Ramen 9000: Dalla Rose's ramen pop-up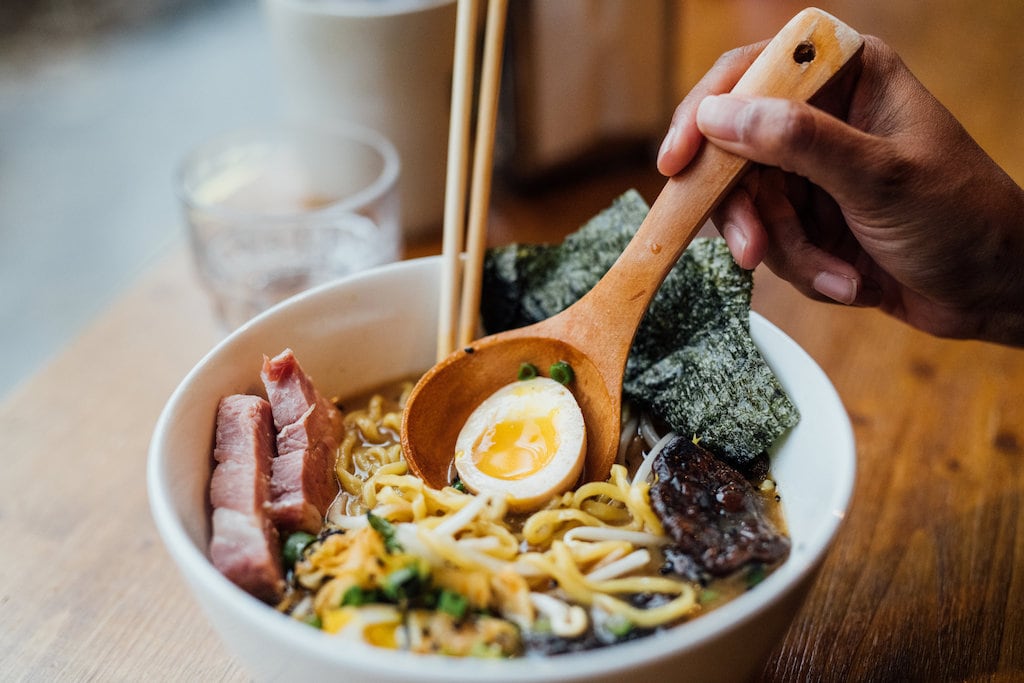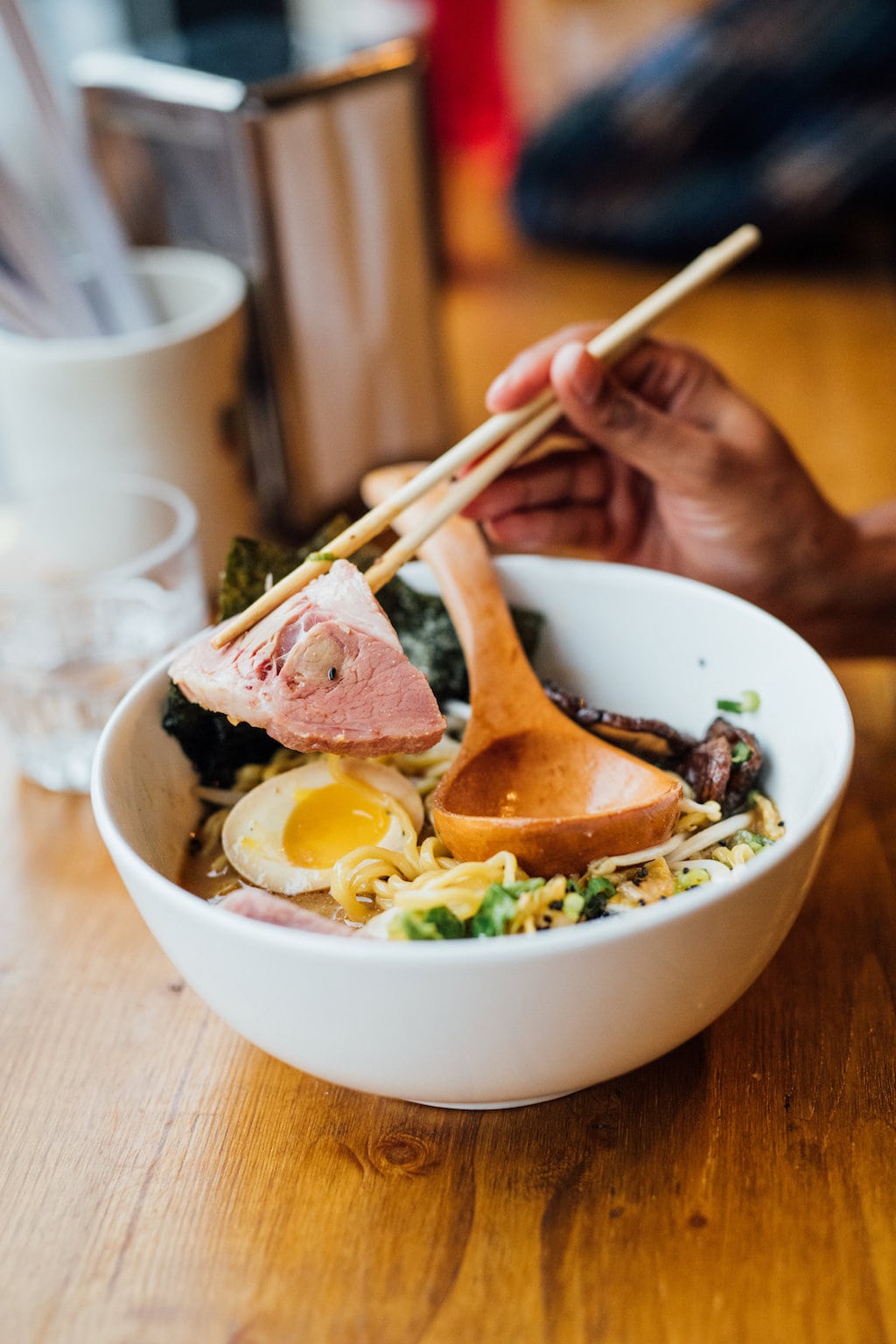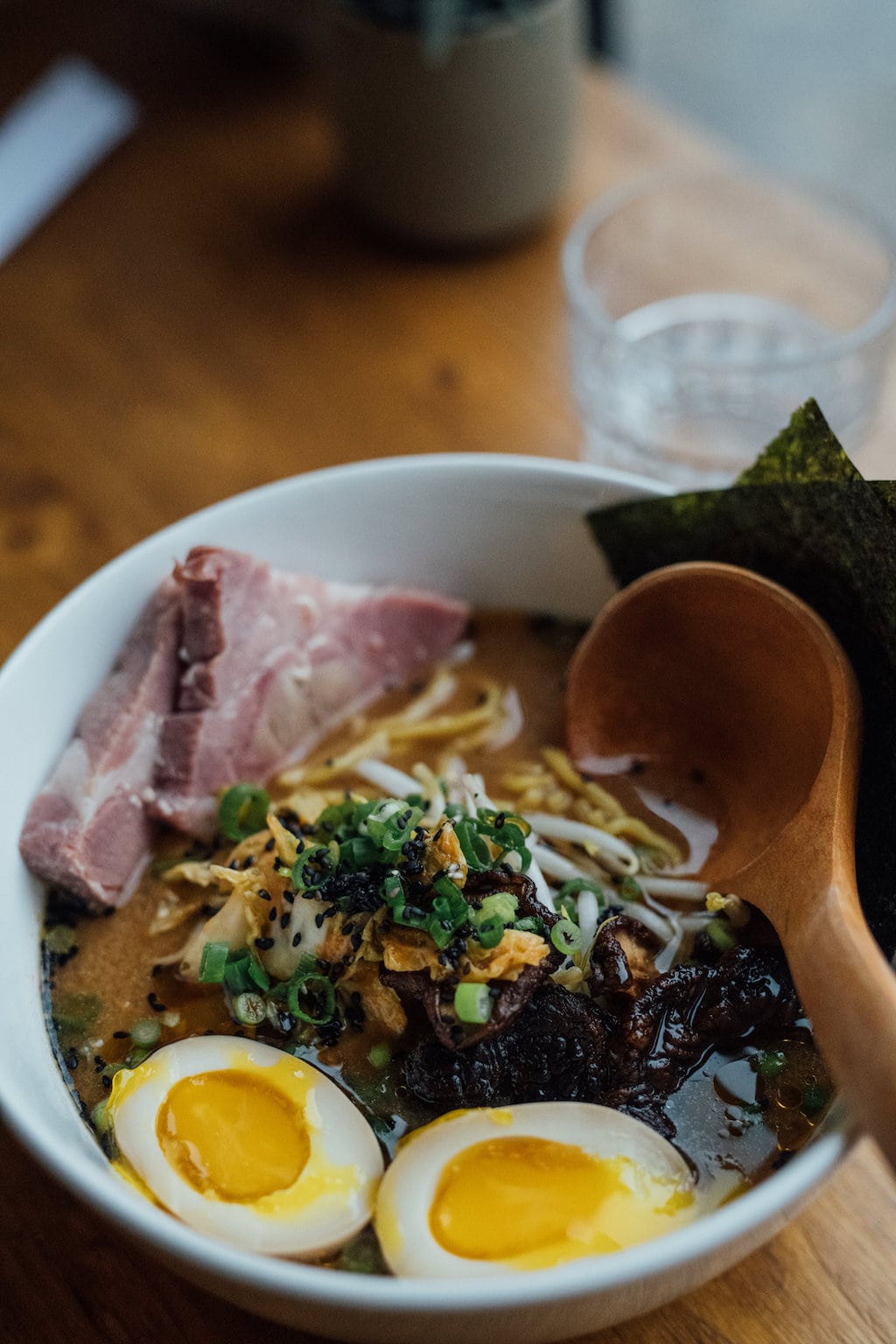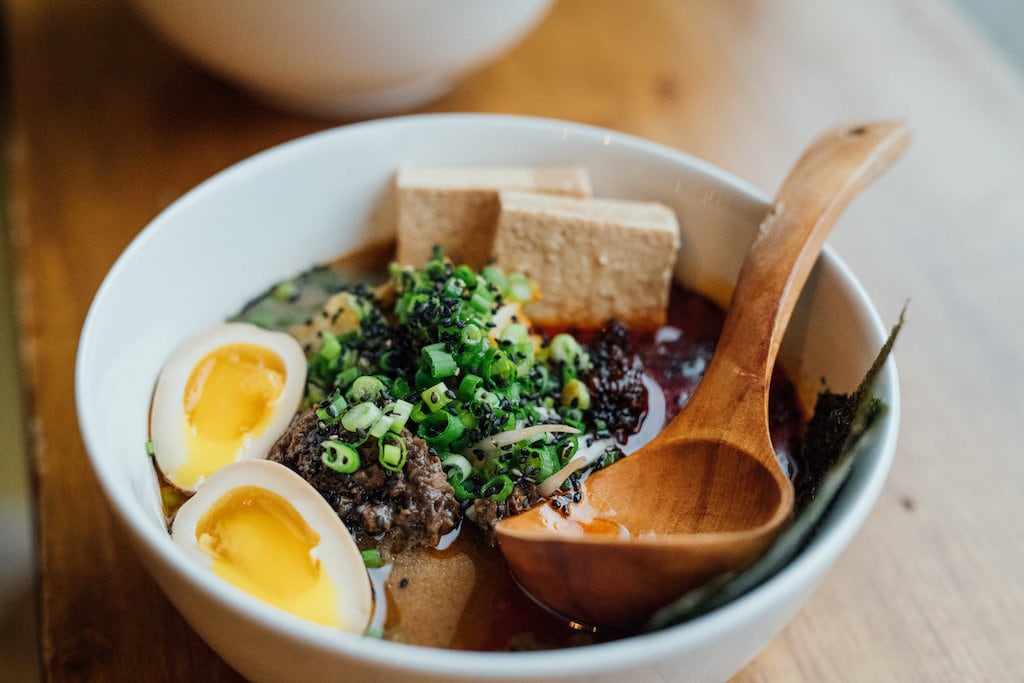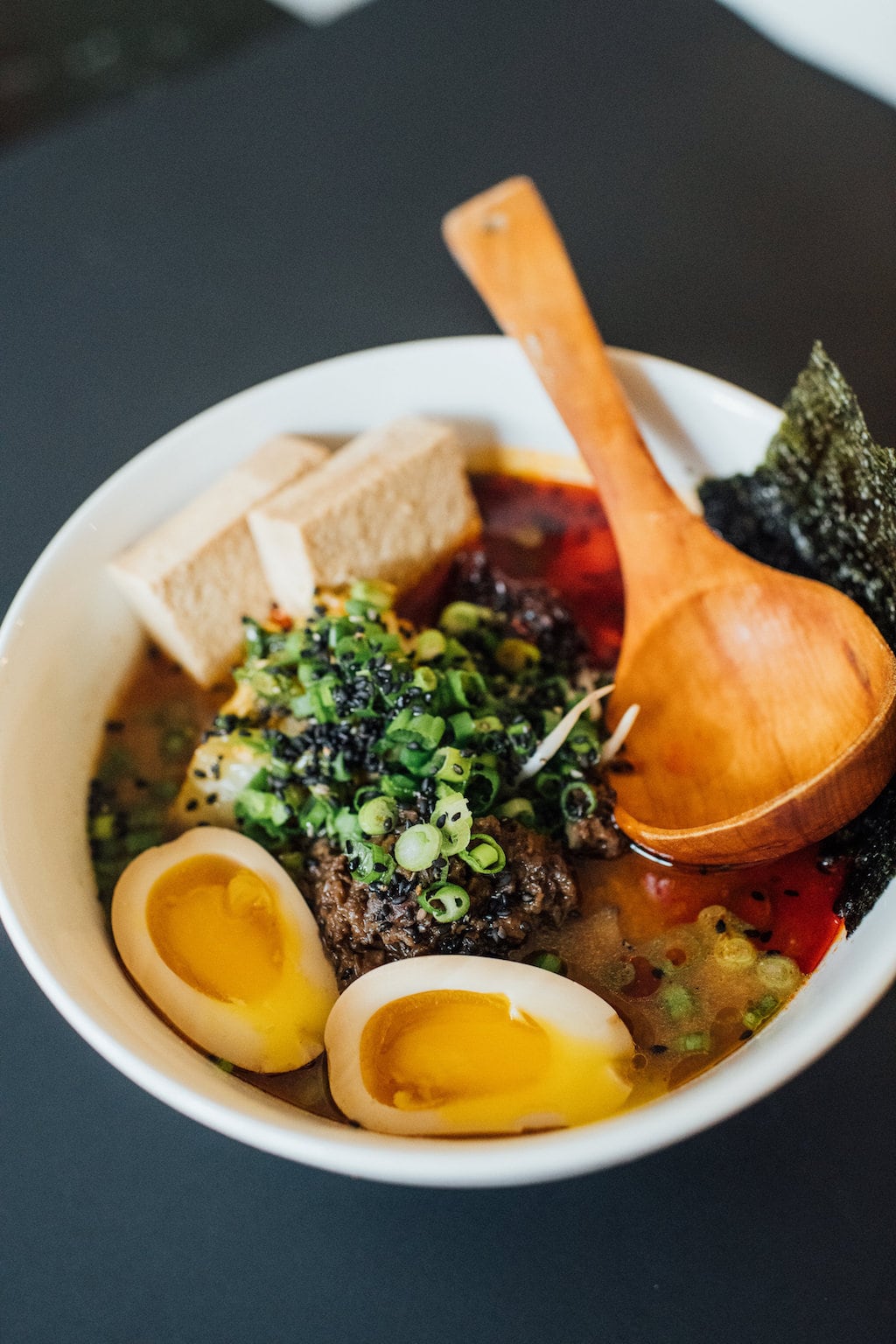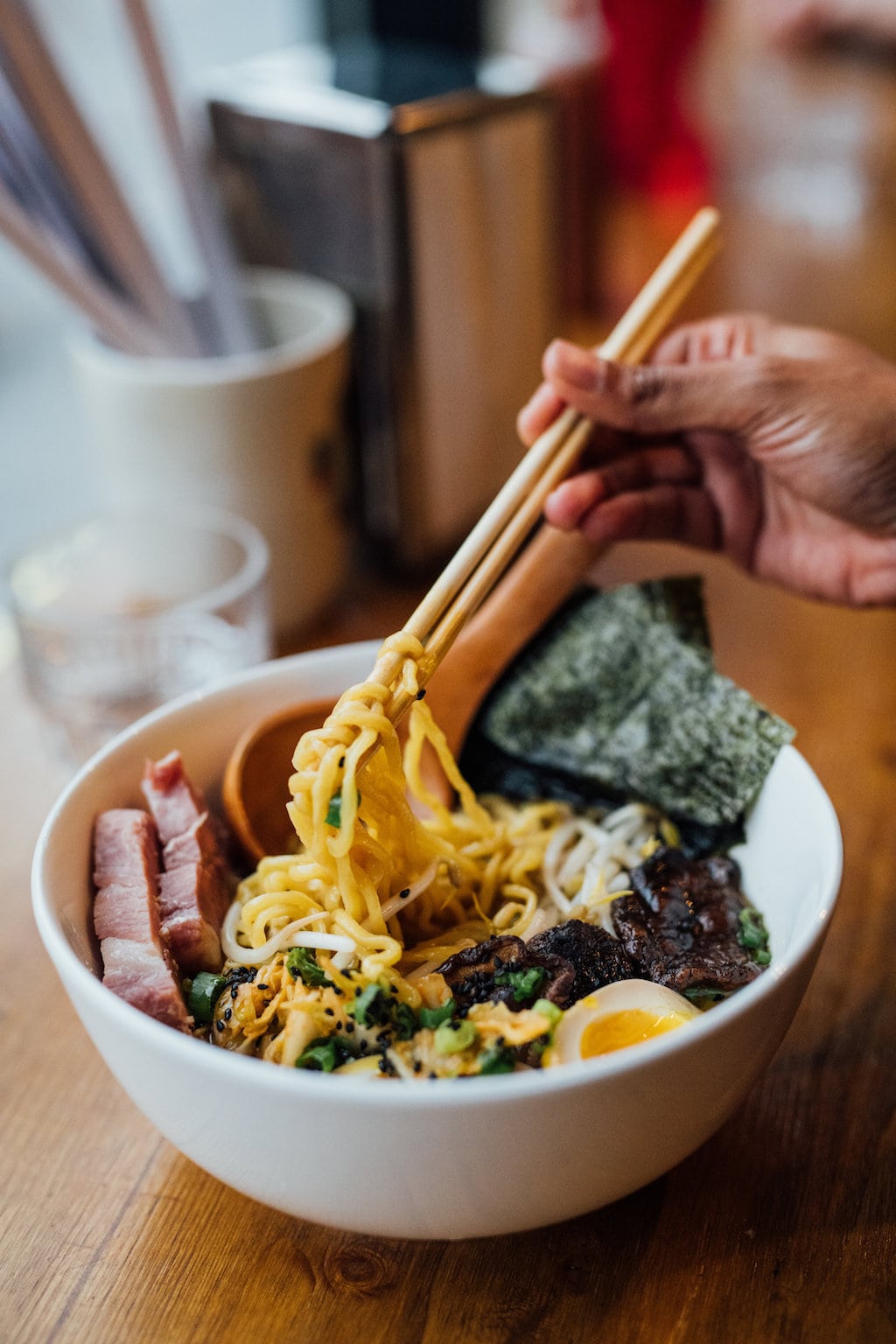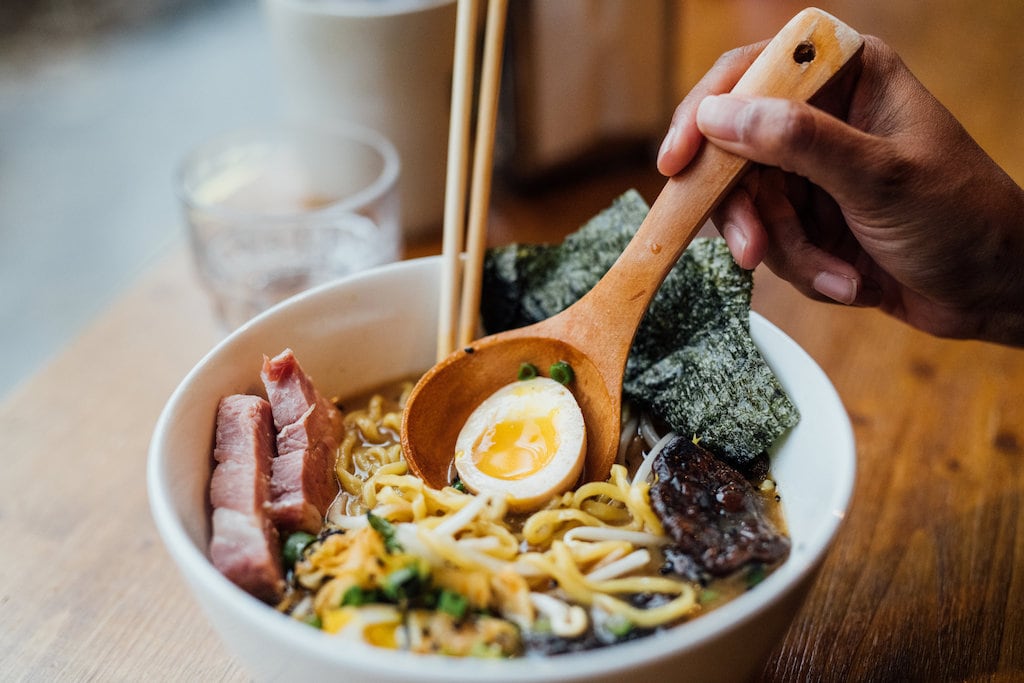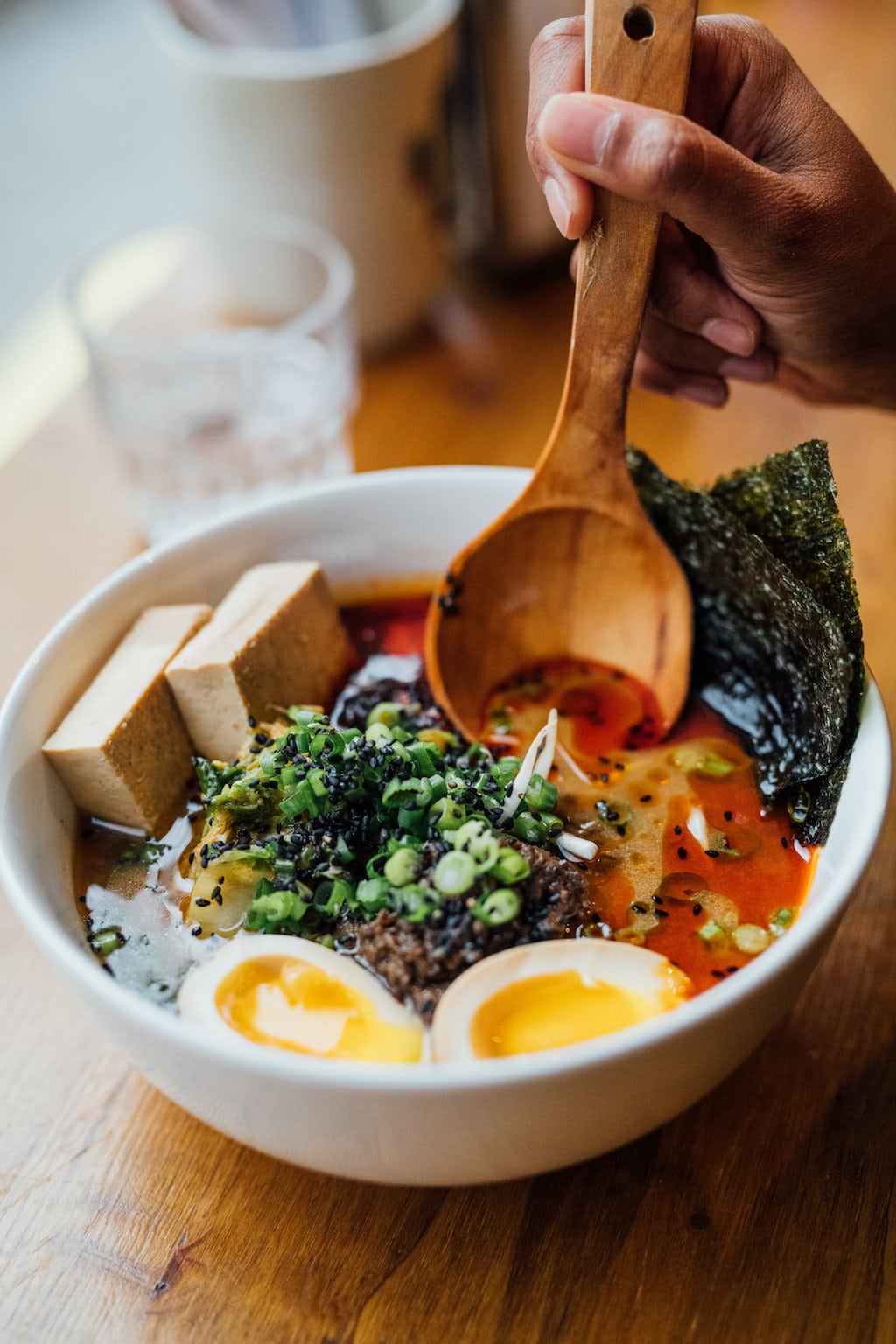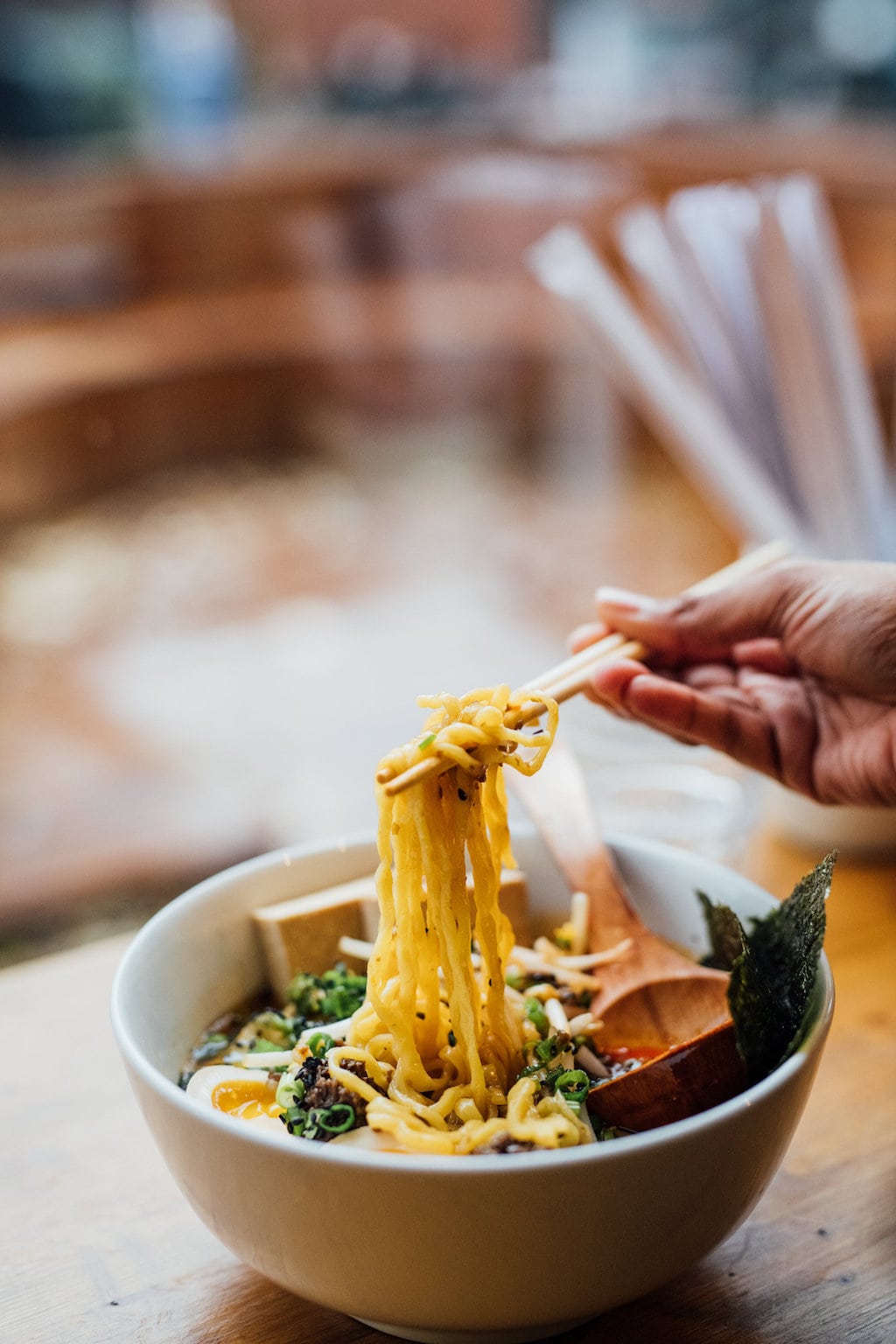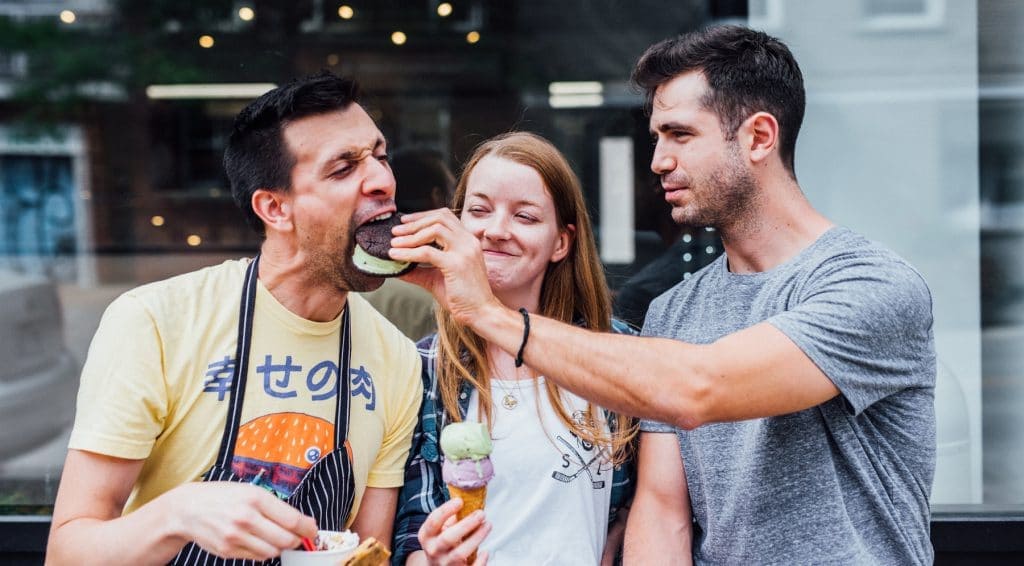 Ramen 9000 opened its doors in October 2016. What is it, exactly? It's a ramen pop-up that takes over the Dalla Rose ice cream shop during the winter.
The owners of the ice cream shop, Michael Dalla Libera and Nick Rosati thought up the concept of Ramen 9000. Nick and Michael both worked at the excellent Nora Gray restaurant for a few years. Michael was the head chef and Nick was the floor manager. They opened Dalla Rose earlier this summer and the ice cream shop was an unqualified success.
Why ramen and ice cream? The connection is not obvious, but the young entrepreneurial friends had the idea to open the ice cream shop after a trip to Florence. To make the most of the ice cream shop space during the cold season, they then had the idea to replicate the best ramen from their respective trips to Japan. "People will still be able to come in for ice cream, but also eat ramen!" The idea for Ramen 9000 actually came in part from well-known sommelier Cassady Sniatowsky.
The pop-up offers a dozen seats at the Dalla Rose window counter to savour ramen. But not just any ramen! Ramen 9000 offers a 100% vegan option, as well as regular or chili, with the option of adding egg, tofu and/or pork. Without these additions, ALL ramen is vegan. To be honest with you, we fully respect veganism (obviously), but we really like our animal fat, dairy, and everything else that is so good that vegans don't eat. It is thus with a little apprehension that we went to taste this vegan ramen. But what a surprise we had! Apart from the fact that the broth is much lighter than a regular ramen (which we like), the taste and flavours are all there! It's amazing. "It all came from a memory I have of Japan. I ate some of the best ramen of my life there and this one was vegan! I tried to make this recipe again. It was quite an adventure finding our recipe! My girlfriend is vegan and she can never eat ramen in Montreal," says Michael.
So the broth and its accompaniments are 100% vegan. The noodles (without eggs) are cooked to perfection, the broth is velvety and delicious just the way it should be, and the tofu is marinated in a secret preparation. As an alternative to kimchi (which contains fish sauce), our friends thought to offer you "quick chi", which is cabbage marinated in fermented pasta and mixed with Quebec seaweed. The egg accompaniment is marinated in the same sauce as the tofu (delicious) and the pork is brined for 24 hours, then vacuum cooked for 16 hours, then pressed for 24 hours. "It's a three-day process!"
What are you most excited about? "To serve ramen in our ice cream shop!" says Nick. "To cook again," says Mike. We're excited about eating that delicious ramen over and over again without feeling too greasy afterwards. Note that Ramen 9000 will be offering ramen starting at noon, while supplies last (50 servings per day).
Written by Sophie Monkman
Photography by Alison Slattery




Ramen 9000

Monday: Closed
Tuesday: Closed
Wednesday: 2:00 – 8:00 PM
Thursday: 2:00 – 8:00 PM
Friday: 2:00 – 8:00 PM
Saturday: 11:00 AM – 8:00 PM
Sunday: 11:00 AM – 8:00 PM