5 take-out restaurant suggestions from Jean-Philippe Tastet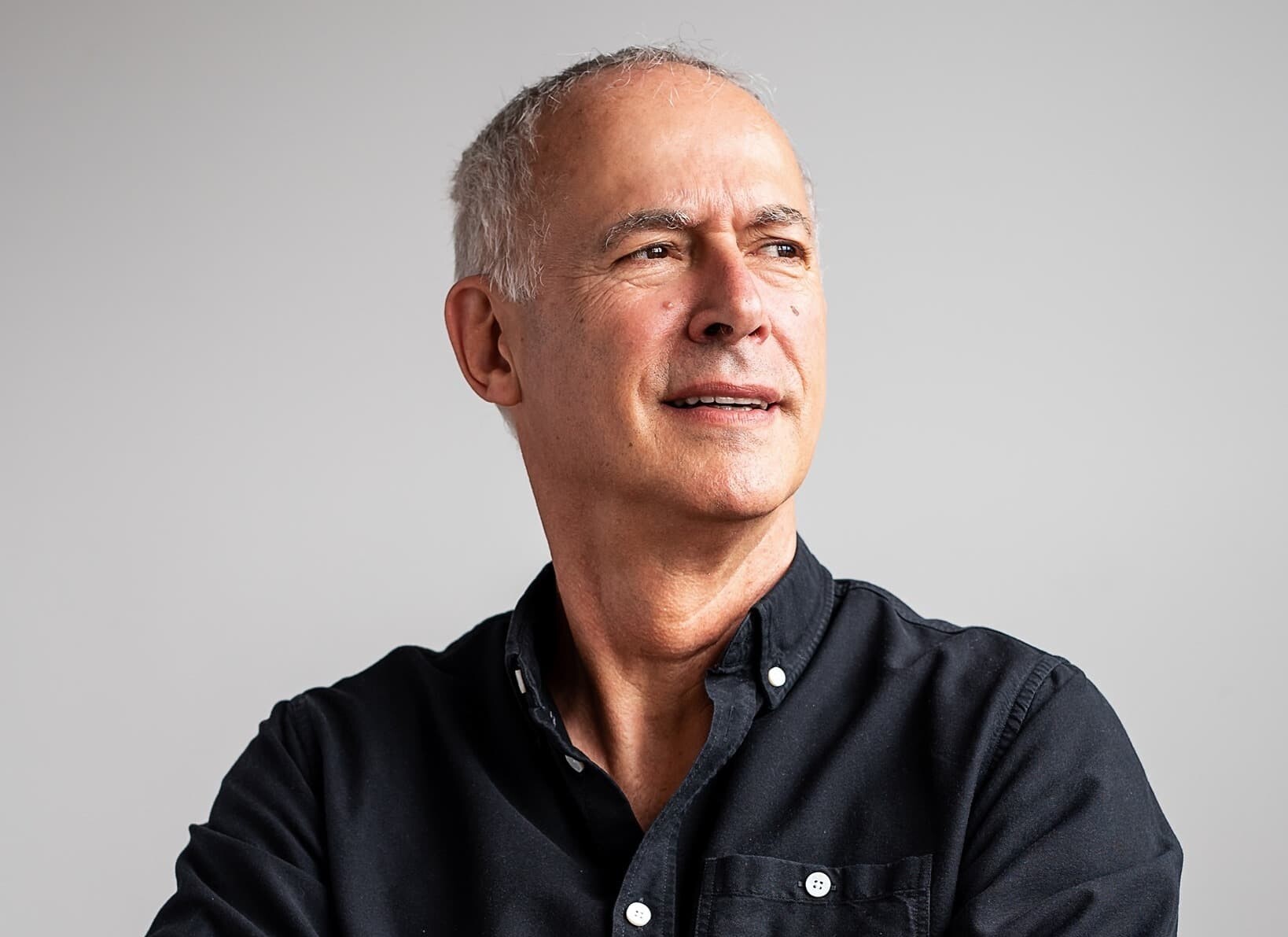 Lacking inspiration these days for take-out? Here are a few suggestions from Jean-Philippe Tastet, a well-known restaurant critic in Montreal.
"Are the restaurants closed? No, not really, and it's a good time to show your support for some of your favourite places to eat and drink, and that, for the moment, can only offer you their take-out.
These people are working very hard not to give up their aprons, and to continue pleasing their clientele. The least we can do is to show them our appreciation and encouragement by ordering from them, not to mention the pleasure of savouring their cuisine at home.
Among all the addresses I like, Tastet asked me to choose four or five. I've offered ten for the month. On the other days, you will cook or fast — two activities full of zenitude. In addition to the first address, I have also suggested a very good Plan B, just in case…"
Here are Jean-Philippe Tastet's 5 take-out restaurant suggestions:
If you like small restaurants that offer that Italian cuisine that everyone would like to be able to prepare themselves, this one is for you. Simple dishes that reflect the generosity of the owners, chef Fabrizio and his chef Danielle.
Plan B: When the craving for pizza hits, we are able to cross the city to treat ourselves. In Little Italy, San Gennaro prepares pizzas that are as crispy as you like and in a variety of flavours to satisfy every taste.
Of course, if you've just returned from a trip to India, you'll find the food at this Old Montreal restaurant to be a bit on the quiet side. But if you plan to fly to the Mahatma's country one day, or if you dream of it, Gandhi's cuisine will prepare your taste buds for the explosion of flavours that the country offers.
Plan B: Since 1985, Le Taj — opened by a very distinguished Indian — has been serving the best of Indian cuisine. Ready to take your orders seven days a week.
Chef Junichi Ikematsu crafts the best Japanese sushi bites in town. Sushi, sashimi, Tokubetsumaki and other temaki await you and transport you to the land of the Rising Sun in the comfort of your own home.
Plan B: As of January 11, Mr. Du's family will be ready to prepare the small dishes that have made the reputation of the Tri Express and that delight the customers of P'tit Tri, the son's restaurant.
When the quality is so consistent, the price does not matter. At Milos, we're talking about exceptional Greek cuisine, carefully prepared with the best products on the market; and their exceptional dishes take-out beautifully.
Plan B: For more modest budgets, Petros offers delicious dishes at his four Montreal locations.
Since its opening, Damas has seen crowds flock to savour the irresistible Middle Eastern cuisine. In times of pandemic, these same crowds order the dishes full of flavour. Don't hesitate.
Plan B: In his small restaurant on Parc Avenue, Fadi Sakr makes sure that people leave Kazamaza full and happy. You can now be full and happy at home with Kazamaza's take-out dishes.
Thank you, Jean-Philippe Tastet for your take-out restaurant suggestions!
Bon appétit!
Written by Sophie Monkman
Photography by Alison Slattery