Le P'tit Tri: A new sushi take-out from Tri-Express has opened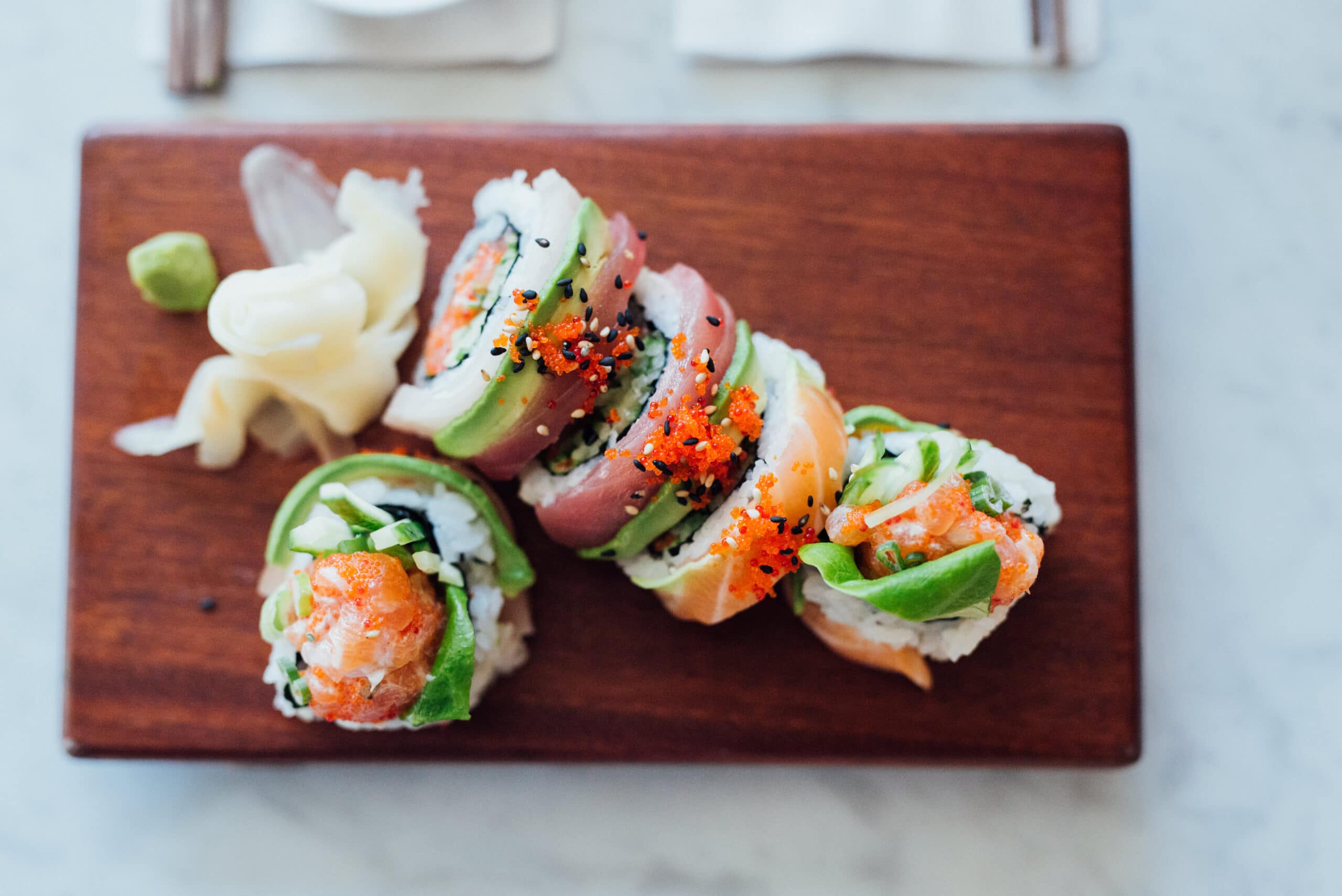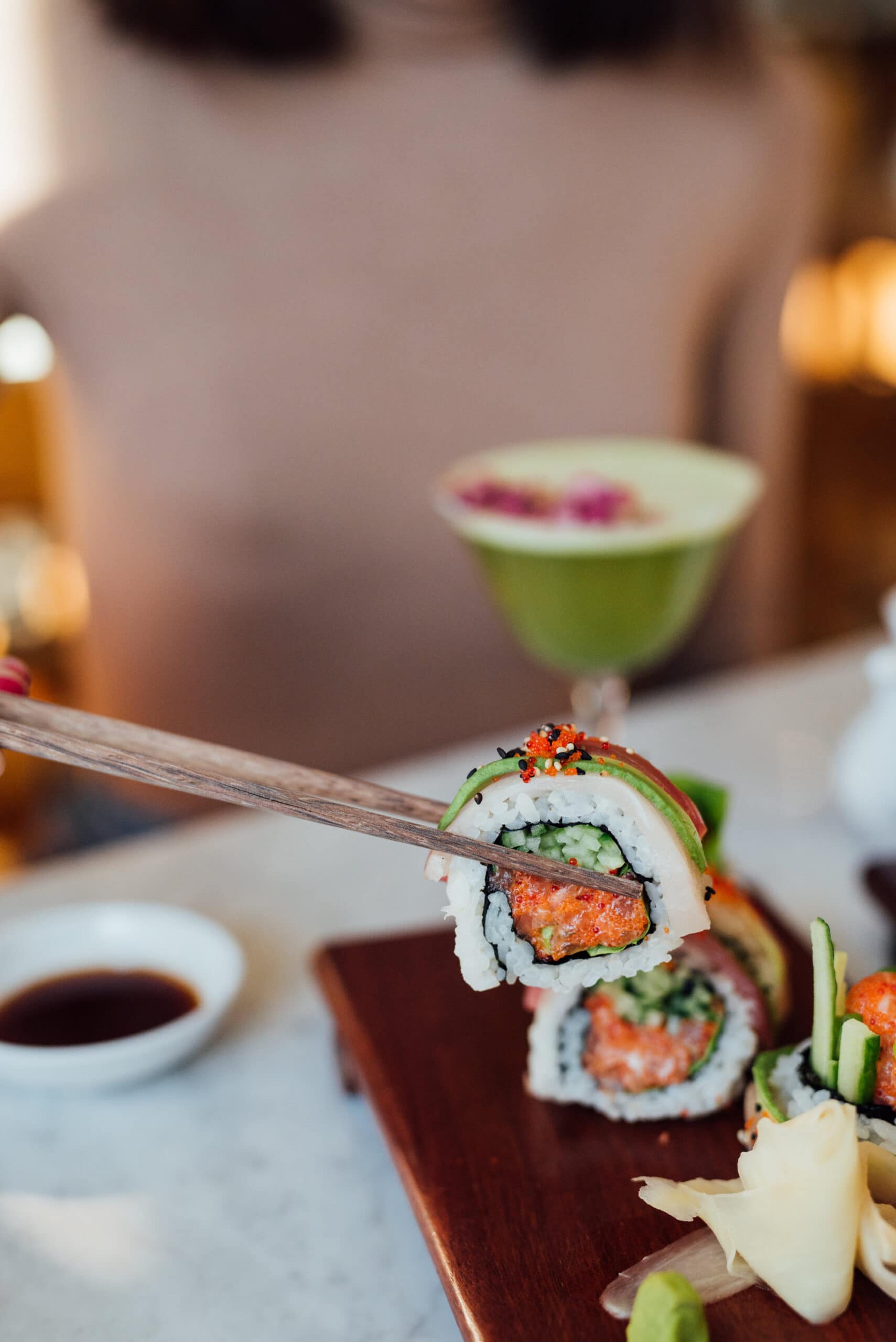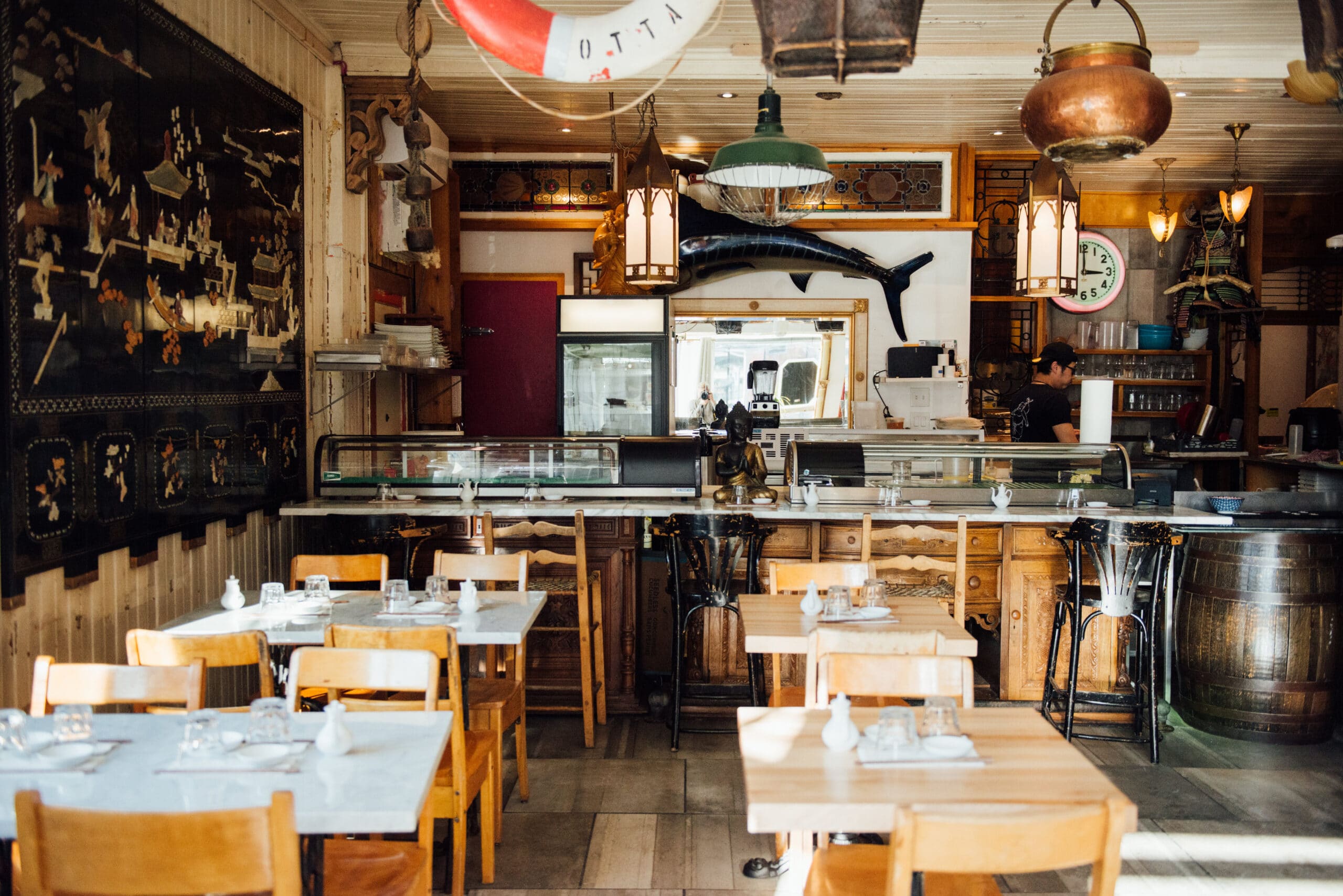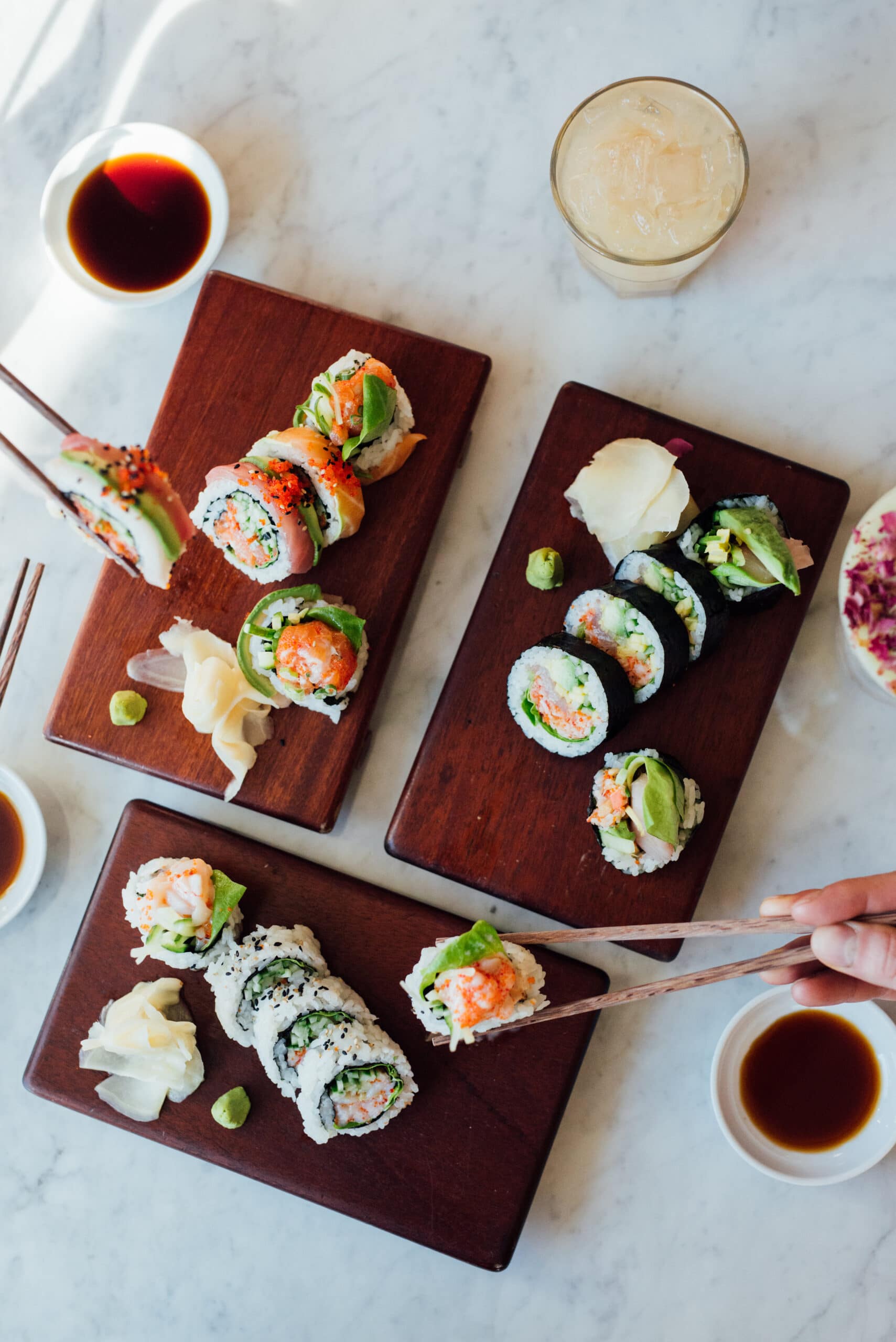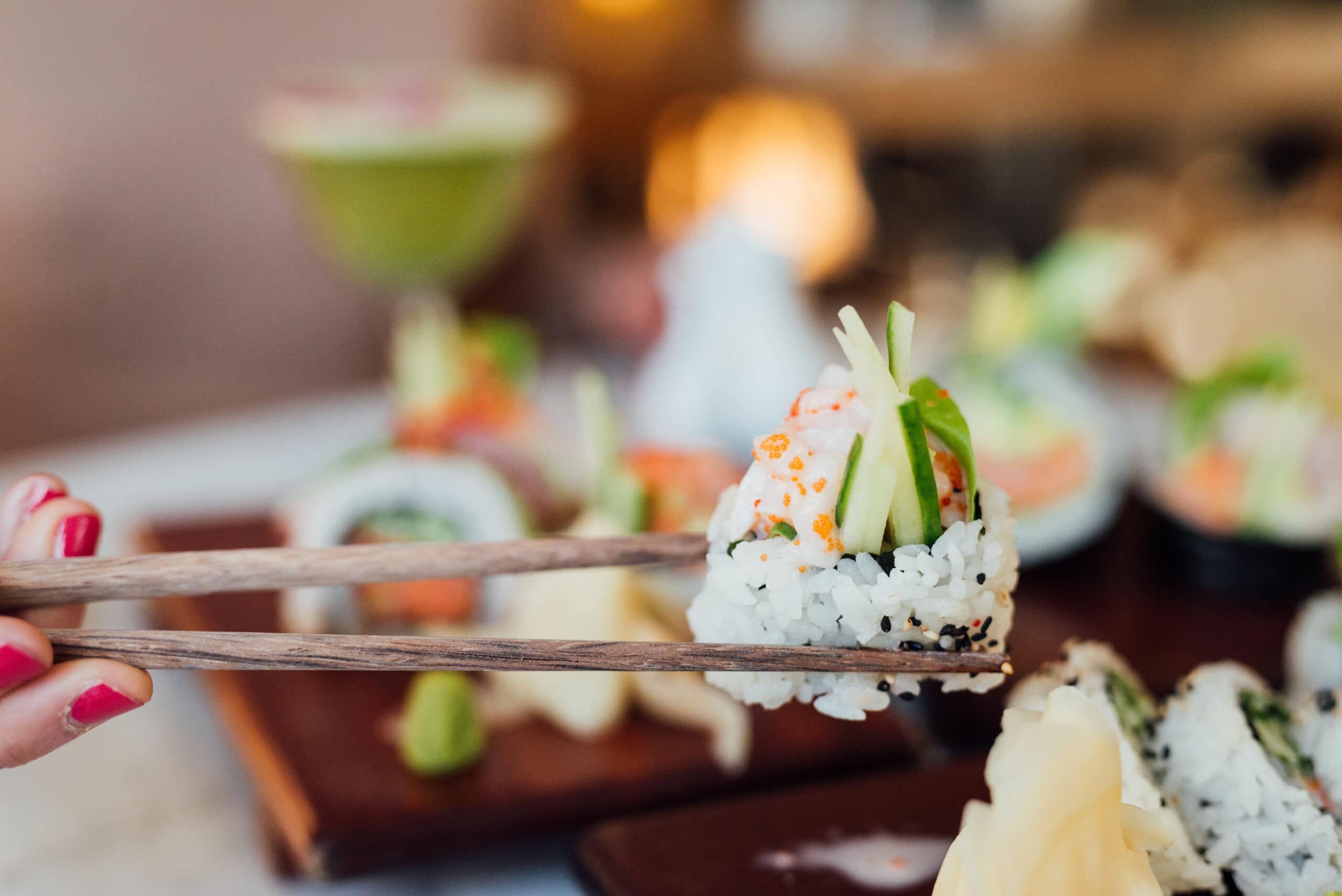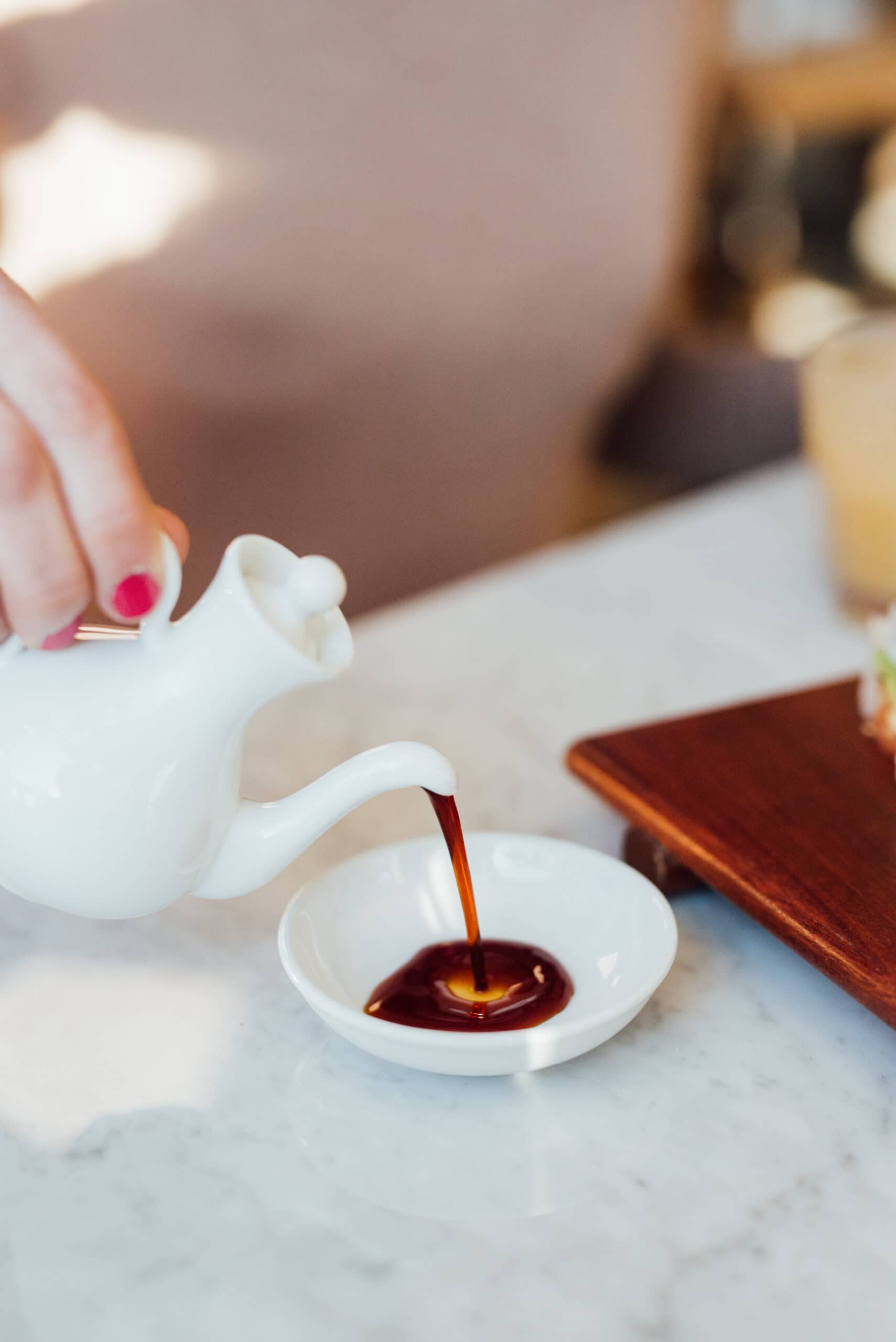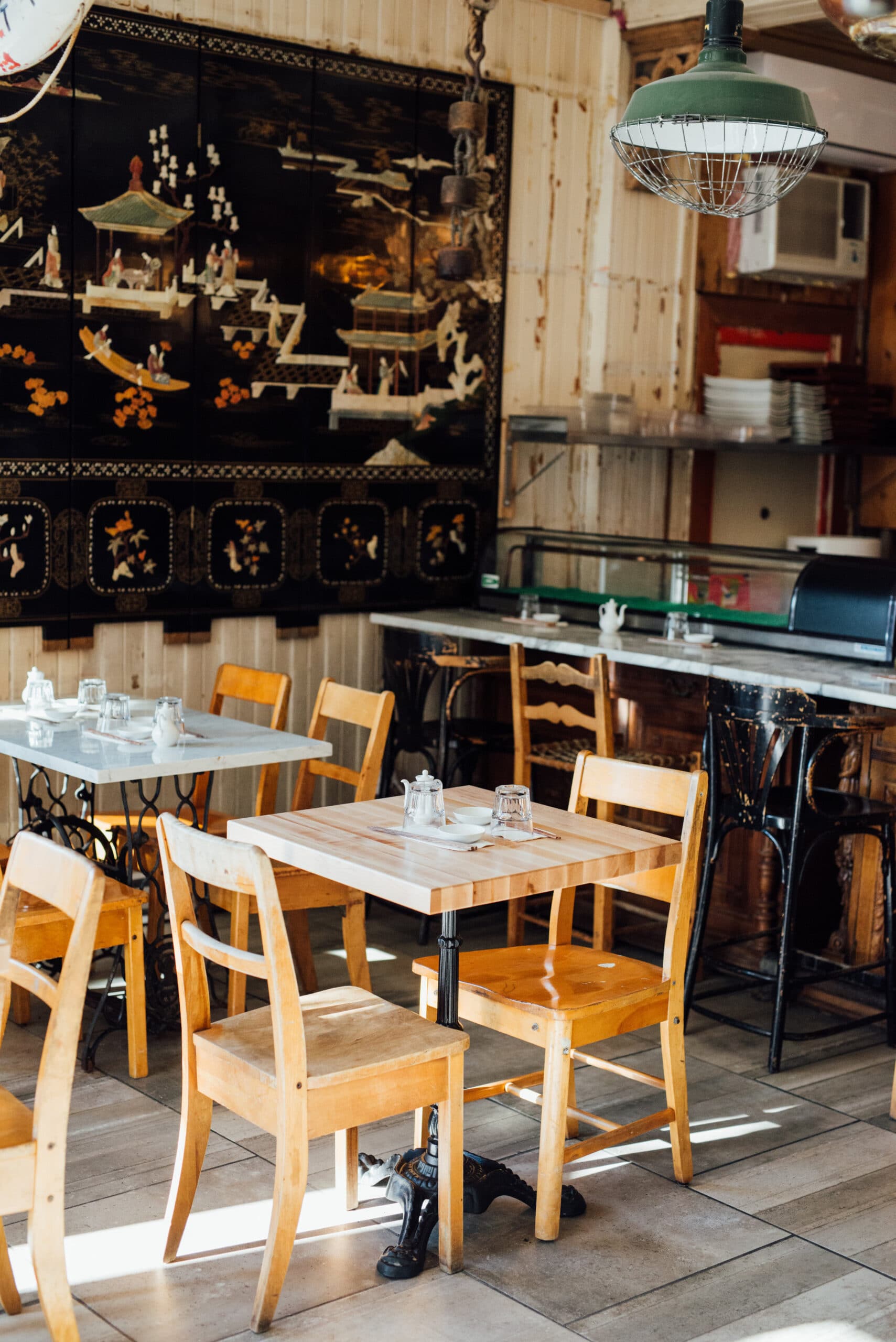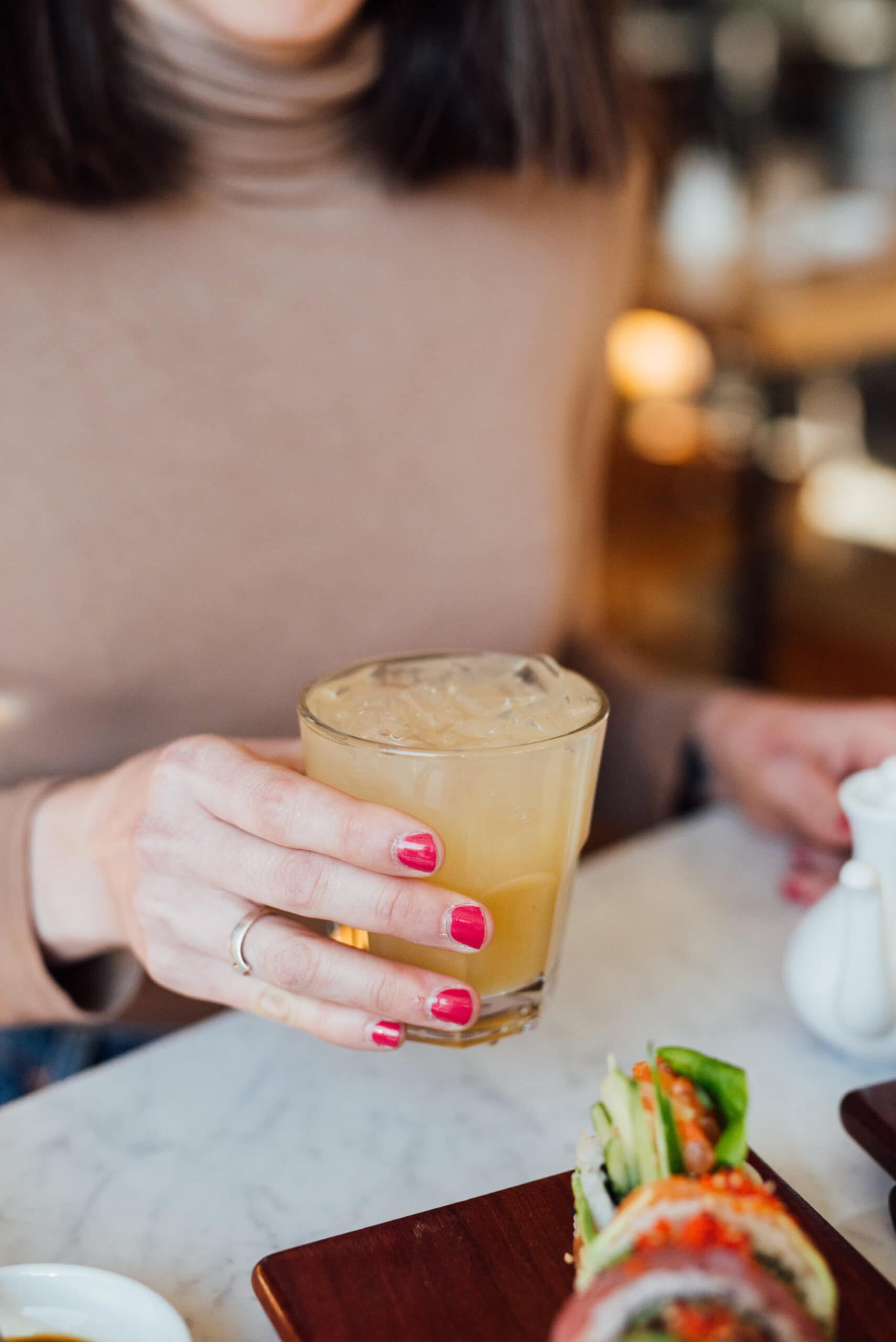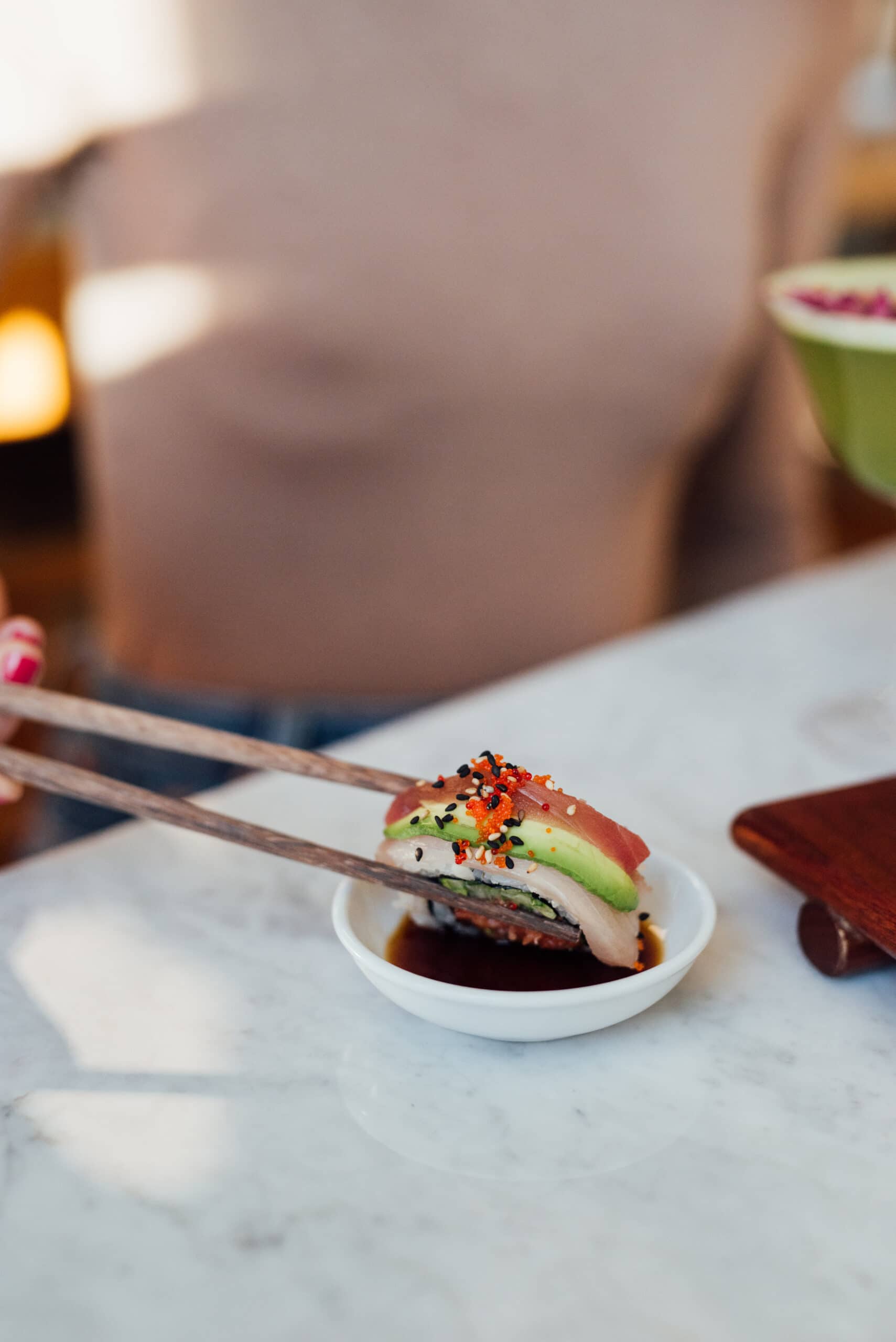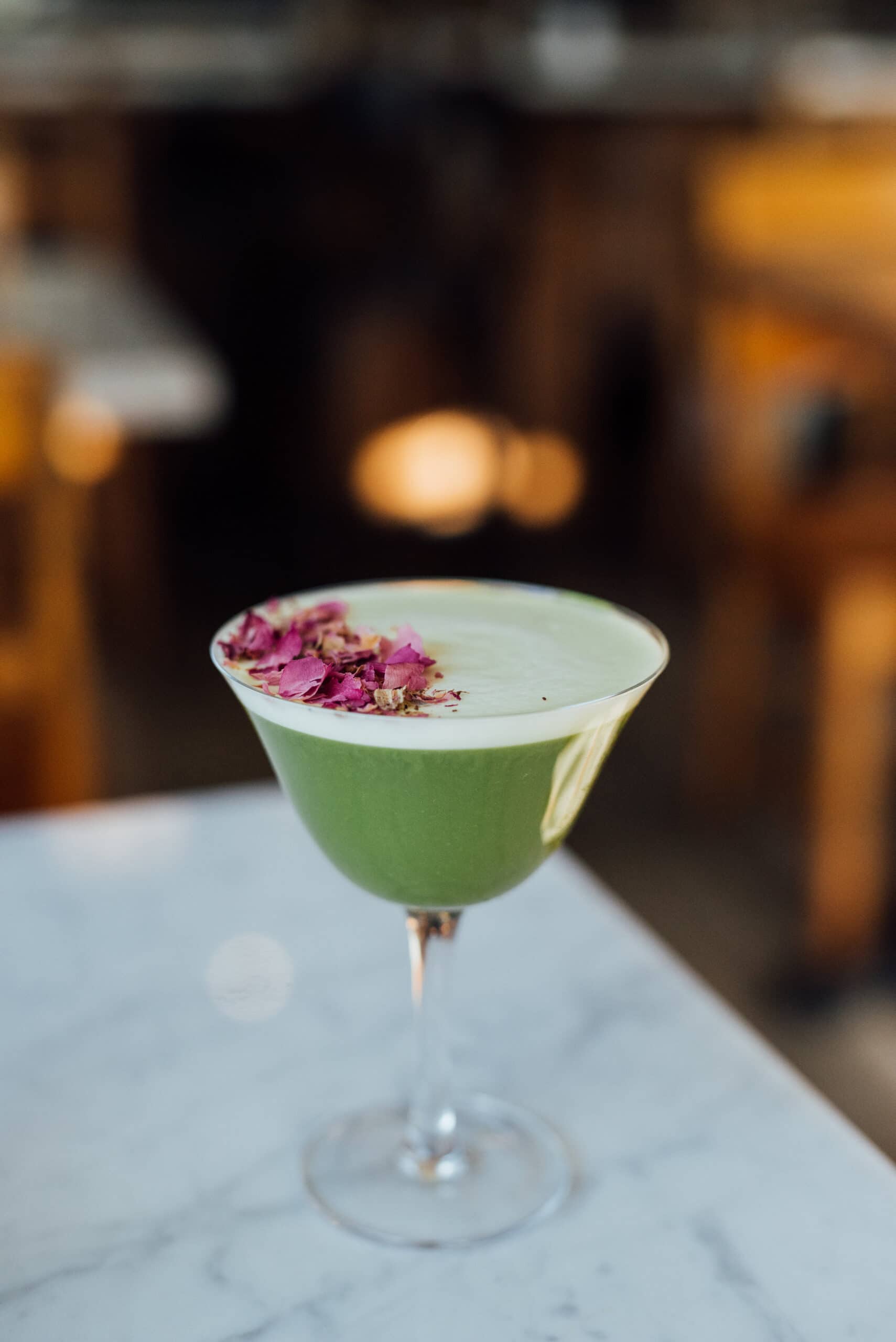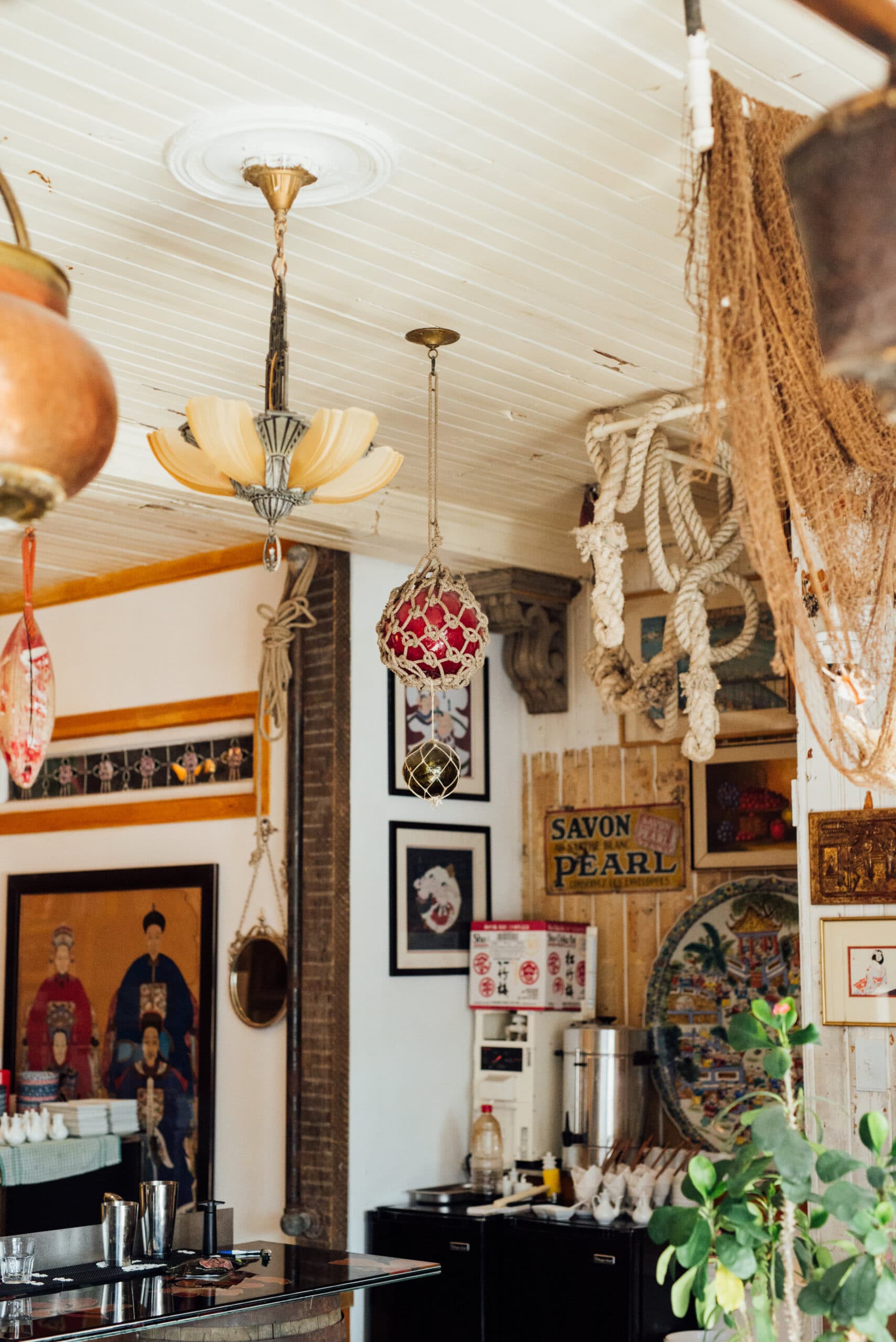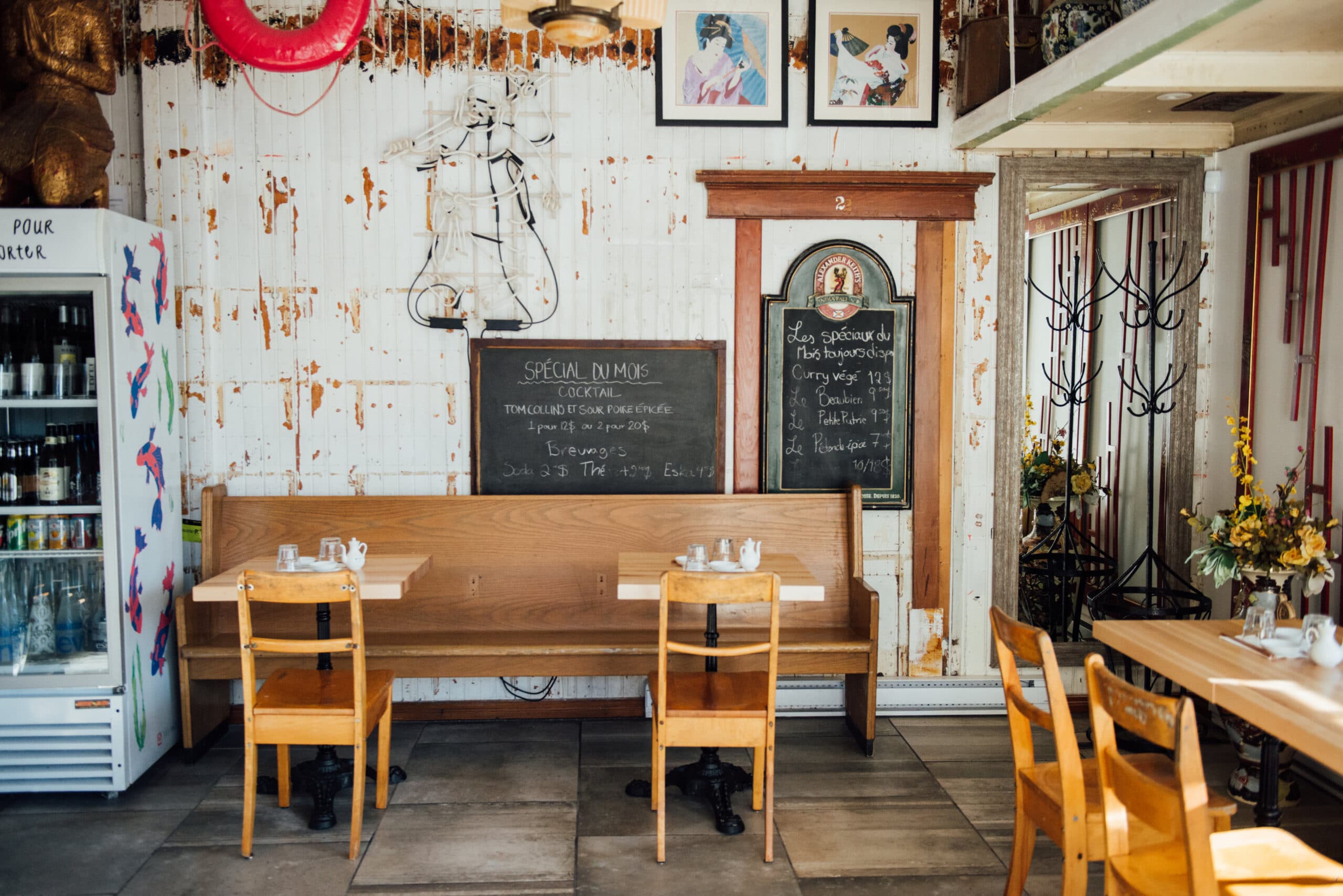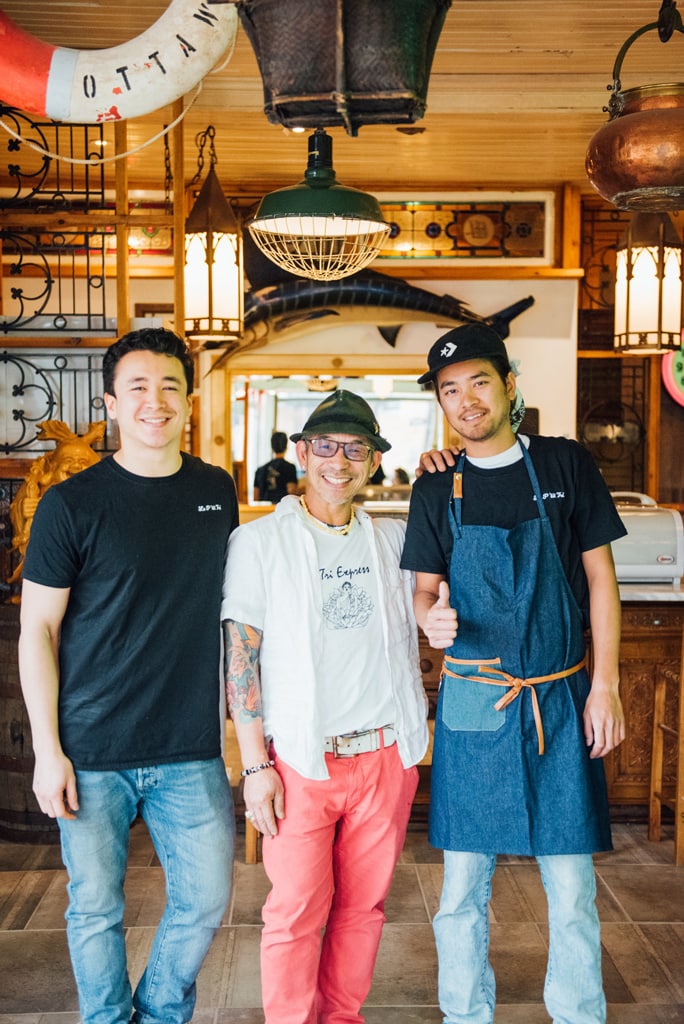 Le P'tit Tri

$$
Gift cards from Treater
Closed temporarily

Owner(s) Thierry-Tri Du-Boisclair, Tri Du
Chef(s) Tri Du
Opened 2018

Offers a tasting menu
Accepts mastercard, visa, cash, debit
11 Seats
Tri Du and Thierry-Tri Du-Boisclair have opened their brand new venture, Le P'tit Tri, where sushi is served at the same level of excellence, quality and freshness as is available at Tri Express, but in a counter/take-out style!
Le P'tit Tri officially opens its doors today, and is, in a sense, the logical progression for the 'Tri' family of businesses, owned by this father-son duo. « My father came across this space on St-Vallier some time ago, and saw it as an opportunity for our new project. It's called Le P' tit Tri, and it continues the same concept as Tri Express, very friendly, yet this time in a somewhat younger atmosphere, and more like me, » explains Thierry-Du who, as manager, is responsible for the smooth running of Le P' tit Tri. « Several of my friends live nearby, and in keeping with the vibe of the neighbourhood, I really want to be known as the local take-out counter for sushi. »
Le P'tit Tri is really designed for counter service but does have enough seating for 11 people. The look at Le P'tit Tri will be familiar to any regulars of Tri Express, not surprising because co-owner Tri Du is behind the decor. Think of the unusual colours and mismatching (yet interesting and eye-catching) objects in Tri Express, and this should be a reminder of the chef's energy and Vietnamese roots. « I am always amazed at how my father creates beautiful atmospheres. Here at Le P'tit Tri, it's done in exactly the same spirit but younger and less overwhelming! » says Thierry-Tri, and laughs. We can only agree with him because the surroundings are indeed original and this is definitely a one-of-a-kind.
The menu at Le P'tit Tri is strongly inspired by the Tri Express. « We've kept some dishes that we love, such as the sashimi and maki Le Montréal, but we are also proposing several new dishes and these will vary over time according to customers' suggestions, and the seasonal availability of ingredients, » says Manas Khulnavong, chef of Le P'tit Tri. « Tri Du has taught me so much of what I know and how to do it, for example, how to make good rolls without having to refer to a particular recipe and relying instead on quality, freshness and taste.» Manas has been with the owners since the very beginnings of Tri Express, and is now the very first employee of this new Le P'tit Tri.  Many of the beloved sauces found at Tri Express are being used here and for all the right reasons. The only difference is that the original ones were created by Tri, but at Le P' tit Tri, it is his son Thierry-Tri who is making them.
There are lots of choices from the many raw fish and vegetarian items, including the excellent sushi, soups, an updated version of poké, salads, tartares, and more. These can be eaten on the spot at their big picnic table or take your order to eat elsewhere. Le P' Tit Tri is now on our list of the best sushi in Montreal. The food here can be characterized by its creativity, its generosity and the quality of the ingredients, which makes it a winning combination every time. Le P' Tit Tri does not yet have a liquor licence but plans are eventually to offer a limited selection of specialized beers to go with the take-out orders.
This is Thierry-Tri's exciting new adventure. « After working for 10 years at Tri Express, I see Le P' tit Tri as a gift from my father for which I am very grateful. I am super-excited to move ahead with this unique opportunity that will allow me to create new dishes together with Manas. The two of us have worked side-by-side for what seems forever. »
Le P' tit Tri is a friendly place that reminds us of everything we love about its older brother, Tri Express.   This is about freshness, quality, plus surprising and tasty dishes, and did we not mention the low prices? The younger vibe will undoubtedly appeal to this 'hood as well. Tastet would like to congratulate Le P' tit Tri on the recent opening and we wish you much success!
Written by Marilou Nantel
Photography by Alison Slattery