Rustique: The charming pastry shop in Saint-Henri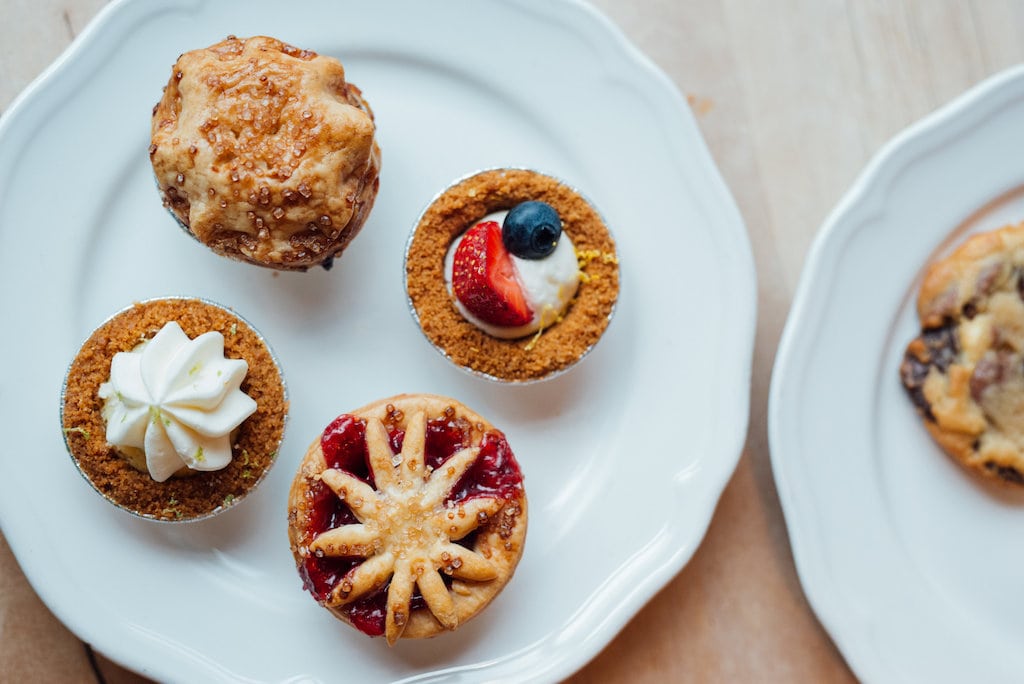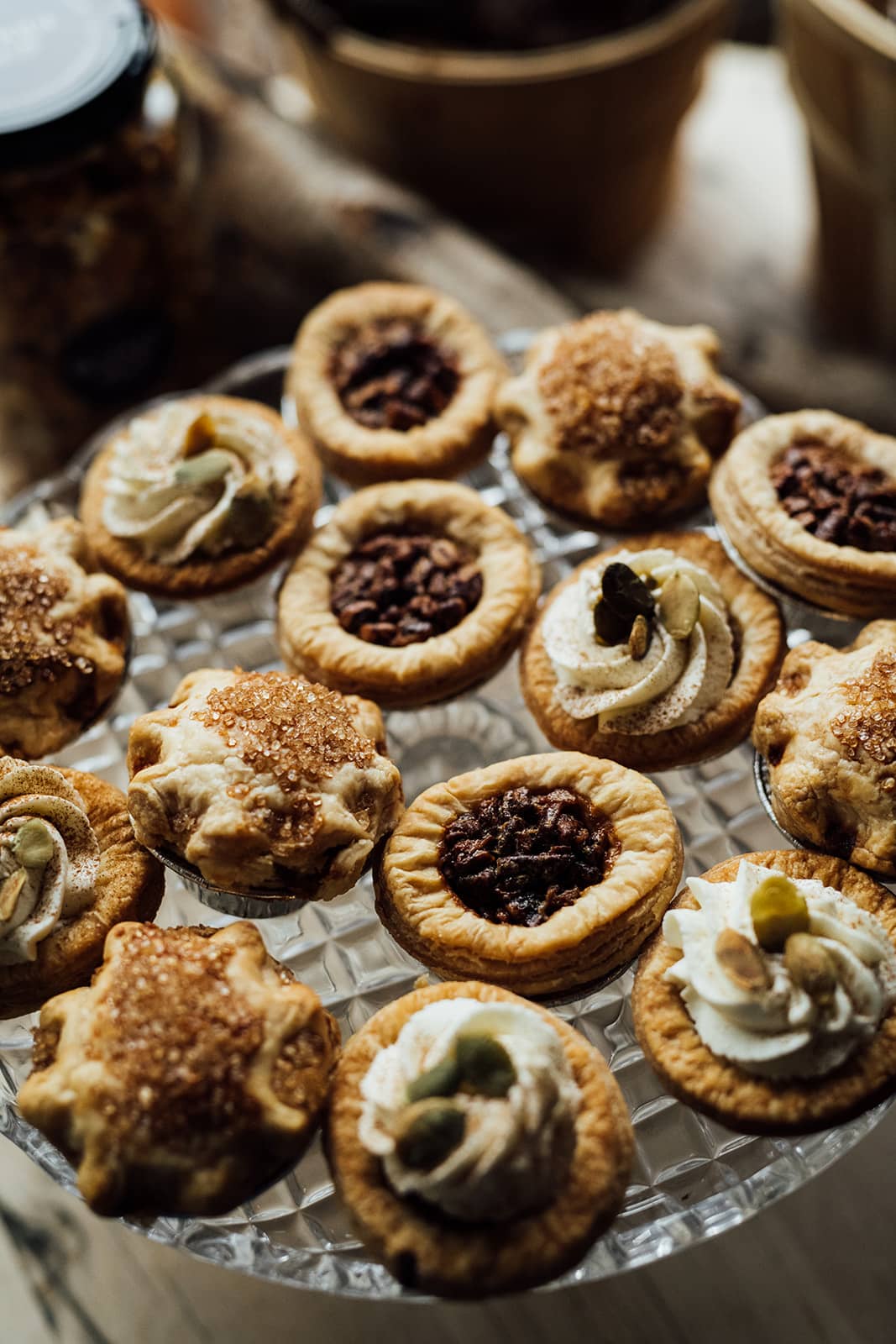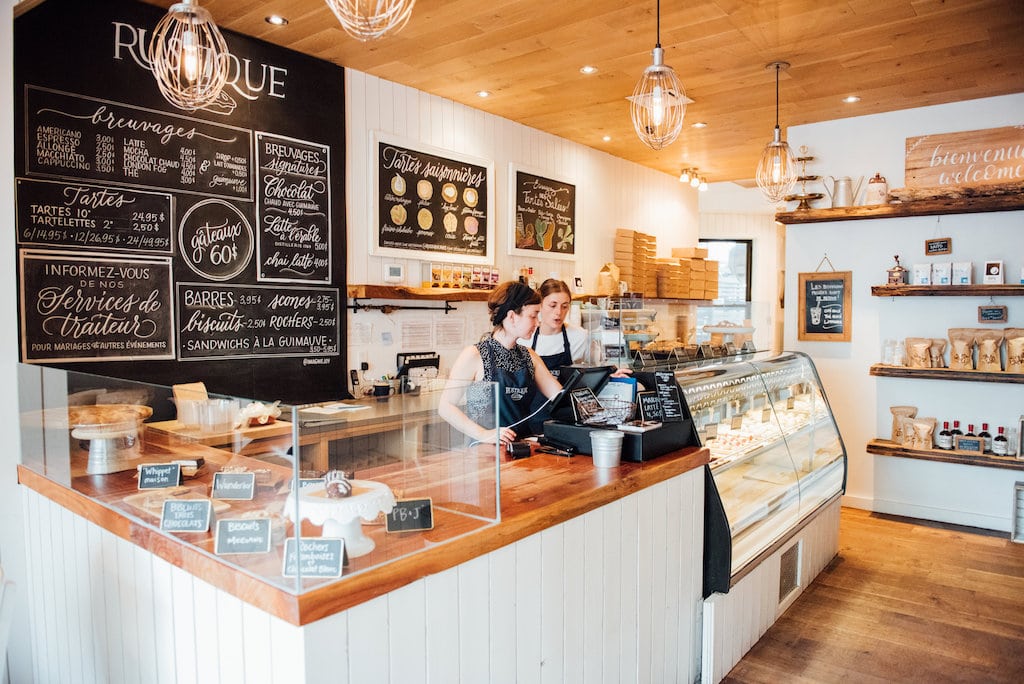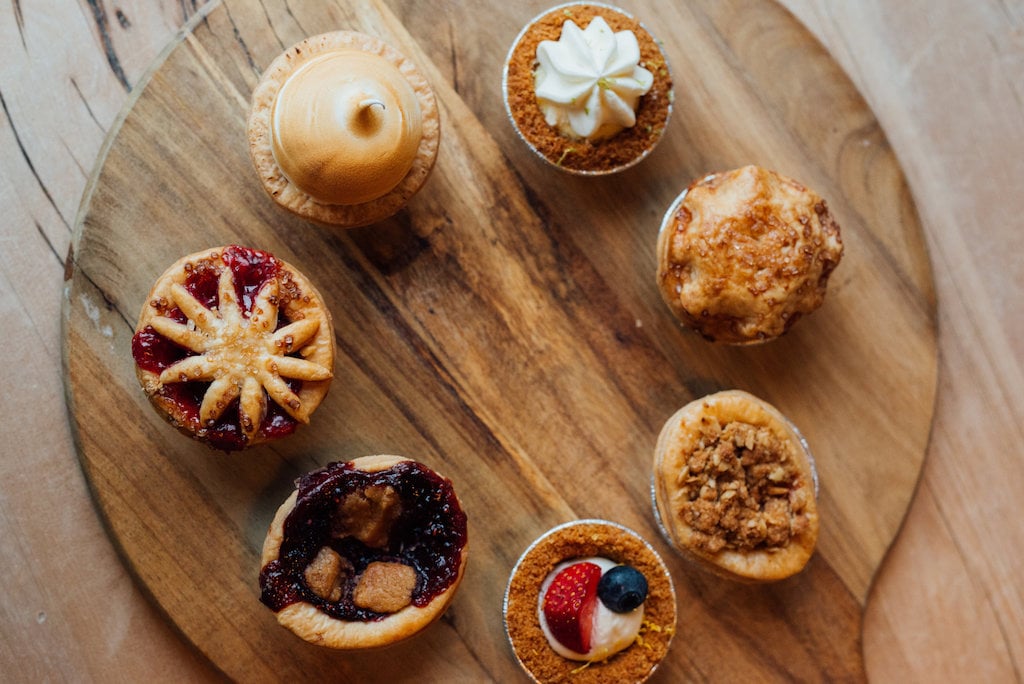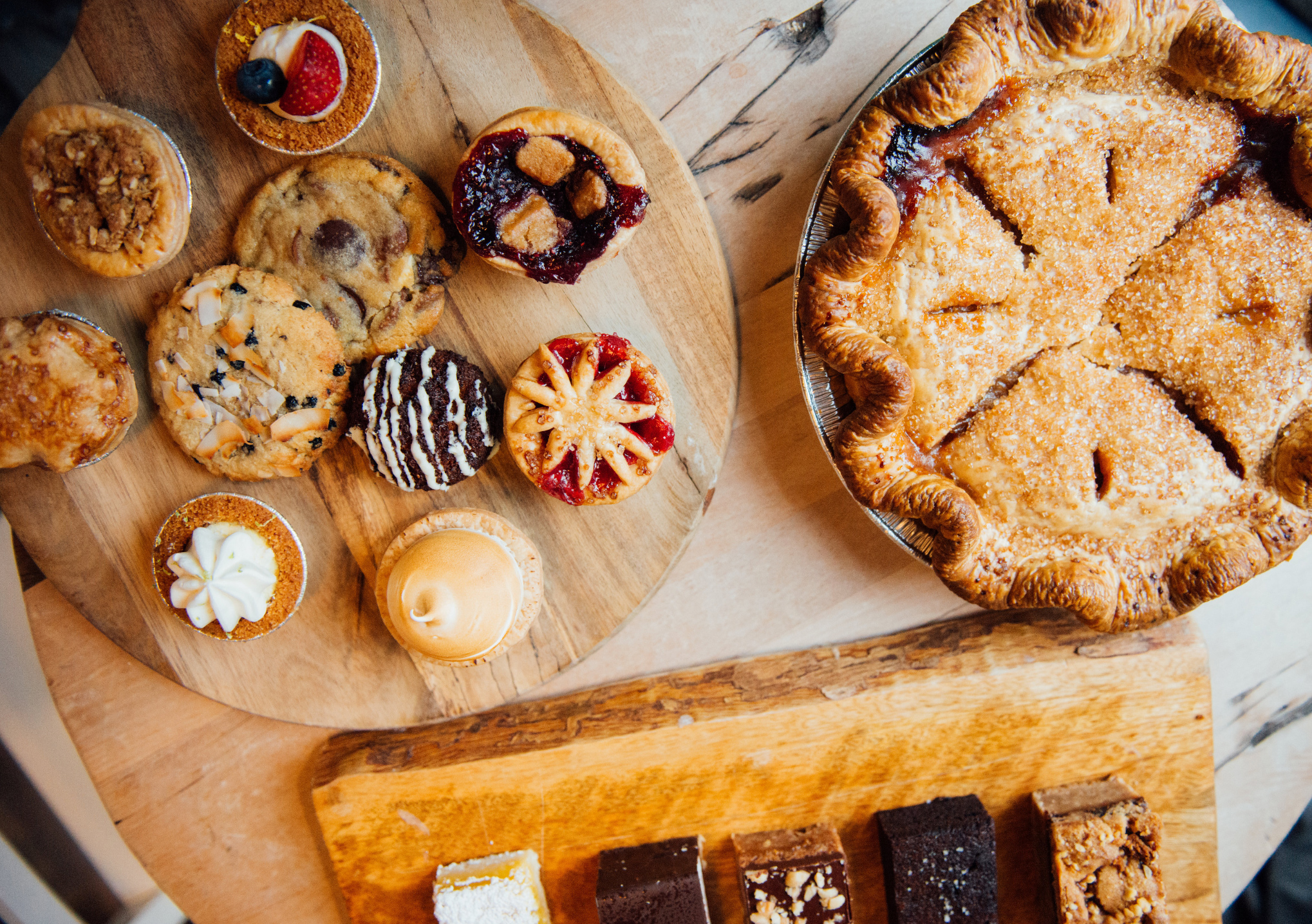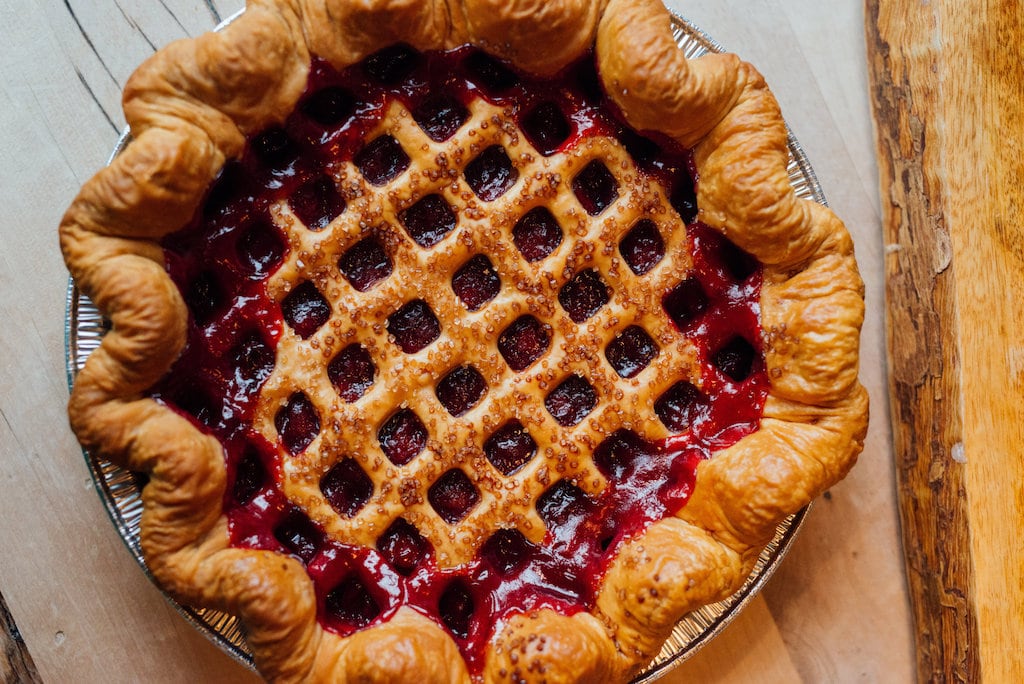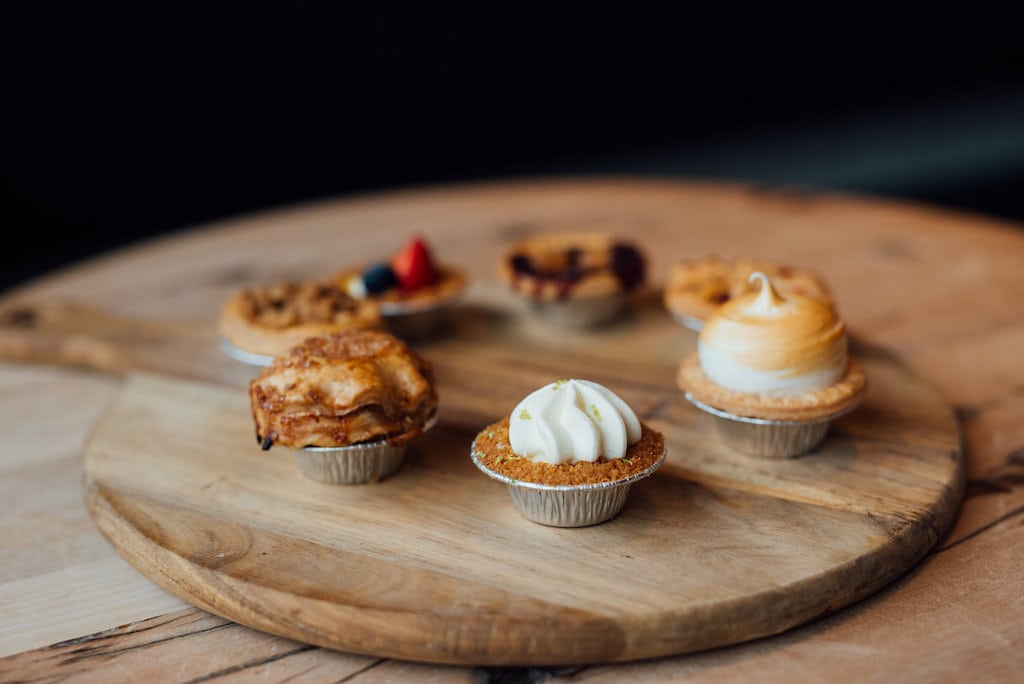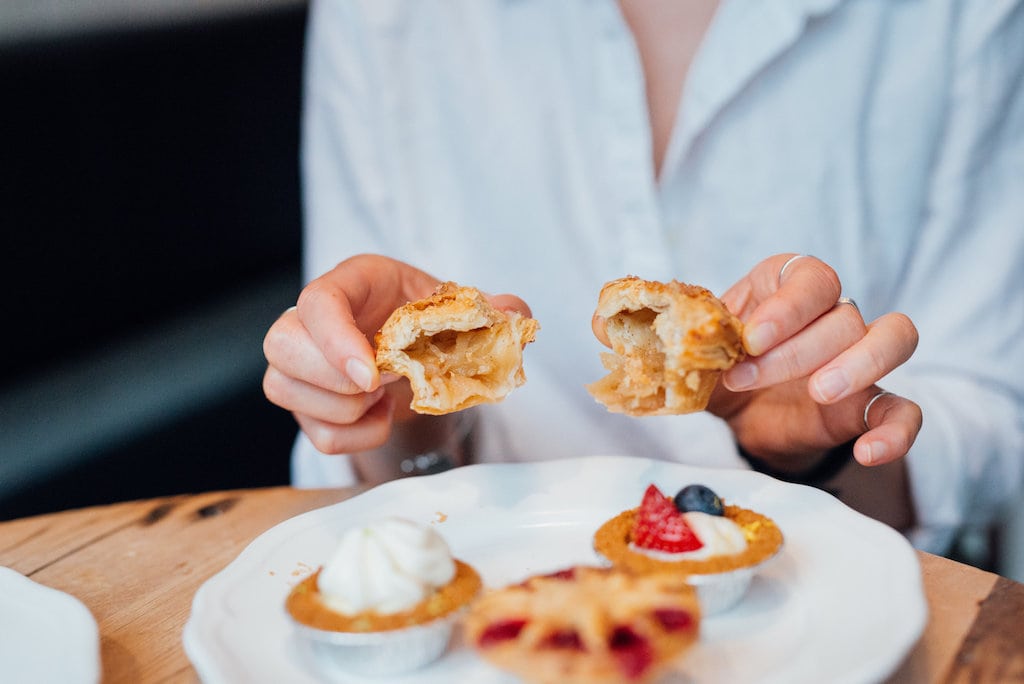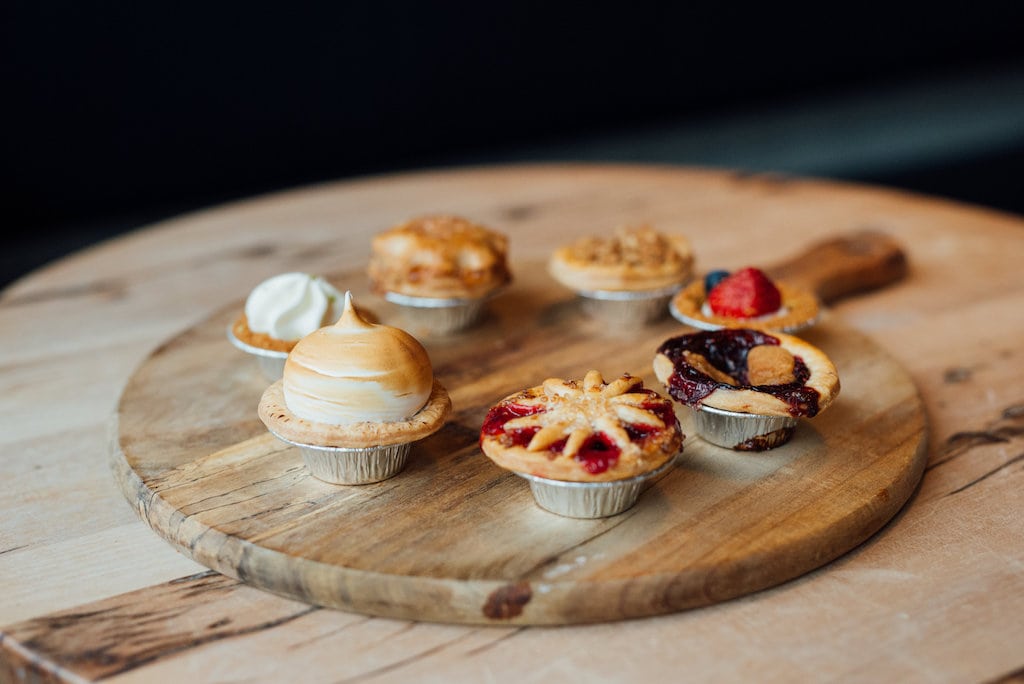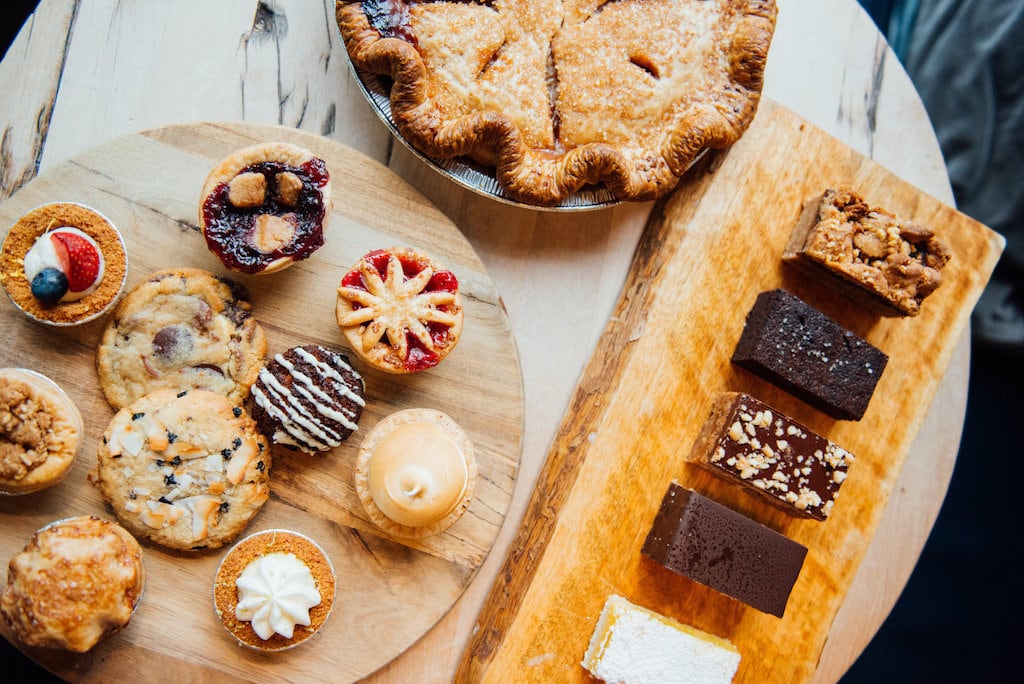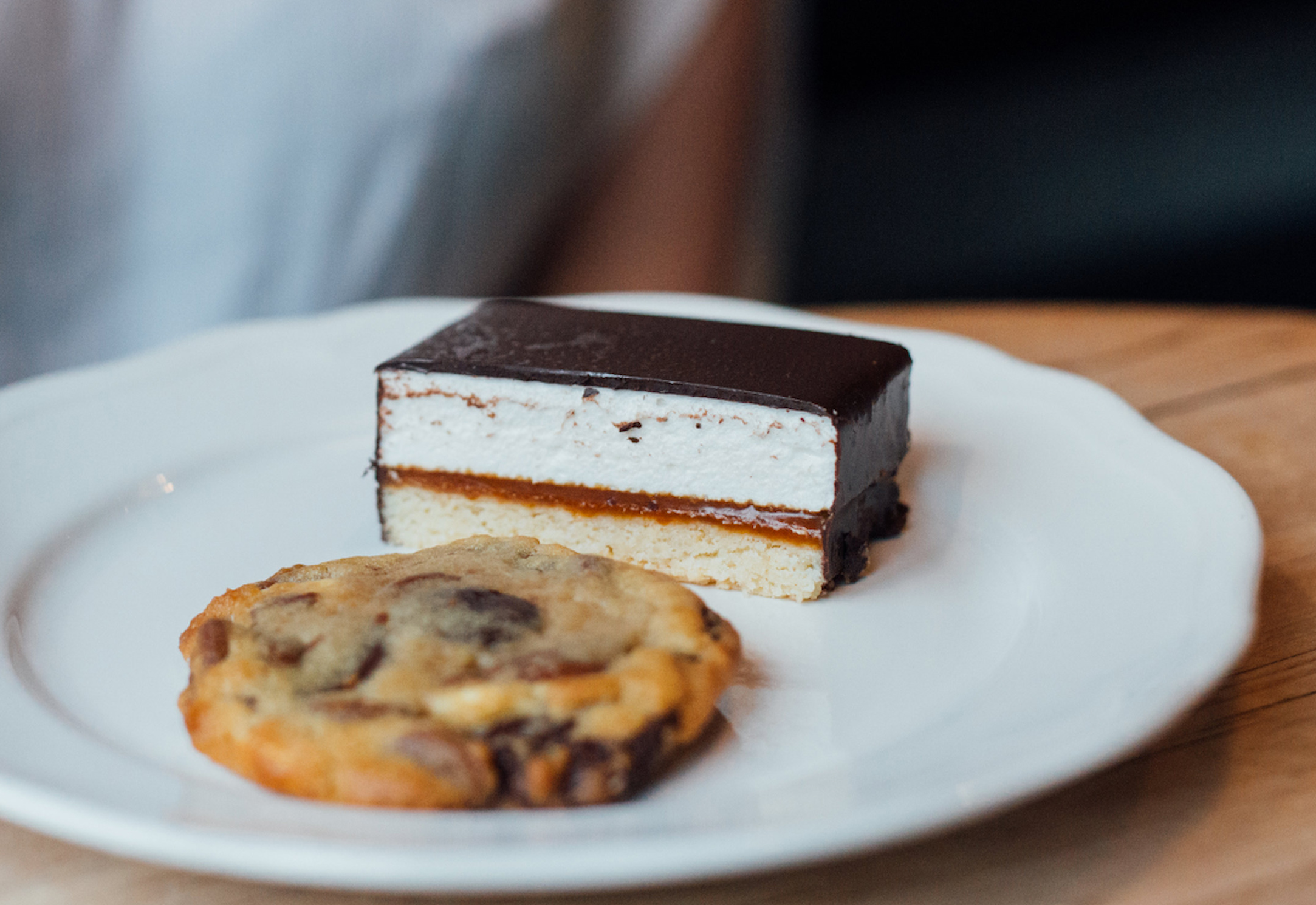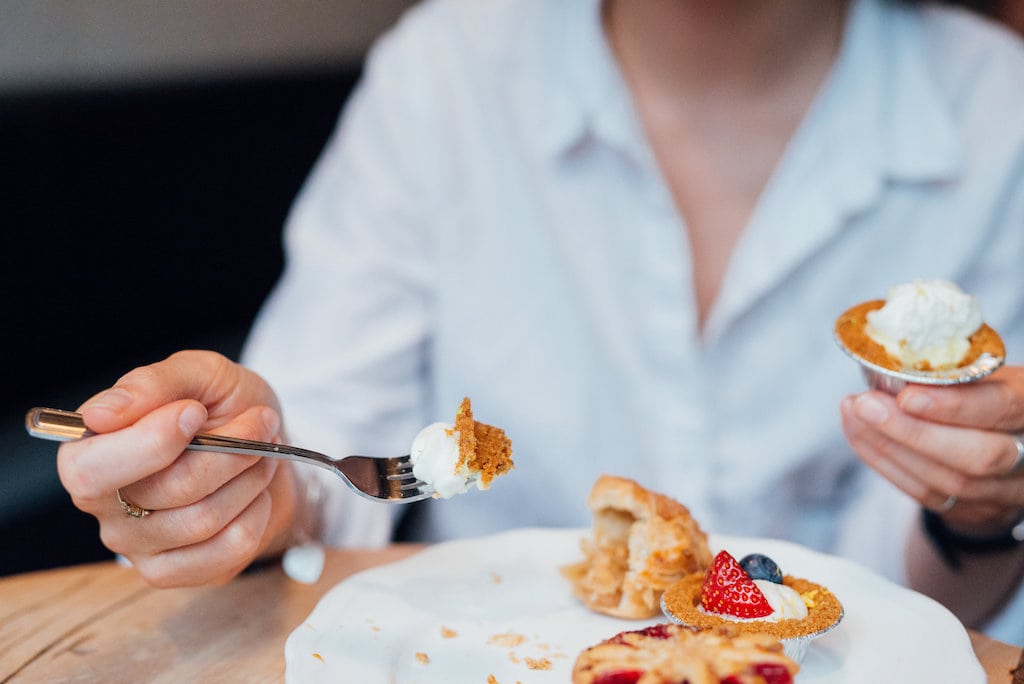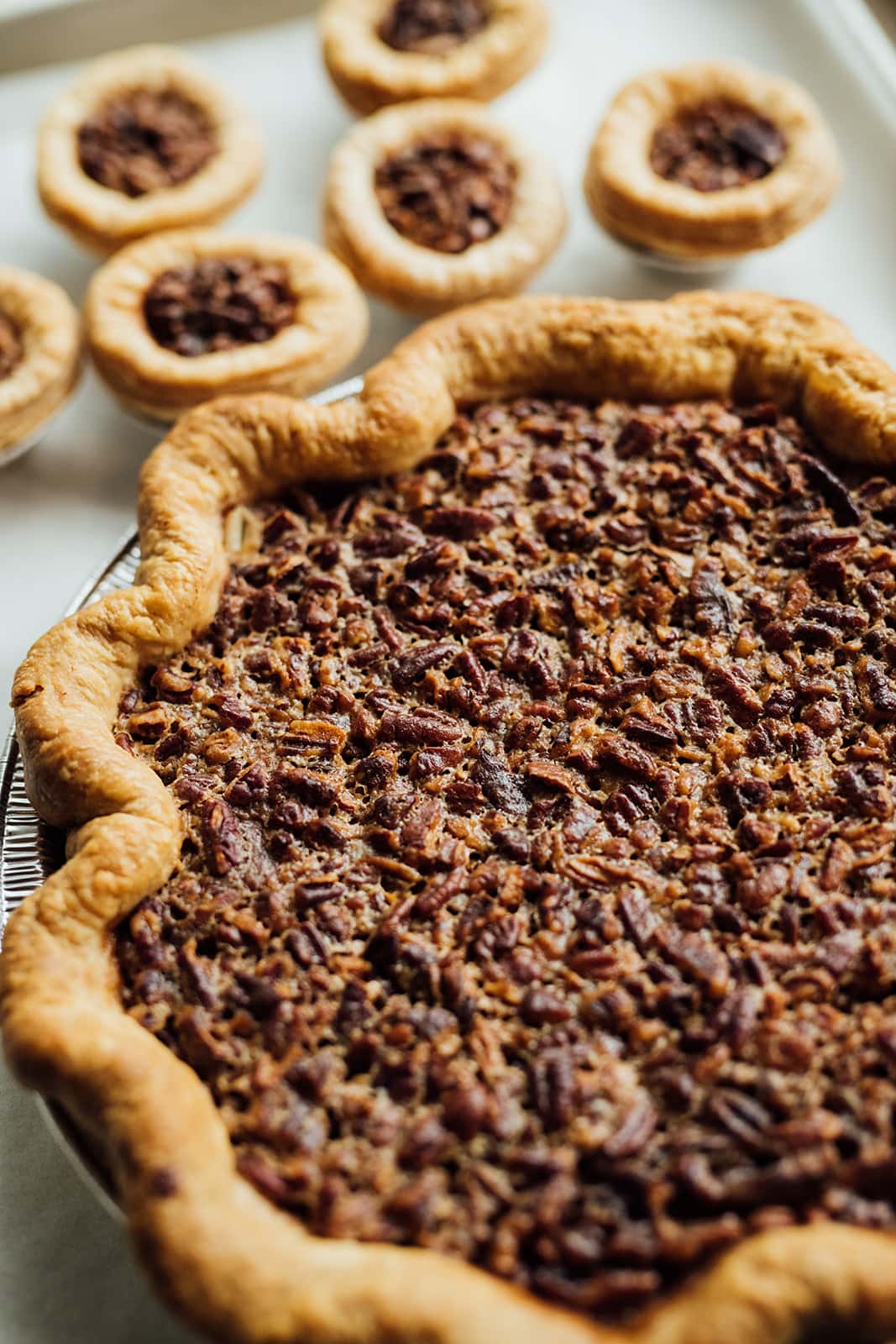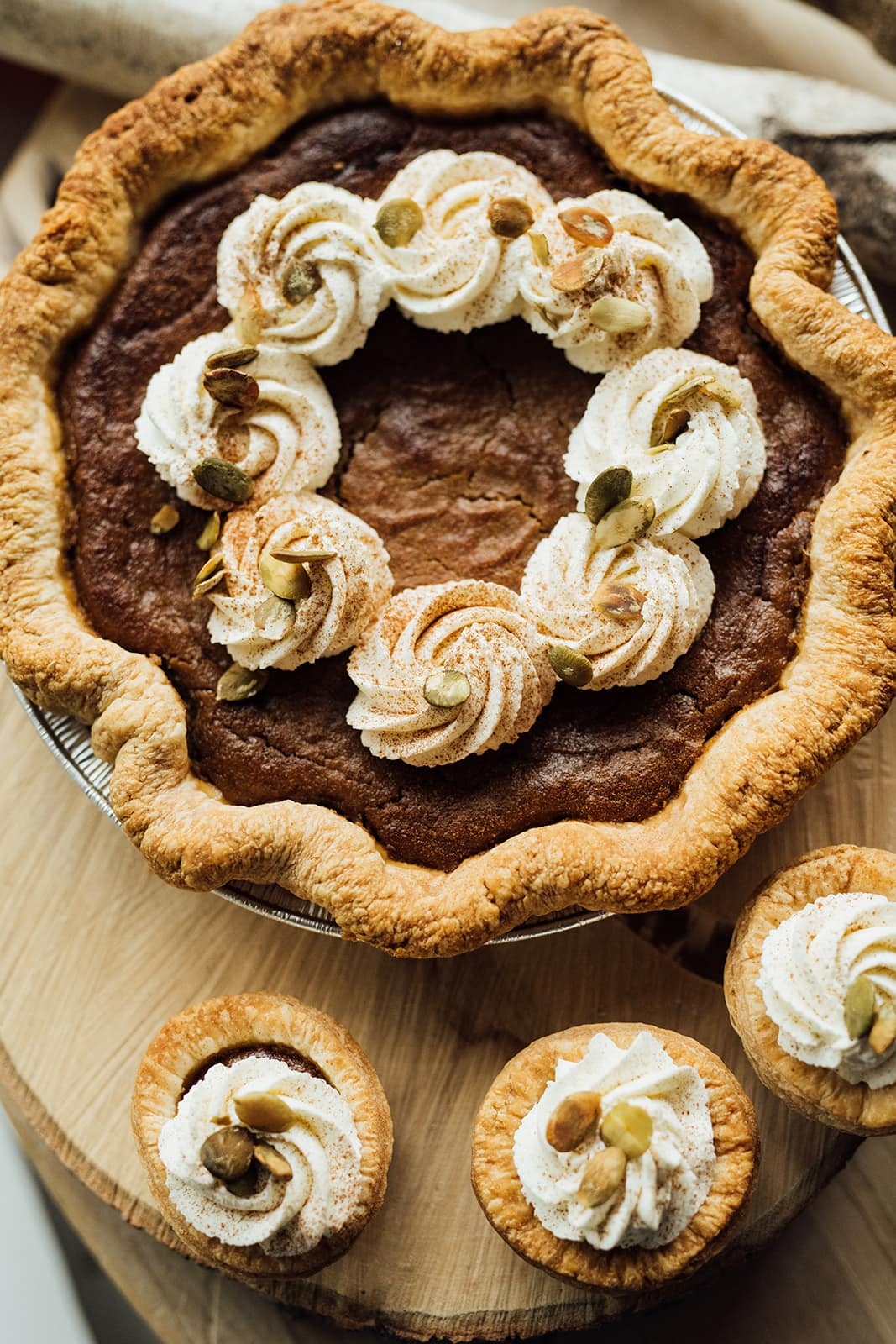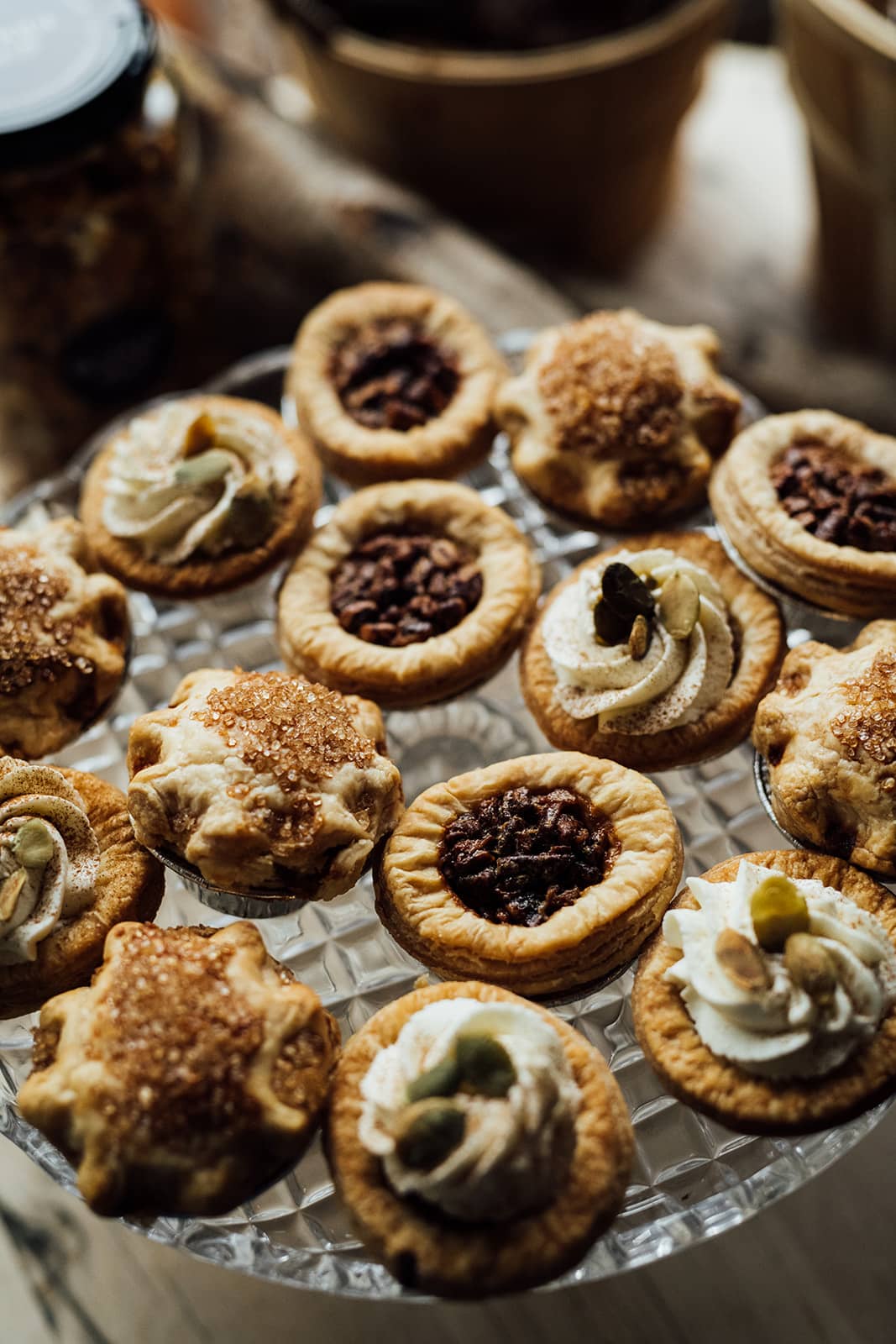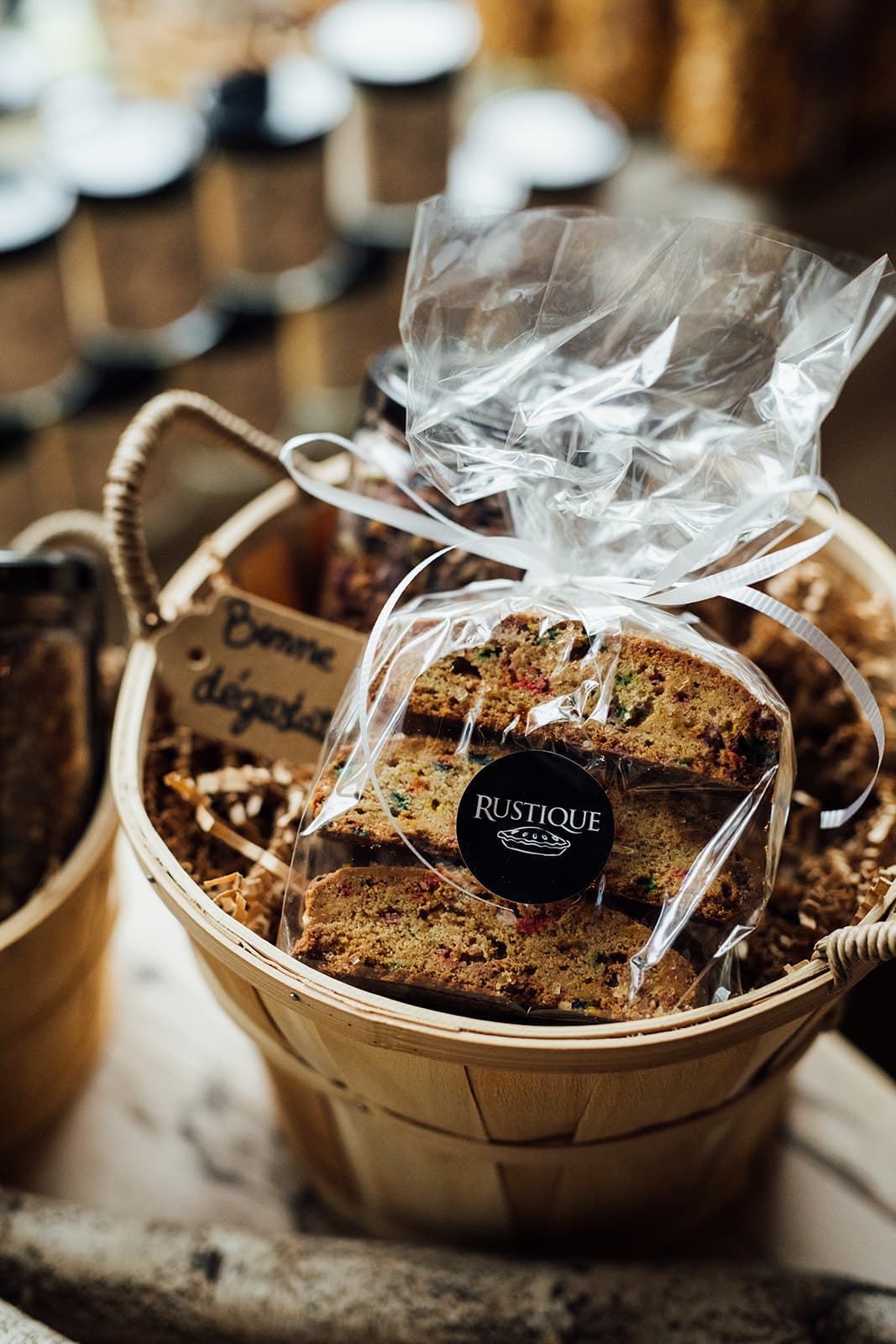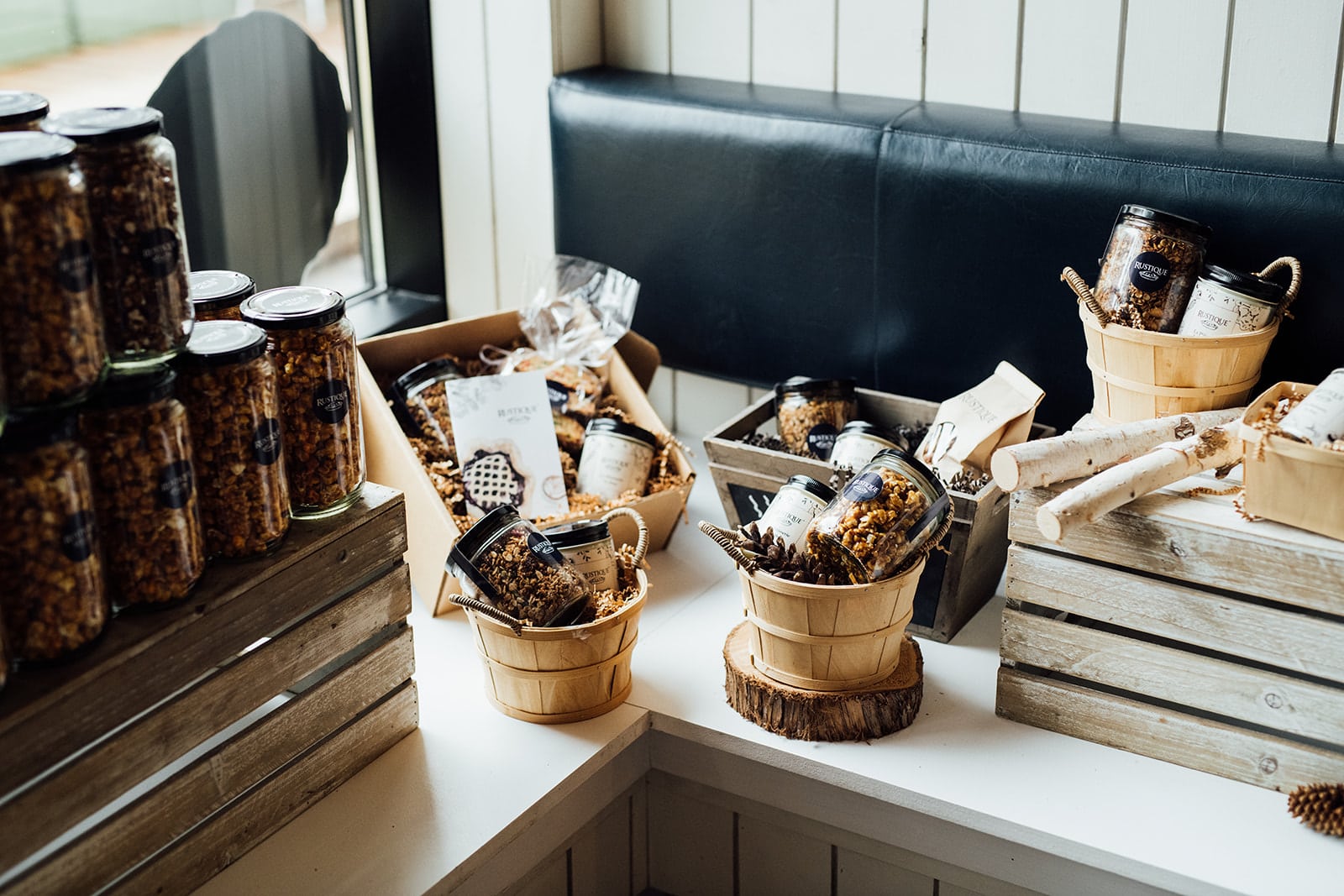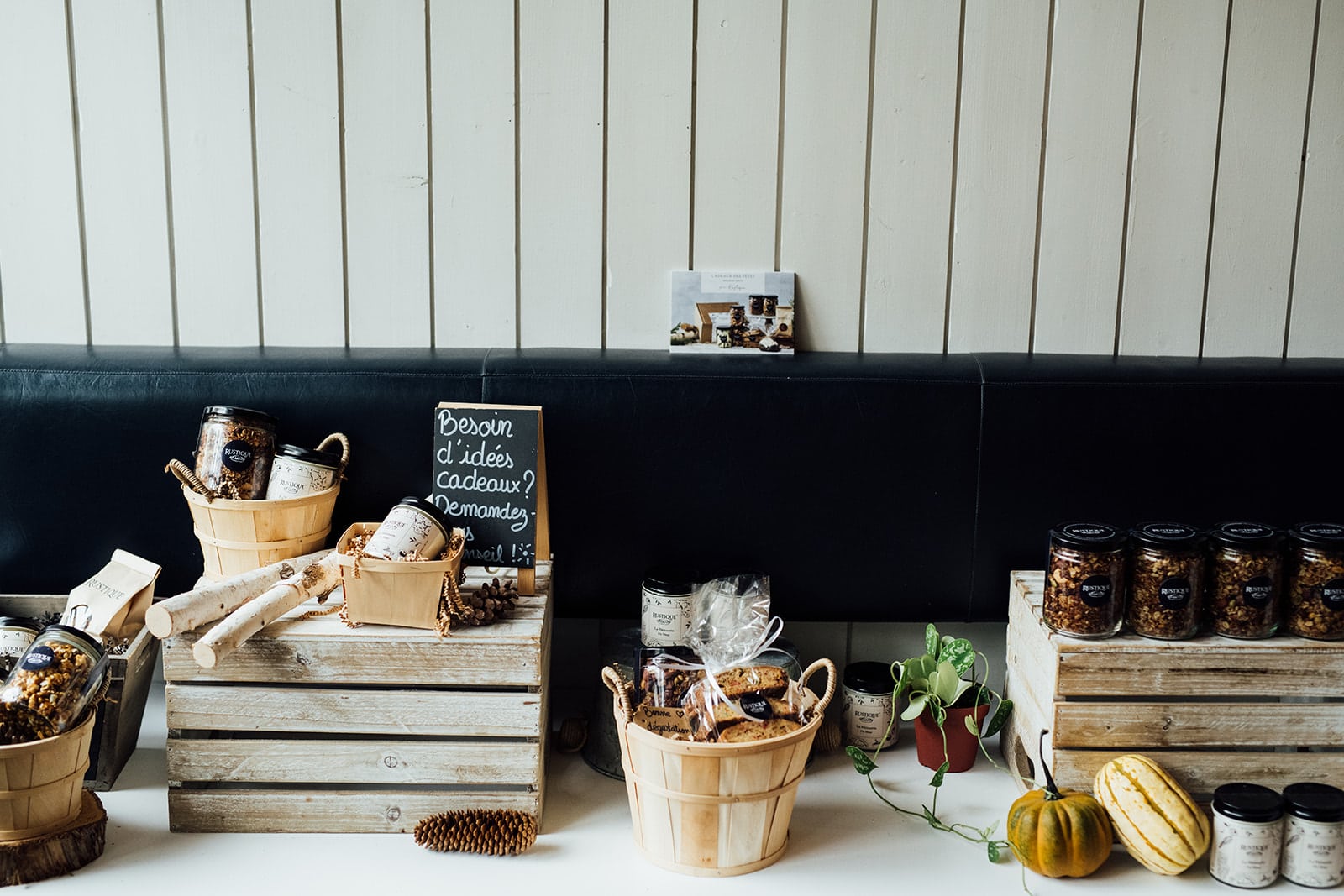 Rustique

$$
Monday: Closed
Tuesday: Closed
Wednesday: 11:00 AM – 5:00 PM
Thursday: 11:00 AM – 5:00 PM
Friday: 11:00 AM – 5:00 PM
Saturday: 11:00 AM – 5:00 PM
Sunday: 11:00 AM – 5:00 PM


Owner(s) Alessia A. Di Giorgio
Chef(s) Mégane Bouchet-Lanat
Opened 2013

Accepts mastercard, visa, debit
Offers catering
Rustique pastry shop opened its doors in 2013 and serves excellent and comforting pies!
With simply its name, you quickly grasp the whole concept behind Rustique – the keywords here are fresh, simple, and comforting.The pastry shop opened in the Saint-Henri neighbourhood, when it was not what it is today. The owners chose the place because of its authentic and rustic feel.
Rustique's space is truly charming. The decor is warm, the staff is very friendly, and the smell of baking pies is aloft in the air; the place has everything to remind you of the comfort of home. Inside, there are several shelves filled with beautiful, hand-packed delicatessen products, including homemade granola and caramel popcorn!
The comfort of a good pie
"The idea behind Rustique is the nostalgia of family weekends spent at the cottage, when we bought a pie on the way or simply the good desserts cooked with love by a grandmother," says Mégane Bouchet-Lanat, the pastru chef. Unsurprisingly given its name, the address does have a rustic and authentic feel to it, and one that you can sense as much when you step inside as when you taste their handmade products made with fresh, local ingredients.
In the kitchen, chef Mégane Bouchet-Lanat and the entire Rustique team are involved in creating the house's scrumptious desserts. Everything is developed with the idea of a return to the basics and to offer a product as fresh and simple as possible. You will find very delicious seasonal pies, which evolve according to the availability and quality of the market products. In addition to the pies, there are several reinvented classics that evoke childhood memories while savouring them, such as the homemade caramel "whippet" or the peanut butter and caramel.
Among the great classics of the place you'll find the lemon meringue pie, the apple pie, and the cherry pie. When in season, the pumpkin pie is particularly popular with customers.
Rustic for your events
The place also offers their excellent pastries through their catering service, so you can finish your meals right, whether it's at a wedding or another special event. "For long weekends, we also offer fine food packages that are perfect for adding a few treats to your cottage getaway," says Judith Touchette, the location's assistant manager.
Rustique is a little haven of charm and comfort in the heart of Saint-Henri. Whether you're looking for a large pie to welcome your guests, or to savour a delicious dessert with a great coffee, this is an address to discover!
Written by Sophie Monkman
Photography by Alison Slattery