Chez Lévêque: A classic French institution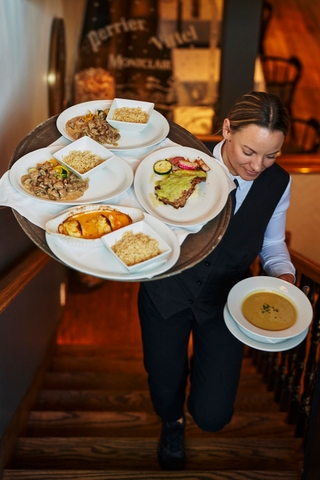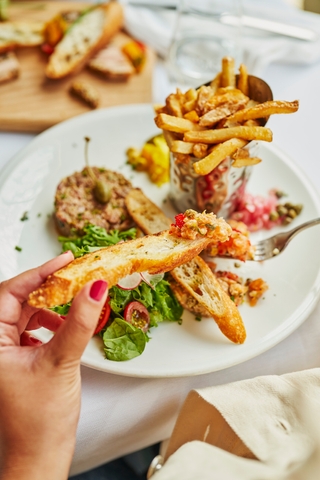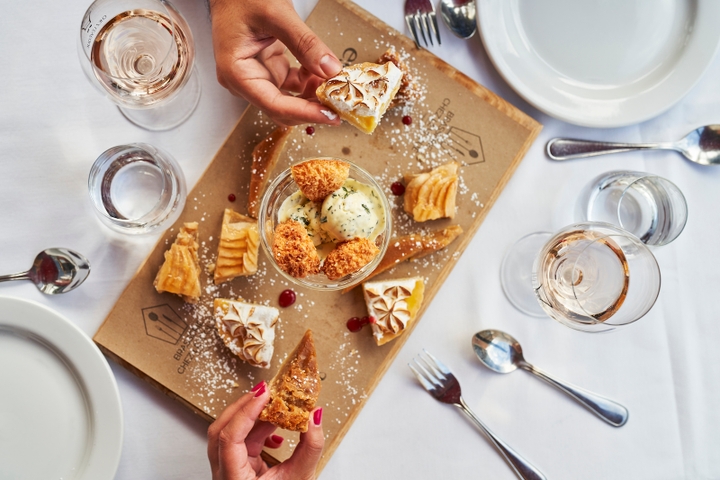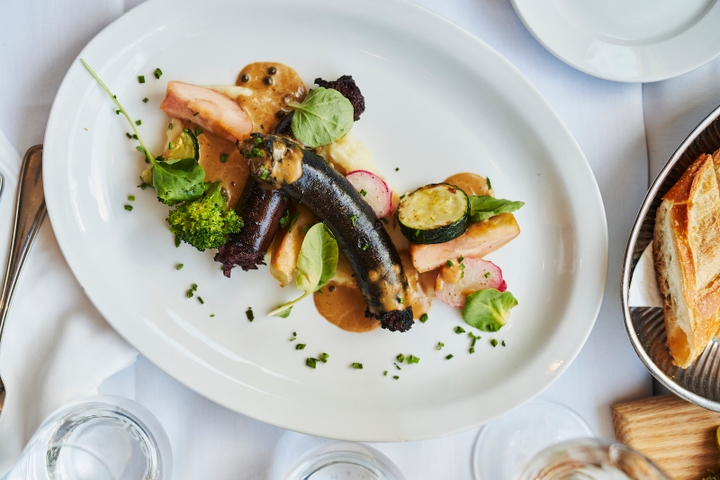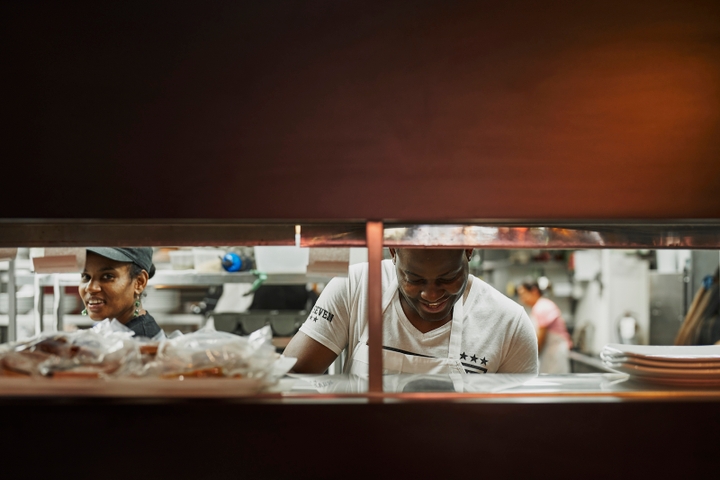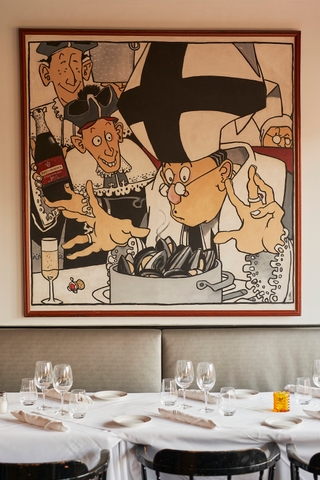 Chez Lévêque

$$$
Monday: 11:00 AM – 10:00 PM
Tuesday: 11:00 AM – 10:00 PM
Wednesday: 11:00 AM – 10:00 PM
Thursday: 11:00 AM – 10:00 PM
Friday: 11:00 AM – 11:00 PM
Saturday: 11:00 AM – 11:00 PM
Sunday: 11:00 AM – 10:00 PM


Owner(s) Pierre Lévêque, Patricia Lévêque
Host Rolando, Michel,
Opened 1972

Offers a tasting menu
Accepts mastercard, visa, amex, cash, debit
200 Seats
Accepts groups
Has a private room
Is accessible
In Montreal – and on a larger scale, in Quebec, in Canada and on the entire continent – restaurants that have such a long life are rare, very rare or even non-existent. This is therefore worth noting first and foremost for Chez Lévêque.
Longevity like this tastes much better
Having taken over from La lucarne restaurant, Chez Lévêque has been established on Laurier Avenue West for so long that one would tend to pass by without stopping, which would be a mistake because the cuisine is so meticulous. The cuisine is very French with Quebec accents and a wine list just as "hexagonal" with house wines, white or red, nicely called "Cuvée Lévêque".
Loyal clientele
Mr. and Mrs. Lévêque have been at the helm of this beautiful ship for so long that the regulars feel at home here. And there are regulars who come here for lunch and dinner.
Cuisine and service as we like them
Is this success and longevity due to the warmth of this unusual couple, she from Madagascar, he from Vendée? In part, certainly, but also to other factors that are just as decisive in the restaurant business. First and foremost, the quality of the food offered. Chez Lévêque's menu is carefully prepared, adjusted to the seasons and to the evolution of the economic context, while always remaining affordable; midday and late evening menus for reasonable additions are of course very attractive.
The service at Chez Lévêque is also a big plus. A service as it was done in the past or still is today in the serious houses on the planet. One will probably not come here for the Instagrammable atmosphere that many hyper trendy establishments here and elsewhere feature, but if you're looking for a place to eat well in a quiet setting with attentive service, Chez Lévêque will not disappoint.
Written by Jean-Philippe Tastet
Photography by Thanh Pham