Vin Public: When Café Pista St-Laurent becomes a buvette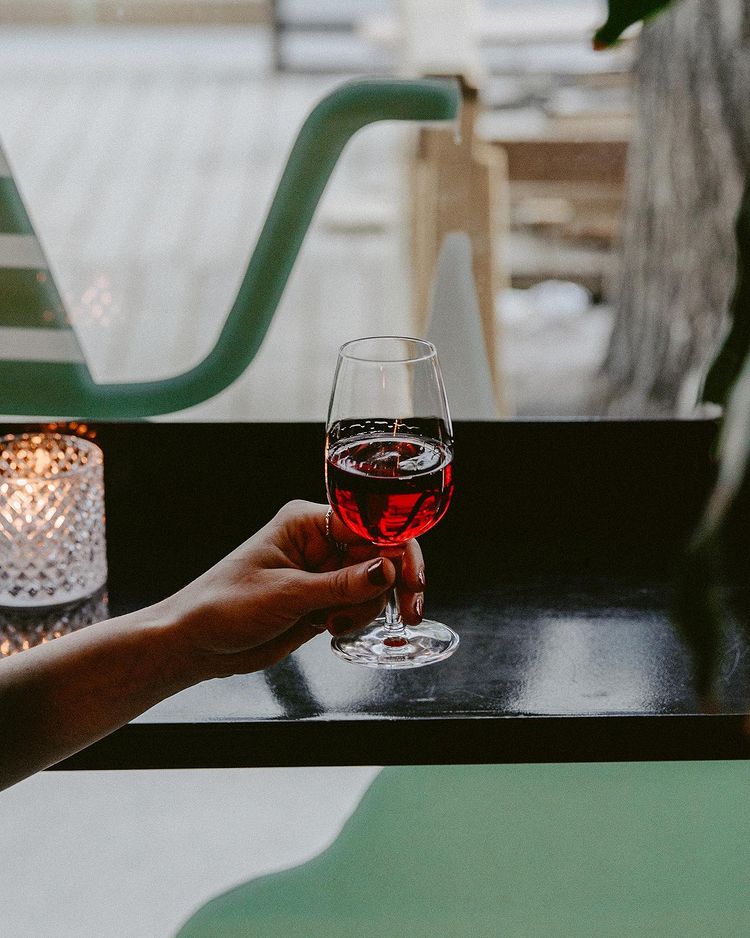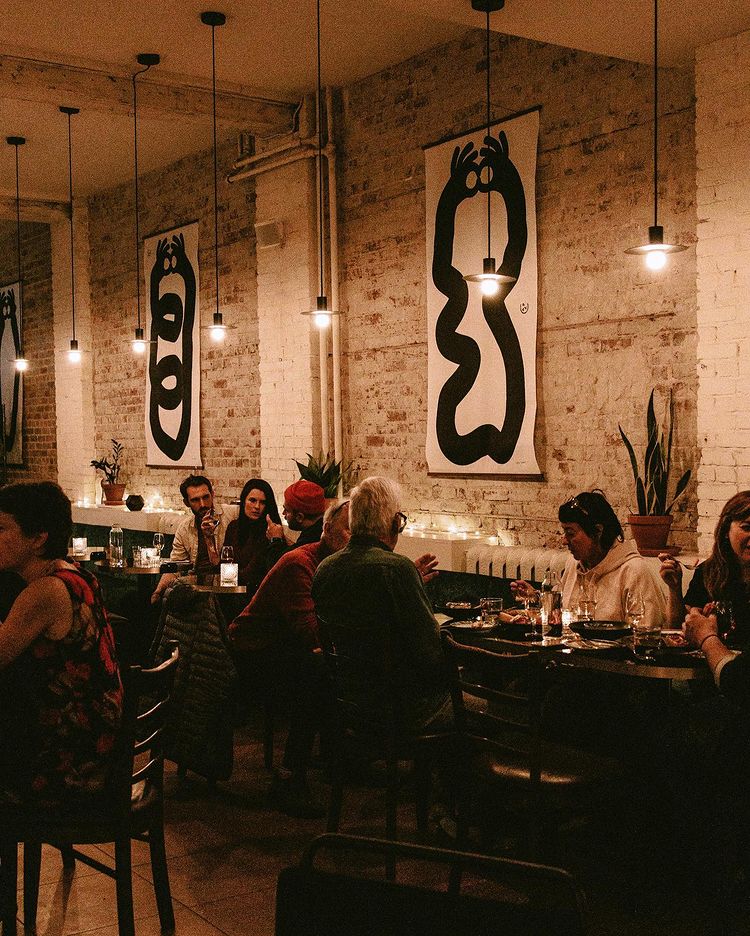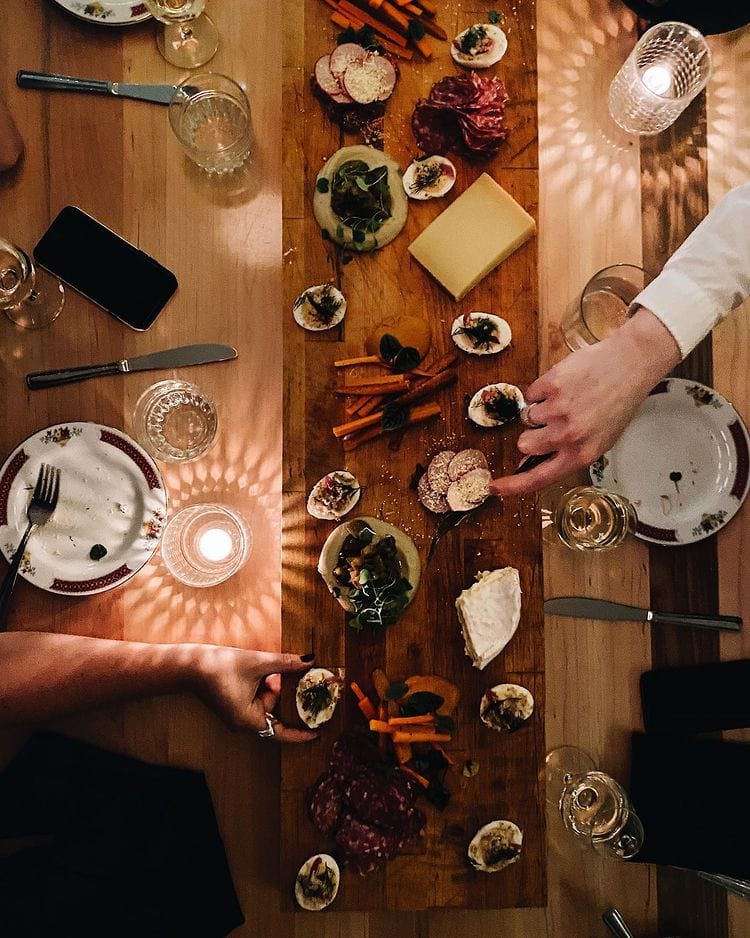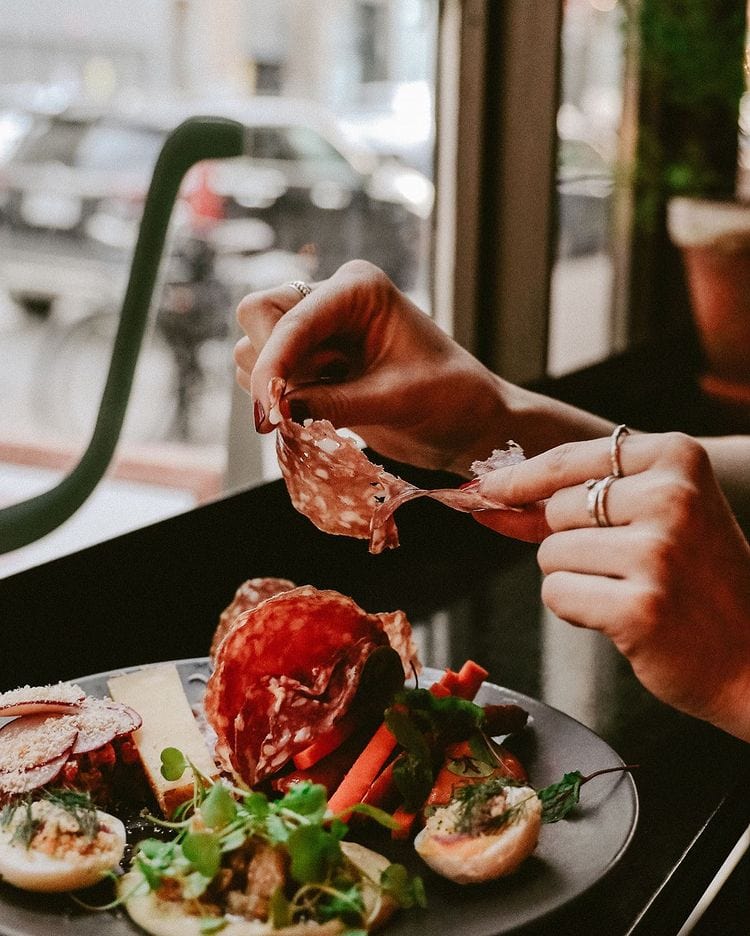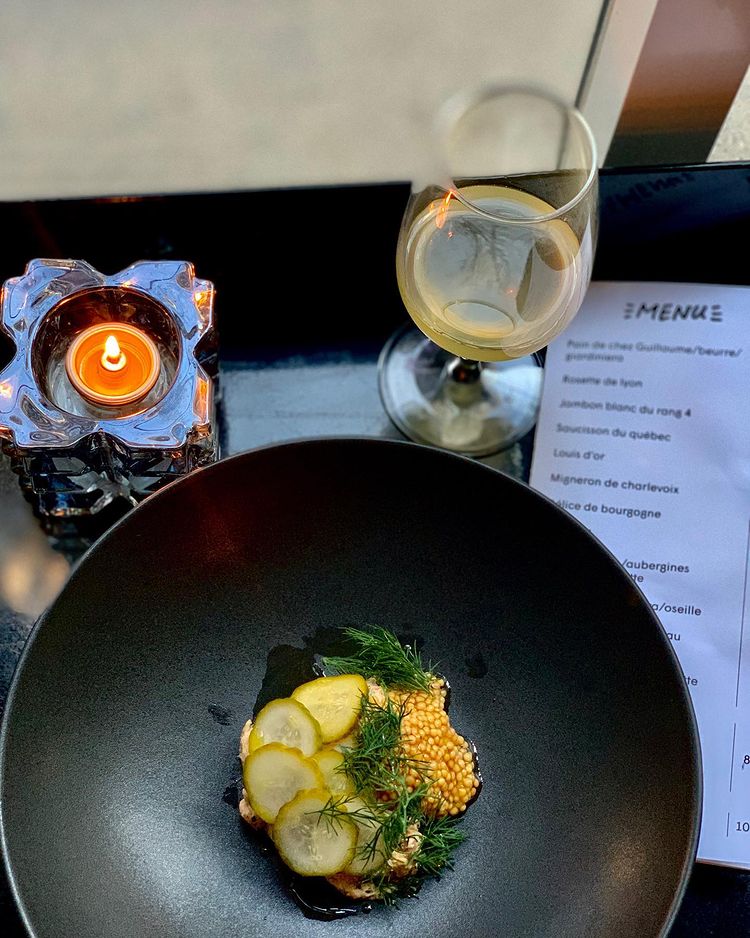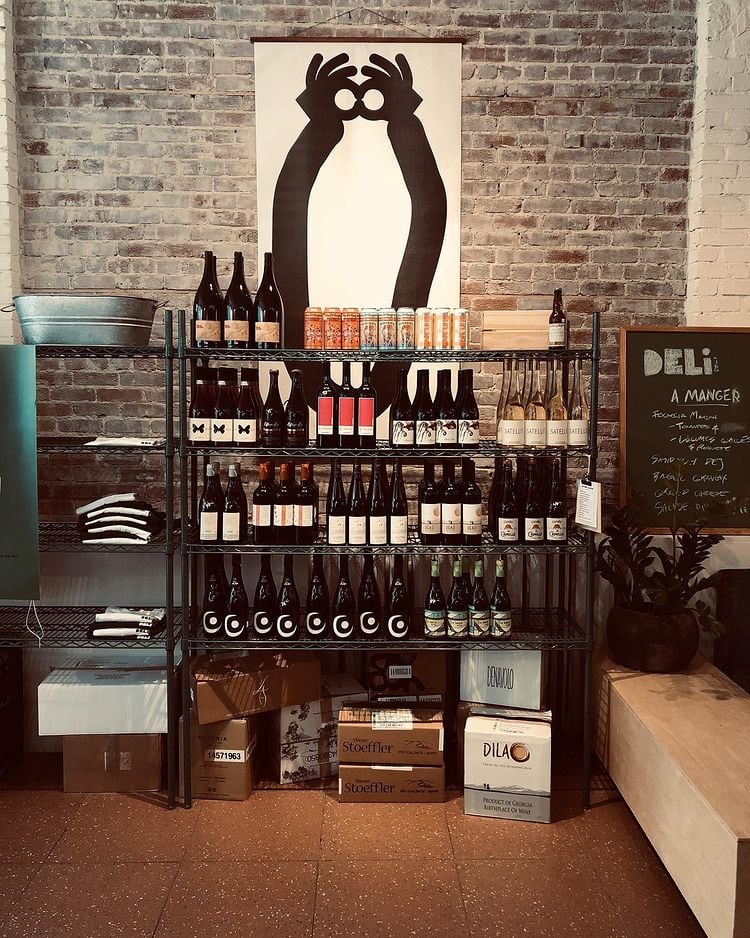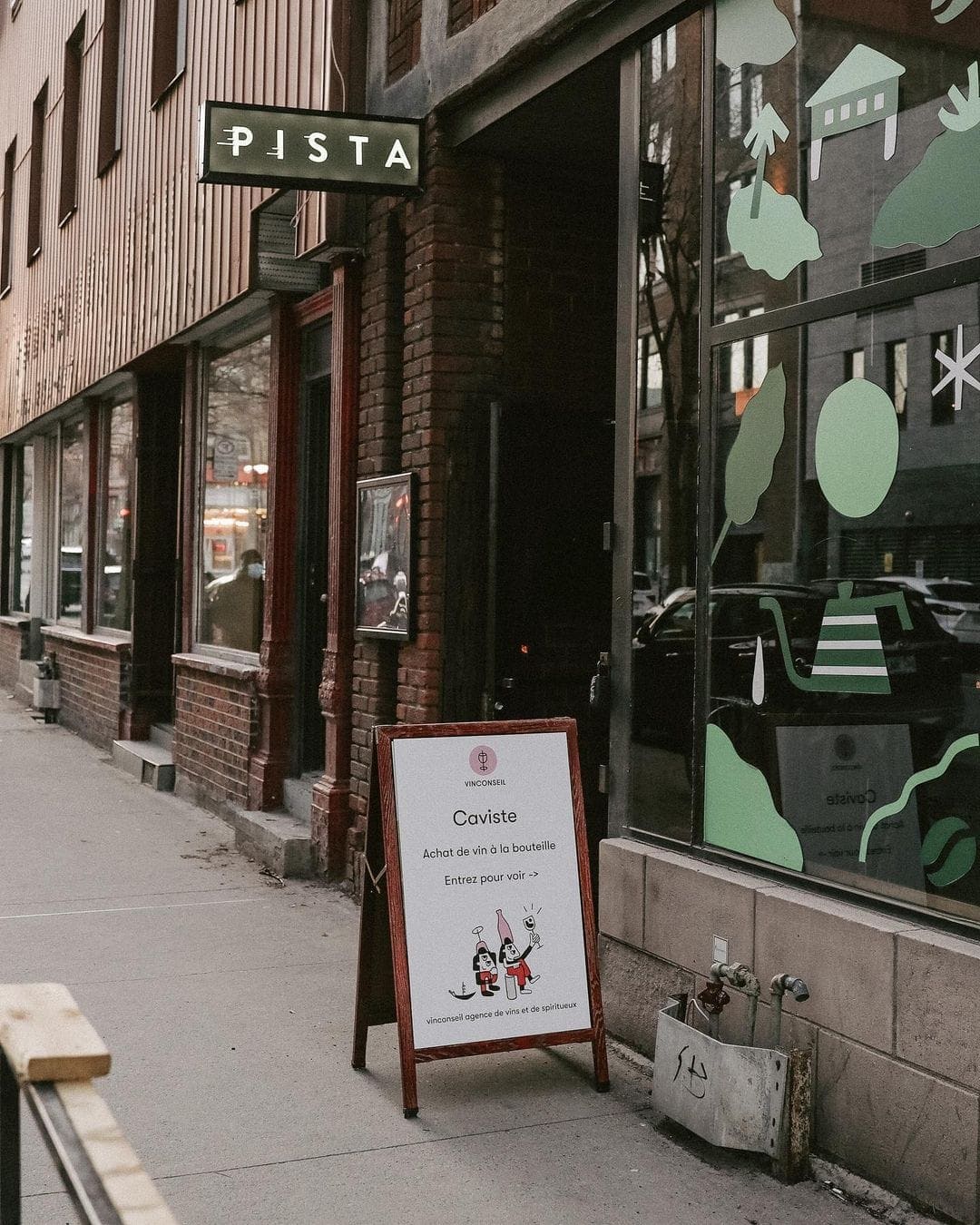 Café by day, buvette by night: the concept is catching on. After Elsdale, Monopole, Brouillon, Mardi Snack-Bar and soon Supernat in Hochelaga, it's now Café Pista St-Laurent's turn, in the Quartier des spectacles, to follow suit with Vin Public.
Café by day, buvette by night
"On Thursdays and Fridays, we stay open later, we dim the lights," says Jasmine Villeneuve, co-owner of Pista St-Laurent. "We light candles, change the music and offer customers a more elaborate menu."
Chef Jules Bruneau is behind the menu at Vin Public: "It's a gastronomic approach, but it's still super simple; whether you feel like eating after work or before a show," explains Jasmine.
Fish, rillettes, tartares, prepared vegetables, cheeses: the menu is designed so that all the dishes can be combined. "We wanted a cohesive menu where everything can be eaten together. There's really a narrative in what you're eating, everything makes sense," she continues.
If you can't decide which of the dozen or so dishes to order, don't worry, they'll take care of you; "Tell us how hungry you are, and the chef will take care of you; we'll create a beautiful table with big platters full of delicacies."
Sounds promising!
Vin Public: Buvette and wine shop
To drink, the buvette team offers wines from producers who light them up. Organic, natural, conventional – no proselytizing here, they're simply looking for well-made products, which can also be found in the wine shop section at the front of the café.
The 2,000-square-foot space will also host regular tastings with winemakers and wine agencies, as well as being available for private events.
"What has driven Pista since the beginning is the spirit of collaboration with artists, people who inspire us," says Jasmine Villeneuve. "It's the same thing with the buvette, we want to continue in that spirit," she concludes.
Written by Mikael Lebleu
Photography by Vin Public / Éloïse Côté