Monopole: Independent café-buvette in Old Montreal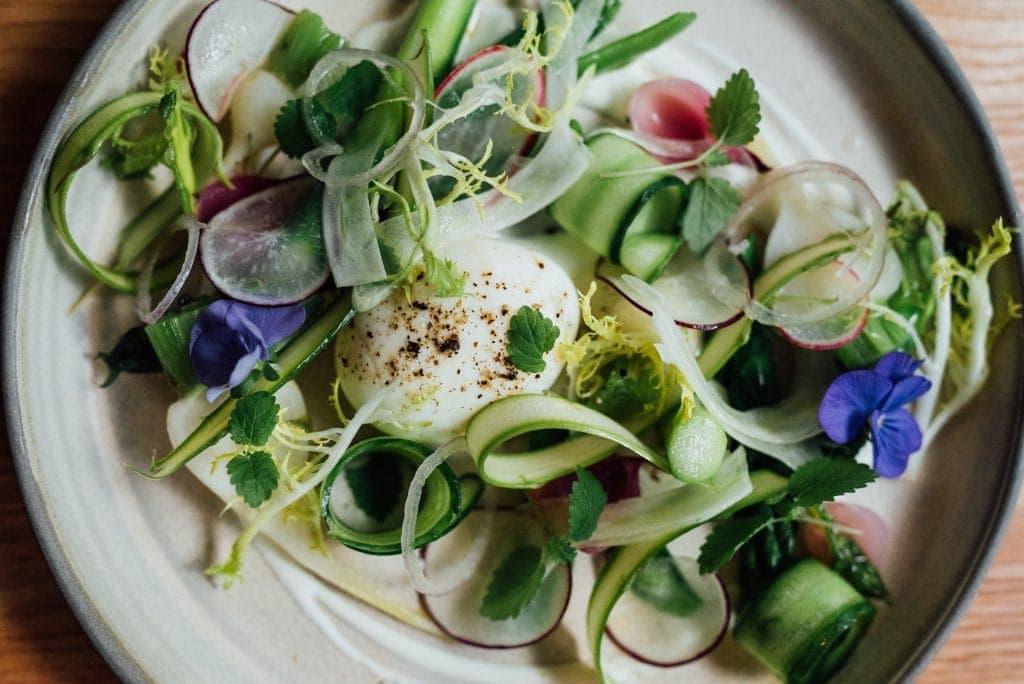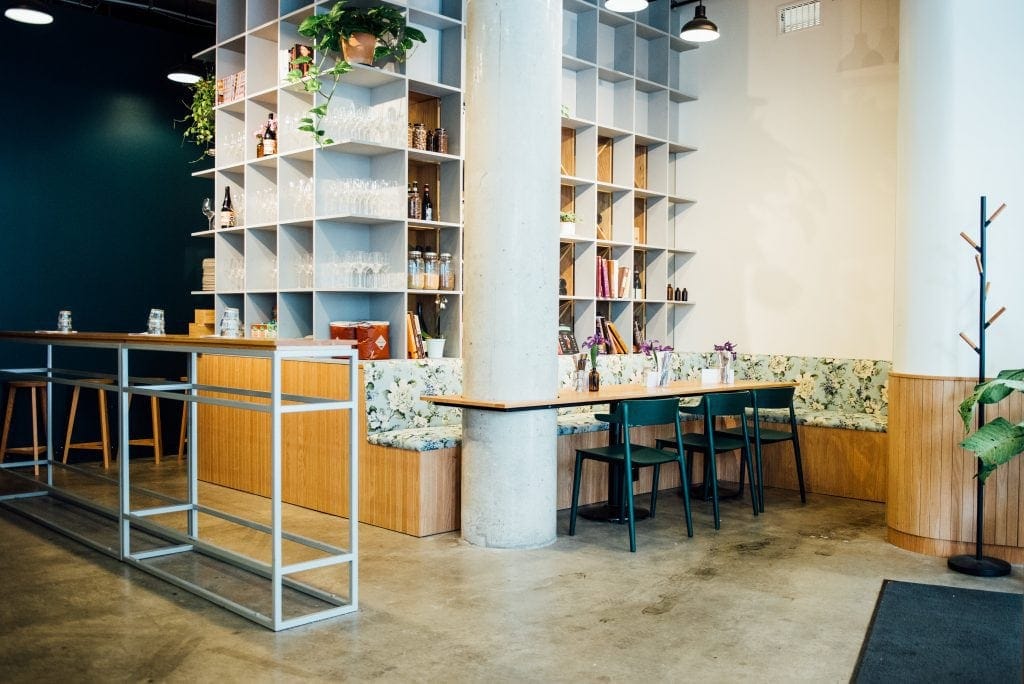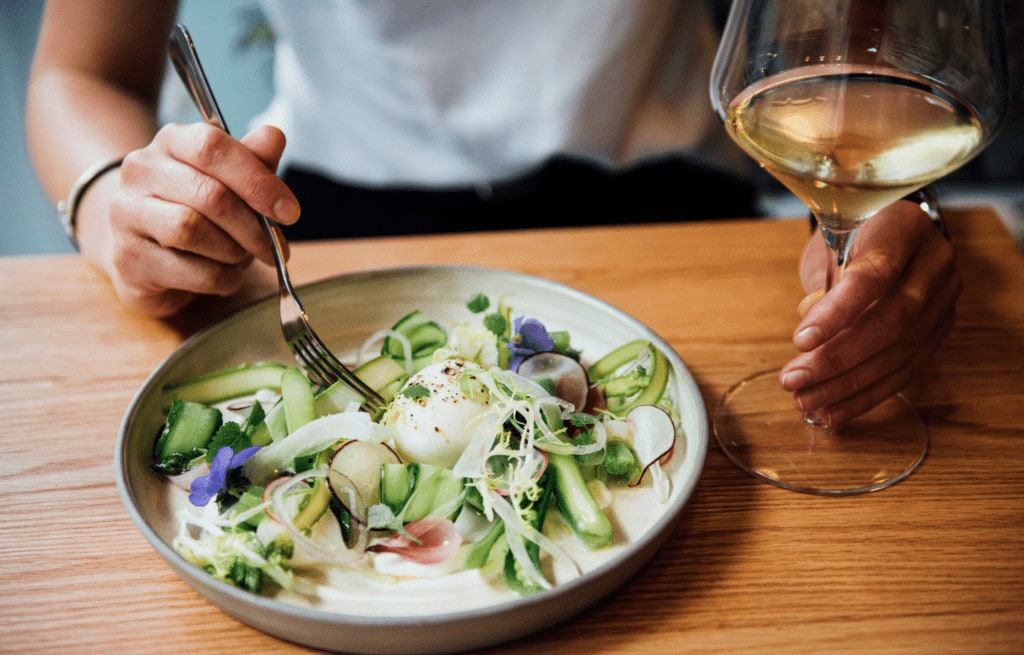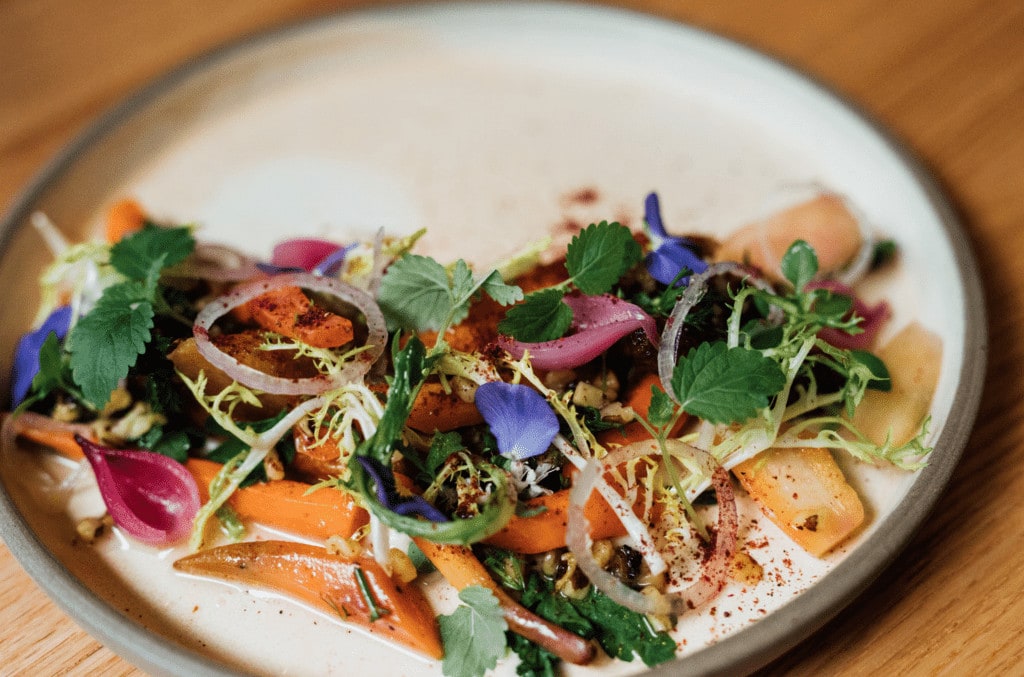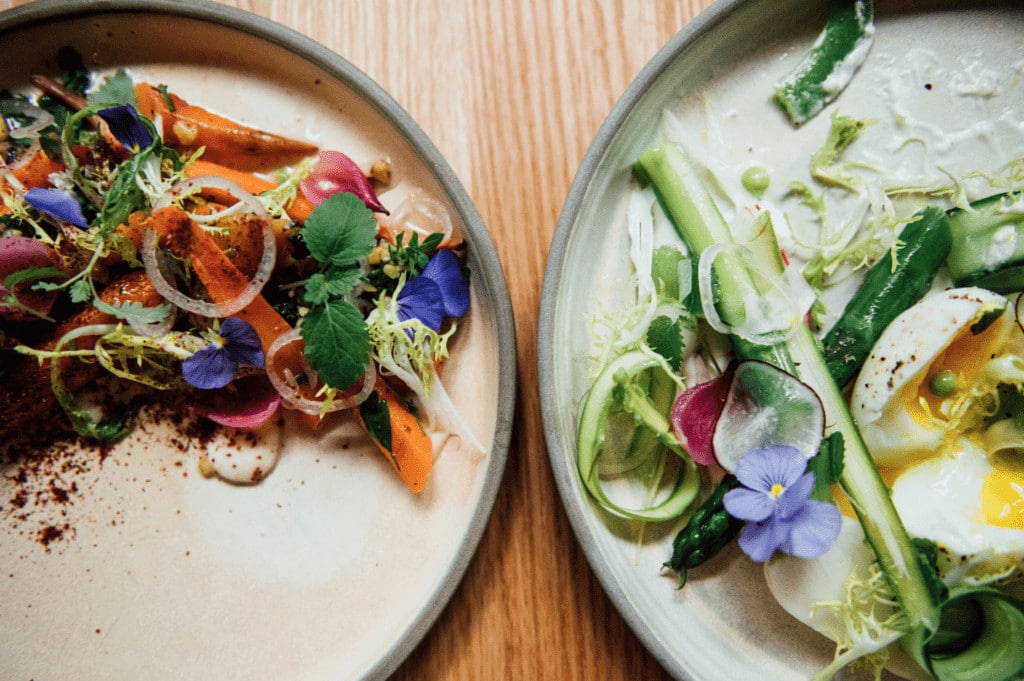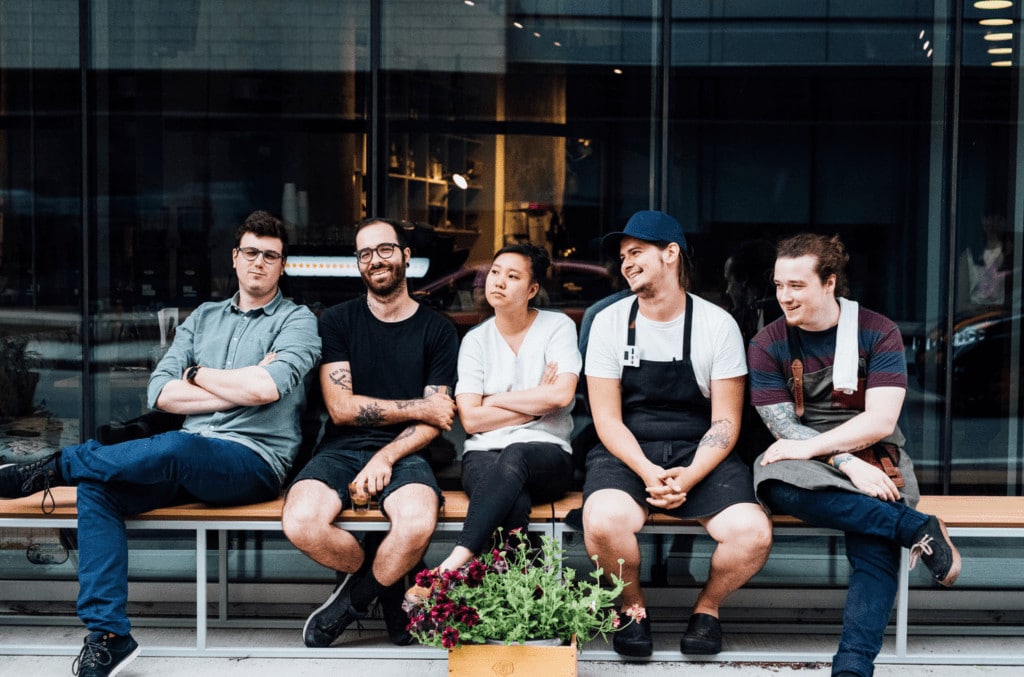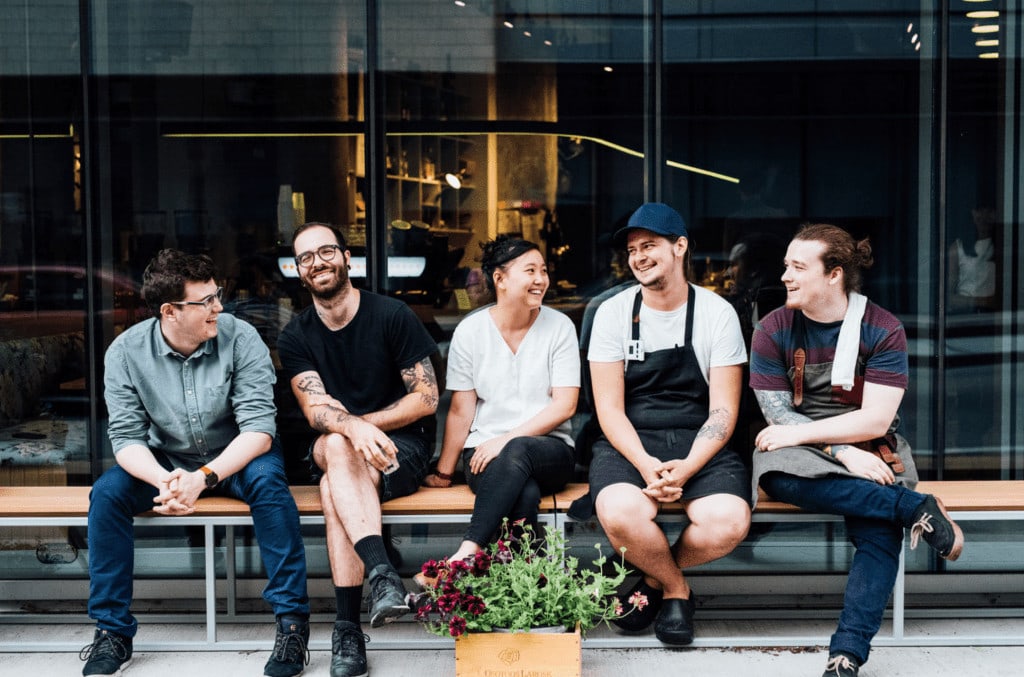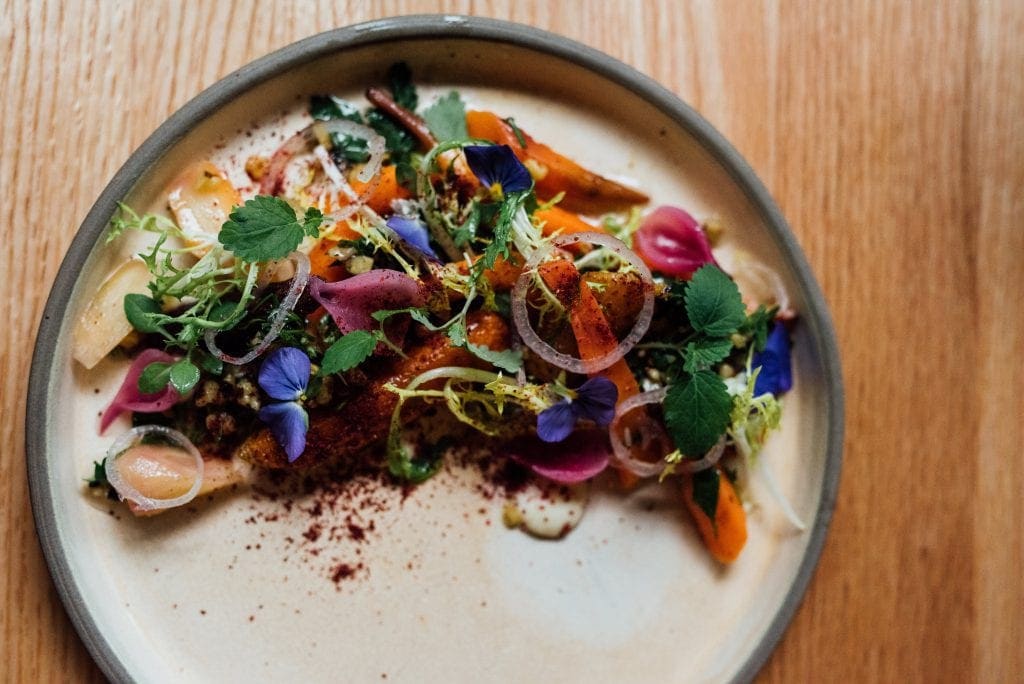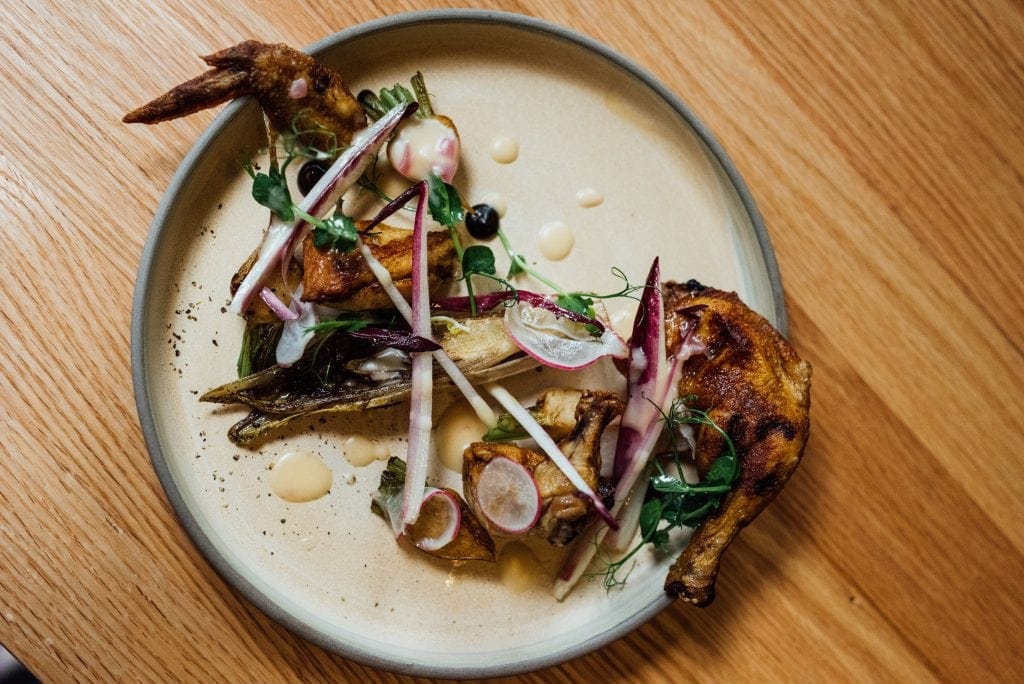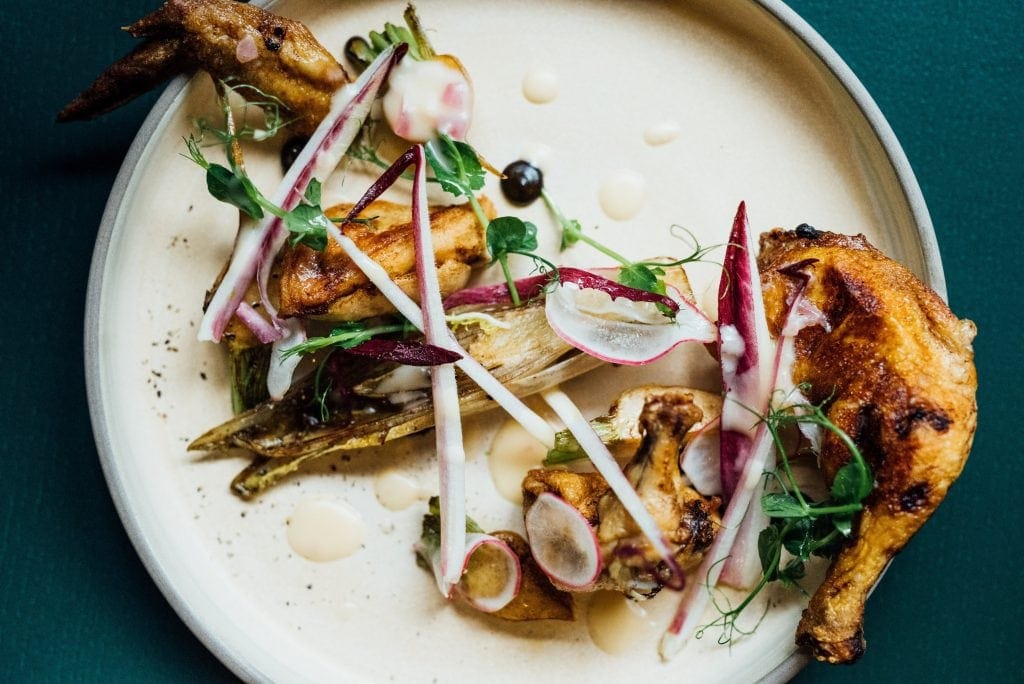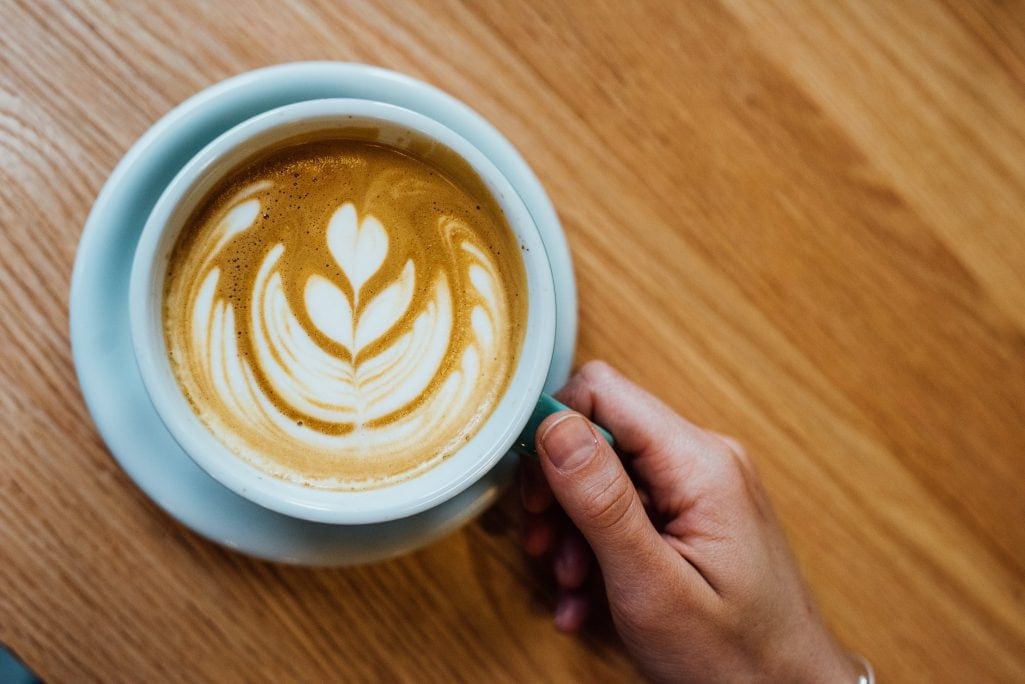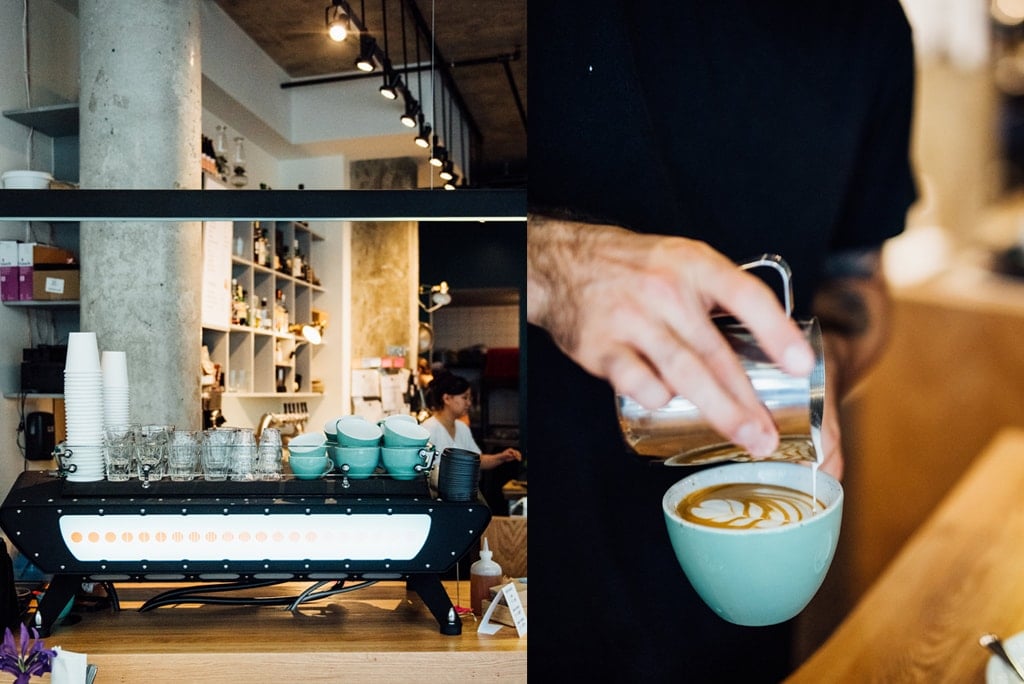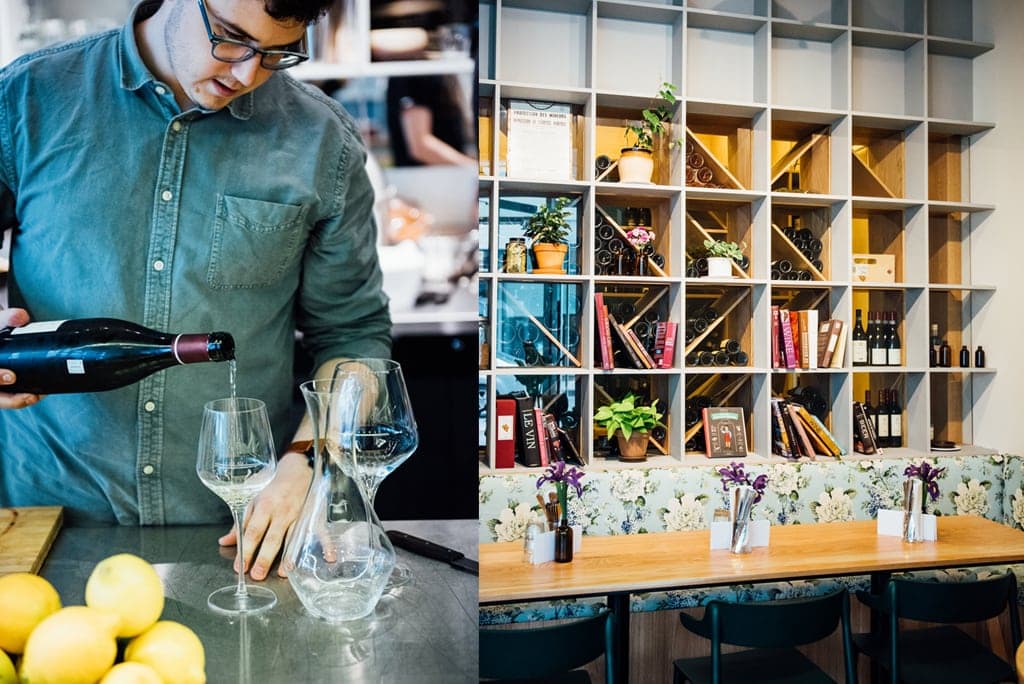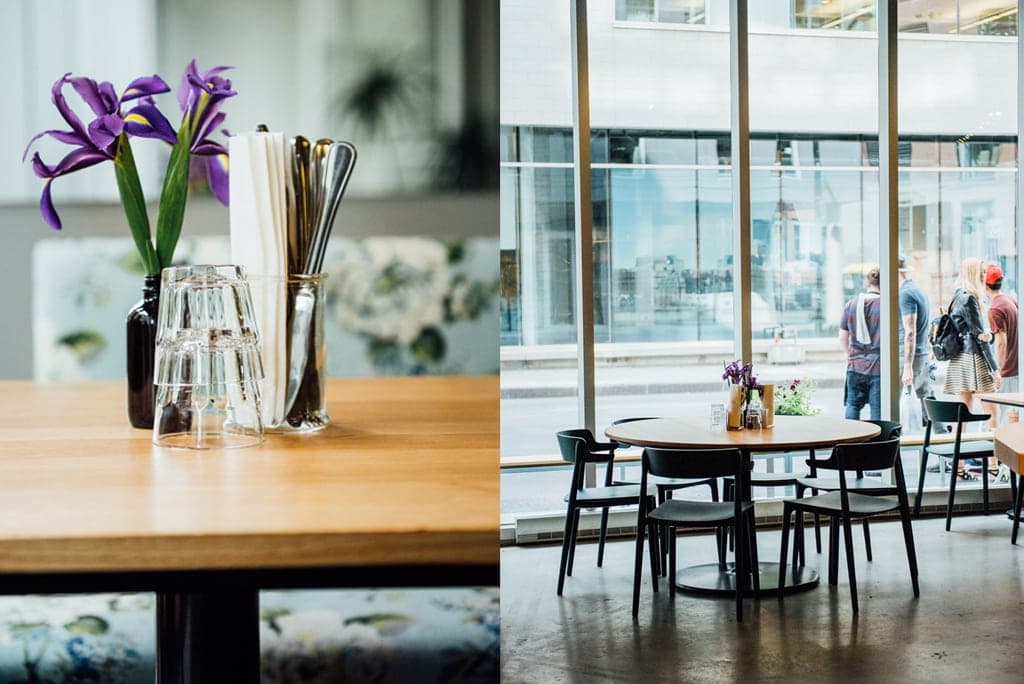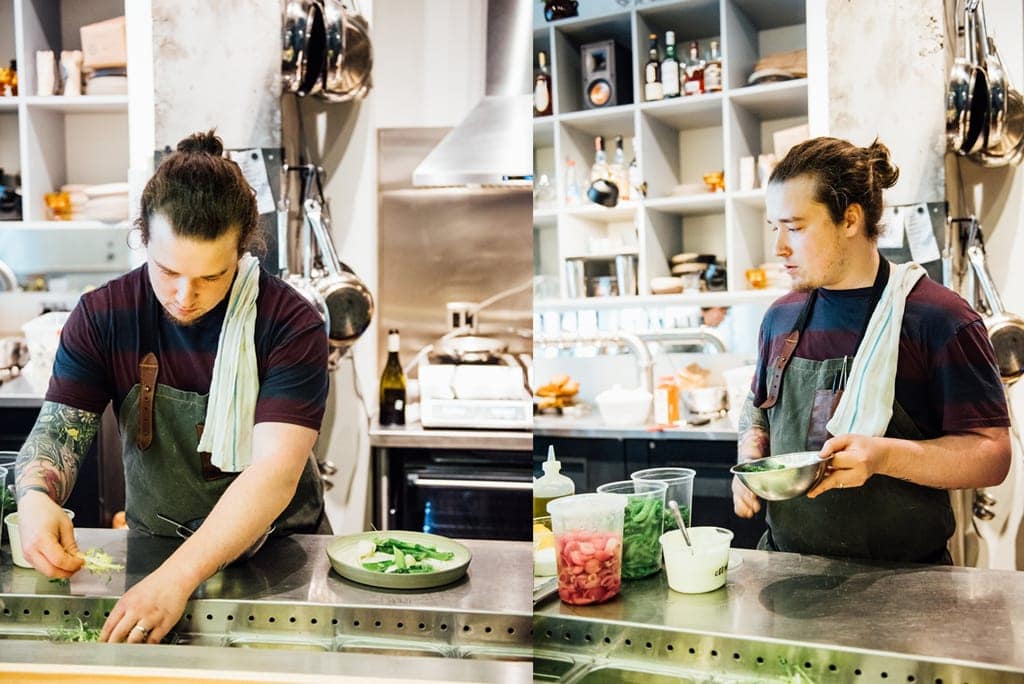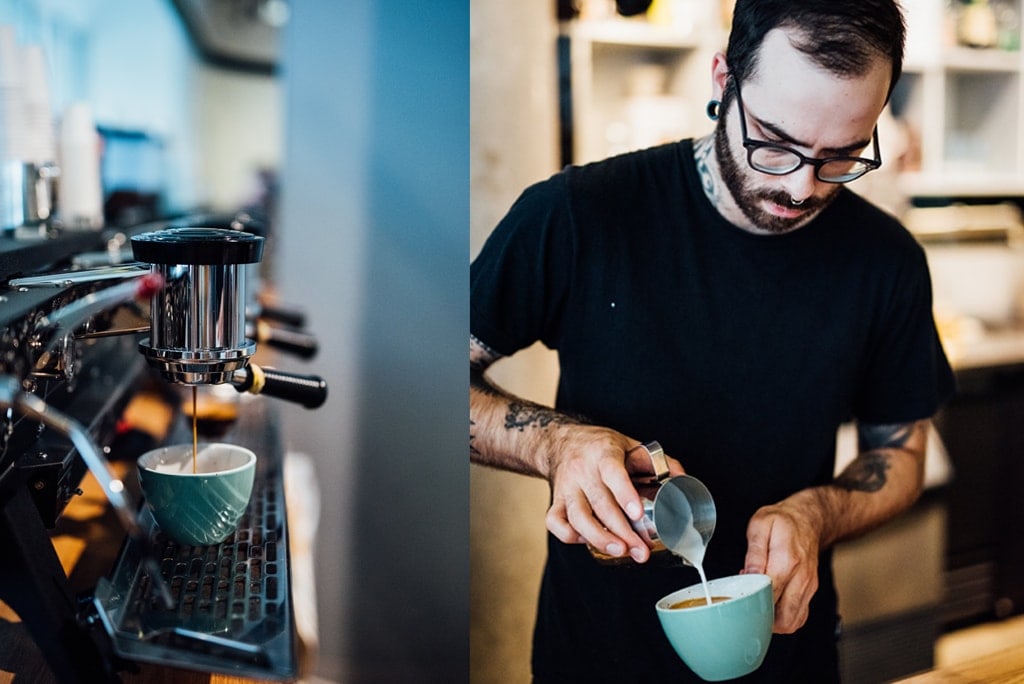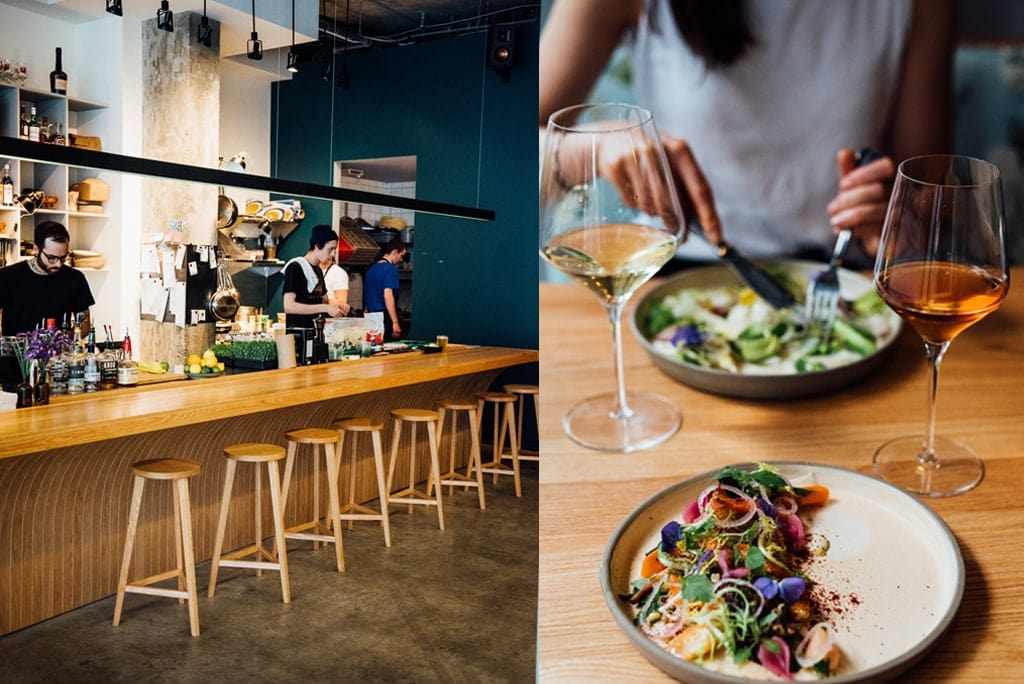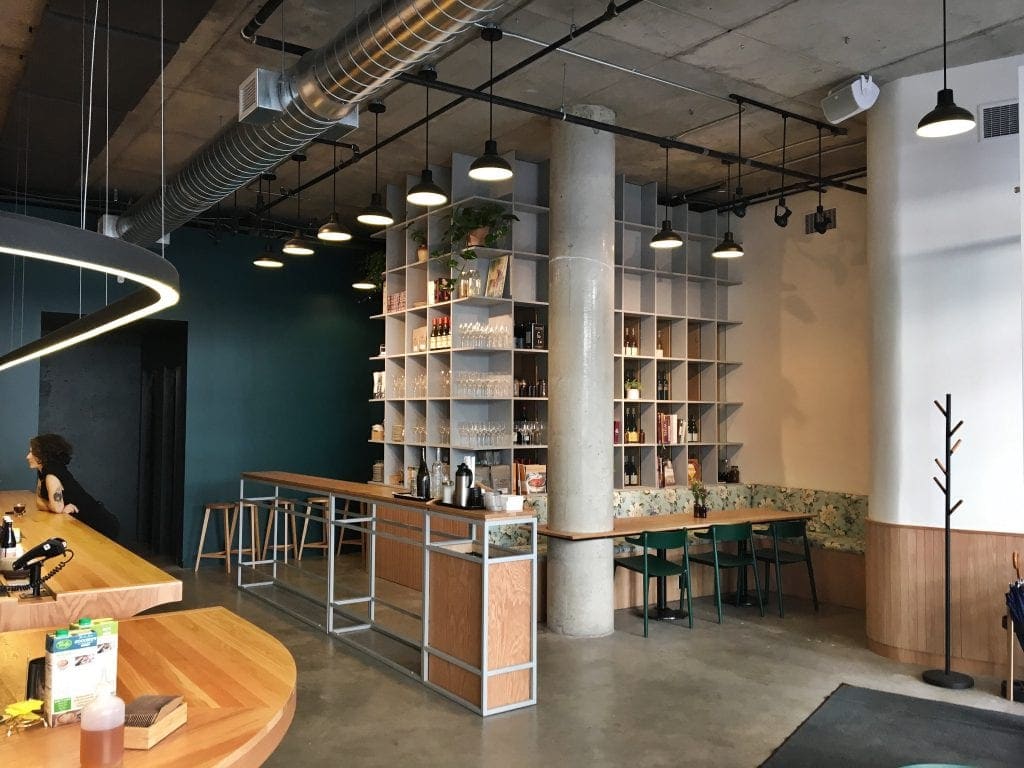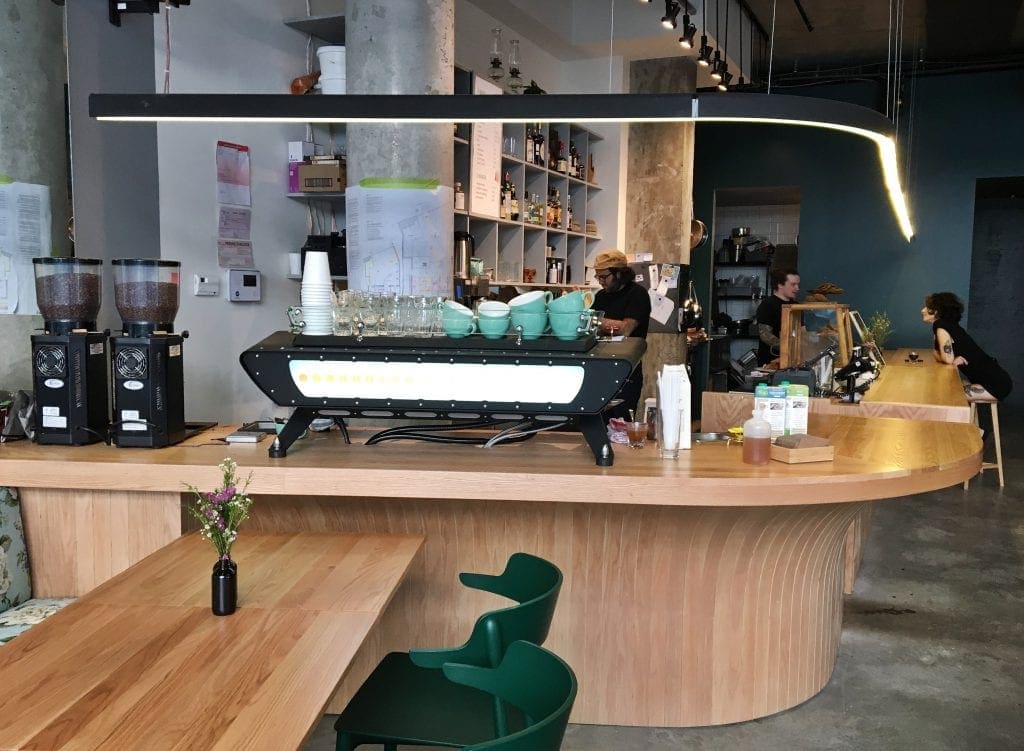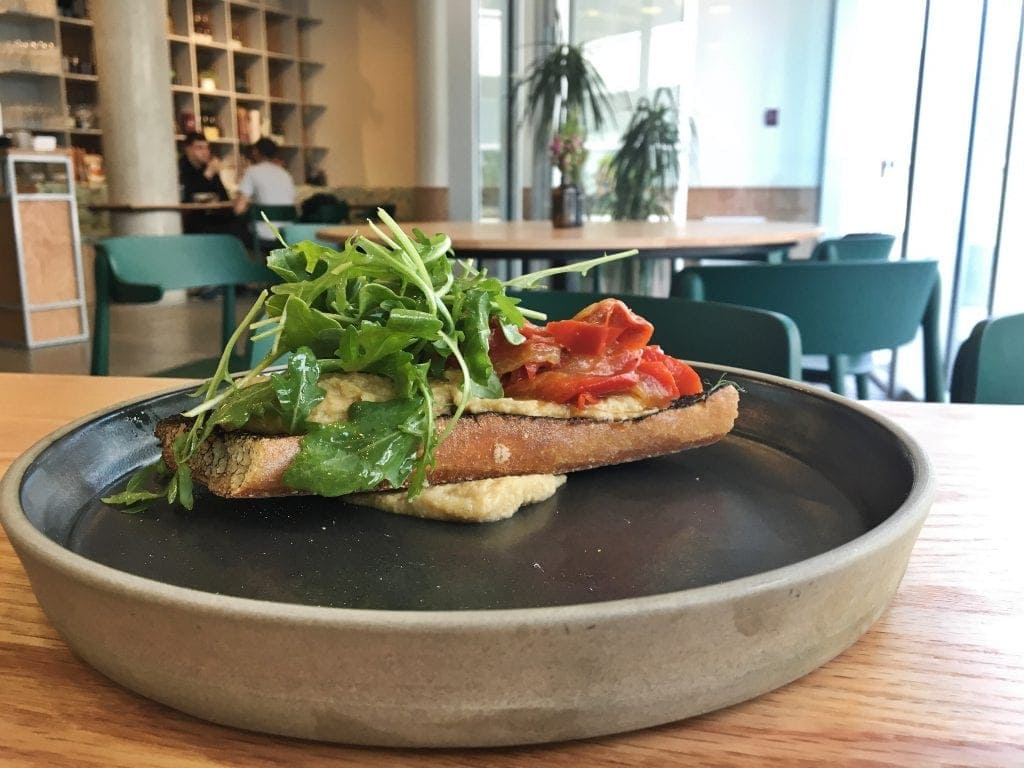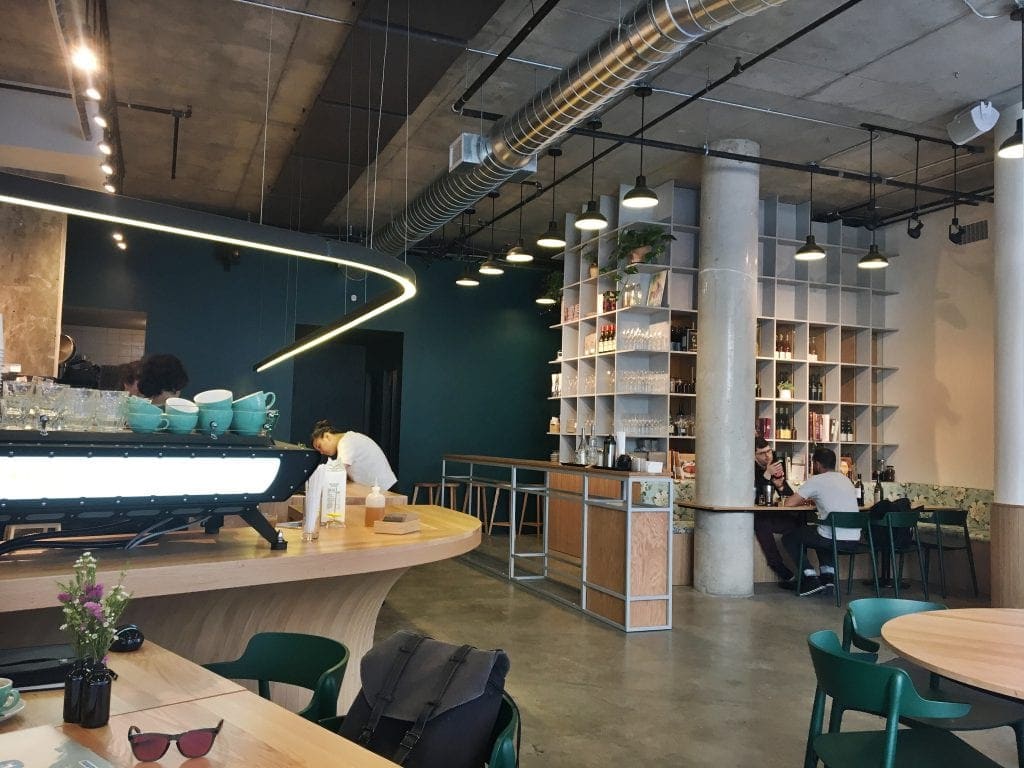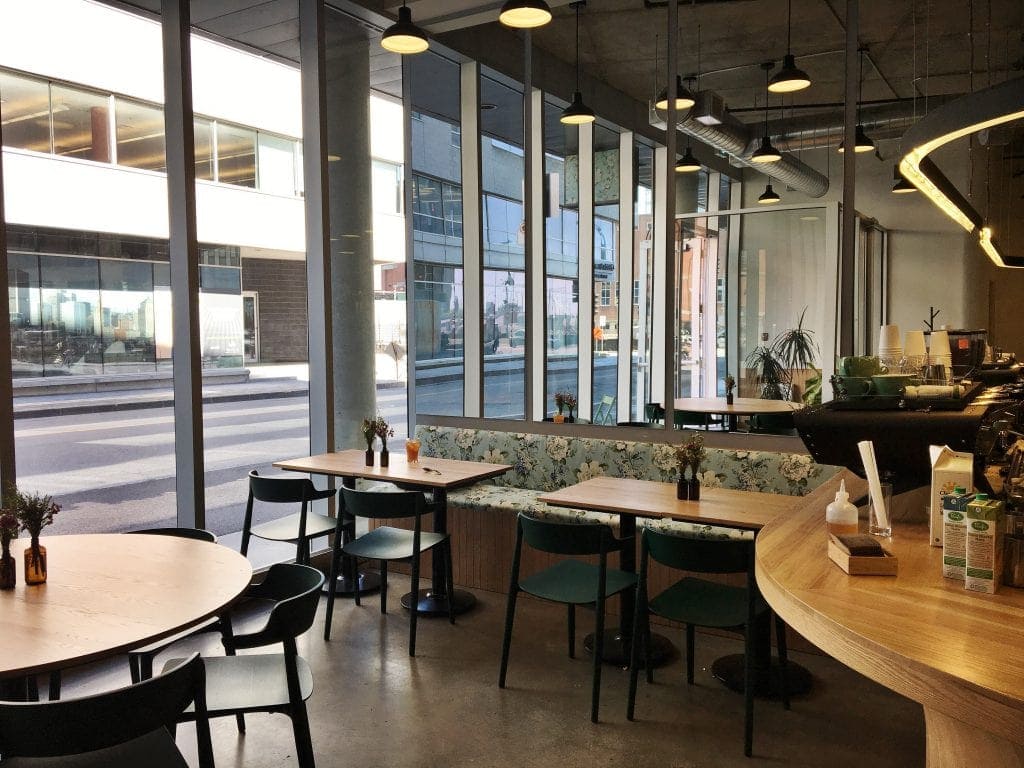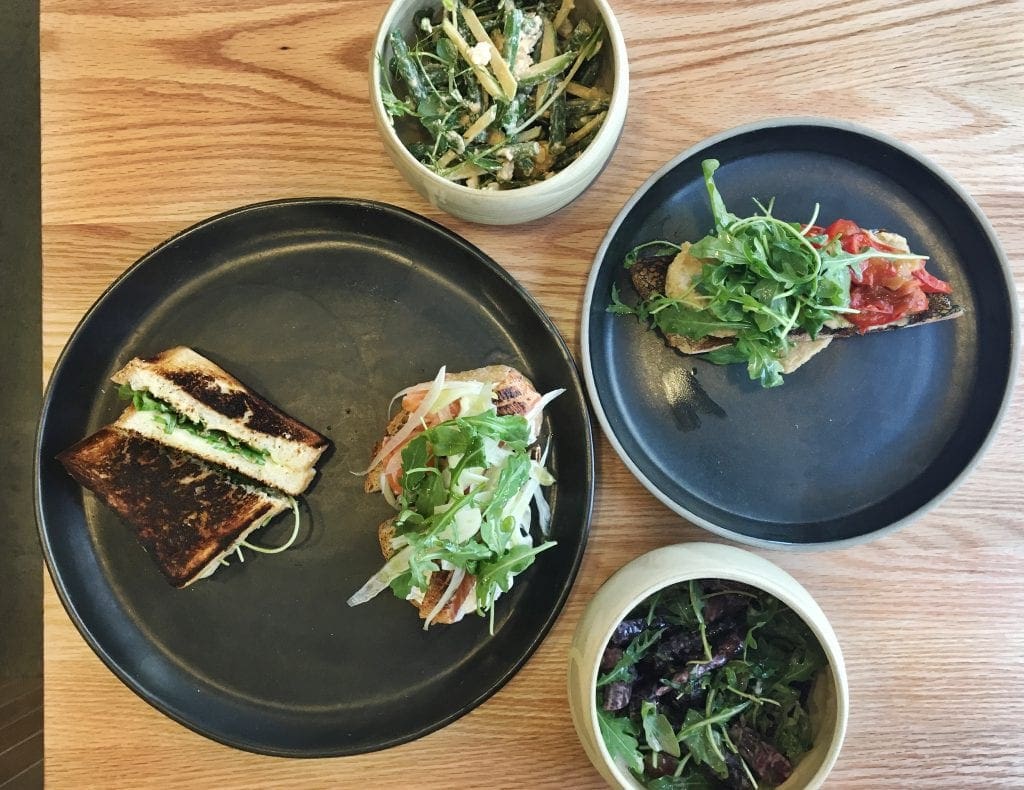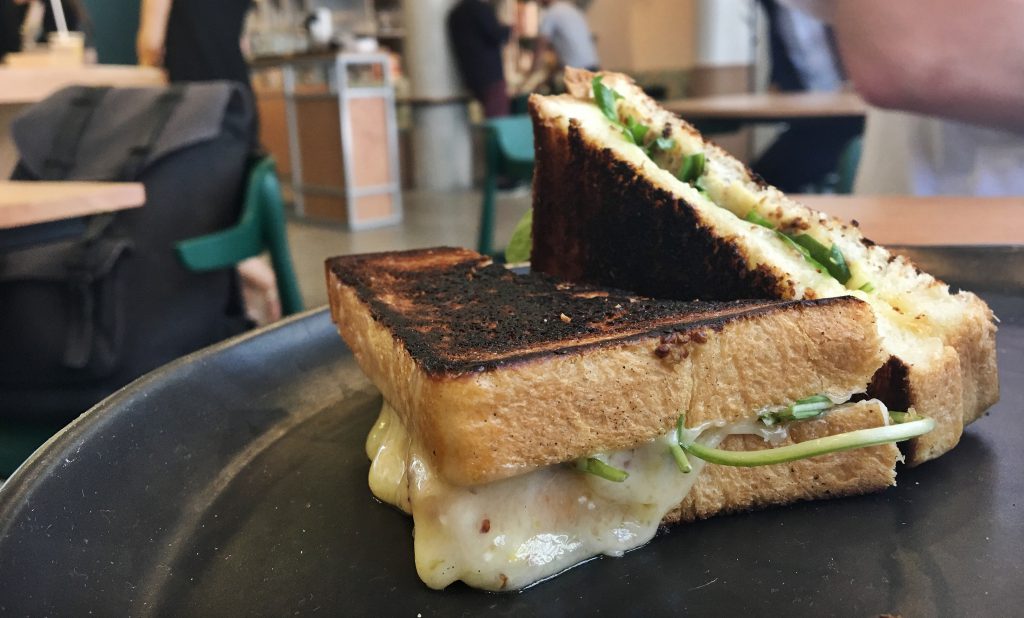 Monopole

$$
Monday: Closed
Tuesday: 8:00 AM – 11:00 PM
Wednesday: 8:00 AM – 11:00 PM
Thursday: 8:00 AM – 11:00 PM
Friday: 8:00 AM – 11:00 PM
Saturday: Closed
Sunday: Closed


Owner(s) Gabriel Gallant, Ngoc-An Trinh, Vincent Benoit-Bonin
Chef(s) Caroline Roy
Opened 2017
Monopole is a small establishment that offers a café-buvette formula to the people of Old Montreal, right near Griffintown!
Monopole opened its doors in May 2017 and the five owners are young, professional and passionate: Gabriel Gallant (ex: Kitchen Galerie, Accords, Toqué!), Daniel Alvarez (Café Différance), François Larose (Importer for the Thirsty Agency), Ngoc-An Trinh (ex: Toqué!), and a silent partner.
Monopole is a quiet, relaxed, friendly place in a neighbourhood that needed it. "The clientele around here works a lot and there are a lot of chain restaurants around, but no independent cafés or place to have a drink. We wanted to bring a little bar to the neighbourhood."
"The name Monopole came from our little geeky side, in one of our favourite books, the wine bar where the characters hang out all the time is called Monopole. And then it made sense with the wine for the SAQ, the different wine regions, etc..
The pretty space with just over 30 seats was developed by Informel Architecture. The decor is simple: the room opens onto the kitchen and the ordering counter. There are nice wooden tables, coloured chairs, floral benches and small flower pots. The café also offers a private room in the back with a dozen seats.
For the hungry, the small pastries available in the morning are from Hof Kelsten and Godley and Cream, and Monopole offers excellent coffee from 49th Parallel and Bows and Arrows.
The lunch and dinner menu is developed by Julien Coulombe-Morency and changes with the seasons. For lunch, there are a few toasts, a sandwich and two salads. In the evening there are a few small items to nibble on as of 3 pm, and from 10 pm to 1 am, they currently offer spicy nori and sesame seed popcorn, marinated vegetables and aioli, and baguette with humus and chicken liver mousse. From 5 to 10 p.m., you can enjoy dishes that are a little more elaborate, such as crunchy vegetables, soft-boiled egg, pan-fried oyster mushrooms, lobster guédille, salmon, fresh pasta, venison tartare, foie gras. And while some establishments do "fish of the day" or "meat of the day" dishes, Monopole does a "potato of the day" – very cute! Note that for such refined dishes of such high quality, the prices are very accessible – the establishment is thus part of our list of addresses where to eat well and affordably in Montreal, and also on our list of bars where we can hear ourselves talk.
As for the wine list, Gabriel Gallant takes care of it. "We really wanted a bar license to allow people to come here just for a drink." There are wines from small producers, private imports, and lots of organic and biodynamic. Prices are extremely affordable, especially for the quality of the offering, with bottles starting at $35. Note that the atmosphere is quite calm and relaxed. We come here to have a little drink, but if you want a festive address, check our list here.
"I'm proud of the excellent food and wine offerings at a fair price. I think it's cool that people can come in several times a week. We like to get people excited, make them happy and let them discover small producers or fun products.
We like this address for what it offers in the area: an excellent independent café and a small, friendly buvette with great wines. It's the perfect spot to grab a bite to eat and a drink, and is now one of our favourite bars where you can also eat very well.
Written by Élise Tastet
Photography by Alison Slattery