Mardi Snack-Bar: Lovely café-buvette in the Village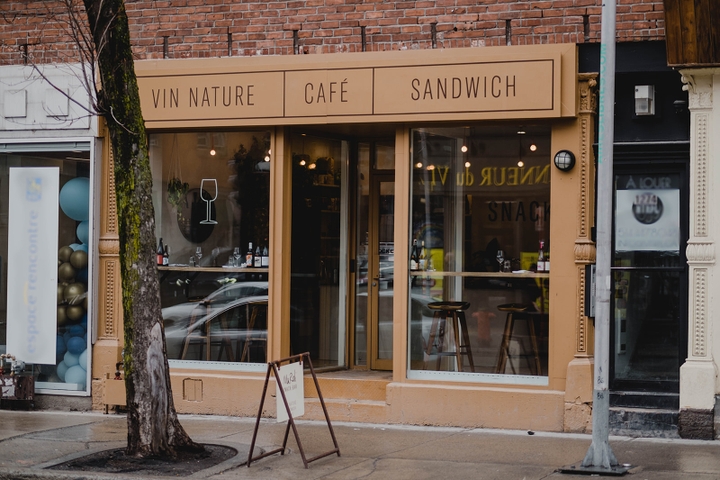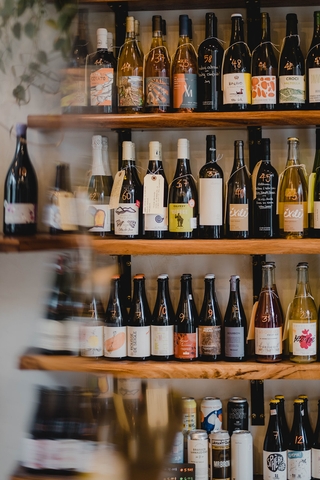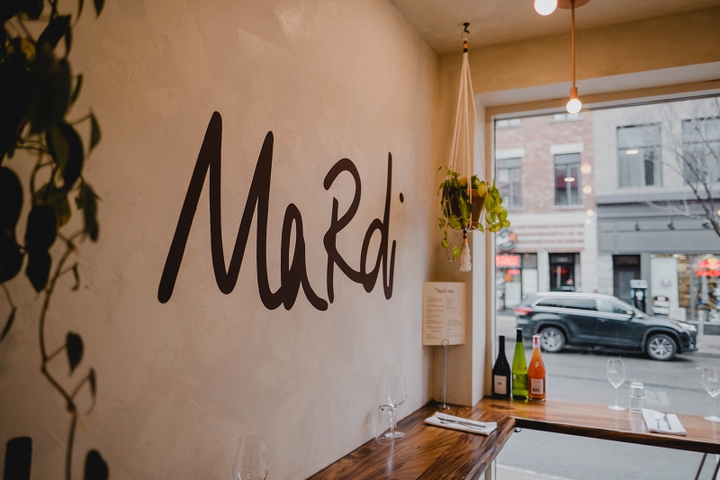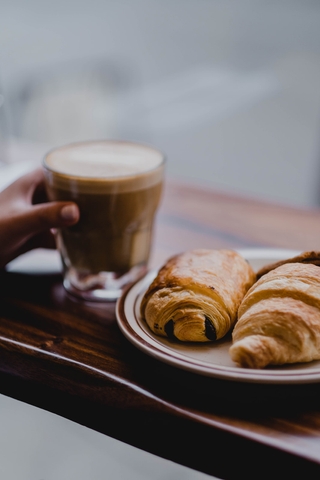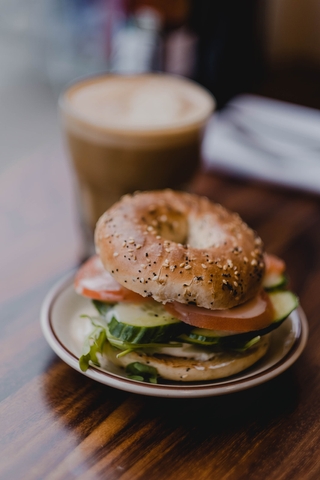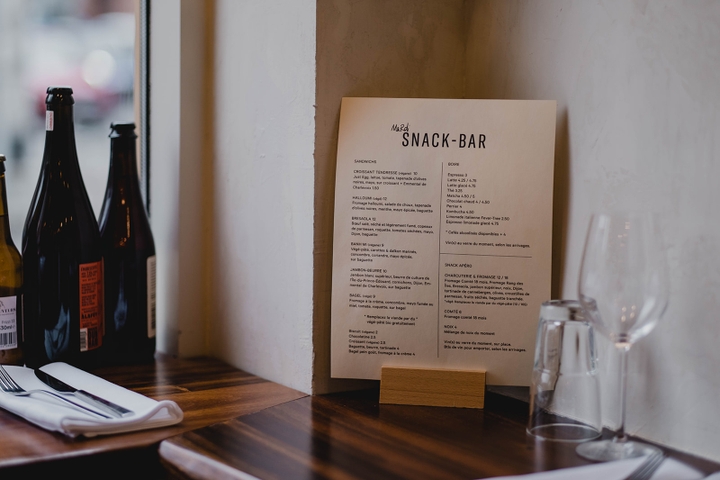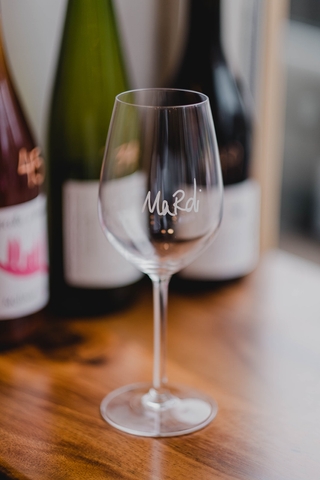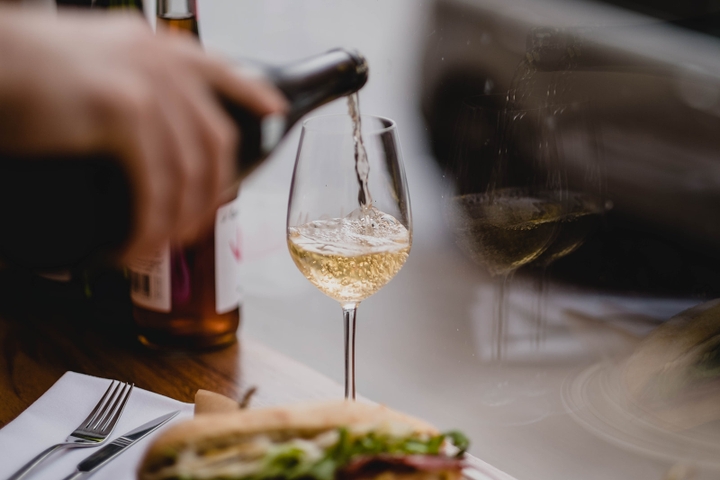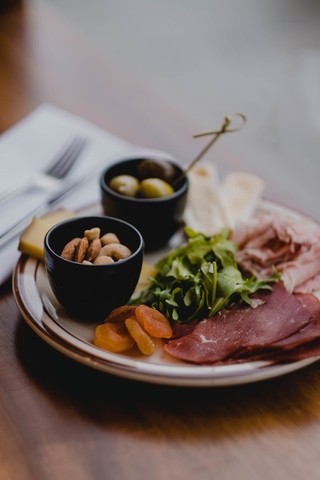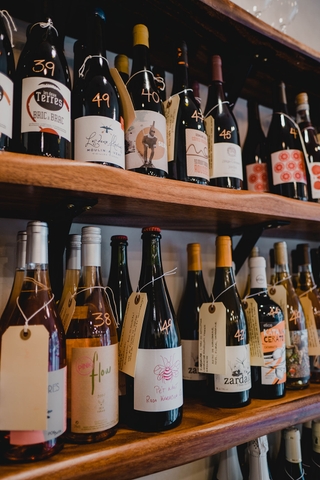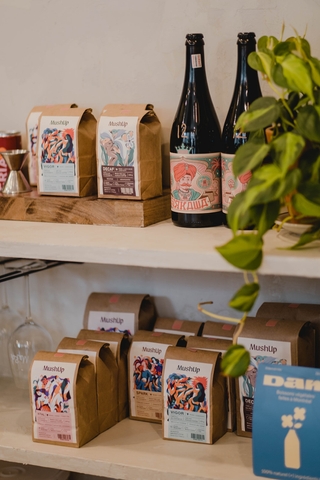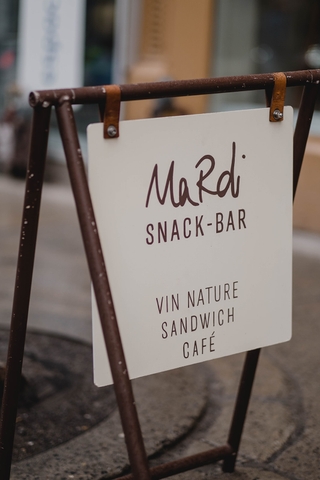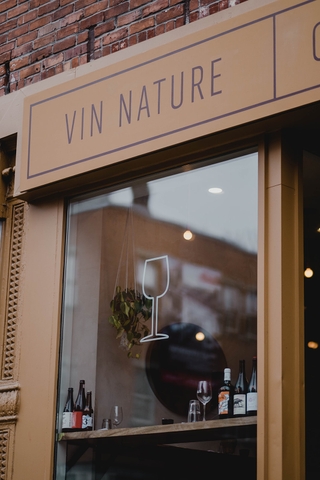 Mardi Snack-Bar

Monday: 11:00 AM – 9:00 PM
Tuesday: 11:00 AM – 9:00 PM
Wednesday: 11:00 AM – 9:00 PM
Thursday: 11:00 AM – 9:00 PM
Friday: 11:00 AM – 9:00 PM
Saturday: 11:00 AM – 9:00 PM
Sunday: 11:00 AM – 9:00 PM


Owner(s) Marc-Antoine Coulombe, Isabelle Corriveau
Host Marina Mammoliti
Sommelier Marina Mammoliti
Opened 2021-12-01

Accepts mastercard, visa, cash, debit
8 Seats
Established since December 2021 in the former space of Ton-quartier Ville-Marie, right next to Bar Renard, Mardi Snack-Bar is a friendly neighbourhood café-buvette that offers an excellent selection of natural wines to bring home.
The owners of Bar Renard and Bistro Tendresse, Isabelle Corriveau and Marc-Antoine Coulombe, are back with a third address in the Village. This time, it's a friendly café-buvette with a European wine shop feel. A highly welcome addition for lovers of good coffee and natural wine.
"In and around the Village, there aren't many good third-wave coffee shops. There's no natural wine offer [to take away]. You have to go to the Plateau or Hochelaga to find it," says Marina Mammoliti, manager and sommelier of Mardi and Le Renard.
Why Mardi?
(Mardi means Tuesday in French). "We were looking for a name that was not a name. It was a Tuesday," she says simply, with a smile.
Sometimes, simple is best. This reflects the philosophy of the address. "We don't want to spread ourselves too thin. We sell coffee, we sell wine, we sell sandwiches. Those are the three things we do and we do them with love," explains Marina.
Morning-noon-evening
Open from morning to night, the café-buvette adapts its offer to the time of day: Mushup coffee and bagels in the morning, sandwiches on the go at noon, and wines by the glass with trays to share for the apéritif.
Marina is in charge of selecting the wines, which come from different private import agencies. "I try to go to lesser-known regions, but appreciated by connoisseurs, with indigenous grape varieties," she explains, adding that there are also classics such as Beaujolaises and Champagnes.
At any given time, the cellar has about 50 references in small batches of 6 to 24 bottles, which change every Thursday depending on the arrivals. Every day, the team offers two or three wines by the glass to be enjoyed in-house. The bottles can be taken away; the small passionate team will be happy to recommend a good bottle to take home.
Mardi Speakeasy
It's an open secret that the team is preparing the imminent opening of a hidden bar; which will be accessed through a door behind the café counter. The small 26-seat speakeasy will offer natural wines by the glass and by the bottle, as well as small dishes to share. The opening is planned for summer 2022.
Written by Mikael Lebleu
Photography by Madeleine Plamondon