Café Pista in the Quartier des Spectacles: A charming hybrid space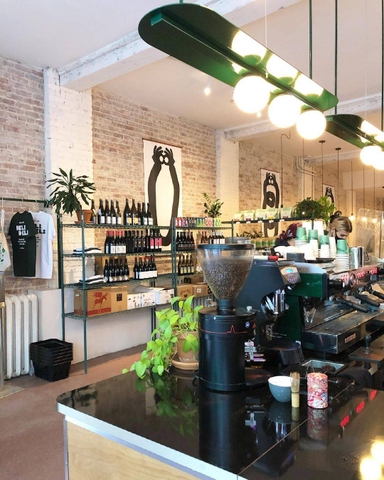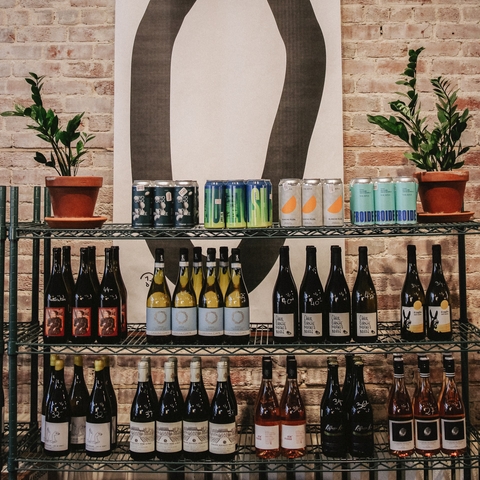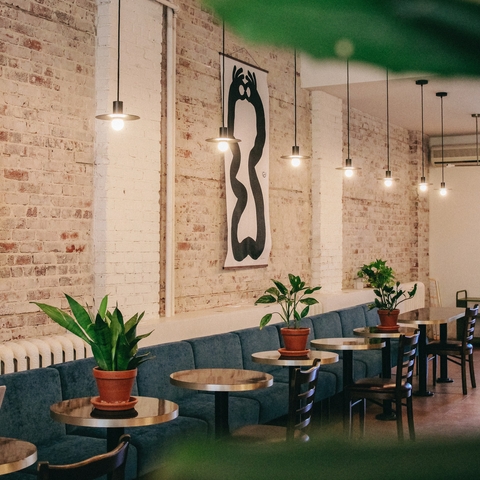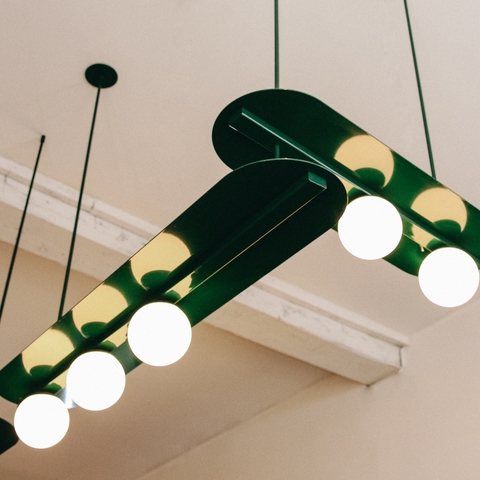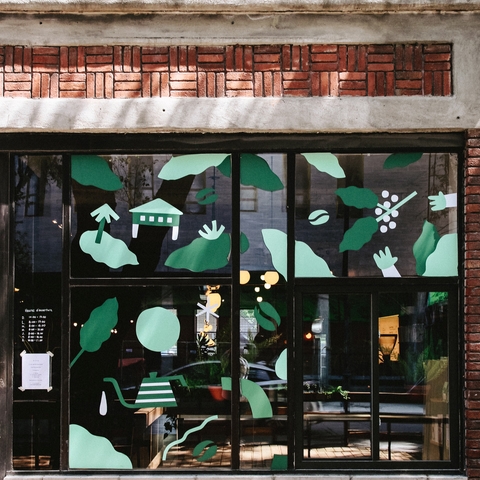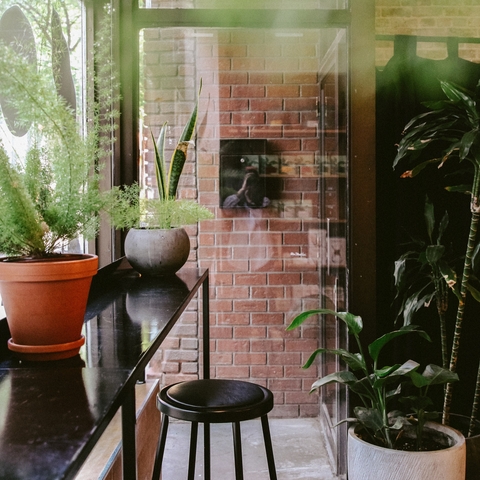 Café Pista

Monday: 8:00 AM – 5:00 PM
Tuesday: 8:00 AM – 5:00 PM
Wednesday: 8:00 AM – 5:00 PM
Thursday: 8:00 AM – 5:00 PM
Friday: 8:00 AM – 5:00 PM
Saturday: 9:00 AM – 6:00 PM
Sunday: 9:00 AM – 6:00 PM


Owner(s) Maxime Richard, Julien Charmillot, Alexandre Séguin
Opened 2019
The first Café Pista opened on Beaubien Street East in 2016, and has a well-deserved place on our list of the most beautiful cafés in Montreal! Since then, they have opened two new Pista cafés on the island; one on the Promenade Masson, and the other in the heart of the Quartier des Spectacles, on Saint-Laurent Boulevard.
The Pista delights we know and love
On the menu, you'll find the same delights as in the other Pista cafés: pastries, sandwiches, bowls, and healthy and tasty salads. And of course, excellent third-wave coffee roasted by one of the owners, Alexandre Séguin. Alexandre, along with the other owners Maxime Richard and Julien Charmillot, make a deliberate point of honouring and sharing the story behind the coffee they serve; from the region, to the processing methods, to the people behind this product that we love so much. To learn more about the beans they serve, check out Pista's Facebook page; or, even better, talk to the baristas the next time you drop in! They'll be more than happy to share their passion with you.
Café by day, wine bar by night
Located a few steps from the Saint-Laurent metro station, the new location has an atmosphere and a style that is entirely its own. The brick and wood elements of the space create a warm and charming atmosphere. The black touches and the beams on the ceiling, contrasted with the bright and refined decor, make for a whole that's simple, stylish, and comfortable. But that's not all! Every Thursday and Friday at 5 pm, the staff dim the lights and Café Pista becomes Vin Public, a lovely wine bar with a more elaborate menu. The beautiful place can also be rented privately as of 5 pm for any occasion you'd like to celebrate.
We come to Café Pista in the Quartier des Spectacles to enjoy a quality coffee on the go, or to have a bite in a lovely atmosphere. It's also the place to be for your next (long awaited!) office party, launch, or birthday party; whatever the occasion, this beautiful space will deliver.
Written by Sophie Monkman
Photography by Alison Slattery