Tips for the reopening of restaurants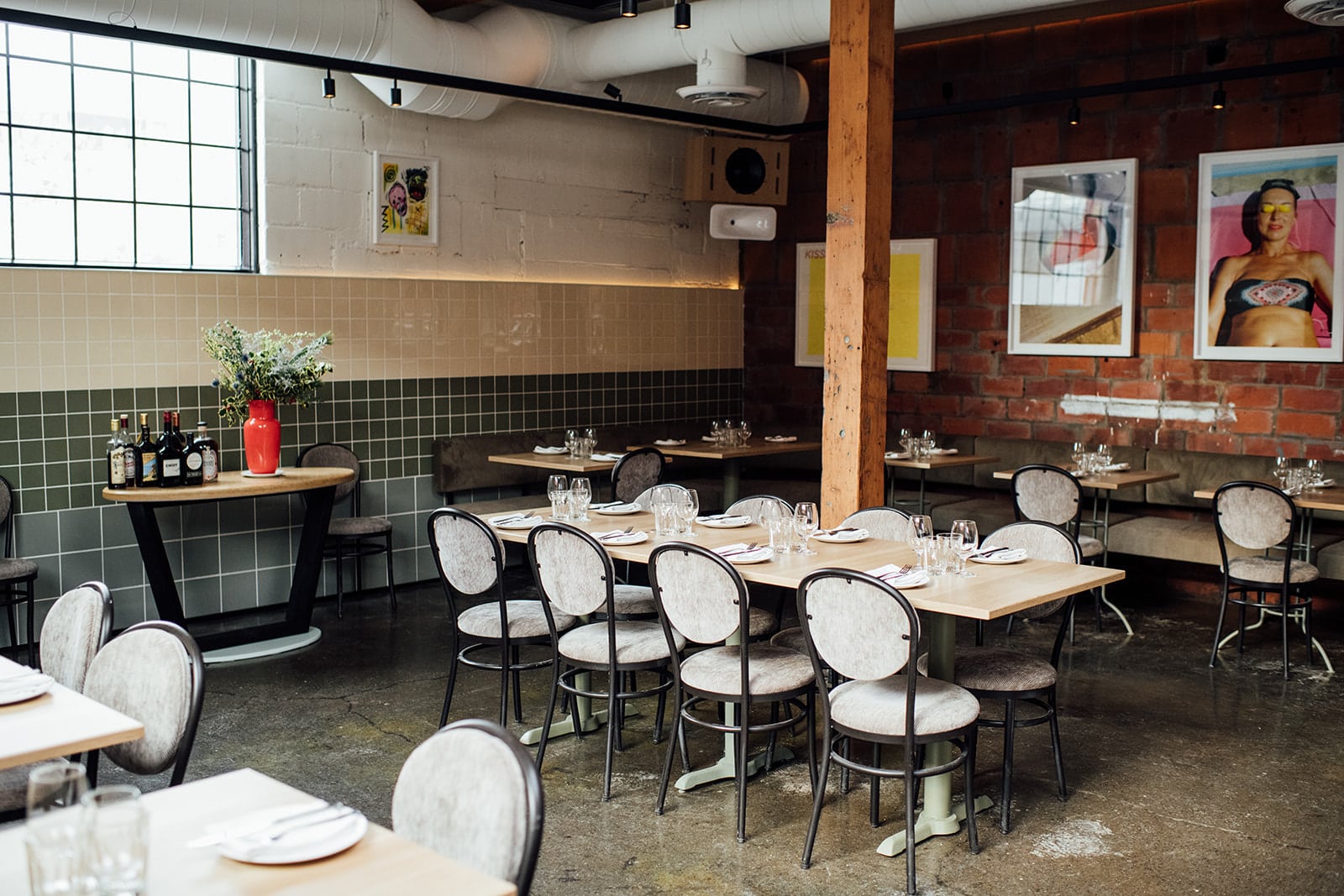 The government (finally!) announced the reopening of restaurant dining rooms on January 31; a reopening that everyone has been looking forward to.
When we talk about "customer tips" for the reopening, we are talking about what to do and what not to do when visiting restaurants after this period of closures. Restaurateurs are eager to see you again, but need your help more than ever to reopen at 100% and not be unnecessarily penalized.
Here's our list of tips for customers for the reopening of restaurants:
Make a reservation when going out, and if you need to cancel, be sure to call ahead to let them know. Restaurants calculate their orders and sales based on reservations. Their dining room is set up as skilfully as possible to serve you and not lose money. Making reservations is more important than ever!
Respect your reservation time and be flexible. Hiccups always arise: you get caught in traffic, or there was a snowstorm, and you can't arrive at the scheduled time. It happens. Respect the reservation times and be understanding if there is a bit of a wait when you arrive — everyone is adjusting!
Wear a mask. When you enter and while walking around the restaurant, follow the government guidelines.
Use your table if you are eating. Restaurants have limited seating and less space than ever! Sit at a table if you are ordering something.
Think about your tip ahead of time. Restaurants haven't had customers in their dining rooms for 13 months over a two-year period; it's time to be generous. 🙂
Go to a place based on your mood and desire. Your choice of restaurant is important as it should reflect your mood and the occasion you are celebrating. This is one of the reasons why we organize our articles according to possible desires: festive and affordable, French, Japanese, chic, cheap and delicious, staples, etc. Knowing what kind of atmosphere and food you want will make for a much more satisfying and enjoyable experience!
Give feedback in person at the restaurant, not on social media (most important in our opinion!) Your restaurant experience is one of the most important things to the restaurateur. If something went wrong with the food or service and this is your first time visiting that establishment, please make your comments at the restaurant and not online. A lot of energy, time and money has been invested in each restaurant, bar or café and your comments can influence the future decisions of other customers. Devastating comments on social networks after a single visit is like judging your performance at work or in relationships based on a single day of your life; which, in our opinion, is unfair.
Be kind. People sometimes forget that behind a restaurant, there is a lot of work and investment from the restaurateurs, kitchen staff, and service staff. Collectively, they provide you with products, service, and an experience to the best of their ability, but they are still human. Humans are imperfect, so your experience cannot be perfect. If there is a problem — and there may be — pointing out the problem in a friendly and tolerant way is more likely to produce the desired result. You'll be surprised how well people can react to constructive feedback when expressed nicely; and they need this now, more than ever!
Please consider these tips to make the reopening a positive experience for everyone!
Happy reopening! Happy discoveries!! THEY ARE BACK. FINALLY.
We hope that this is the last time we'll be wishing you a happy reopening…
Written by Sophie Monkman
Photography by Alison Slattery