The Best French Restaurants in Montreal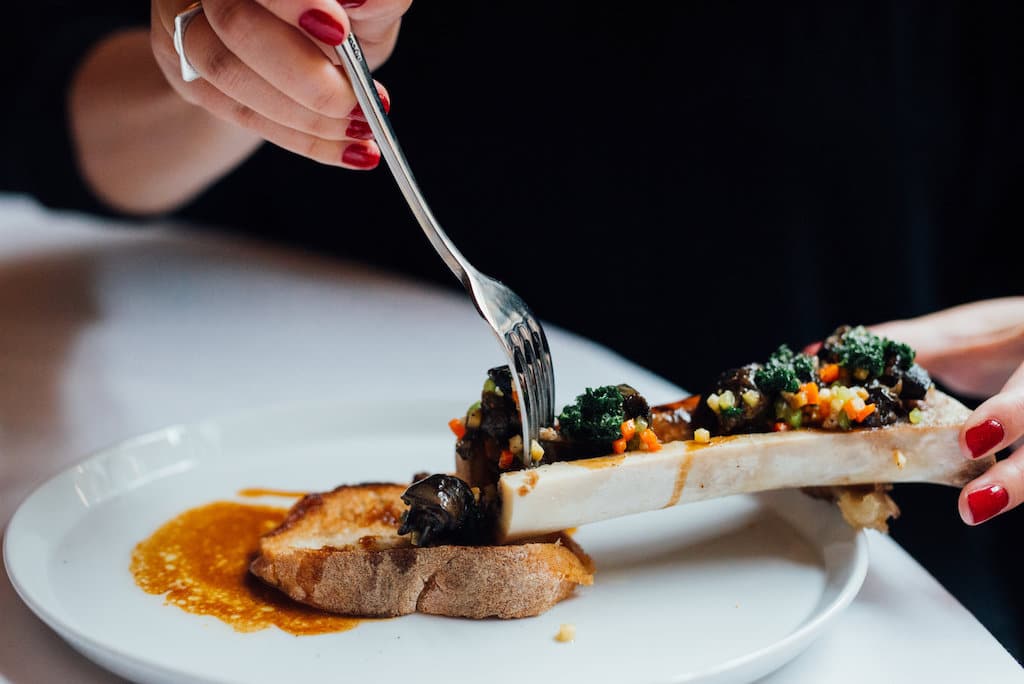 It should come as no surprise that Tastet never… ever, tires of French cuisine. The simplicity, flavours and consistency made it an easy choice for us when deciding what list to right next – French cuisine won by a landslide. Taking into account all aspects of the restaurants, the decor, service and atmosphere, each address on this list will  sweep you off your feet and into the magical streets of Paris. 
Seeing as we are in Montreal, a city with a long history of French colonization, French cuisine is one of the cornerstones of the city's vibrant and diverse food scene. The restaurants that have been included in this list, the best French restaurants in Montreal, are all establishments that we go to because we trust their consistency and love their execution of French classics. Especially if you are in the mood for a little decadence, nothing tastes better than a plate of amazingly prepared tatare or a dish of Duck Confit.
Bon appétit!
If you are looking for any other recommendations for other types of cuisines, consult our lists of the best Italian restaurants in Montreal or our list of the best Korean restaurants in Montreal. If you are in need of some more specific recommendations that still fall under the category of French cuisine, check out our list of the best croissants in Montreal or our list of the best addresses that serve tartares in the city.
See on map
3927 Rue Saint-Denis Montréal H2W 2M4
1045 Avenue Laurier Ouest Montréal H2V 2L1
740 Rue William Montréal H3C 1P1
104 Avenue Laurier Ouest Montréal H2T 2N7
1155 Rue Sherbrooke Ouest Montréal H3A 2N3
1228 Rue Sherbrooke Ouest Montréal H3G 1H6
1240 Phillips Square Montreal H3B 3H4
406 Rue Saint-Jacques Montréal H2Y 1S1