POCHA MTL 2023: The South Korean street food festival is back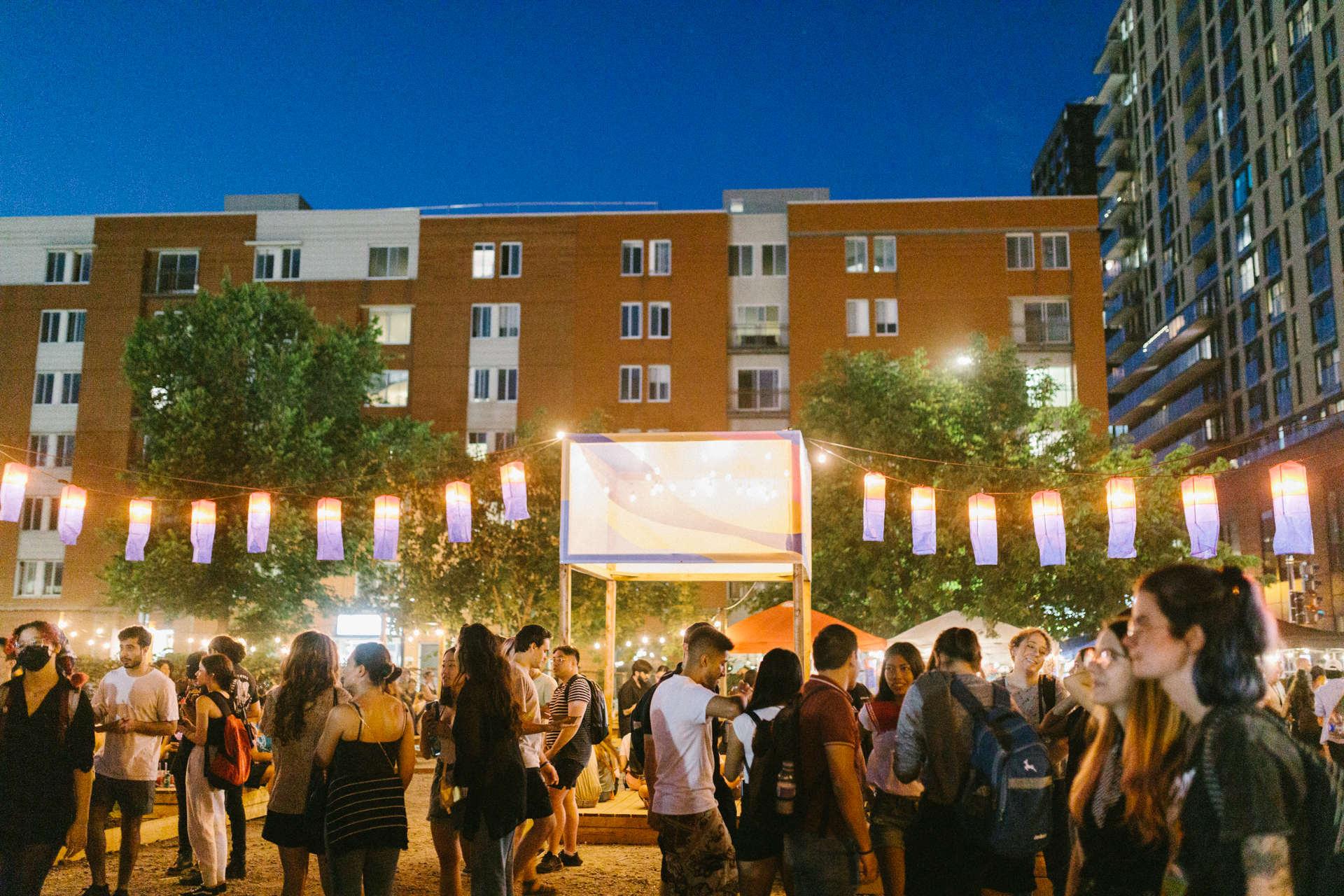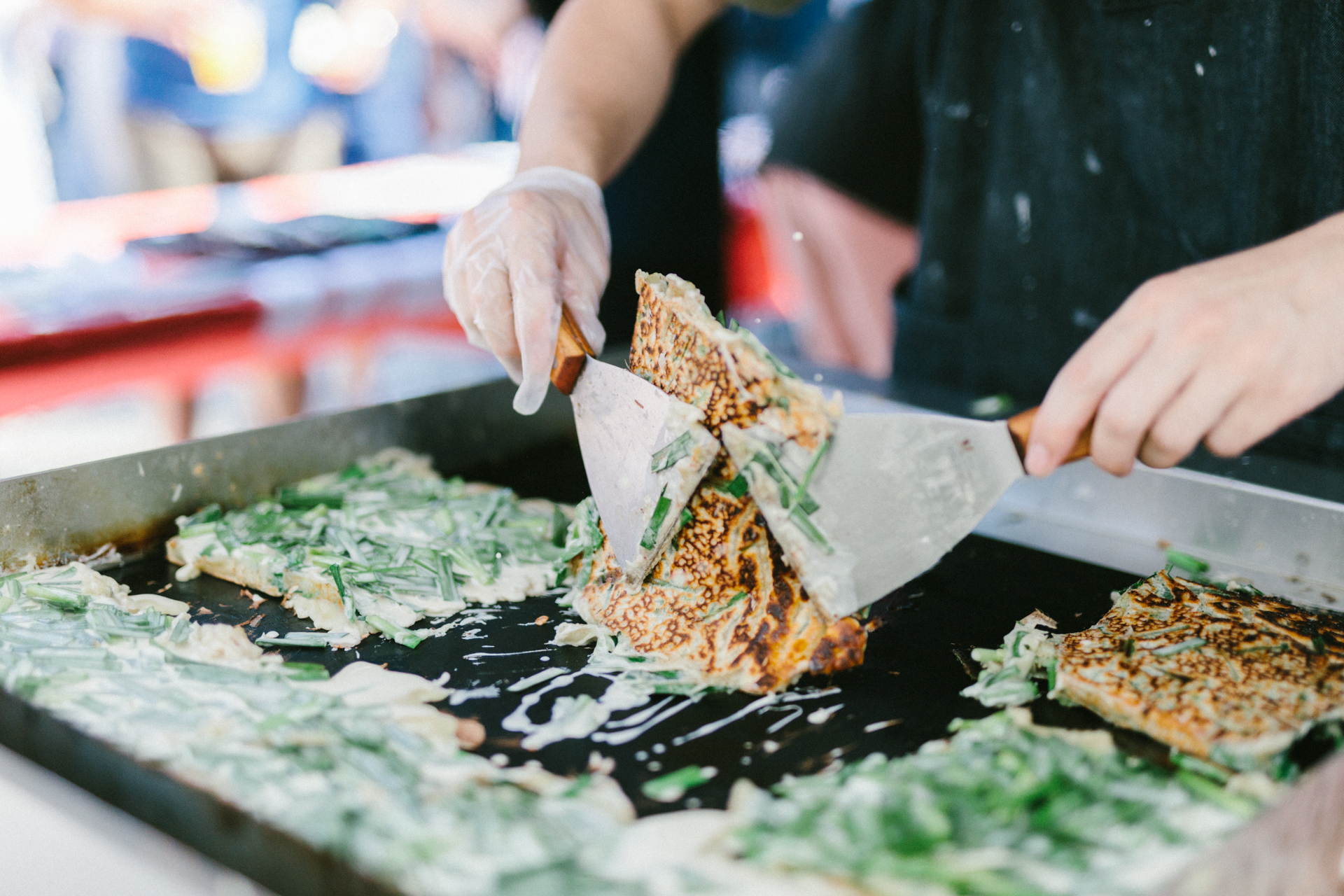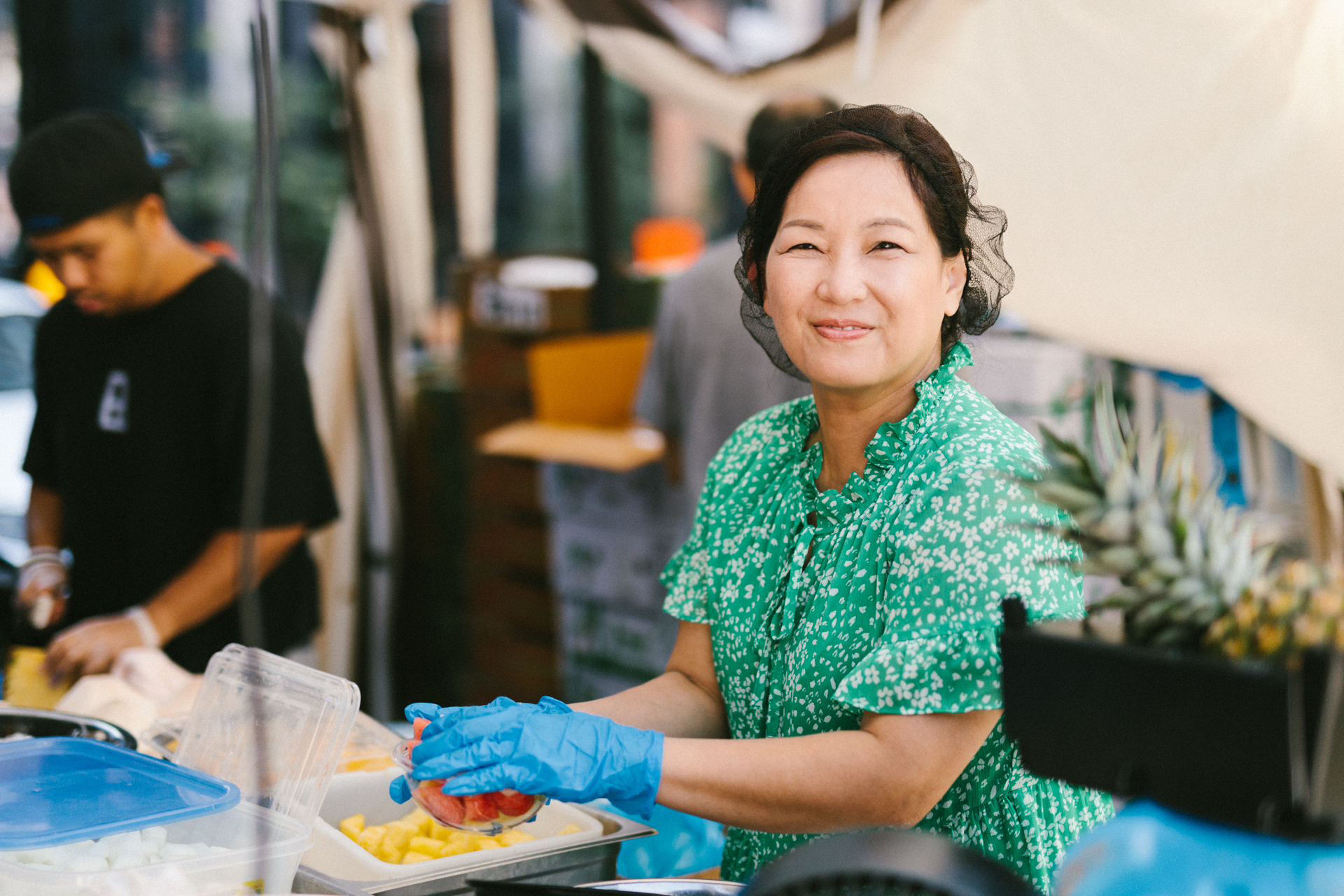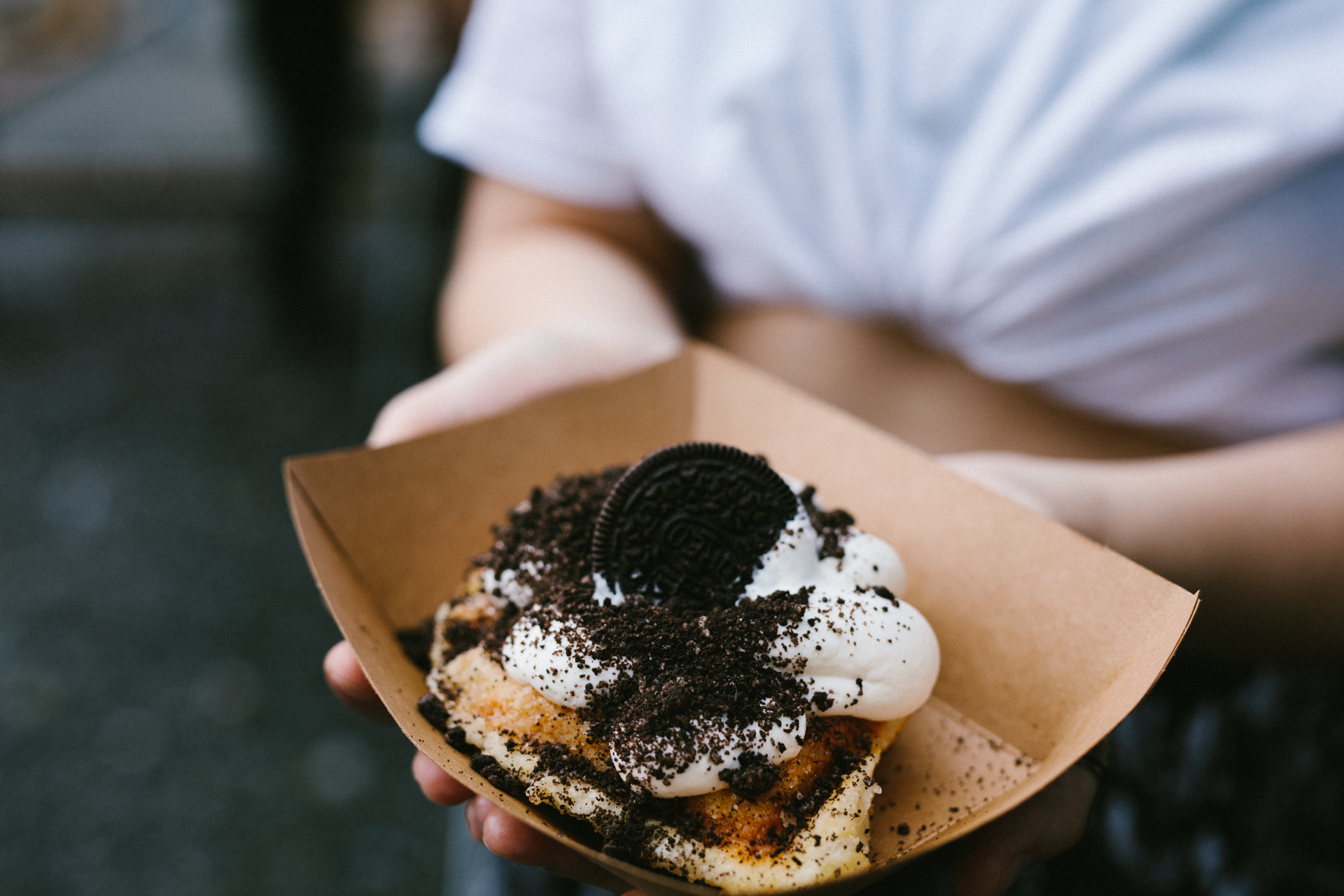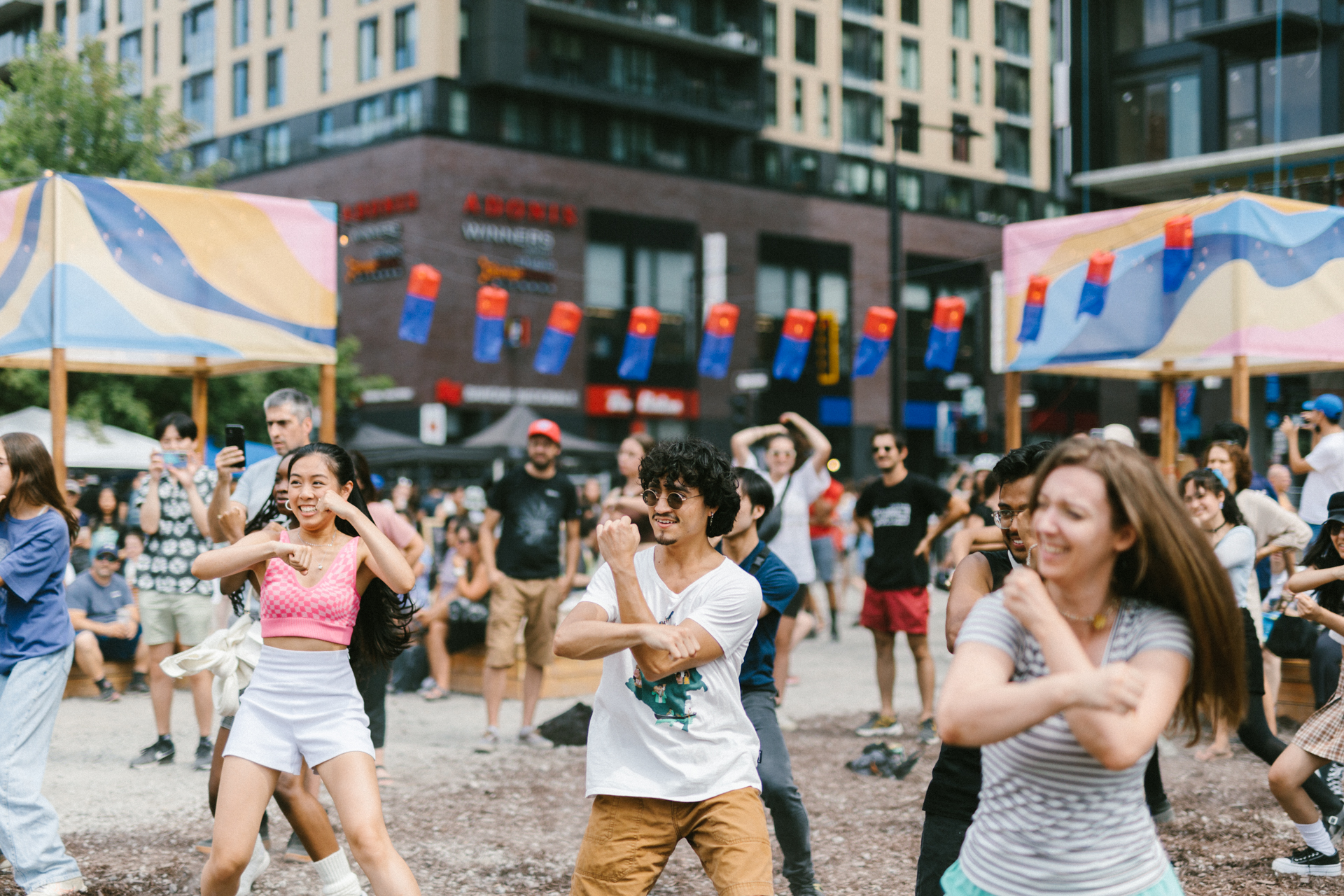 POCHA MTL is back this summer for its 3rd edition. This year, the South Korean street food festival invites you to Peel Basin to immerse yourself in South Korean culture, with a rich cultural program and numerous culinary kiosks to delight your taste buds.
POCHA MTL welcomes you to a celebration of South Korea from July 6 to 9. Join the festivities to discover South Korean street food and learn more about the country's culture through activities and shows. Located at the Peel Basin, the festival will be able to welcome a much larger crowd this year. In addition to the many restaurants taking part in the event, there will be a wide range of specialized boutiques and market stalls. This year, the festival is also teaming up with KMTL Event to offer numerous live performances of k-pop singing and dancing. KFMontréal (KPOP Fandom Montréal) will bring the k-pop community to the festival. What's more, the event will be run in an eco-responsible manner, using reusable containers.
For full program details, check out the Facebook event.
Favourite participating restaurants:
Ramen Nakamichi, 5329 Boul Saint-Laurent
Will be offering Muneobbang (Korean-style takoyaki)
Ca Lem, 6926 Sherbrooke St. W
Serves delicious ice cream.
Boba Boba, 138 Atwater Ave.
Will introduce you to their Korean drinks.
Details:
POCHA MTL
July 6 to 9 on the Quay at Peel Basin, rue de La Commune Ouest, Montreal
Facebook event
Schedule:
Thursday, July 6: 5:00 pm – 10:00 pm
Friday, July 7: 5:00 pm – 10:00 pm
Saturday, July 8: 12h00-22h00
Sunday, July 9: 12h00-21h00
Admission:
$3
Free for children under 8 and seniors 65 and over
Dogs are welcome!
Written by Fabie Lubin