Boba Boba: Hip new hub for bubble tea downtown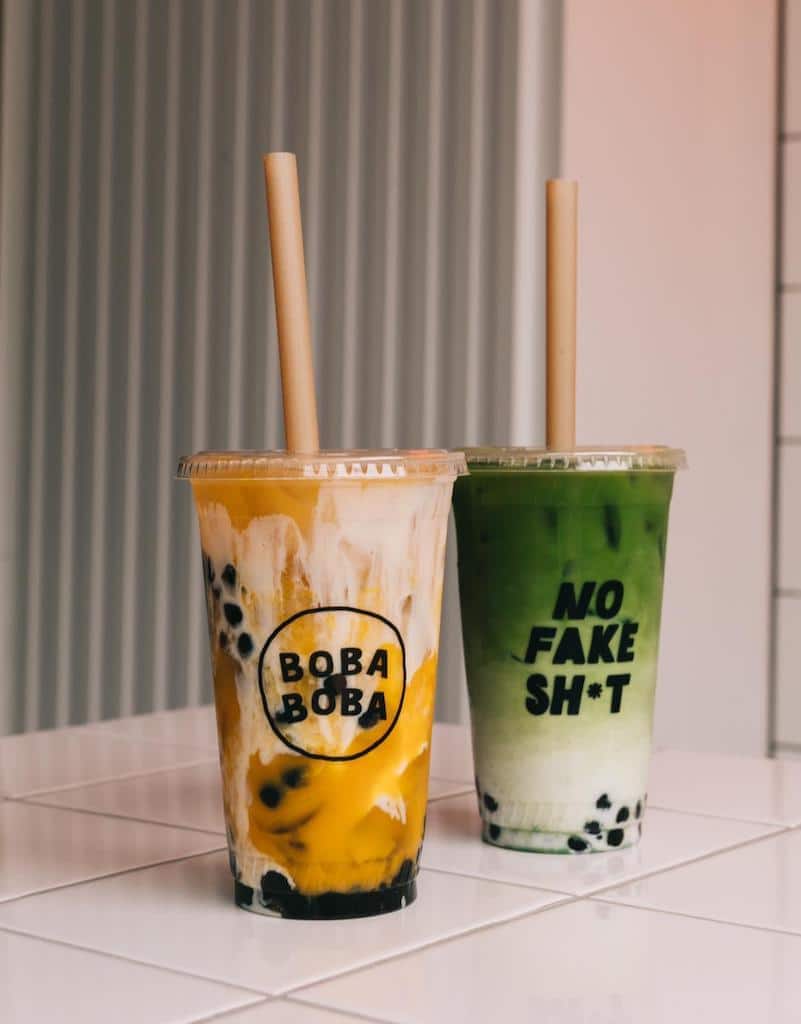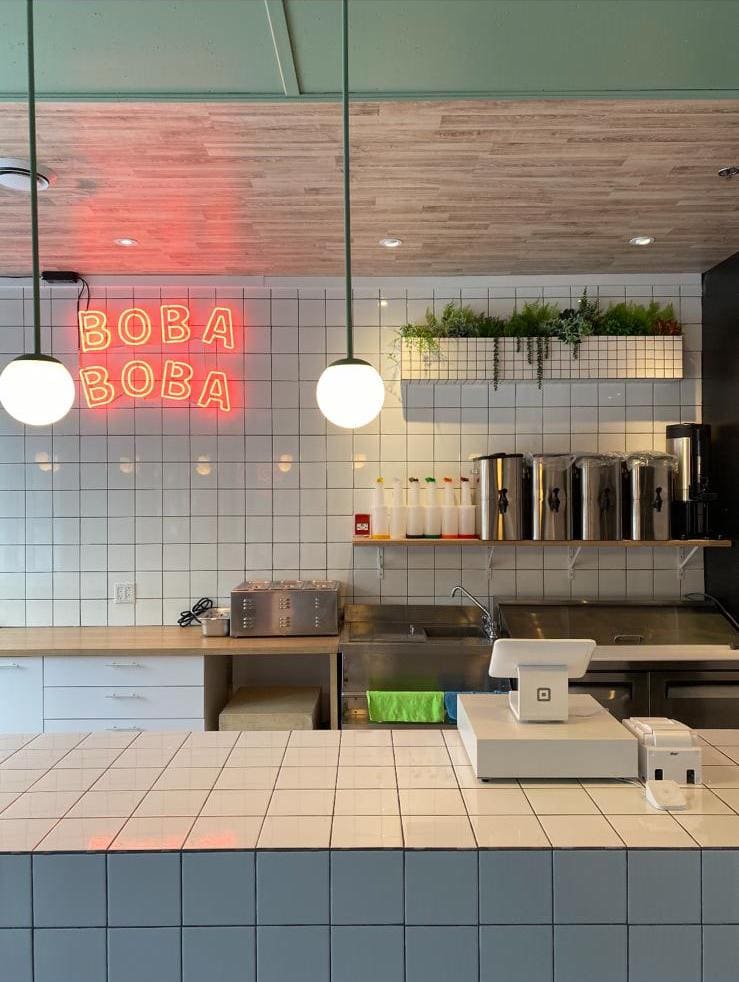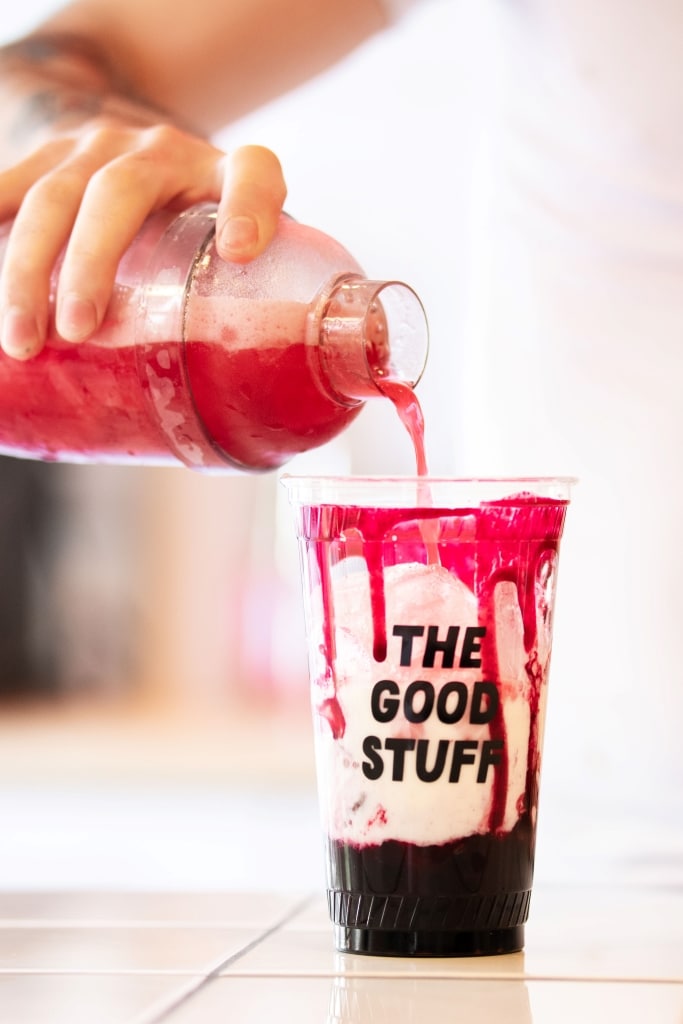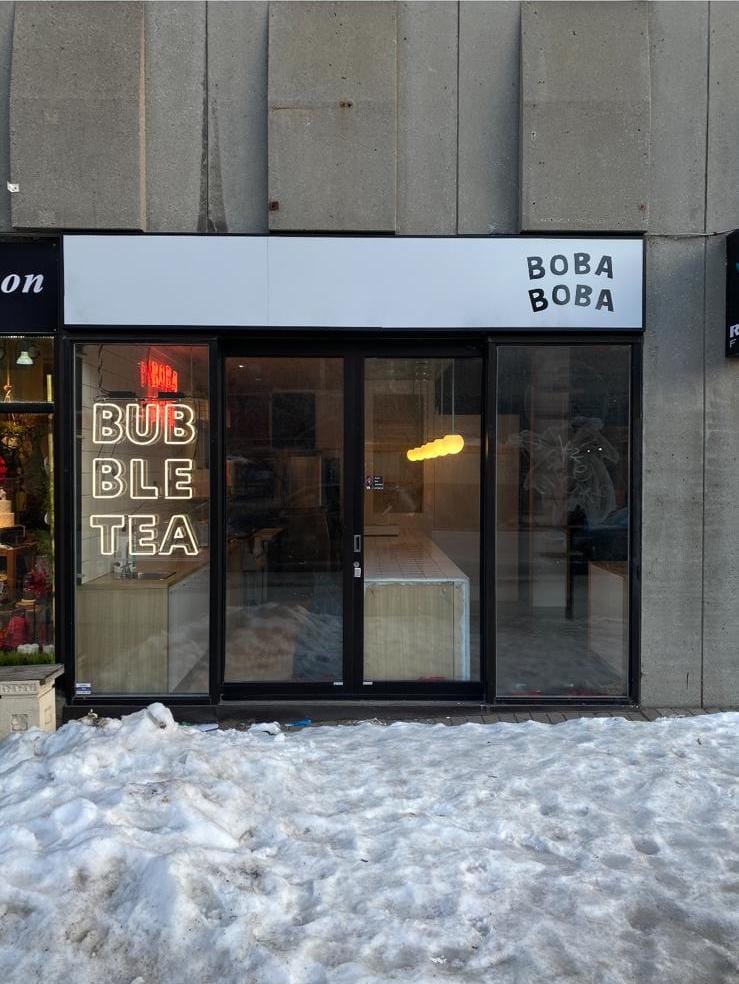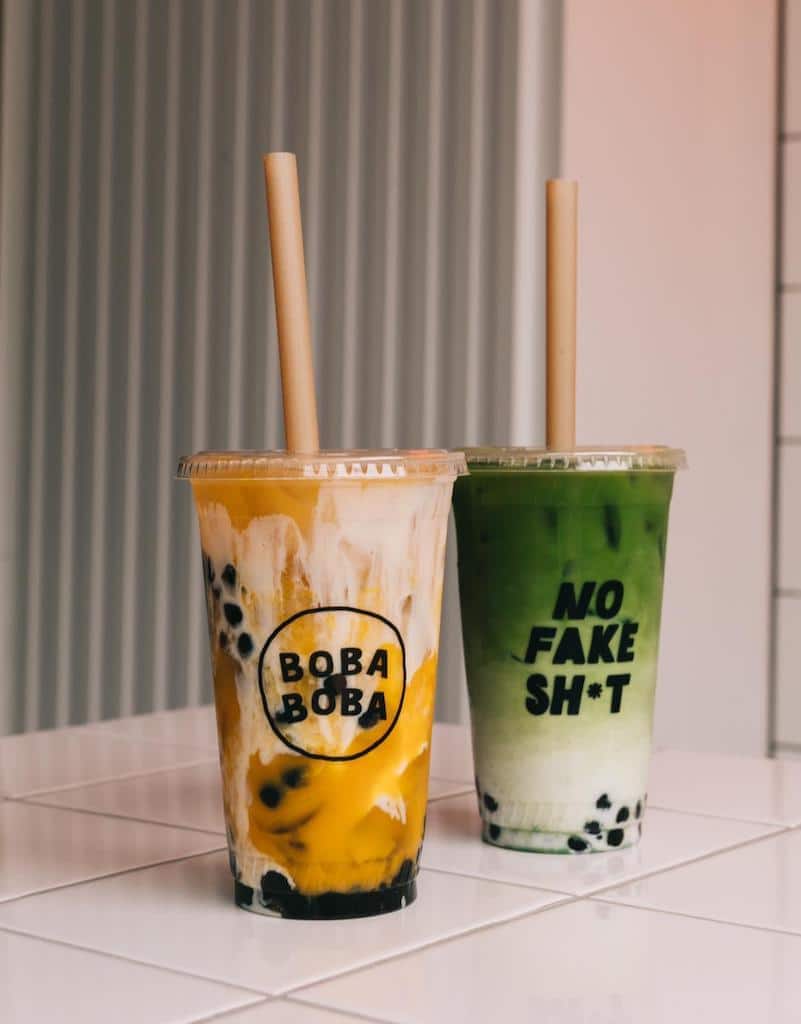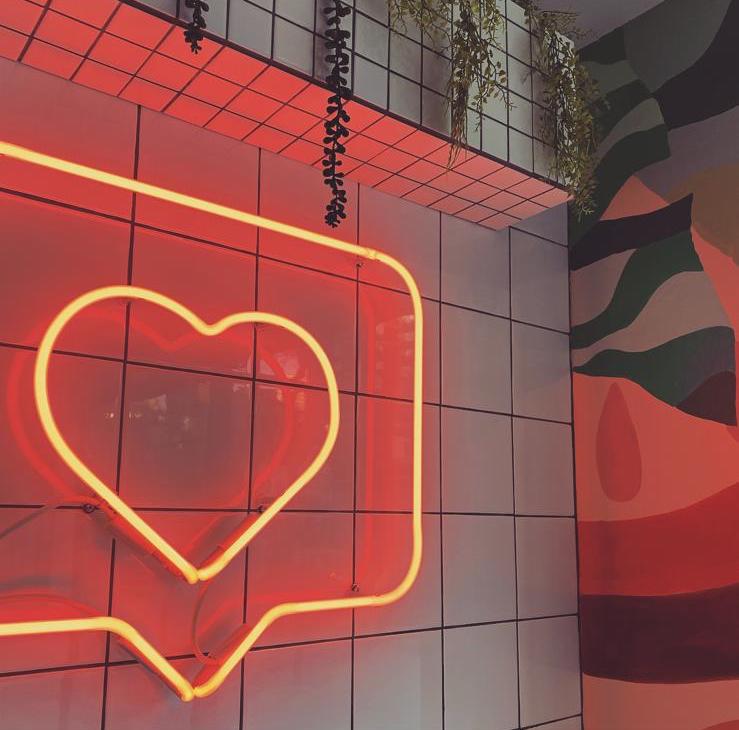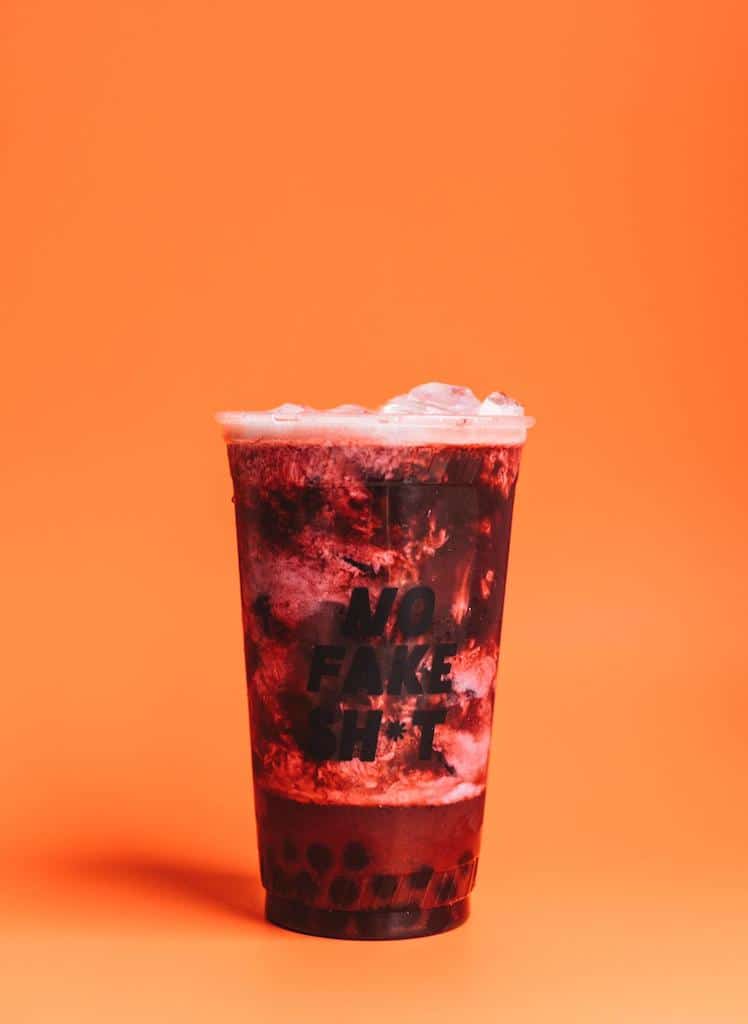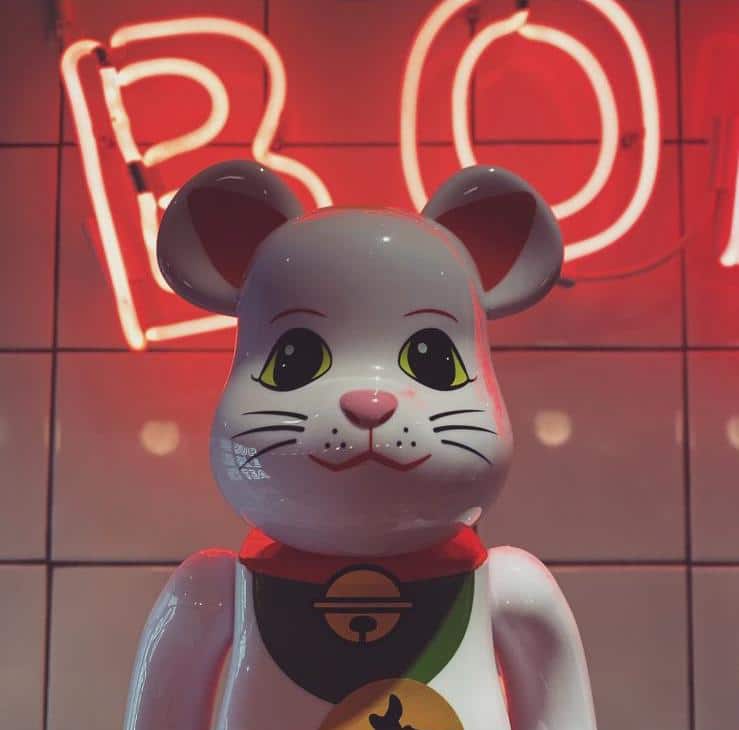 Boba Boba

Monday: Closed
Tuesday: 12:00 – 8:00 PM
Wednesday: 12:00 – 8:00 PM
Thursday: 12:00 – 8:00 PM
Friday: 12:00 – 9:00 PM
Saturday: 12:00 – 9:00 PM
Sunday: 12:00 – 9:00 PM


Owner(s) I don't know
Chef(s) I don't know
Host N/A
Sommelier N/A
Bartender Ce sont des anciens mixologues qui ont ouvert cette business, mais je ne connais pas leurs noms.

Accepts mastercard, visa, amex, cash, debit
10 Seats
Boba Boba recently opened downtown at the corner of St. Catherine Street West and Du Fort Street, offering inventive and quality bubble teas!
The project is a collaboration between the dynamic restauranteur Yann Levy (Hanzō, La Habanera, Escondite, Biiru and more) and mixologist and bar manager Lawrence Picard (Nektar Bar Design and Mixologie). Together, they came to the conclusion that, despite the explosion in popularity of bubble teas, Montreal's offering was still too traditional. With Boba Boba, they set out to conquer the world of pearl tea, a beverage of Taiwanese origin, with the goal of offering fresh and revisited blends.
Their cups read: "No Fake Sh*t". The slogan confirms the owners' desire to use only real, healthy and quality products. Nothing here is artificial. Fructose is replaced by palm sugar. The fruits are as fresh as possible and the matcha comes from Uji, the staple capital of finely ground green tea. The house offers about fifteen creations marked by original flavours. In Yann and Lawrence's hands, bubble tea takes a turn towards mixology. The duo plans to invite a mixologist every month to create a special bubble tea. By offering high-end blends, the counter wants to charm both newbies and bubble tea enthusiasts alike.
Note that the "No Fake Sh*t" approach also applies to the disposable containers used, which are compostable.
In Shaughnessy Village, Boba Boba is primarily a counter. However, the team plans to offer some seating, both inside and outside, when permitted. Inside the small space, Yann's masterful touch has created a decor that has everything to end up on your newsfeed: minimalism and neon.
Currently in soft-opening, Boba Boba is an address to discover to taste refreshing bubble teas that are out of the ordinary.
Written by Samuel Gauvreau Des Aulniers