Ramen Nakamichi: Lively ramen address in the Mile End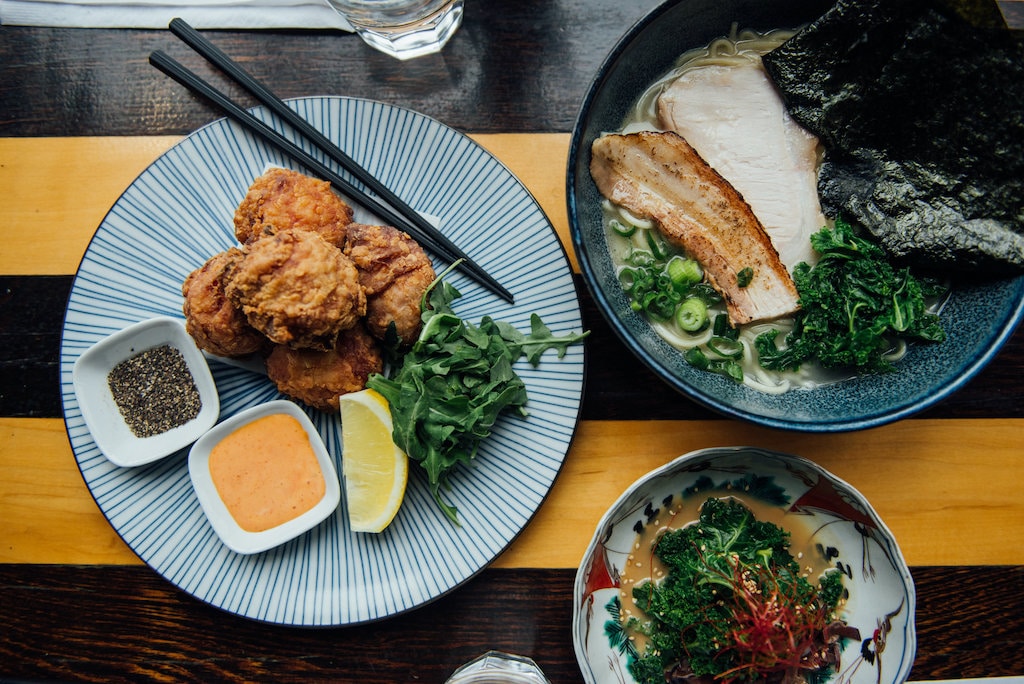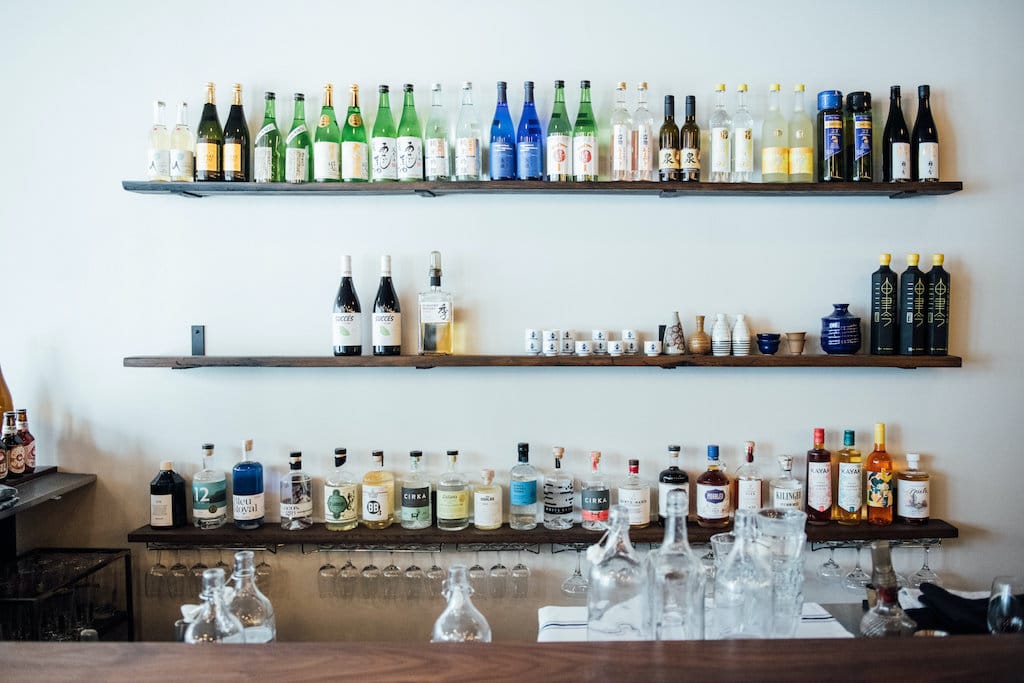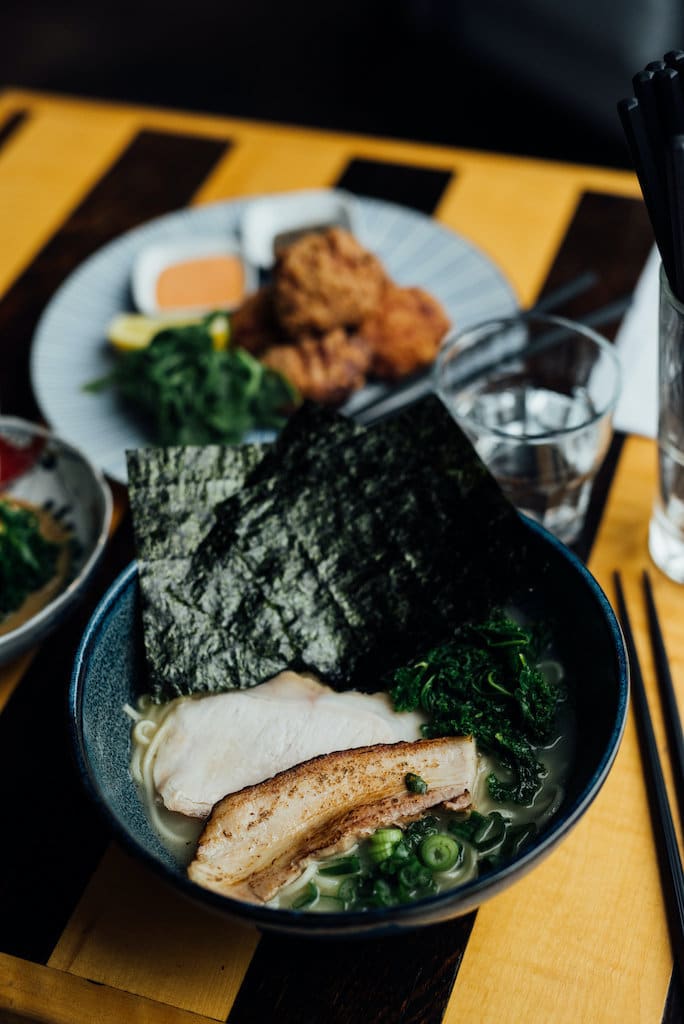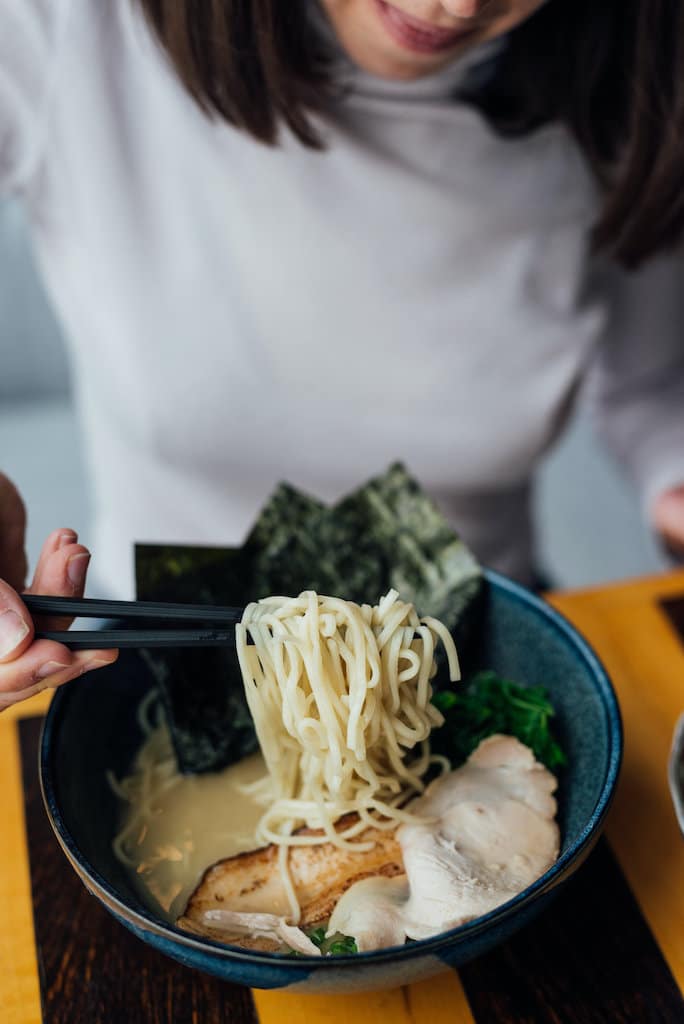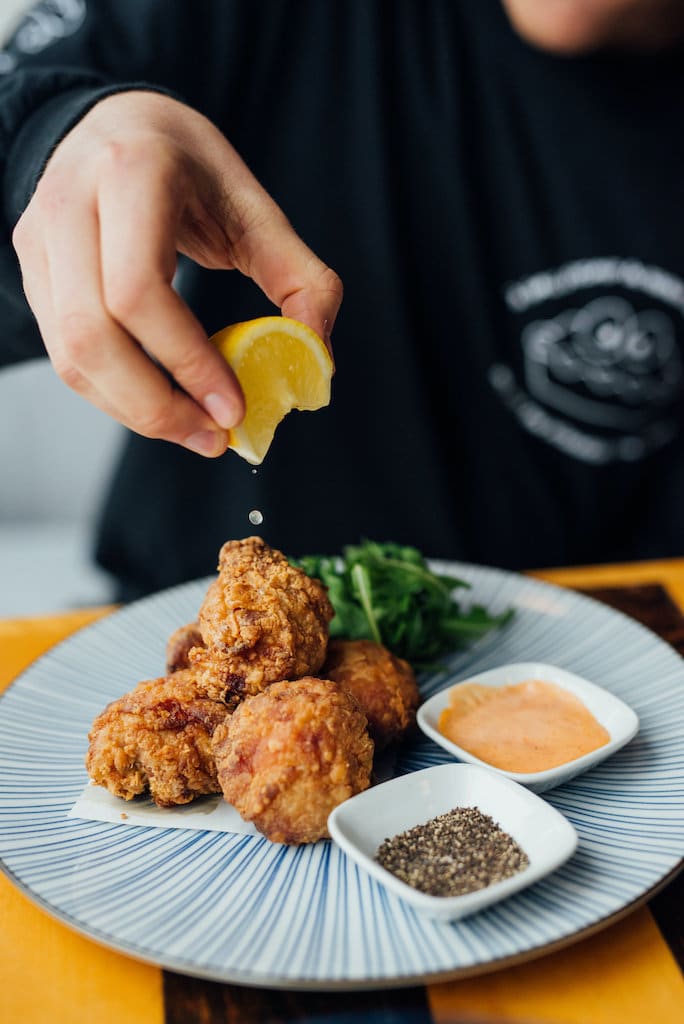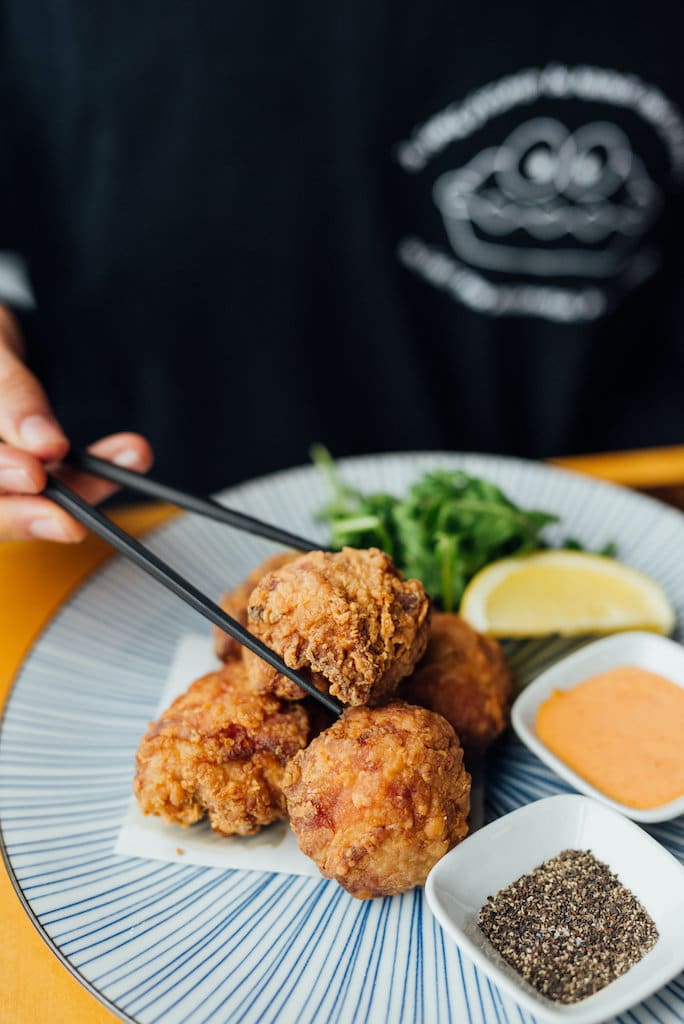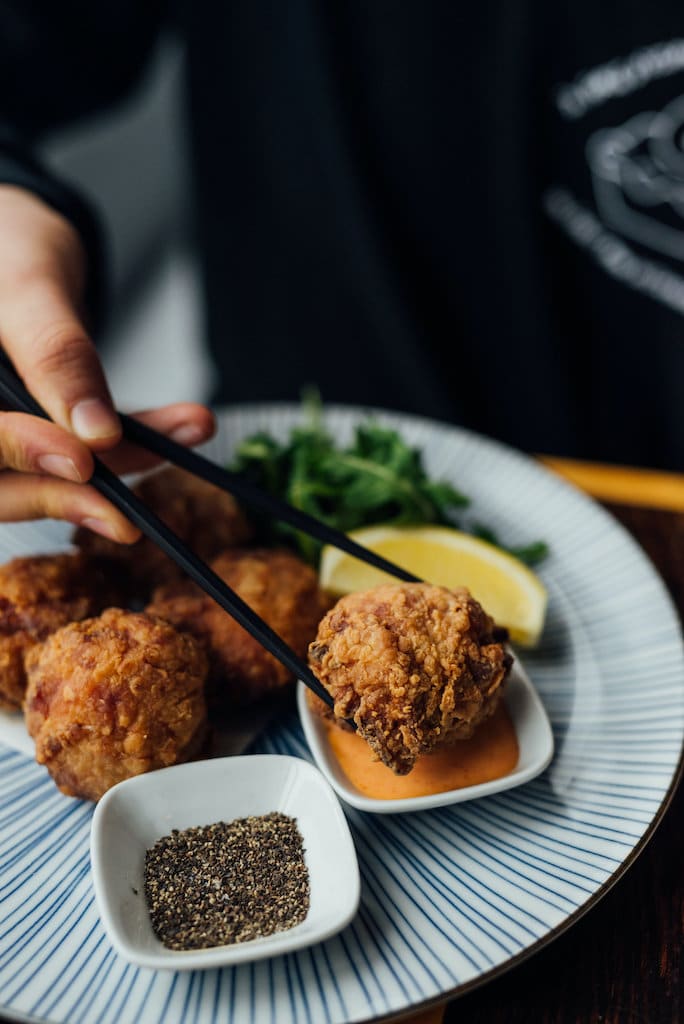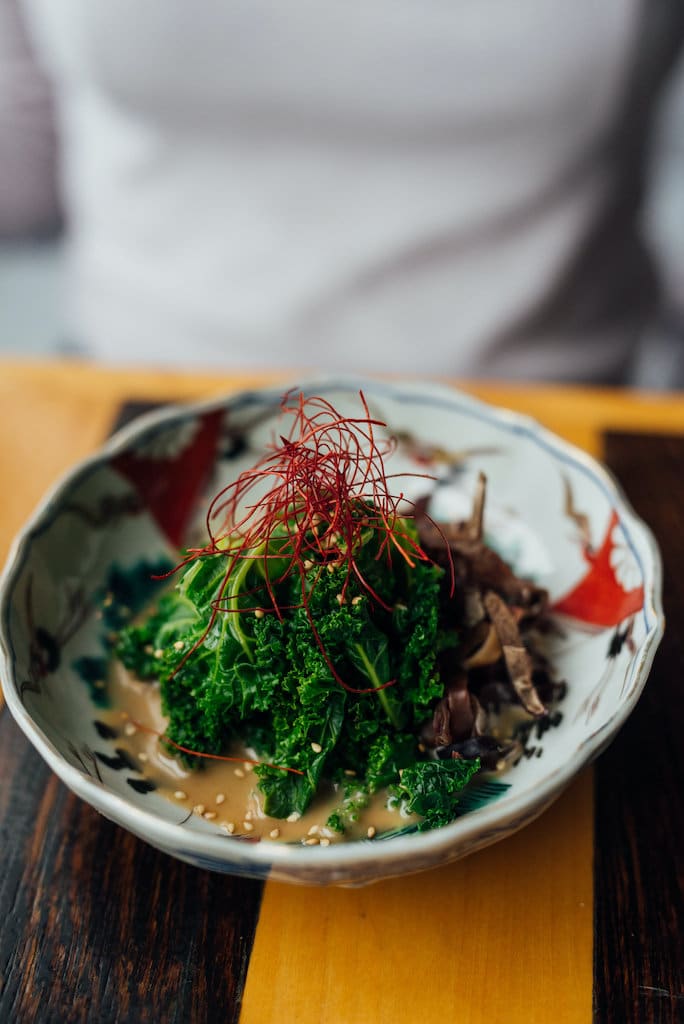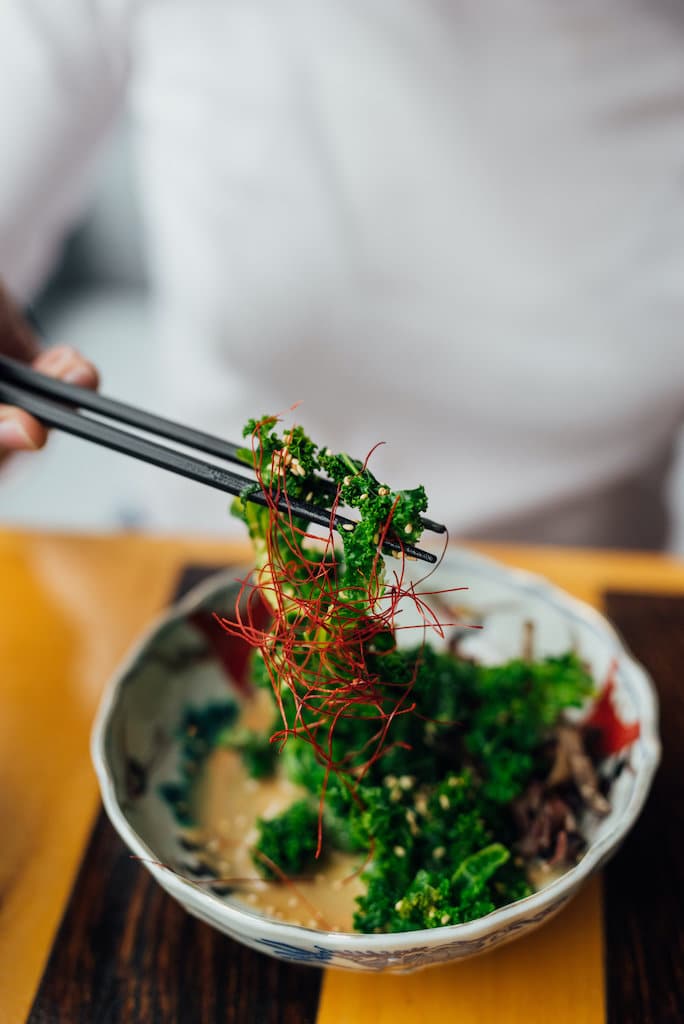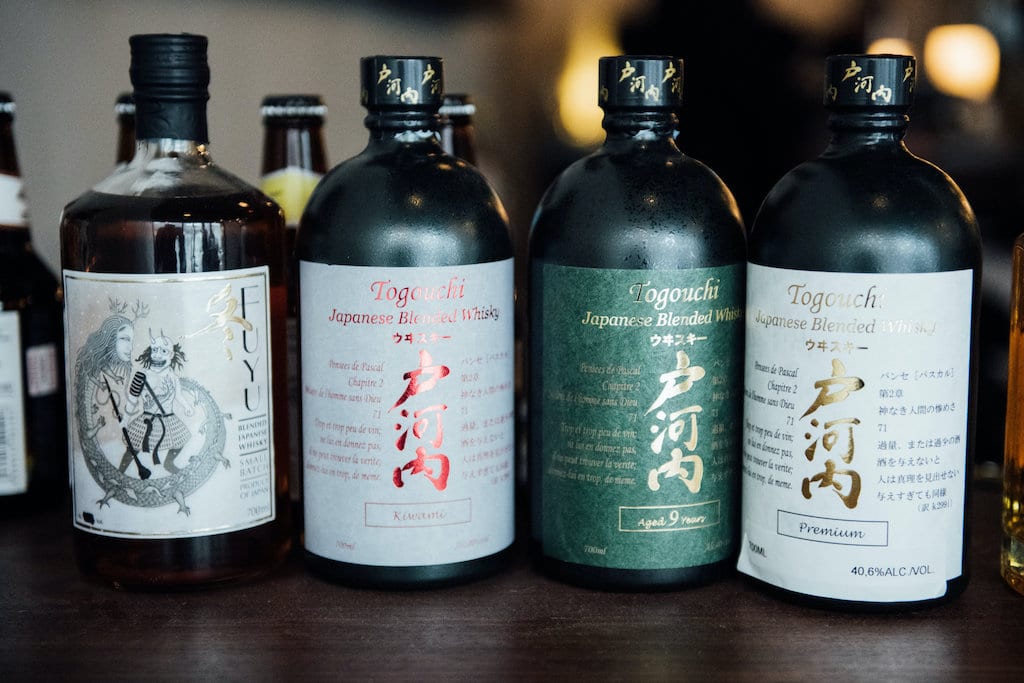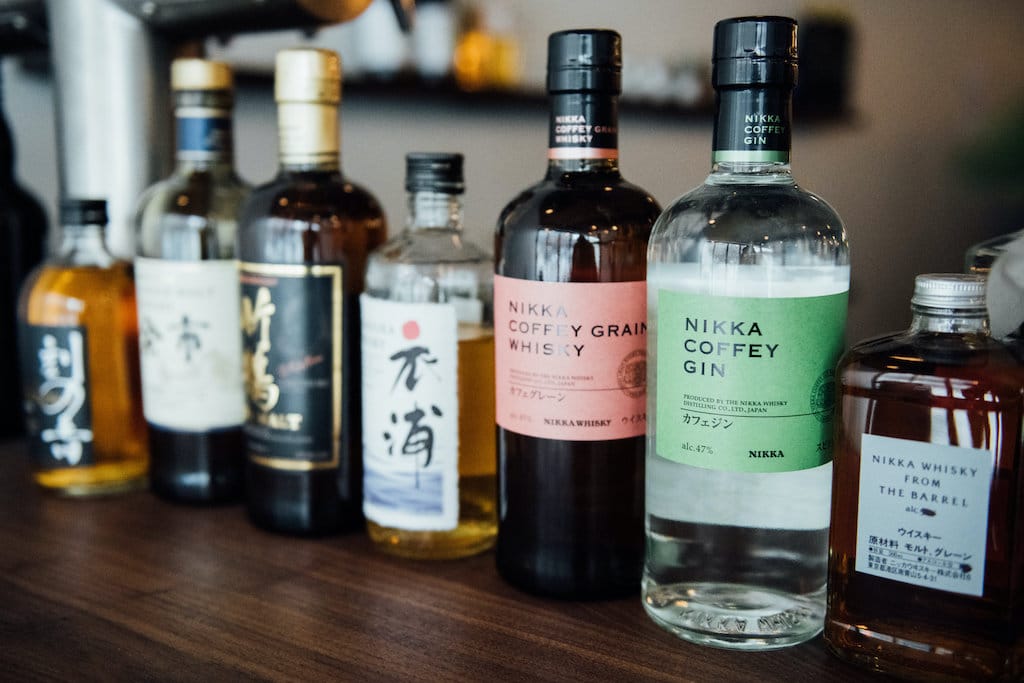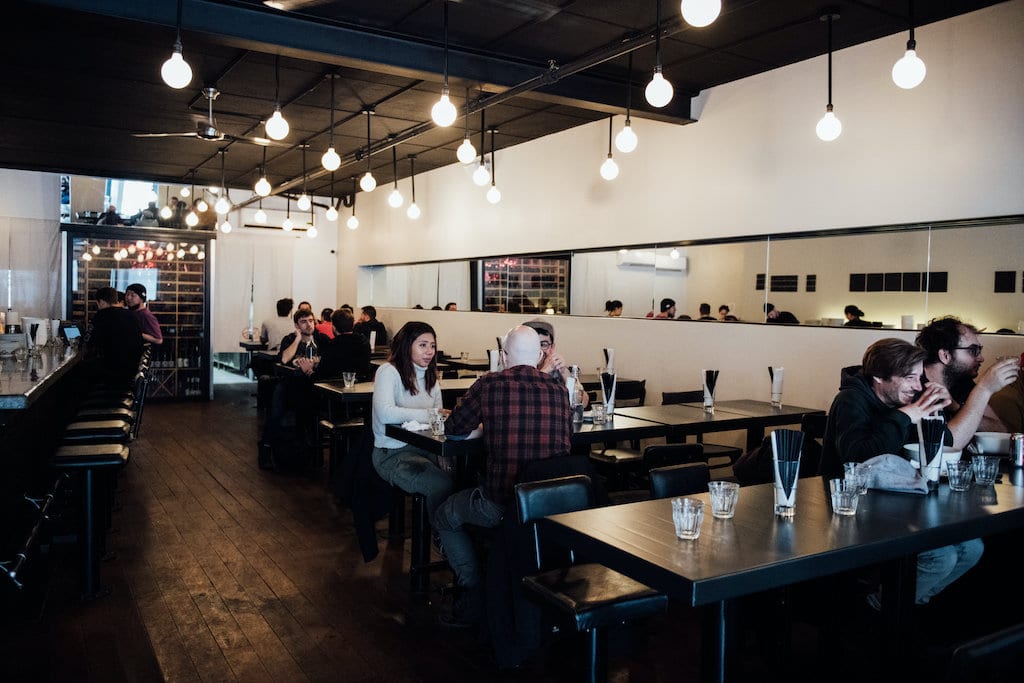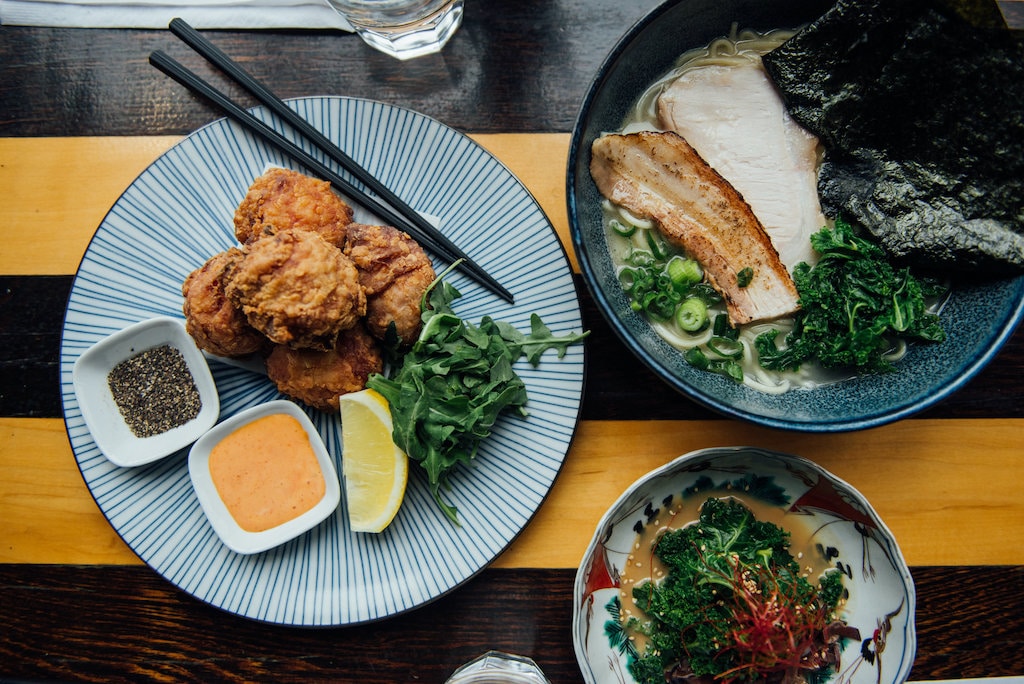 Ramen Nakamichi

$$
Monday: 11:30 AM – 9:00 PM
Tuesday: 11:30 AM – 9:00 PM
Wednesday: 11:30 AM – 9:00 PM
Thursday: 11:30 AM – 9:00 PM
Friday: 11:30 AM – 9:00 PM
Saturday: 11:30 AM – 9:00 PM
Sunday: 11:30 AM – 9:00 PM

After establishing their Schlouppe Bistrot Nakamichi on Mackay Street in 2015, Jumpei Iwakiri and Yuri Ishikawa are moving to the Mile End this year and opening Nakamichi, an upgraded version of the delicious Schlouppe.
The announcement was made several months ago. Jumpei and Yuri quietly closed Schlouppe Bistrot Nakamichi to make way last December for the soothing Café Nakamichi. The couple headed to the Mile End and took over the space left empty after the closure of Thazard.
In the Mile End, Jumpei takes a more classic and convivial approach. In this new Nakamichi, the chef continues to adapt his Tokyo inspirations to Montrealers' palates. He offers a broth made from pork bones, known as tonkotsu, boiled to emulsion. It is this meticulous process that explains the cloudy appearance of tonkotsu ramen.
The ramen
A bit of a signature, Jumpei's ramen – some of the best in town – always hides a nice naruto (fish paste decor) that brings a welcome touch of colour to the bowl. In addition to the excellent ramen, the house also offers an oden formula, a delicious Japanese stew. The rest of the menu includes several onigiris (rice balls wrapped in nori seaweed), an excellent chicken Karaage, and various other Japanese tapas.
The main novelty is that Nakamichi now offers a nice alcohol menu to quench the thirst of enthusiastic consumers in the Mile End. Indeed, customers are welcomed by a bar that only has room for nice bottles. On the cocktail menu, Japanese sakes and whiskies cohabit nicely with alcohols from Quebec. A nice addition that allows you to enjoy Nakamichi until late!
By taking over the location on Saint-Laurent Boulevard, Jumpeï and Yuri have given themselves a beautiful long space. In collaboration with the designer and friend Hugues Coupal, they have created a modern yet convivial space. You can be seated either at the bar, which allows you to be close to the action in the kitchen, or in the dining room, which is particularly comfortable for small groups.
Comforting and festive, Nakamichi offers the Mile End a Japanese address where you can go for a convivial lunch, and where you can return to in the evening to relax with friends.
Written by Samuel Gauvreau Des Aulniers
Photography by Alison Slattery