Ca Lem: The ice cream shop with unique flavours in NDG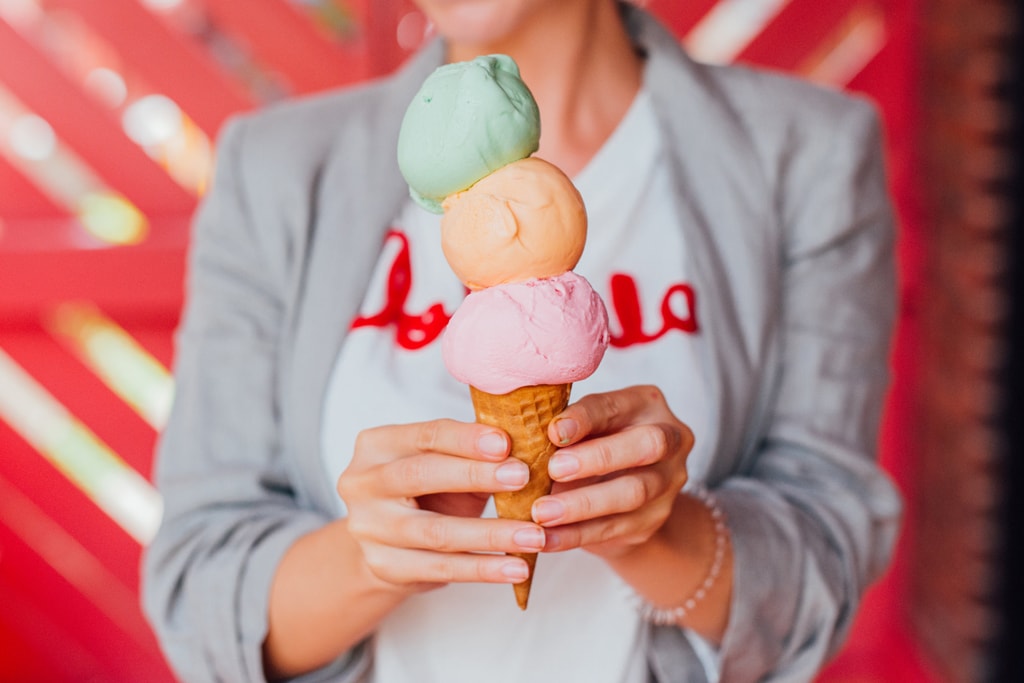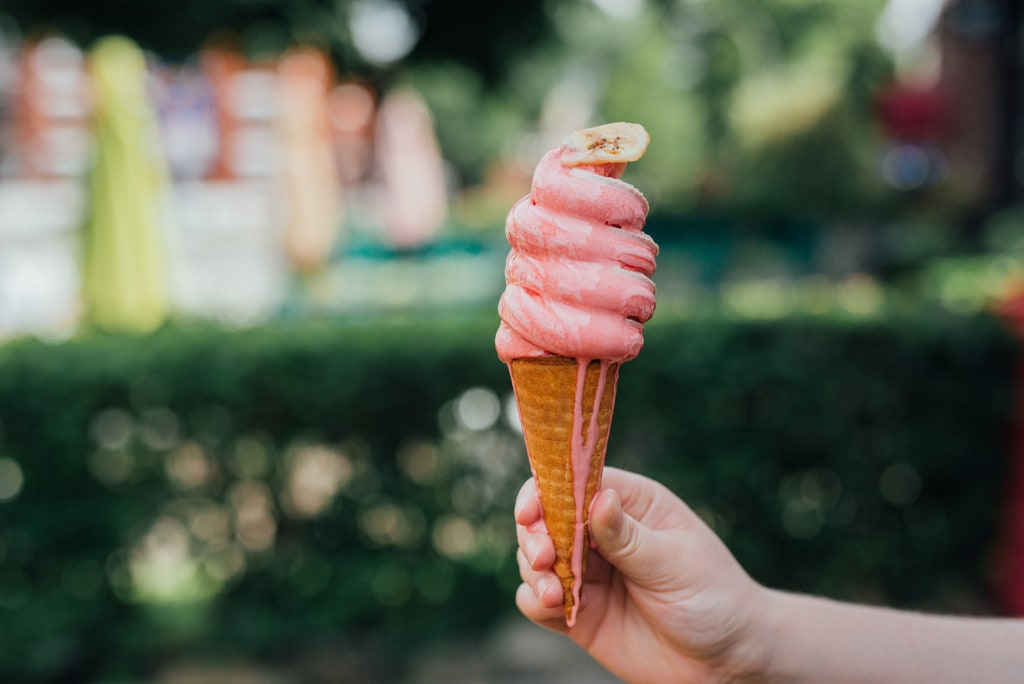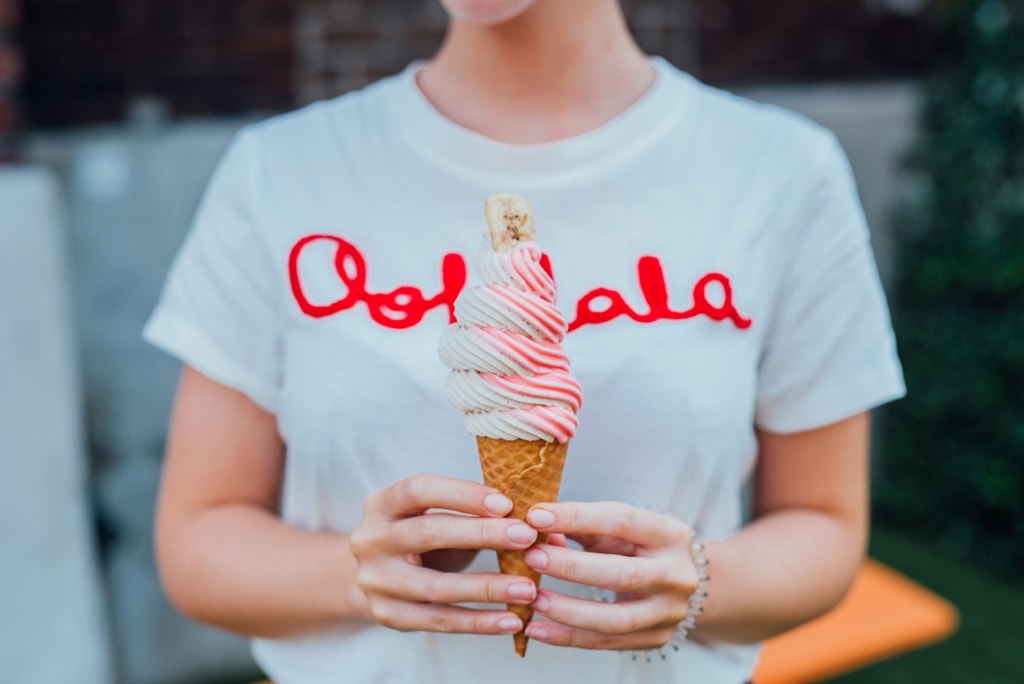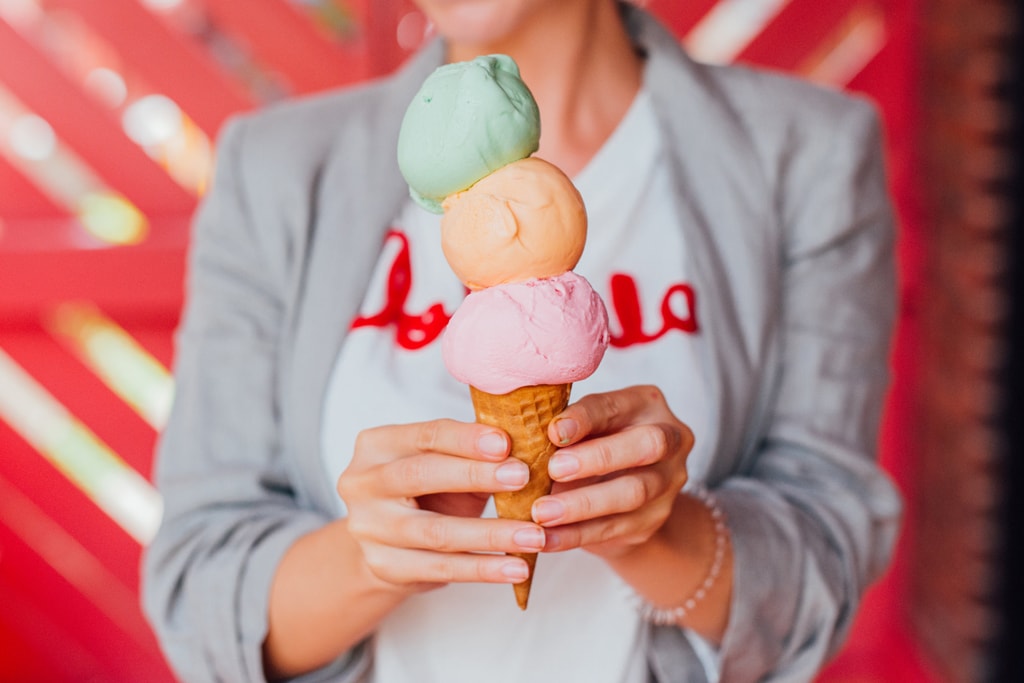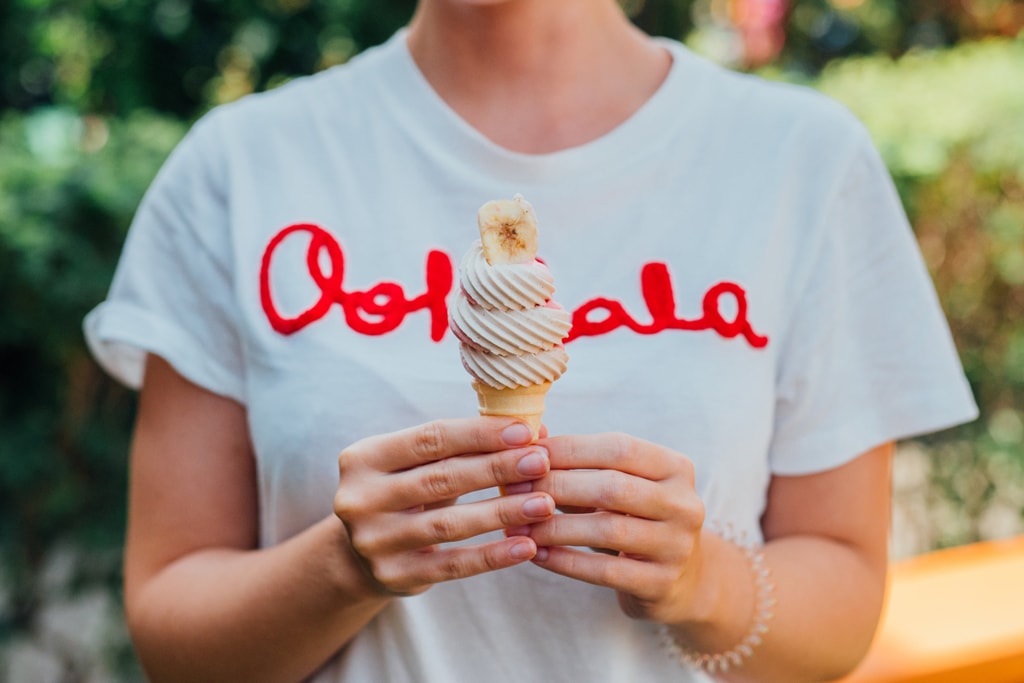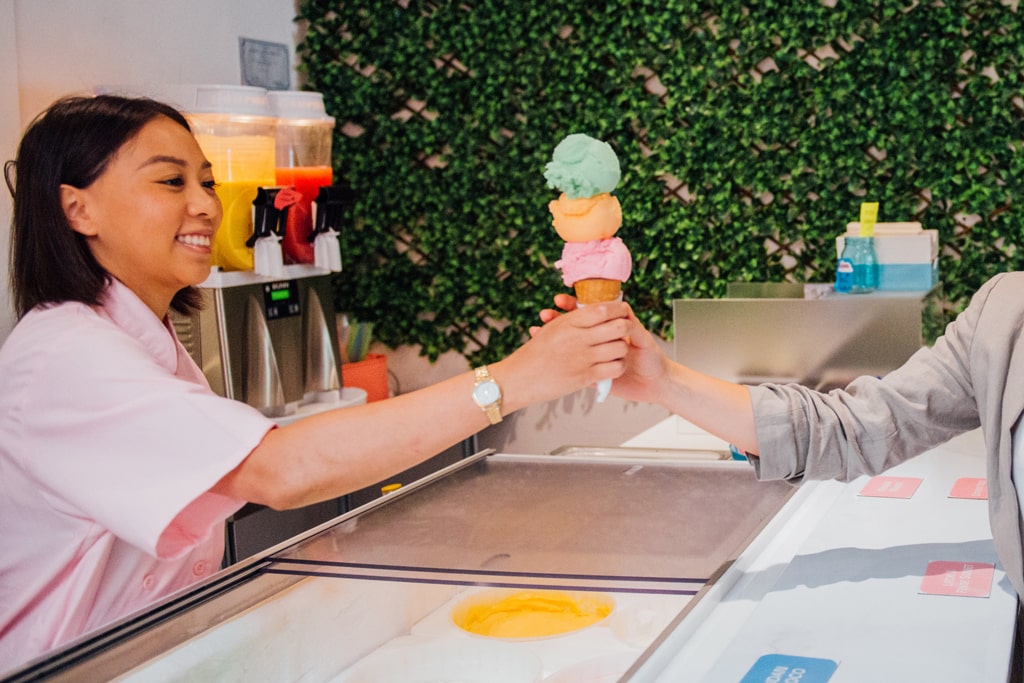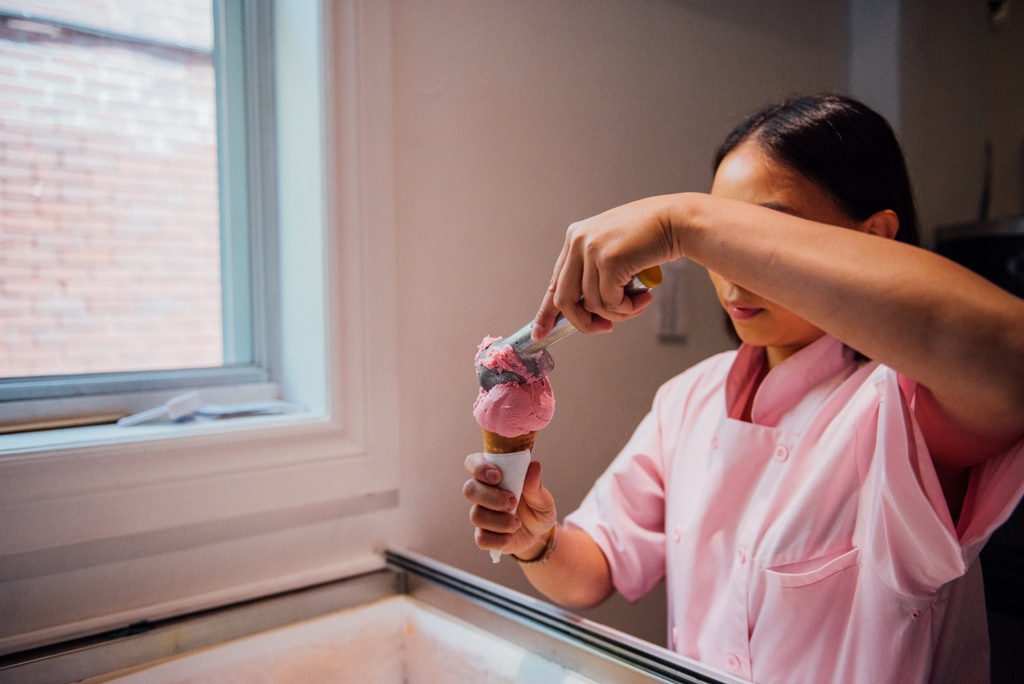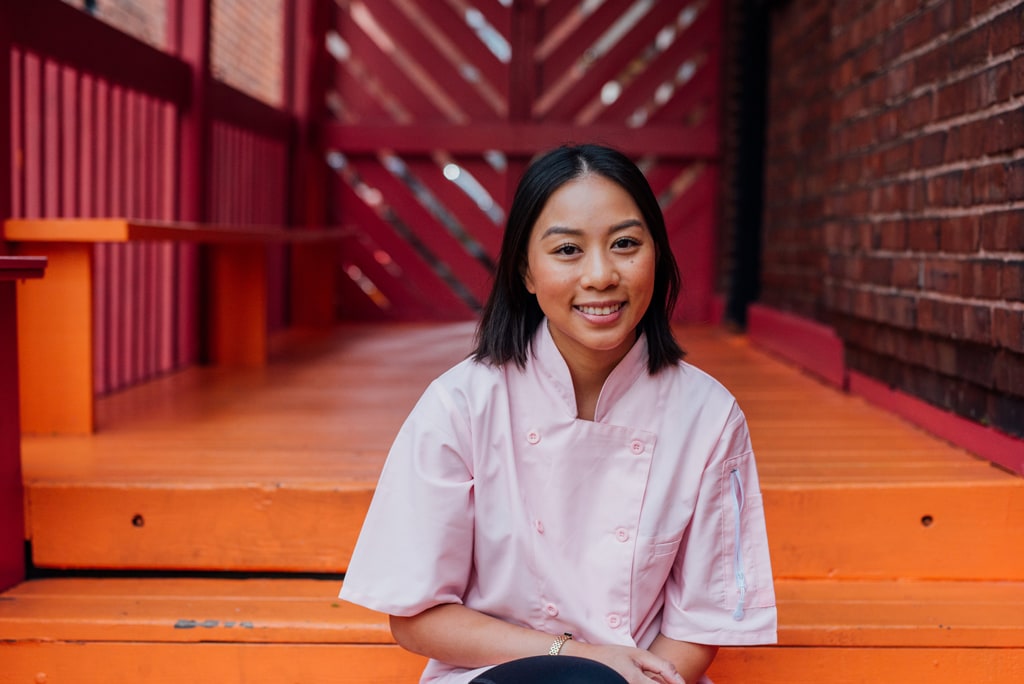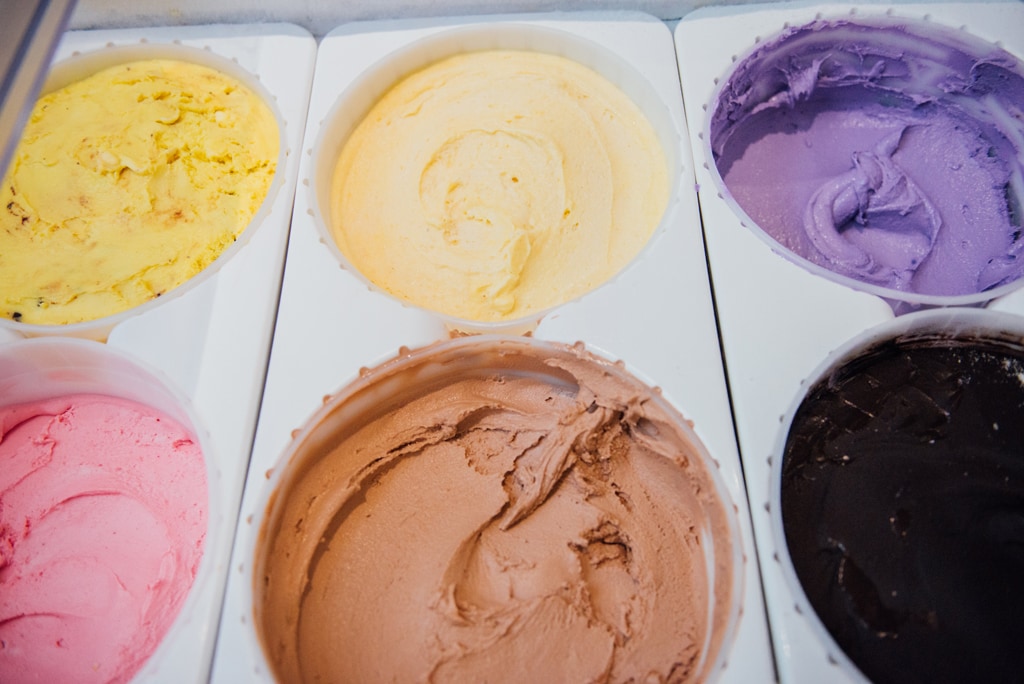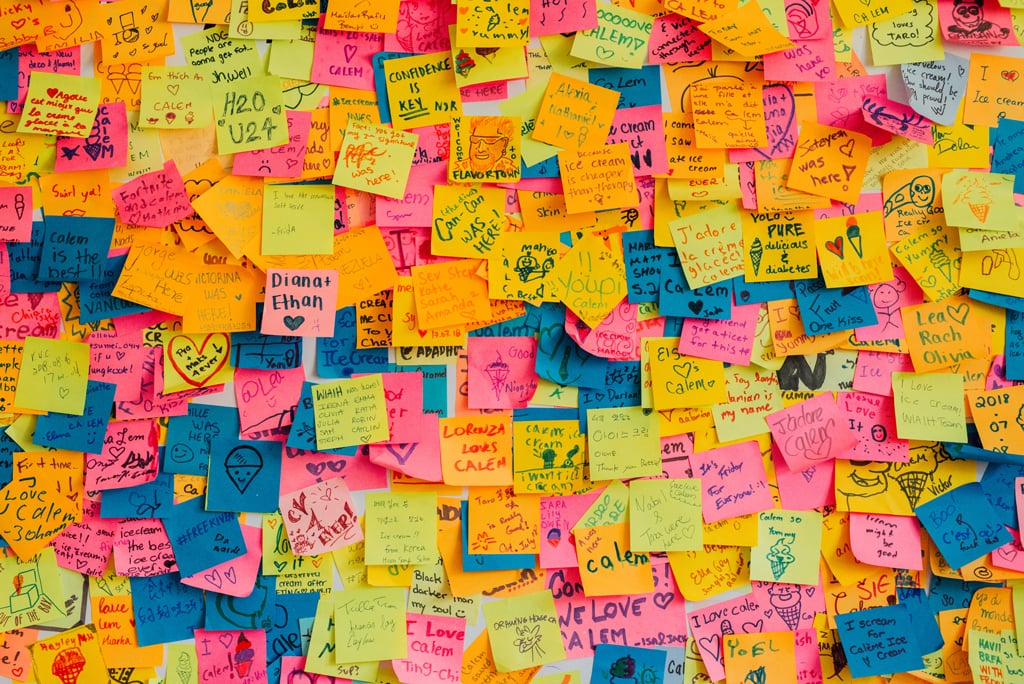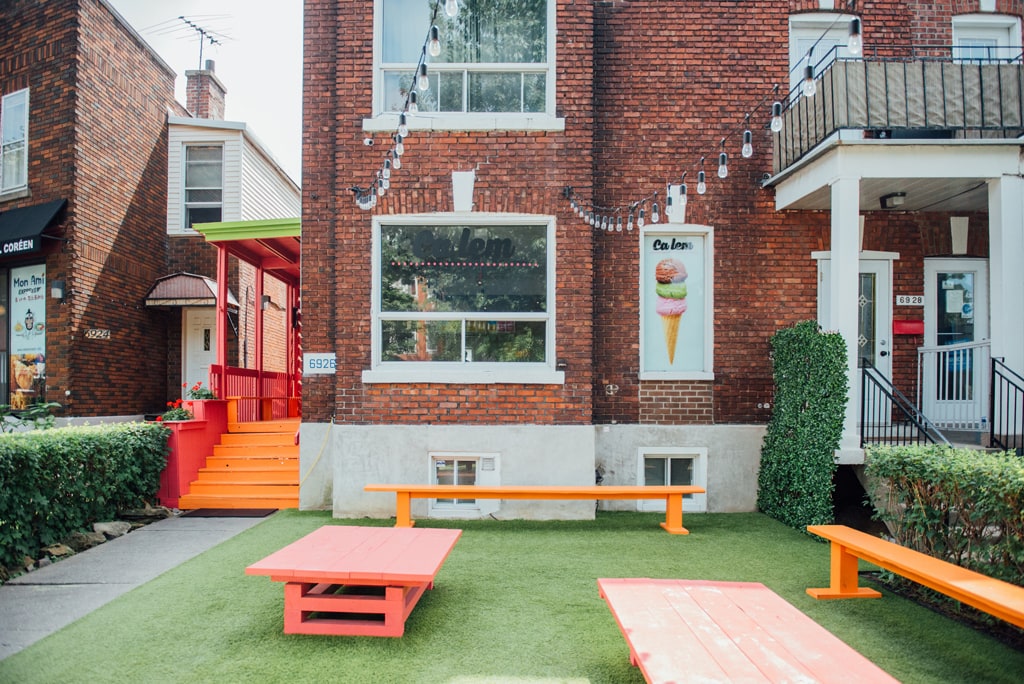 Ca Lem

$
Monday: Closed
Tuesday: 12:00 – 9:00 PM
Wednesday: 12:00 – 9:00 PM
Thursday: 12:00 – 9:00 PM
Friday: 12:00 – 9:00 PM
Saturday: 1:00 – 9:00 PM
Sunday: 1:00 – 9:00 PM

Established on Sherbrooke Street West, Ca Lem helps beat the hot summer days by serving the most colourful and delicious ice cream in the neighbourhood! The adorable little ice cream shop is one of a kind in Montreal.
Ca Lem simply means ice cream in Vietnamese. Owner Stephanie Le opened the place in the summer of 2016 as a tribute to the culture of her parents, who immigrated here before she was born. Living in NDG, Stephanie had noticed the lack of ice cream offerings in her neighbourhood. One class in ice cream creation later, she realized the immensity of the flavour possibilities, far beyond the classics we are so familiar with. That's how Ca Lem began to develop its vast array of original, unique and oh-so-tasty flavours.
In the same spirit as the ice cream they serve, Ca Lem's colours are bright and vibrant. Designed by Stephanie and her partner, the white walls are punctuated with splashes of colour in the form of colourful benches and Instagram photos, which allow customers to take pictures of their ice cream against an attractive background. The highlight of the decor, in addition to the attractive ice cream bar, is the section of the wall dedicated to the little words that Ca Lem received. There are all kinds of appreciations and drawings from delighted customers written on brightly coloured post-it notes. In front of the shop, a little terrace covered with fake grass stands out from the usual landscape of the street.
Curious and creative, Stéphanie creates all the flavours served here. There are 16 flavours served at any given time, including some vegan sorbets and ice creams – the milk is replaced by coconut milk, which keeps the ice cream smooth and creamy. They also make a popular soft serve ice cream, which offers a new and interesting combo every week.
In the book she has been writing for three years, Stephanie keeps the house's many ice cream recipes. 16 of these flavours are presented at the counter, and Ca Lem's offer changes every week and sometimes even every day. The owner relies on discovery and draws inspiration from around the world to develop her flavours. Everything is made on the spot, ensuring a maximum of flavour and a greater knowledge of each flavour. While they do offer the classic flavours, it is their unique ice creams that keep us coming back.
With their very original flavours, Ca Lem certainly serves one of the best ice creams in town. Just a few years after its opening, the ice cream shop has already become part of the neighbourhood life in NDG. Try it!
Written by Sophie Monkman
Photography by Alison Slattery