Joon restaurant has announced its permanent closure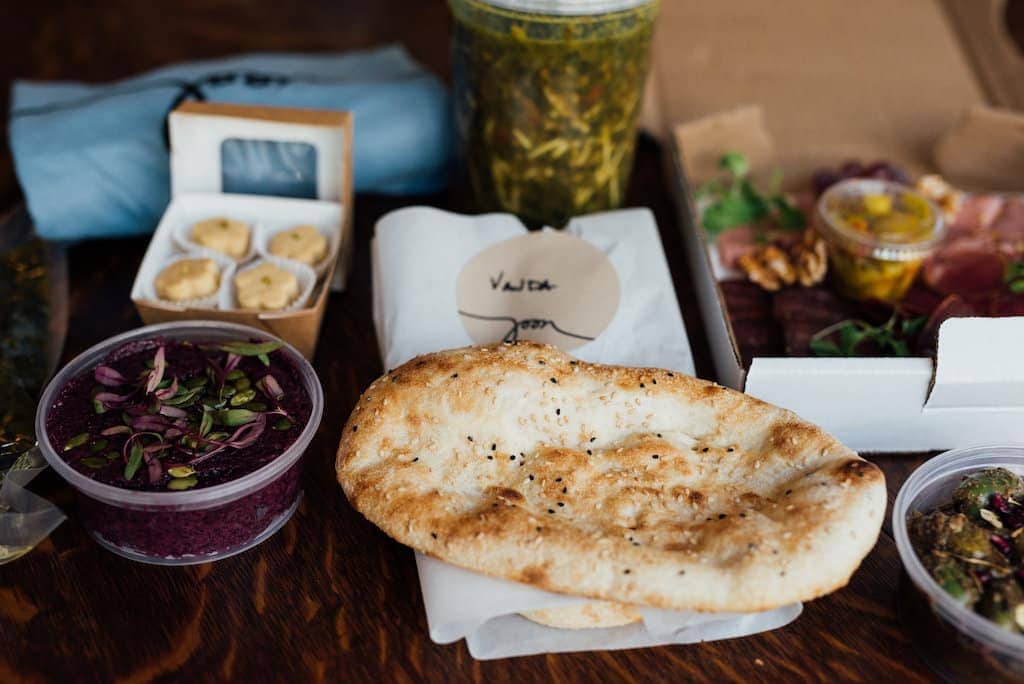 Joon restaurant was one of the most anticipated openings of 2020. Due to the pandemic, the restaurant offered a takeaway formula before being able to welcome its customers in its beautiful dining room. In February 2022, the address announced its permanent closure. "It is with great sadness that we announce the definitive closure of our restaurant. We have had many great moments over the past few months, and we have no regrets. It is now time to move on to the next chapter of our story. We thank everyone who has been a part of our dream. We will remain forever grateful for all the love and encouragement we received."
Behind this restaurant was the chef Erin Mahoney, who we know from her years at restaurants such as Le St-Urbain, Impasto, and La Bête à Pain; and whose cuisine we are always excited to taste. She was accompanied in this superb project by her husband, Ilya Daftari, as well as Stefano Faita and Michele Forgione (Impasto, Gema, Chez Tousignant, Vesta).
Joon's cuisine was defined as a journey to the Caspian Sea and the Caucasus; a true epic of flavours. Over the years, Erin discovered and fell in love with Iranian and Armenian cuisine through her encounters, travels, and her experience in London at an Armenian restaurant. Through Joon, she paid tribute to this delicious cuisine overflowing with flavours, fragrances and spices; a cuisine that has yet to have the attention it merits in Montreal.
"Joon" means "beloved" in Farsi and the restaurant is the team's beloved project. Joon began as a short-lived evening event while Erin took business classes and refined the concept.
The chef had created a delicious menu of plates to share, each one more delicious than the next. The menu was a perfect example of recipes from elsewhere made with love with products from here.
The wine list featured beautiful Georgian, Greek and Slovakian products. Throughout her travels, Erin has collected little gems that she has brought to Montrealers in her restaurant.
Joon will be missed.
Written by Sophie Monkman
Photography by Alison Slattery