Le St-Urbain: A rare gem in Montreal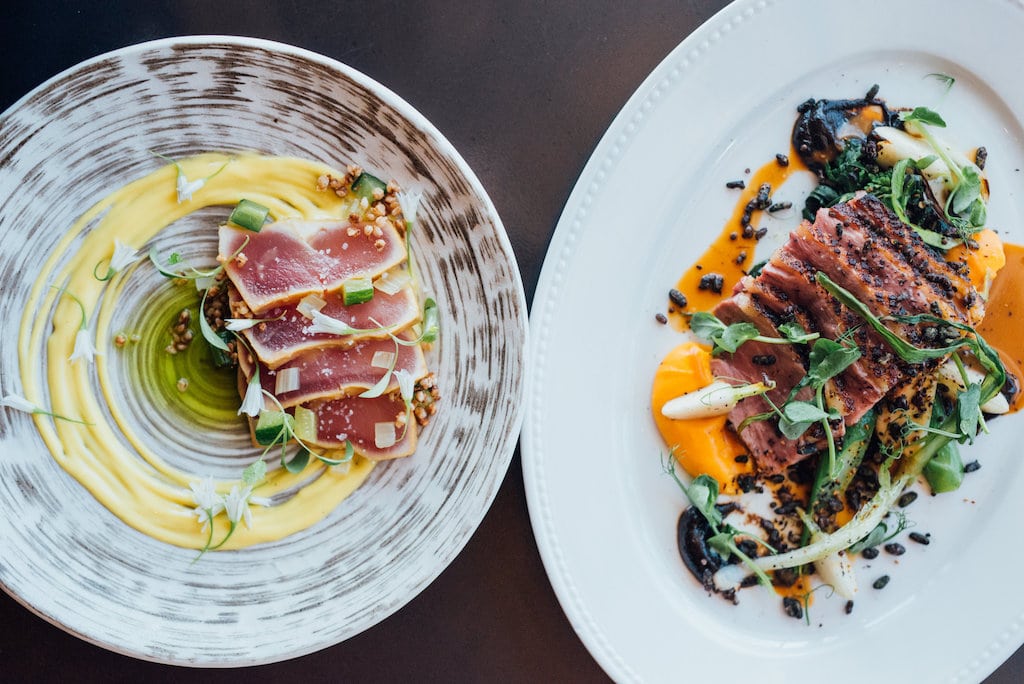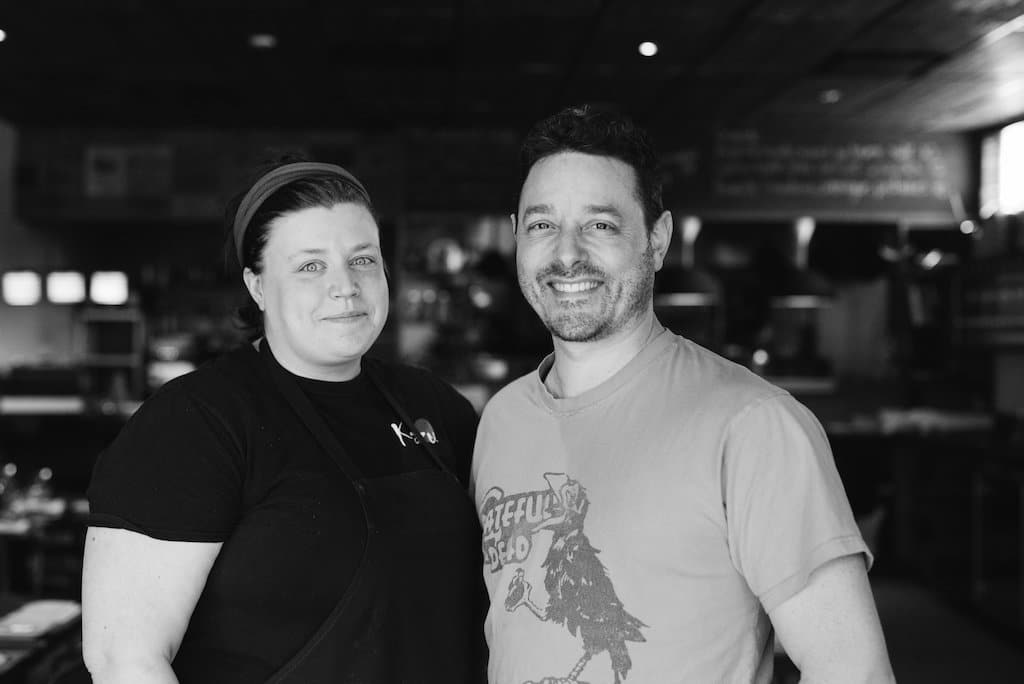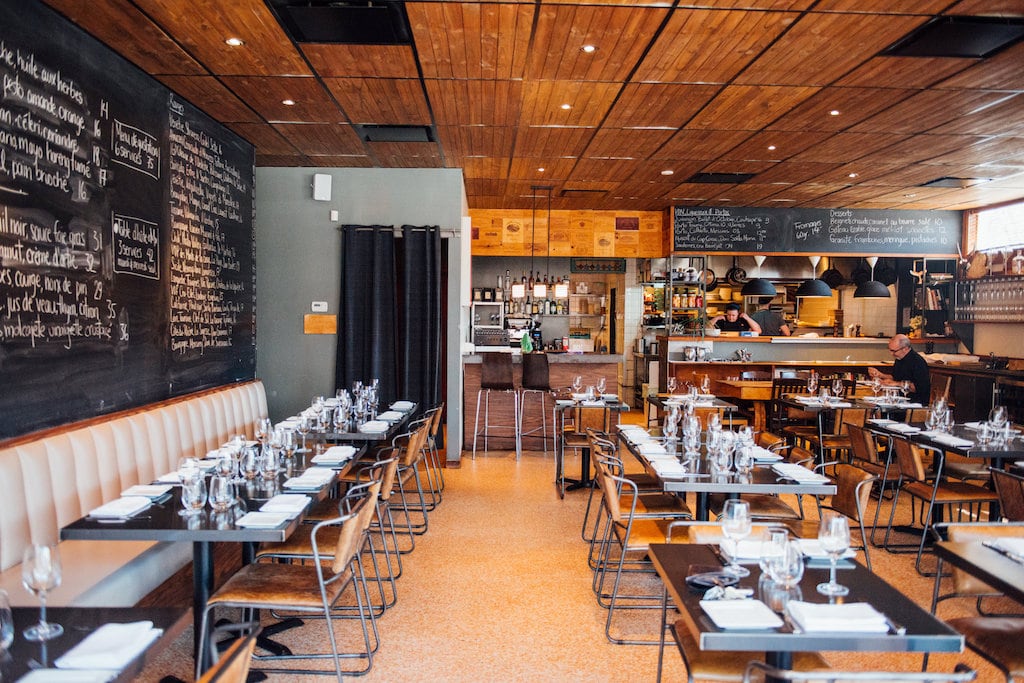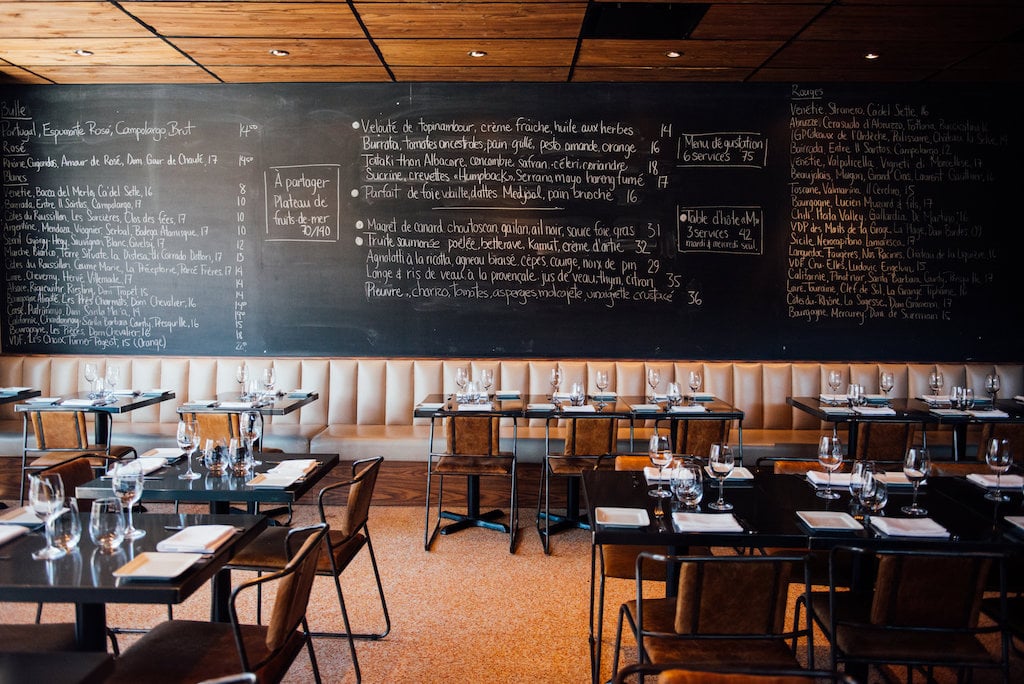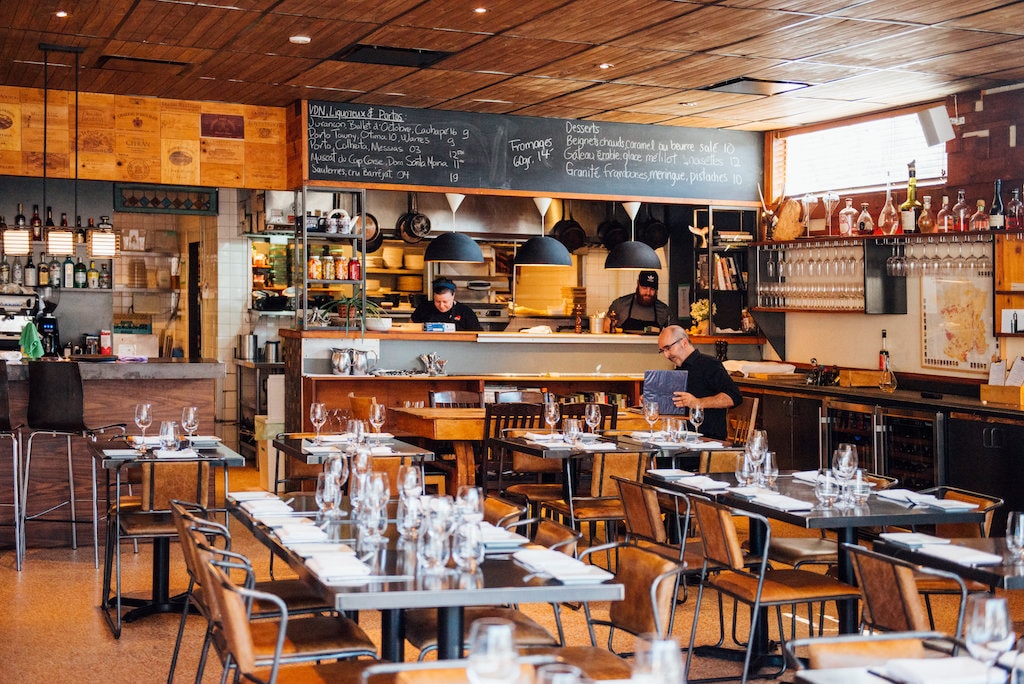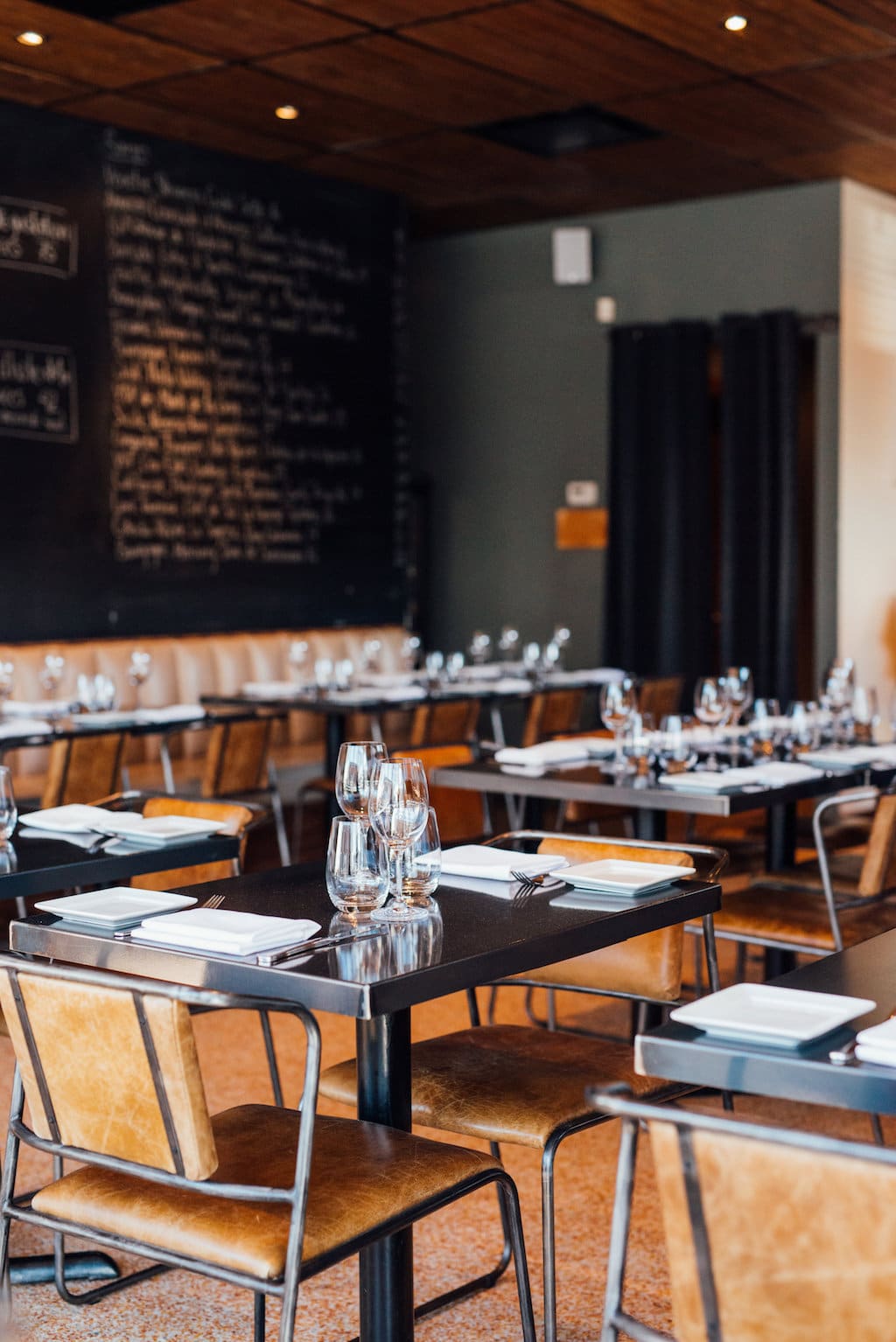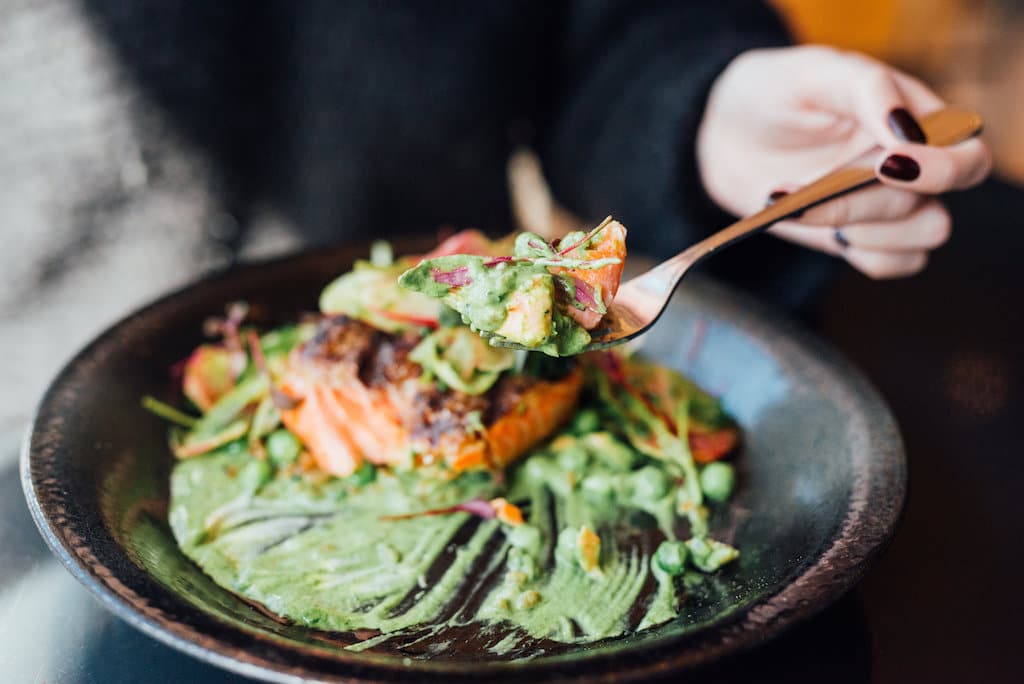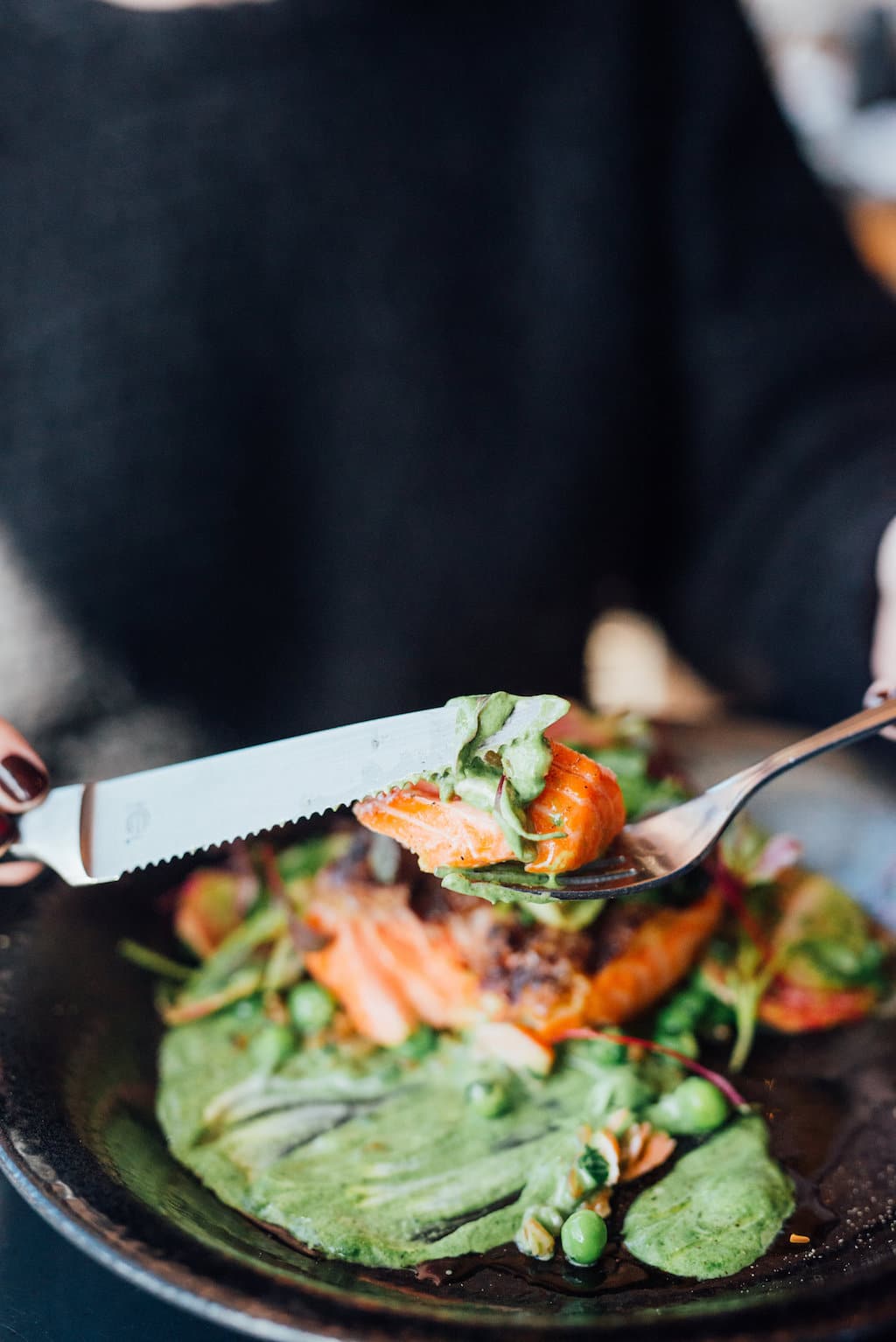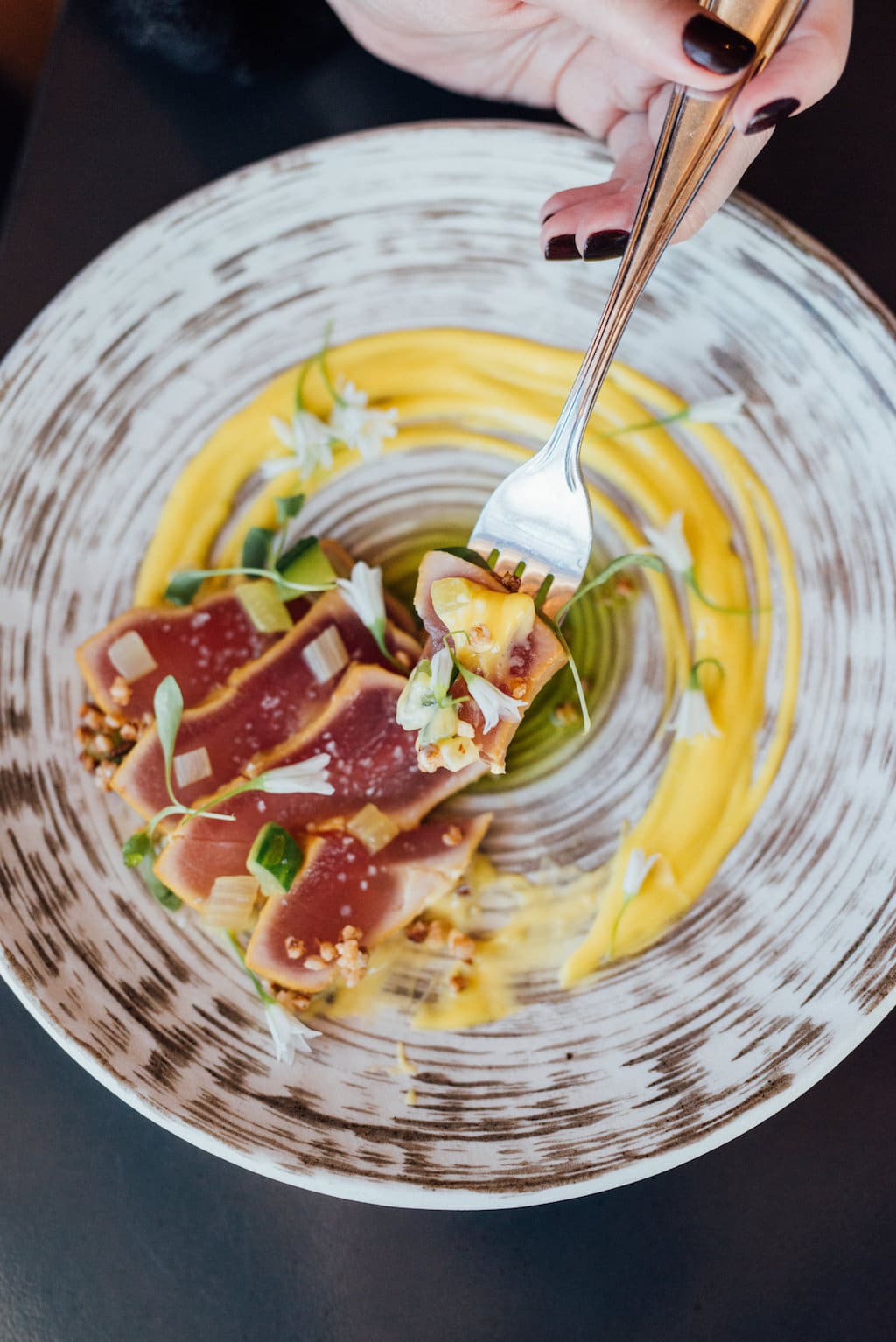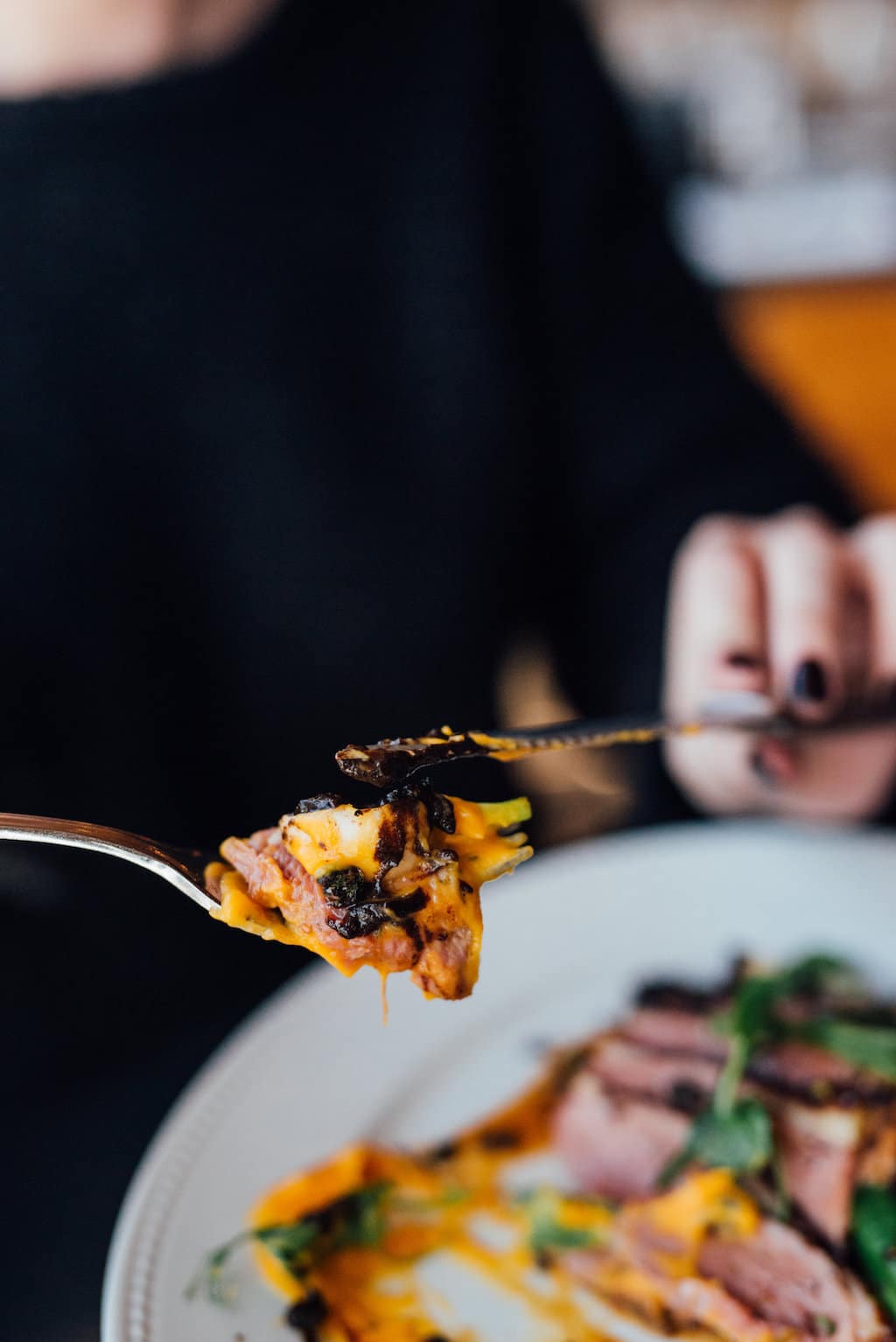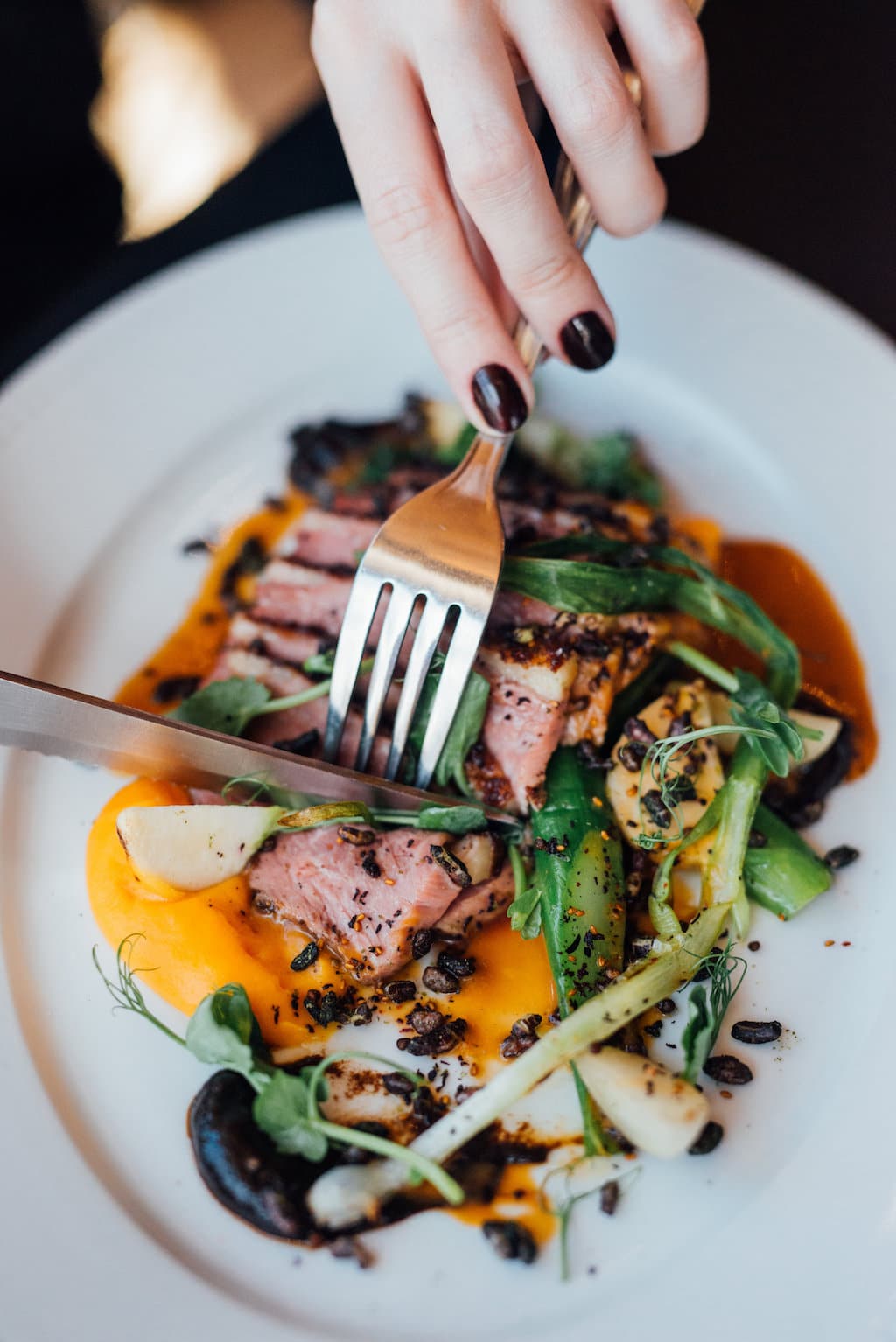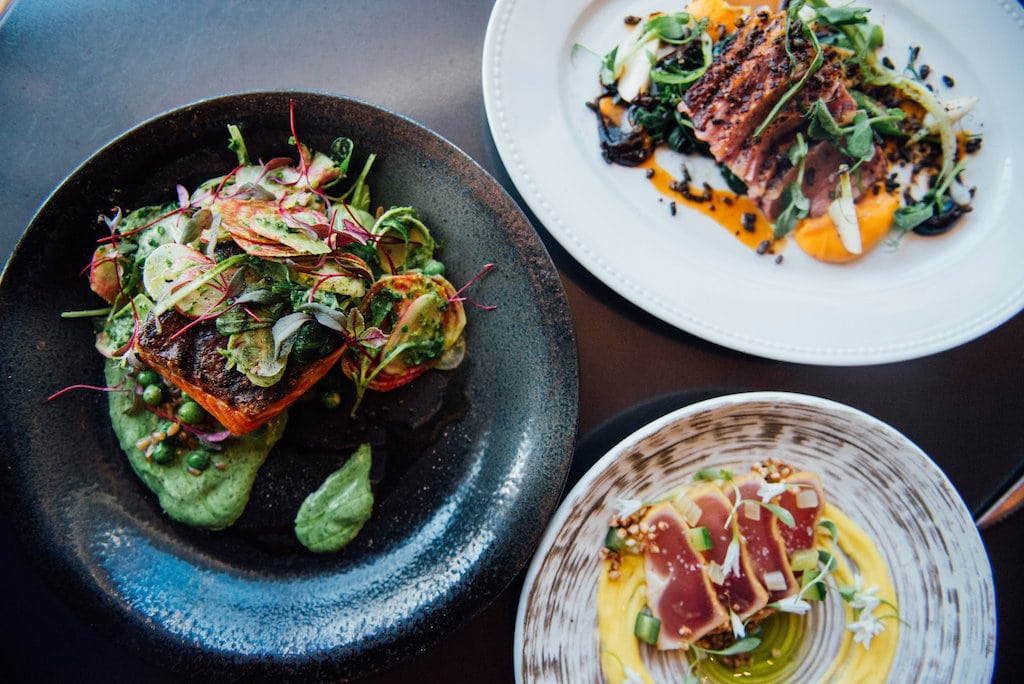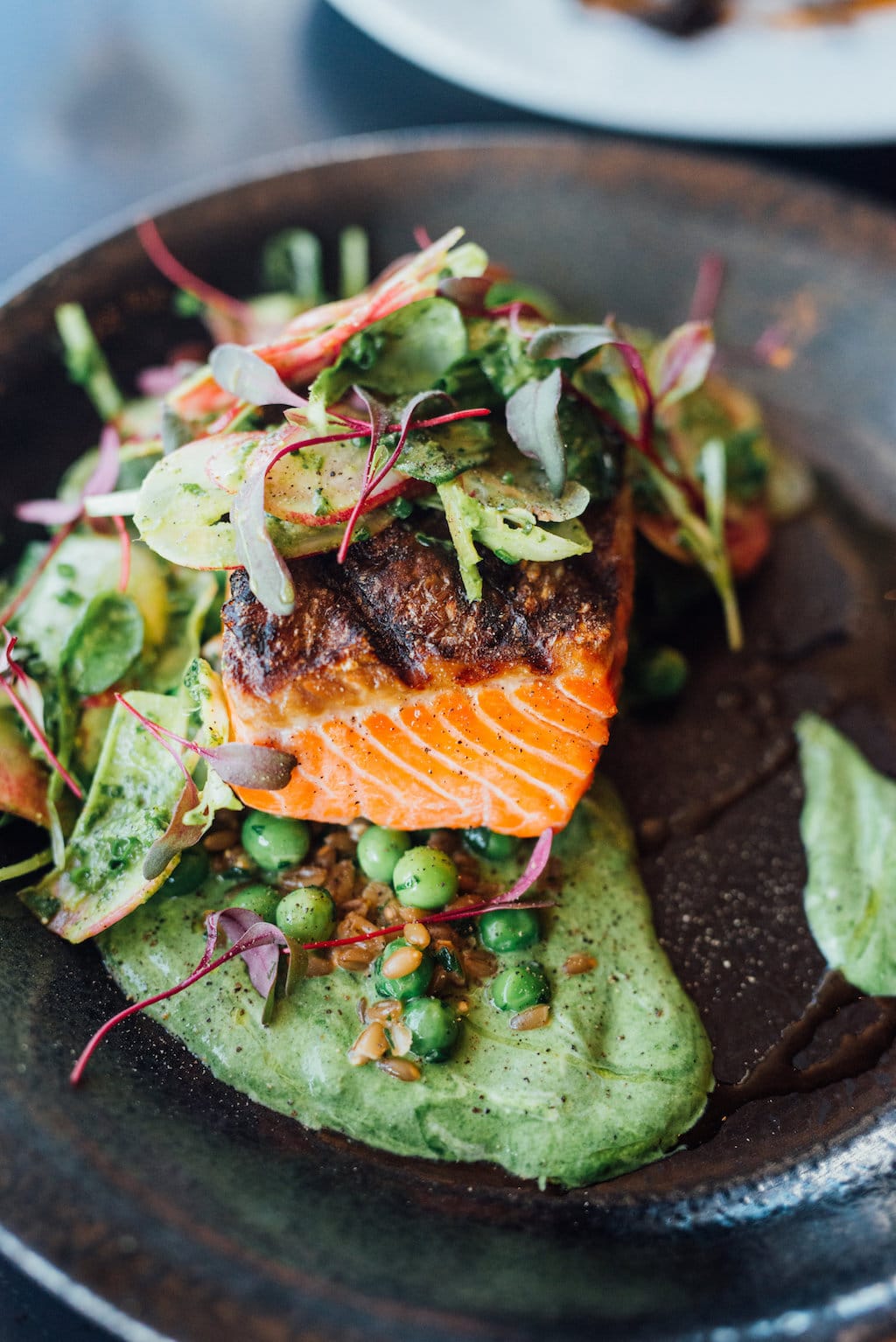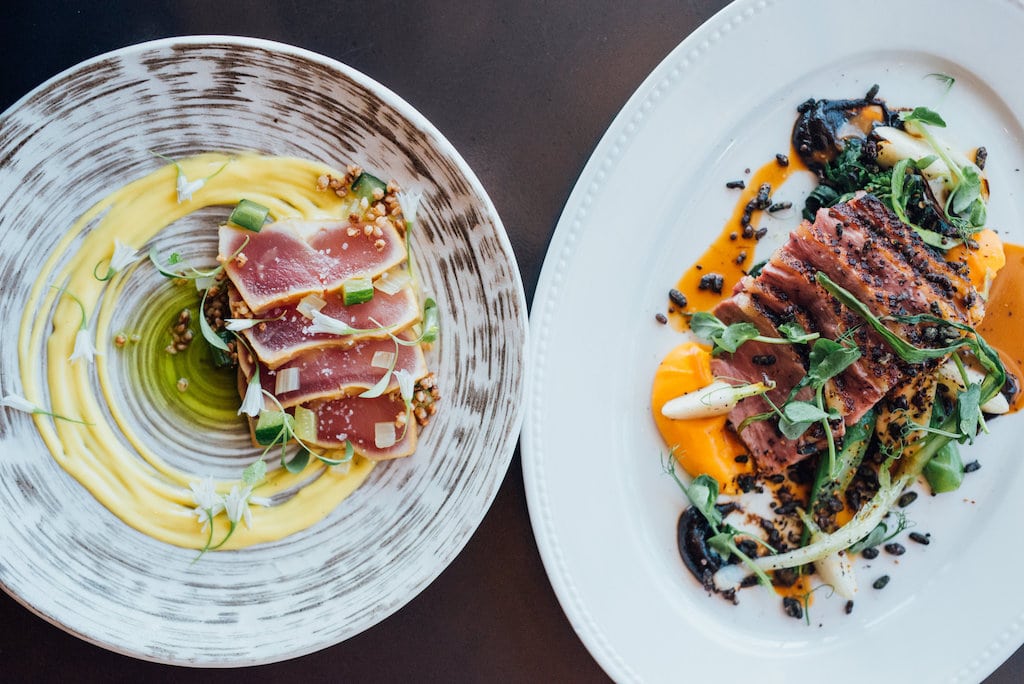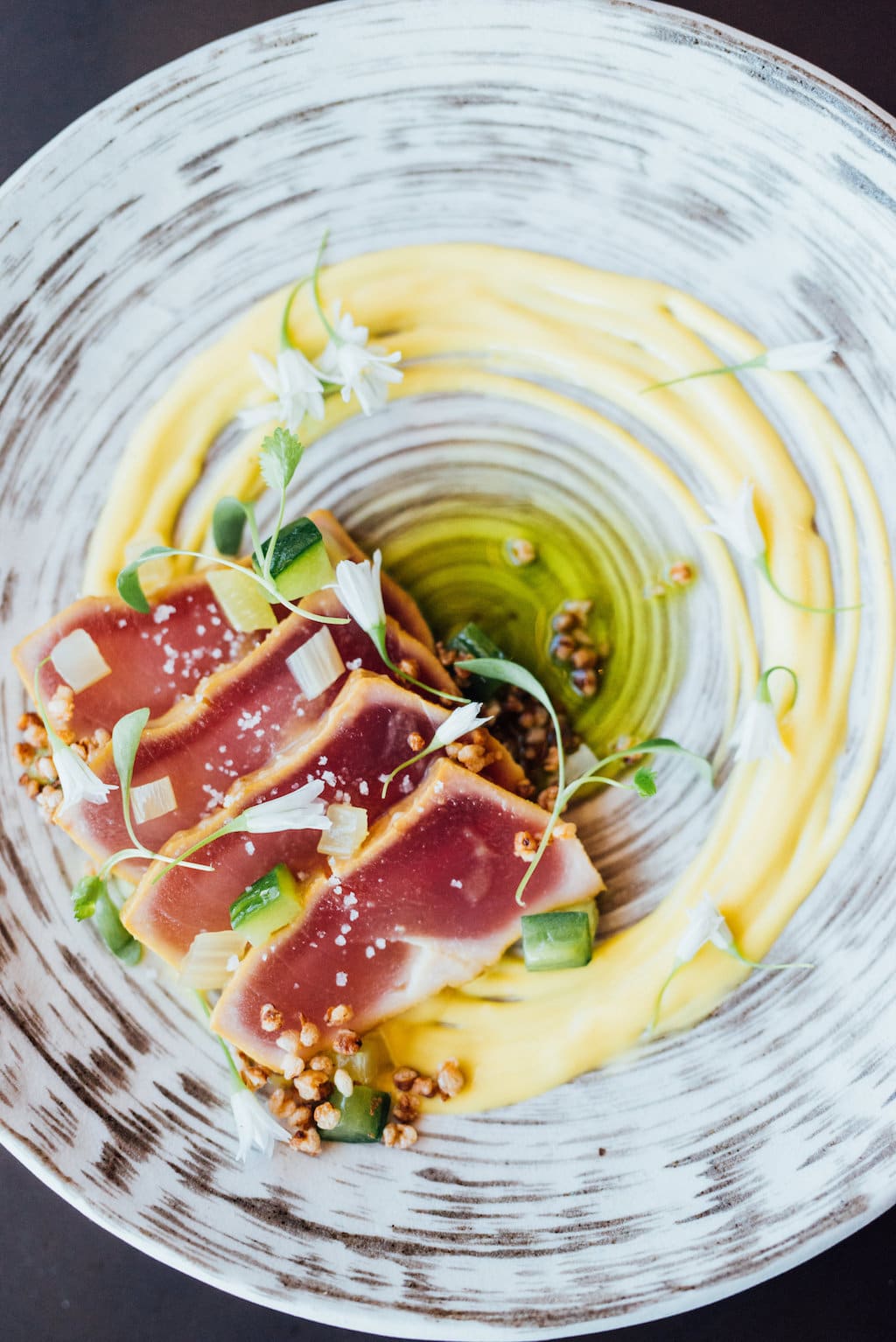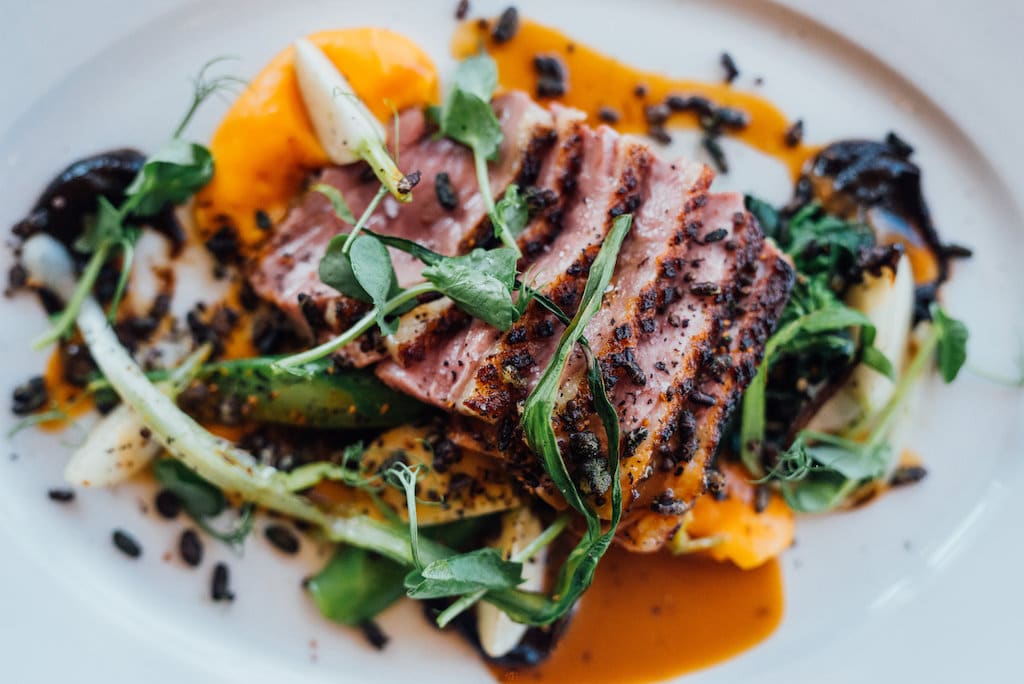 Le St-Urbain

$$$
Monday: Closed
Tuesday: Closed
Wednesday: 5:30 – 10:00 PM
Thursday: 5:30 – 10:00 PM
Friday: 5:30 – 10:00 PM
Saturday: 5:30 – 10:00 PM
Sunday: Closed


Owner(s) Marc-André Royal, Chantal Gervais
Chef(s) Lindsey Mclaren
Opened 2009
Le St_Urbain is a rare gem in Montreal that has been established for more than 10 years on Fleury Street West. Here, you can enjoy delicious seasonal dishes with a good glass of wine.
Le St-Urbain is a collaborative effort between owners Marc André Royal, Chantal Gervais, Annick Dufresne and Adam Ganten, who encourage local Quebec producers. In 2009, chef co-owner Marc-André Royal (L'Express, Bête à Pain Griffintown & Fleury, and the now closed 357C) decided to open a restaurant. Wanting to be outside the Plateau and downtown, he opened Le St-Urbain on Fleury Street and the place was an instant success!
Festive and jazzy
In a simple and comfortable space of about sixty seats, chef Lindsey Mclaren (Tavern on the Square) offers a particularly delicious seasonal menu. One that is both gourmet and comforting, with superb seasonal products and meticulous presentation. Think beef miter, market vegetables, seafood, tartares, rabbit, and more, prepared with care and originality. The ingredients used here are carefully chosen and most often local. The menu evolves according to the availability of the market. The tasting menu with wine pairing is a great way to discover the flavours of the restaurant. The restaurant is the first in Quebec to be recommended by Ocean Wise, which guarantees responsible fishing.
Led by Chantal Gervais—the talented and energetic front-of-house manager, sommelier and co-owner—the team in the dining room is welcoming and attentive. As for the wines, the elaborate list offers a good range of choices, most of which are private imports; bottles range in price from $40 to $535, with many options by the glass.
The atmosphere is both festive and jazzy; Le St-Urbain being both a small neighbourhood bistro and a destination restaurant, the clientele is very diverse.
Note that Le St-Urbain also offers a catering service and will host private events through its branch Bête à Pain. In addition to the catering service, Marc-André Royal also runs the Bête à Pain bakeries. Annick Dufresne manages the St-Urbain restaurant and the Bête à Pain branches in Ahuntsic and Griffintown.
Coming to eat here is always a remarkable gastronomic experience.
Written by Élise Tastet