Pizzeria GEMA: Great Pizza from Little Italy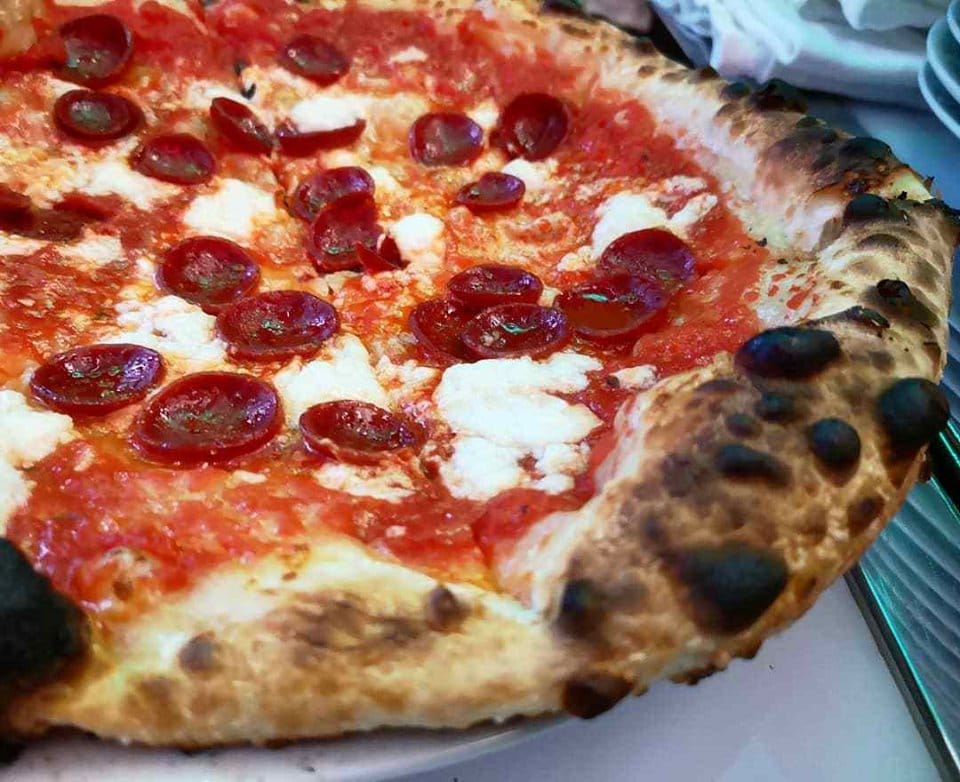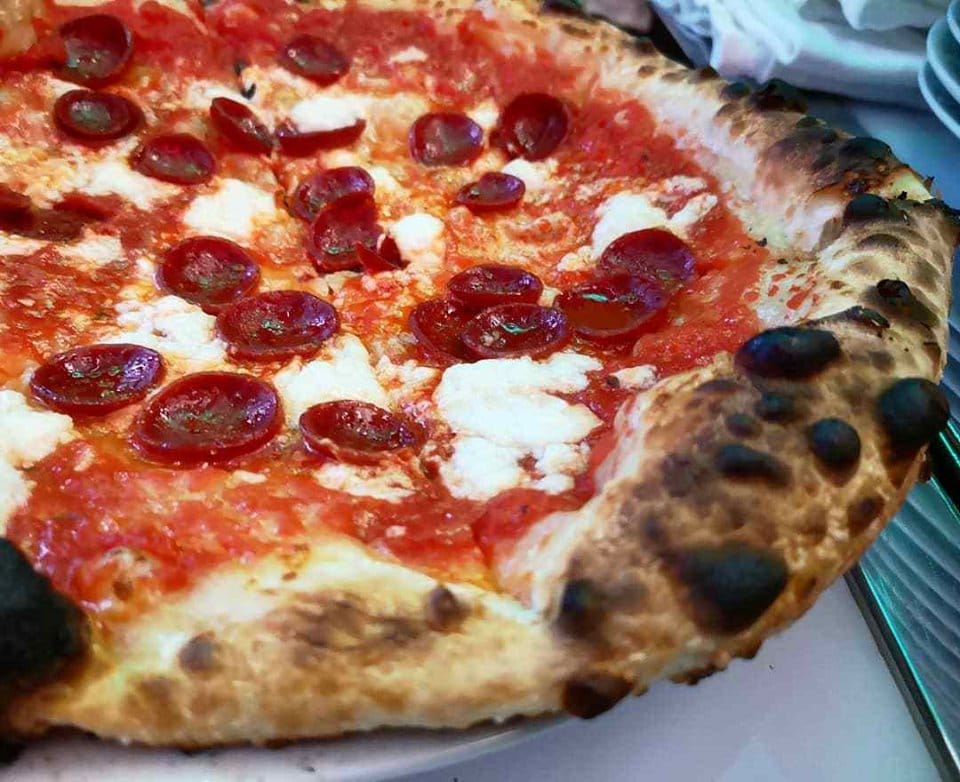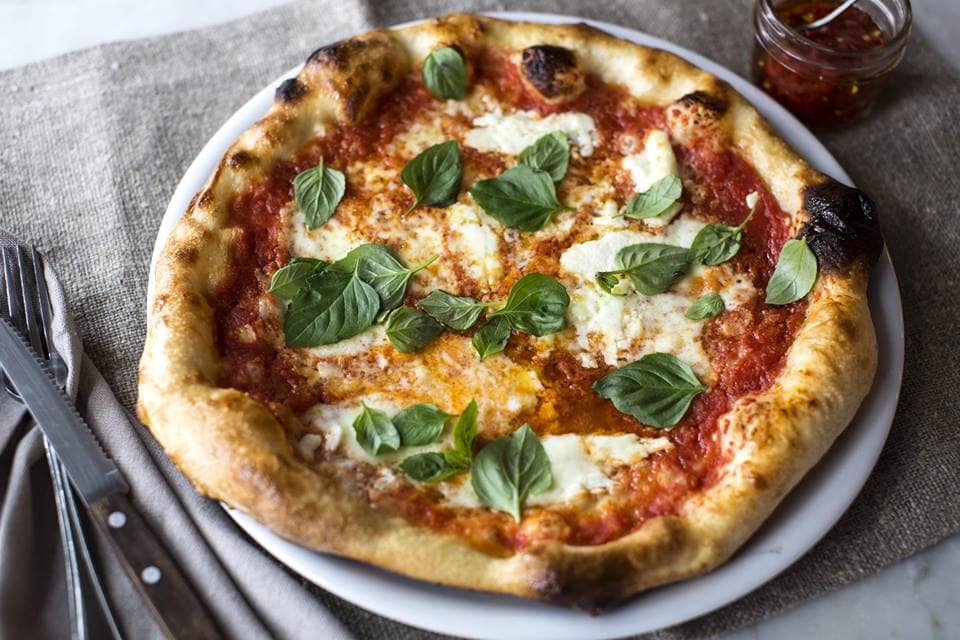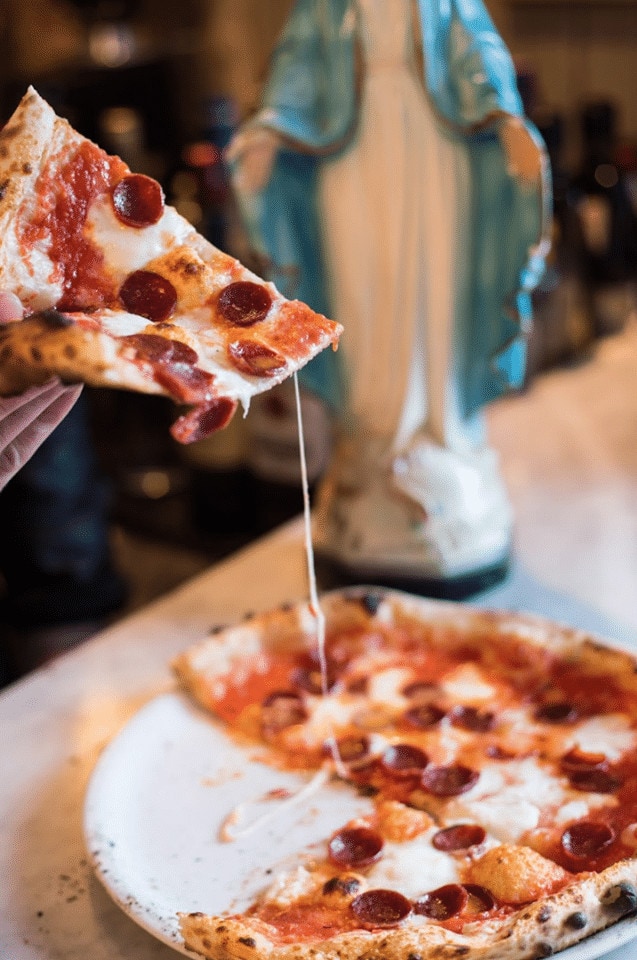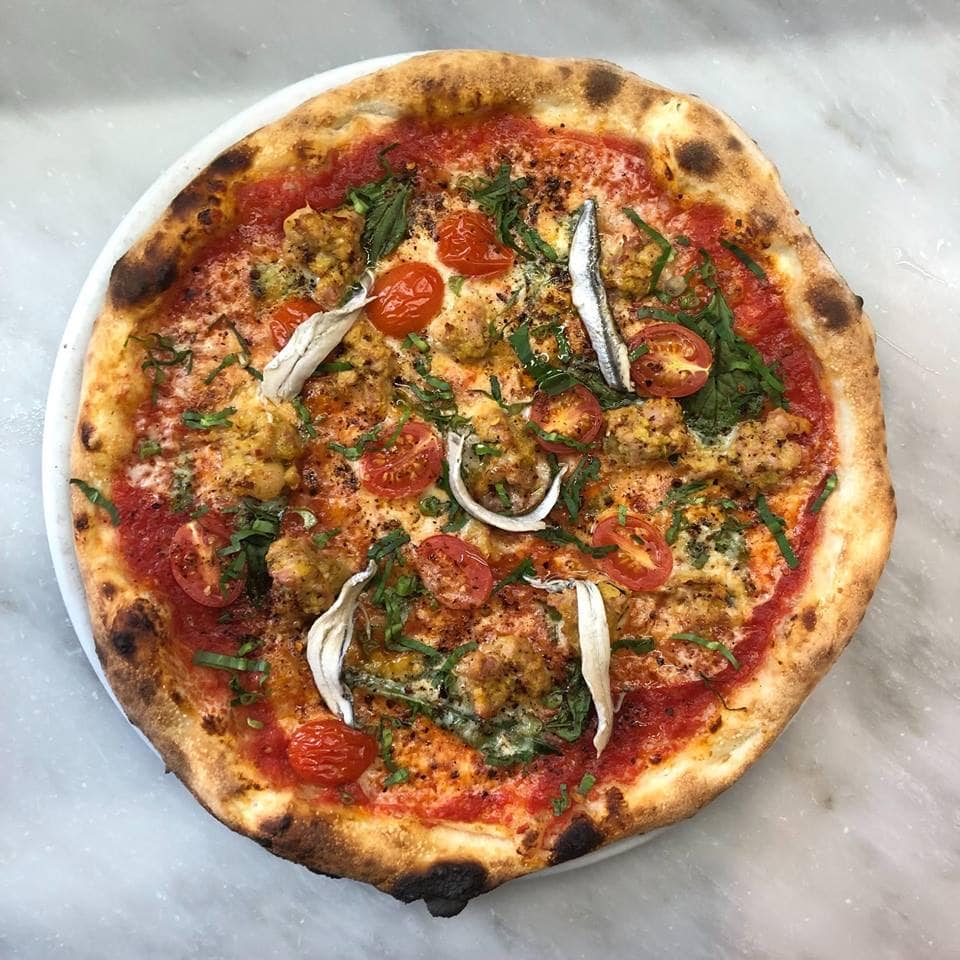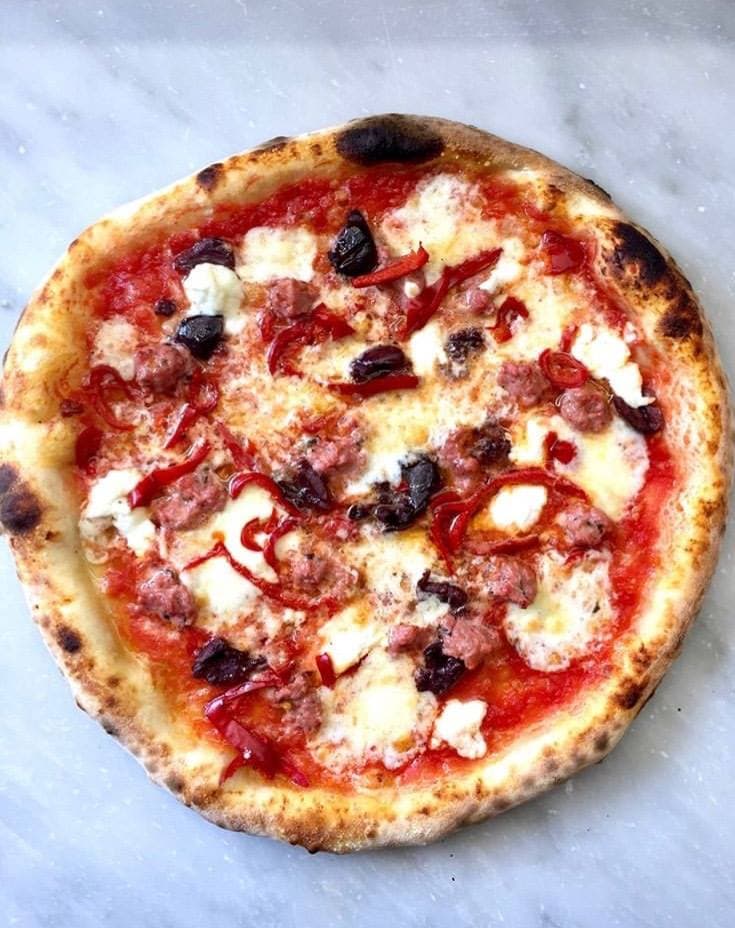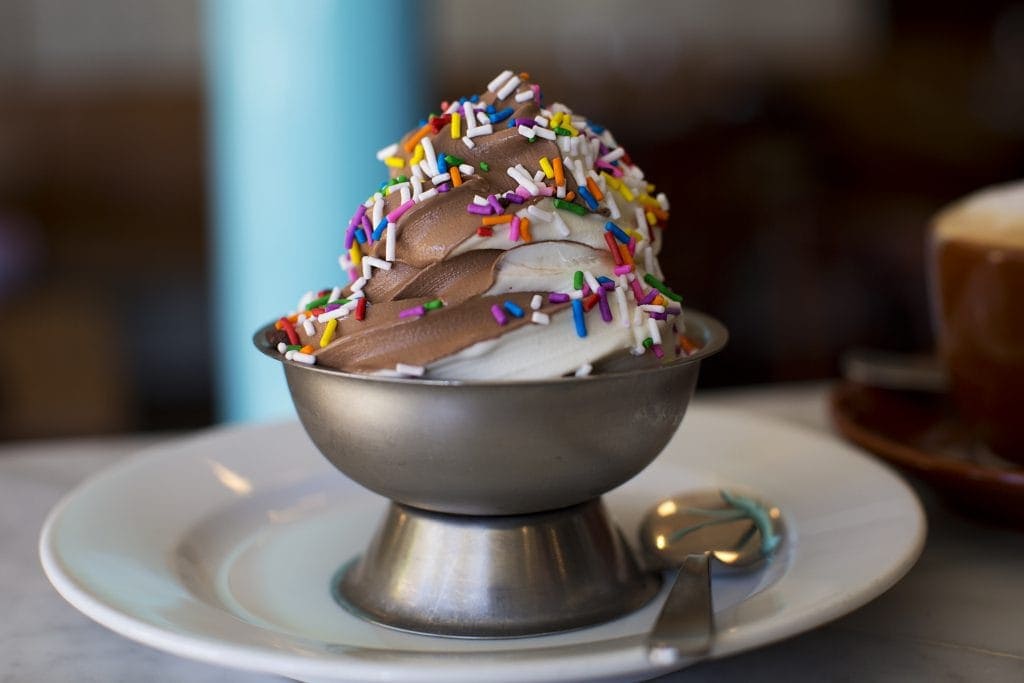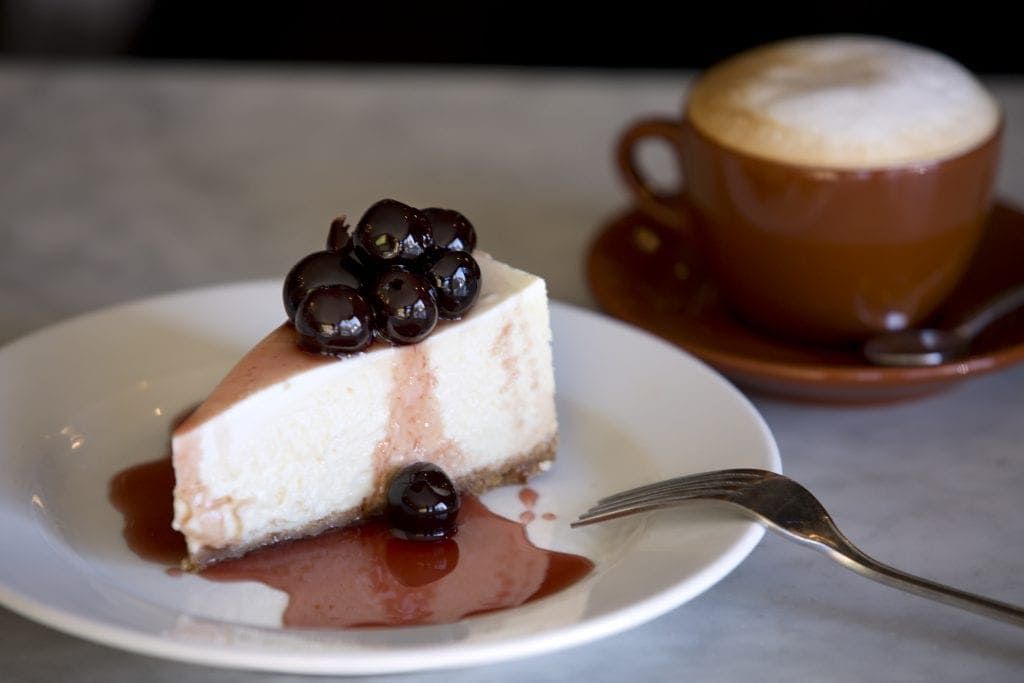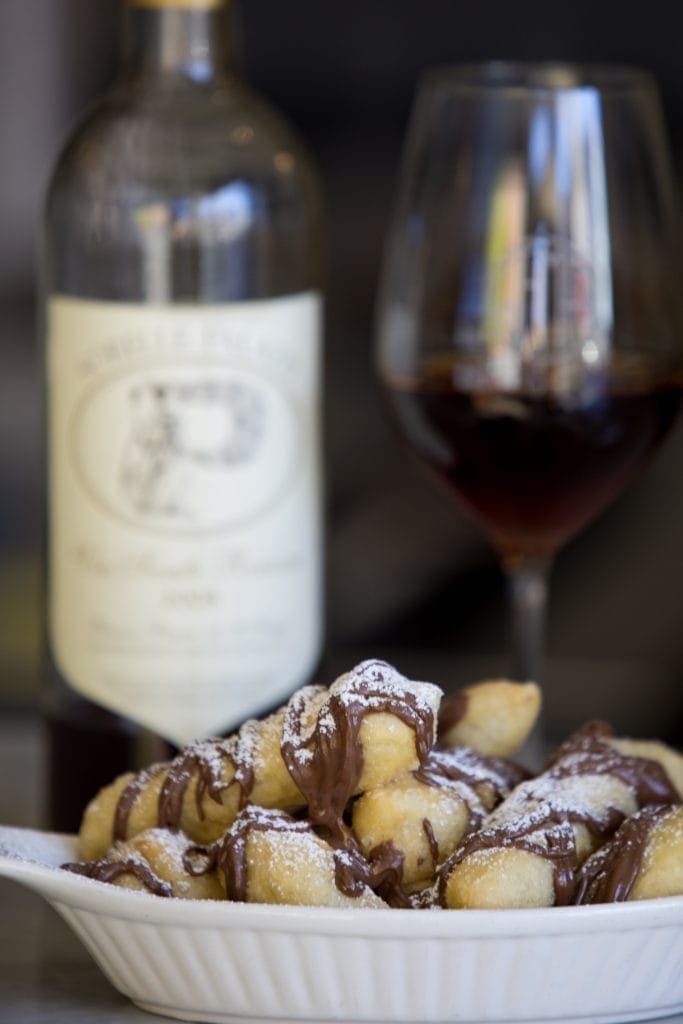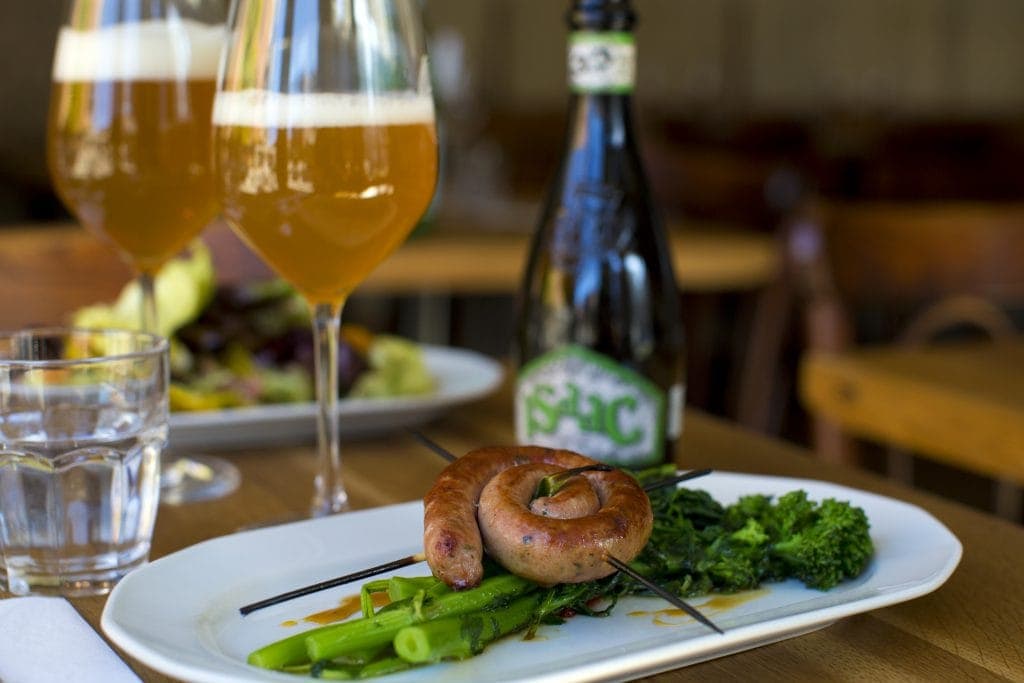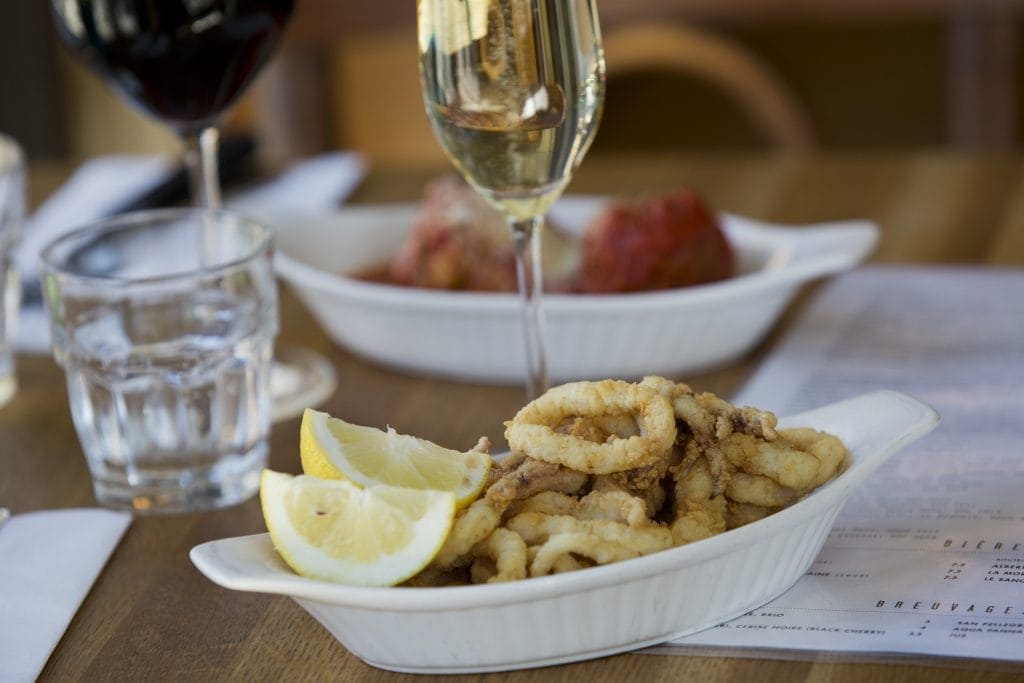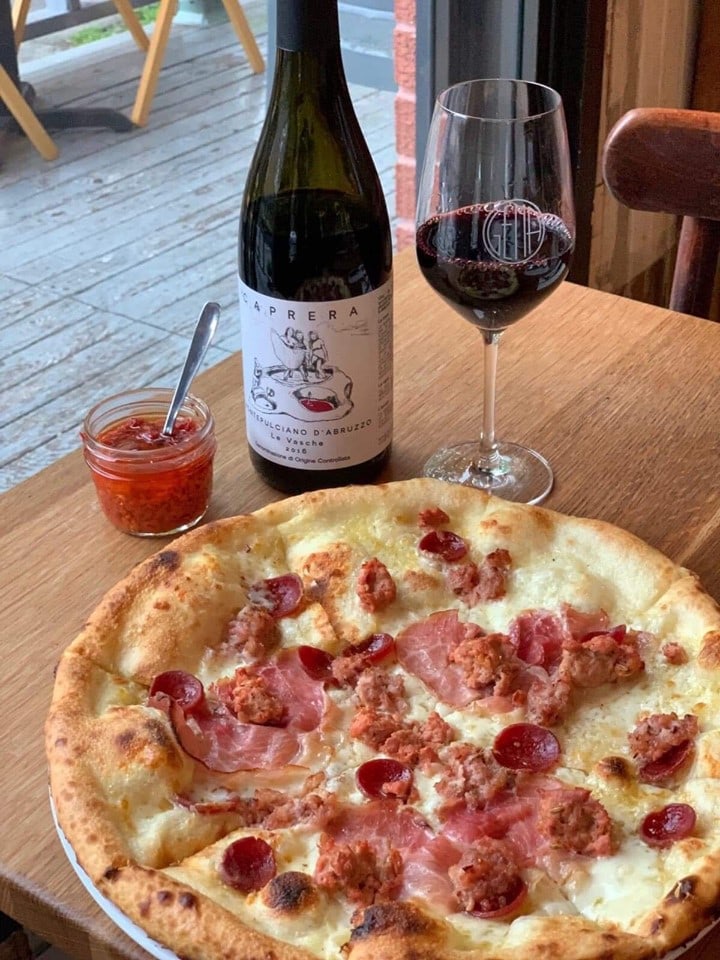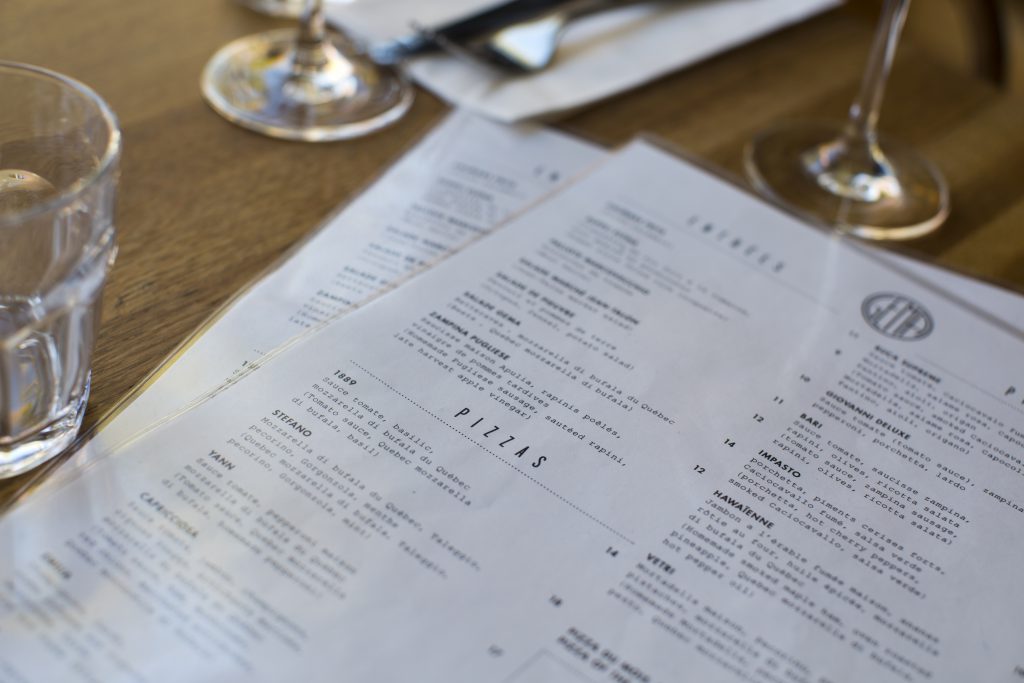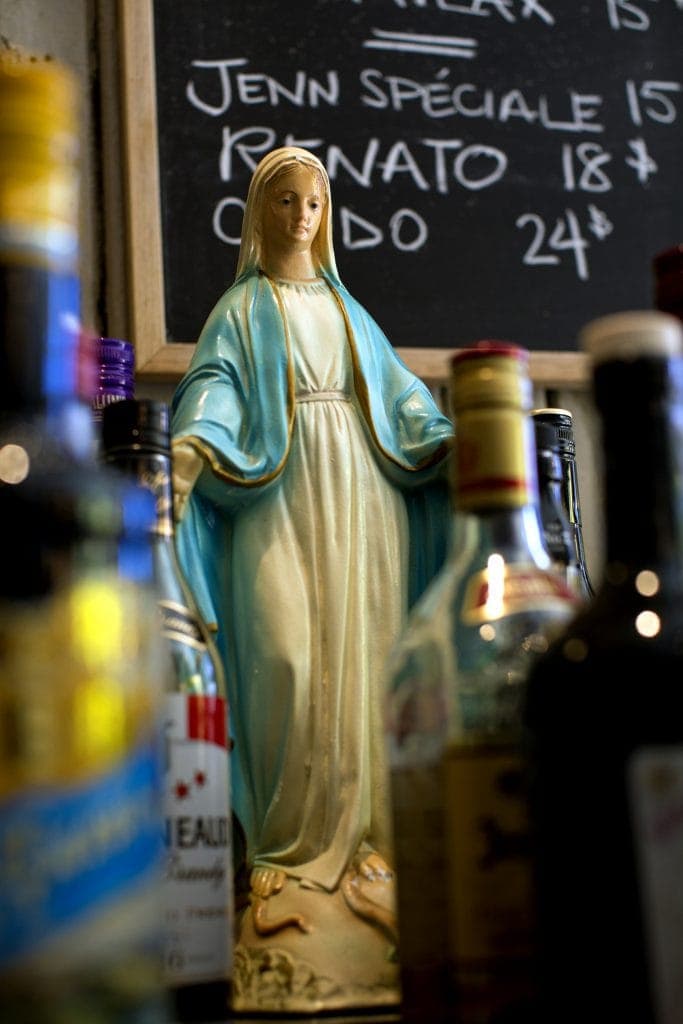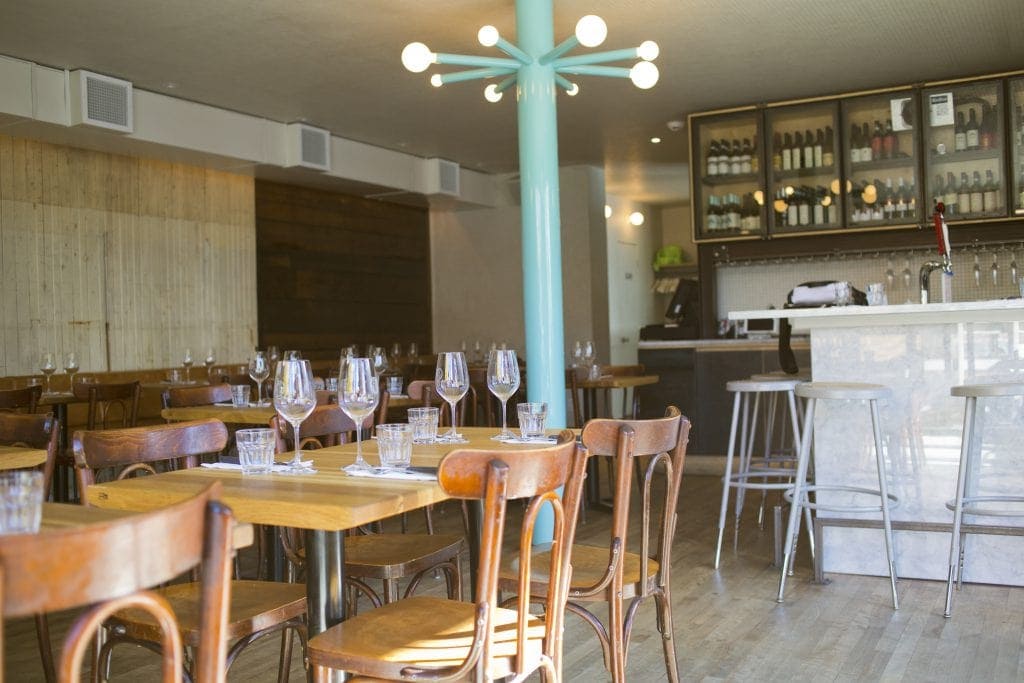 Pizzeria Gema

$$
Gift cards from Treater
Monday: 5:00 – 10:00 PM
Tuesday: 5:00 – 10:30 PM
Wednesday: 5:00 – 10:30 PM
Thursday: 11:30 AM – 1:45 PM, 5:00 – 10:30 PM
Friday: 11:30 AM – 2:00 PM, 5:00 – 10:30 PM
Saturday: 11:30 AM – 2:00 PM, 5:00 – 10:30 PM
Sunday: 11:30 AM – 2:00 PM, 5:00 – 10:30 PM

GEMA Pizzeria is a wonderful spot in Little Italy that we feel serves some of Montreal's best pizzas.
Why a pizzeria? « I started my career as a pizzaiolo in my uncle's bakery; I used to make the pizzas in the front. It must have been some kind of premonition because when I was around 36 and opened Impasto, we were making pizza on the first evening but it was so hot! The next day I told Stefano that we had to drop the pizzas from this menu but that one day, we would open a pizzeria together, » recounts Michele Forgione, executive chef and together with Stefano Faita, co-owner of GEMA, Impasto and Chez Tousignant.
Shortly after, an adjacent space became available, the owner came around and offered it to Impasto. Eight months later Stefano and Michele opened GEMA Pizzeria. « You can see one restaurant from the other which is pretty convenient! » The space is very attractive and uncluttered, thanks to the creative talents of architectural designer Zébulon Perron and there are more than 40 seats spread out between the beautiful white marble-topped bar and elegant wooden tables. The walls are covered in shiplap siding but placed vertically instead of horizontally and surrounding the tables are comfortable bench seating and old weathered metal chairs that probably can tell a tale or two of past church hall or parent-teacher school meetings back-in-the-day! The colour scheme is fairly neutral with the exception of the seafoam blue pillar which attracts the eye. Antony Langevin manages the dining area, and ensures everything unfolds smoothly in this beautiful space. « GEMA » is the collective name of the owners' four children: Giovanni + Emilia + Massimo + Anna = GEMA. It is also a nod to families as this is a very casual restaurant. Everyone is welcome at GEMA: parents, friends, couples, children, grandparents, etc.
The pizza recipes are Michele Forgione's being created by GEMA's chef Anthony Di Ioro. « These are pizzas ranging from the very classic to the very eclectic. » Appetizers include calamari, meatballs, salads, fried rice croquettes and sausages. You can choose from 13 different pizzas plus there's a pizza of the month, created by different local chefs. It's great that most of the ingredients are from Quebec, and the tomato sauces and cured meats are done in-house as well. « We cure our own pepperoni, our own ham, our own prosciutto, our own everything. Pizza is a way for the chef to express himself so we try and have fun! »
Our favorite pizzas are the 1889, Juliana and Hawaiian – and yes, this is the only Hawaiian pizza we've liked! « Glad you like our Hawaiian! So we bake a whole pineapple until it is tender. Then it's frozen and thinly sliced which gives it a very delicious taste. » During the summer months, you can order your pizza to take away at the small window on the patio, and we love their homemade soft ice cream – one of the best in the city!
Benjamin Lemay-Lemieux is GEMA's sommelier. The wine list may be small but it matches well with the menu choices. GEMA is most definitely a friendly restaurant, where you will eat good pizzas and spend an enjoyable time.
Written by Marilou Nantel
Photography by Julie Perrault