Chez Tousignant: Amazing diner-style Québécois snack bar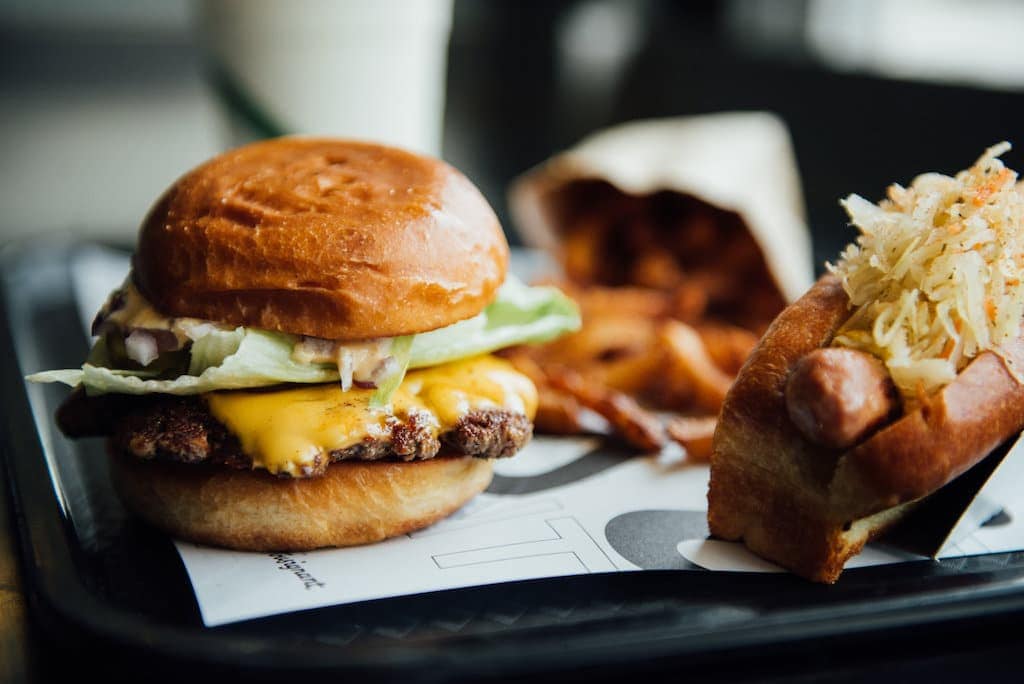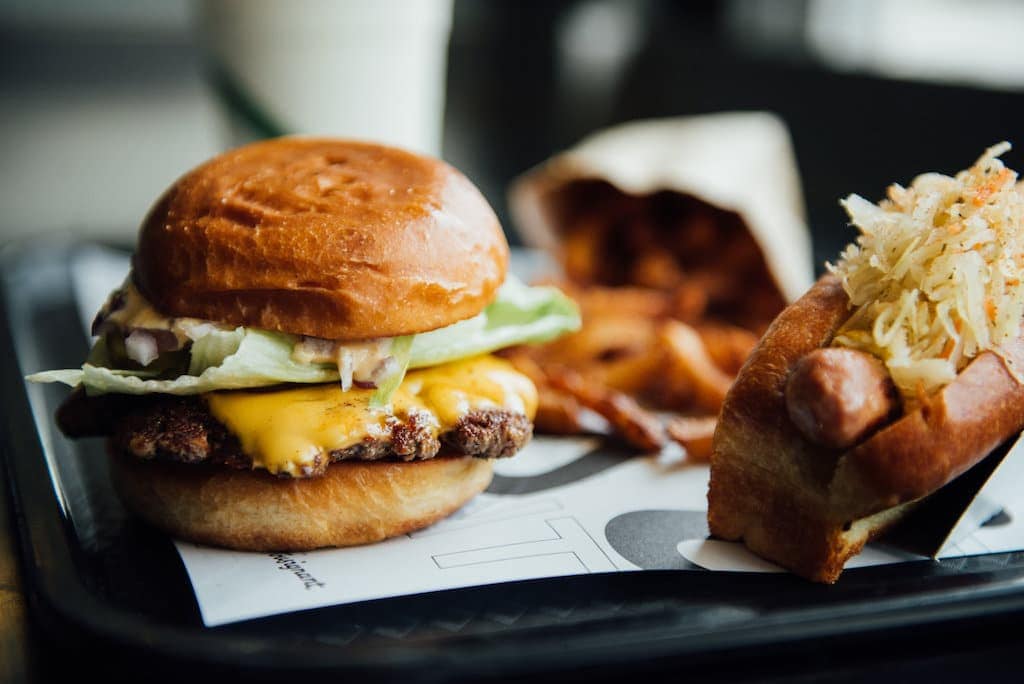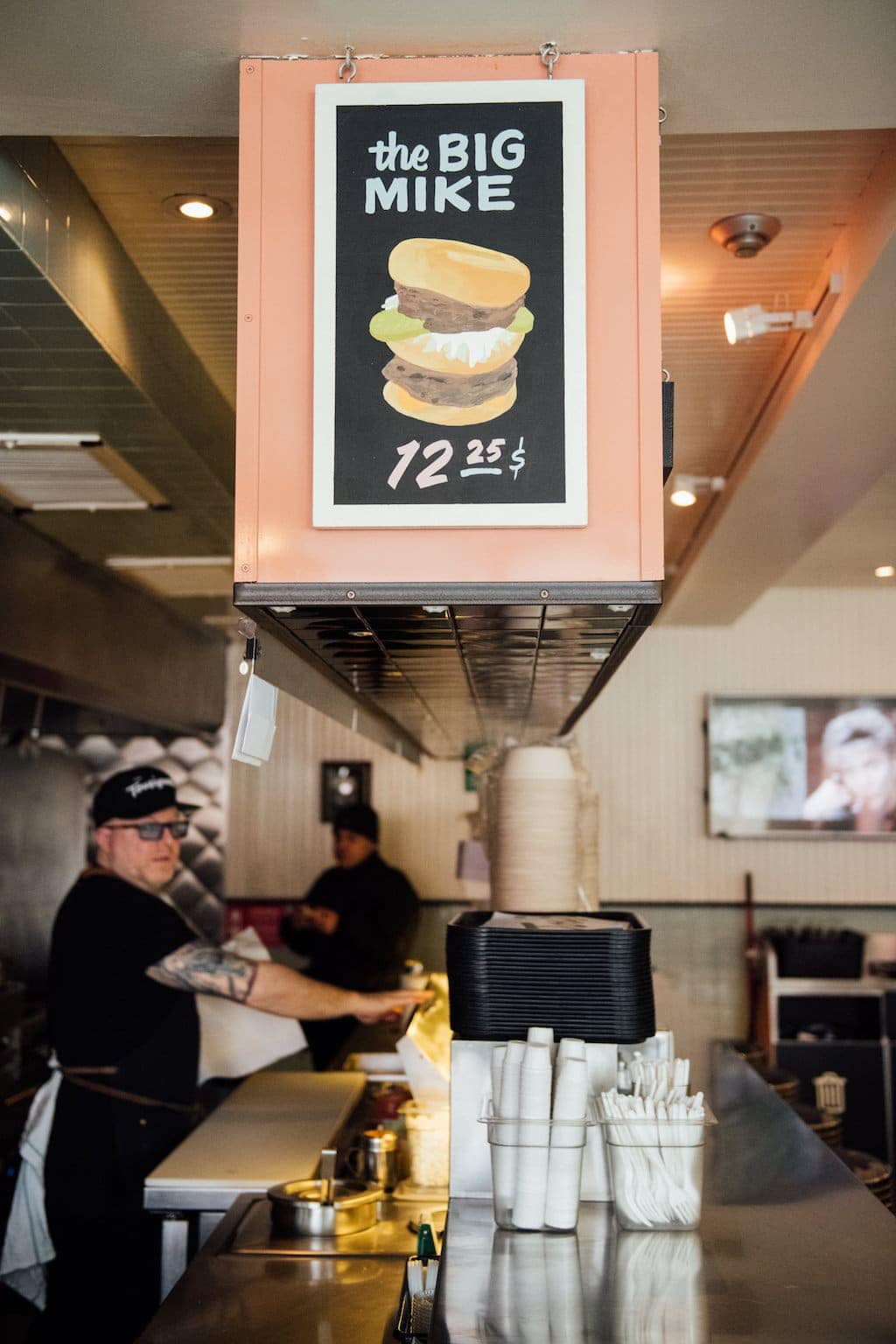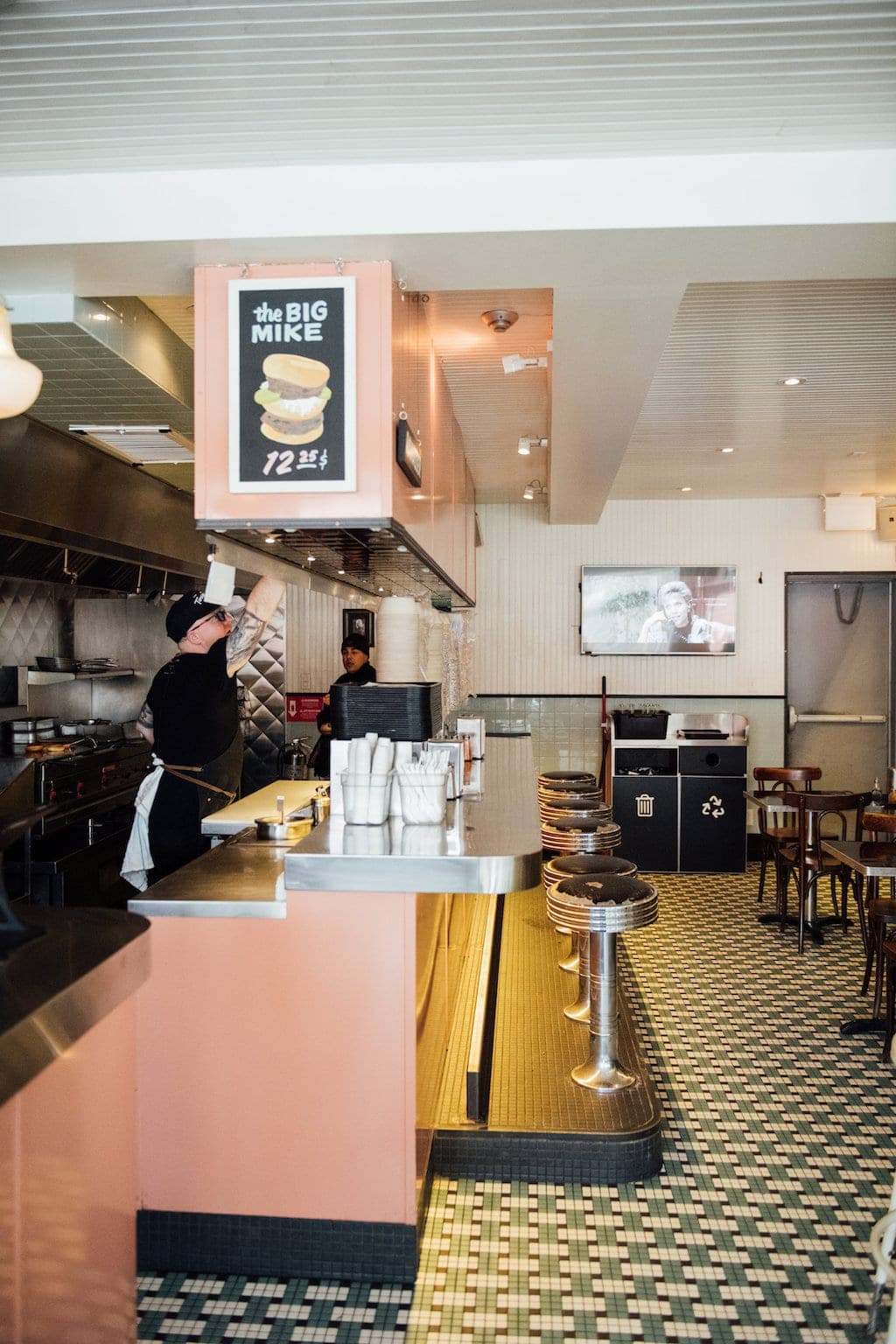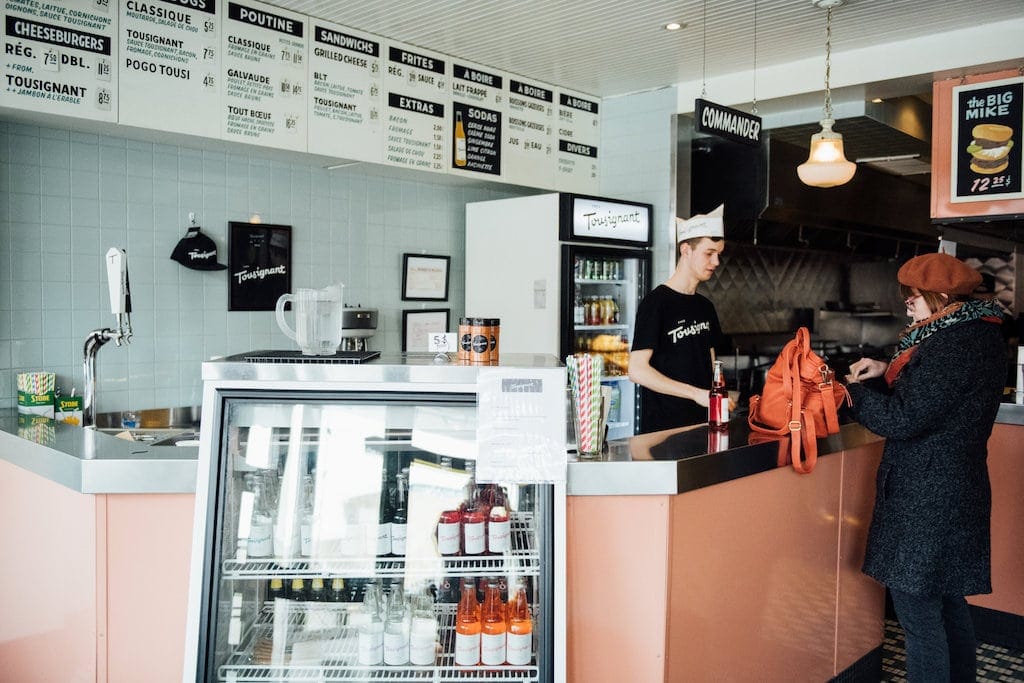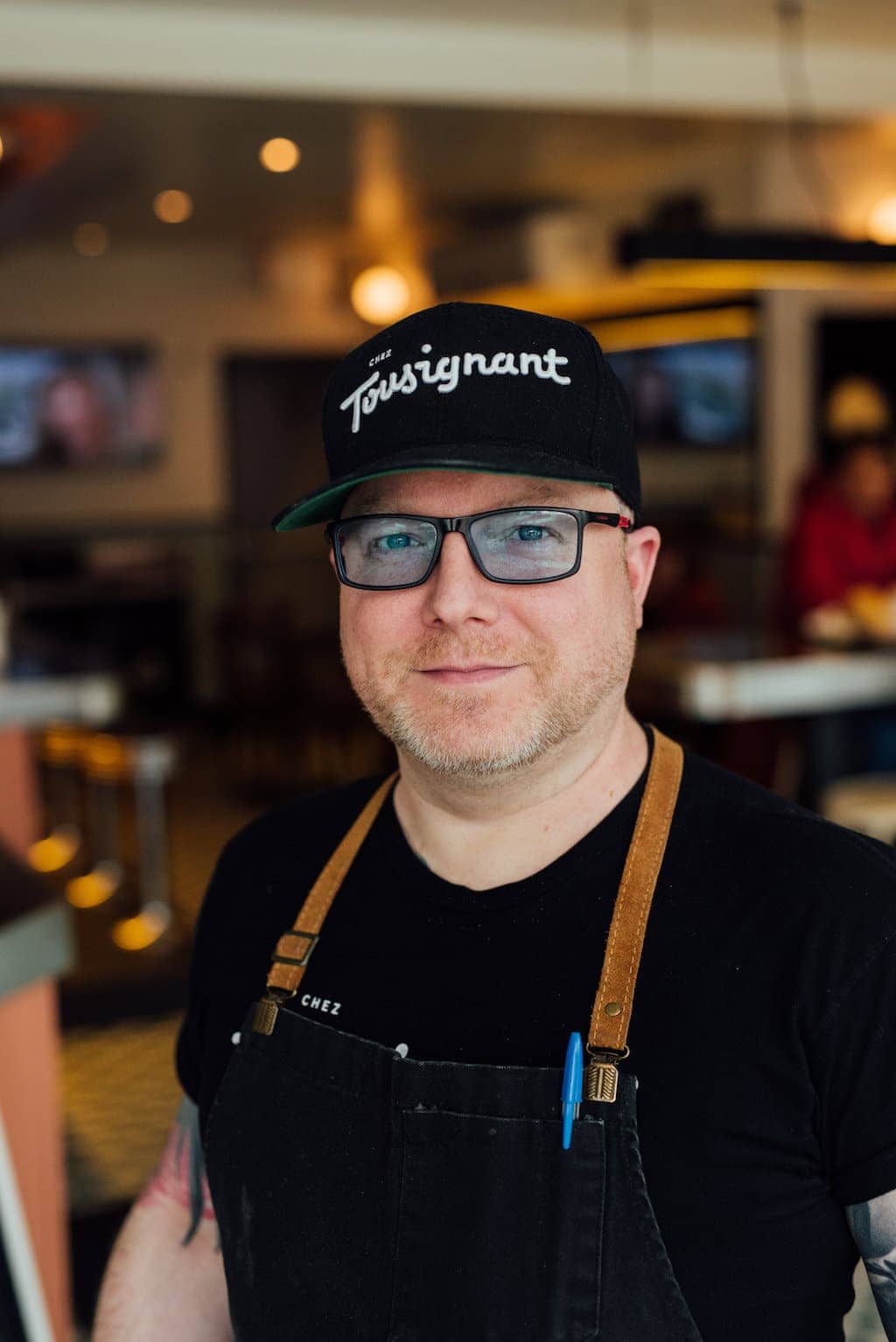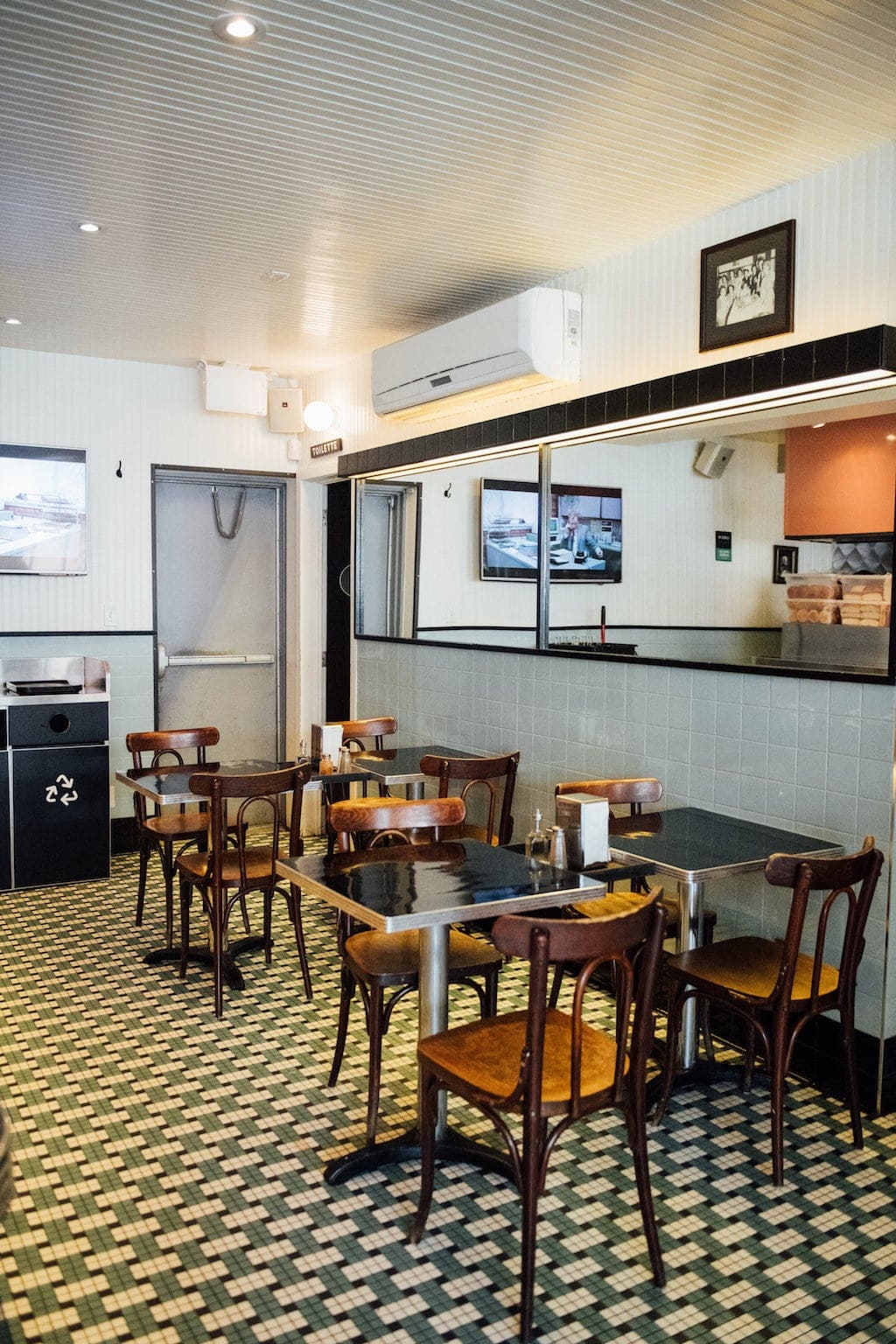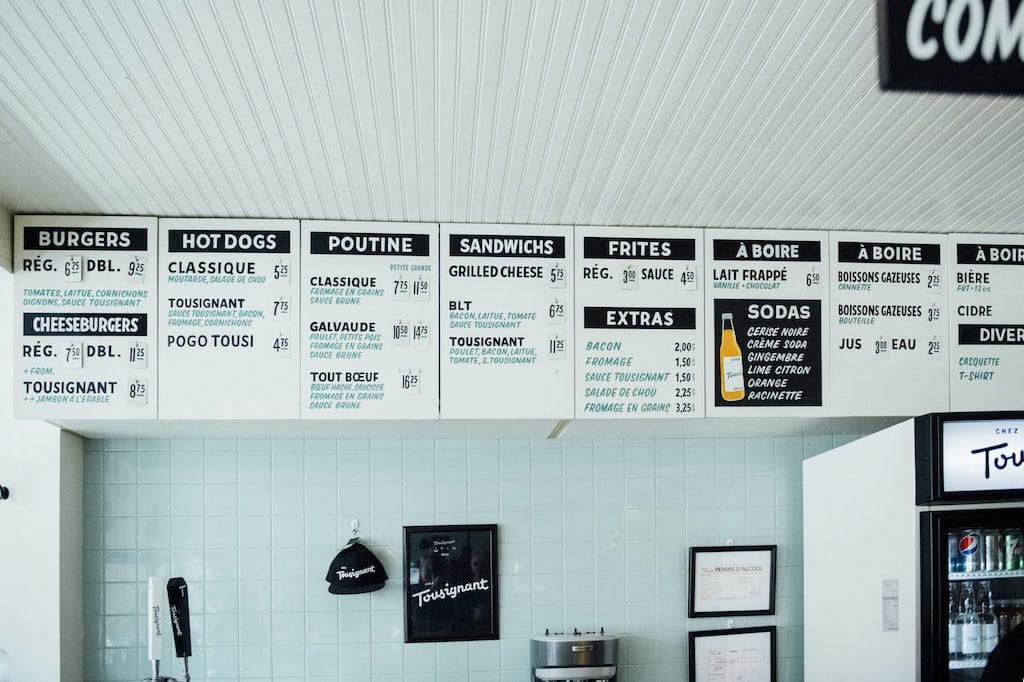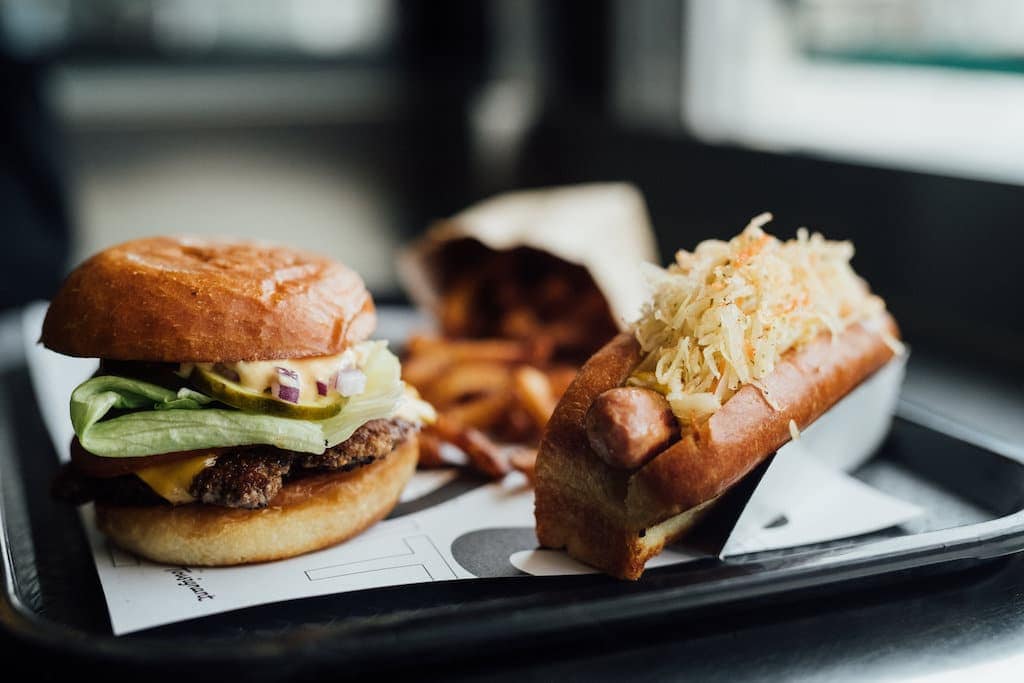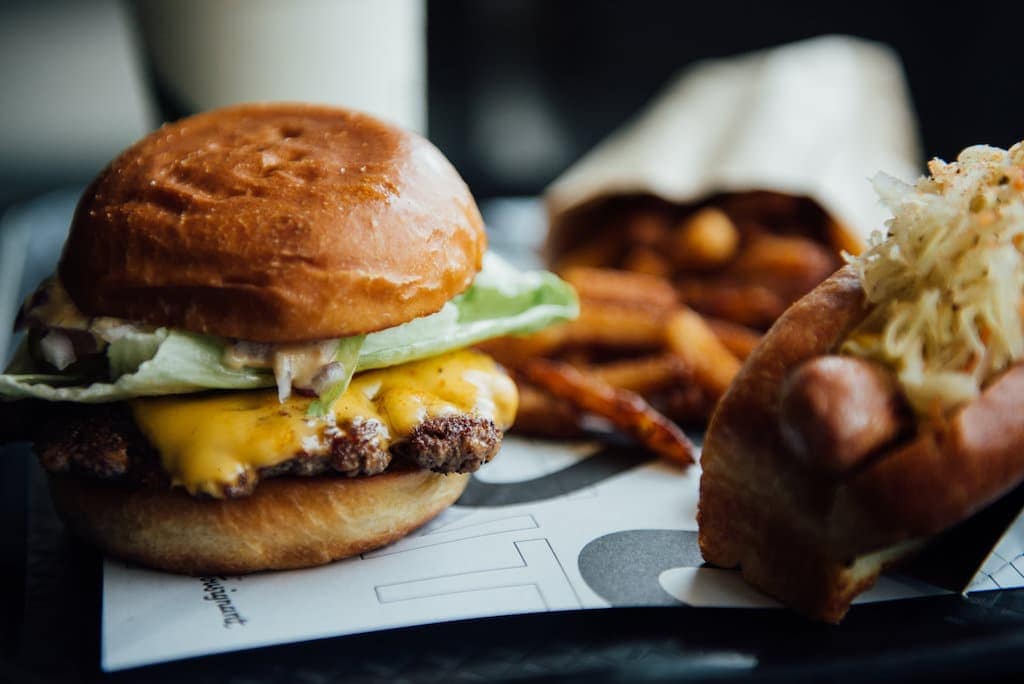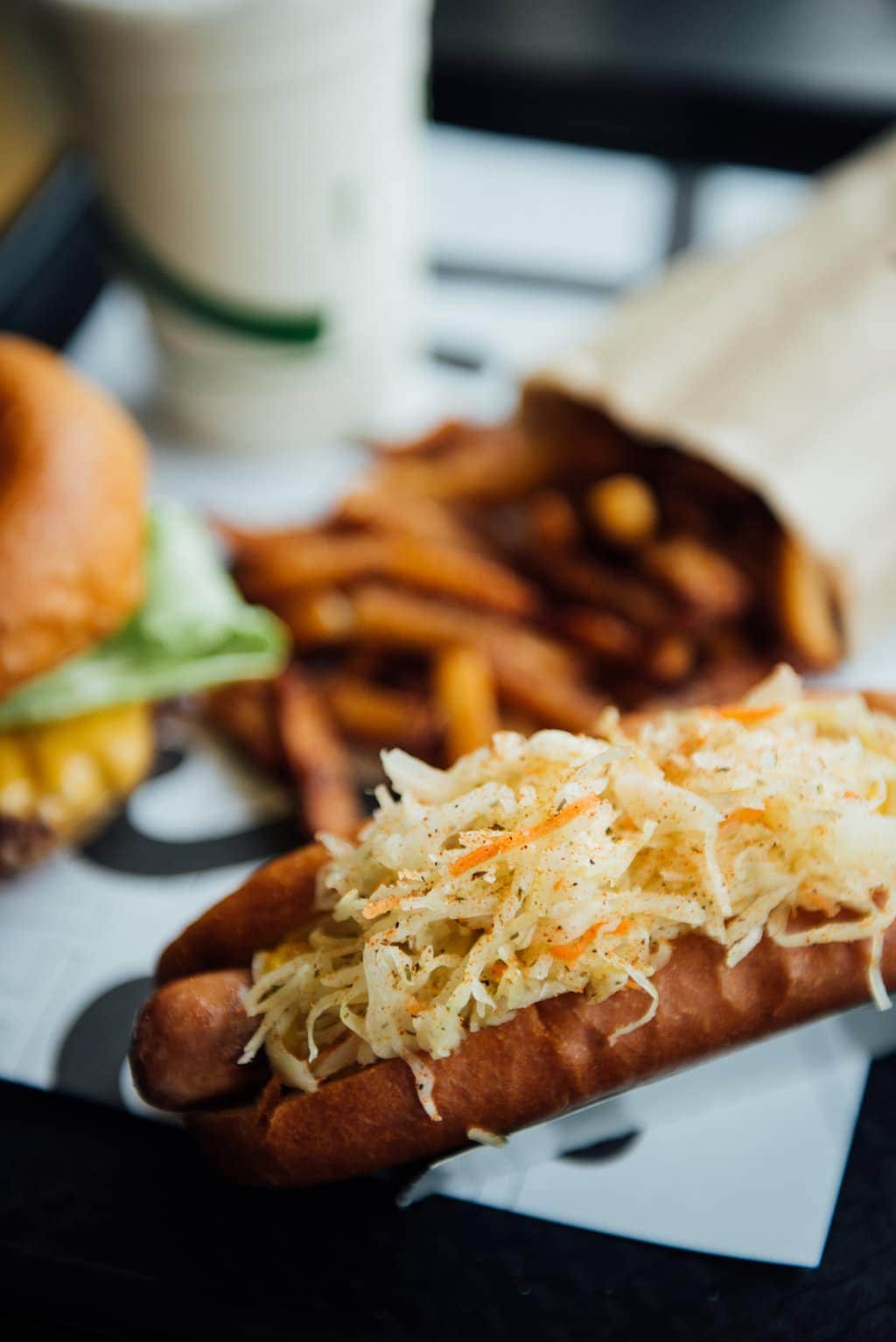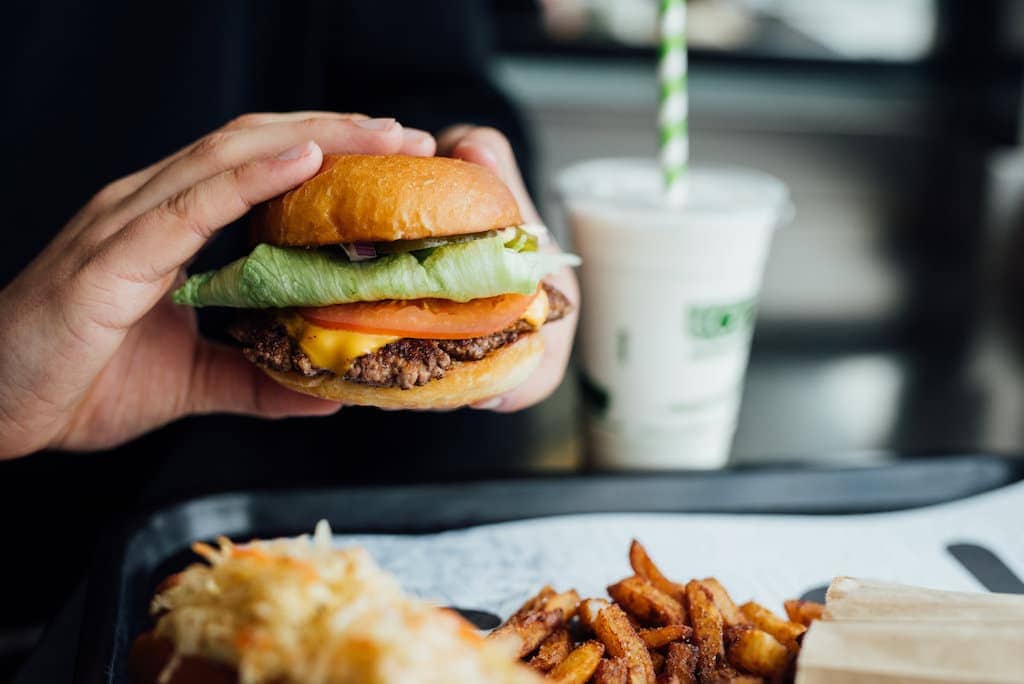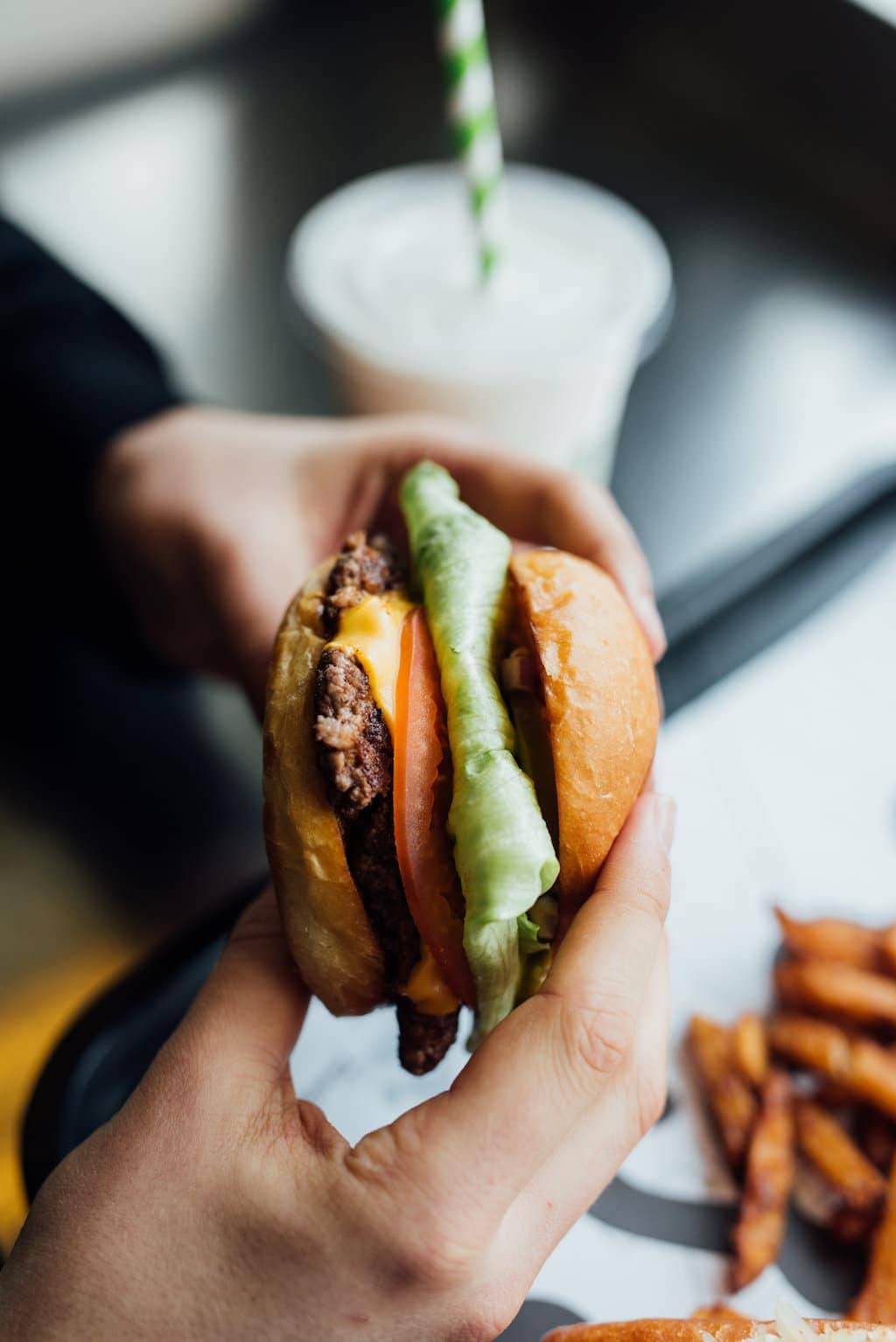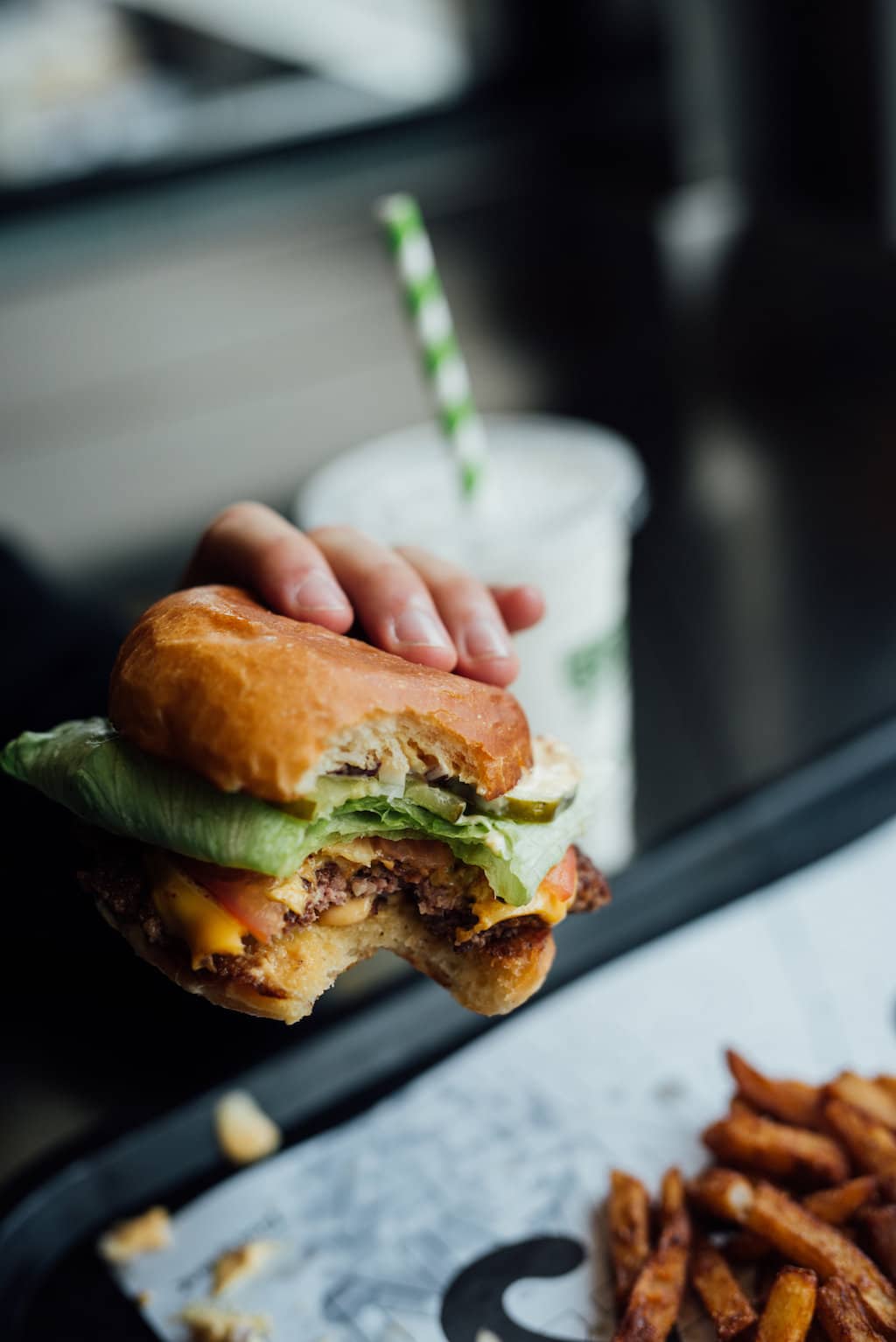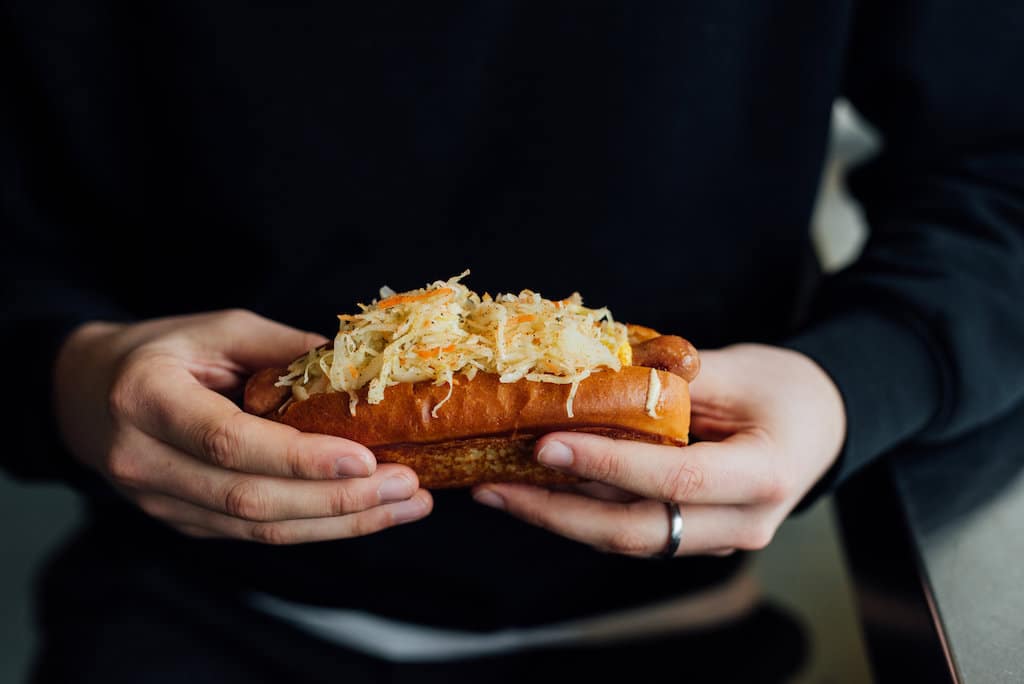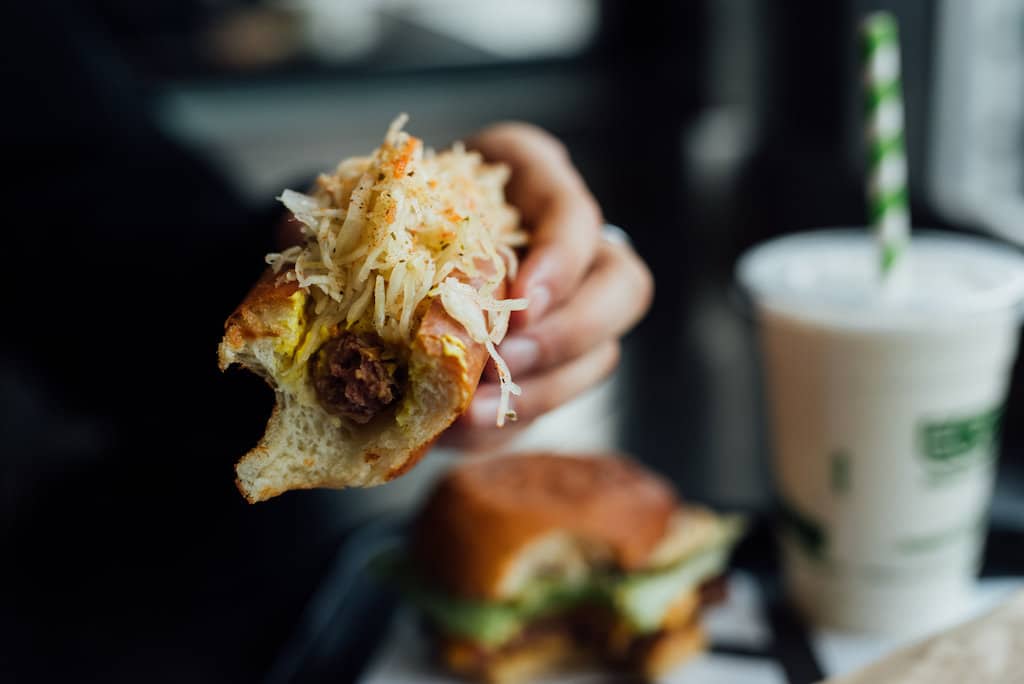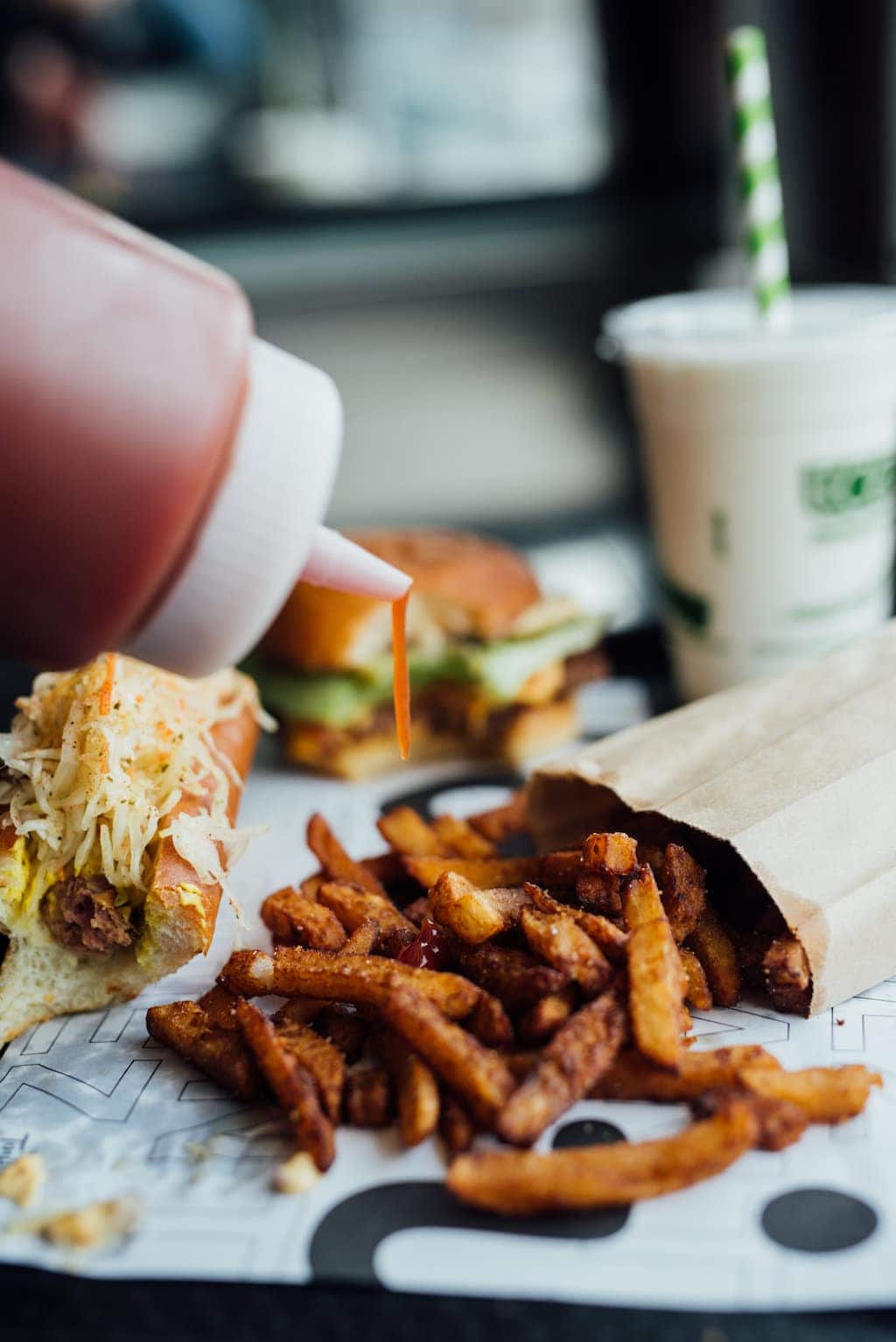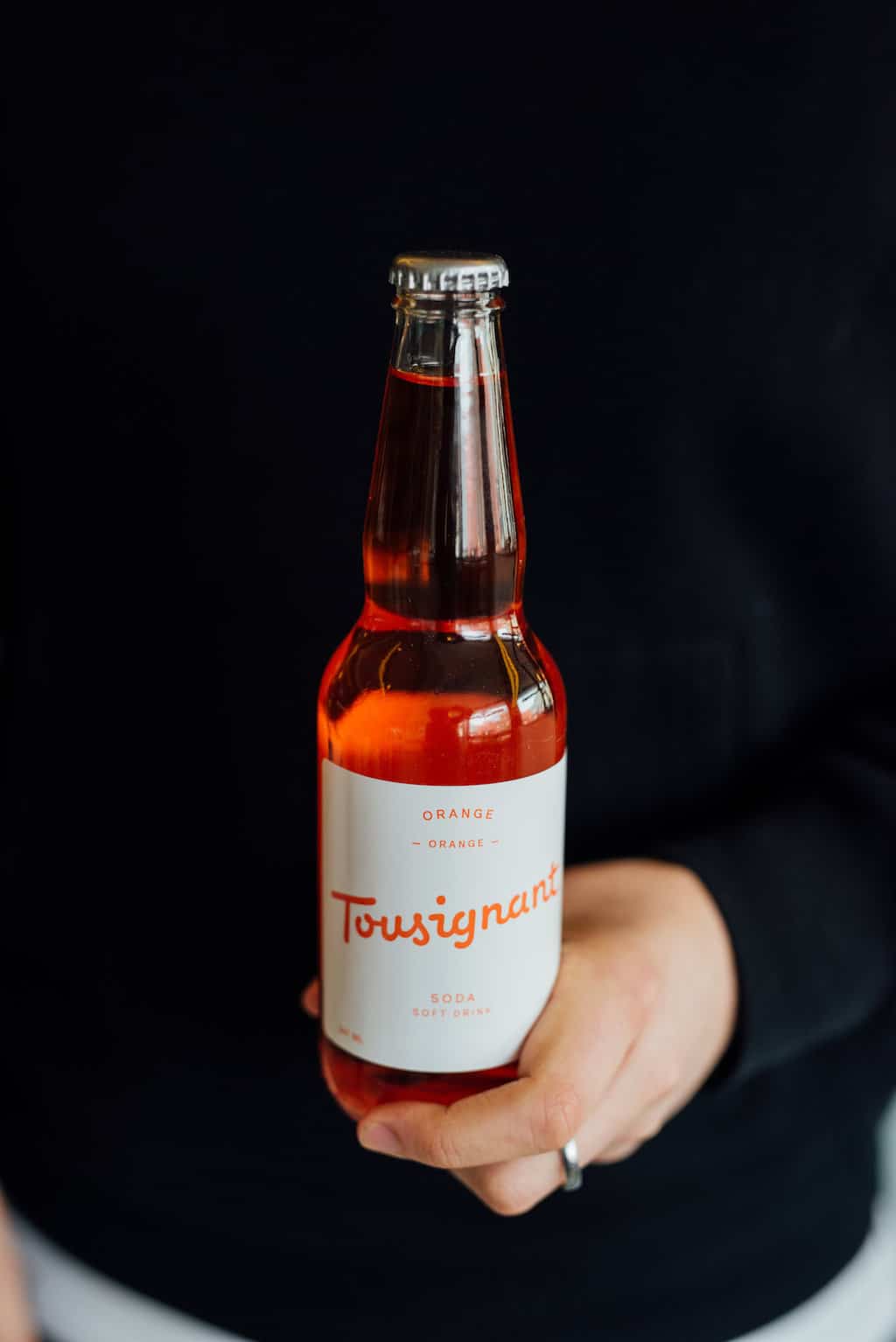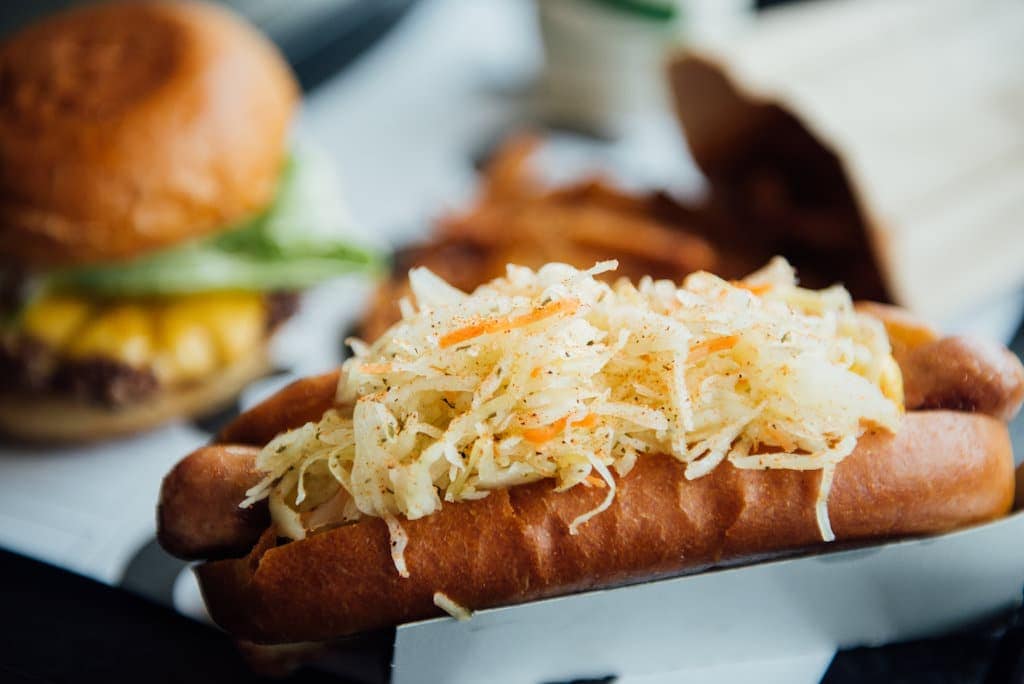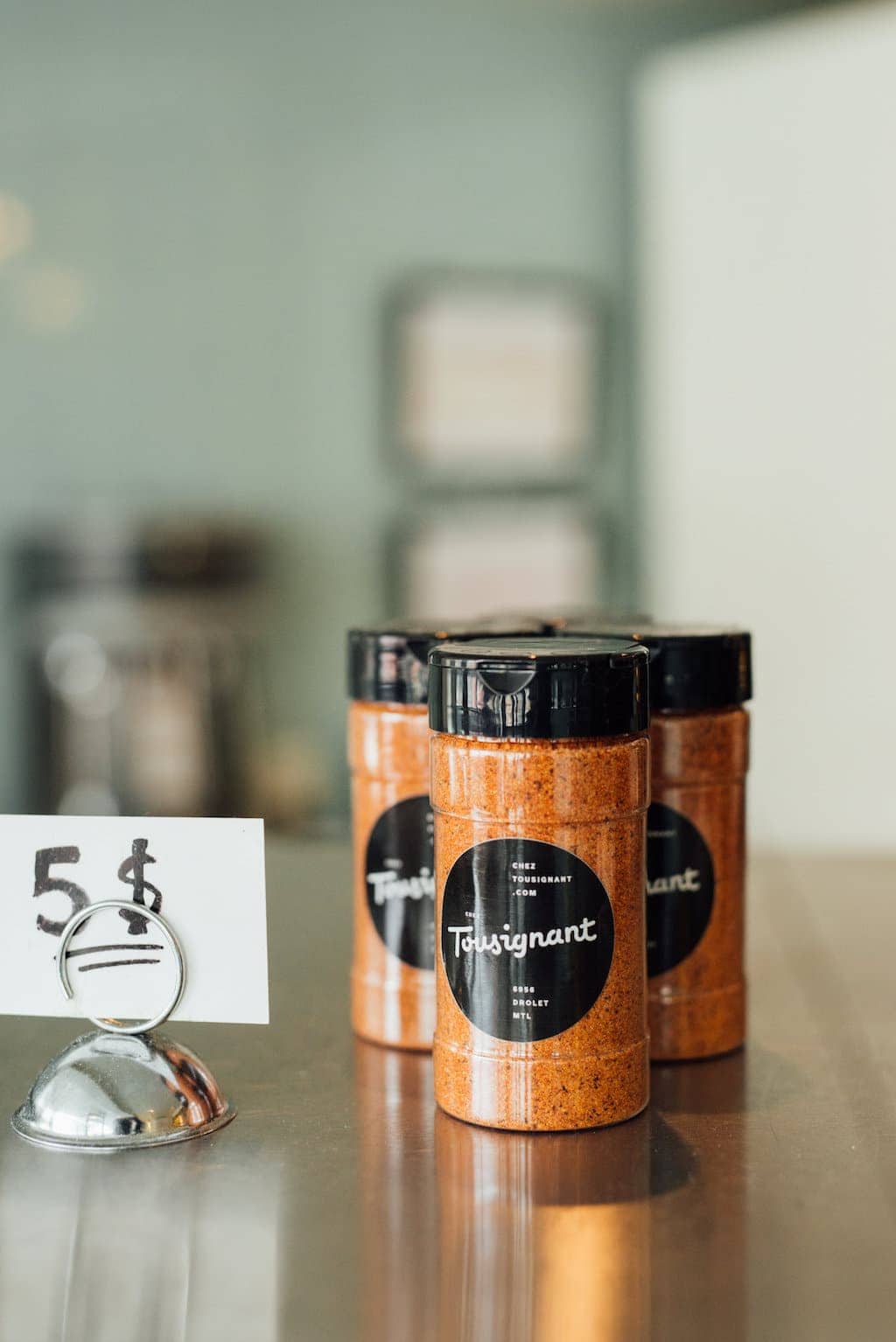 Chez Tousignant

Gift cards from Treater
Monday: Closed
Tuesday: 4:00 – 9:30 PM
Wednesday: 4:00 – 9:30 PM
Thursday: 4:00 – 10:00 PM
Friday: 4:00 – 10:00 PM
Saturday: 11:30 AM – 10:00 PM
Sunday: 11:30 AM – 10:00 PM

Chez Tousignant first opened its doors on Drolet St in late 2015 to offer an impeccable menu of Quebec culinary staples.
Stefano Faita, Michele Forgione (Impasto, Gemma), and chef Yann Turcotte, have created a Quebec snack bar called Chez Tousignant in Little Italy. The name comes from Yann's mother, Huguette Tousignant. "We put Chez before it to evoke the feeling of going home, we want that feel of a warm welcome."
Chez Tousignant's decor is inspired by the diners of the 1950s and 1960s, and created by the talented Zébulon Perron (Montreal Plaza, Hof Kelsten, Buvette Chez Simone, Philémon, Impasto and many others) and it is truly perfect! There is period tile, classic diner seats, countertops and a behind the counter kitchen, all in shades of green, pink, white and black. Once you're through the front door, Chez Tousignant transports you back in time to the likes of the TV show "Happy Days".
The menu here is a favourite of ours. Everything is homemade because, as their slogan shouts "… you deserve it". Jean-Philippe Tastet always says that the simplest things are the hardest to do and in this regard, Yann excels. He has worked at several places recognized worldwide, but tells us that here Chez Tousignant, he is finally happy. " I've always cooked with foie gras or truffles, but for the first time, I am cooking exactly what I want to cook and what I like to eat."
You will find (and devour) at Chez Tousignant:
The best classic burger in town – beef, tomato, lettuce, pickles, cheese, Gaspor bacon, all served on a homemade bun. We drool just thinking about it;
One of the best hotdogs in town – beef sausage (unbelievable), cabbage, in a homemade bun;
Exceptional homemade fries – amongst Montreal's finest, certainly one of our favourites;
Homemade poutine with cheese curds from Quebec and homemade sauce; one of the best in Montreal.
Soft ice cream like you find at Gema Pizzeria;
Milkshakes;
Roasted Quebec chicken from La Rose des Vents;
Filter coffee from Barista;
Draft beer and house soda.
There is a TV just inside the main entrance, showing hockey, old TV shows, cartoons and music videos. "Saturday mornings are the time to watch 'The Mysterious Cities of Gold'."
It is possible to spend less than $15 and enjoy a gourmet visit. We love to come and eat here as often as possible. Opening hours are from 11am-11pm, Tuesday to Sunday. The luckiest customers quickly fill the 30 seats but you can always go for take-out. After a meal at Chez Tousignant, things will never be quite the same for you.
With superb branding, great surroundings, a determined team and successful classic food, Chez Tousignant is an incredible success story. Thank you for this exceptional little snack venue.
Written by Élise Tastet