La Bête à Pain Fleury: More than just a bakery in Ahuntsic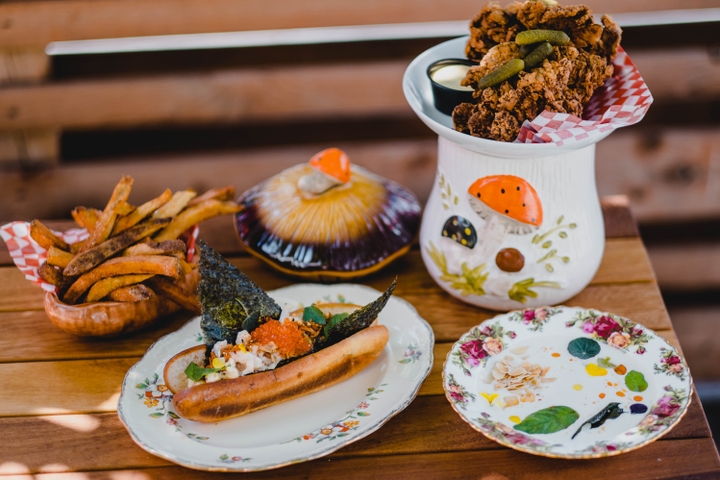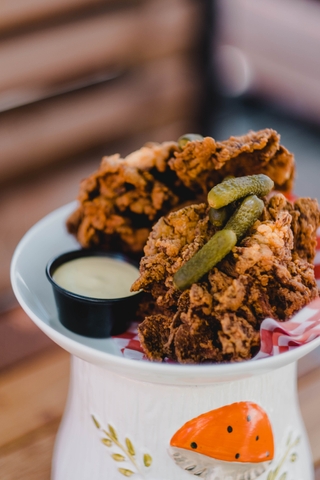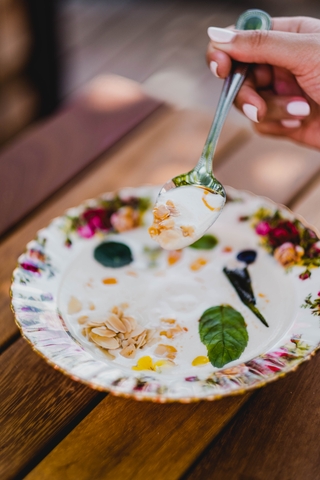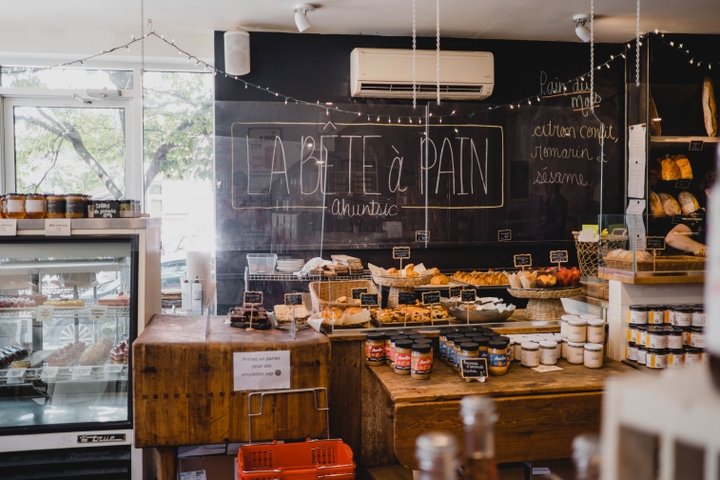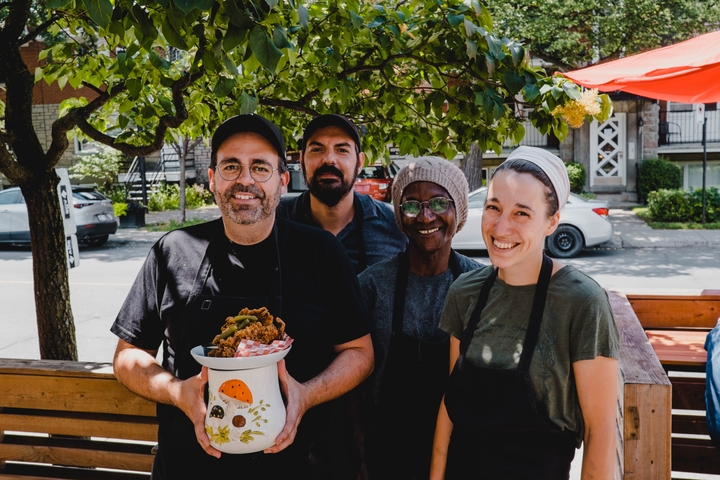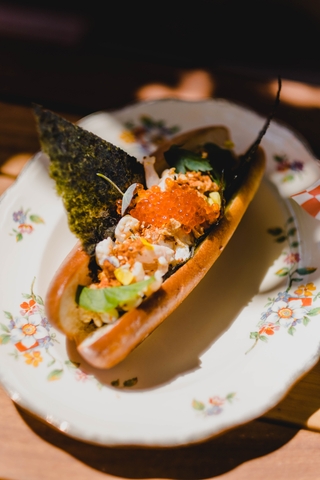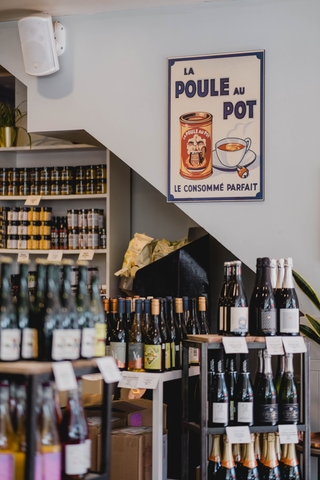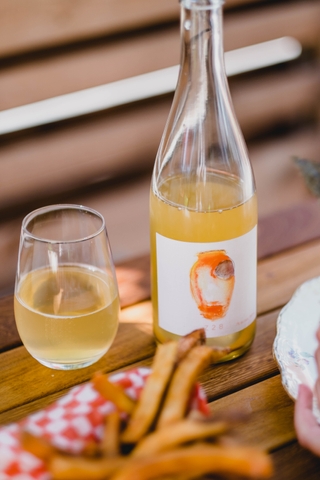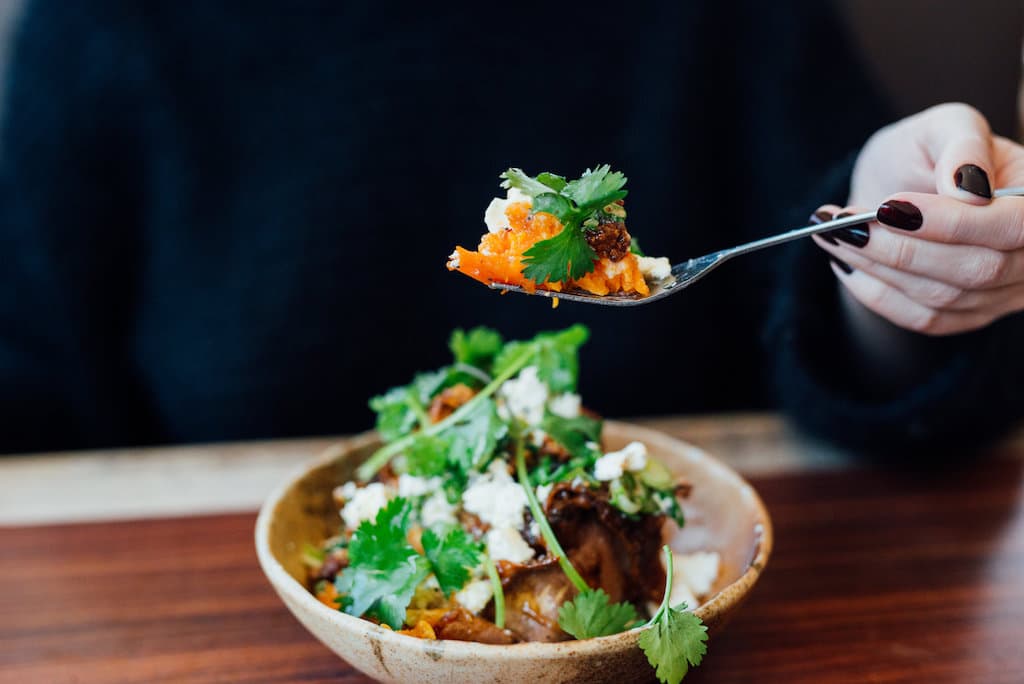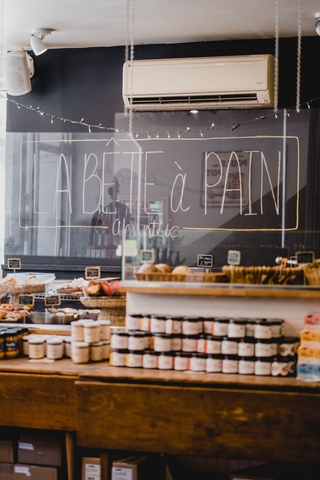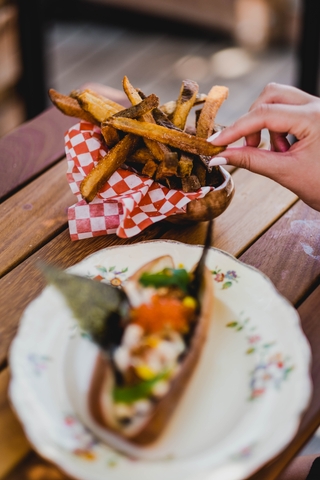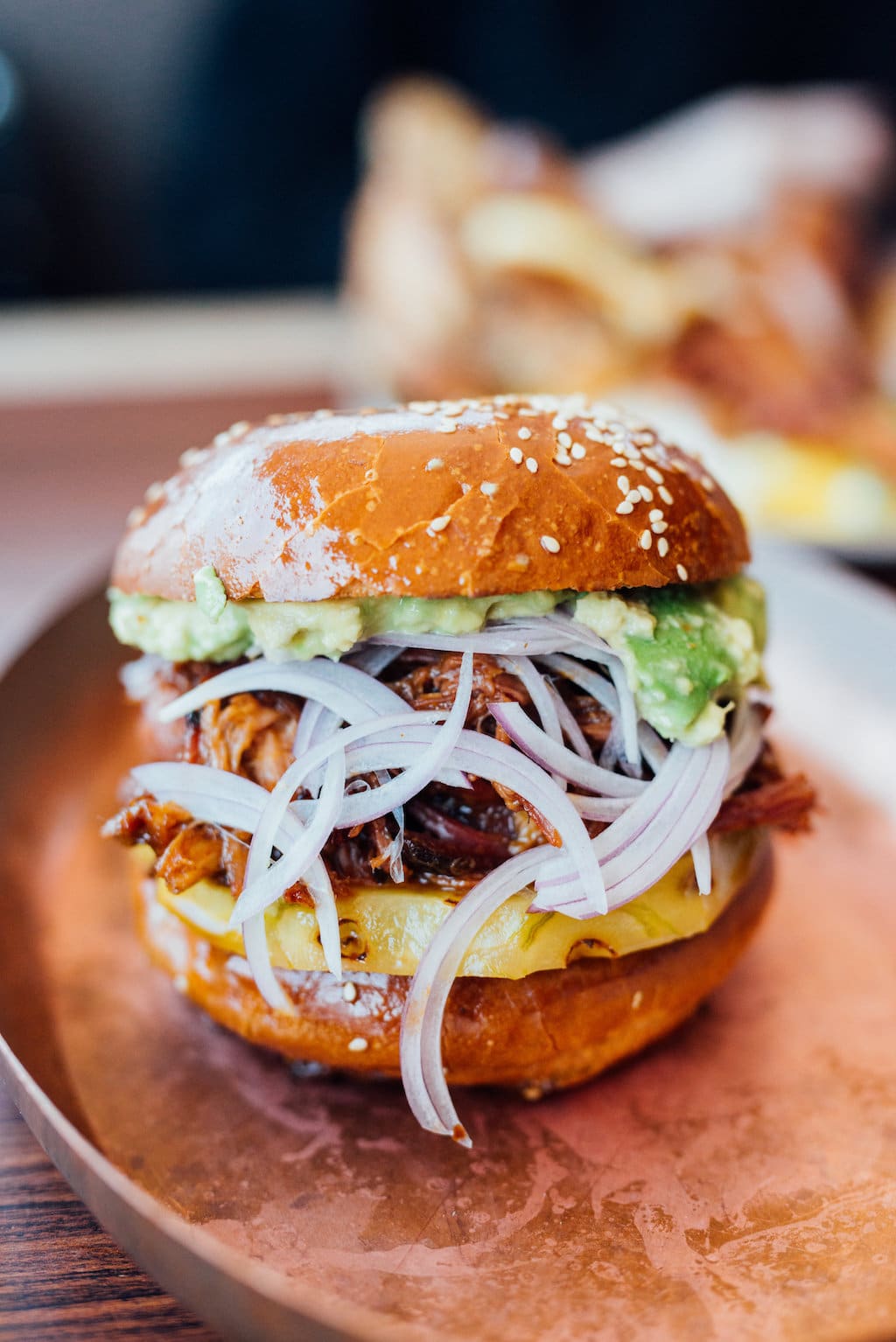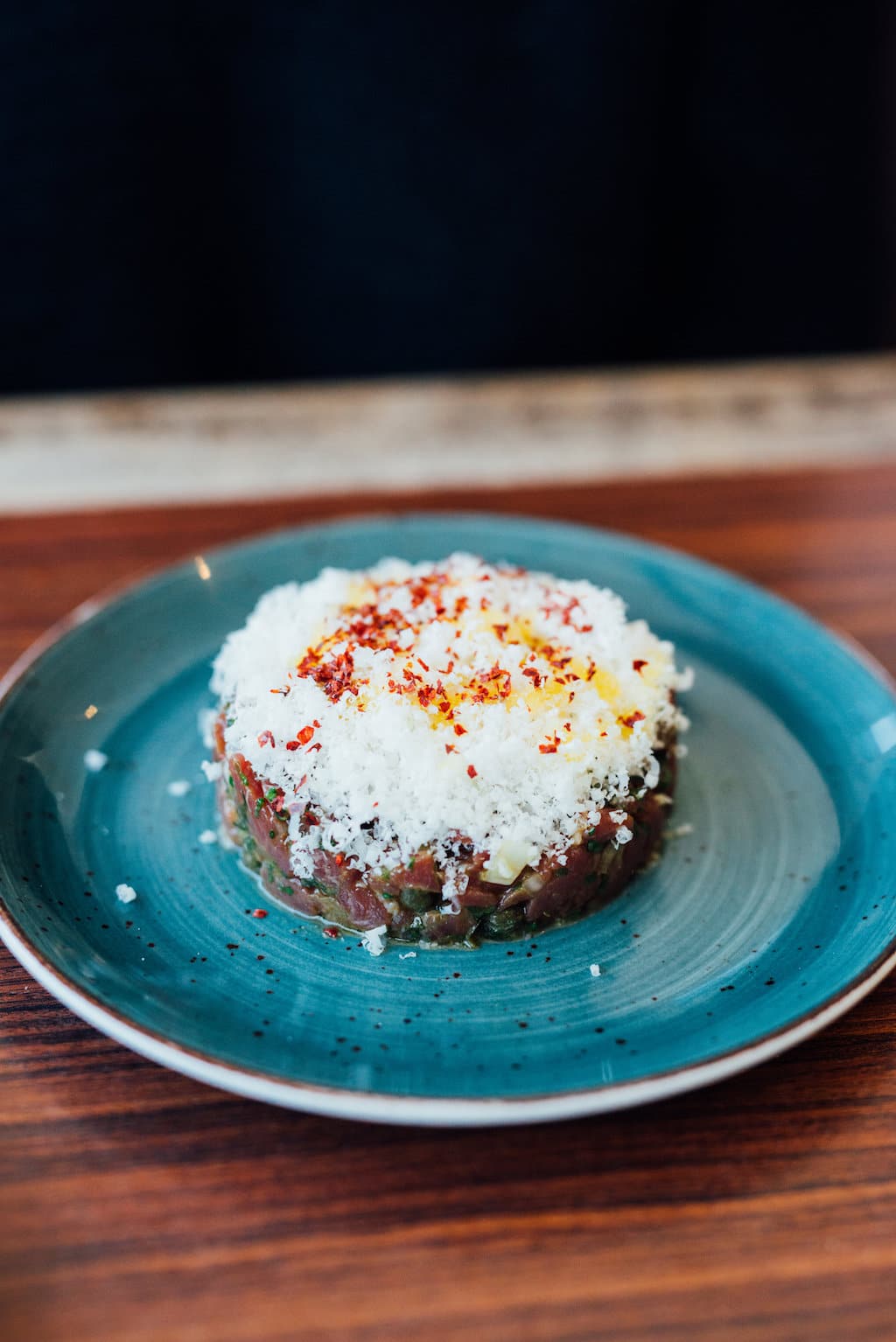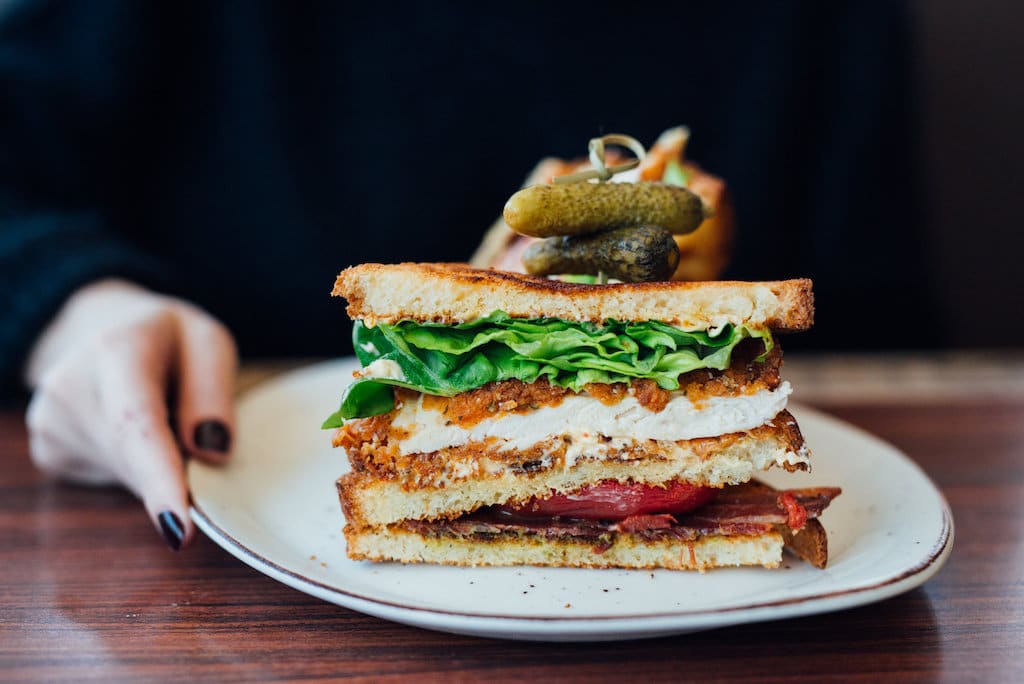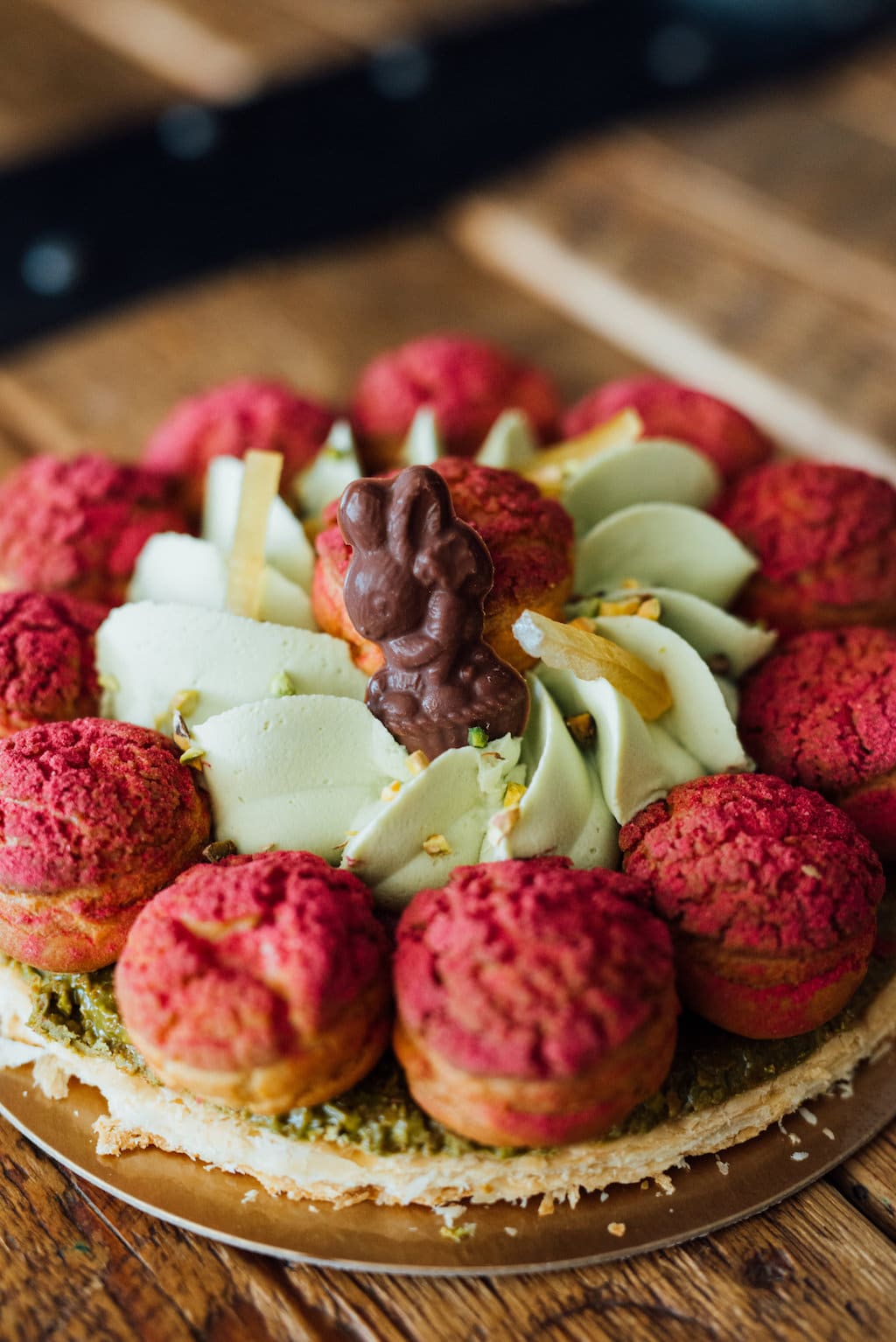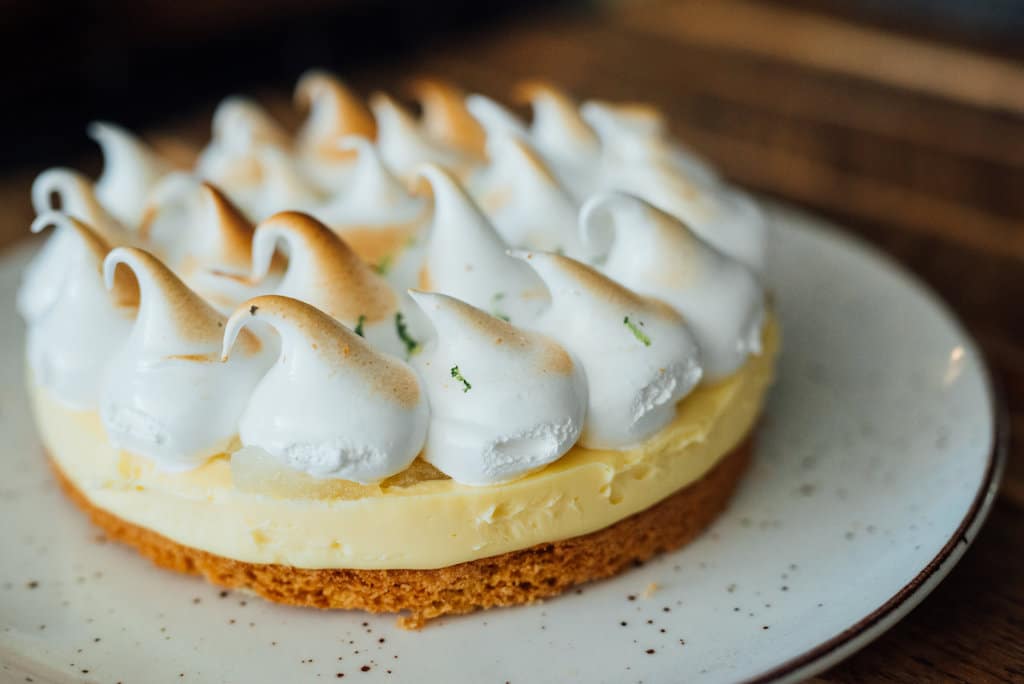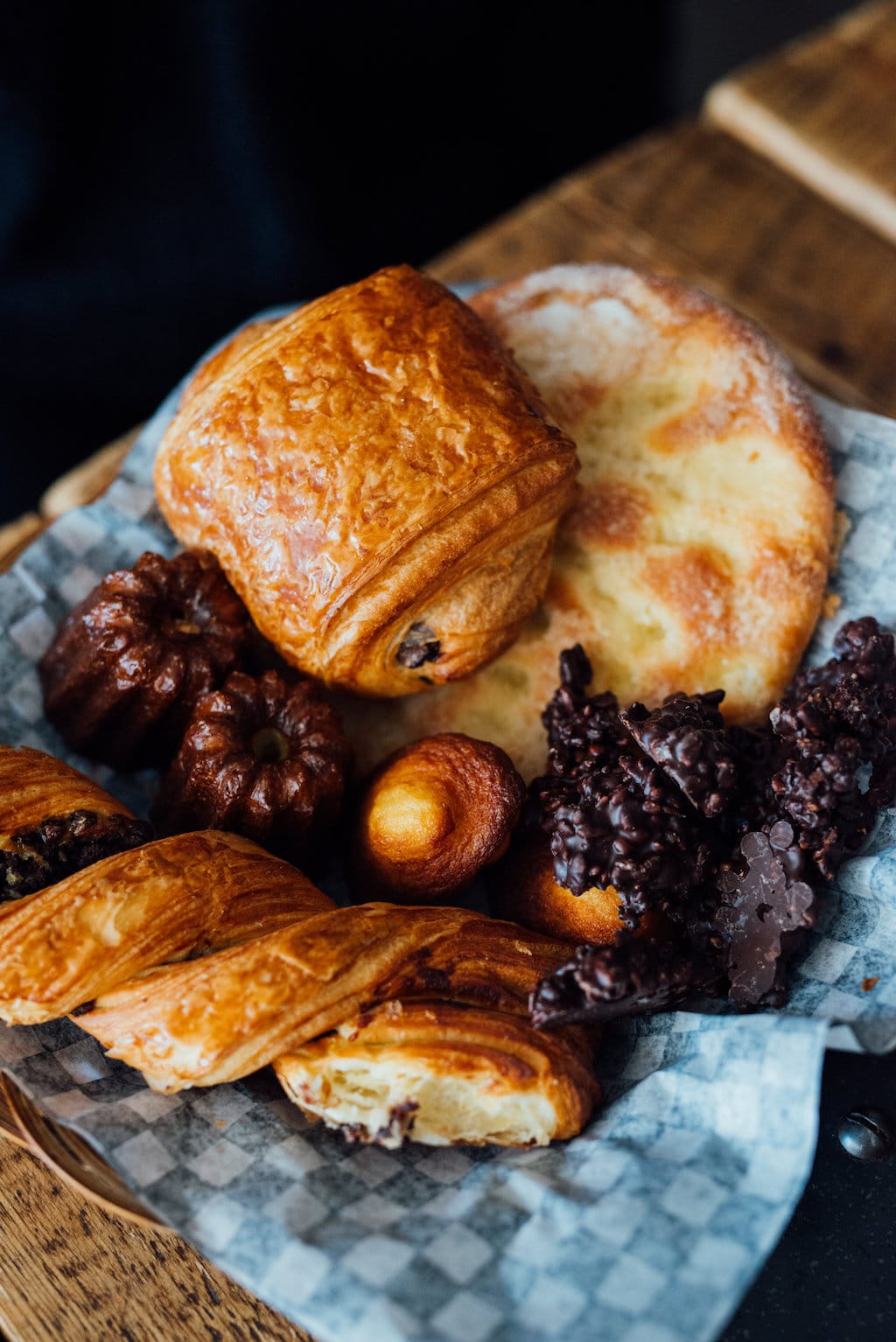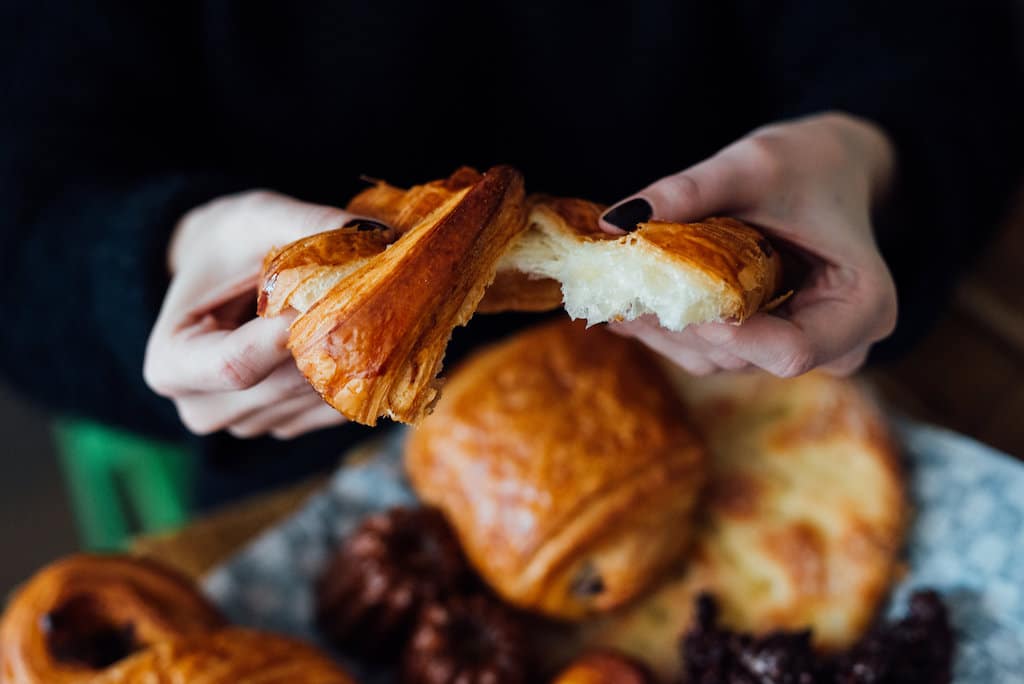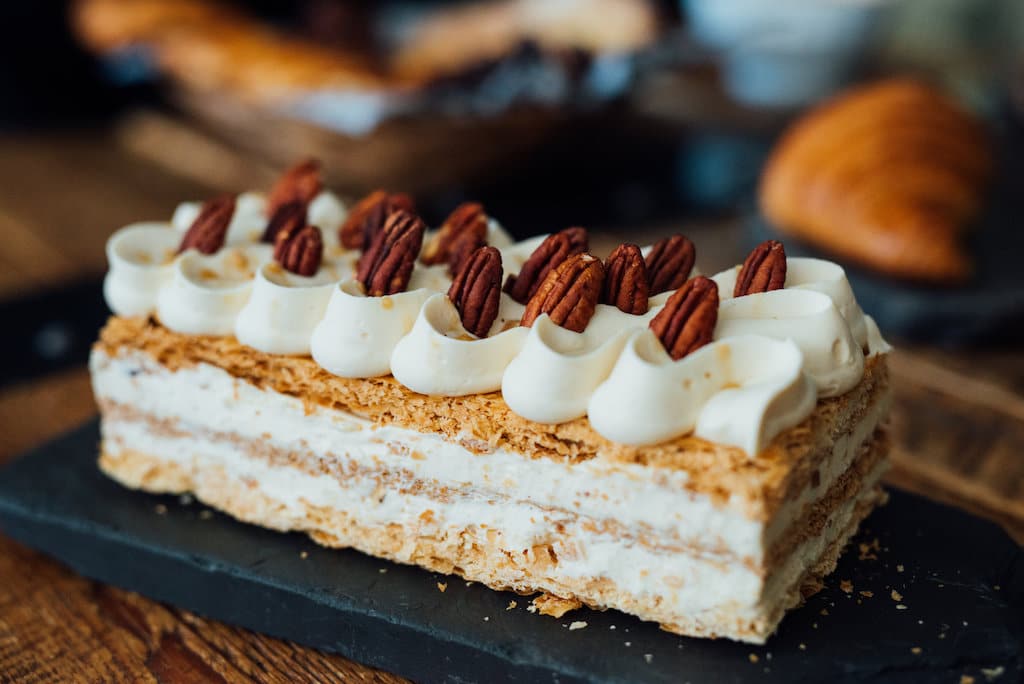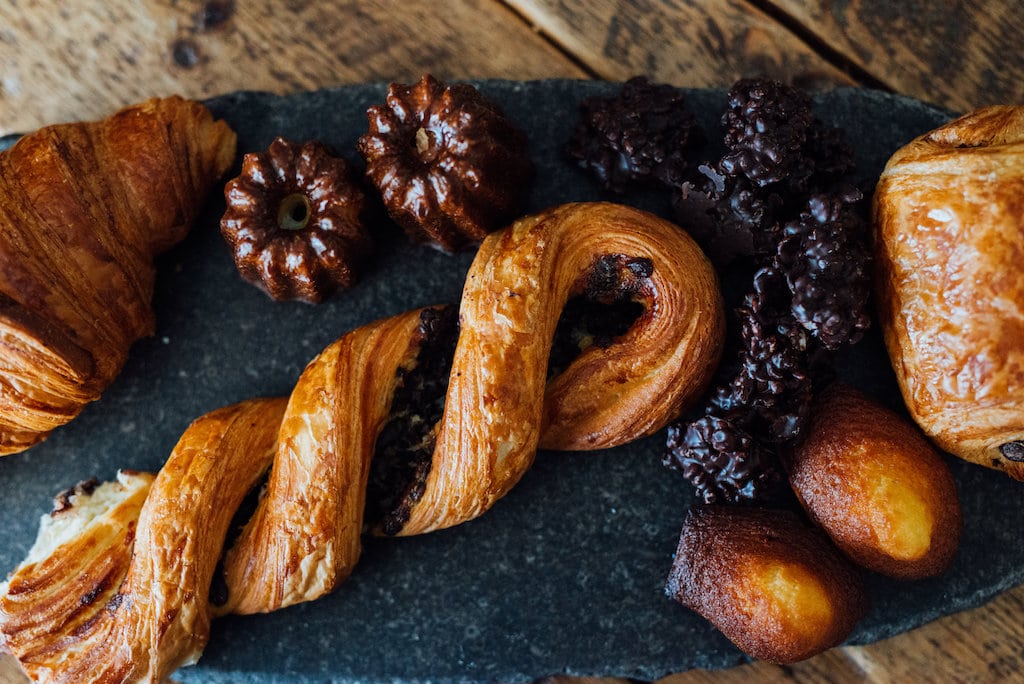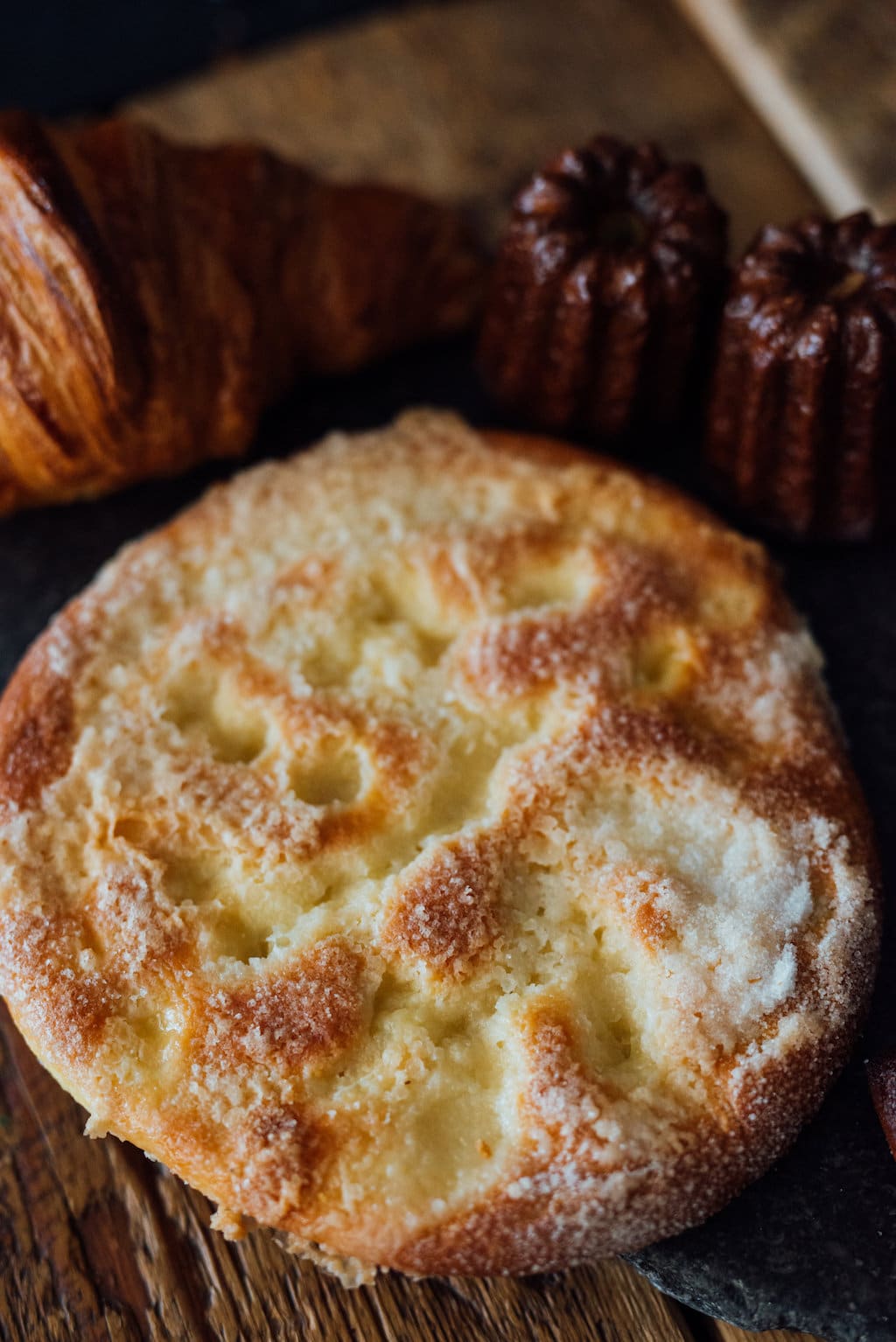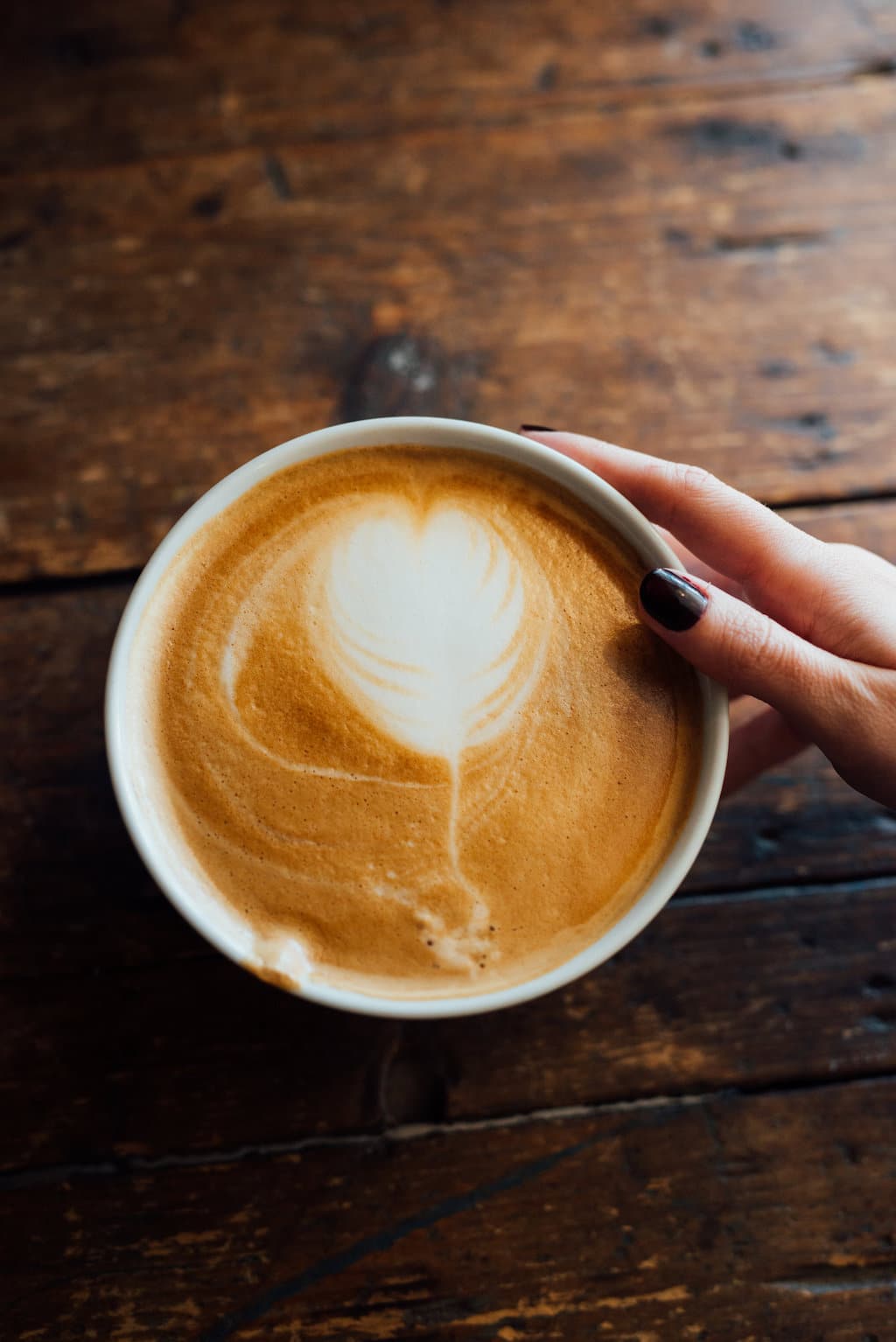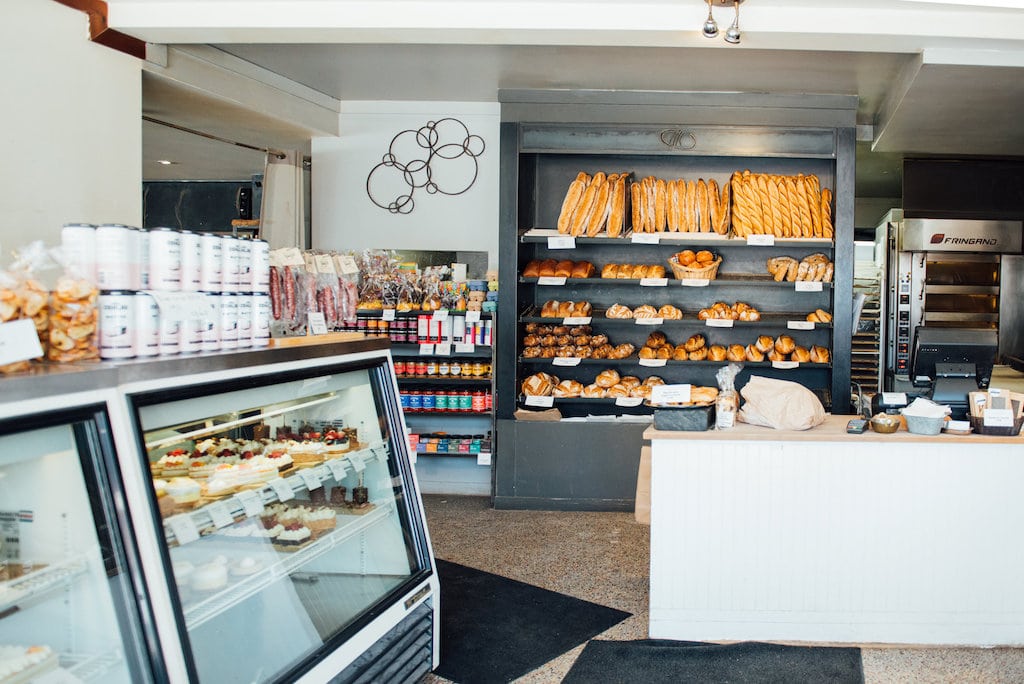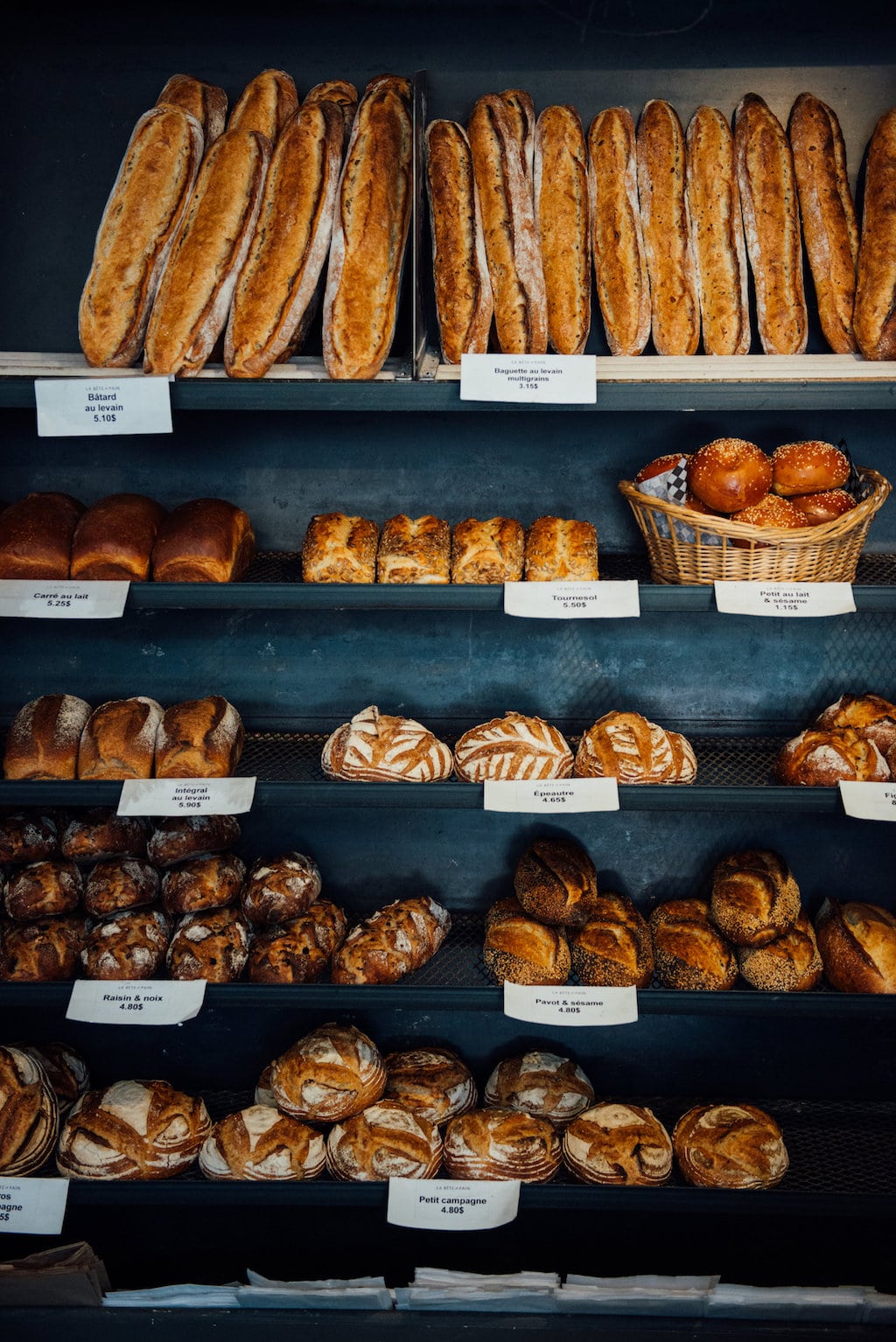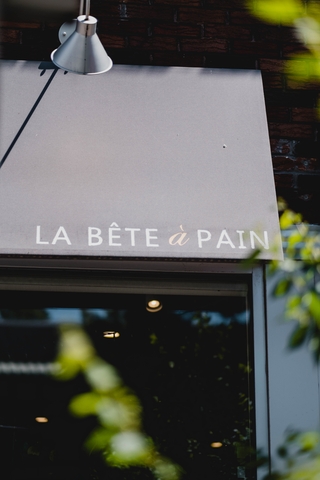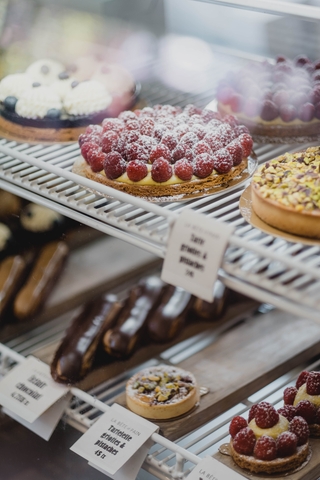 Bête à Pain

$$
Monday: 7:00 AM – 7:00 PM
Tuesday: 7:00 AM – 7:00 PM
Wednesday: 7:00 AM – 7:00 PM
Thursday: 7:00 AM – 7:00 PM
Friday: 7:00 AM – 7:00 PM
Saturday: 8:00 AM – 6:00 PM
Sunday: 8:00 AM – 6:00 PM


Owner(s) Marc-André Royal, Chantal Gervais, Annick Dufresne
Chef(s) Nicholas Marchand

Accepts mastercard, visa, amex, cash, debit
Please note that the dining room is currently closed.
Located on Fleury Street West, Bête à Pain Ahuntsic is the original address of the excellent bakeries of the same name (Bête à Pain Griffintown and Bête à Pain Laval). In addition to being one of Montreal's best bakeries, it is also a café, counter and restaurant.
Nestled in the heart of Ahuntsic, the bakery-restaurant brings people together in a convivial atmosphere. Since its opening, the charming address has been run by a dynamic trio: Marc-André Royal, Chantal Gervais and Annick Dufresne.
That certain je-ne-sais-quoi
Despite its simplicity, the address has a certain je-ne-sais-quoi that makes you want to linger… (a feeling that is obviously common since the place is always busy!) Answering to all cravings, from morning to night, there is something delicious to drink, to snack on, and to take-out. La Bête à Pain is a place that brings the neighbourhood together. Whether you come for a coffee, to study, or to dine with good company, you'll be at ease here.
The space is divided into two sections. The first is dedicated to the bakery, while the main room serves as a casual restaurant with table service. The house also offers a nice selection of products to take-out. Charcuterie, cheese, sweets, local wine, and other artisanal products.
Revisited classics, bread, and pastries
In the kitchen is chef Nicholas Marchand (who was the chef at the St-Urbain for eight years, and worked at the Pied de Cochon sugar shack). With the help of his sous-chef Andréa Laliberté, their daily menu evolves according to arrivals and current inspiration. At lunchtime, they offer a delicious menu of revisited classics: shrimp rolls with an Asian twist, the Colonel's oyster mushrooms (fried chicken style) or ajo blanco soup, to name a few.
In the bakery, the team masters the art of fresh bread and all kinds of pastries (among the best in the city). We particularly like the wonderful pastries, superb creations that also change regularly. The very popular lemon meringue pie, Paris-Brest, and the pecan and maple cake, among others, are fixtures on the menu.
La Bête à Pain Fleury is a true gem where you can spend the whole day lingering about. We love the neighbourhood address for its conviviality, its superb sweet and savoury delicacies, and of course its warm and generous welcome!
Written by Inès Duguen
Photography by Alison Slattery