A musical and gastronomic evening with the OSM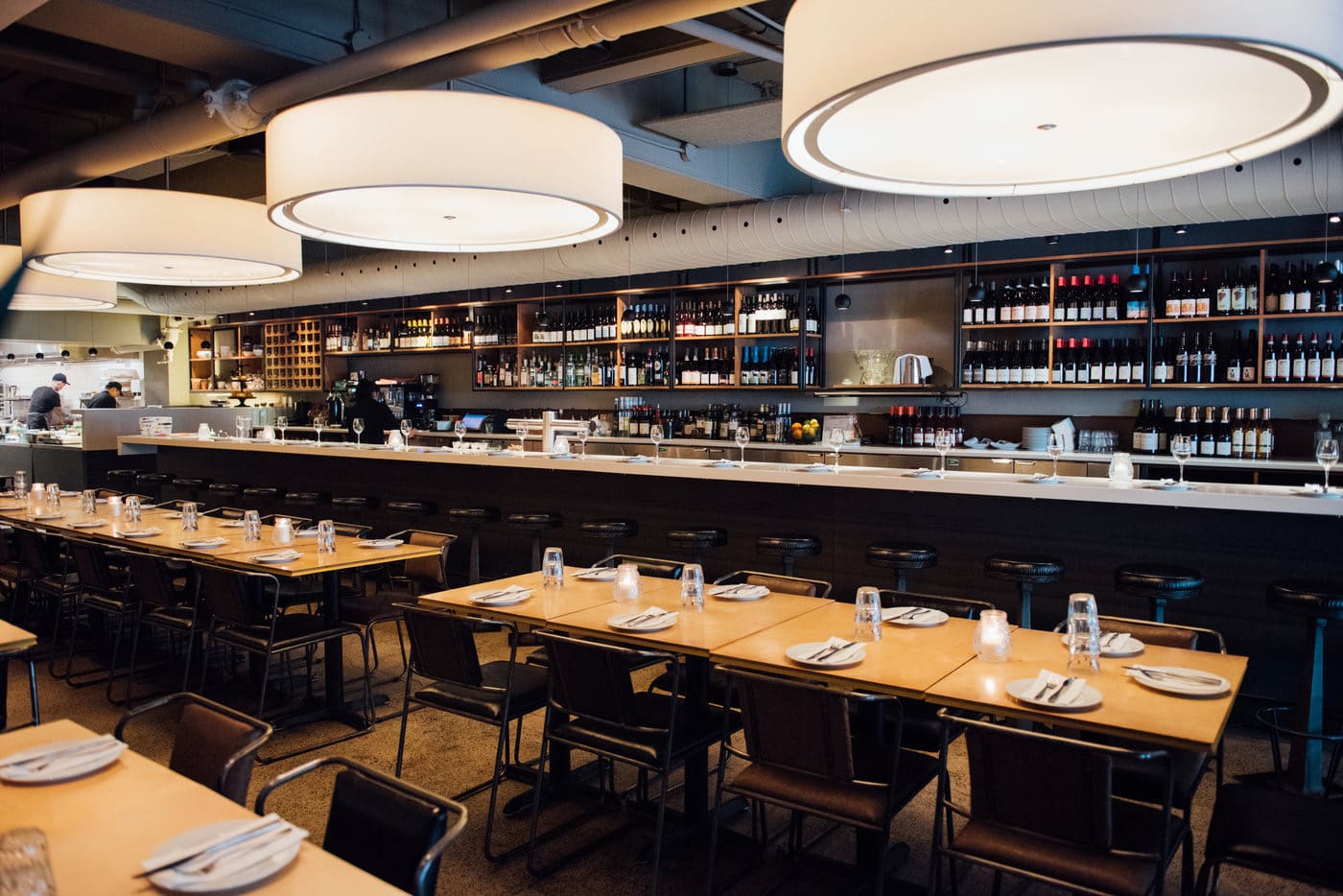 The OSM invites you to an evening of music on November 25; the concert "A Symphonic Experience: From the Firebird to the Bell Orchestre". The first part of the concert will feature Stravinsky's Firebird, performed by the OSM. This event is a perfect opportunity to reconnect with the Maison Symphonique de Montréal. And after the show, why not take the opportunity to enjoy one of the many restaurants nearby? 
A new album on stage
Bell Orchestre — a six-piece band, including two members of Montreal's Arcade Fire — will perform their new album House Music, arranged by Owen Pallett. In an orchestral version with the OSM, the band's music will resonate beautifully at the Maison Symphonique de Montréal. The musical ambience of the band and the orchestra harmonize beautifully, thanks to a deep and sophisticated rhythmic pattern. Even if 100 years separate these two styles of music, they are now reunited for a truly unique concert.
Want to extend your evening?
The Quartier des spectacles is full of great addresses where you can extend your evening over good food and drinks. Since the show starts at 7:30 pm and is presented without an intermission, there will be plenty of time to find a good restaurant to satisfy your appetite! 
Starting with Bouillon Bilk, this culinary institution that has been open and renewing its menu for over 10 years now. Creativity is the order of the day at this Saint-Laurent Boulevard address. A few steps away is Bouillon Bilk's little brother, restaurant Cadet. Here, you can expect choice dishes served by an attentive, professional team in a more relaxed atmosphere. An ideal place for prolonging an evening downtown. 
Would you rather have a drink? The Pullman wine bar is the ideal place to enjoy an apéritif, accompanied by dishes to share. Gokudo is also a great place to discover delicious cocktails and Japanese snacks; this address, with its zen and hushed atmosphere, has everything to please! 
With the autumnal greyness that is slowly settling in, an evening of beautiful music and excellent drinks and dining in the Quartier des spectacles will surely brighten up your November!
Written by Sophie Monkman
Photography by Alison Slattery, Jean Buithieu & Nick Bostick