Madeleine le comptoir: The little natural wine bar in Limoilou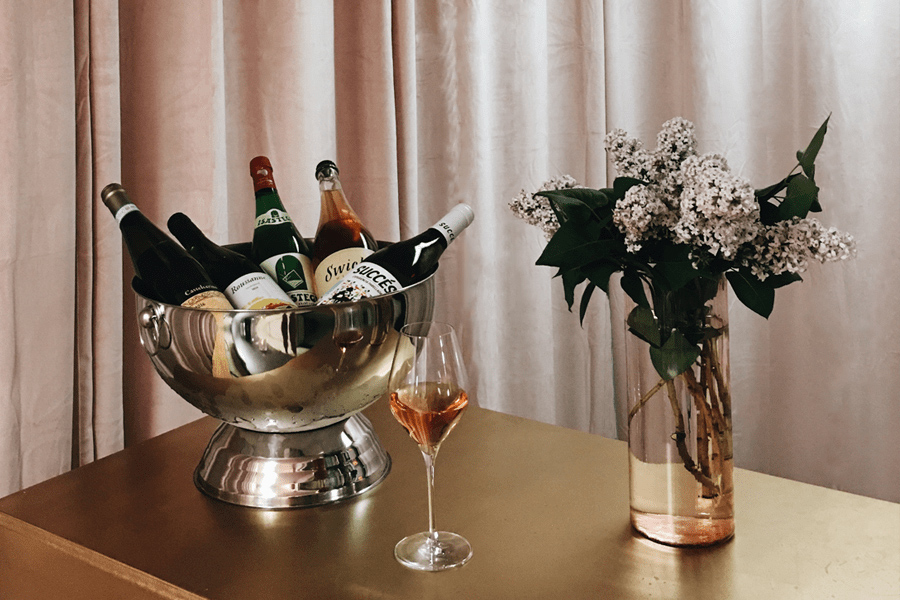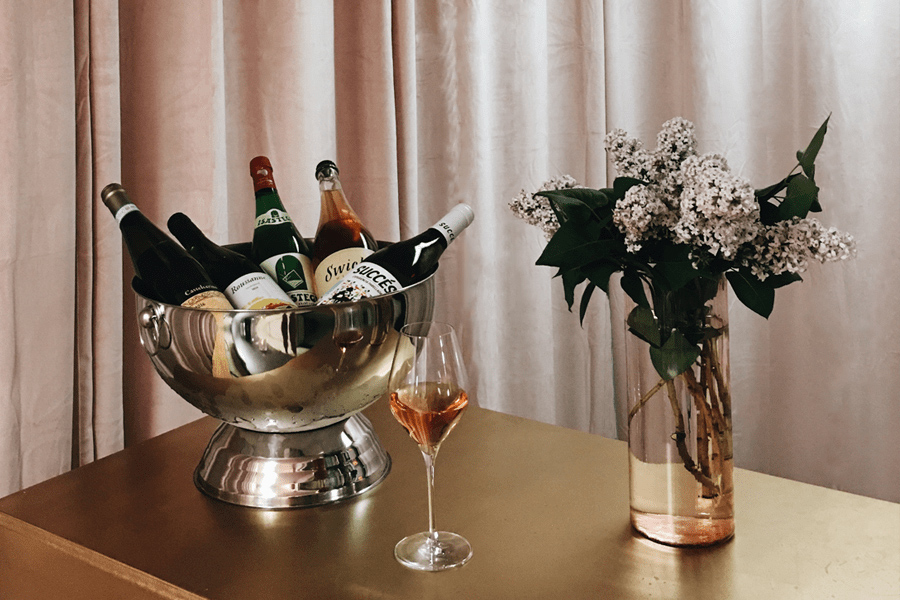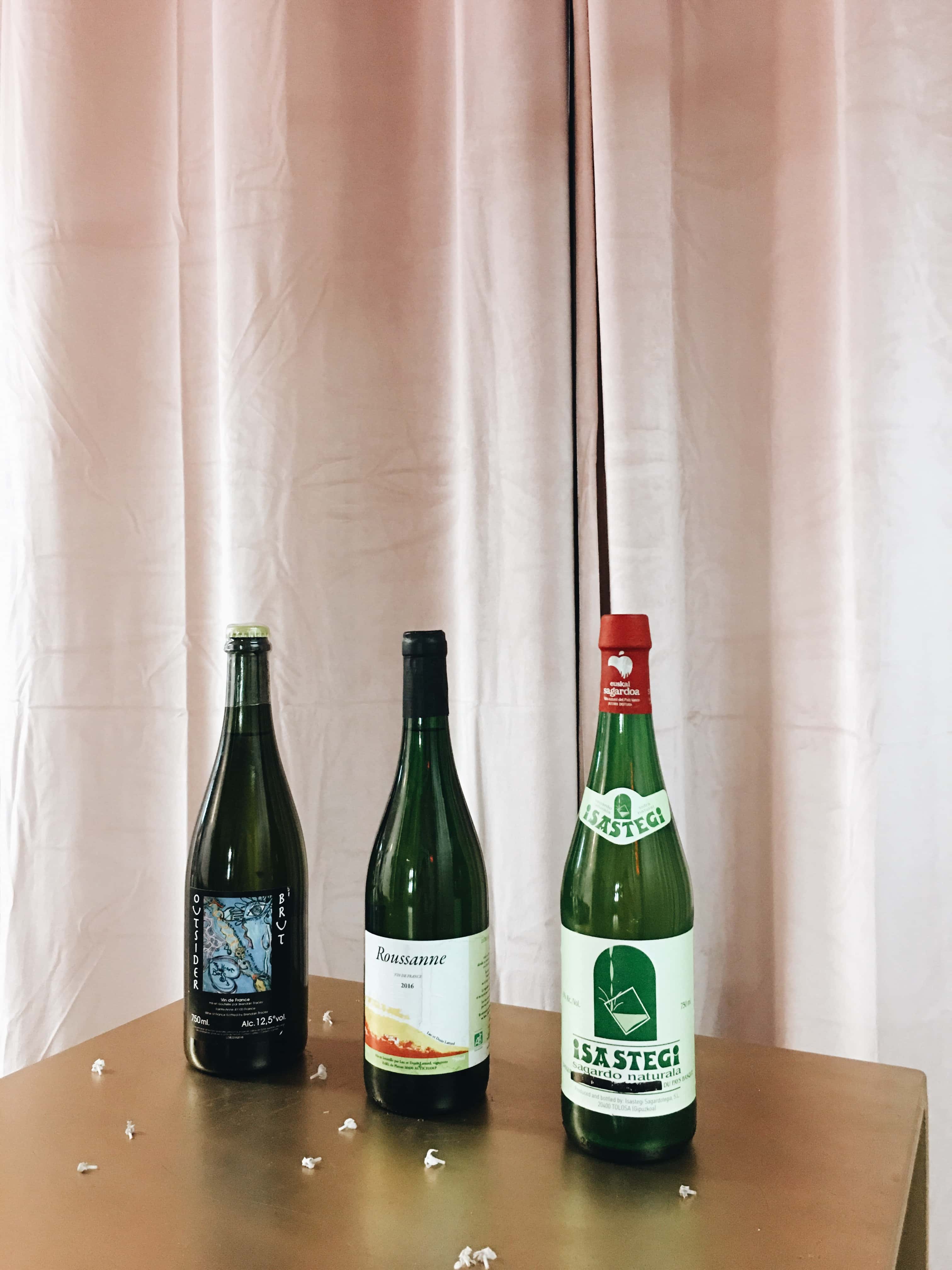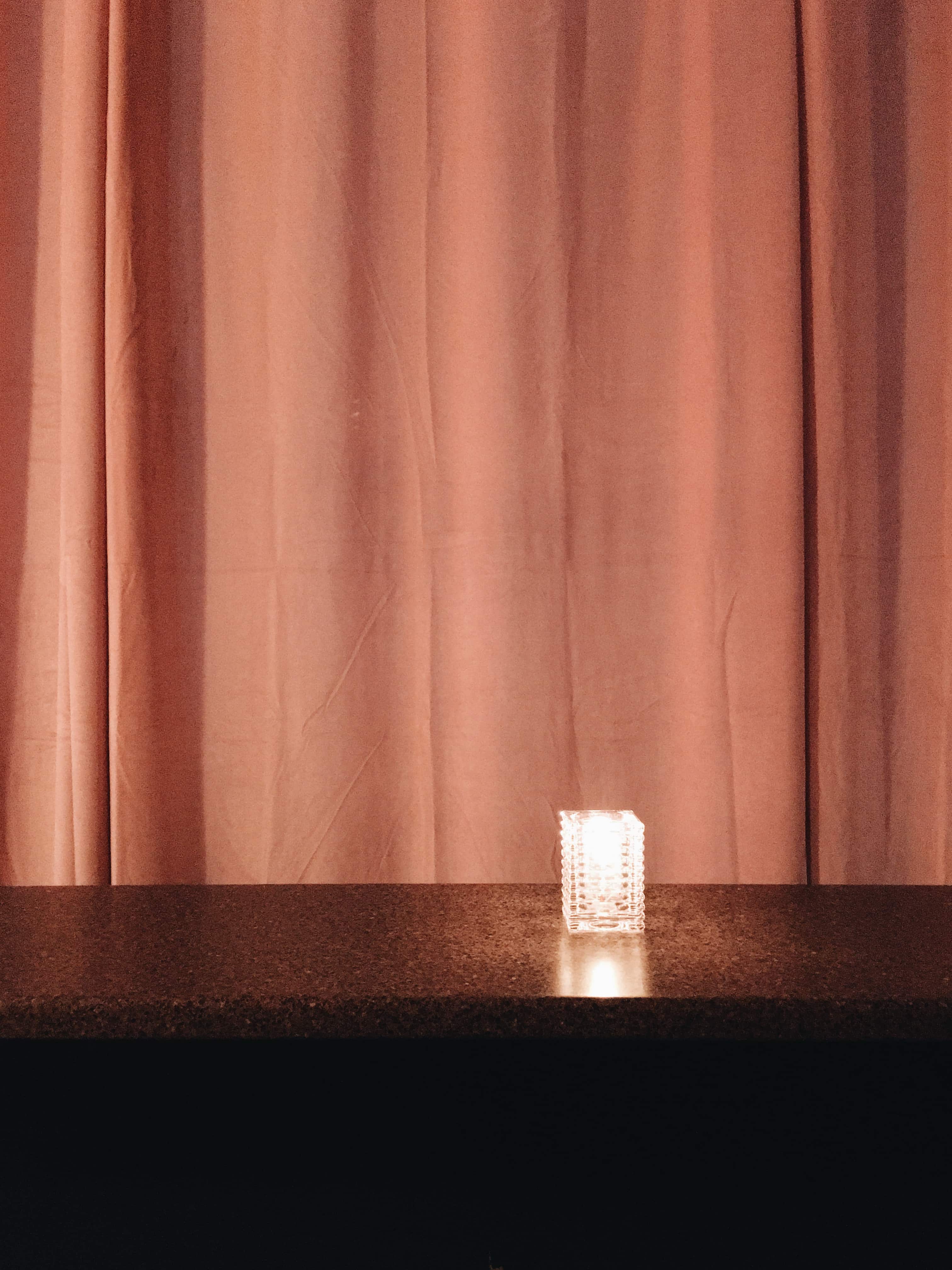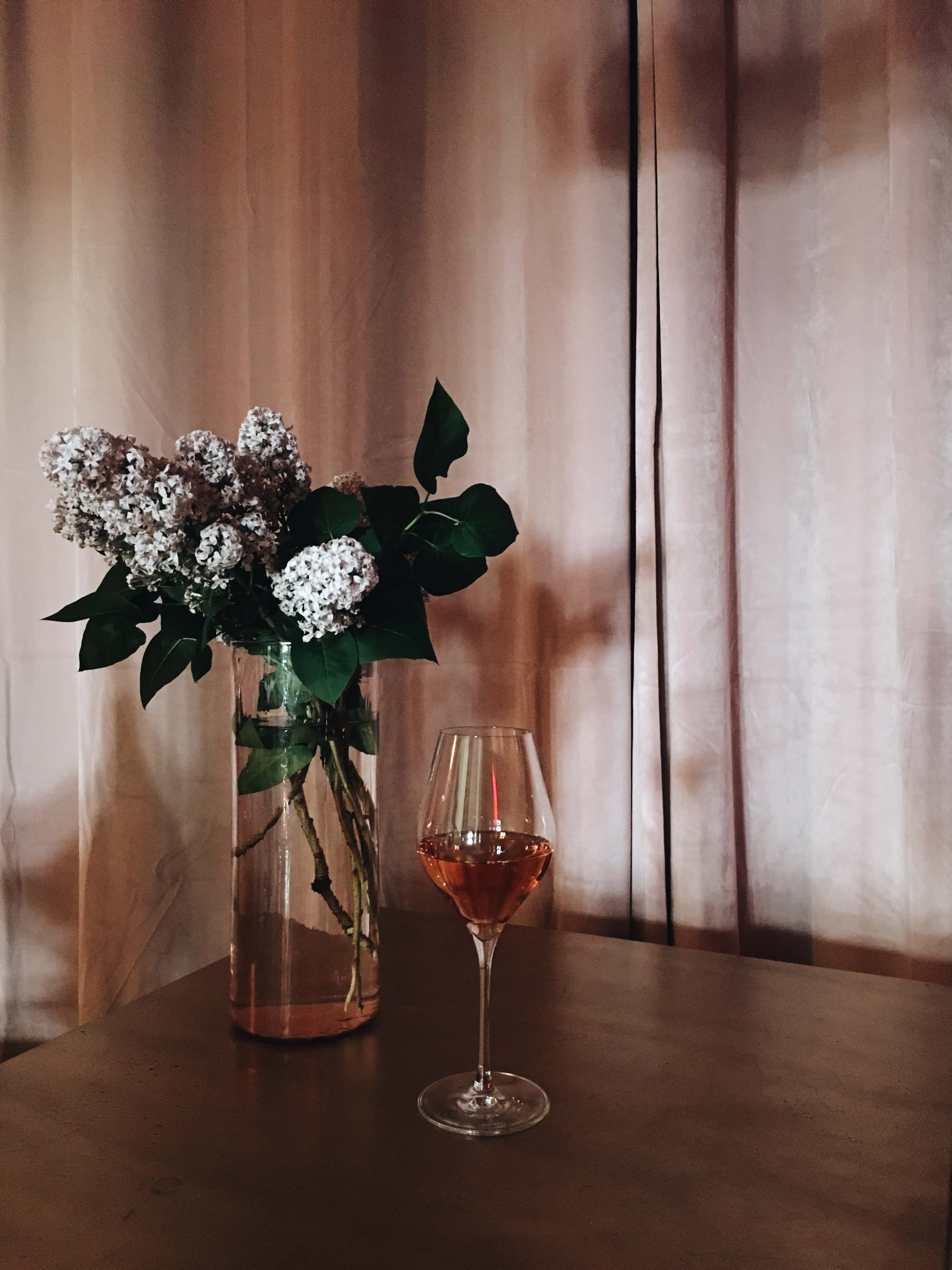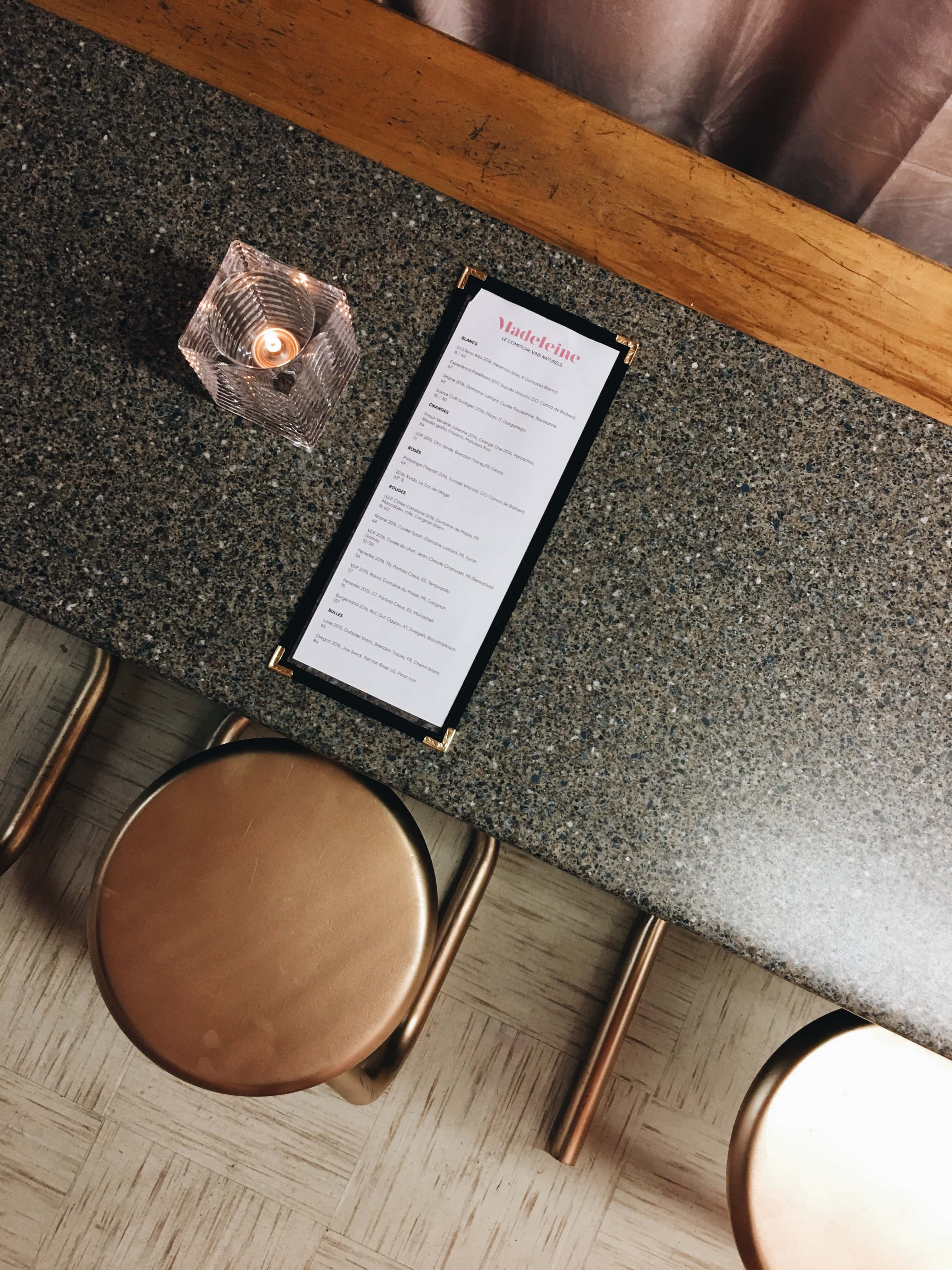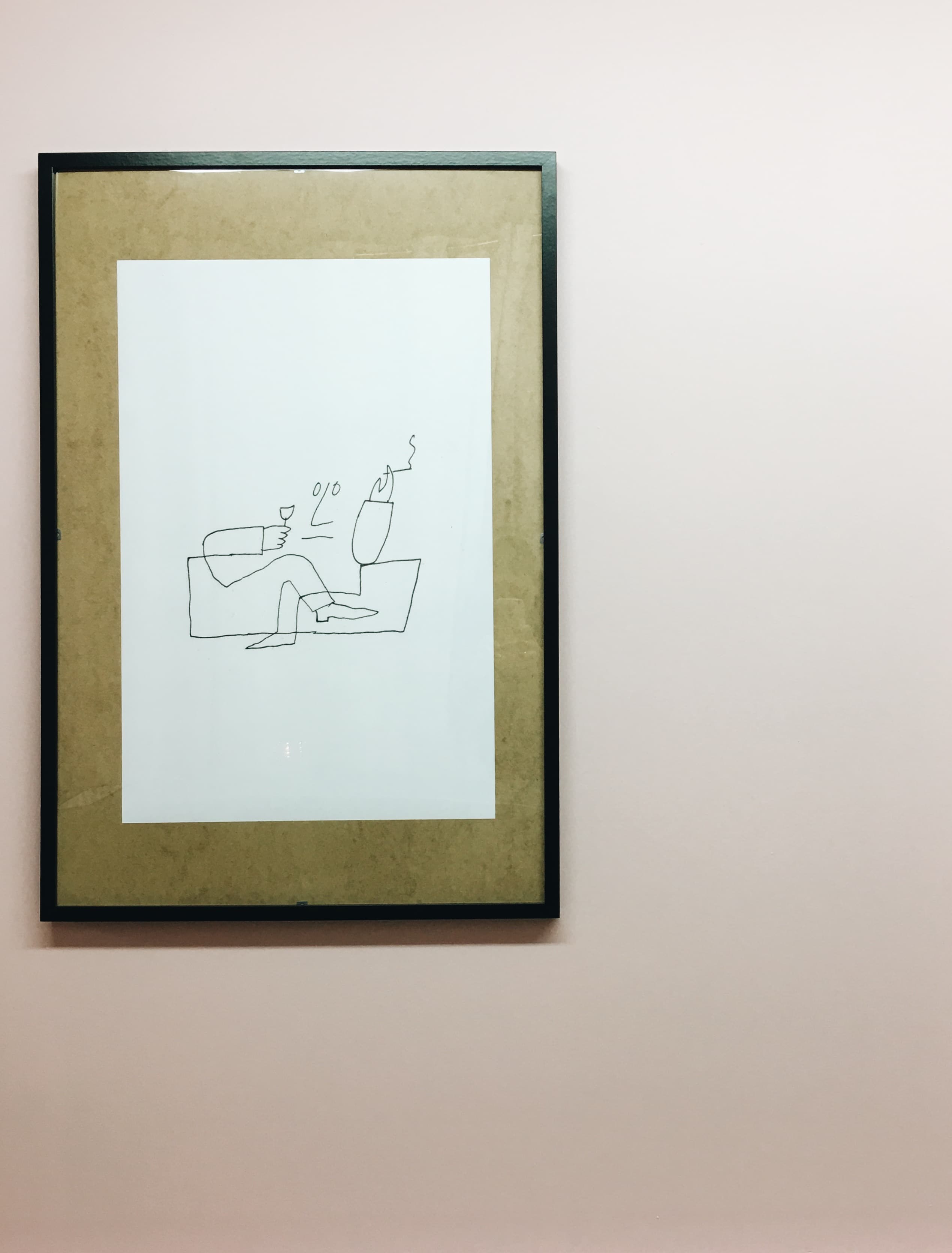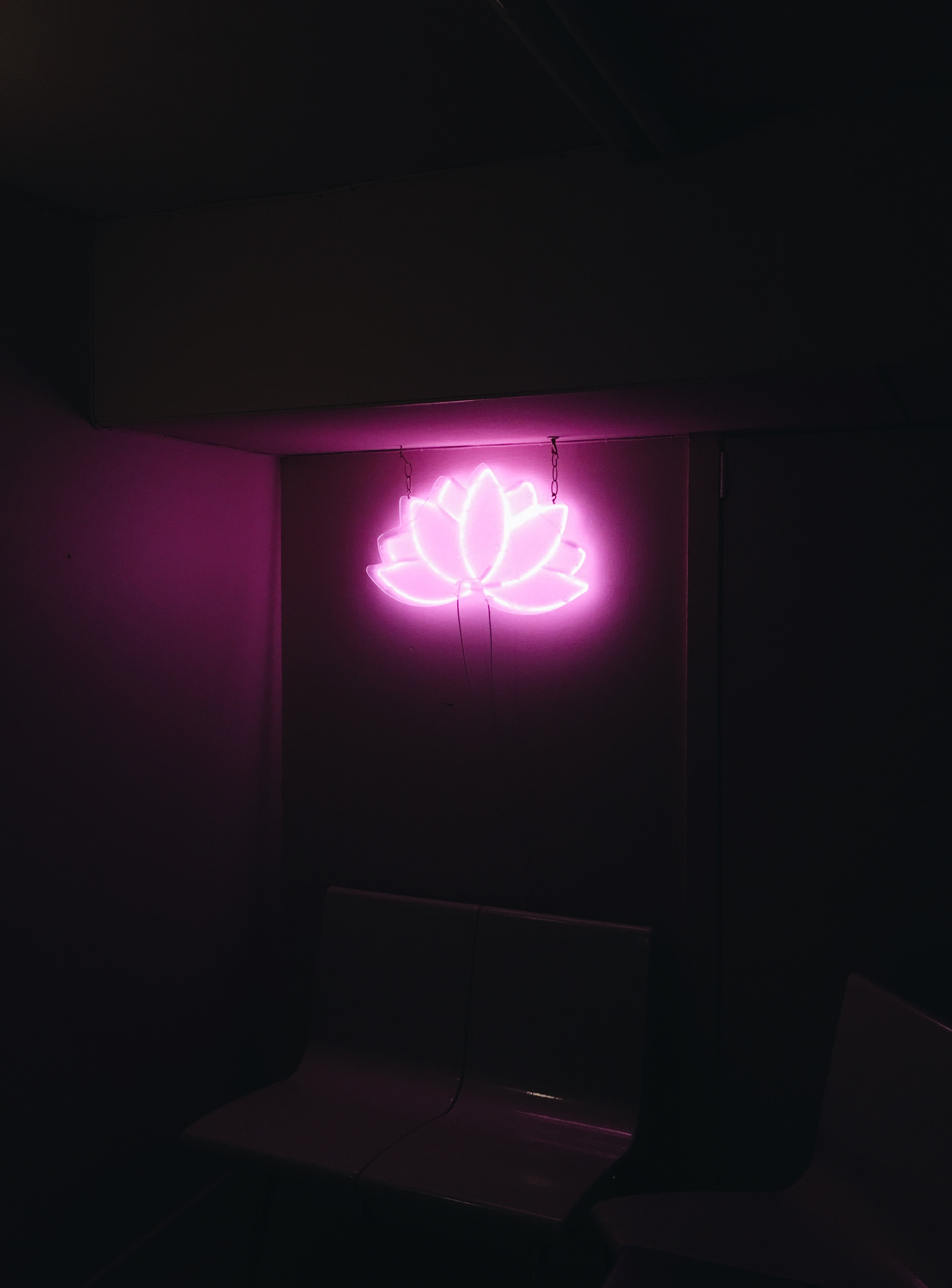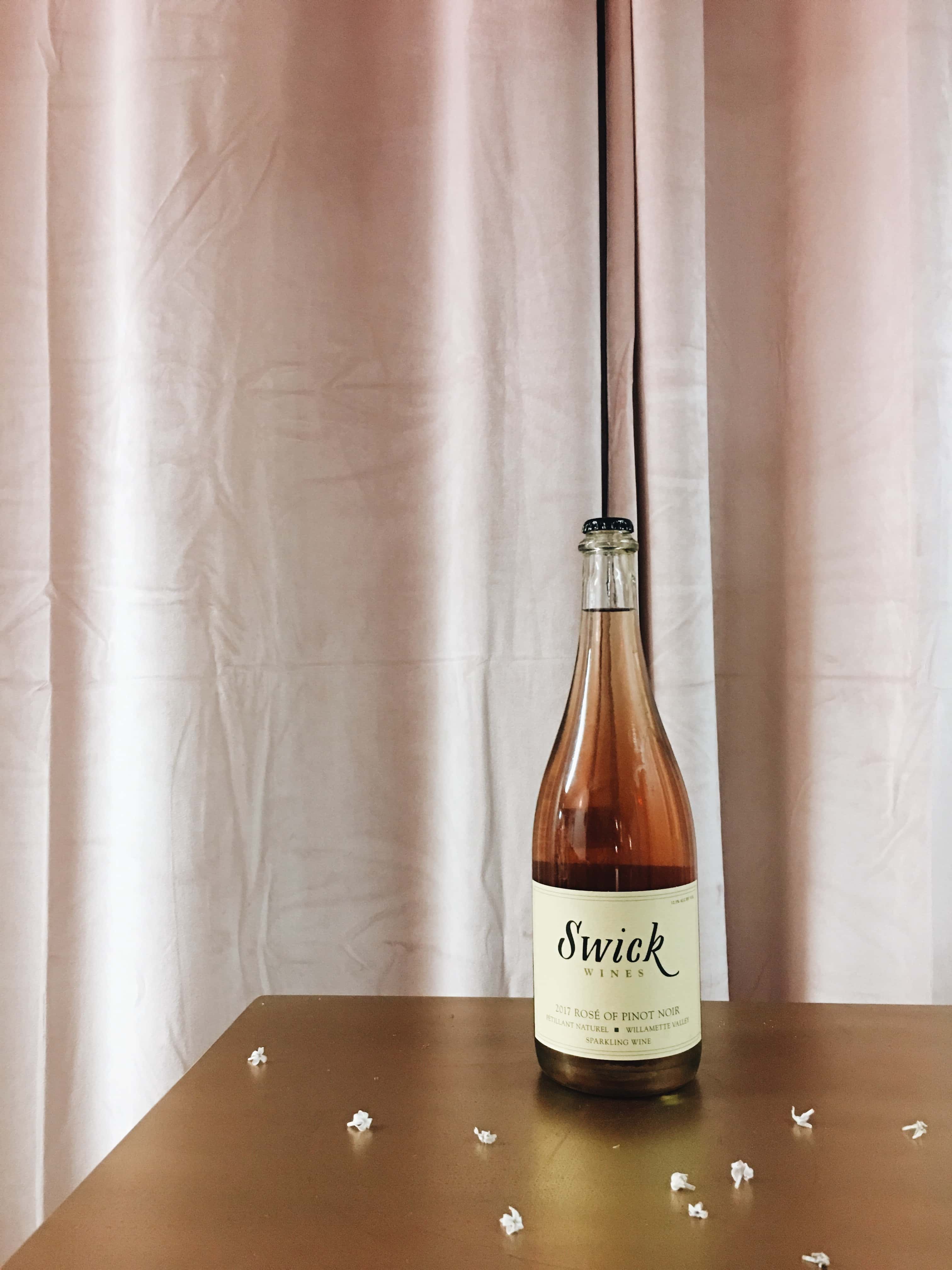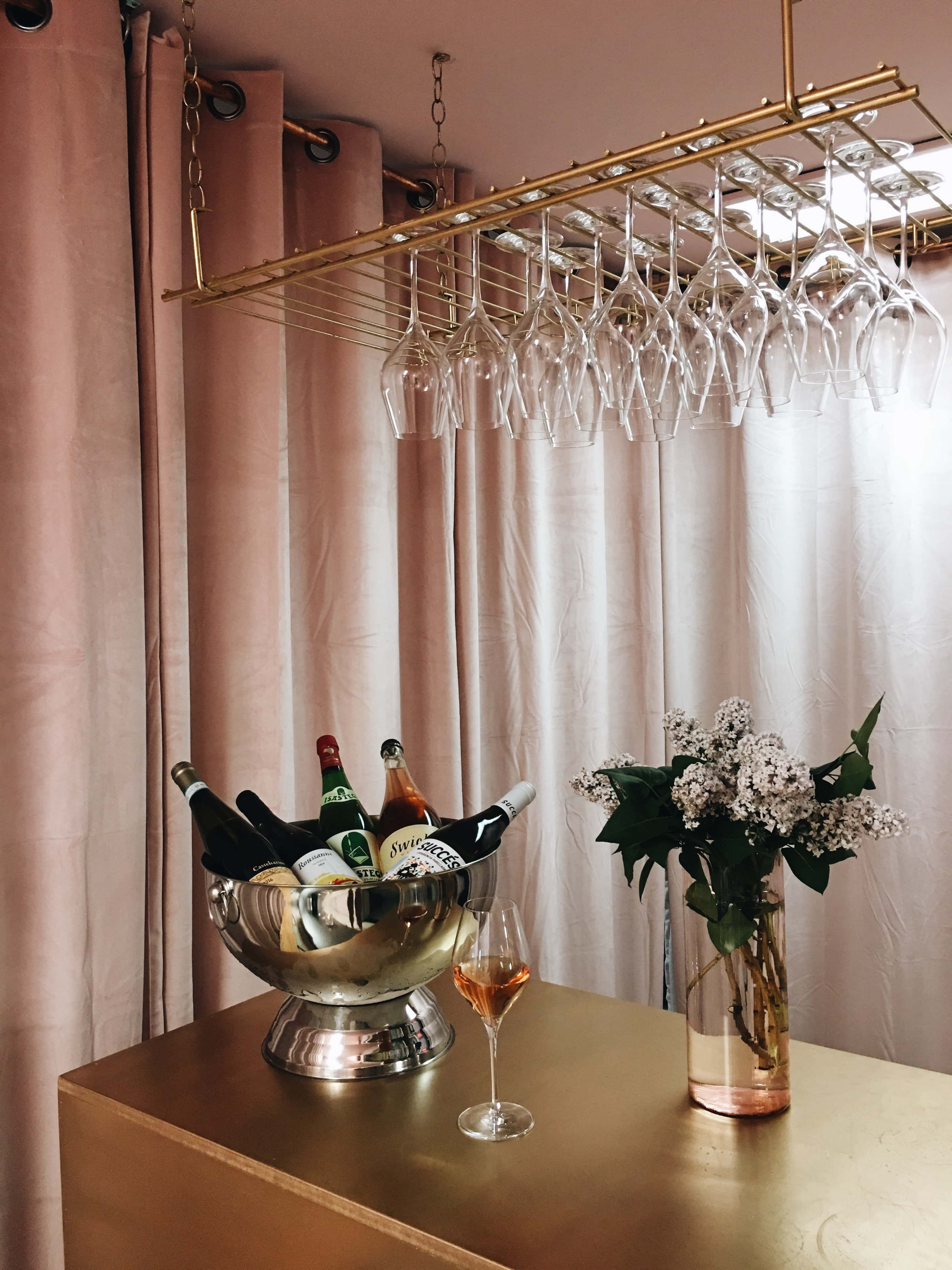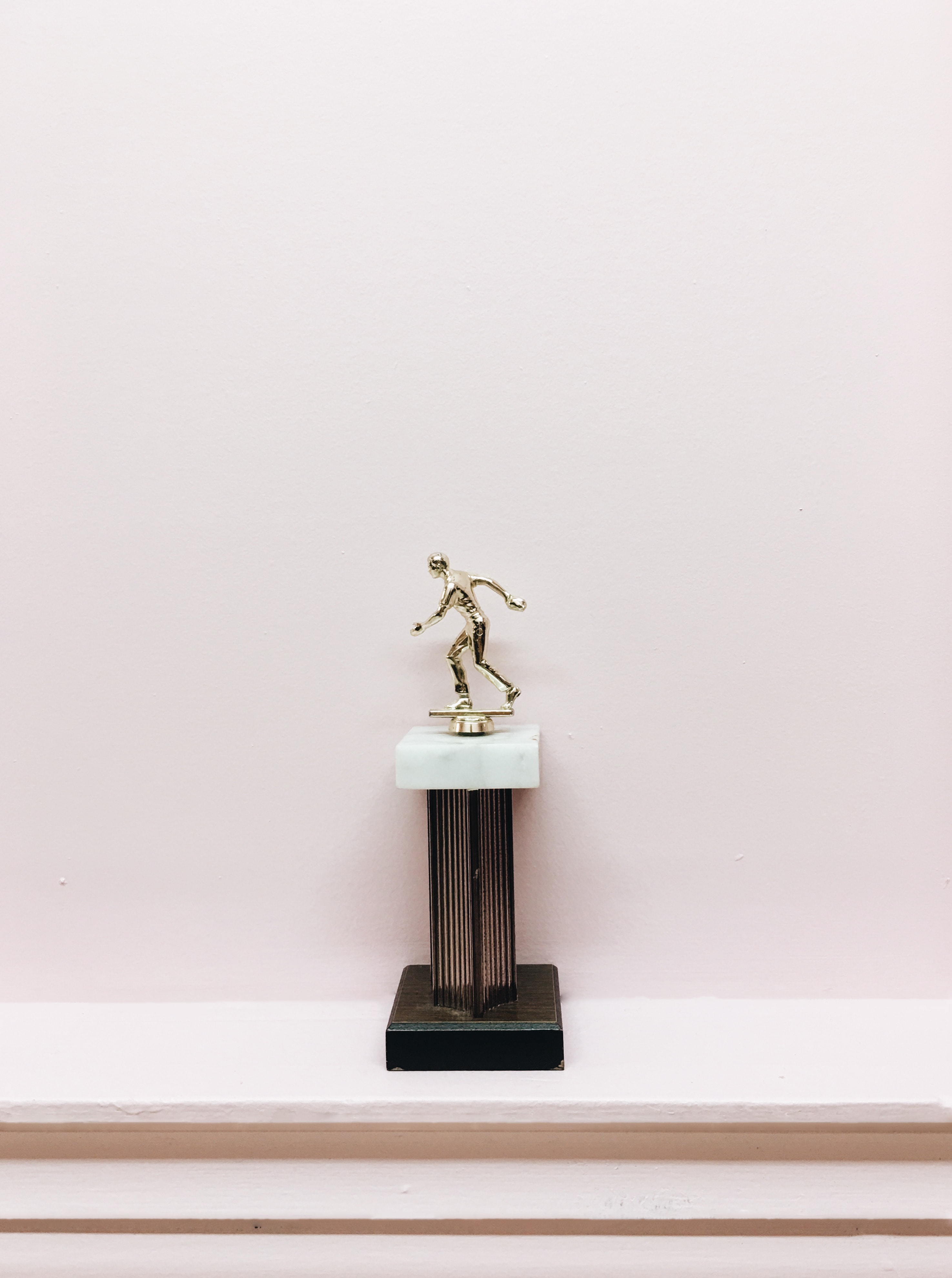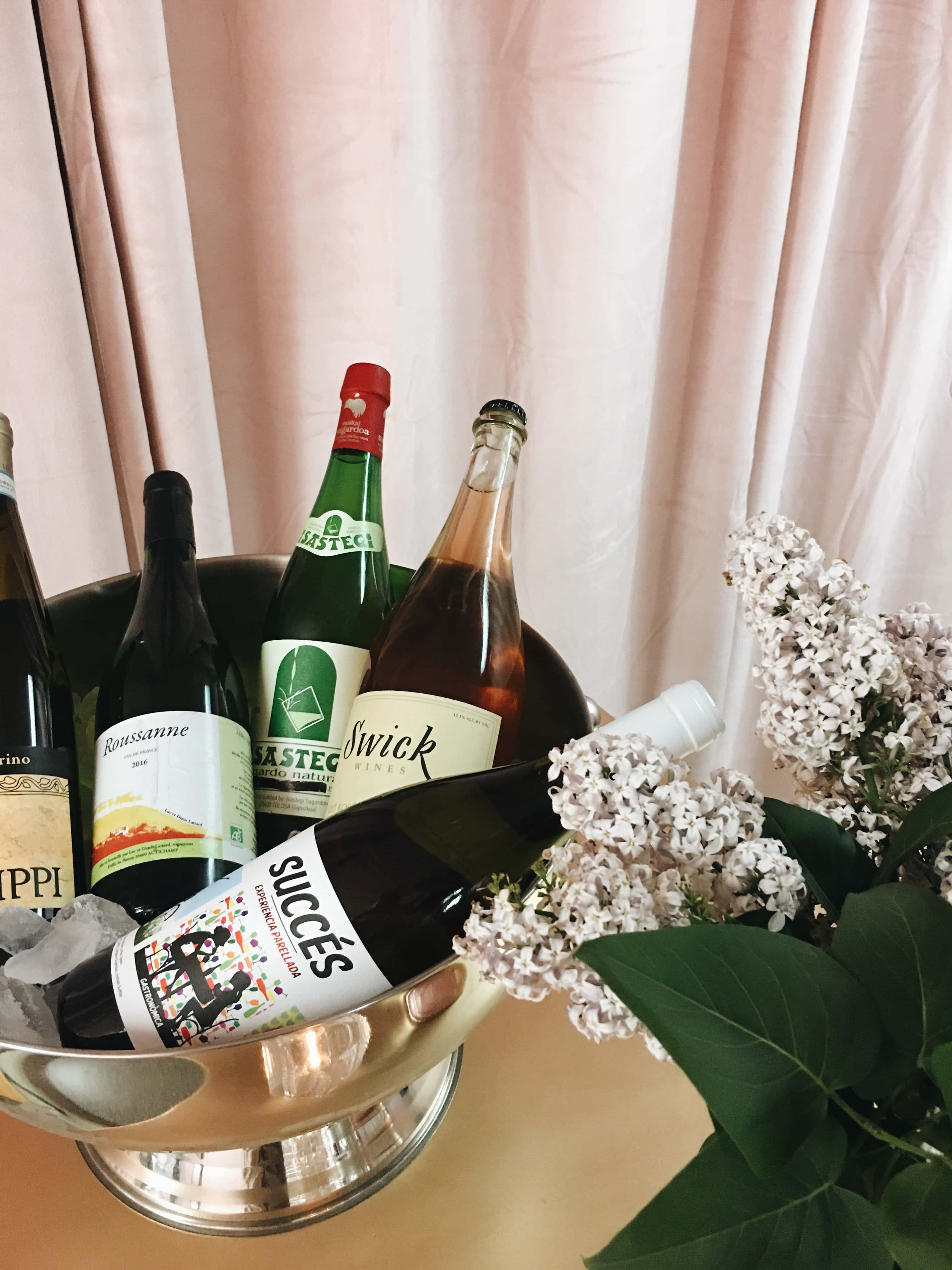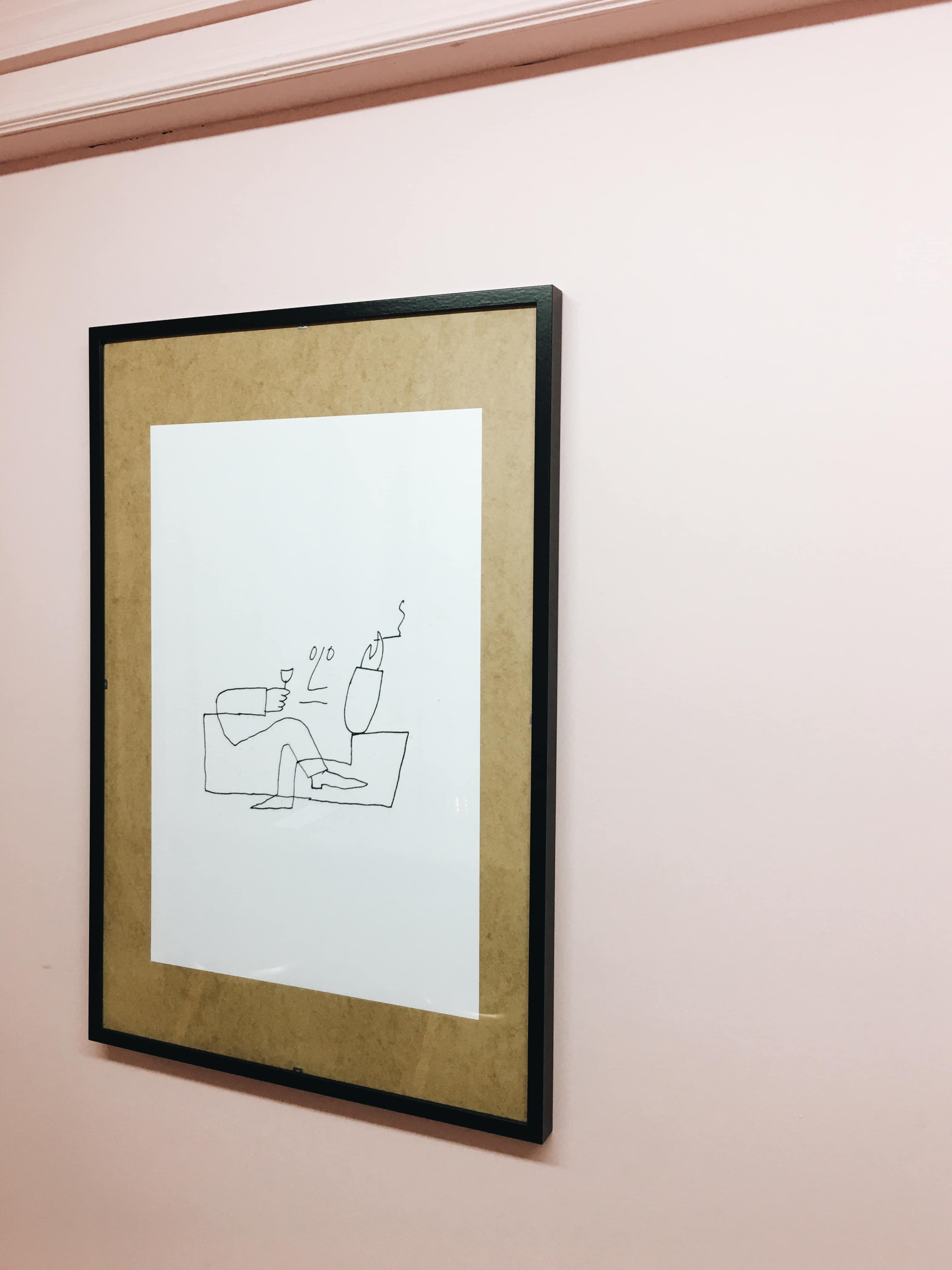 Madeleine le comptoir

Closed temporarily
Opened on June 14, 2018, Madeleine le comptoir is a cozy, unpretentious little wine bar specializing in natural wines.
From the moment you enter, Madeleine has a little something that's charming and alluring about it, starting with the wine bar's name. "Madeleine" is in honour of the doyenne of the bowling alley in which the counter is established. The doyenne is now 97 years old and remains a regular at the bar, which she illuminates with her presence.
The duo Patrice Plante and Isaac Larose, the two in charge of the hidden bar Nénuphar and initiators of the Saturdays Royal Limoilou bowling club at the Horizon bowling alley, decided to offer to the residents of Limoilou two totally different concepts in one space. With this new project, their mission is to maximize the space and offer good alternatives to continue the evening after dinner around a drink.
Madeleine squeezes a lot of love into a little space! The decor, developed by Isaac, who is passionate about fashion, interior design, and architecture, is just as flirty and feminine as the name of the establishment. The 30-seat space features pink tones inspired by Isaac's favourite Parisian neighbourhood restaurant when he lived there. Throughout the location, the visual signature of artist Saul Steinberg, best known for his work with The New Yorker, is present.
The establishment pays particular attention to natural wines, ciders, and meads with a carefully curated menu by Jeanne Dumas Chalifour and her husband Matteo Monterumisi, formerly sommelier at Primeur in London. The menu is regularly renewed and will soon offer a specialized selection of natural wines from Eastern Europe, including products from Milan Nestarec, Štekar, Skerk, Orsi, Filippo Filippi, and more.
A short bar menu is currently being developed. Starting in September, the little bar will offer vegetarian and vegan bites, all served in small canning jars.
Madeleine le comptoir is a lovely place with a lot of character where you can easily abandon yourself for an evening and discover delicious natural wines.
Written by Sophie Monkman