Lorrain à la Mer: Delicious delights of the sea in Rosemère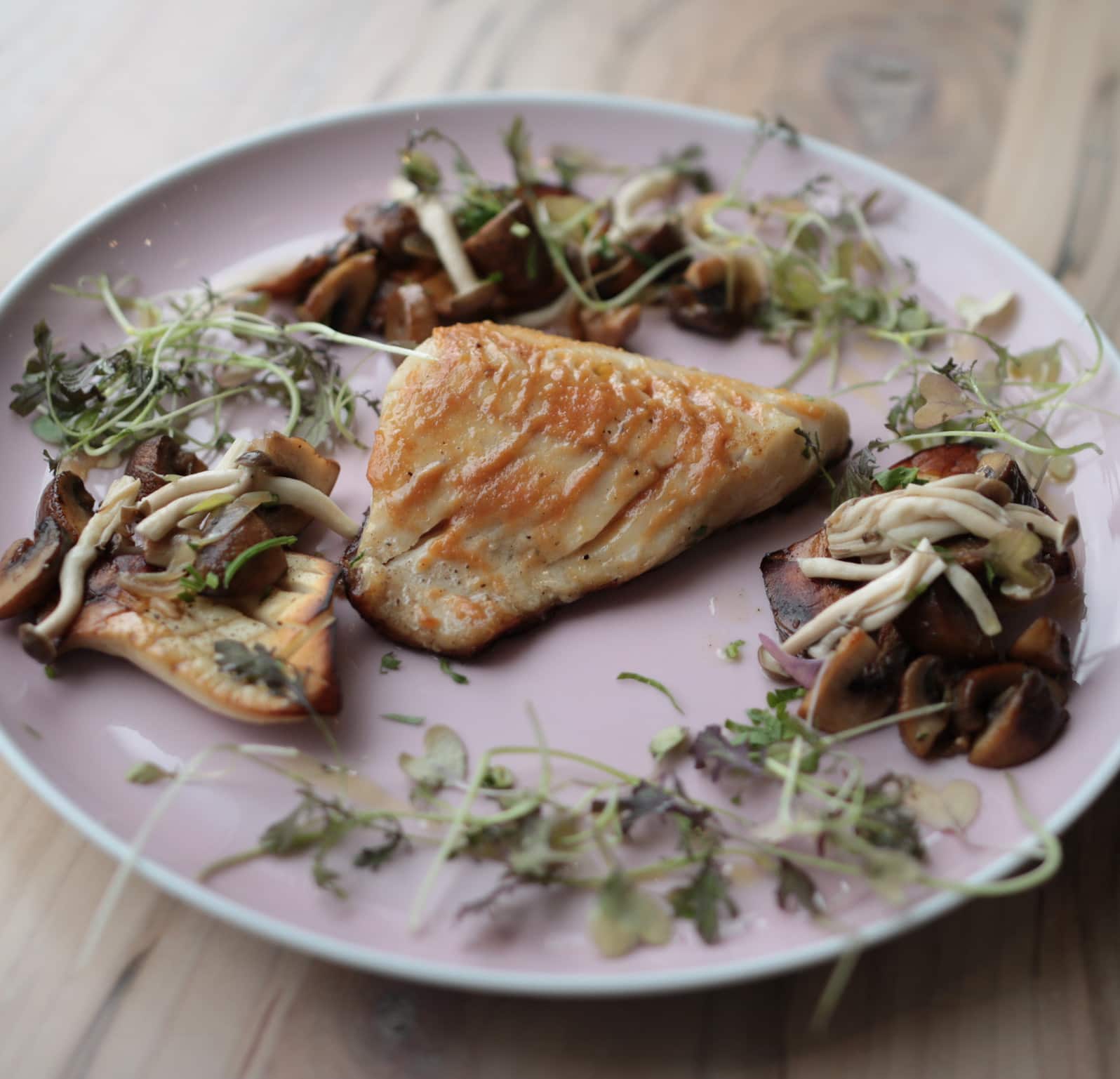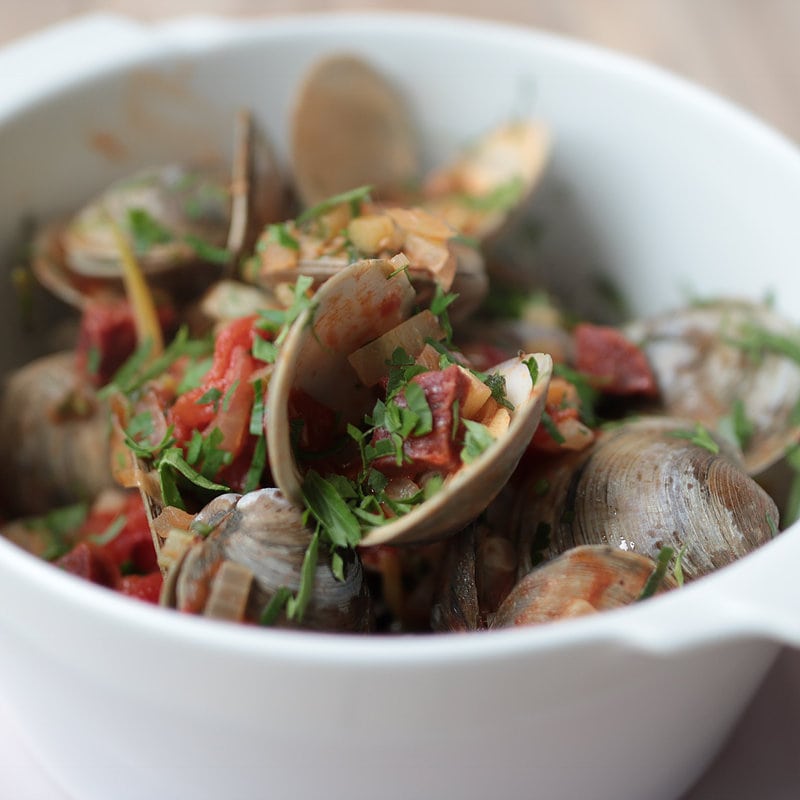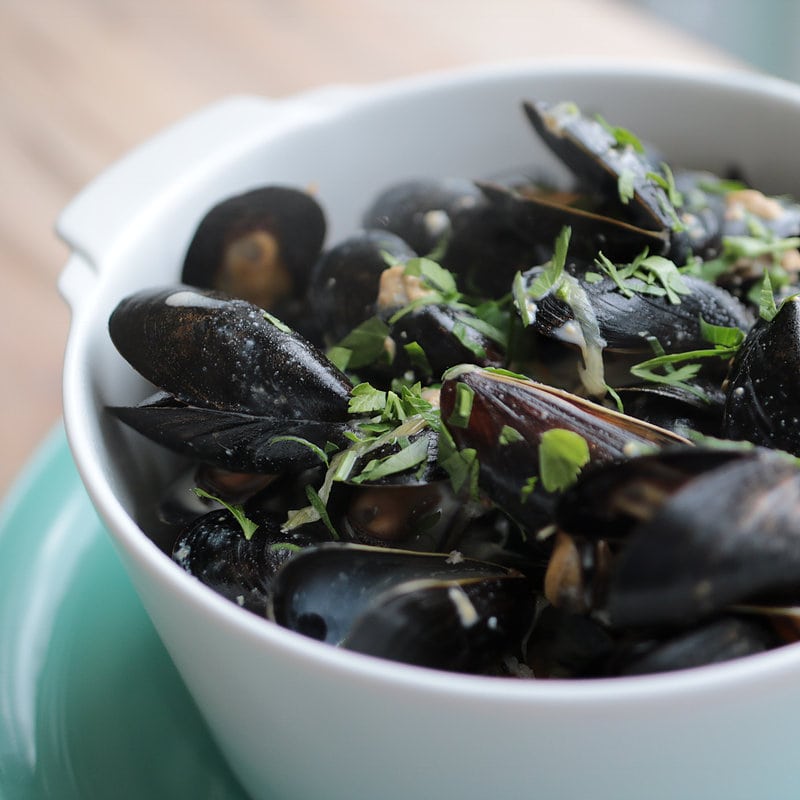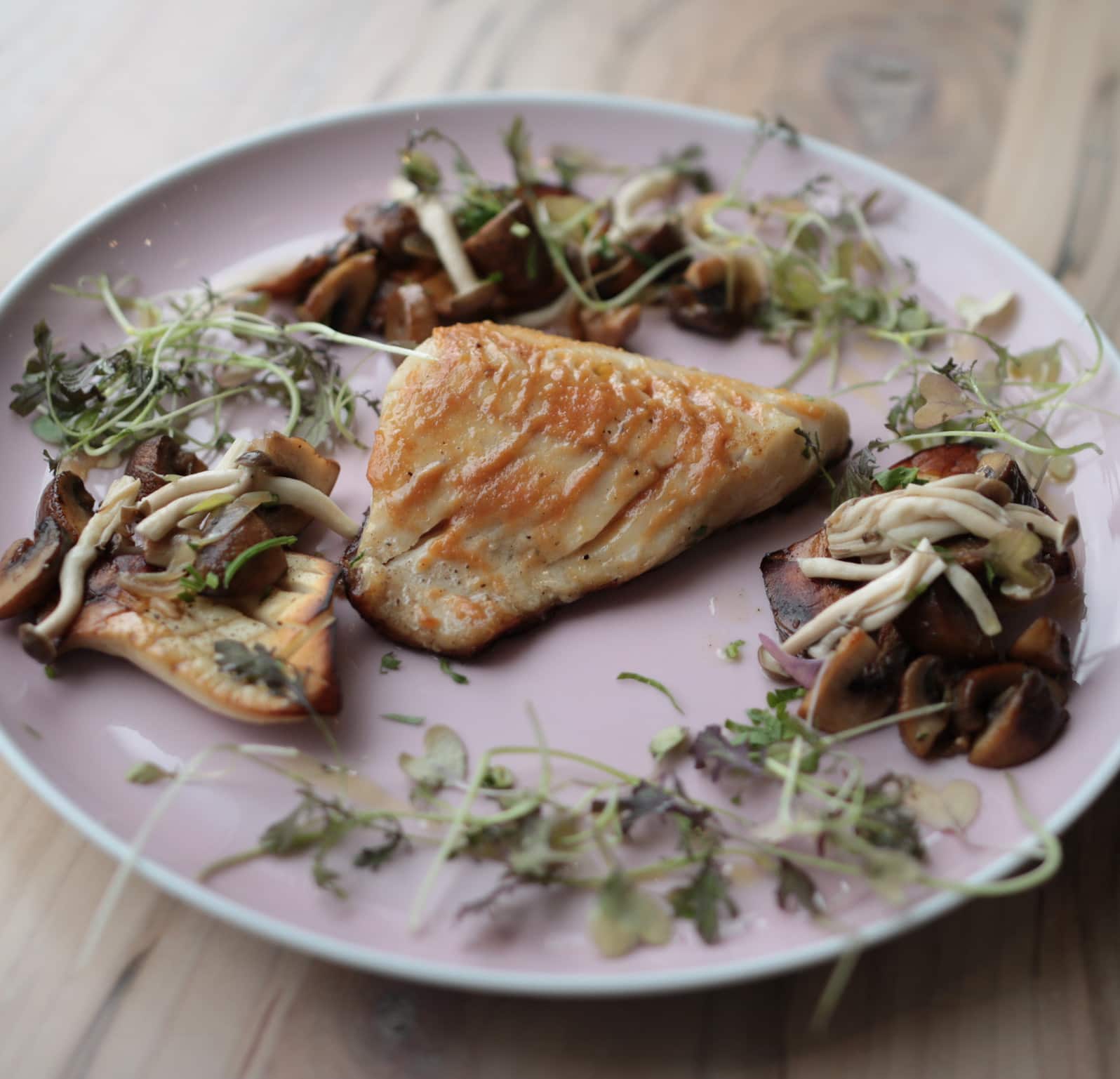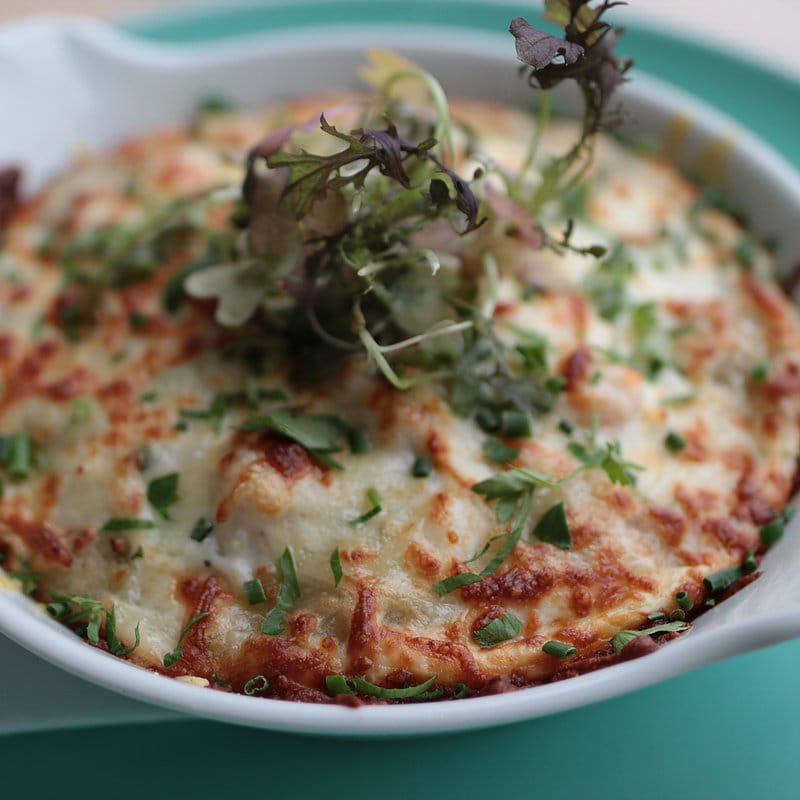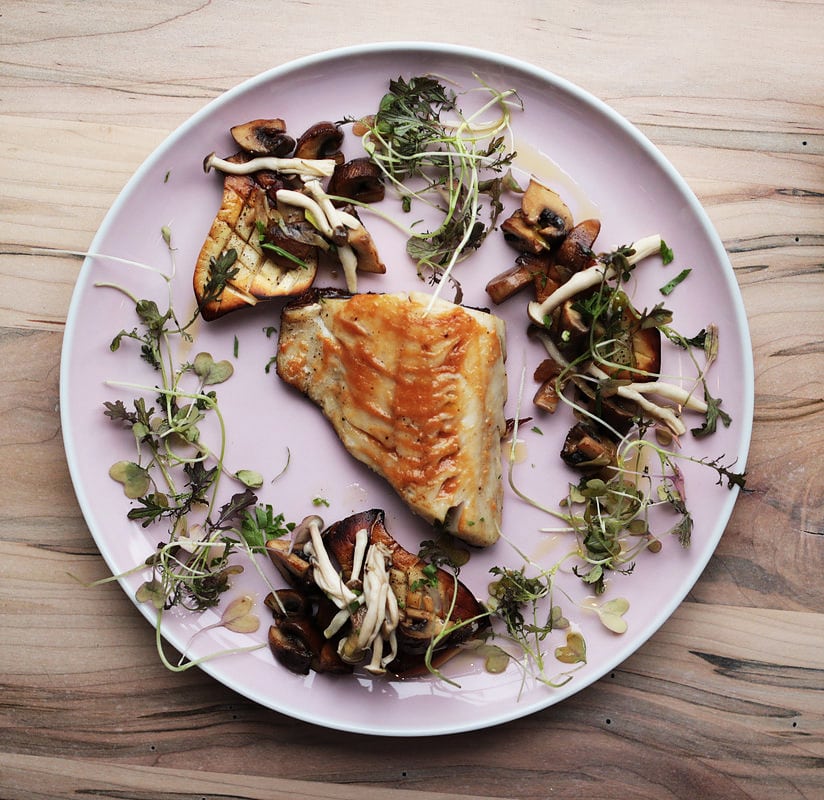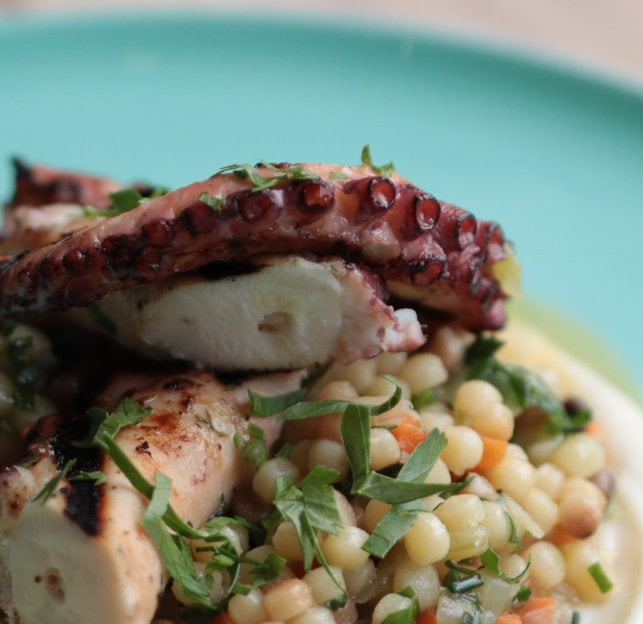 After opening Boucherie Lorrain, the mother-son duo of Ginette and Francis Lorrain recently opened their second establishment, Lorrain à la Mer, in August 2018. Here, you can savour delicious dishes that put fish and seafood in the spotlight!
In 2012, Boucherie Lorrain opened its doors with a hybrid of a retail outlet and a bistro. Now it's the turn of seafood to be king of the menu at Lorrain à la Mer with the same hybrid concept as its sister restaurant.
Designed by Ginette, Lorrain à la Mer's space is bright and inviting. It can accommodate 26 guests inside and 24 on the terrace during the summer months. The location also has a counter section where you can stock up on fresh, high-quality fish and seafood. In the dining room as well as in the counter section, you will find a wide variety of carefully selected fresh fish and seafood.
On site, we savour delicious dishes prepared by David Chaussé. The menu changes every month, with lobster rolls, clam chowder, succulent shrimp tempura, mussels in cream sauce, as well as pasta or risottos that change according to the chef's inspiration. The house also offers to prepare a custom dish for you; at the counter, you can choose the seafood you like and the chef will create a custom dish for you!
To accompany your meal, Lorrain à la Mer offers a nice drink menu. Put together by Marc-André L'Espérance, there are several very good privately imported wines.
"What I really like about Lorrain à la Mer and Boucherie Lorrain is the close-knit team I work with every day. There is a very human side that I love, both with our employees and with our customers," explains Francis.
We stop by Lorrain à la Mer to savour an excellent lunch of seafood and fish that is very fresh and very well prepared. A beautiful and unique address in Rosemère to discover.
Written by Sophie Monkman
Photography by Lorrain à la mer