Le Petit Vibe: Big Hawaiian and Filipino vibes at Le Central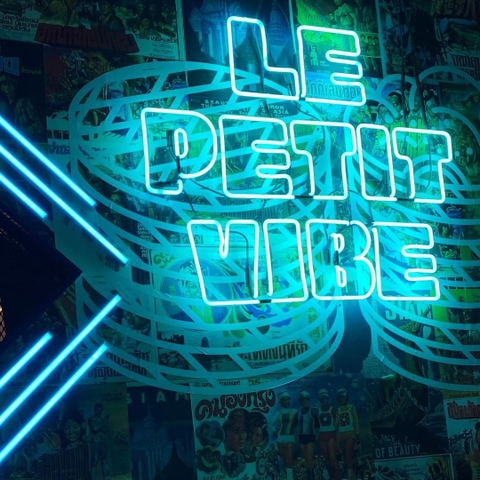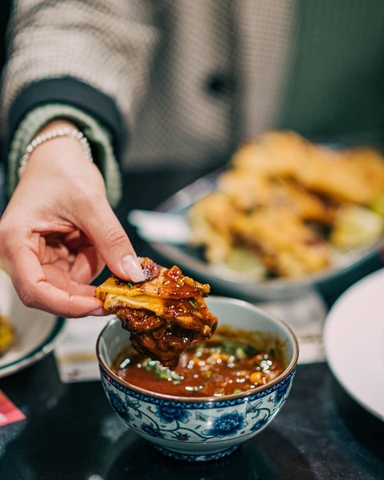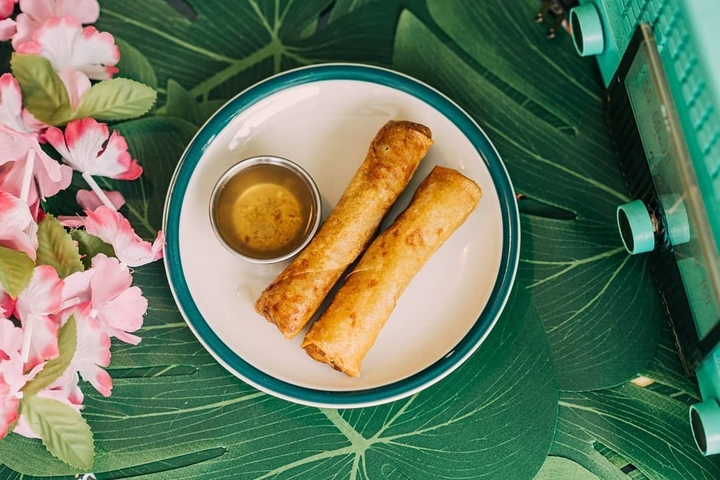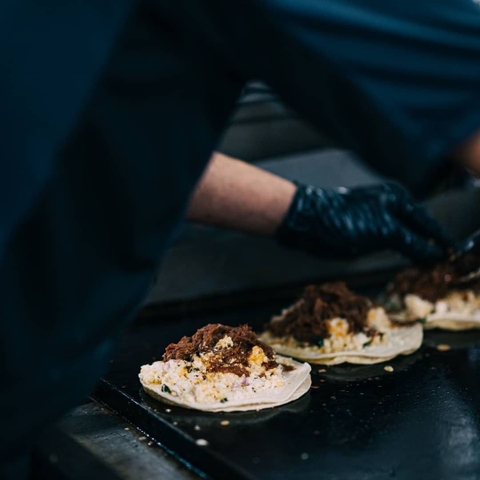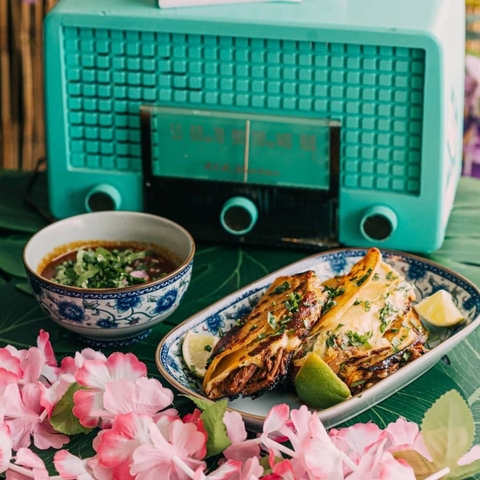 Le Petit Vibe

Monday: Closed
Tuesday: 11:00 AM – 10:00 PM
Wednesday: 11:00 AM – 10:00 PM
Thursday: 11:00 AM – 11:00 PM
Friday: 11:00 AM – 11:00 PM
Saturday: 5:00 – 11:00 PM
Sunday: Closed


Owner(s) Wilson Luu (Imadake Izakaya, Kampai), Ryan Oabel (Junior), Chops (DJ Chops Wunda)
Chef(s) Ryan Oabel
Opened 2019

Accepts mastercard, visa, cash, debit
Is accessible
"There's no doubt that we see more action here. What we like most is seeing people's reactions and talking to customers. In short, our new location allows us to be close to the customers. It always feels good to see smiles!" – Wilson Luu, co-owner of Le Petit Vibe
Le Petit Vibe opened in Côte-des-Neiges in 2019. It was in March 2022 that the team moved from their original location to Le Central on Sainte-Catherine Street.
Le Central is a giant food court with great restaurants. If you've never been there before, it's well worth the detour. The complex is lively and full of energy, as is the team at Le Petit Vibe who seem to be acclimatizing well to their new location.
Co-owners Wilson Luu (Imadake Izakaya, Kampai), Ryan Oabel (Junior) and Chops (DJ Chops Wunda) all grew up in Côte-des-Neiges. Having worked their way up in the Montreal restaurant and entertainment scene, the trio is on a mission to show the city what the new generation can bring to Filipino cuisine.
In the kitchen, Chef Ryan Oabel offers a Hawaiian-Filipino fusion. The menu goes beyond the classic Hawaiian poké that is well known in the metropolis and offers Southeast Asian cuisine with a modern twist. The combination of these flavours and cuisines is big, bright, and satisfying.
Some classics like the fried chicken sandwich, birria tacos and the smash burger are fixed on the menu, while most of the other dishes change according to the kitchen team's "vibe". The restaurant offers tasty and fast food; ideal for students and professionals in the area!
For the regulars of the old place who don't want to or can't make it downtown; rest assured, it's still possible to order on the website or via delivery apps.
Bon appétit.
30 Saint-Catherine Street West, Montreal
Written by Sophie Monkman
Photography by Alison Slattery