Irresistible take-out — Continue encouraging small local businesses!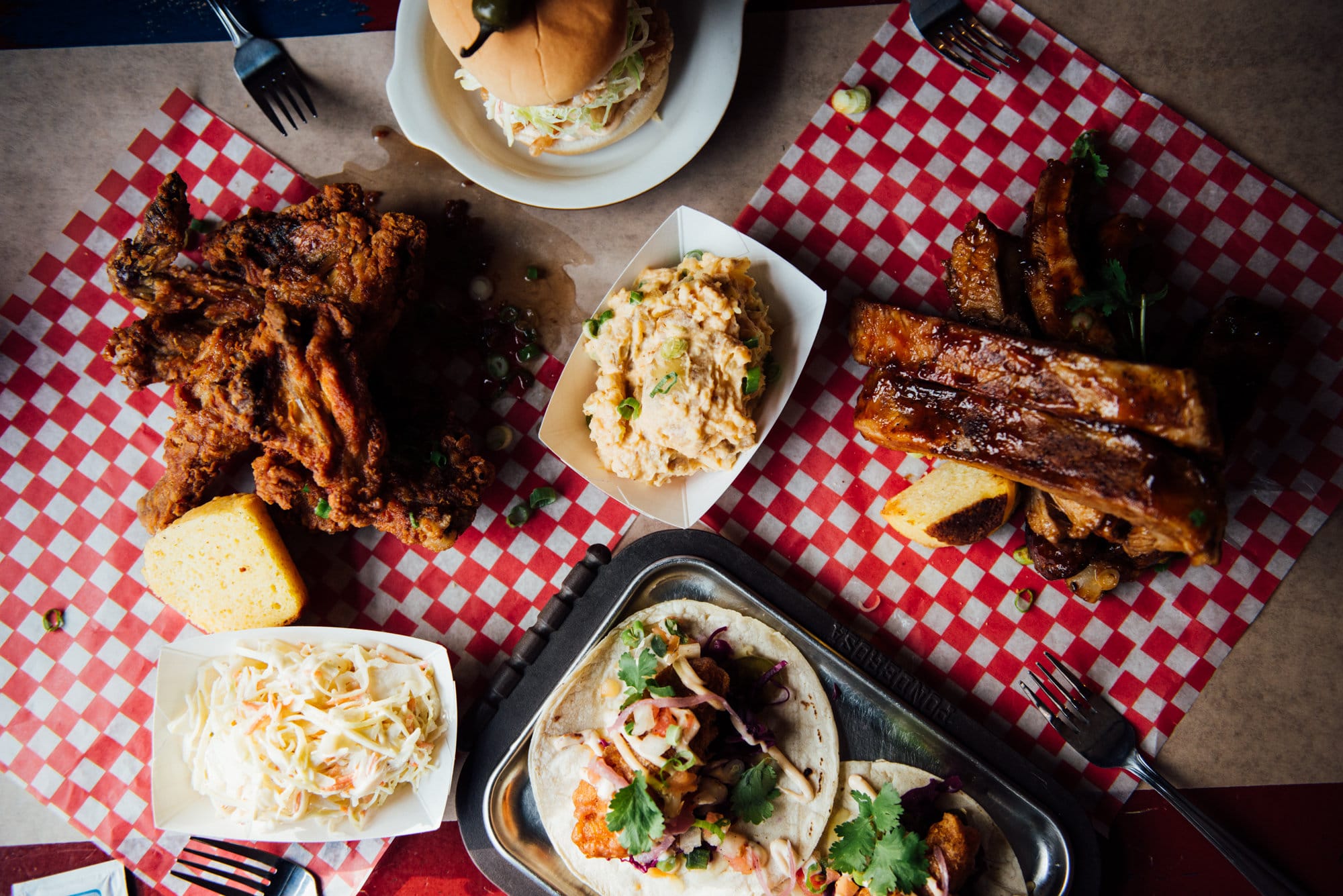 In an effort to consume locally and encourage small businesses that have been hit hard by the pandemic, we are offering you a selection of delicious dishes from around the city to savour in the comfort of your home.
If you feel compelled and can afford it, try to use local products as much as possible to help the restaurant industry survive this health crisis.
To give you a little nudge, here are 10 very tempting dishes that we would order every day if we could:
Bon appétit!
Written by Sophie Monkman
Photography by Alison Slattery —