Roch le Coq: Fried chicken takes the spotlight in Outremont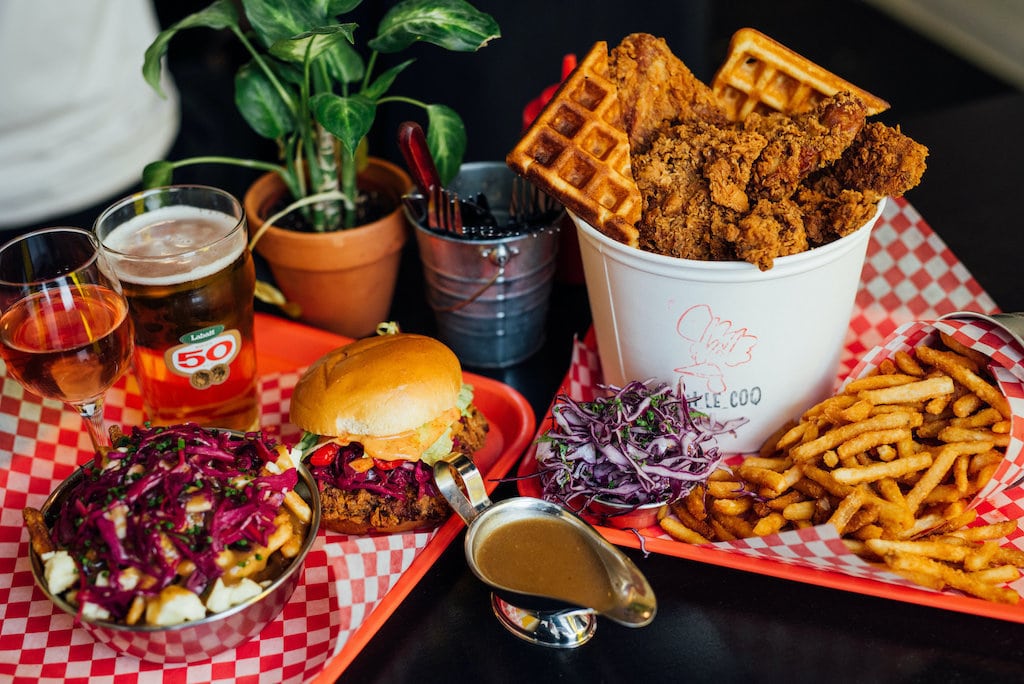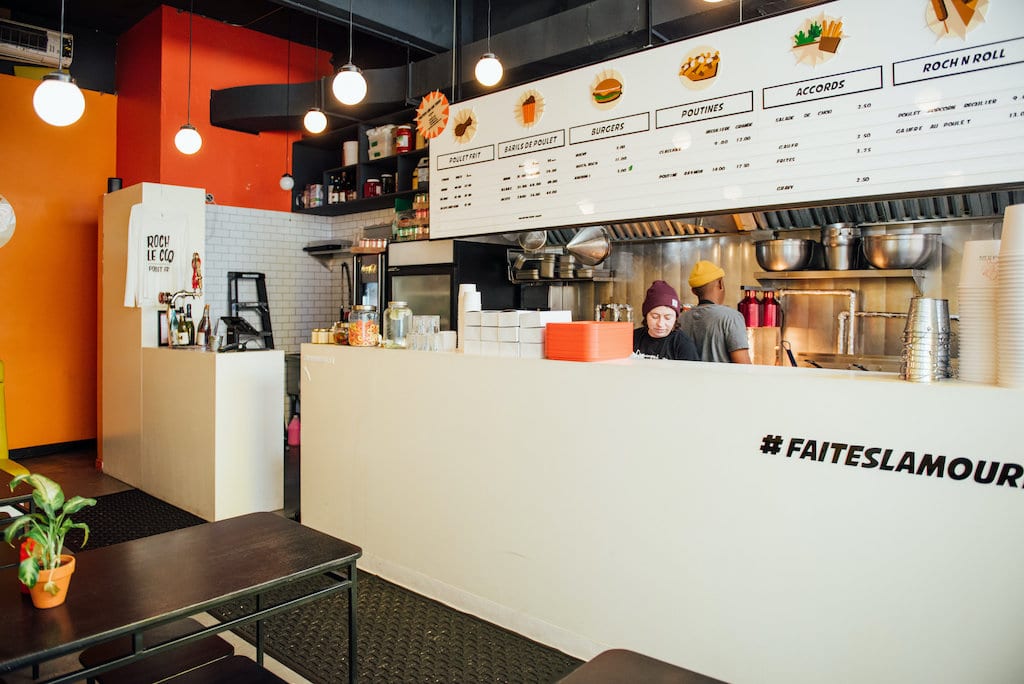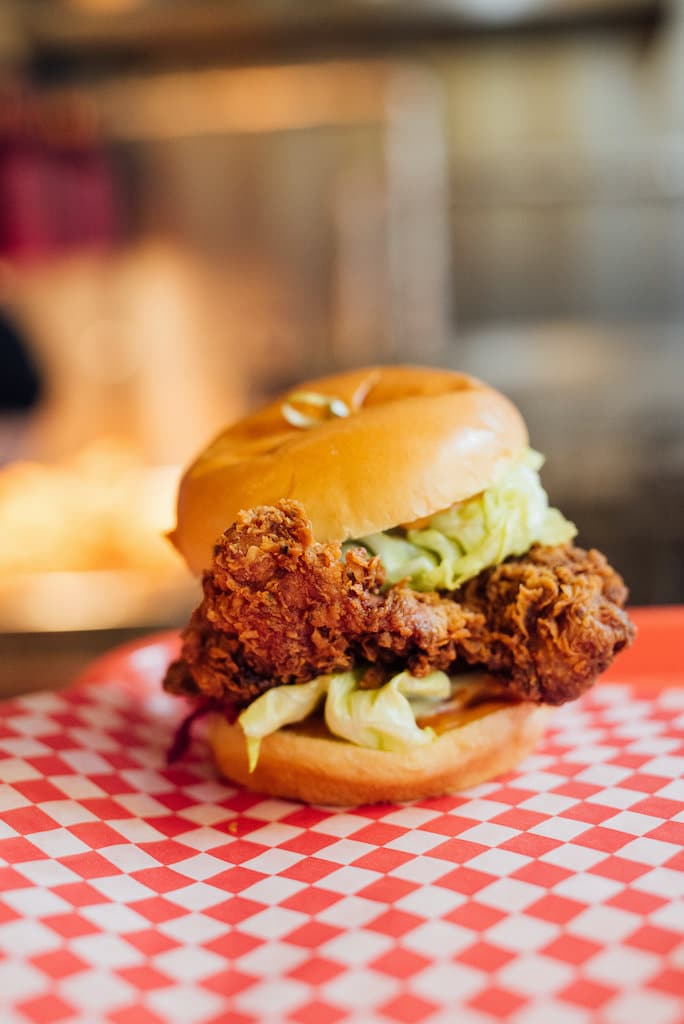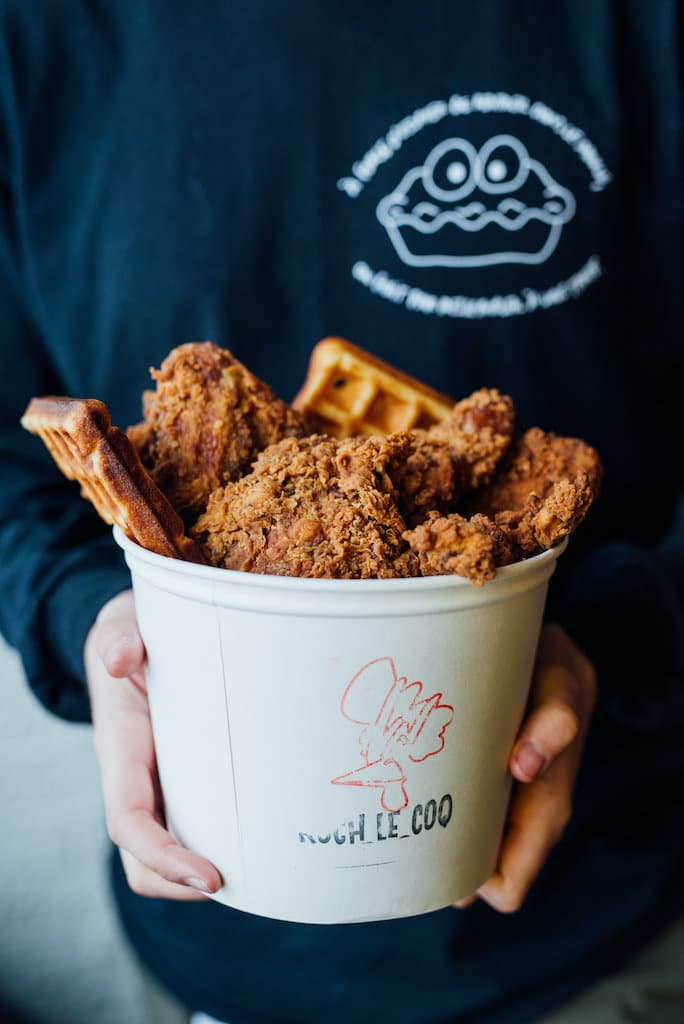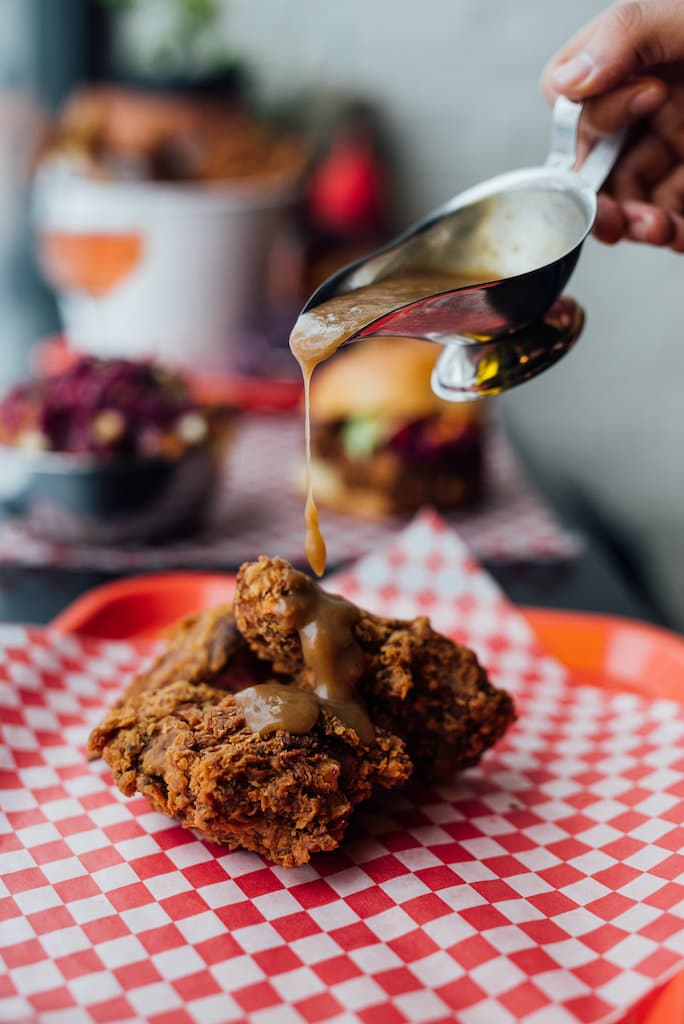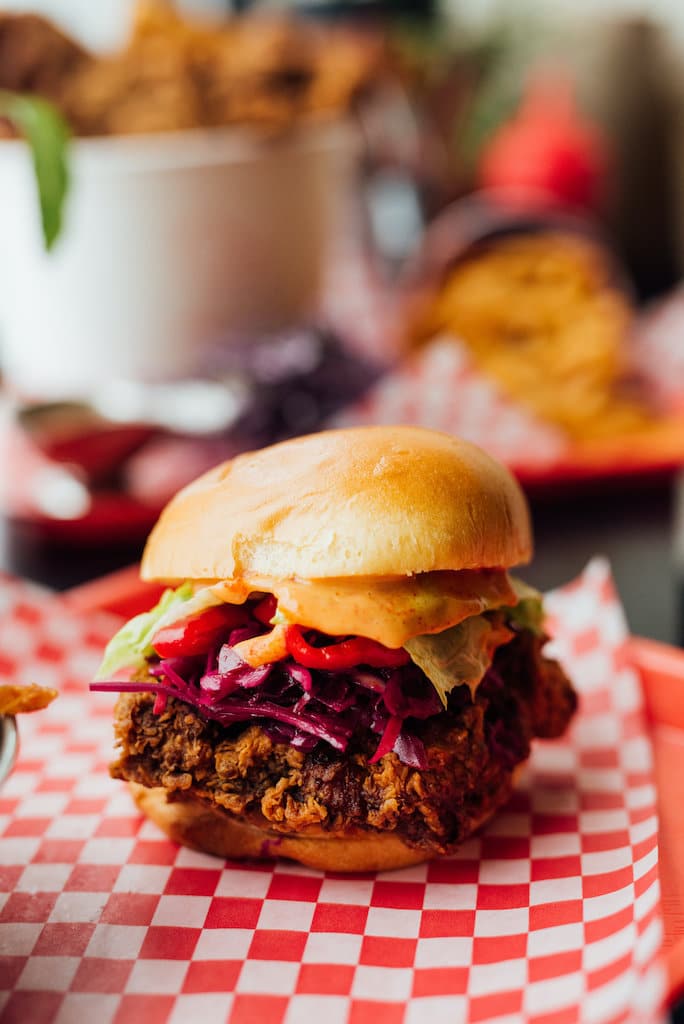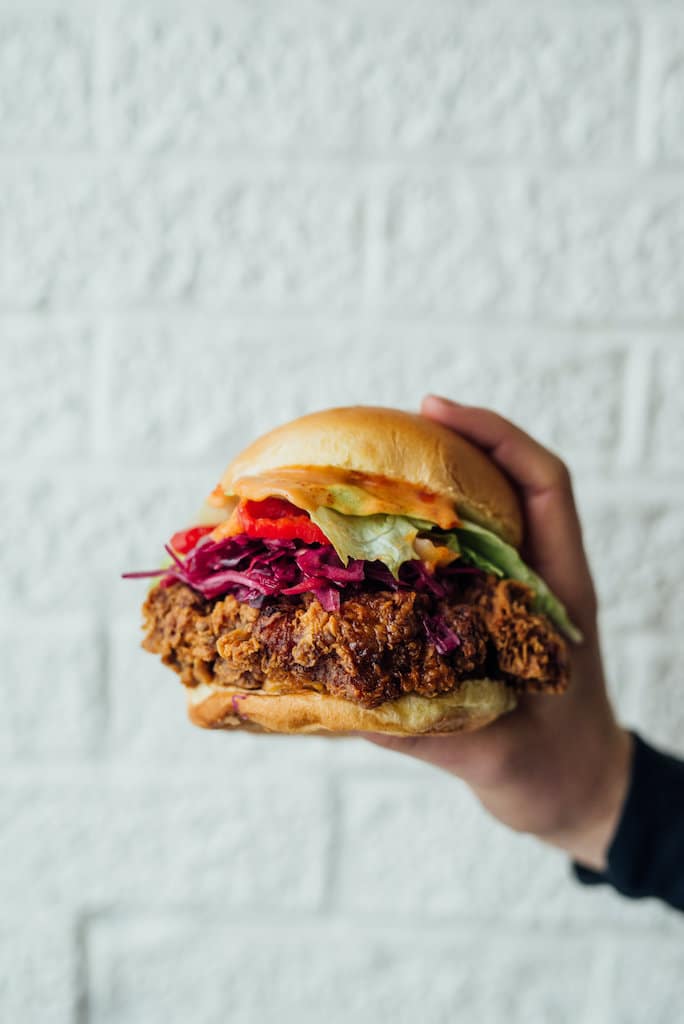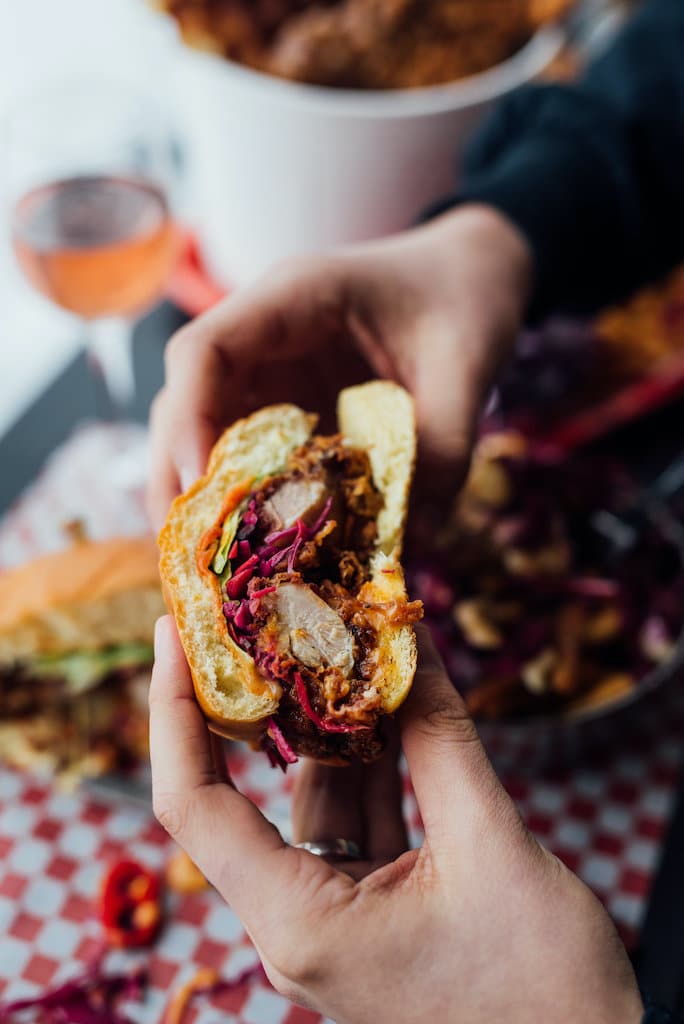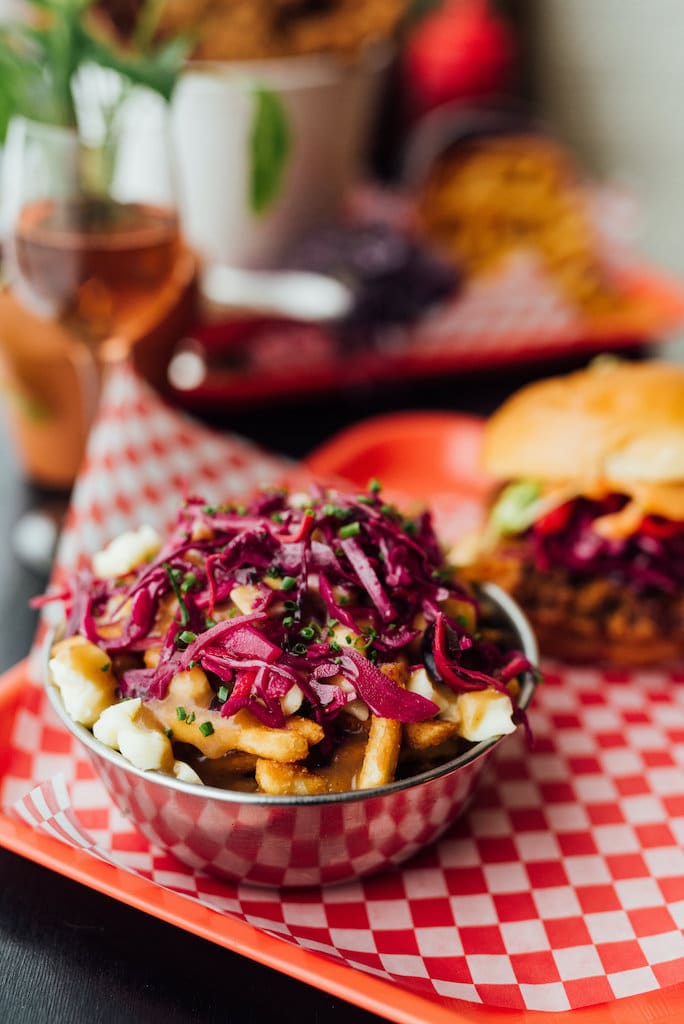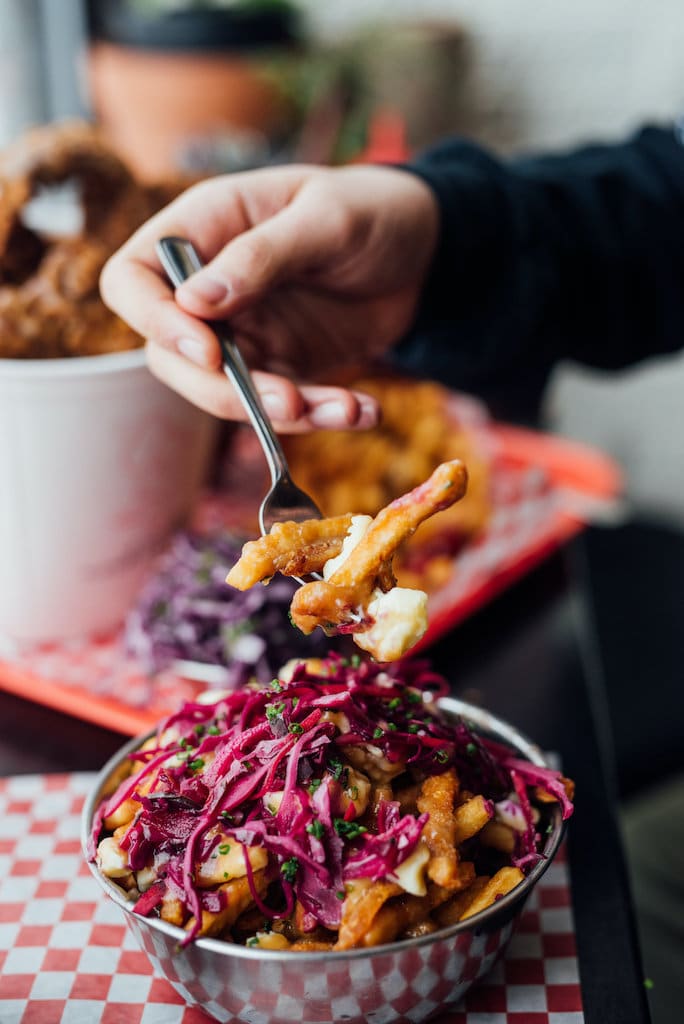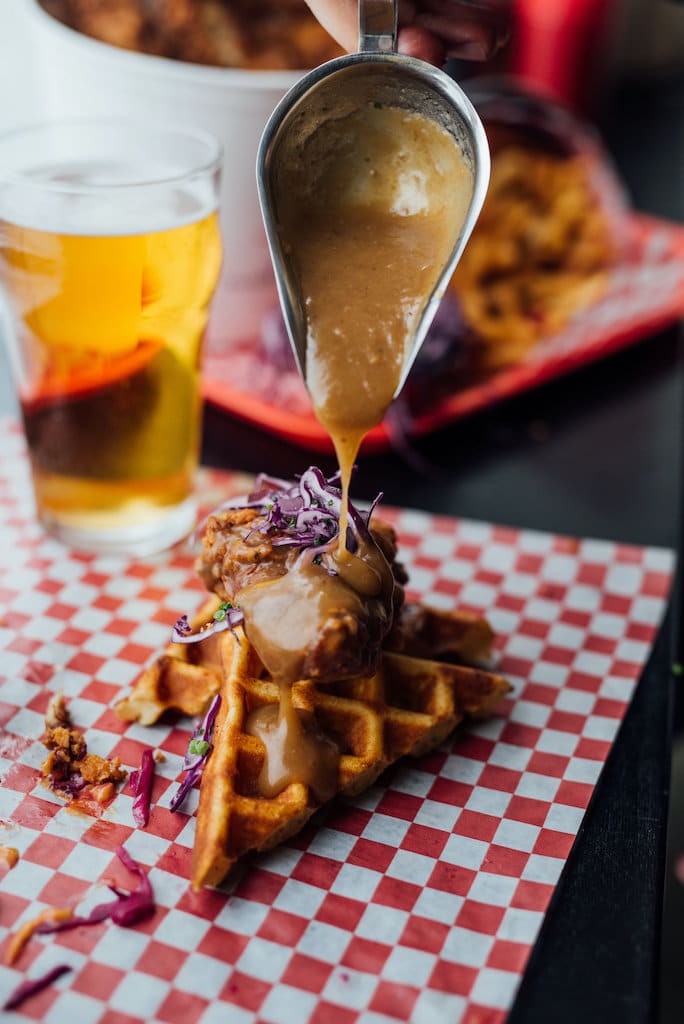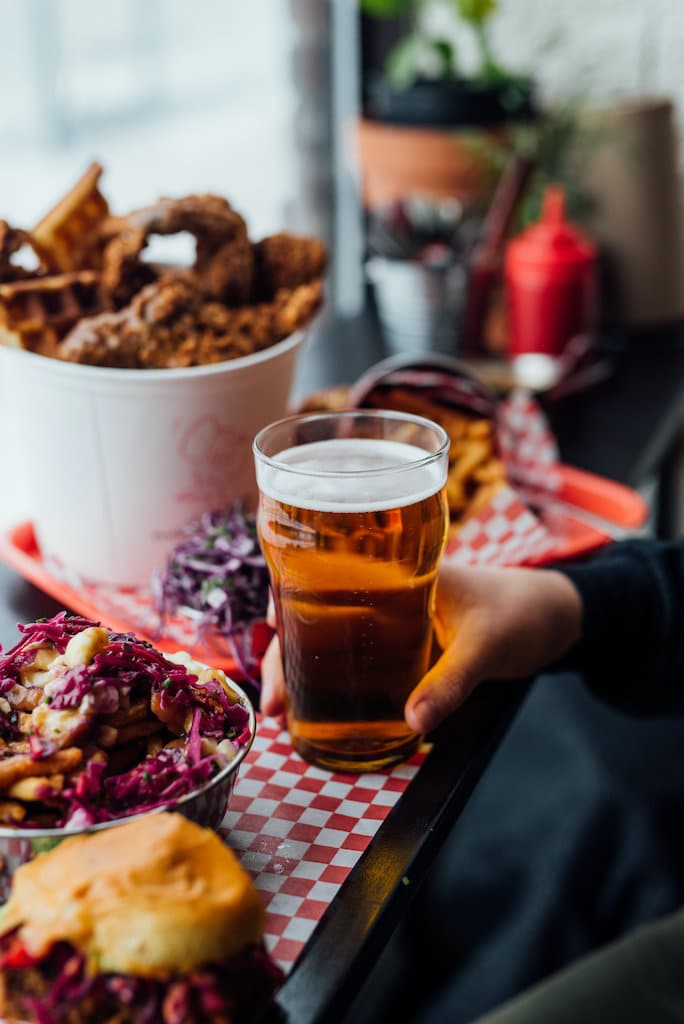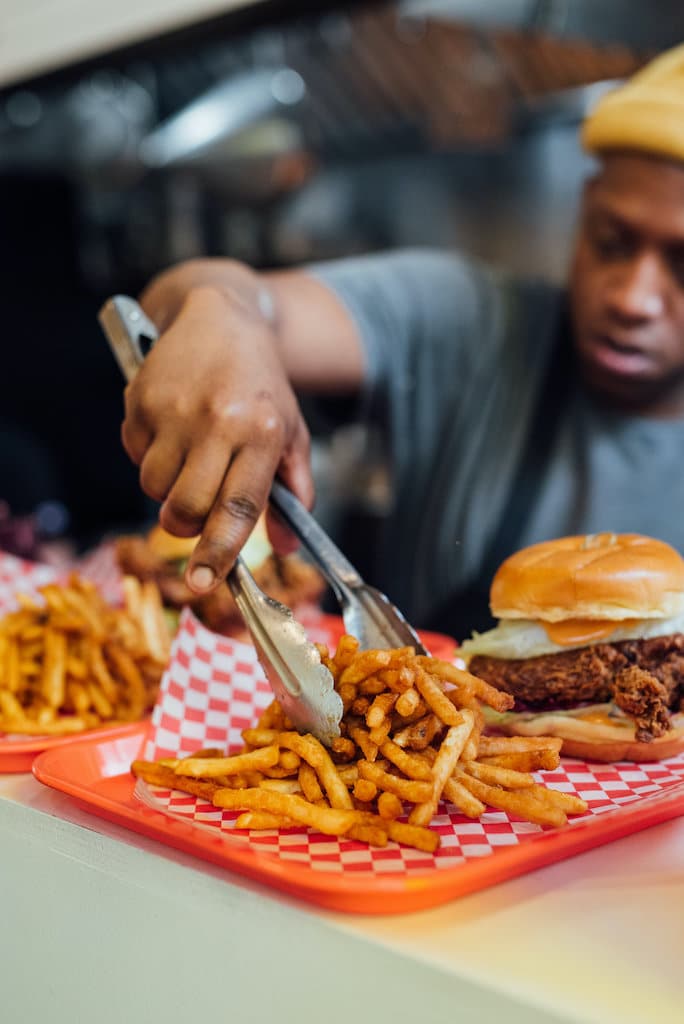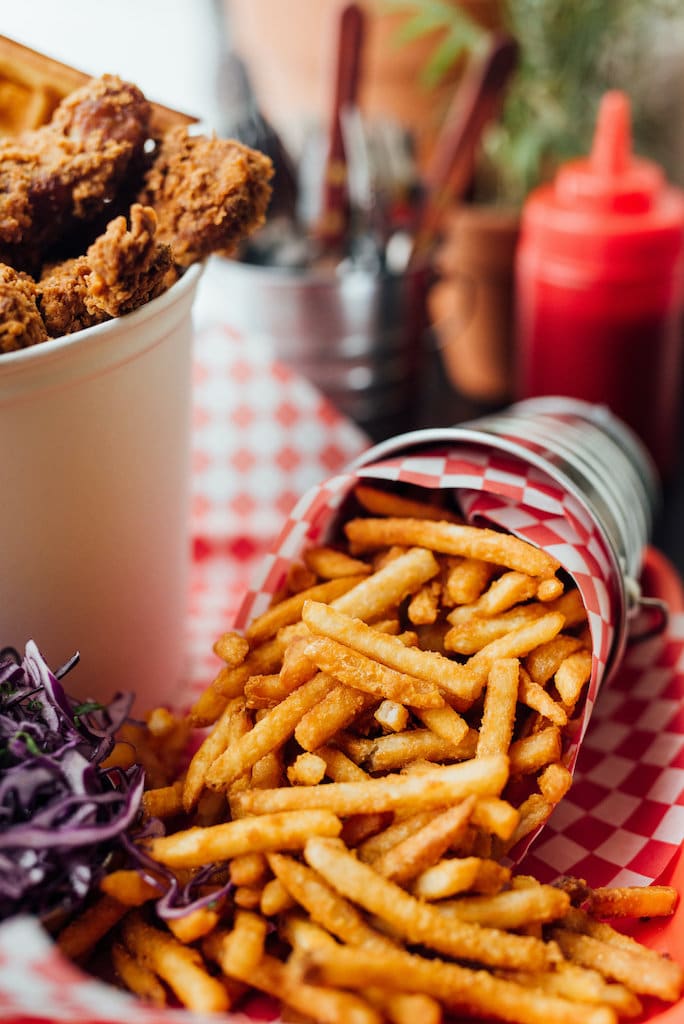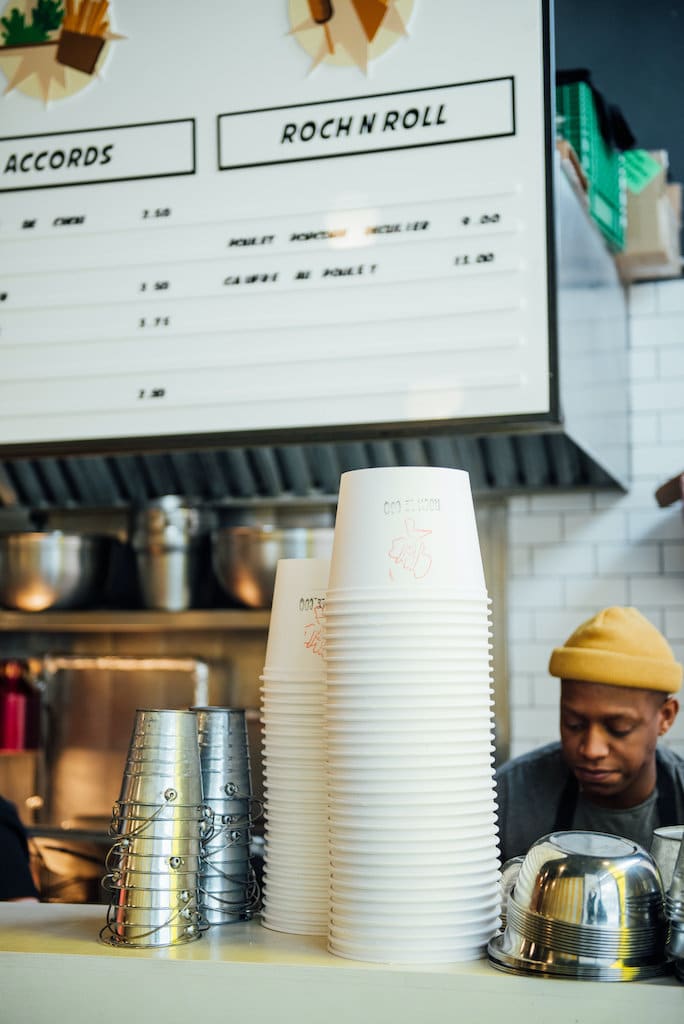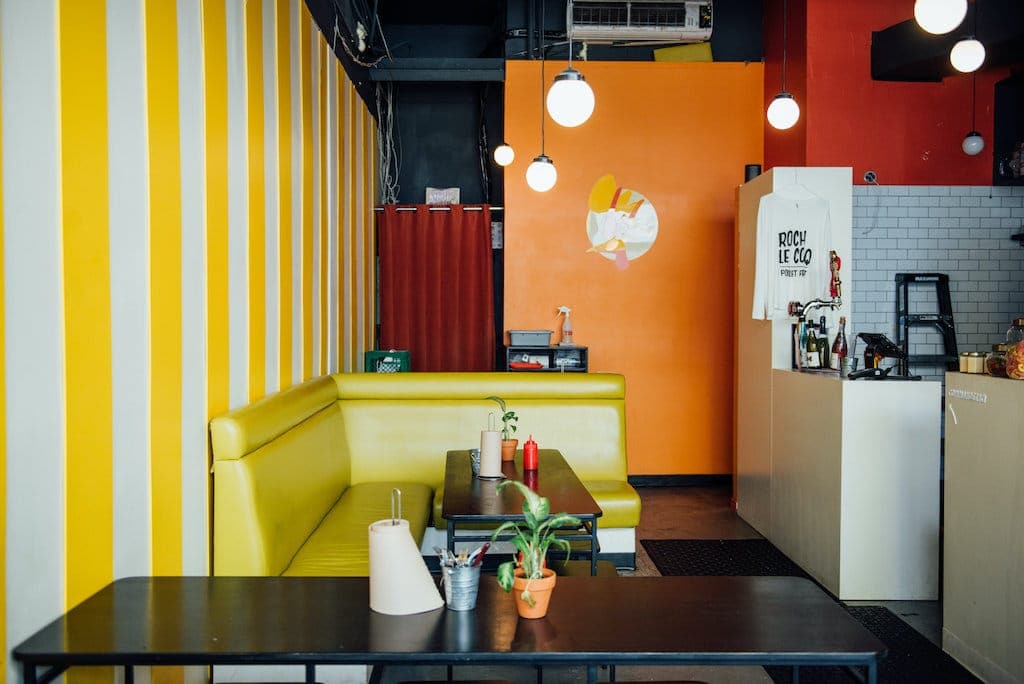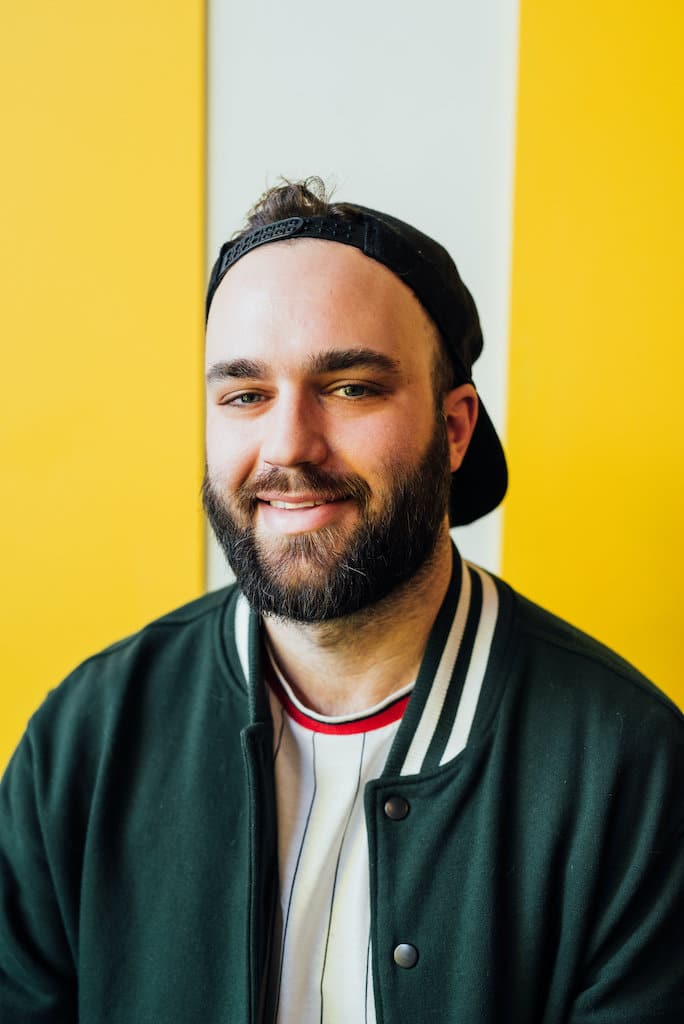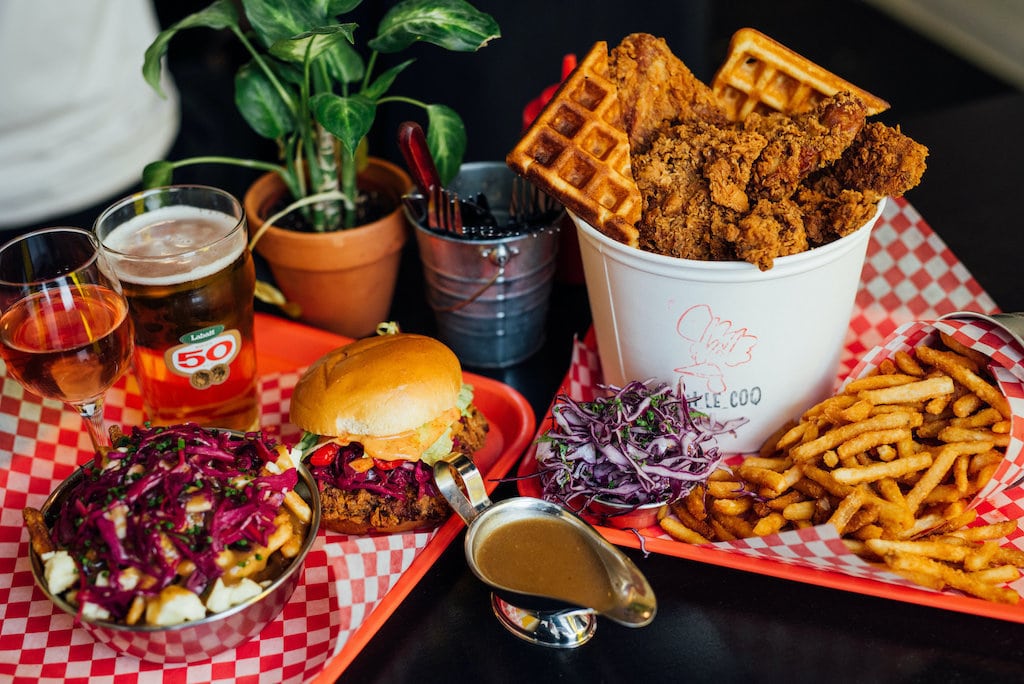 Roch le Coq

$$
Monday: 4:00 – 9:00 PM
Tuesday: 11:00 AM – 9:00 PM
Wednesday: 11:00 AM – 9:00 PM
Thursday: 11:00 AM – 9:00 PM
Friday: 11:00 AM – 10:00 PM
Saturday: 11:00 AM – 10:00 PM
Sunday: 11:00 AM – 9:00 PM


Owner(s) Oussama Ben Tanfous, Guillaume Daly, Philippe Gagné, Cosmas Arroyave, Alexandre Mercho, Rémy Karmouche
Chef(s) Oussama Ben Tanfous
Opened 2019

Accepts mastercard, visa, cash, debit
10 Seats
Roch le Coq, a small fast-casual restaurant recently set up shop on Van Horne Avenue in Outremont. Specializing in fried chicken and backed by a great team Roch le Coq is quickly becoming known for the best fried chicken in town and has already become one of our favourites!
While a fried chicken spot might be unassuming if you peel back the layers and look at who's behind the project its success becomes a little easier to explain. Oussama Ben Tanfous (ex-chef at Les Enfants Terribles for a decade) has teamed up with Guillaume Daly (chef and co-owner of Le Soubois), Philippe Gagné, Cosmas Arroyave (who boasts a CV as starred as it is international), Alexandre Mercho and Rémy Karmouche. Together, they are Roch le Coq. The origins of the name are a bit obscure partly due to it having been conceived in midst of a drunken evening. Origins aside, Roch le Coq is well on its way to establishing itself as a neighbourhood favourite for the residents of Outremont, "The majority of people who discover us come back the next day," says Oussama.
Behind the small service counter is the kitchen which is run (rather efficiently) by Oussama, Philippe, Guillaume and Cosmas. More than just cooks, the friendly and hospitable brigade is known to hop-off the stoves and fryers to personally serve their customers. Quality is key and it starts with the chicken which is sourced from the Ferme des Voltigeurs which guarantees that the meat is fresh and never frozen. The chicken is served by the piece, by the bucket, as burgers, as little nuggets of popcorn chicken and on a homemade waffle –– always cooked to order. Personally, we have a deep love for the fried chicken sandwich, which earned itself a spot on our list of the best fried chicken sandwiches in Montreal.
Interested in something fried but not chicken? Roch le Coq also makes a delicious homemade pogo. As for the rest of the menu, you'll find some tempting poutines, a chicken salad and a veggie burger. But the real beauty of Roch le coq: the bill rarely adds up to more than twenty dollars per person.
To drink, there's a clever little bit of something for everyone. There's a choice of a few classic cocktails, a small selection of grease-cutting bubbles and a selection of fresh, chicken-friendly, natural wines offered in partnership with the Déserteur Montreal wine club.
In terms of décor, design firm All Studio chose to give the project a simple identity inspired by traditional diners –– think playful shades of red. The result is a welcoming thirty-seat room.
Roch le Coq is attempting to do its part for the environment by using compostable and biodegradable materials.
There's a spot on Van Horne Avenue where speed rhymes with quality and its name is Roch le Coq!
Adapted to English by Clay Sandhu.
Written by Clay Sandhu
Photography by Alison Slattery