Tiramisu: A superb new address in Chinatown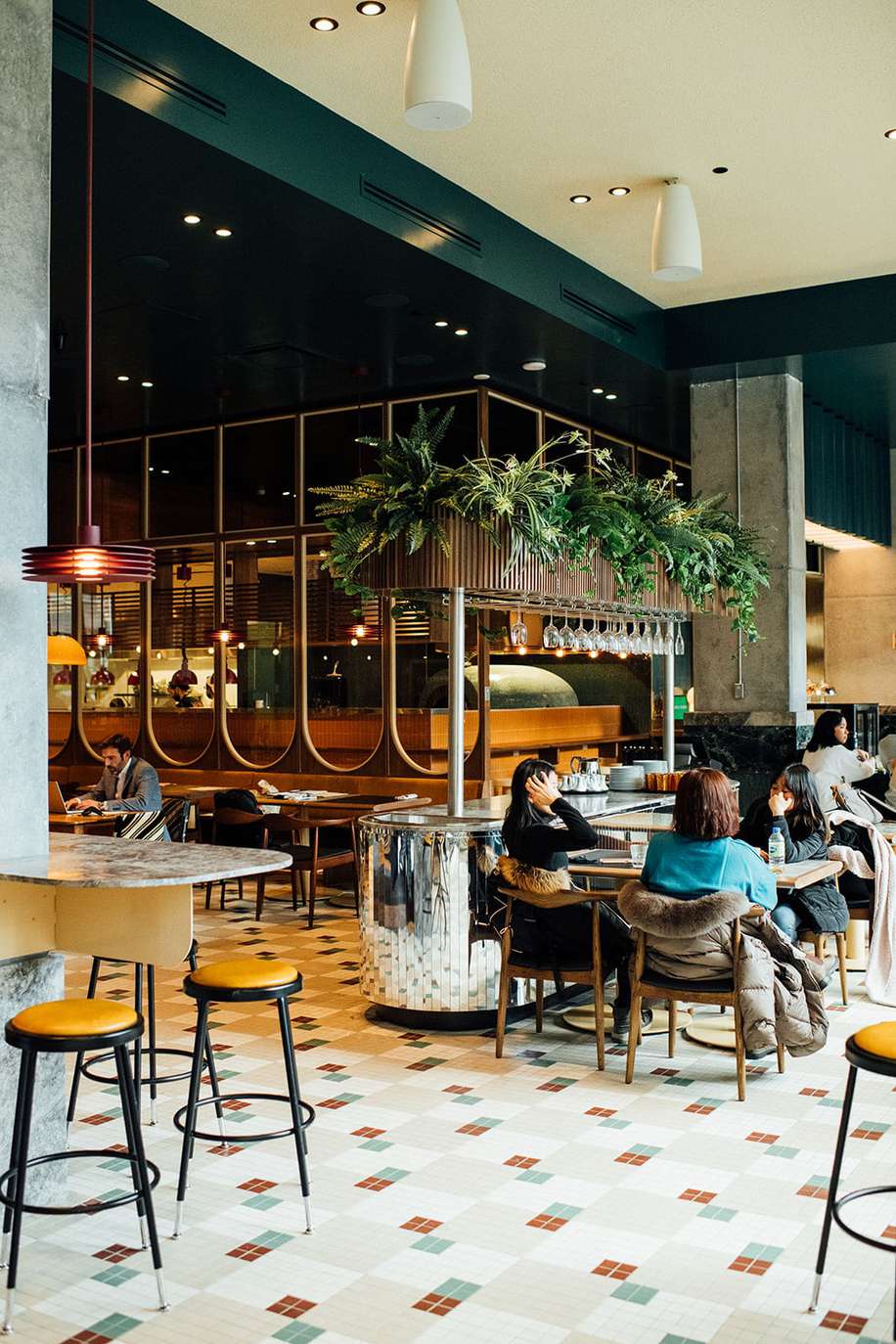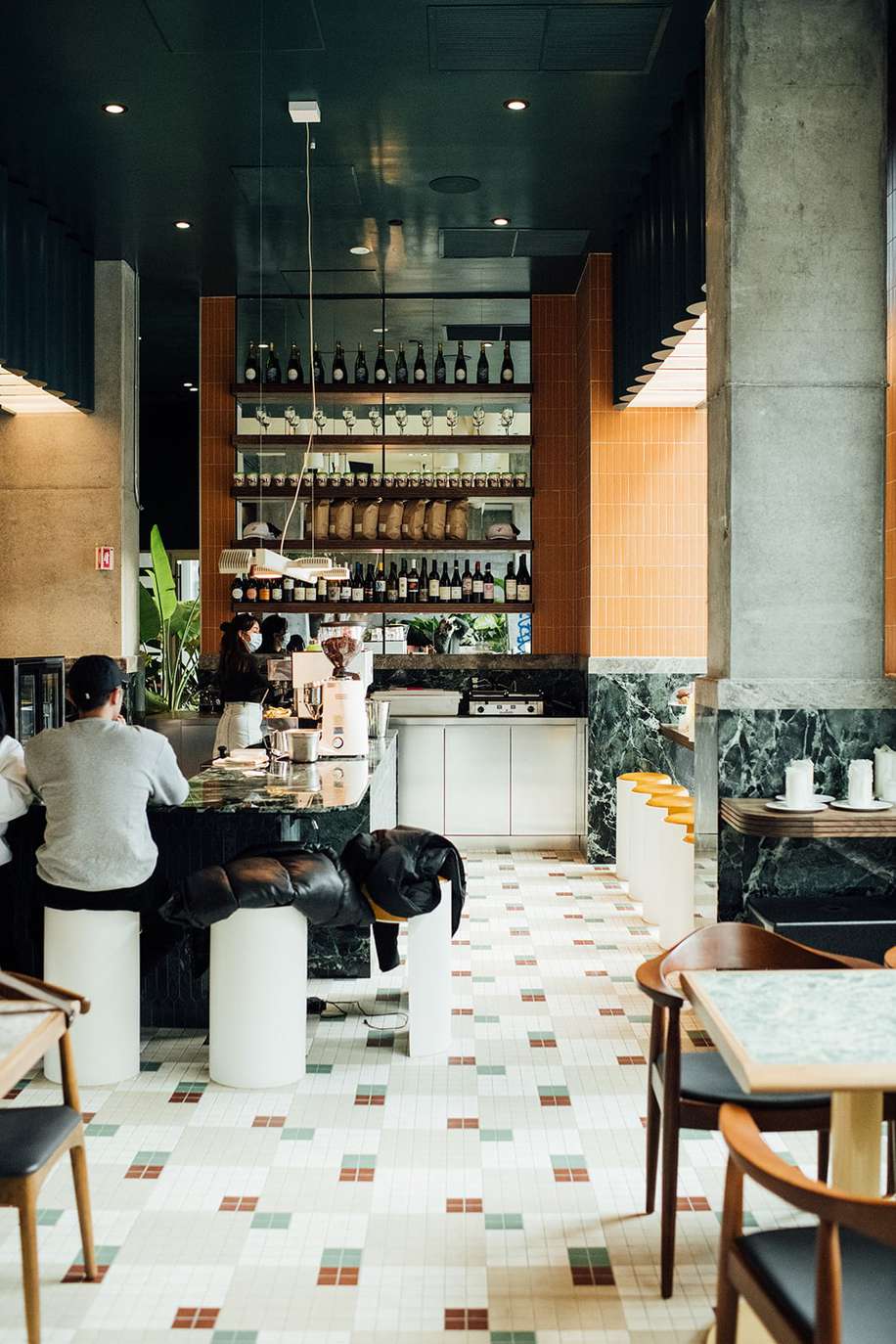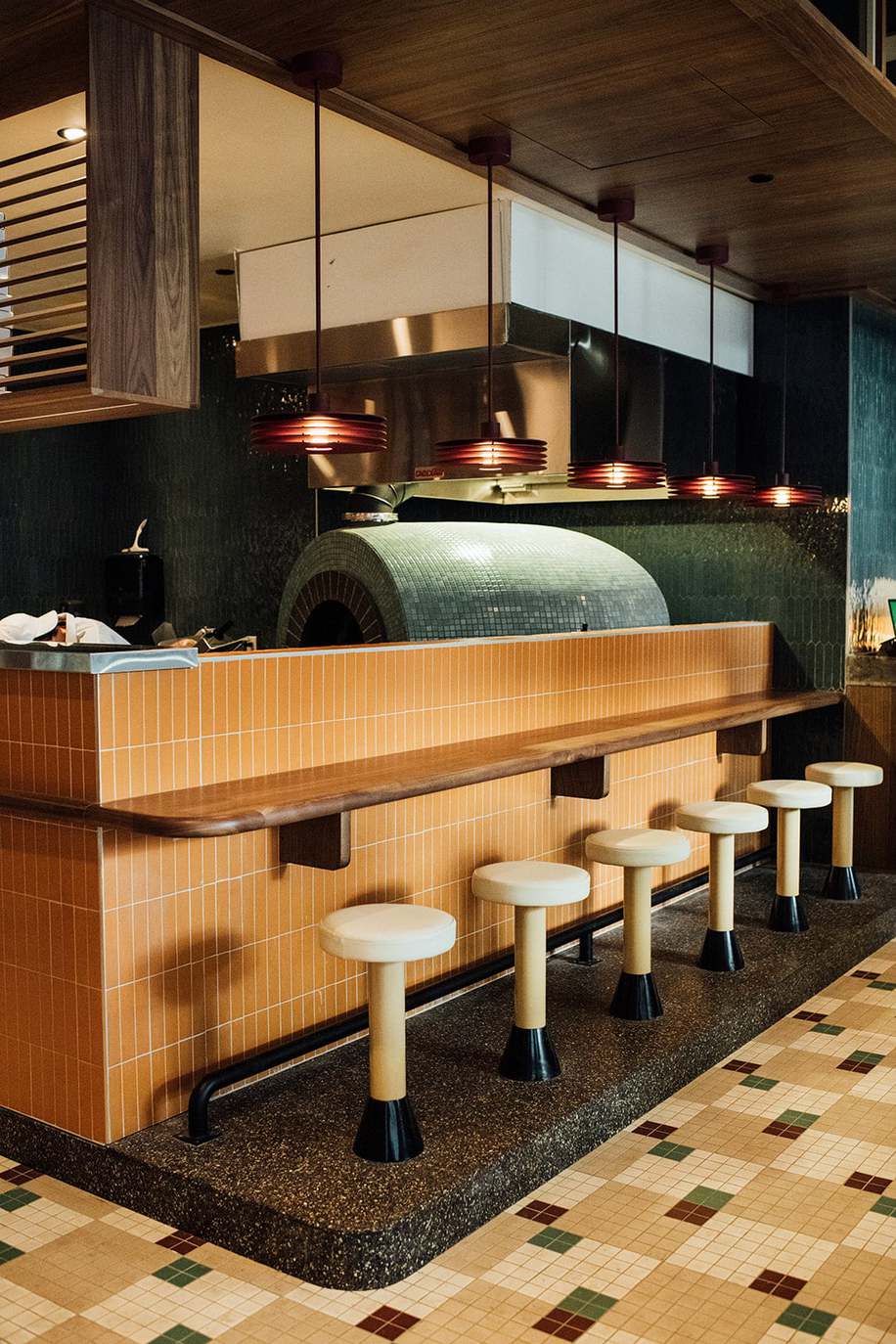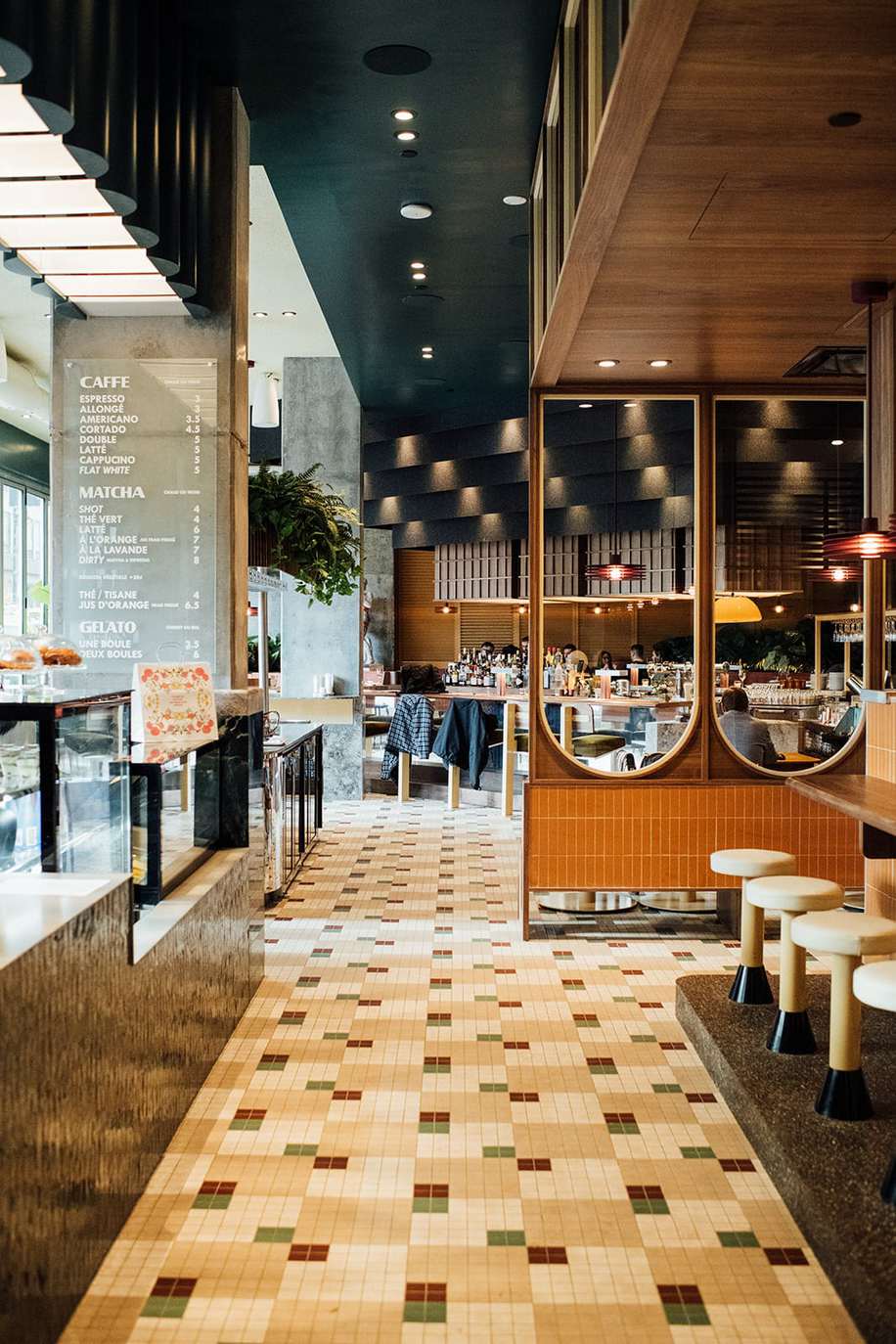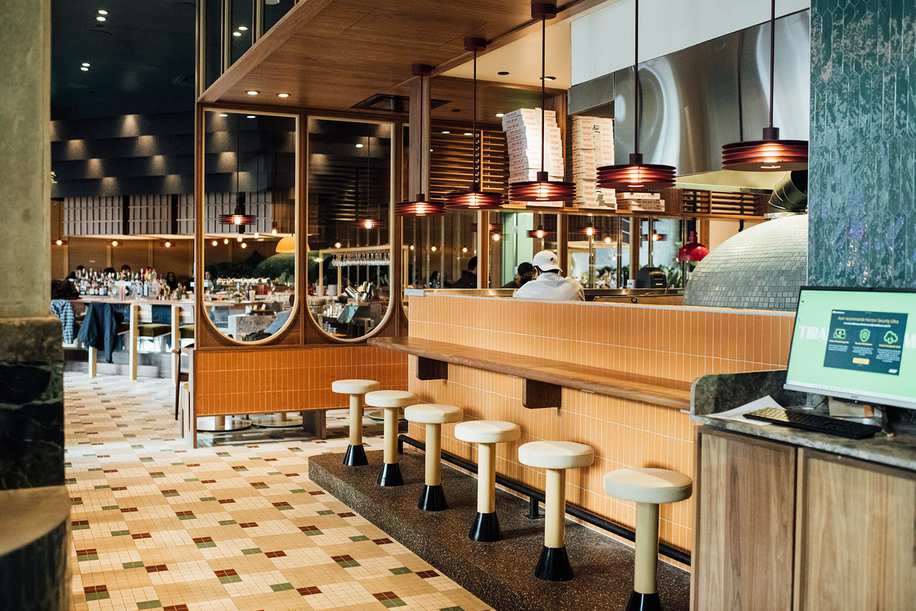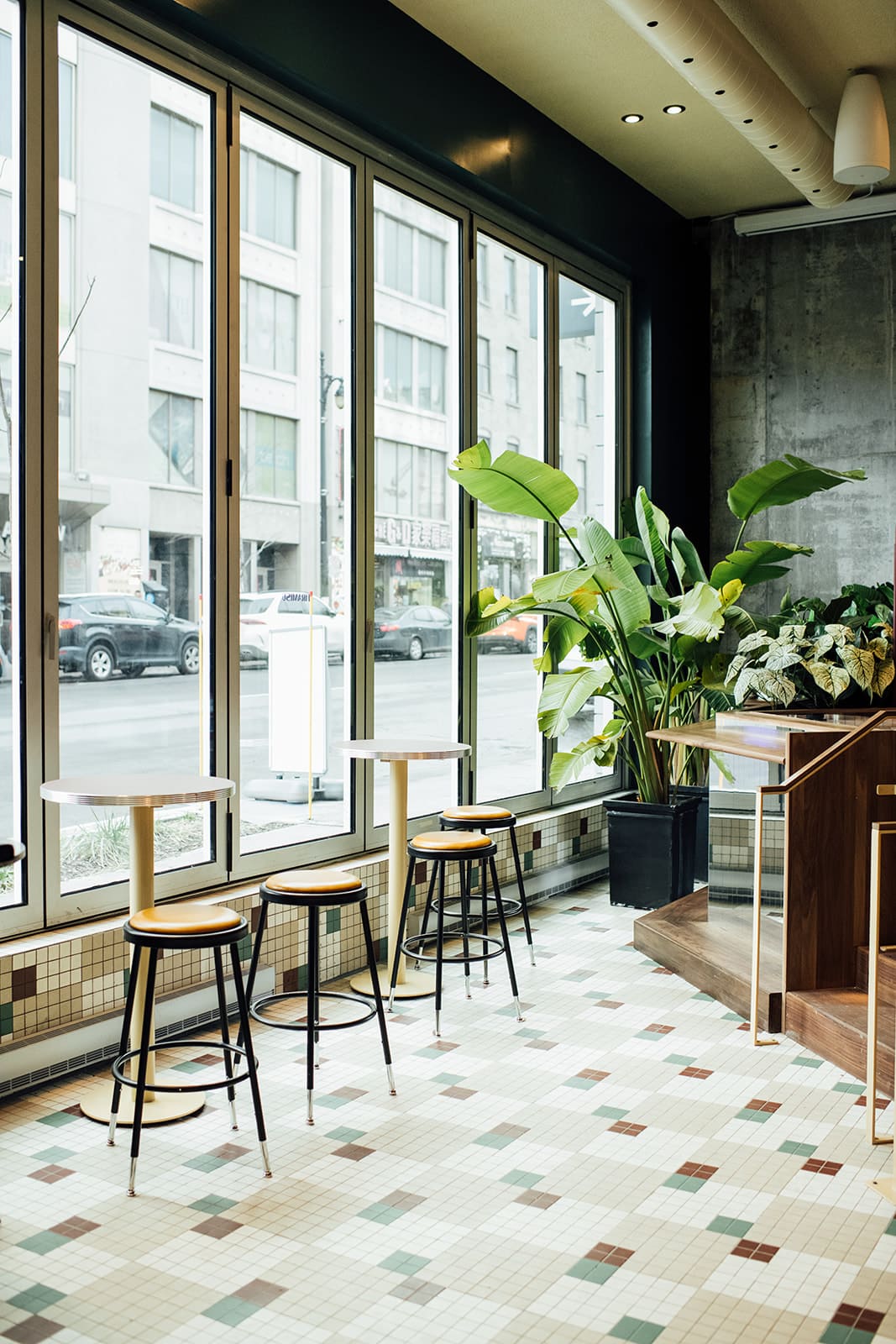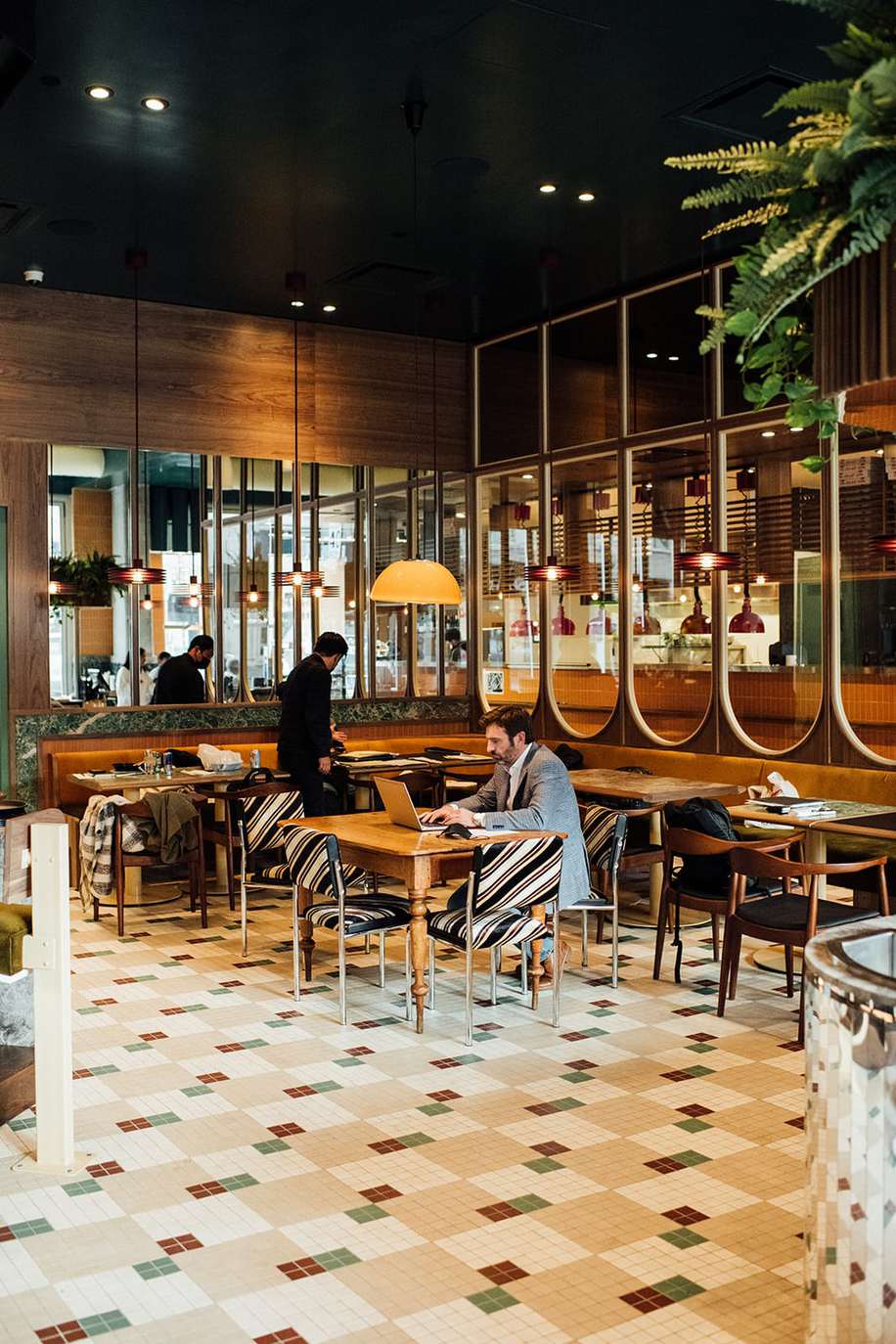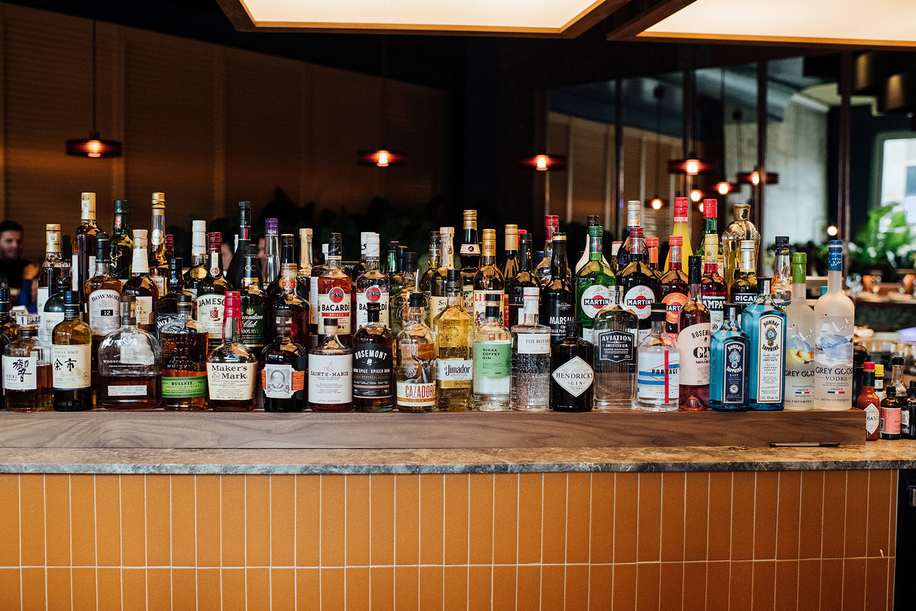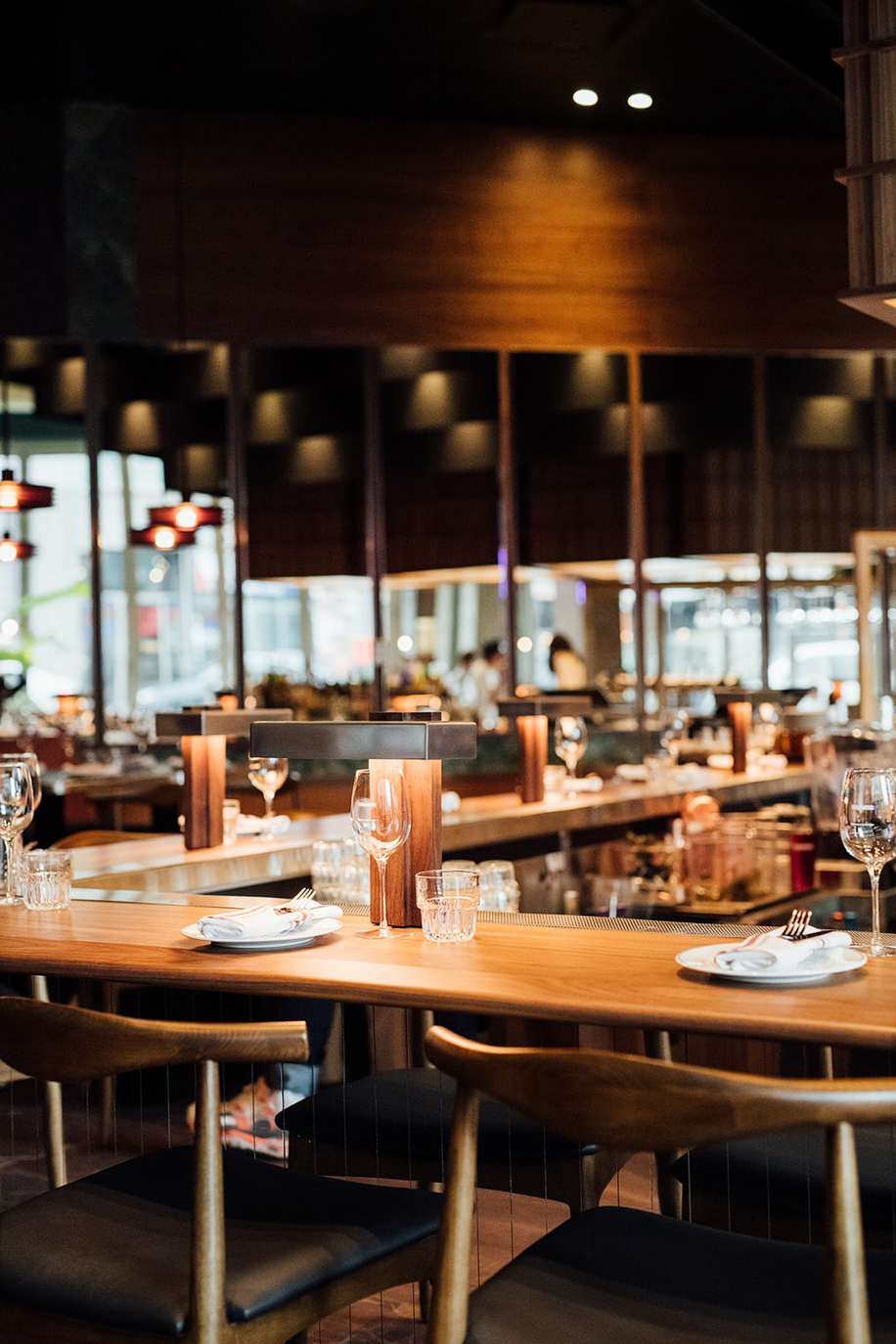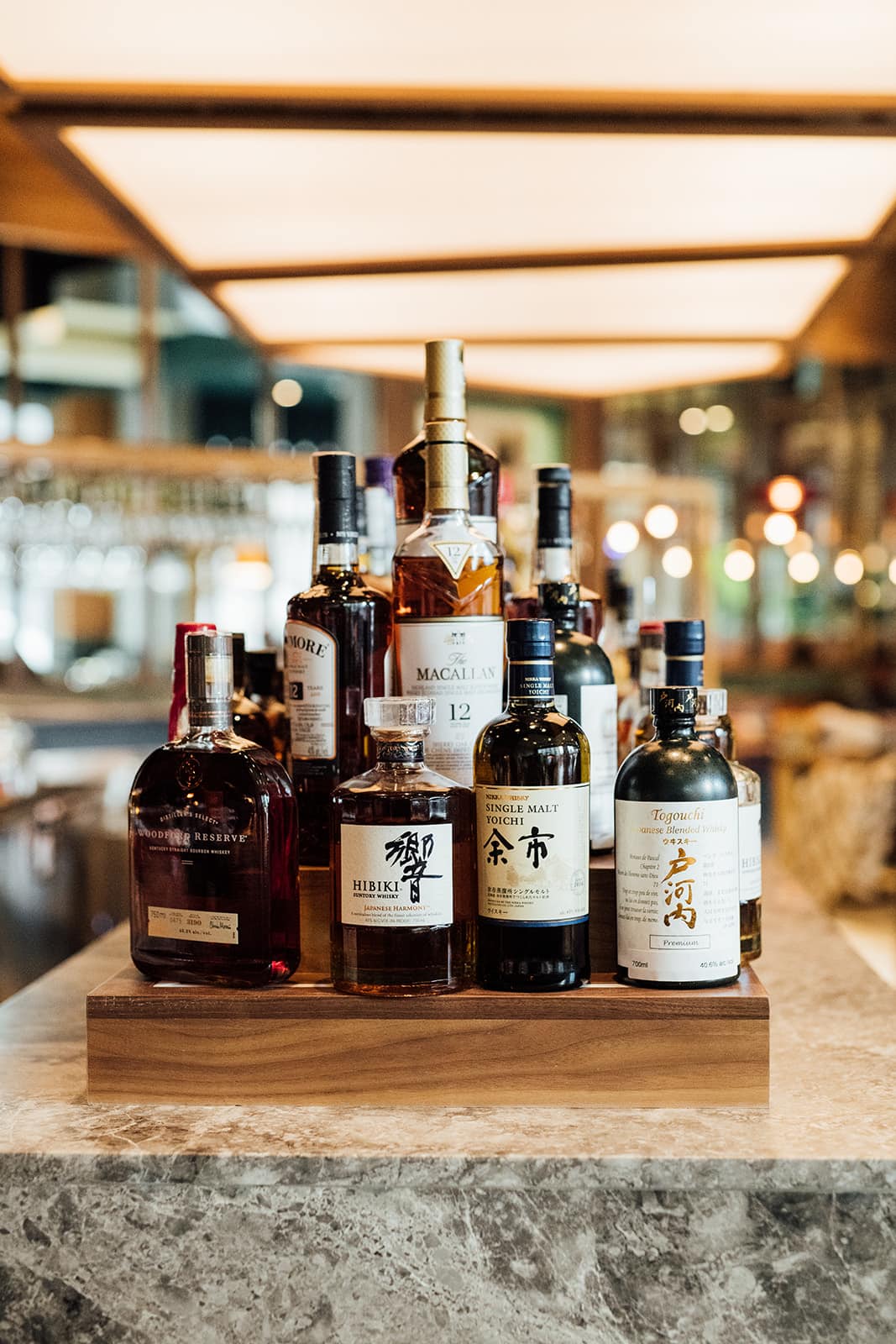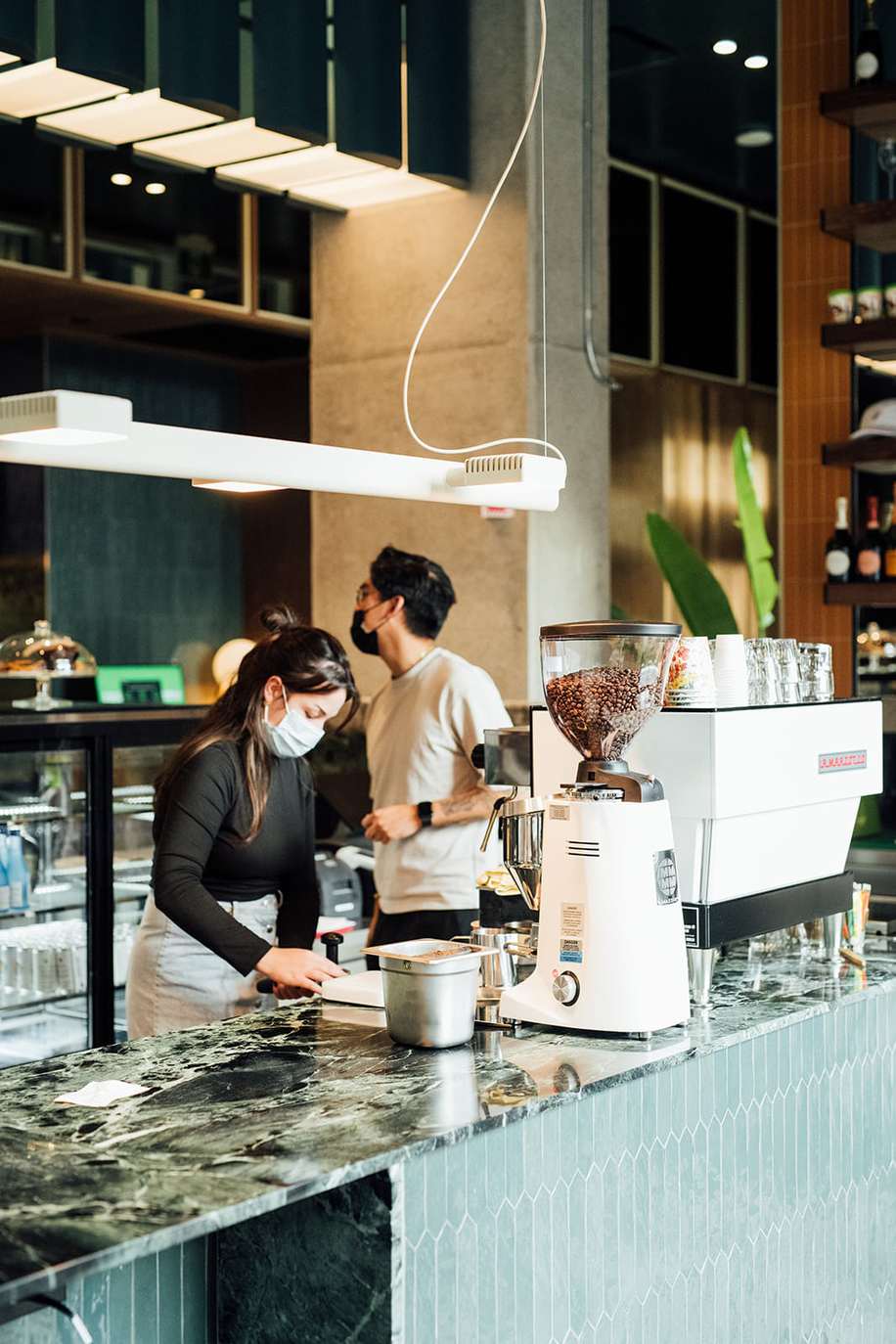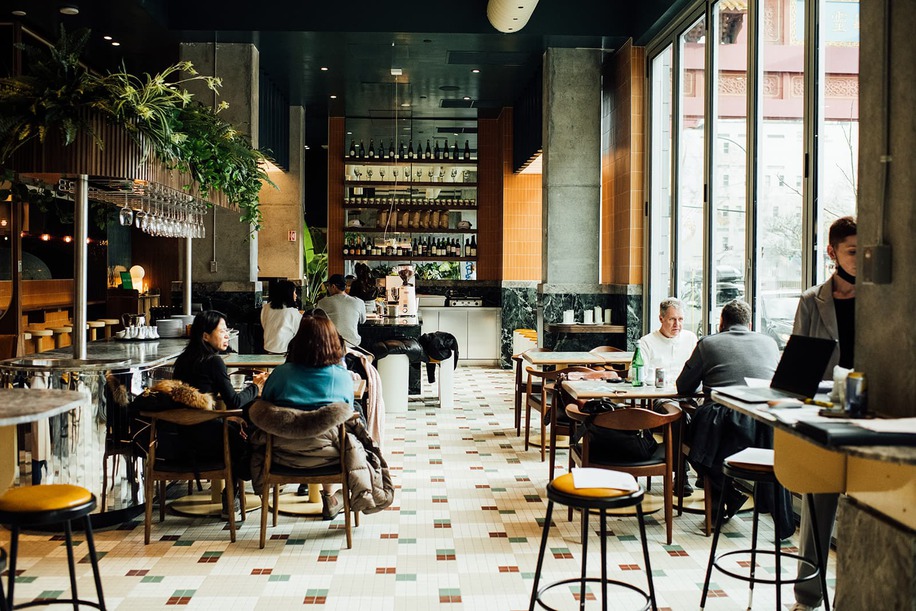 Tiramisu

Monday: 11:30 AM – 2:30 PM, 5:00 – 10:00 PM
Tuesday: 11:30 AM – 2:30 PM, 5:00 – 10:00 PM
Wednesday: 11:30 AM – 2:30 PM, 5:00 – 10:00 PM
Thursday: 11:30 AM – 2:30 PM, 5:00 – 10:00 PM
Friday: 11:30 AM – 2:30 PM, 5:00 – 10:00 PM
Saturday: 10:00 AM – 2:00 PM, 5:00 – 10:00 PM
Sunday: 10:00 AM – 2:00 PM, 5:00 – 10:00 PM


Owner(s) Lucky Belly Group
Chef(s) Chanthy Yen
Bartender Samuel Kirk, Kevin Demers, Lea Stamn
Opened 2021

Accepts mastercard, visa, cash, debit
110 Seats
Accepts groups
Italian by nature, with a love for Japan
Located in the brand-new Hampton by Hilton Hotel on St. Laurent Boulevard in Chinatown, Tiramisu offers a warm welcome to hotel guests and local gourmets who are eager to discover.
Behind this superb new address is the Luckybelly Group, responsible for the success of Le Red Tiger, Le Blossom, Thip Thip, Ho Lee Chix, and many others. This latest project seems to exceed all expectations, as the team has carefully considered every detail.
The decor—thought up by Ménard Dworkind (vinvinvin, Le Super Qualité, Caffettiera Caffé Bar)—is absolutely magnificent, and in and of itself merits a visit. Divided into several spaces, there is something for everyone there, at any time of the day. In the morning, Caffè Misu offers a beautiful luminous space where you can savour quality coffee from Saint-Henri micro-roastery. Matcha lovers will be pleased with the range of matcha drinks offered on the menu. You can also nibble on good pastries and, of course, the restaurant's famous tiramisu.
Speaking of which, the owners decided to name their establishment Tiramisu in direct reference to the Italian dessert, but also by its sound, which sounds like a Japanese word.
With a capacity of 110 people, the space is organized into two areas; a restaurant area where you can savour a very good Italian menu with a few Japanese touches; and a bar area with a more festive atmosphere as the evening progresses and the lights dim.
Developed by Chanthy Yen (Fieldstone, Parliament Pub & Parlour), the menu is an homage to Italy with a few nods to Japan. Think sushi arancini (sushi rice, mozzarella, miso aioli, beef tartare), tonkotsu lasagna (tallegio sabayon, white wine, mushroom bacon, Asian celery) or tiramisu (here made with chocolate cake, café meringue, Japanese whiskey).
To drink, the team collaborated with Sam Clarke and Kevin Demers of the Cold Room for their cocktail list. For wine, the address has a nice list that features Italian classics, as well as natural wines.
In need of love and support throughout this pandemic, Chinatown is getting a new lease on life thanks to the arrival of new players such as Tiramisu. A place of choice to visit!
Written by Sophie Monkman
Photography by Alison Slattery