Edgar: Delicious Brunch, Lunch… and more!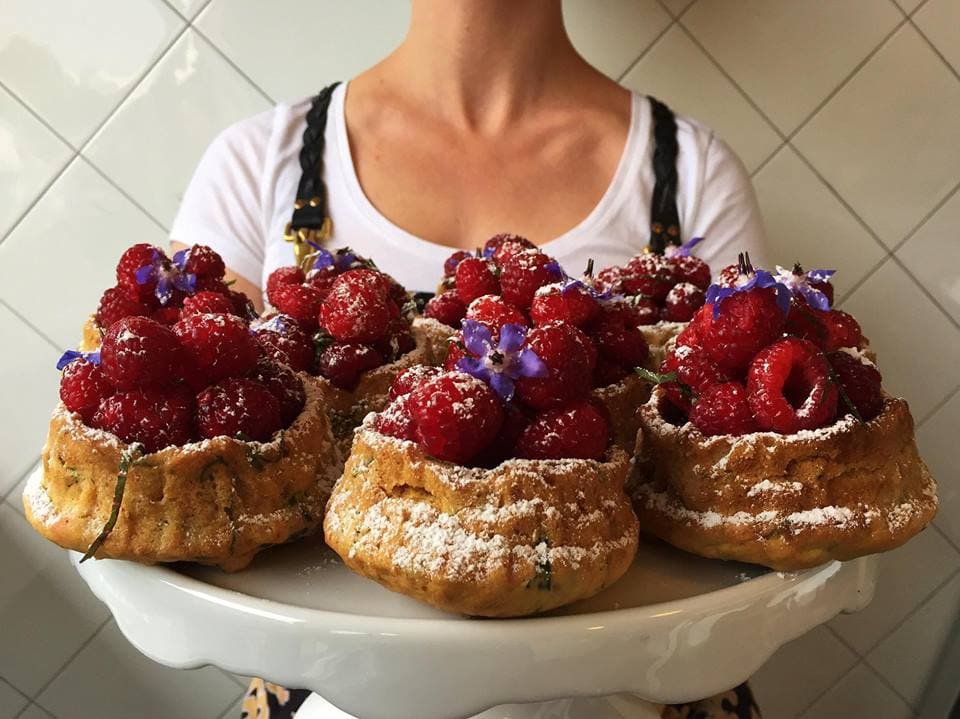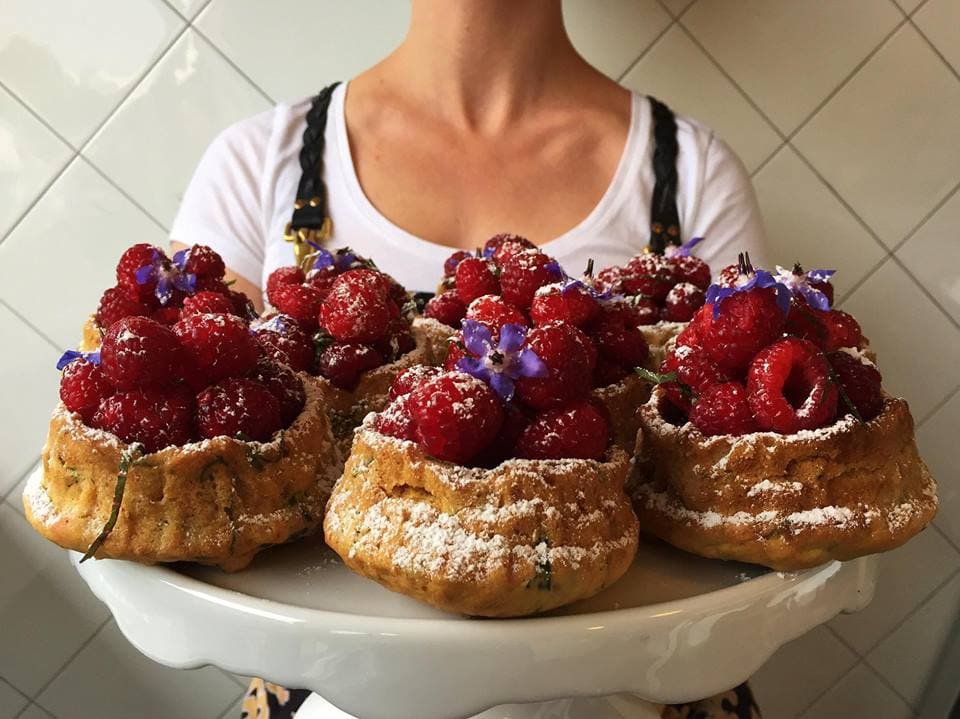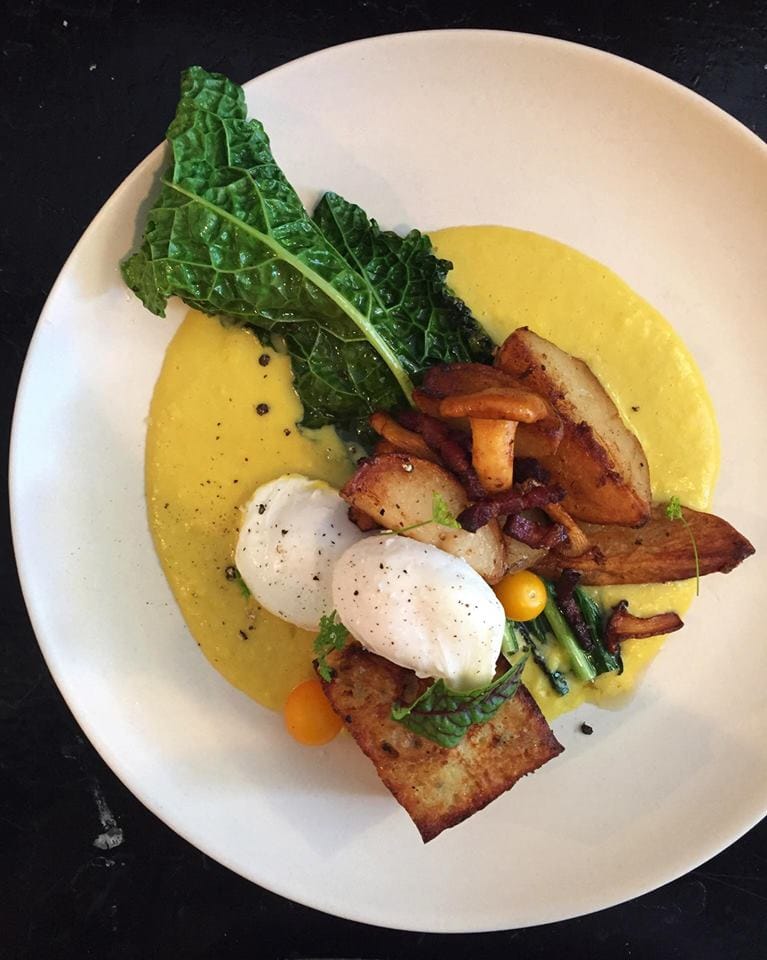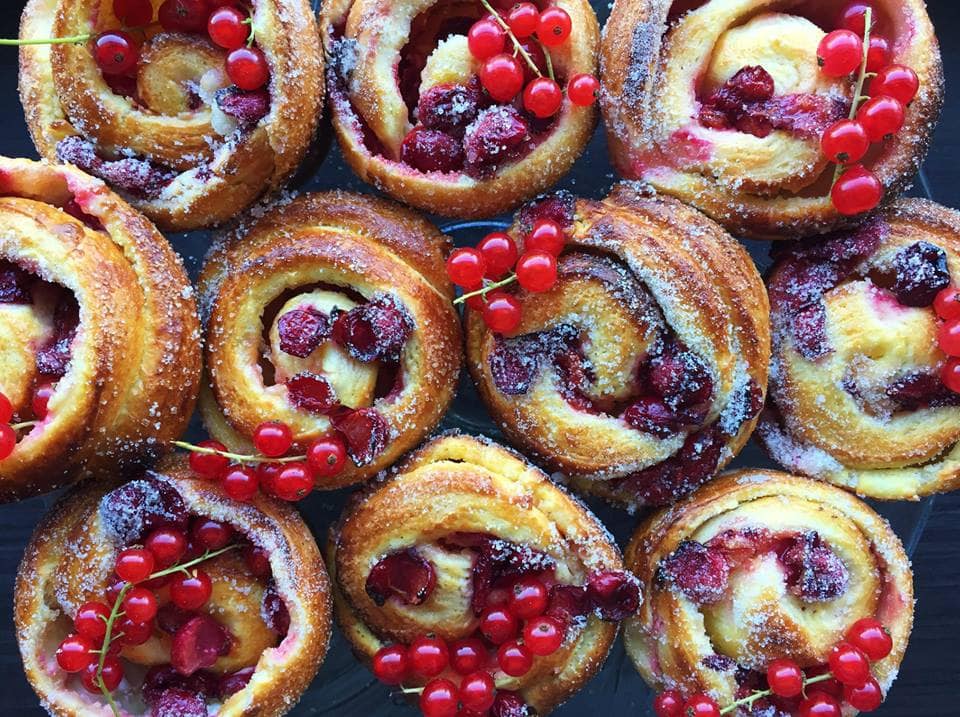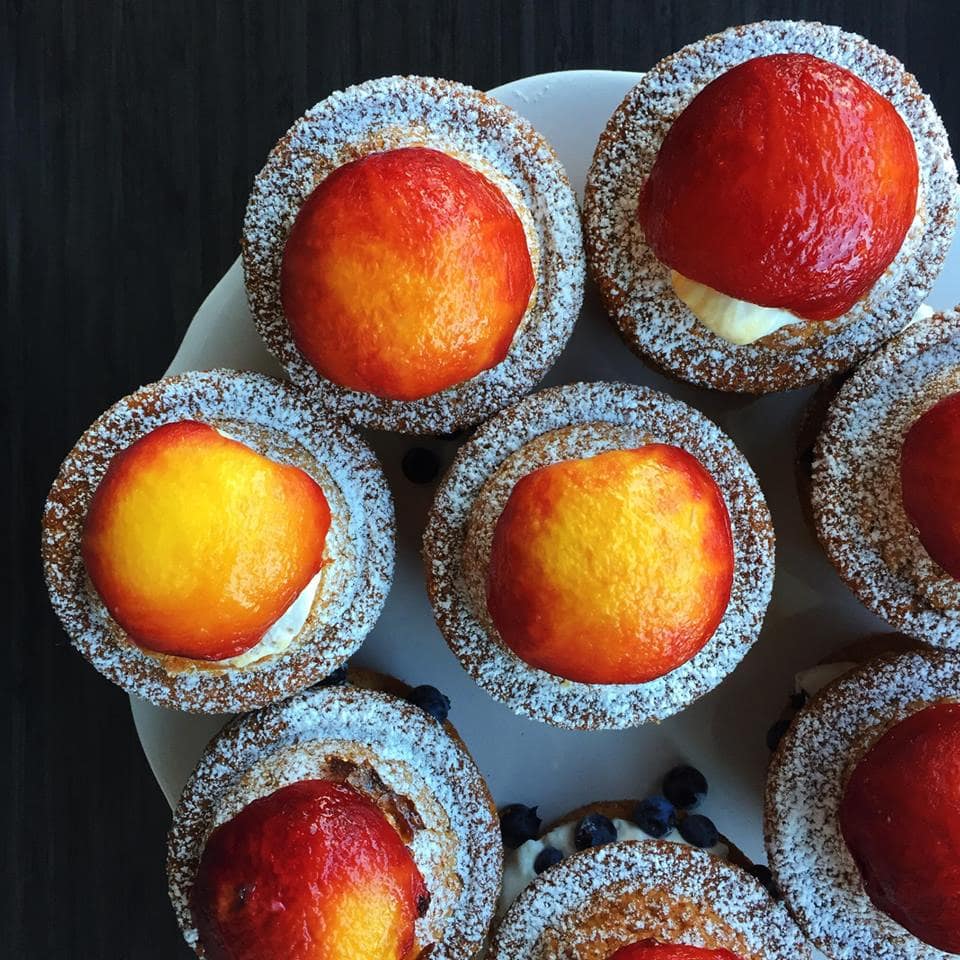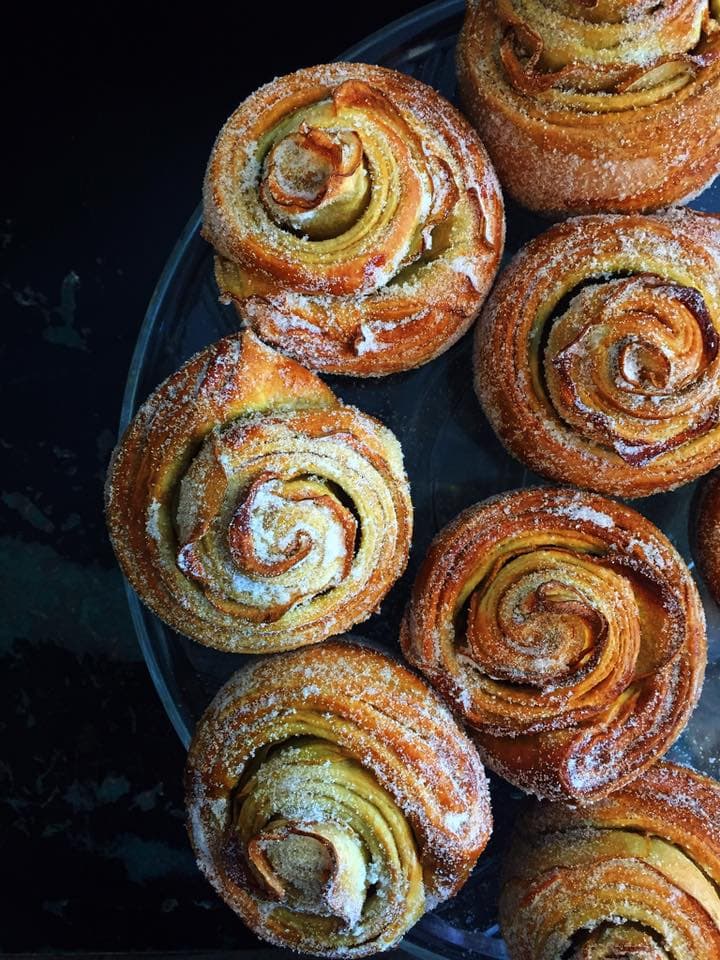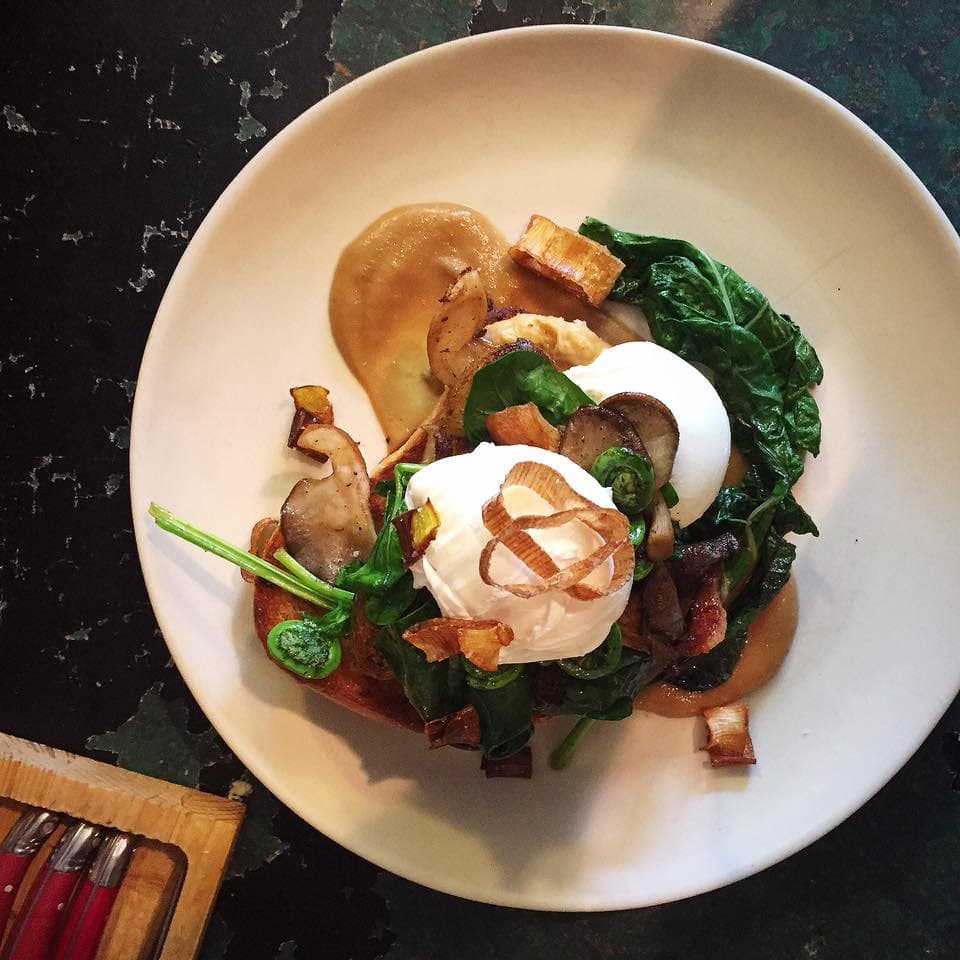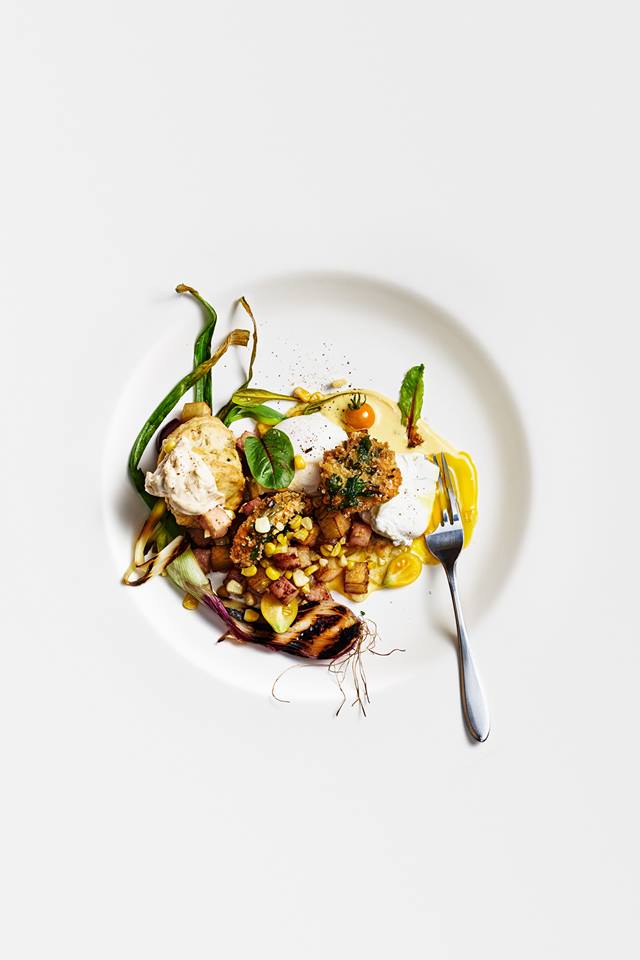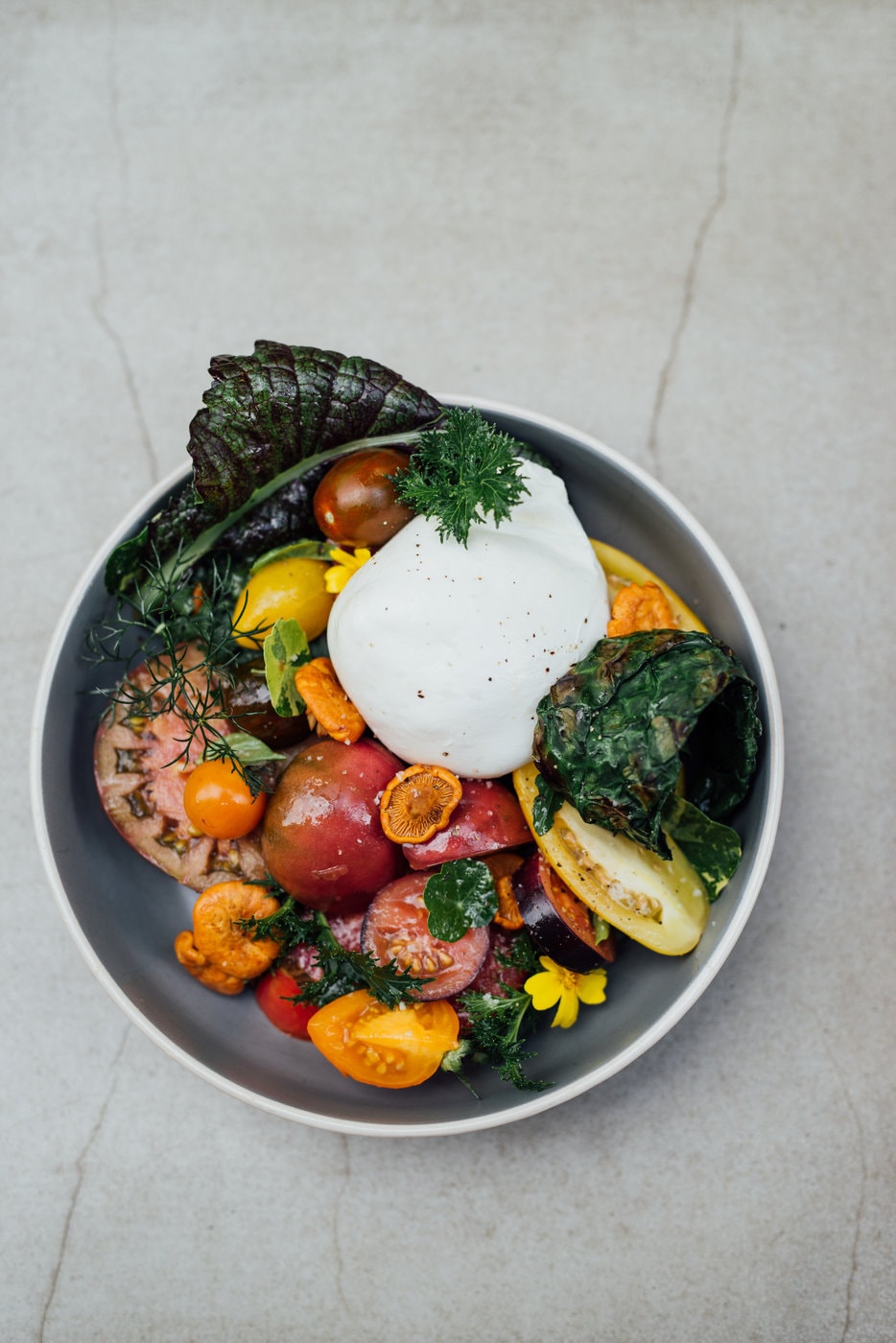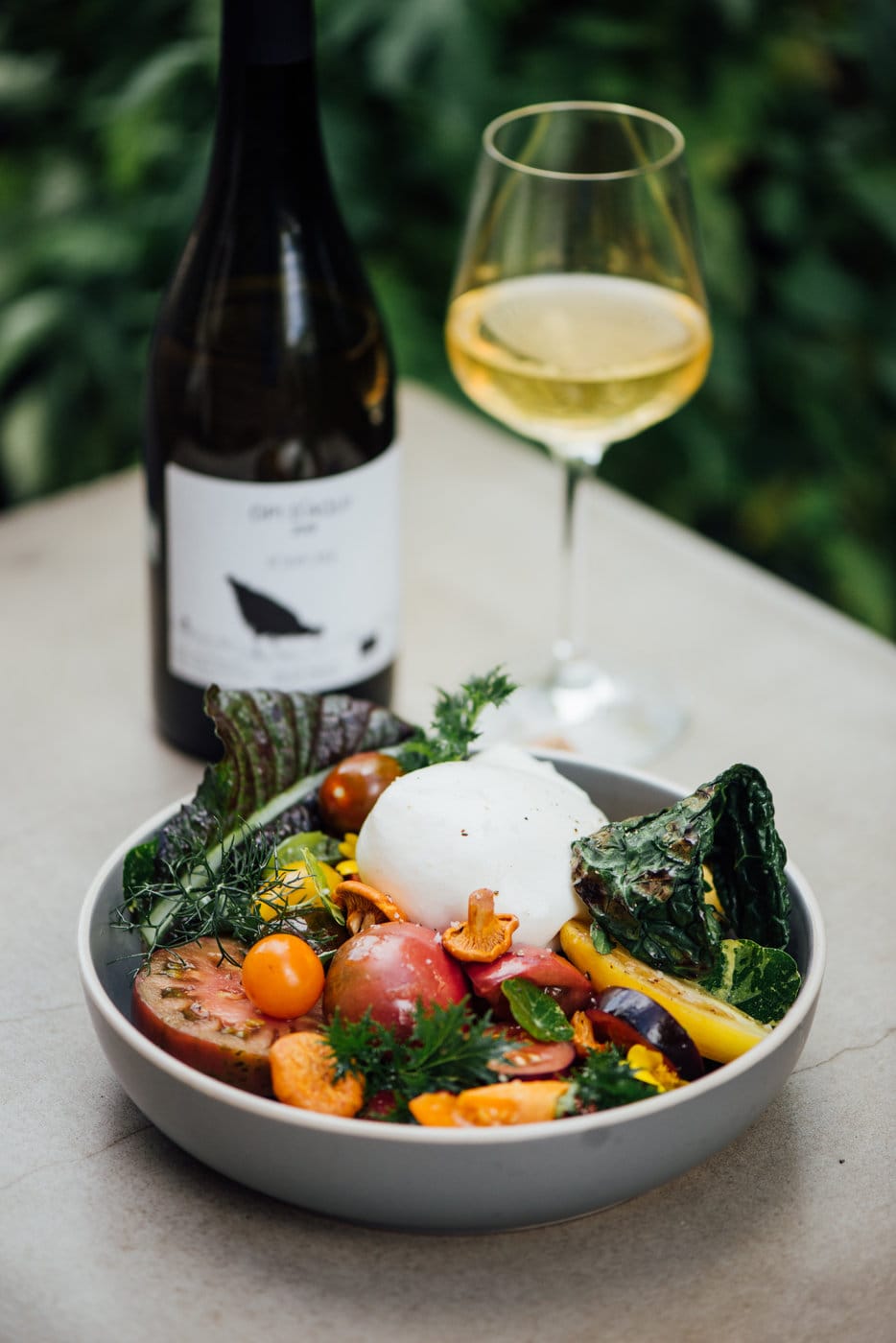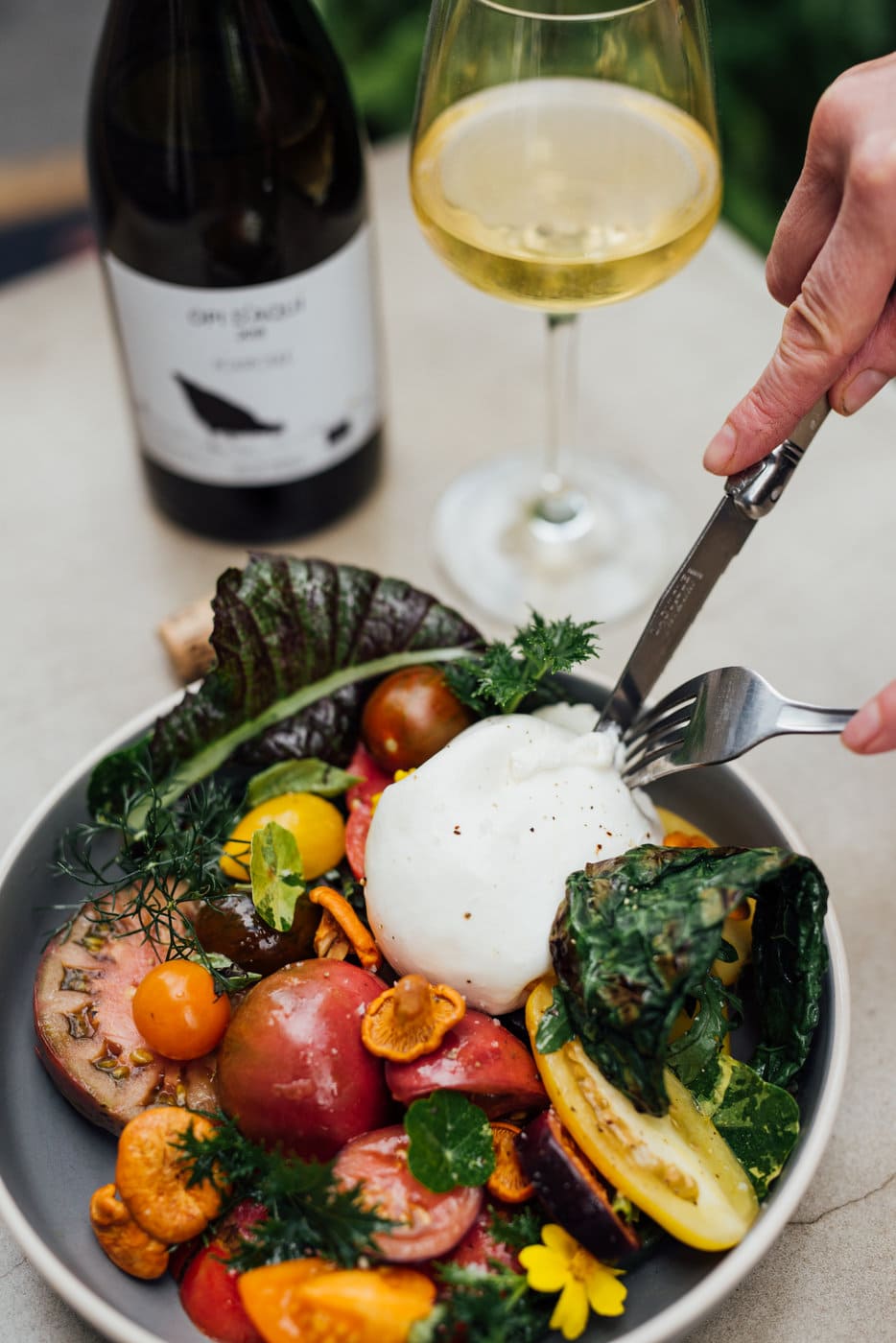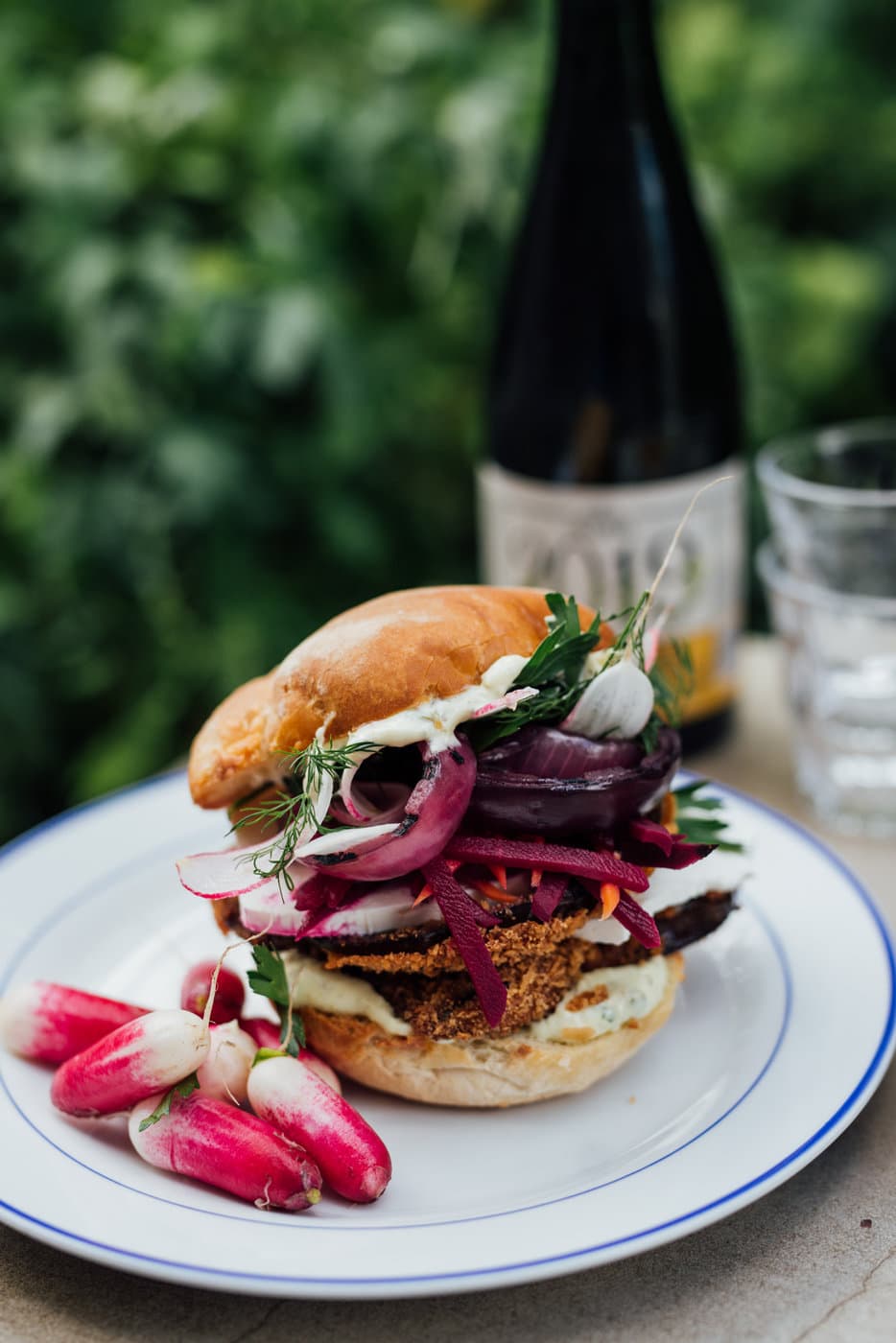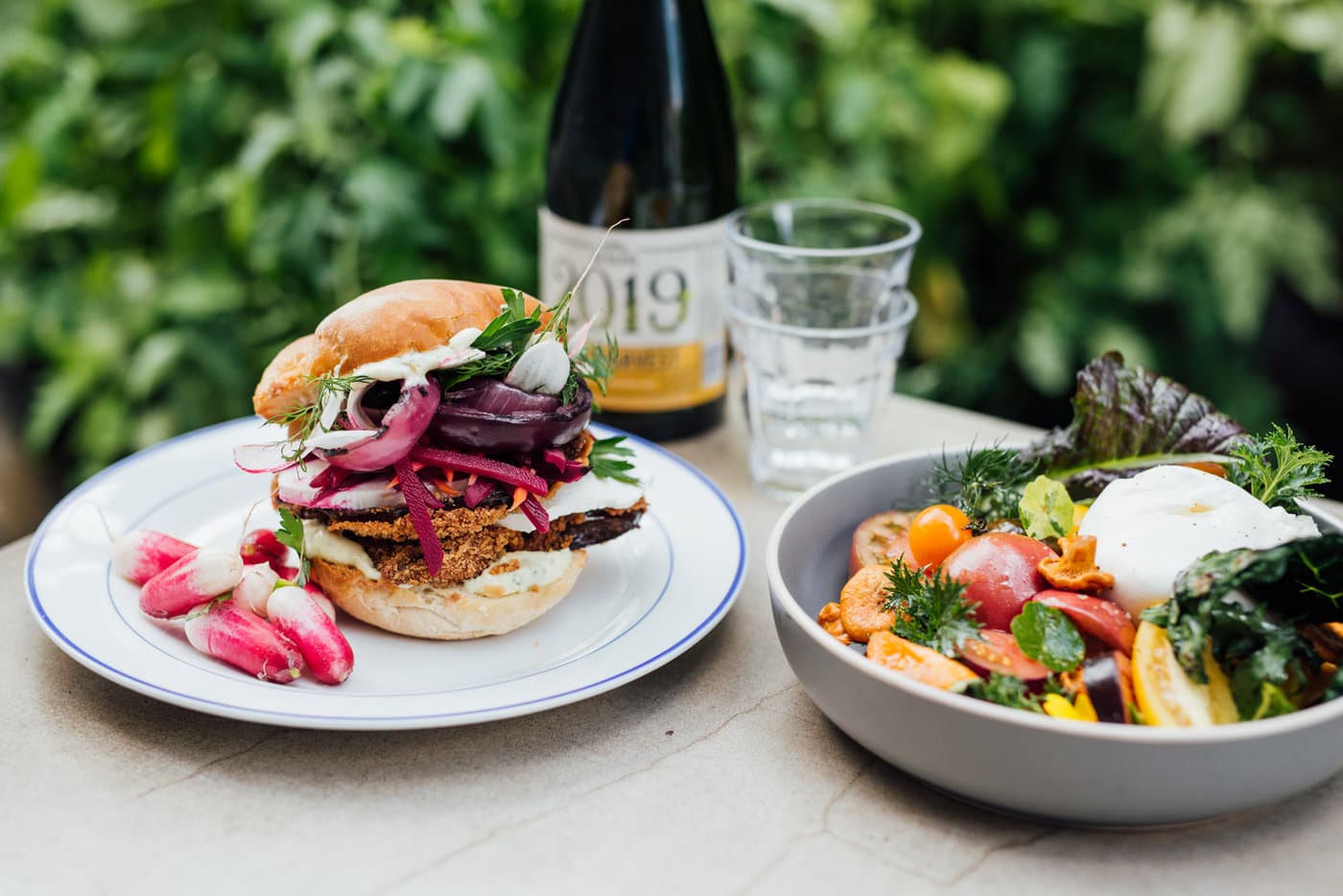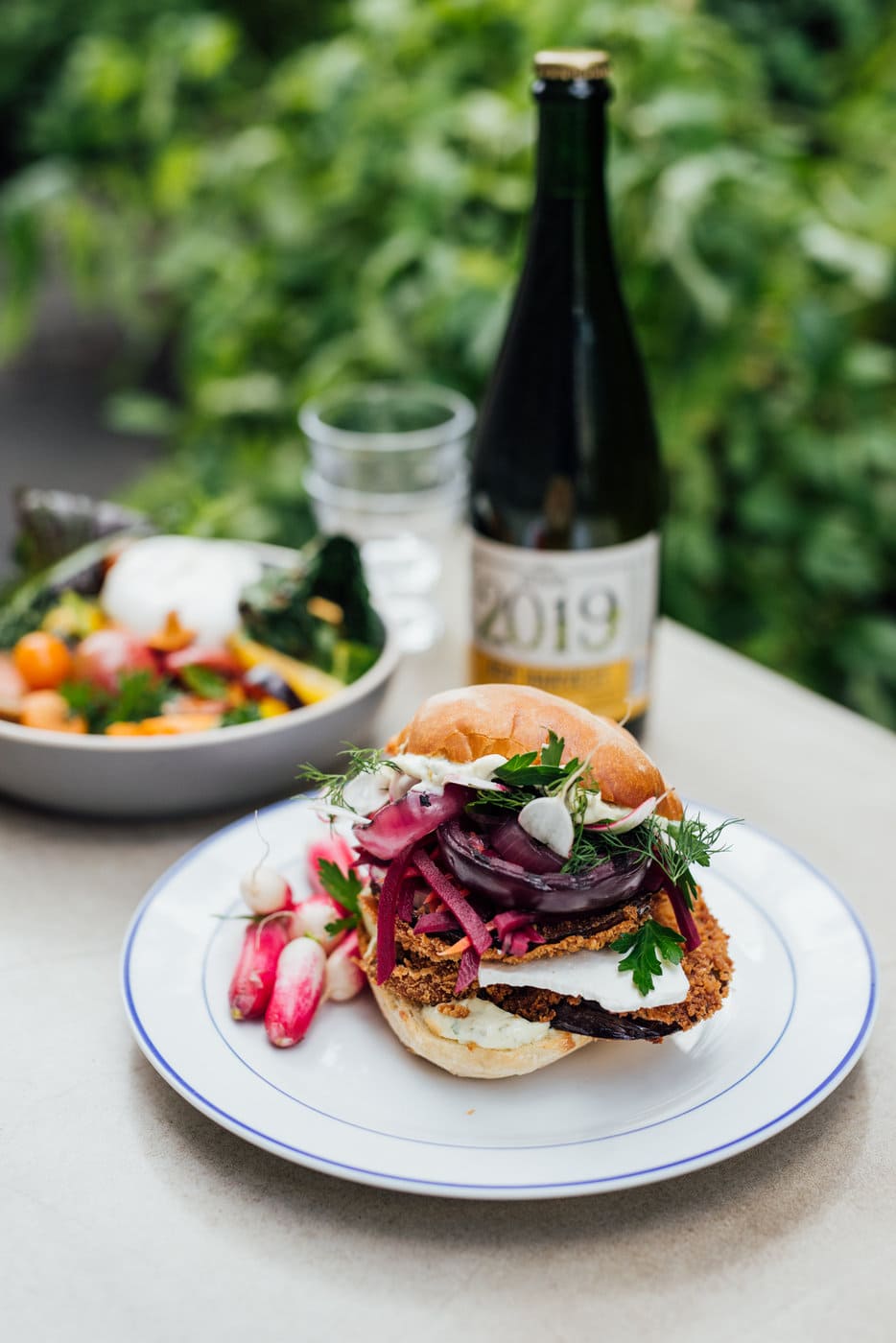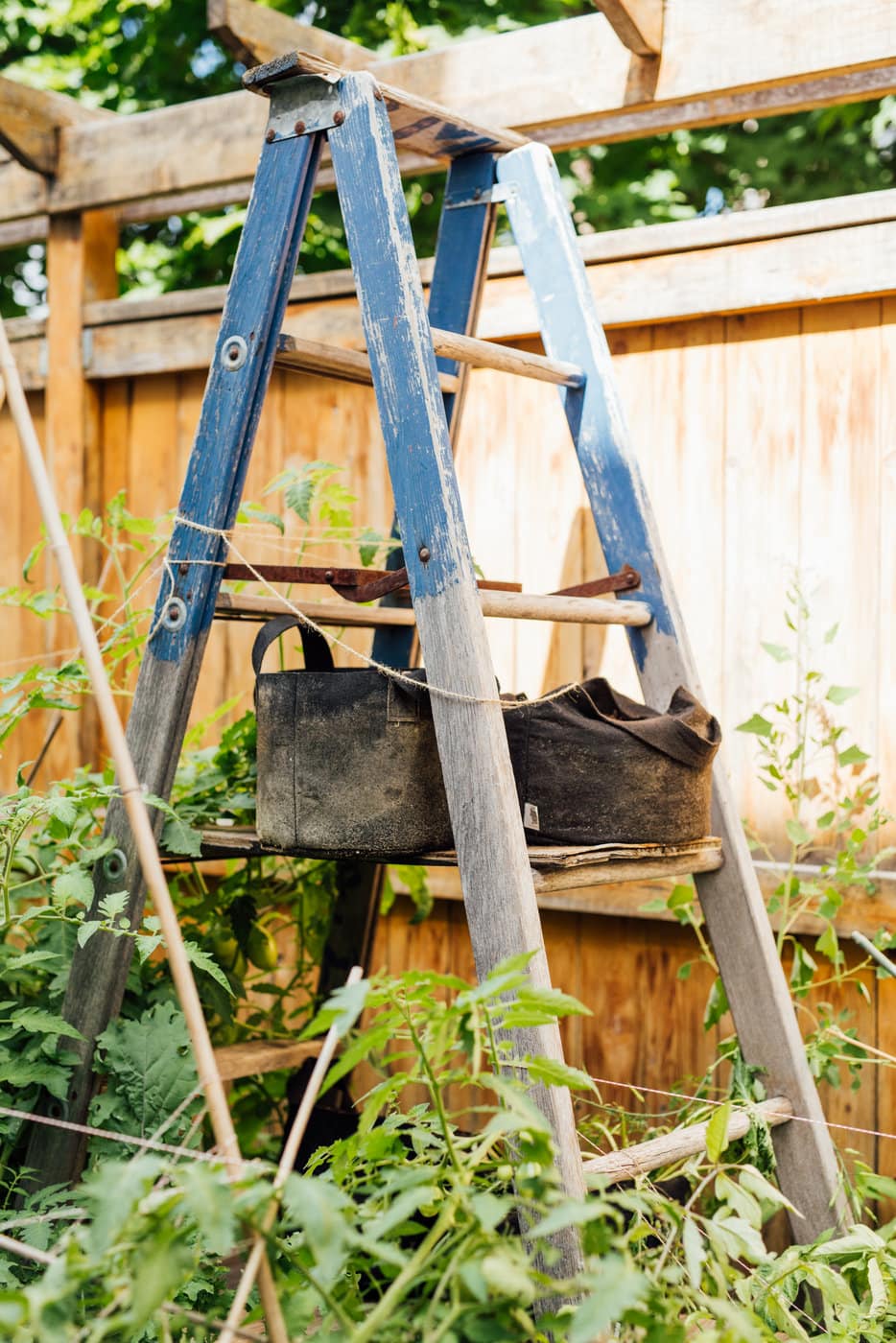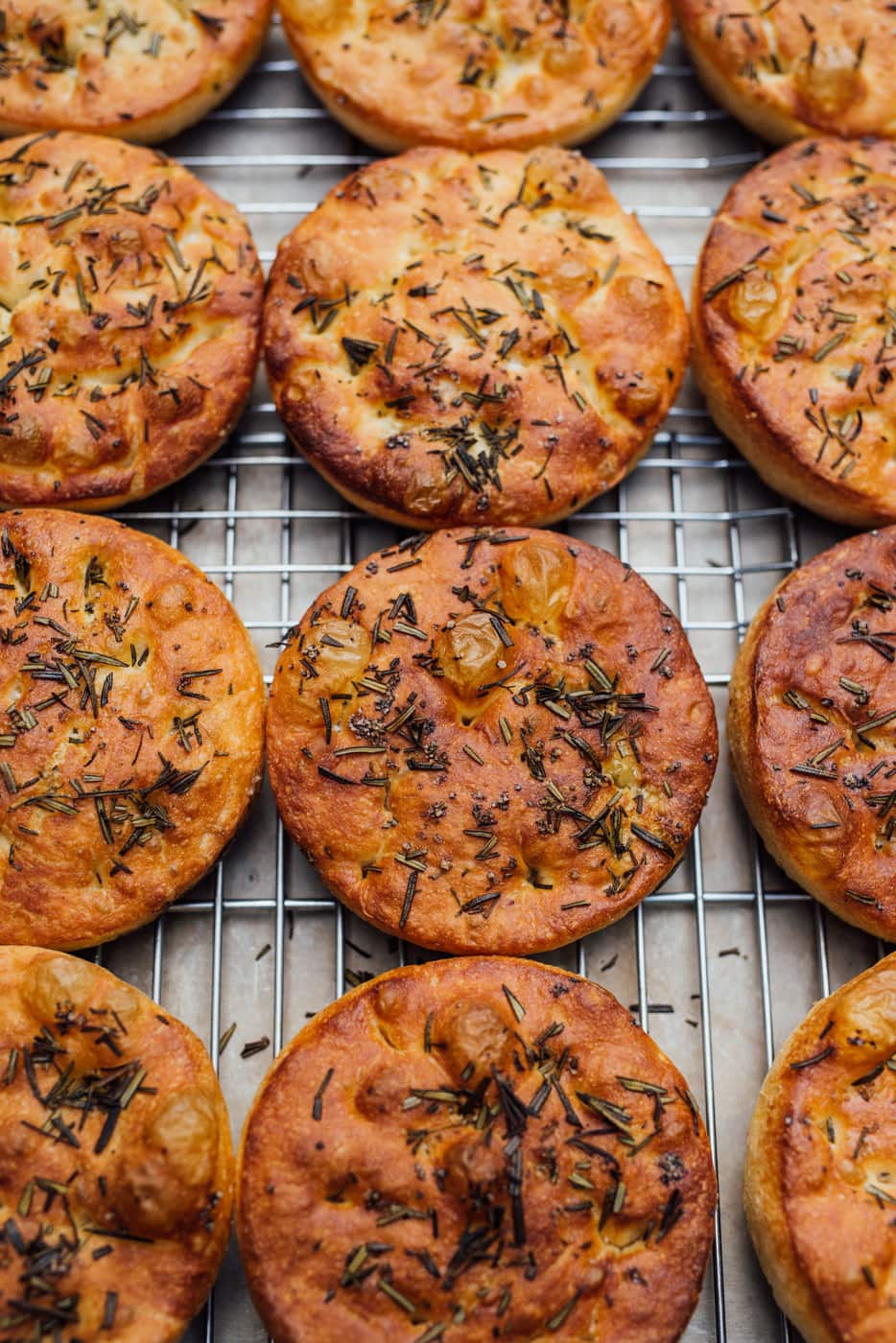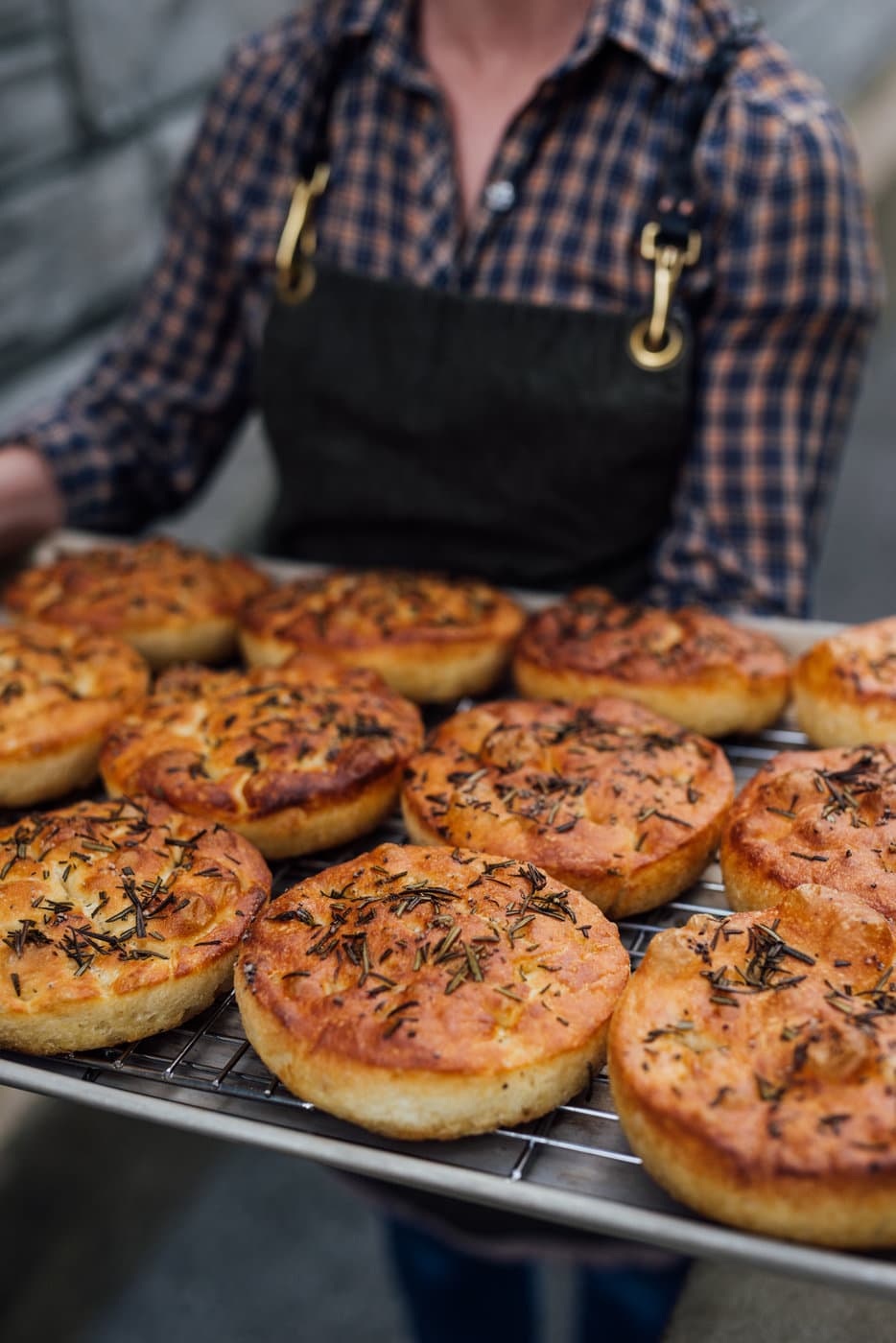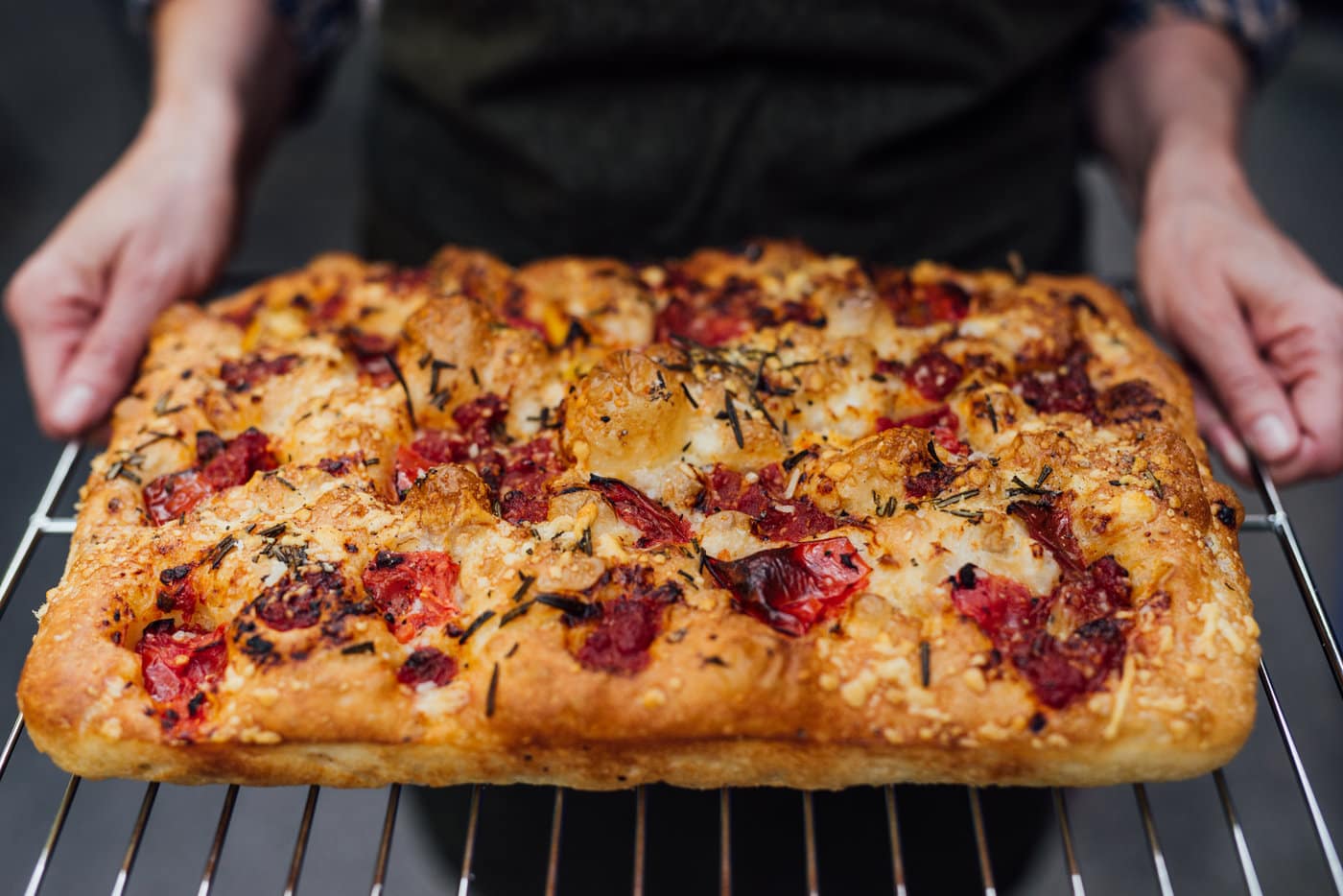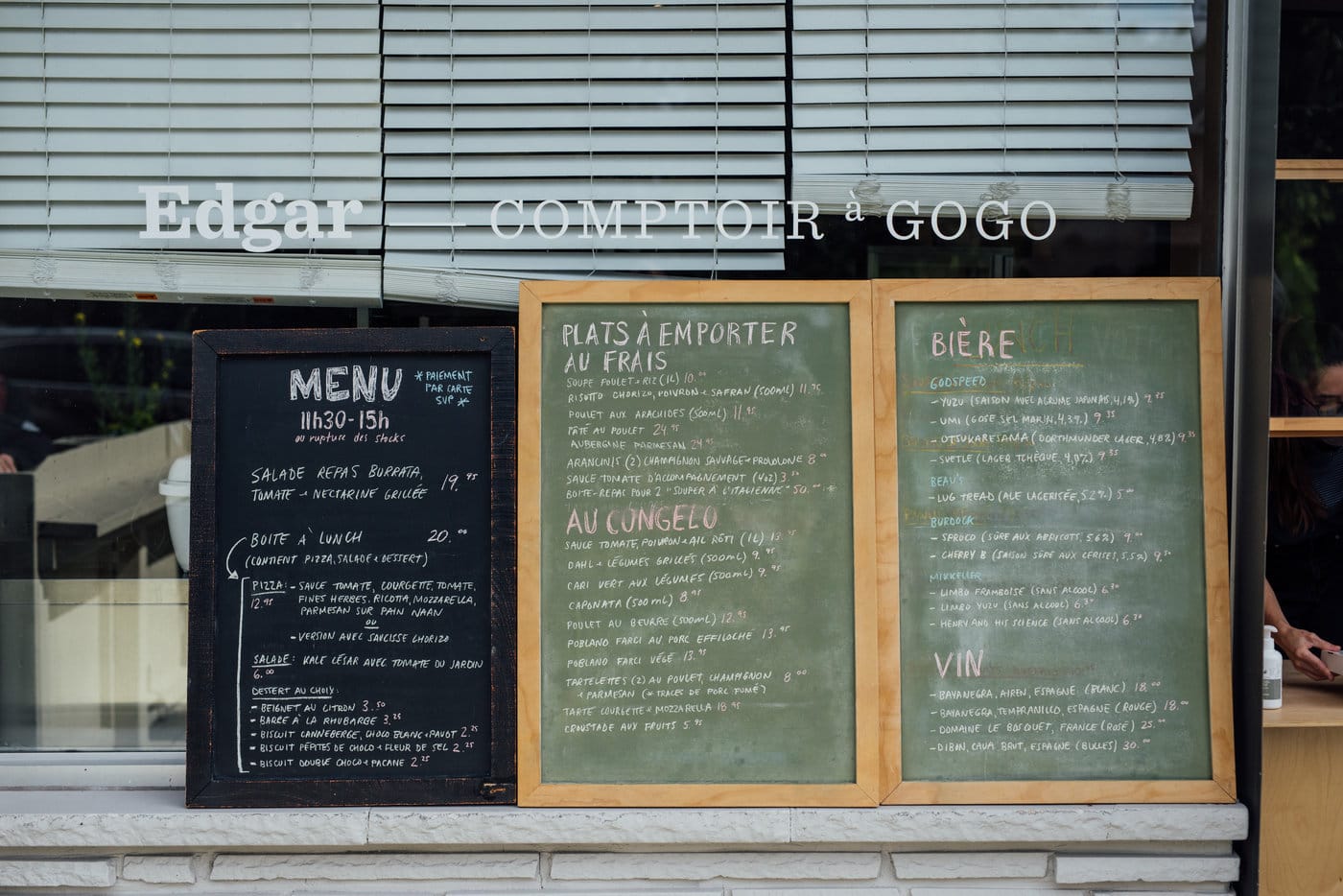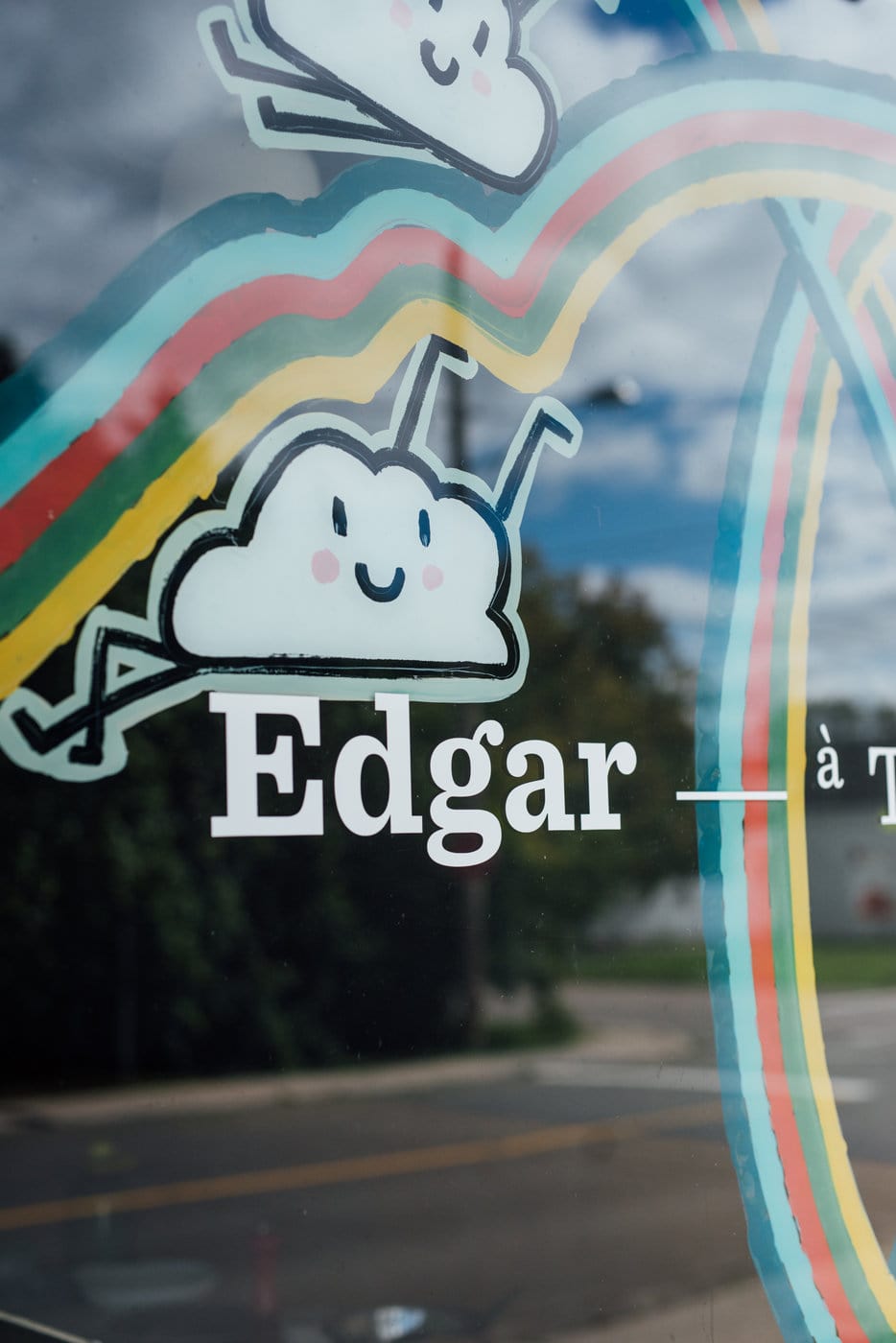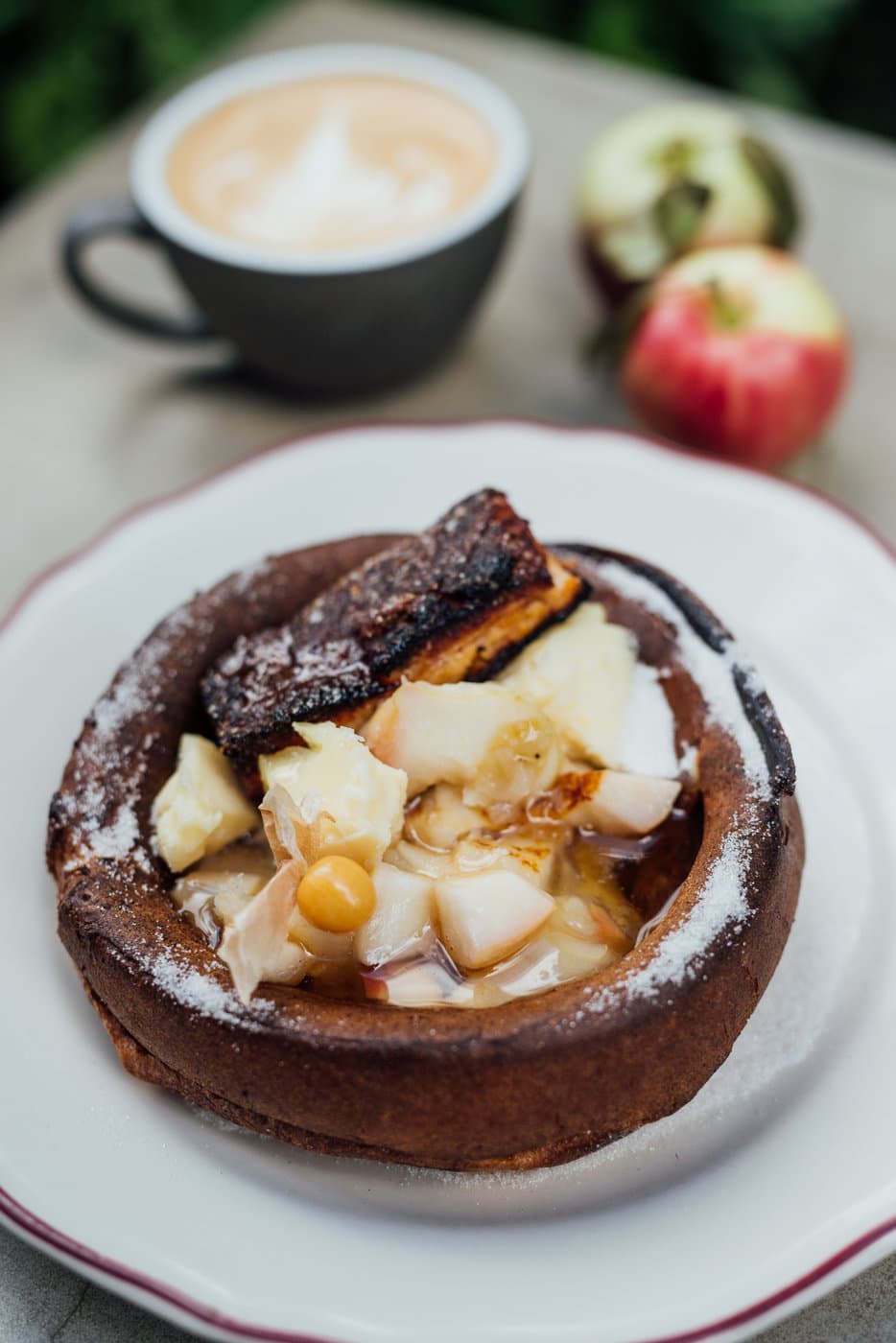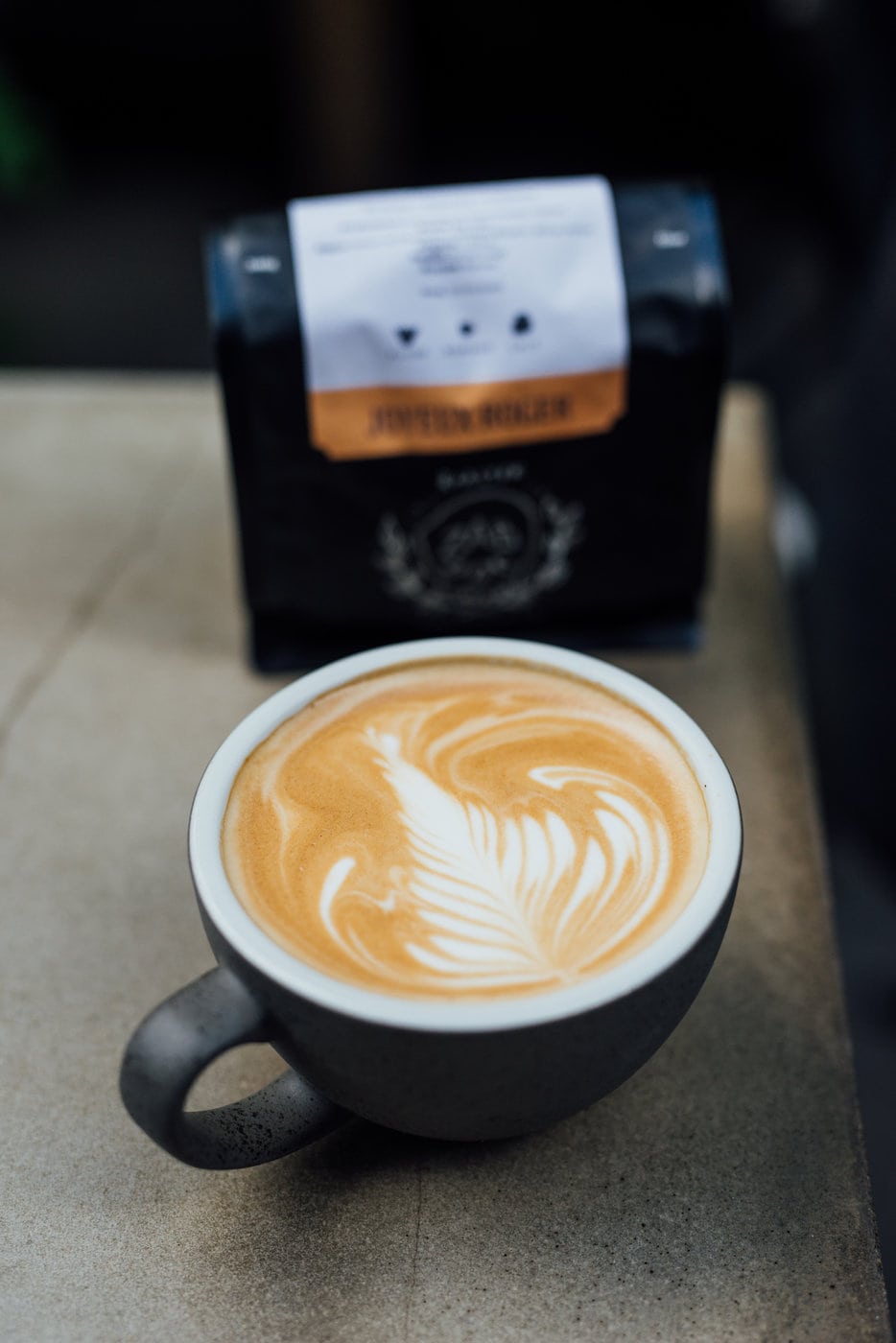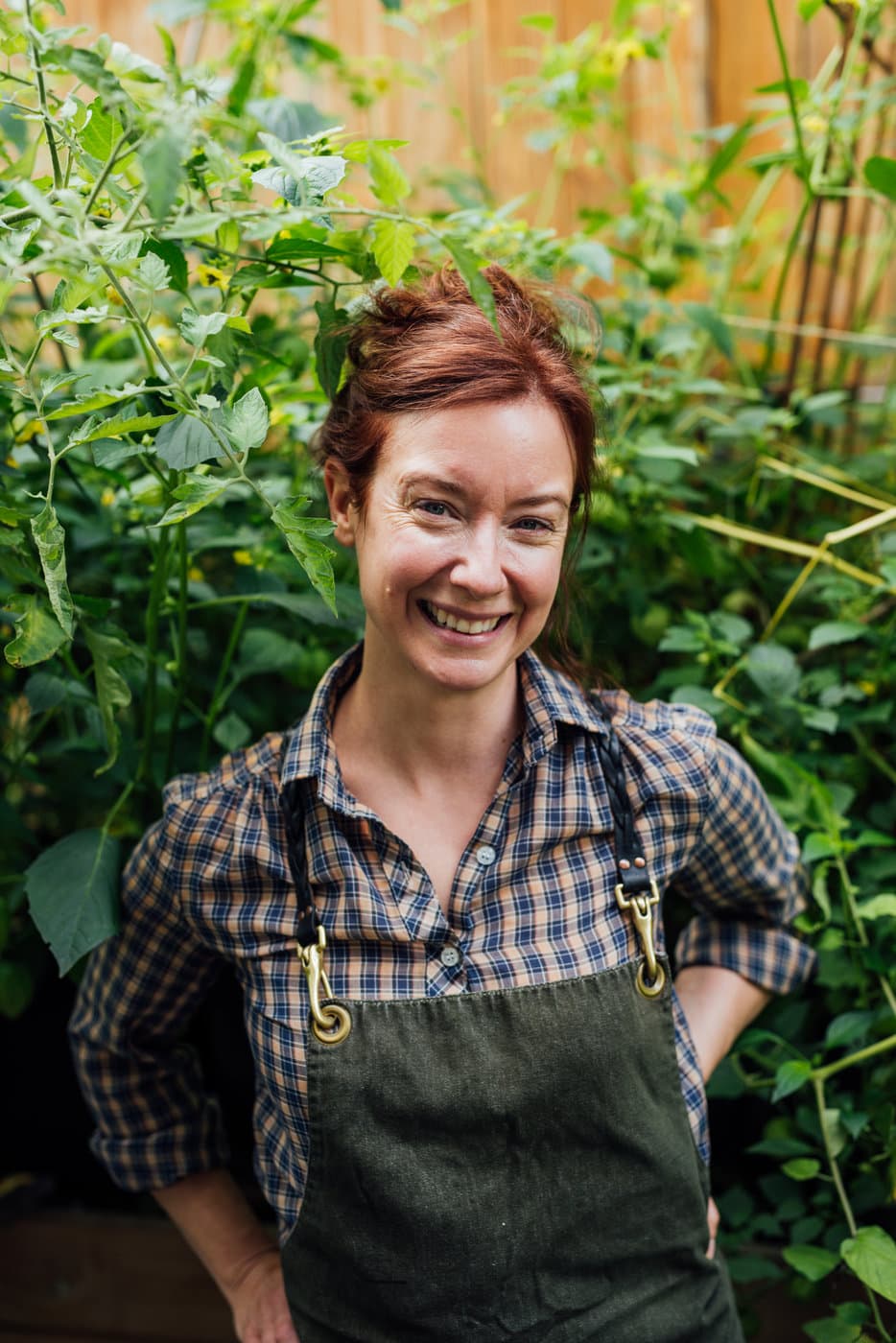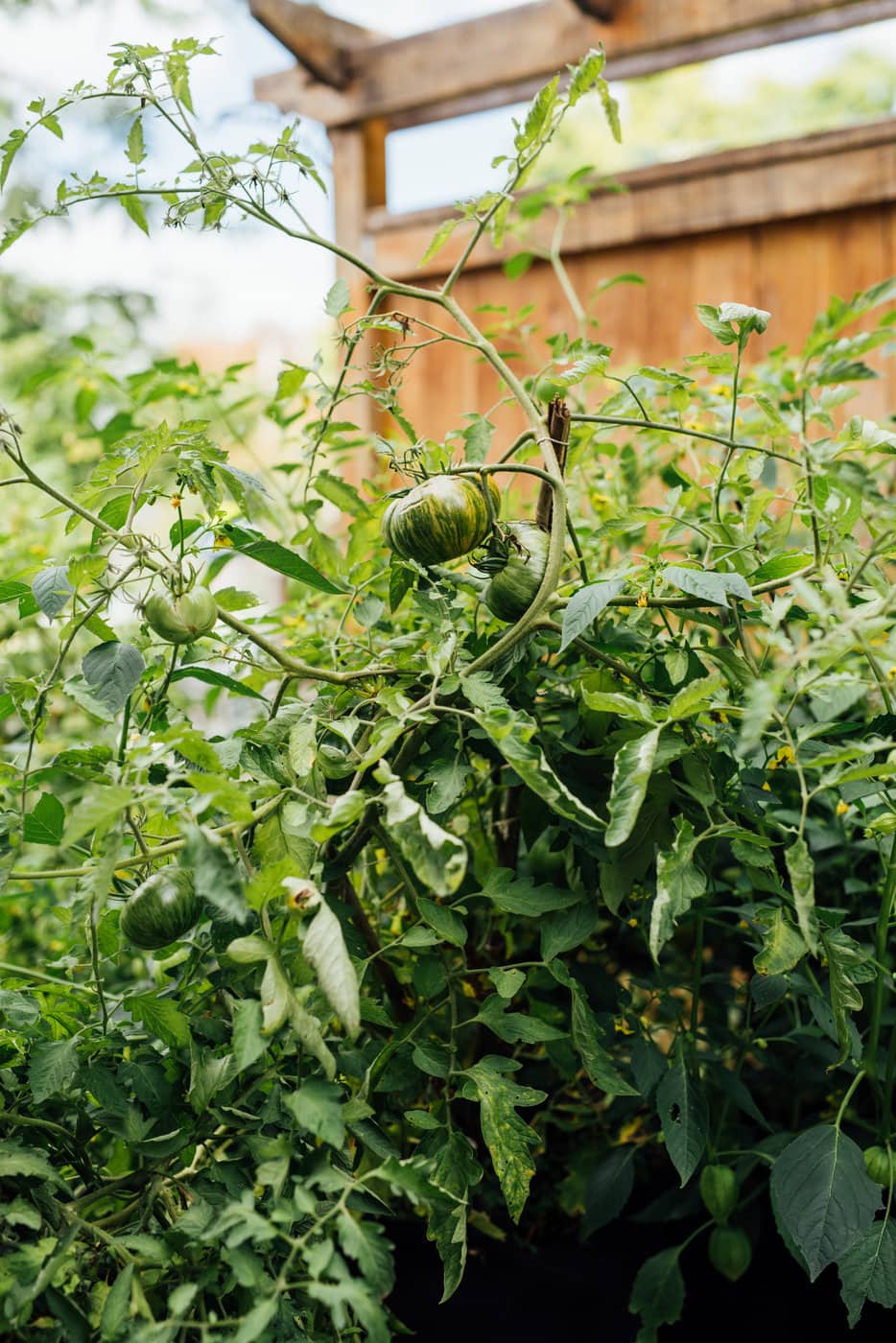 Edgar is a superb address in the Gatineau, where chef and owner Marysol Foucault is offering your tastebuds delicious brunches, lunches and pâtisseries!
Marysol has been working in the restaurant business since she was a teenager and opened her own restaurant « Edgar » in 2010, located in the heart of a residential neighborhood in the Gatineau. The location has since become a local go-to destination for the morning and lunctime crowd, who come to enjoy her exceptional food.
« By calling the restaurant after my later father Edgar, it is a nod to the comforting, food that is associated with homecooking.  I also like the idea of having a female owner and chef running a place named after a man, » says Marysol.
Marysol's successful concept of serving comfort food is evident from the moment you step inside this small space, because you know the warmth you feel would be the same if you were in her own home. It is all very casual, adding to the homey style Marysol has created.
At the moment there is room for about 15 people but an expansion is happening in just a few months, to meet the demand for more seating.  Marysol herself is designing this new space that should accommodate around 40 fans who flock to Edgar for her delicious creations.
In the kitchen, Marysol and her ally Stéphanie Pagotto Robitaille work together on the menu. This evolves depending on the days and weeks but always with the aim to take advtange of seasonal products (and Edgar's own garden!) which keeps their creative minds continually churning.  Amongst the dishes are fiddleheads and oyster mushrooms, served with poached egg, bacon, fried leek, cream of caramelized shallots, and Challah bread that is spread with a leek butter. Also to be explored is the cheesy corn bread, sour cream grilled green onion, pulled pork, coleslaw, spicy marinated yellow beans, grilled zucchini, and poached egg.  From the excellent presentation of the dishes to the way the ingredients come together, you know that everything at Edgar has been carefully considered. They also offers other baked goods and pâtisseries, ranging from cookies to donuts, which are also excellent.
To drink, Edgar proposes various hot or iced teas, lemonade, juices, and coffee from the local Ottawa artisan coffee roaster Happy Goat Coffee Company.
« What I love most about Edgar is the team I work with, but also the freedom to have a constantly changing menu, » explains Marysol.  We also love this idea of ongoing menu changes, because it allows Marysol and Stéphanie to continually introduce Edgar's customers to the latest and greatest of their culinary creations.
Whether you are a Gatineau local or maybe just passing through on a scenic drive, Edgar is a superb yet unpretentious place worth checking out.  It's the ideal morning to noon stop-over to enjoy absolutely delicious, fresh and quality food. The challenge is, will it be one of Marysol's sweet or savoury delights, or perhaps both!
Written by Marilou Nantel
Photography by Restaurant Edgar




Edgar

$$
Monday: Closed
Tuesday: 11:00 AM – 5:00 PM
Wednesday: 11:00 AM – 5:00 PM
Thursday: 11:00 AM – 5:00 PM
Friday: 11:00 AM – 5:00 PM
Saturday: 9:30 AM – 5:00 PM
Sunday: 9:30 AM – 5:00 PM