Bati Bassac: A stunning reopening in Saint-Roch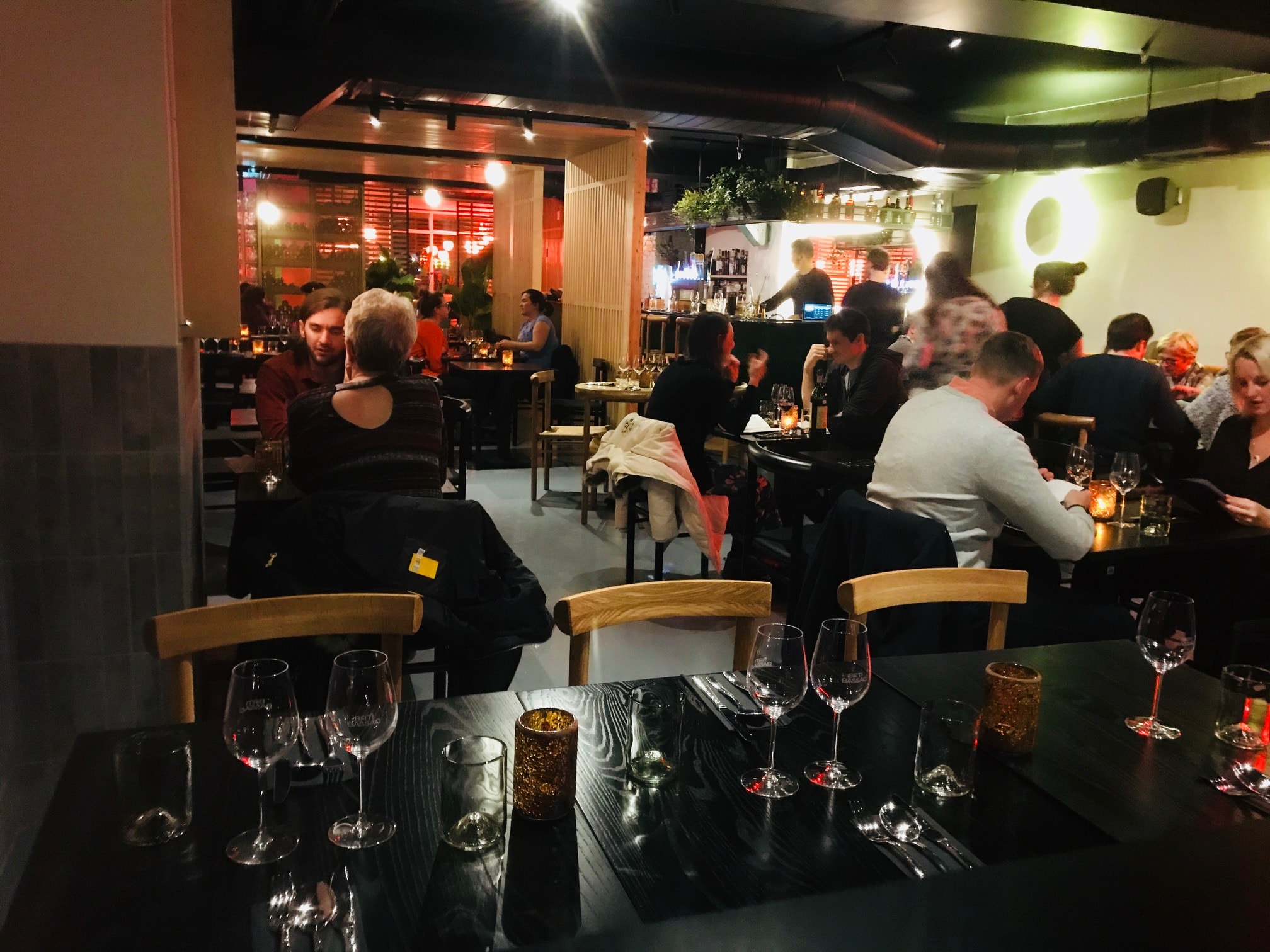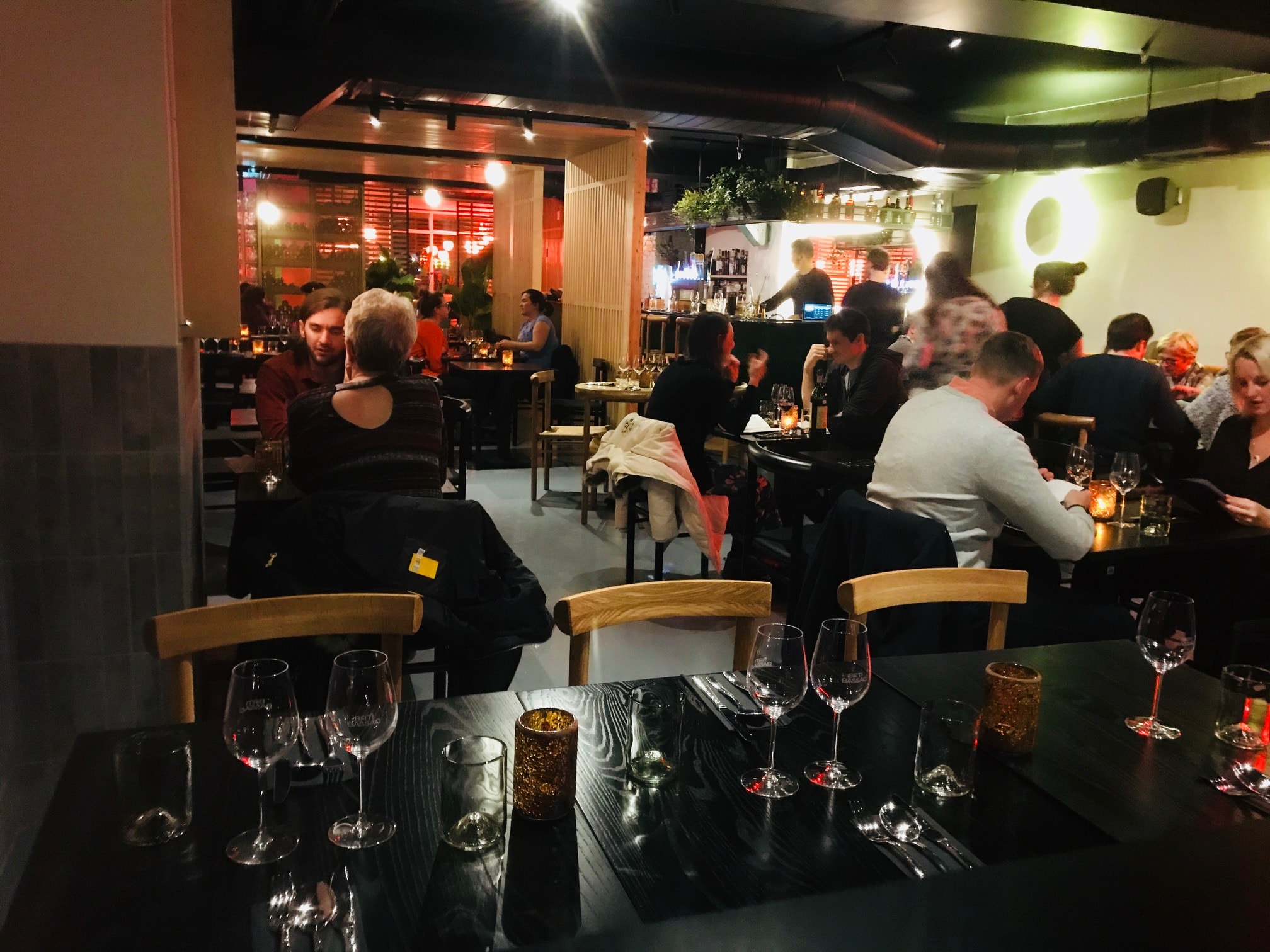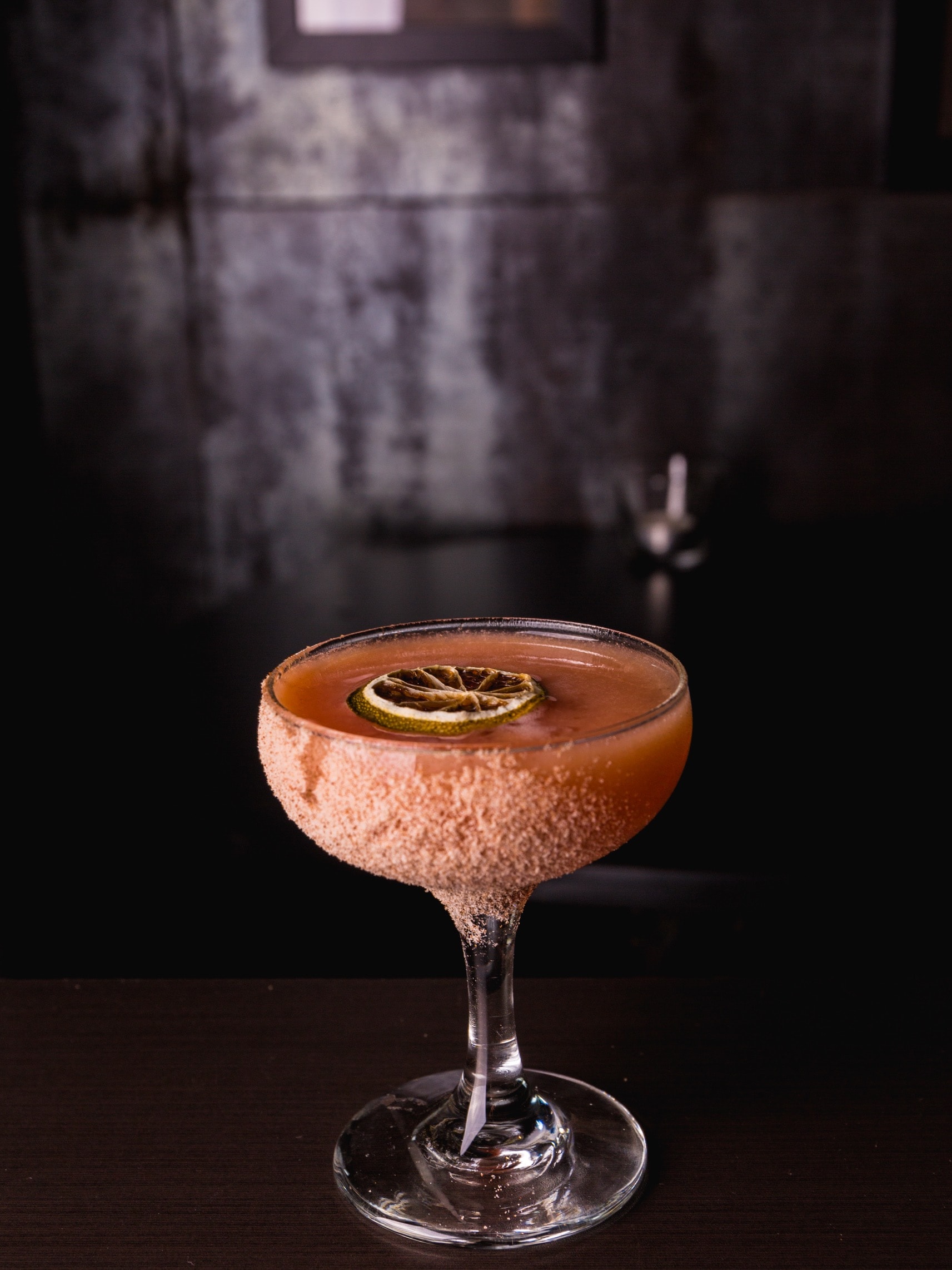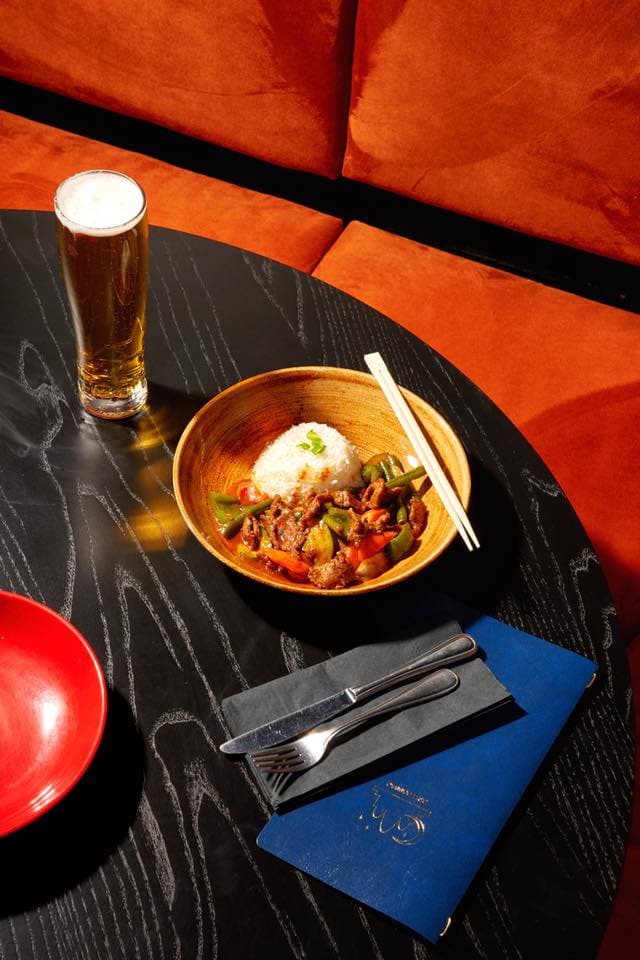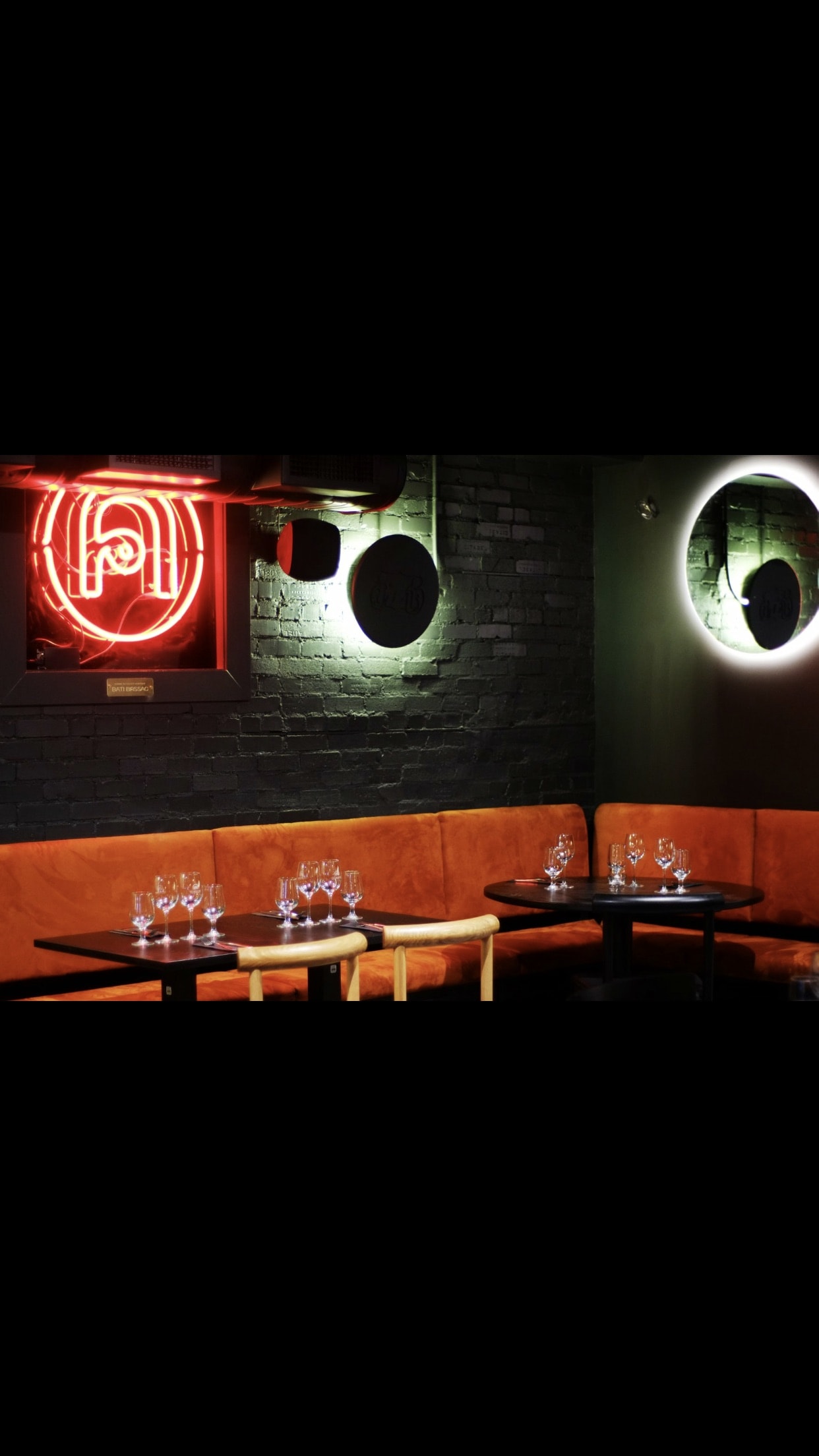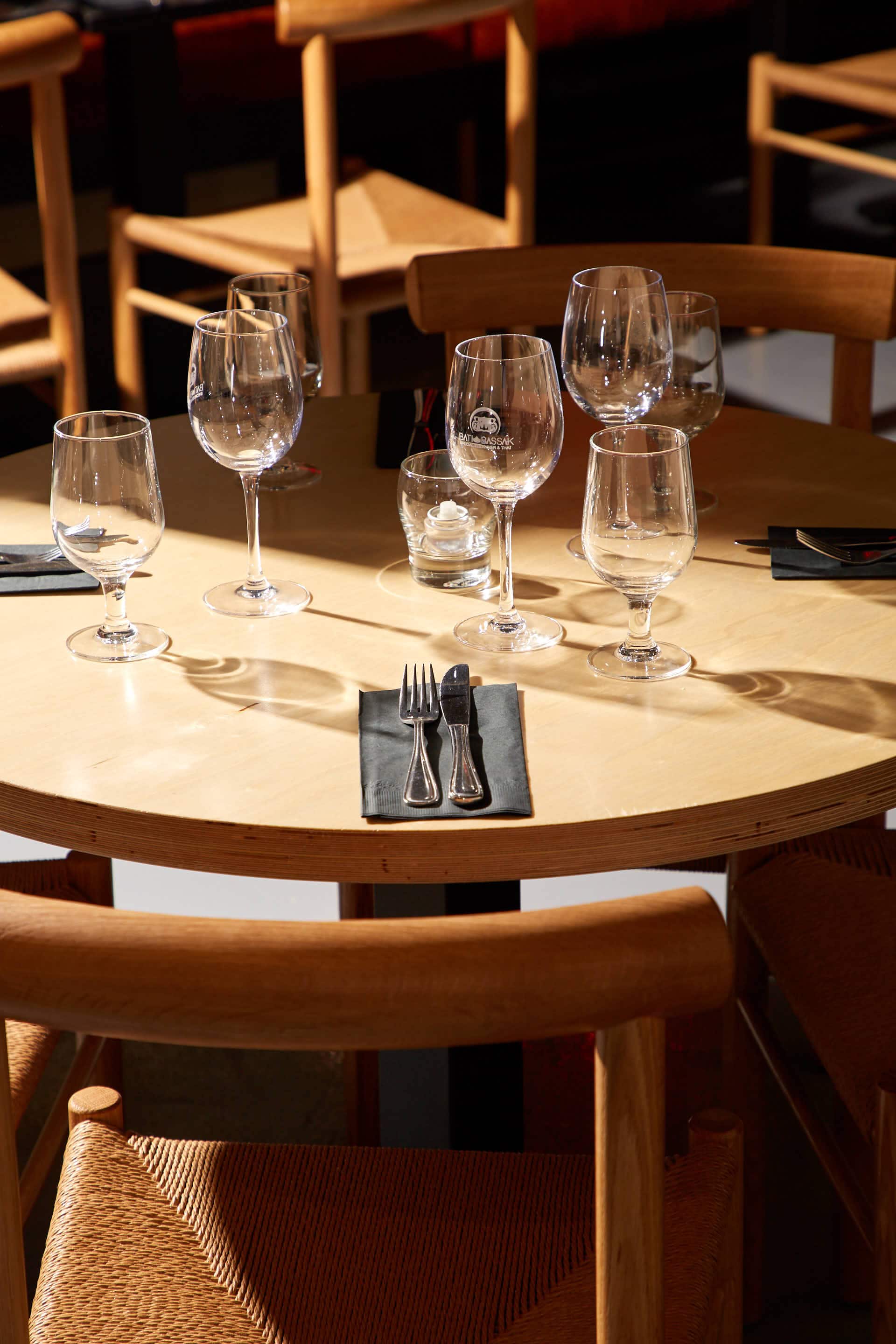 The famous restaurant Bati Bassac finally announced their awaited re-opening! The establishment is ready to welcome you in their space and offer authentic and refined South-East Asian cuisine.
Located on the flourishing Saint-Joseph Street in the neighbourhood of Saint-Roch in Quebec City, the popular restaurant will officially reopen its doors on November 22. After a few months of renovations, several changes are in store: a sparkling decor, a discontinuation of their BYOB formula and, adjacent to the restaurant, a canteen for lovers of traditional Asian street food.
The history of Bati Bassac
Bati Bassac is a beautiful story of family and tradition. The parents of the owner, Sao Khuon, arrived in Quebec in 1983 and opened the restaurant in 2000. Its name has a special meaning for the family; "Bati" is the name of the Cambodian village where Sao's father and uncle were born, and "Bassac" is a famous river in Cambodia.
Sao, a passionate restaurateur, took the reins in 2011 with the desire to take Bati Bassac to the next level while keeping the gastronomic flair of his parents' home region. His new concept, brilliantly executed, is to stand out from the other Asian restaurants in the neighbourhood by removing the BYOB formula, offering carefully crafted traditional cuisine and creating an atmosphere that is both intimate and lively. For the more conservative, Sao Khuon assures: "Bati remains Bati, we just made it evolve!"
The Bati Bassac of today
The Bati Bassac now welcomes you in a modern space designed by Daniel Julien, a good friend of the owner. The restaurant has 76 seats, including ten at the bar. The space is sprinkled with elements that evoke the Asian continent, and the use of wood is integrated beautifully throughout. The showstopper is definitely the seating area in the restaurant's window. With suspended lights, green plants, and illuminated signs, the section is illuminated with a soft pink light; it is beautiful and peaceful.
On the menu
Laotian-born Montreal chef Frédéric Phavo had the task of reinventing Sao's mother's ancestral recipes, which made the restaurant famous. Bati Bassac 2.0 retains the authenticity of Cambodian, Laotian and Thai dishes while refining the plate and flavours. Saolin' Beef is a perfect example. Named after the owner, the classic dish been reworked and is now made with beef flank steak and a very intriguing orange caviar. The menu also features Southeast Asian classics, including a variety of appetizers, grilled meats, and some stir-fries. The succulent pad thai and the in-house tamarind BBQ pork ribs are a must-try.
Manager and sommelier Frédéric Pouliot, formerly of the renowned Restaurant SSS in Old Quebec, has devised the wine list and beer selection; the majority of which are from Quebec and Canada, with some imported from Thailand and China. Barman Yasser Mouktani incorporates fantastic cocktails with Asian flavours into the menu.
Several future projects are in the works to further charm the clientele on the lively Saint-Joseph Street, including opening on Mondays (lunch and dinner), as well as late nights on Friday nights. As Sao says: "The best is yet to come!"
Written by Sophie Monkman