Mitch Deli 2.0 on Beaubien Street East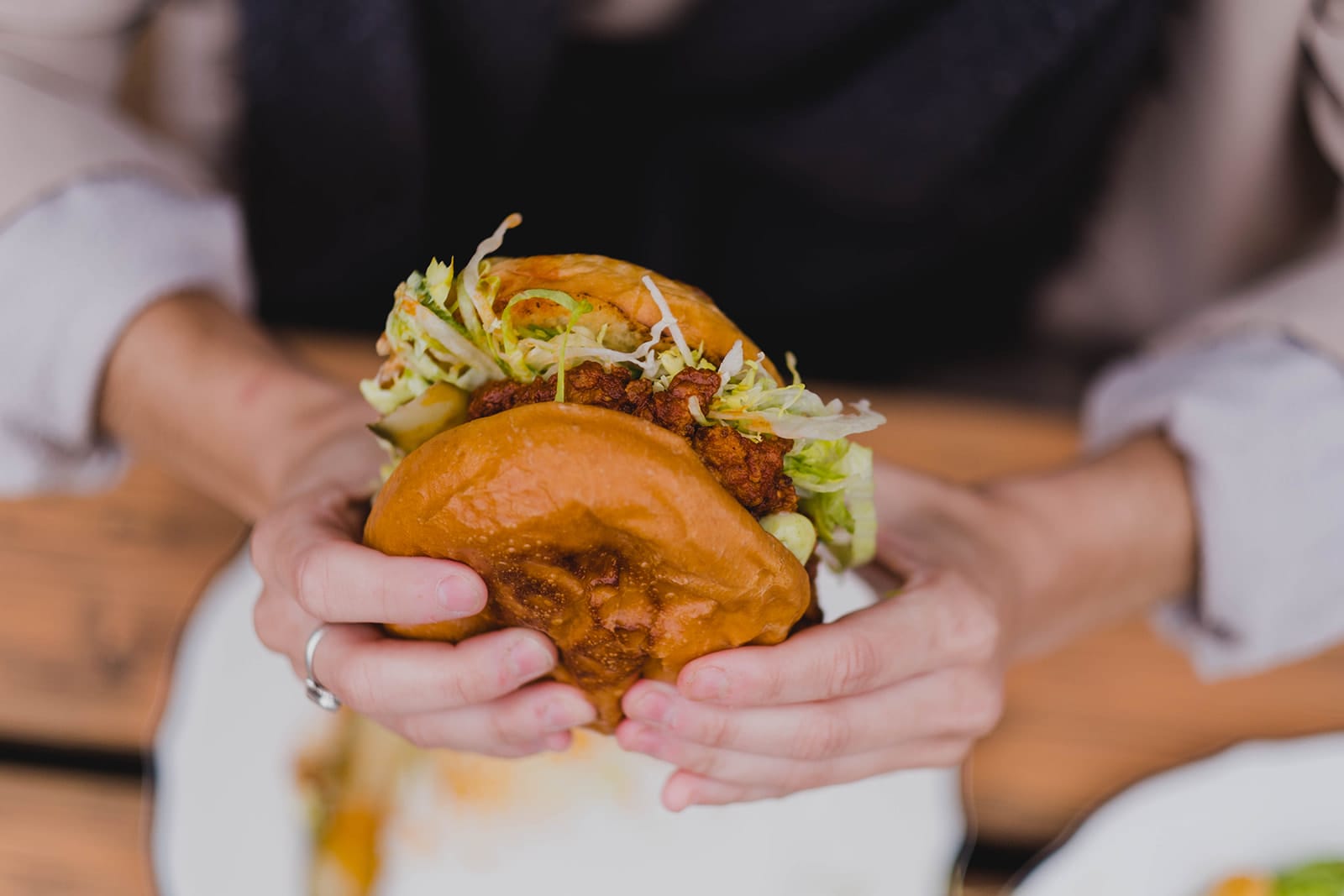 Hear ye, hear ye! Sad news: Mitch Deli on De Lorimier Avenue is no more. A huge loss for locals, who are losing an establishment that served some of the best sandwiches in town.
However, don't despair; good news often follows bad news! To serve you better, Mitch Deli is moving to 2660 Beaubien East—the former address of Sandwicherie Sue—with a new and improved offering.
On the menu, the same delectable and hearty sandwiches you know and love; fried chicken sandwich, BLT on focaccia, and vegetarian falafel sandwich, to name but a few.
Added to the offering are "Les Délices de Francine". Mitch Deli now offers a wide variety of take-out dishes inspired by the comforting cuisine of the chef and co-owner—Maxime Gagné's—mother. The big-hearted restaurateur couldn't go on without sharing the meals that rocked his childhood.
Maxime and his business partner Yann Charbonney have the environment and quality food at heart. It is important to mention that a large majority of the ingredients are organically grown. There is also a strong will in this team to partner with local producers, in order to offer even better and fresher dishes, while keeping the prices very affordable.
Unlike its predecessor, the new Mitch Deli is not just a take-out counter. You can enjoy your sandwich on the spot at one of their 30 seats; finally! The place is warm and welcoming, and you'll quickly feel as though you're in the home of a good friend.
The selection of wines and beers is also very interesting. You will have the choice between several quality products. All the wines offered are certified organic. For those who prefer cocktails, Mitch Deli has added hard liquor to its arsenal.
A blessing in disguise—zero seats lost, 30 found—it's better late than never!
Head over to Mitch Deli Beaubien for the 2.0 experience.
Written by Sophie Monkman
Photography by Alison Slattery