Avocados from Mexico: small fruit, big personality!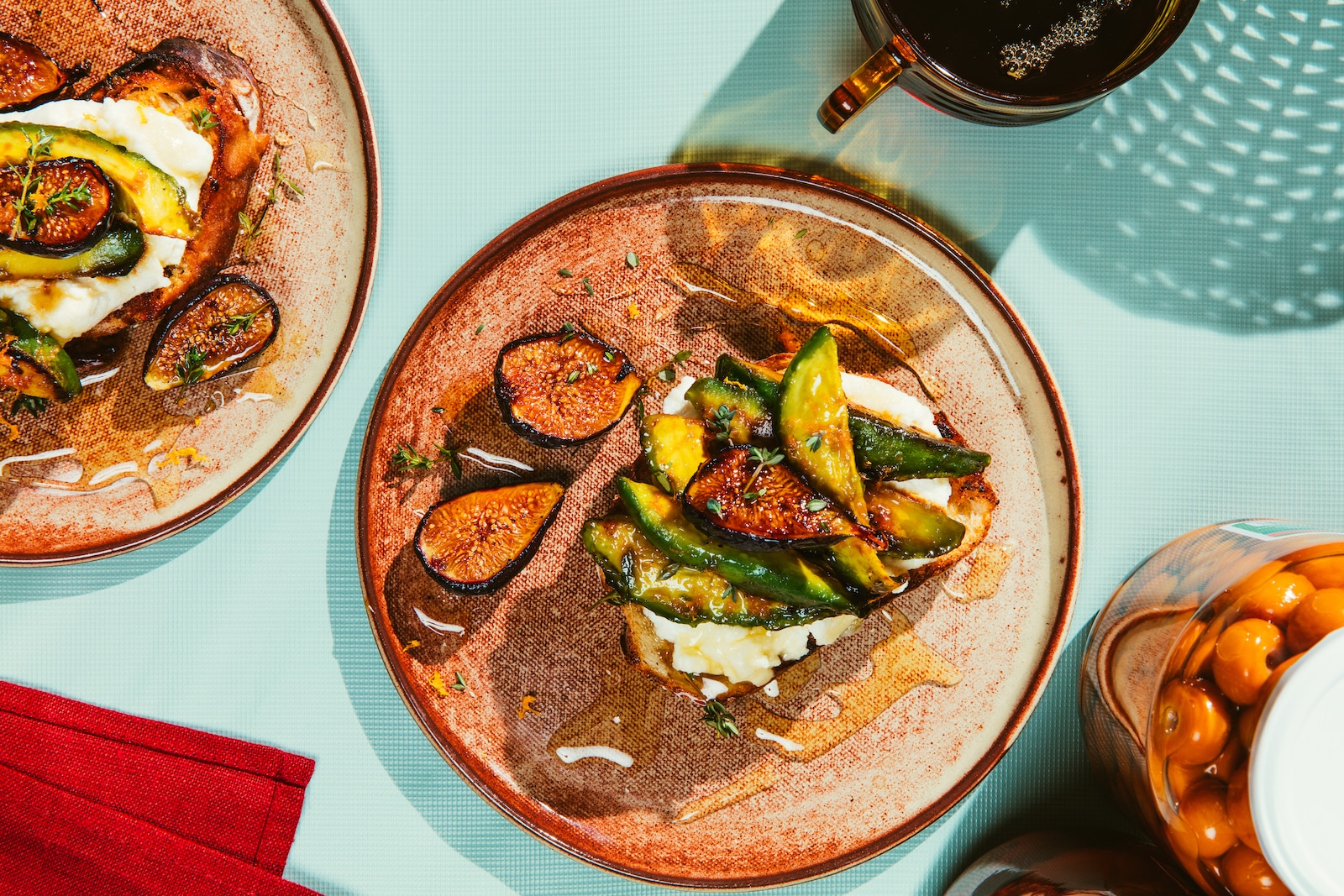 If you're like us, you love avocados! They're the stars of any party they're invited to. Whether they're fried, mashed up for guacamole, or anything in between, Avocados from Mexico are a must-have for any get-together with family or friends. And it says a lot about the popularity of this fruit that its likeness is everywhere: on t-shirts, on skateboards… We even see them come to life on screen as animated characters! That's because avocados are associated with a no-stress, peace-and-love kind of lifestyle. You could say they're all about the good life. And the best part is that they can help us live the good life too!
Avocados are the perfect fruit for a healthy and active lifestyle. And their versatility makes it super easy to integrate them into your diet. Morning, noon and night, you can use them in all your favourite meals, snacks and treats. There's no better way to let your inner chef run wild! We've all had those rough mornings where you just don't have the strength to make a full breakfast. So we'll tell you again: avocados are so cool they can even make toast exciting. Just mash them up and spread it over a hot-from-the-toaster slice of toast. Minimal effort, amazing result? We love that!
Avocados from Mexico can also make your toughest jobs easier. They don't speak, so they're great at keeping secrets. This means your kids will never know that the brownies they love don't have any butter in them, just avocados. It's never been easier to get your kids—who, let's face it, are never too thrilled about eating something that grew on a tree—to get all the nutrients they need. Delicious and nutritious, avocados are a win-win!
We love avocados because of their incredible versatility. No matter the occasion, they bring a little sunshine to your plate. So if you haven't already done it, now's the time to make them a part of your life!
Written by Marc-Antoine Ranger