A few take-out suggestions from Valérie Plante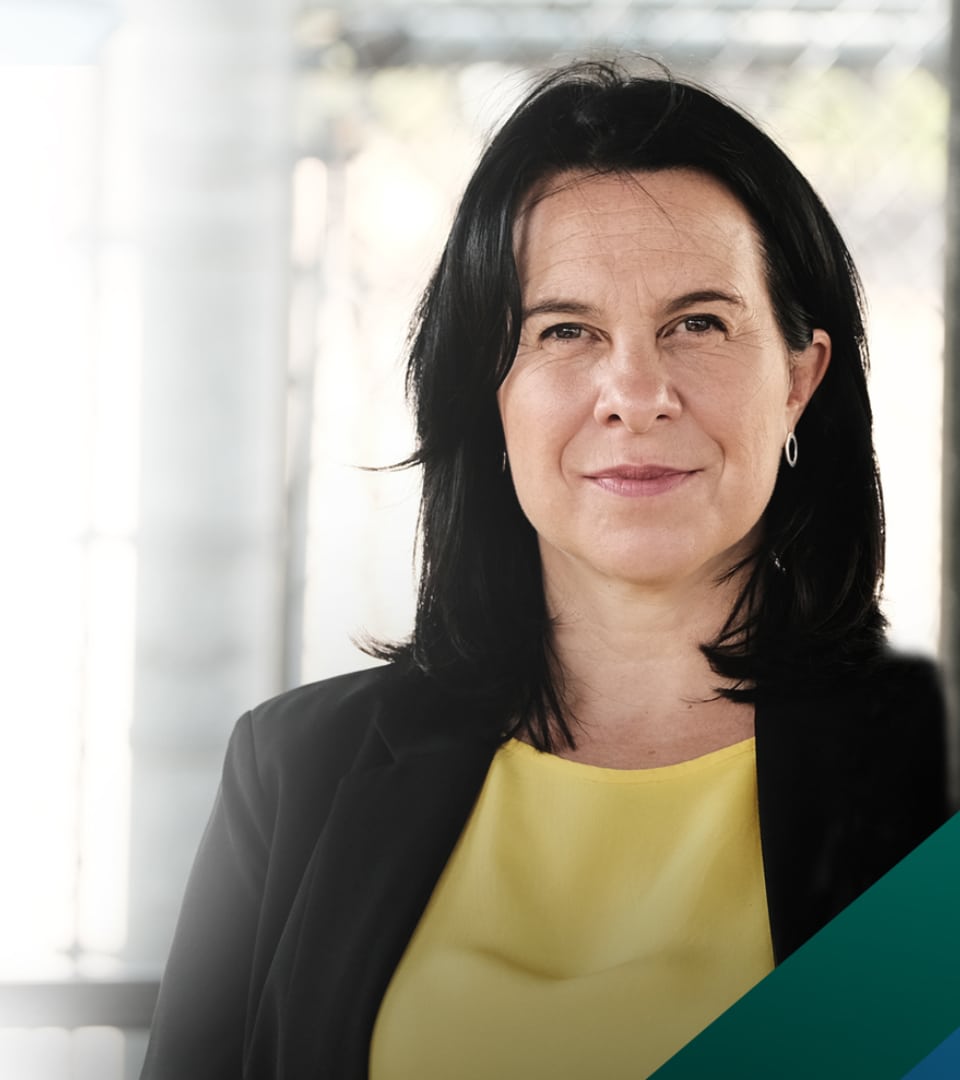 The mayor of Montreal, Valérie Plante, shared a few take-out recommendations with us! If you live in or around Rosemont-La Petite-Patrie, this list is for you!
"Here are my favourite bistros near my home. After a hard day's work, there's nothing better than stopping by one of them to pick up some delicious food cooked with love. A guaranteed family hit!"
Le Petit Alep serves delicious and comforting cuisine that makes you travel; which does a lot of good—especially these days!
My favourite dishes:
⁃ The mezzes (muhammara, moussaka, hummus)
⁃ Labneh
⁃ Shish taouk
⁃ Shish kebab terbialy
I love this Vietnamese bistro. It's warm and welcoming, and the food is always delicious!
My favourite dishes:
⁃ Pork and vegetable fried rolls
⁃ Pho (classic beef)
⁃ Papaya salad (I would eat this every day, it's so good!)
An unpretentious address that serves delicious Korean BBQ! The prices are affordable and everything is always very fresh. A comforting place that's worth a visit in La Petite-Patrie.
My favourite dishes:
⁃ Bibimbap
⁃ Kimchi
⁃ Fried chicken
I love their imaginative and varied salads! It's gourmet, but still healthy, and packed with protein. Finally, a filling salad!
My favourite salads:
⁃ Lumberjack salad
⁃ Harvest salad
⁃ Crunchy sesame salad
A true institution in La Petite-Patrie, Isle de Garde serves rich and delicious beers in a cozy atmosphere. Lately, our family treat has been to make a nice meal, then go for fries and beers at Isle de Garde. With their side of truffle oil mayonnaise, these are the best fries around. Decadence guaranteed!
My go-tos:
⁃ French fries with truffle oil mayonnaise
⁃ Grisette beer
That's it for our mayor's take-out suggestions! Thank you, Valérie!
Written by Sophie Monkman