Mandy's on Laurier: Healthy, hearty and delicious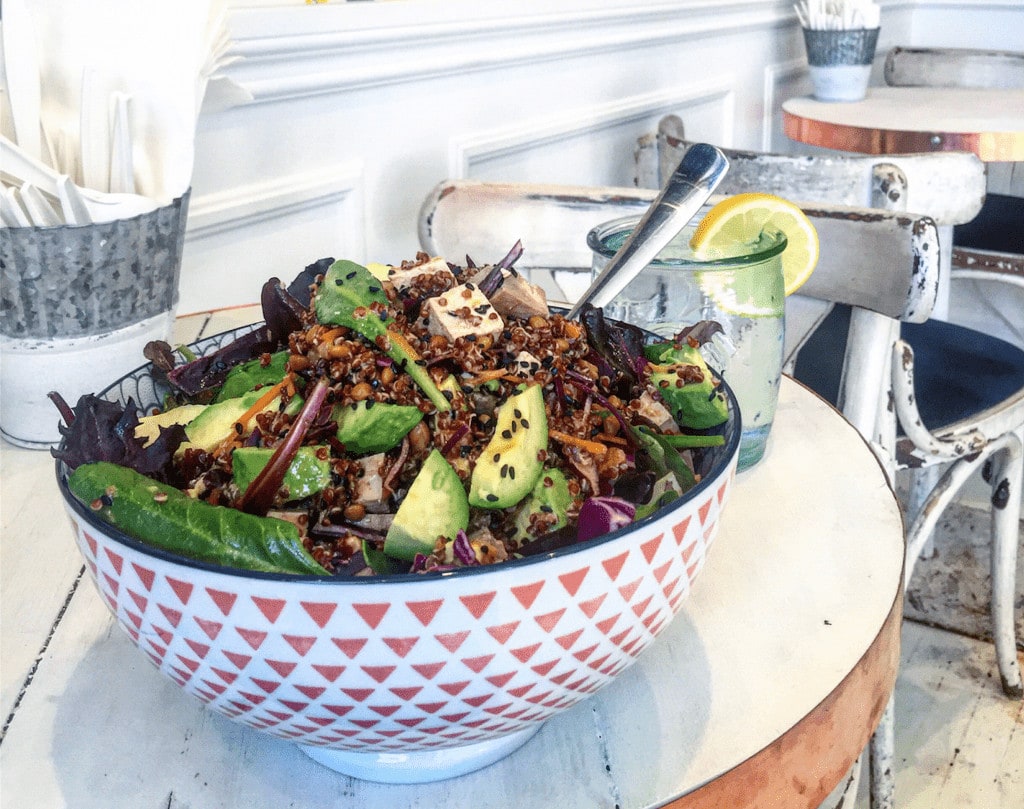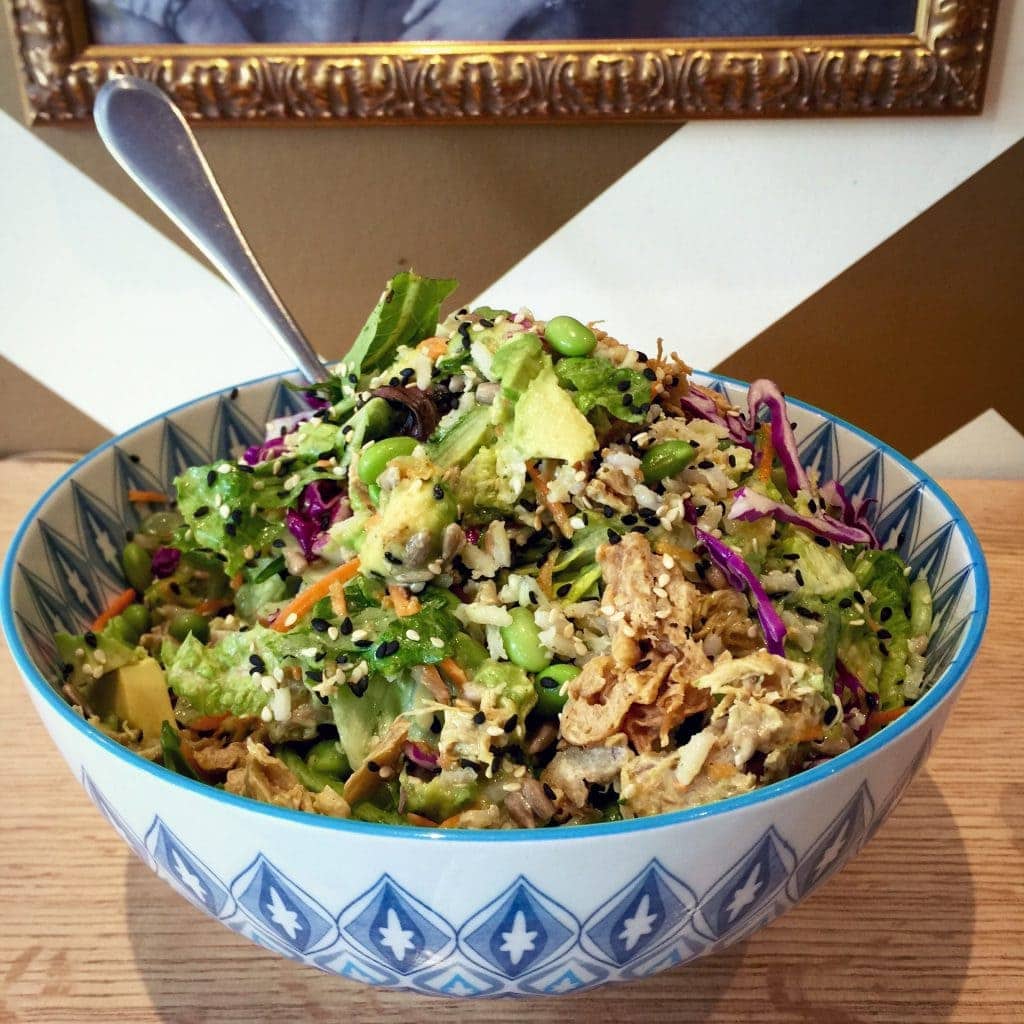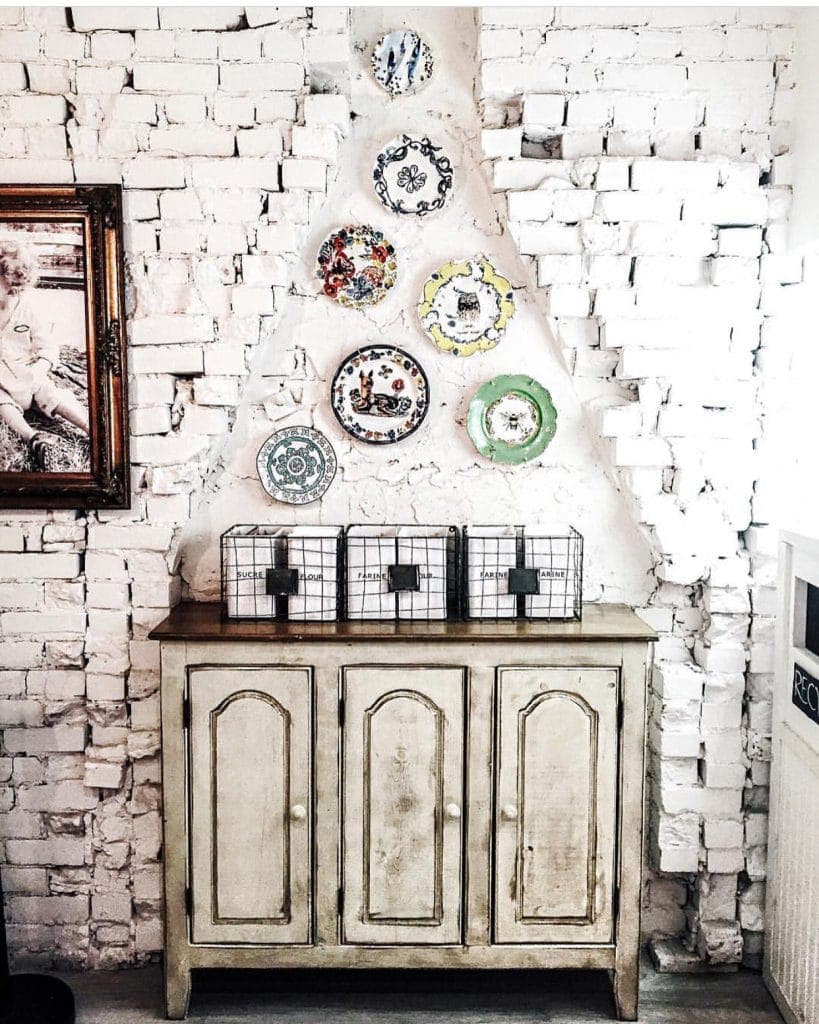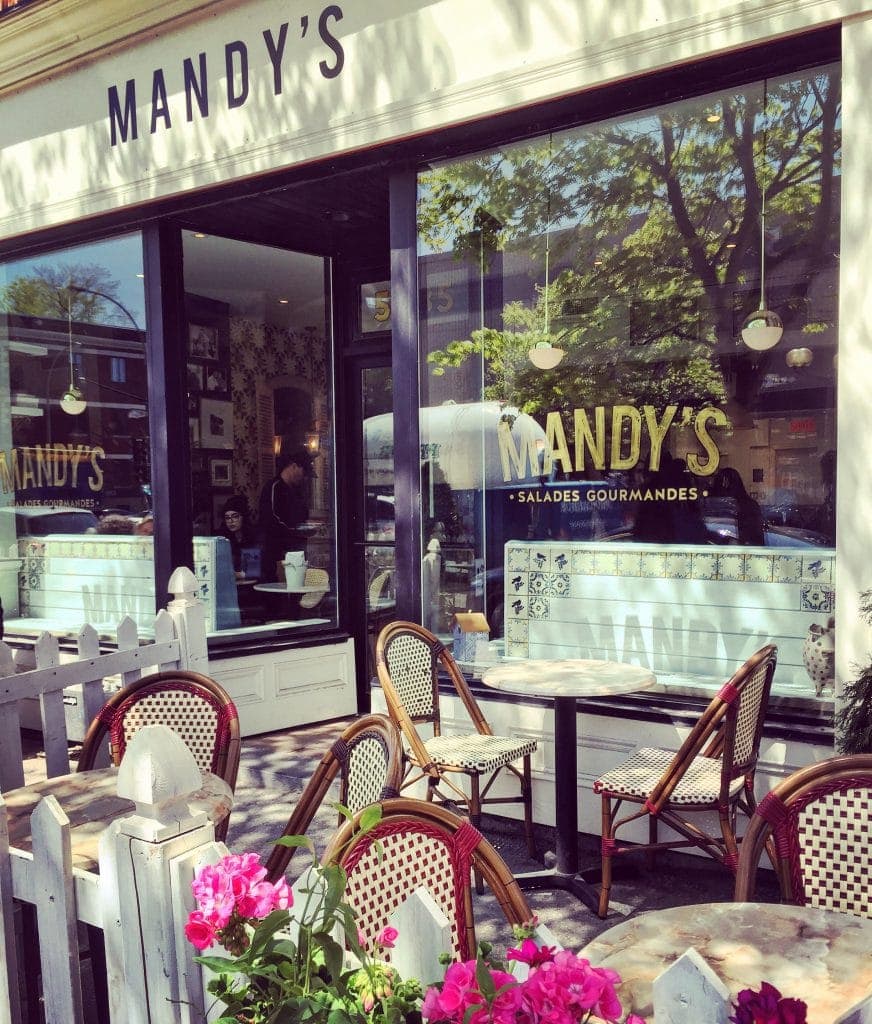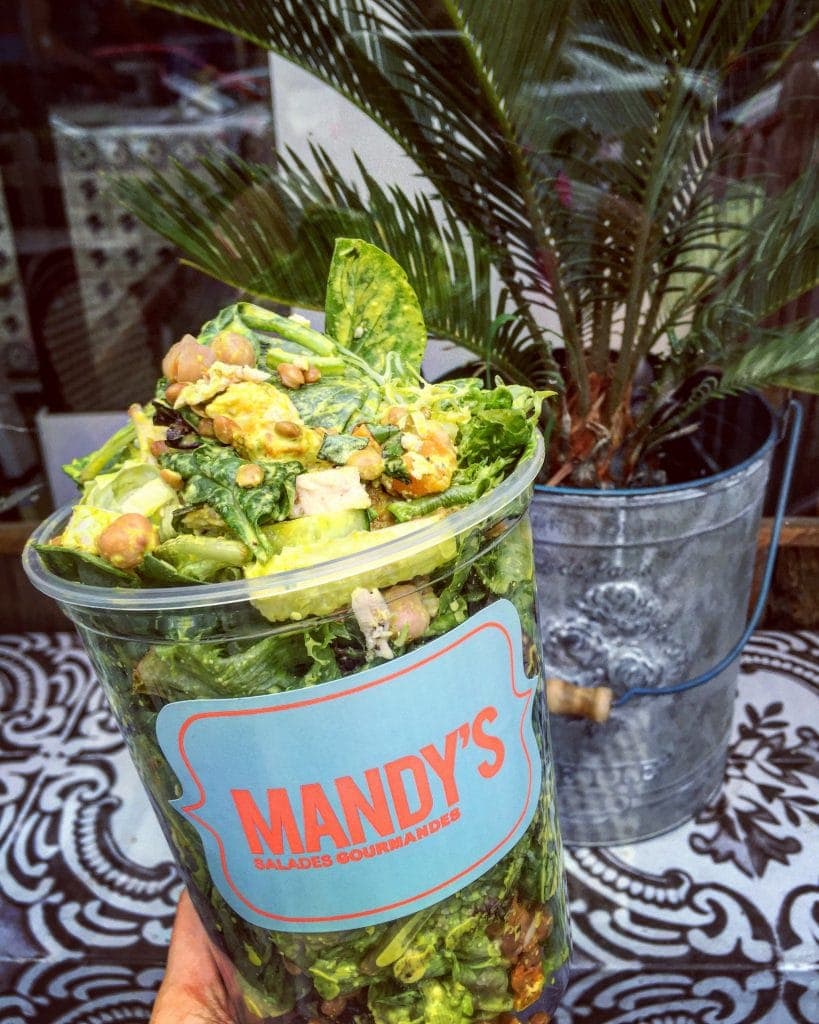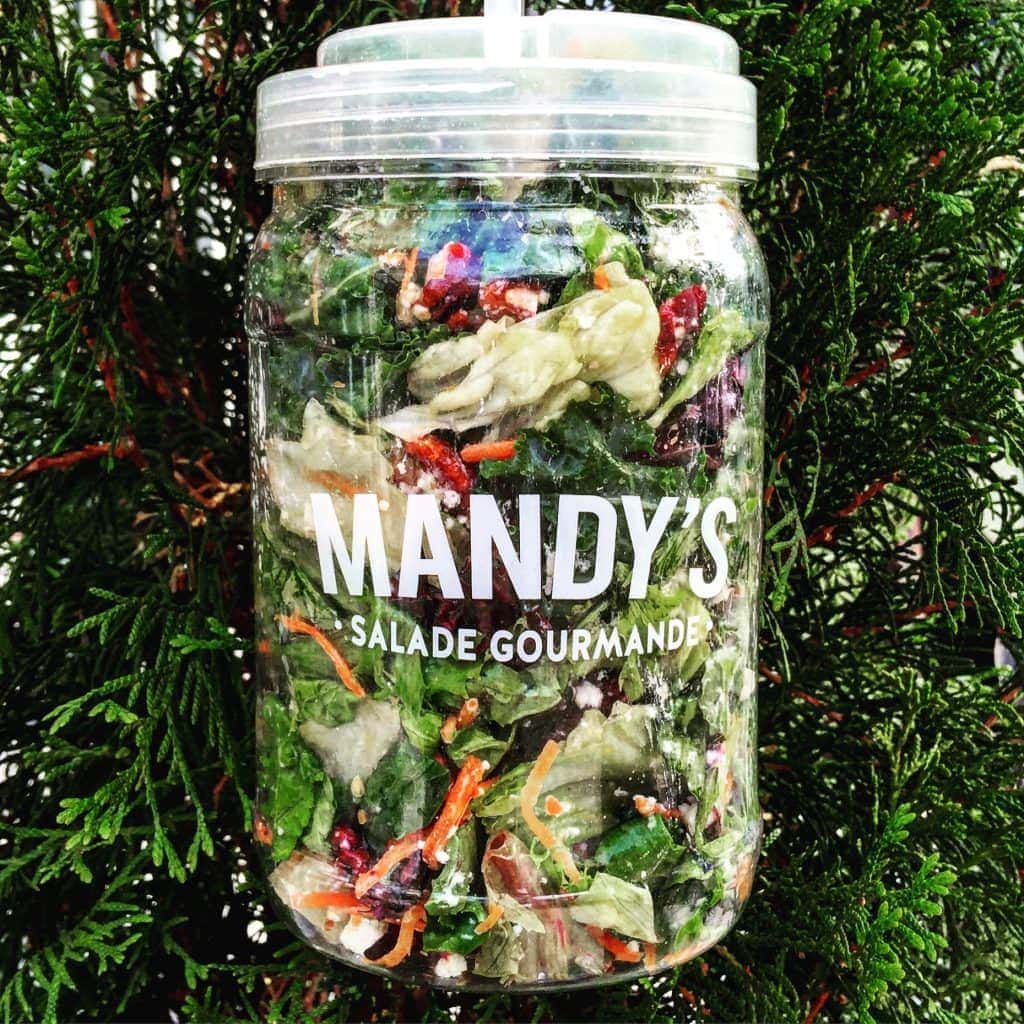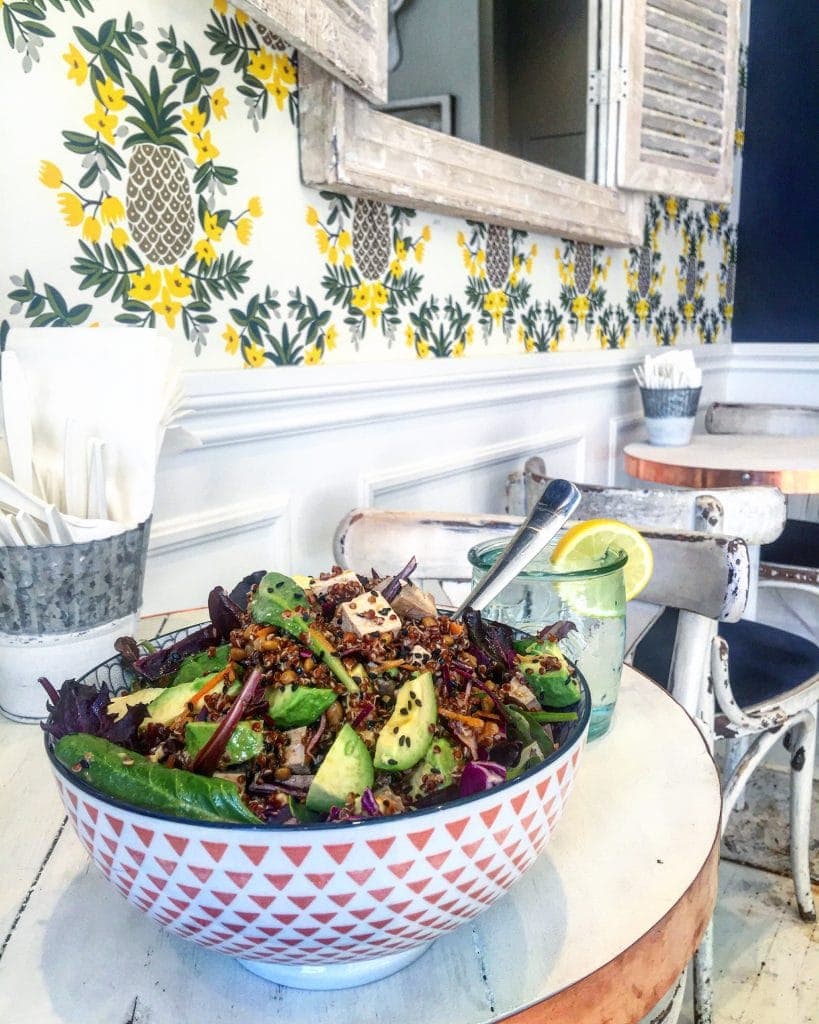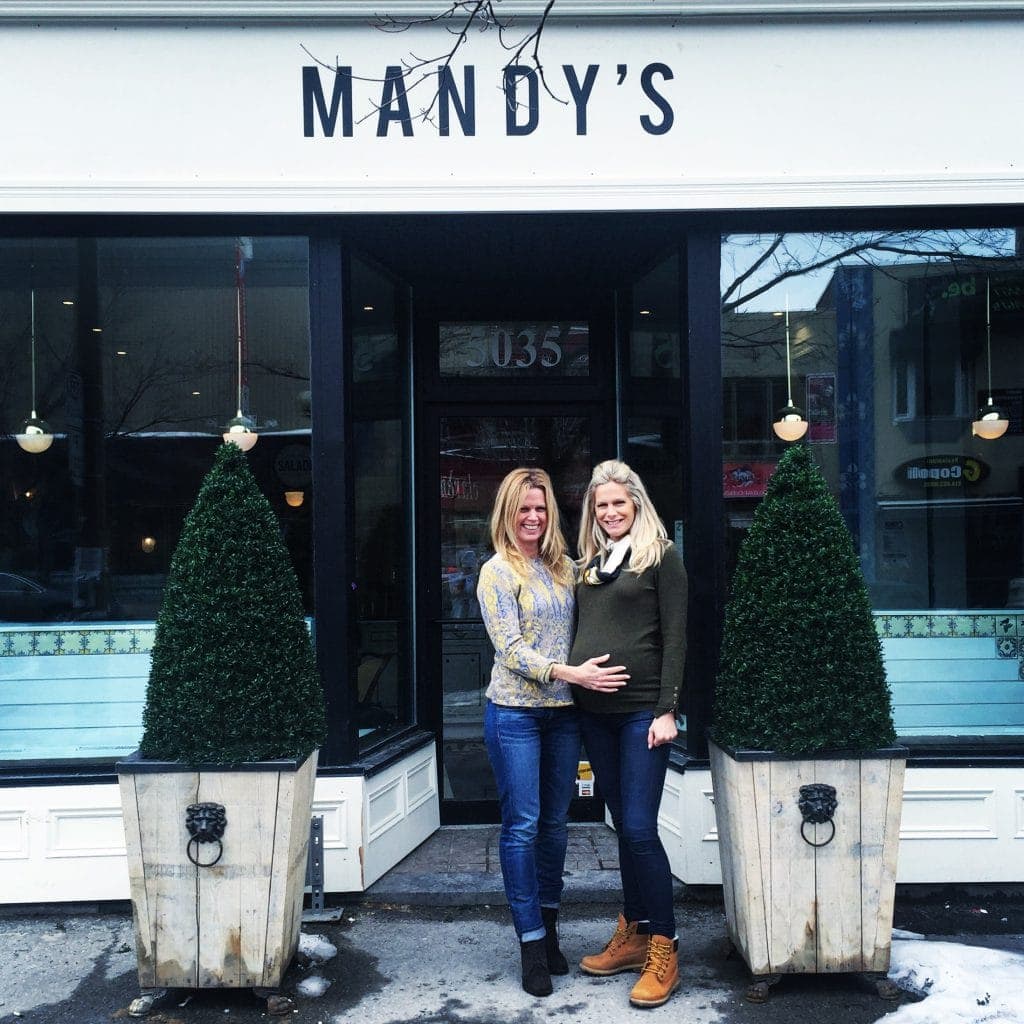 Mandy's

$$
Monday: 11:00 AM – 9:00 PM
Tuesday: 11:00 AM – 9:00 PM
Wednesday: 11:00 AM – 9:00 PM
Thursday: 11:00 AM – 9:00 PM
Friday: 11:00 AM – 9:00 PM
Saturday: 11:00 AM – 8:00 PM
Sunday: 11:00 AM – 8:00 PM


Owner(s) Mandy Wolfe, Rebecca Wolfe
Opened 2004

Accepts mastercard, visa, cash, debit
"Growing up, I knew that if Mandy made me a salad, it would be the best!" says Rebecca Wolfe, co-owner of Mandy's.
Mandy's is a grouping of several restaurants and counters across Montreal (and growing!) that make delicious salads, soups and juices, to dine-in or for take-out. Originally named Green & Co. the company quickly changed its name: "There was something personal missing. Since Mandy was in charge of all the recipes, I convinced her to name the project after herself." And Mandy's, indeed has a comforting atmosphere.
The concept behind Mandy's was to offer a counter where customers could create their own salad. With no experience in restaurants, business, marketing or advertising, the two sisters – Rebecca and Mandy Wolfe – built a little gem of a gourmet business for Montreal: Mandy was in charge of the menu and Rebecca of the design.
The first Mandy's opened in 2004 as a small, unpretentious counter in the back of Mimi et Coco on Sherbrooke Street.
The entrepreneurial sisters have a lot of vision: in just a short time, they have taken over the healthy salad and lunch market with brio. It must be said that it is difficult to eat at Mandy's and be disappointed. Of course, the salads are not cheap (between $9 and $14), but when you consider the portion sizes and the products used, the quality/price ratio is excellent. Their concept has caught on big time, with public demand being so great that the sisters have decided to open other locations.
A second Mandy's opened on Laurier West behind the Mimi et Coco d'Outremont, followed by a "real" Mandy's restaurant on Sherbrooke Street West, and yet another on Crescent Street! Just recently, the Wolfe sisters opened a location in Old Montreal, that is simply magnificent!
In terms of decor, the spaces are quite charming, welcoming and simple.
On the menu, Mandy's offers about 15 different salads and some homemade dressings. All the salads are quite copious and very tasty. You also have the option of making your own salad, which almost half of the customers do. They also offer freshly squeezed juices, local drinks, coffees and smoothies. Note that during the winter, they also make very good soups.
The sisters' favourite salad? The "Wolfe bowl": mixed lettuce, brown rice, arugula, kale, cherry tomatoes, walnuts, avocado, parmesan, shredded carrots and roasted sesame seeds, served with a tamari vinaigrette.
"What we're most proud of is that we were able to create a healthy product that tastes really good! Sometimes people choose a healthy option, but they are not satisfied and they are hungry after an hour. We never proclaimed ourselves "low calorie salads" or "vegan", we just wanted to offer really good, satisfying salads, and I think we succeeded."
We'll confirm it, they've succeeded. Mandy's salads are truly excellent and satisfying.
Note that they also now have a foodtruck!
Written by Sophie Monkman