SSAM: South Korean cuisine in La Petite-Patrie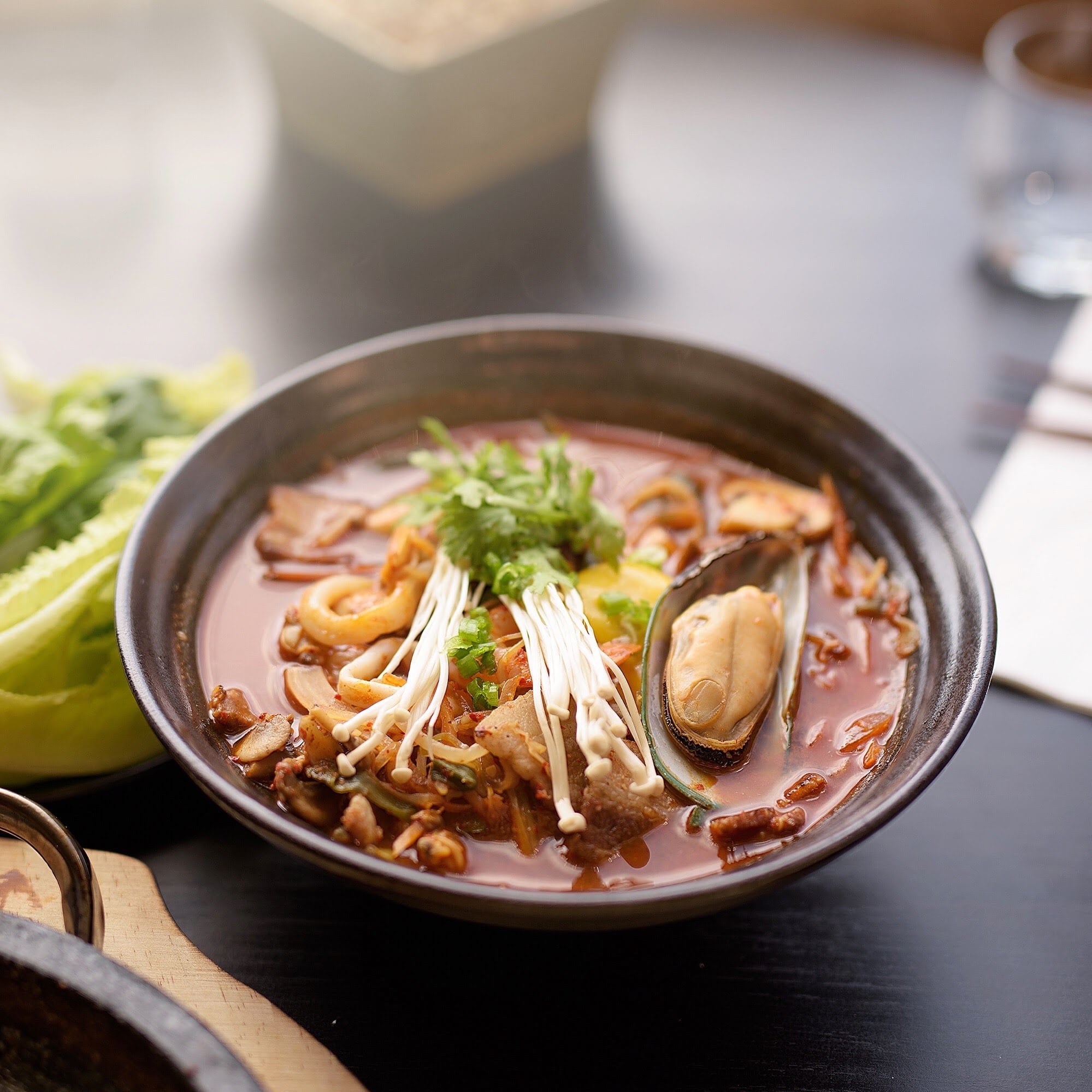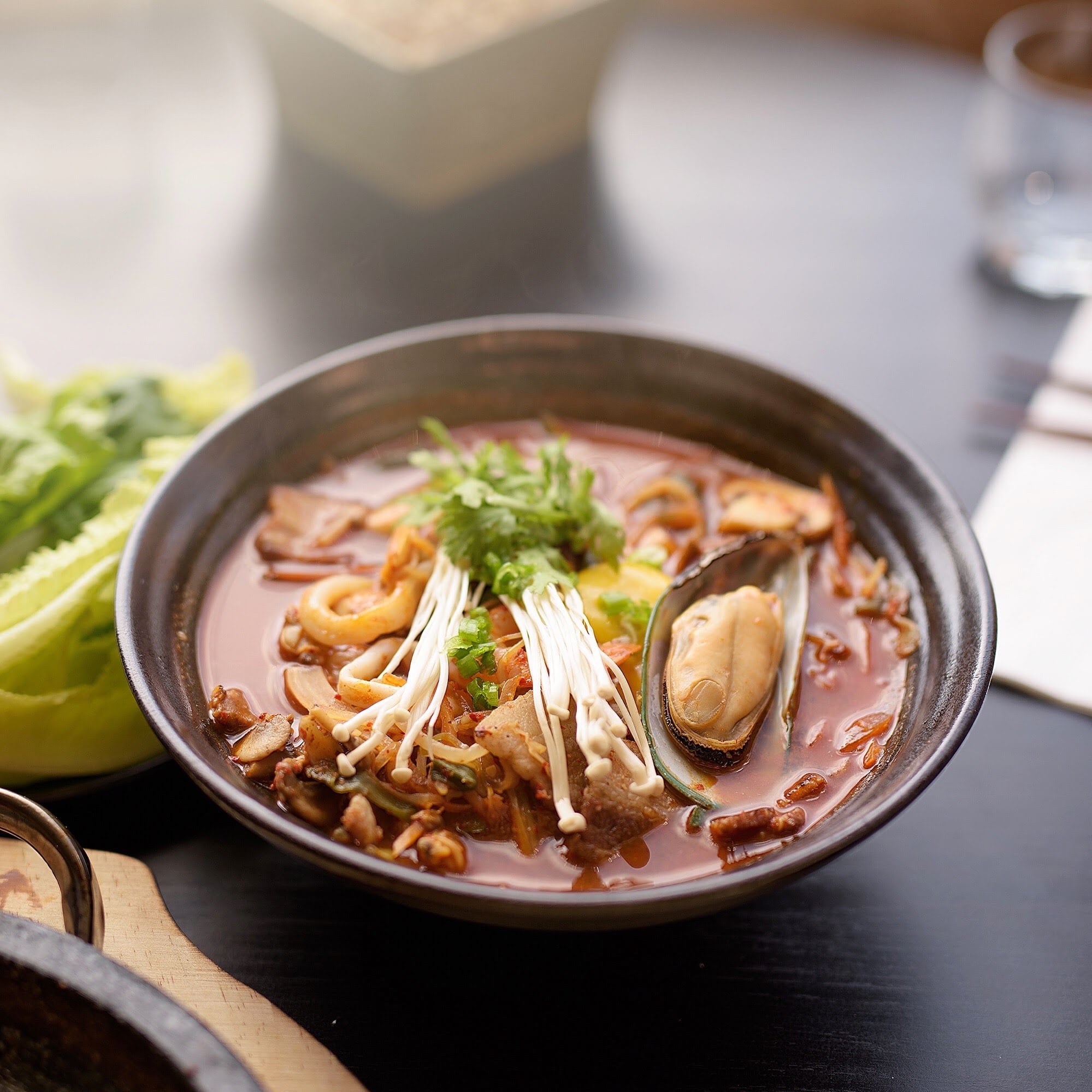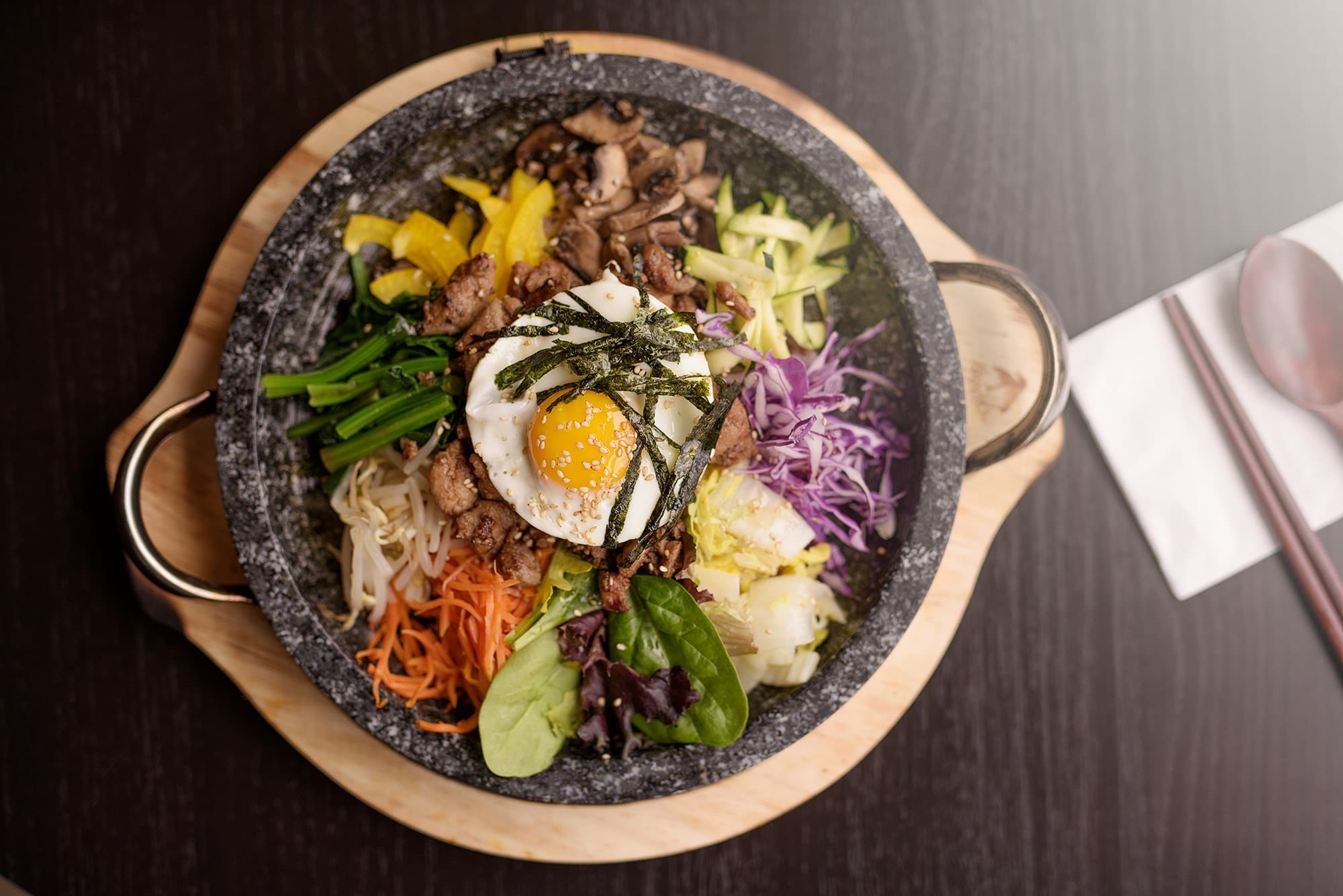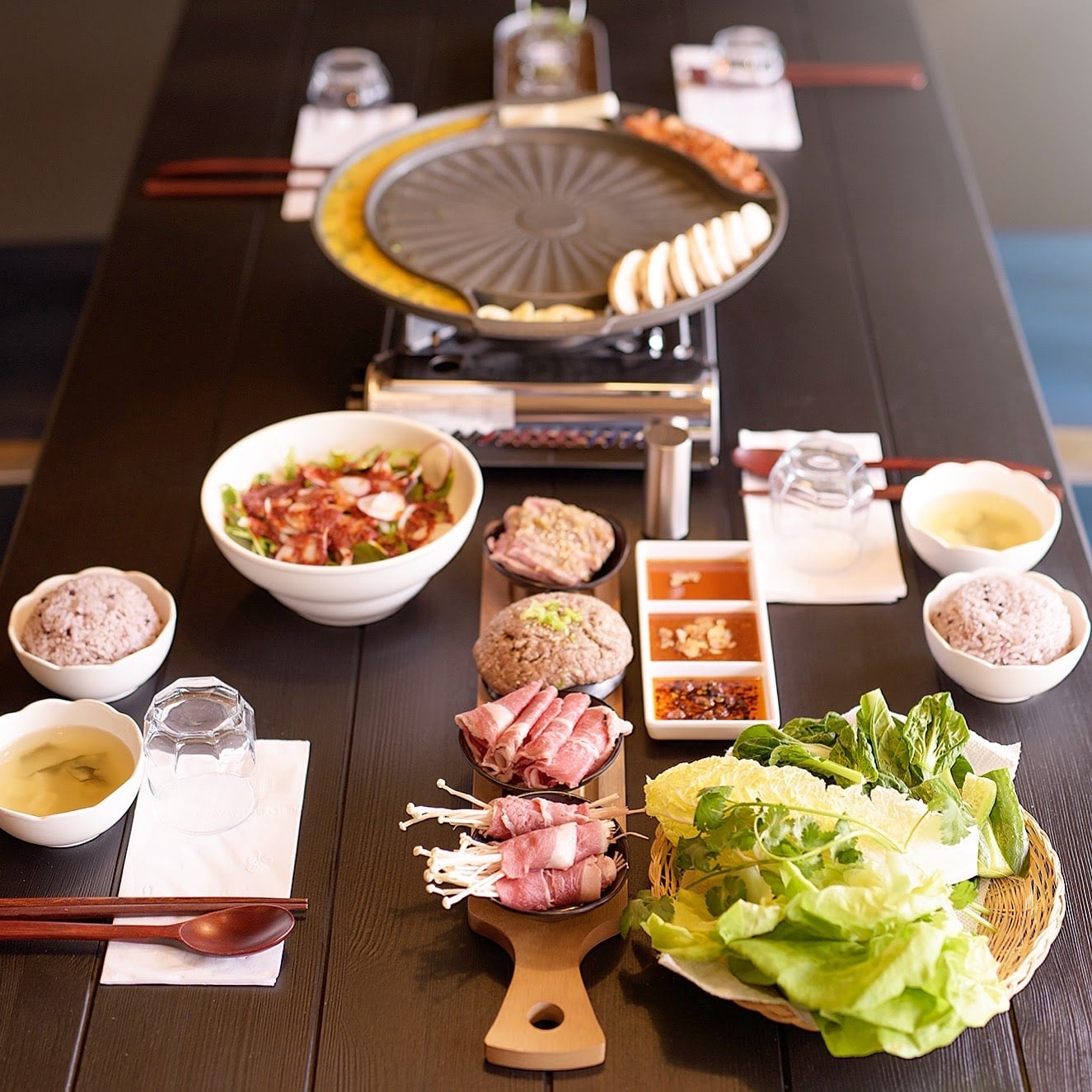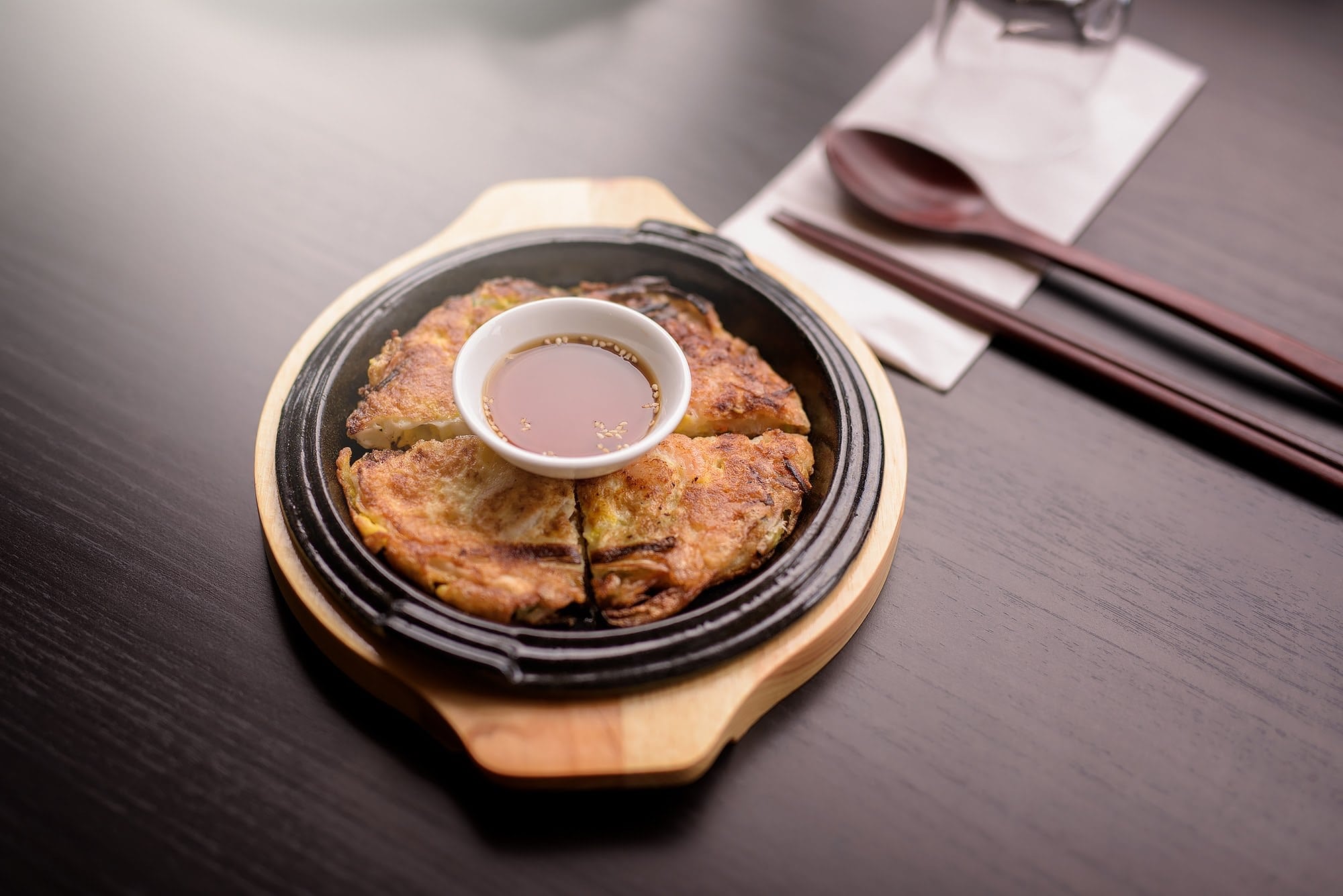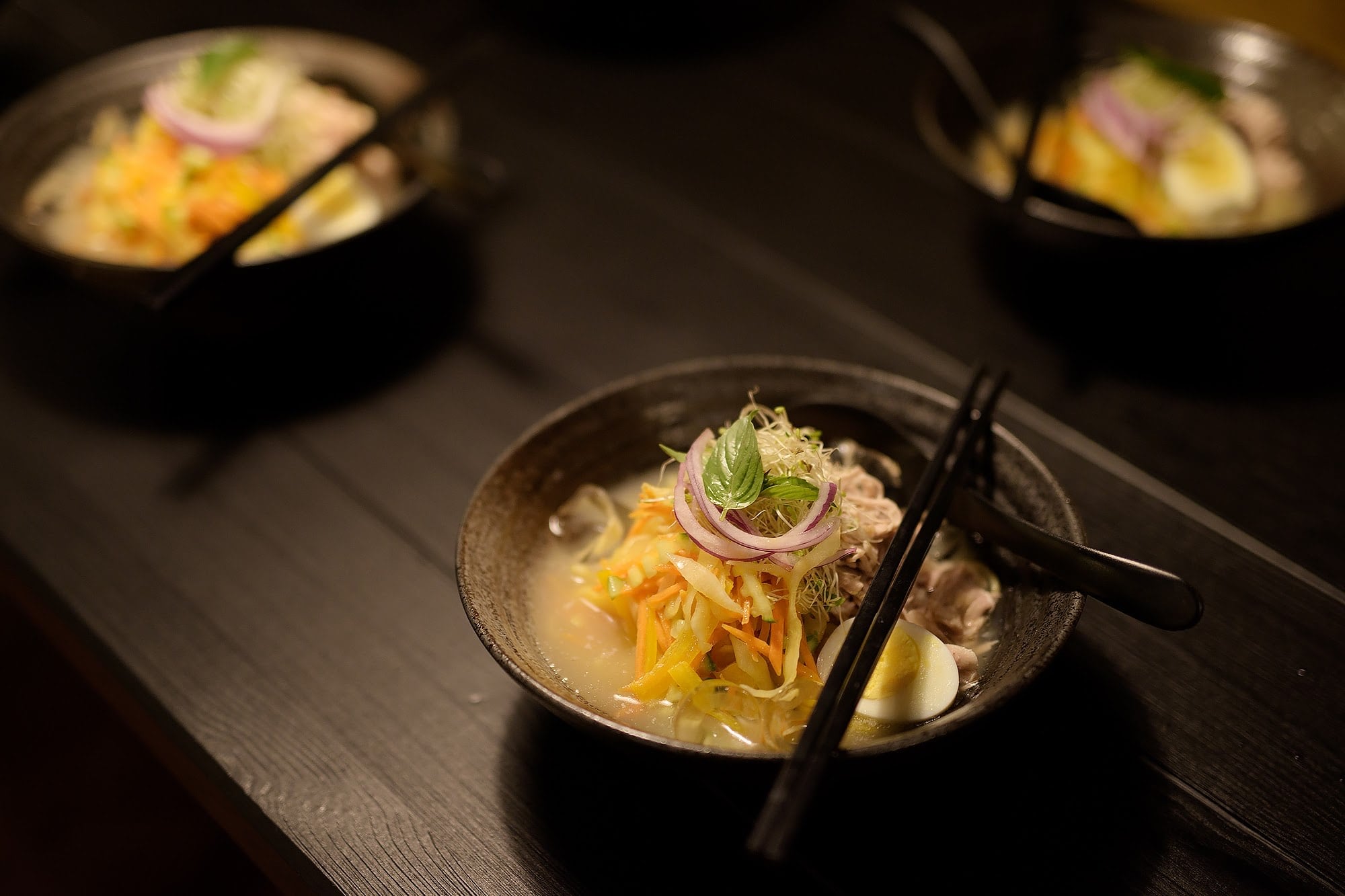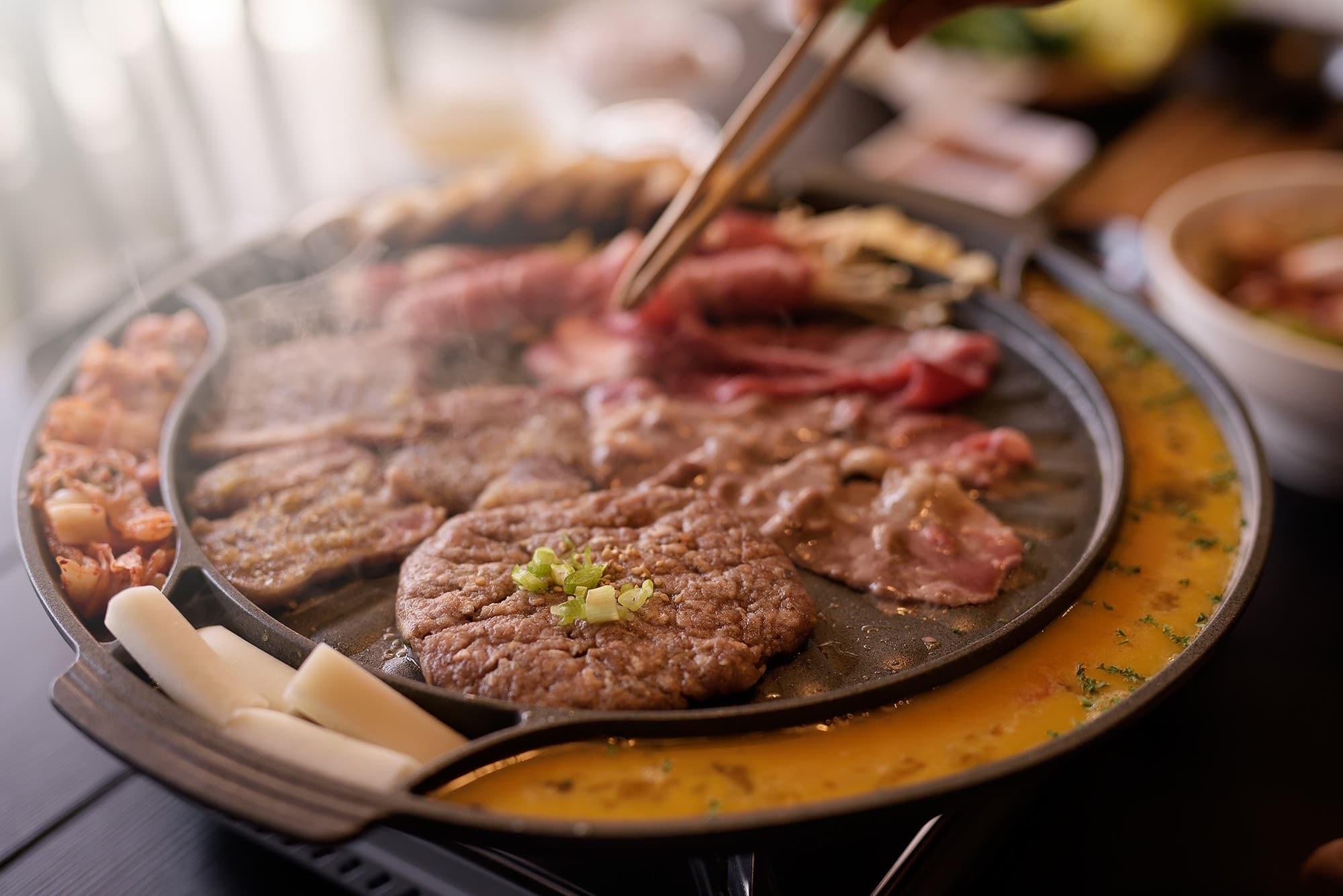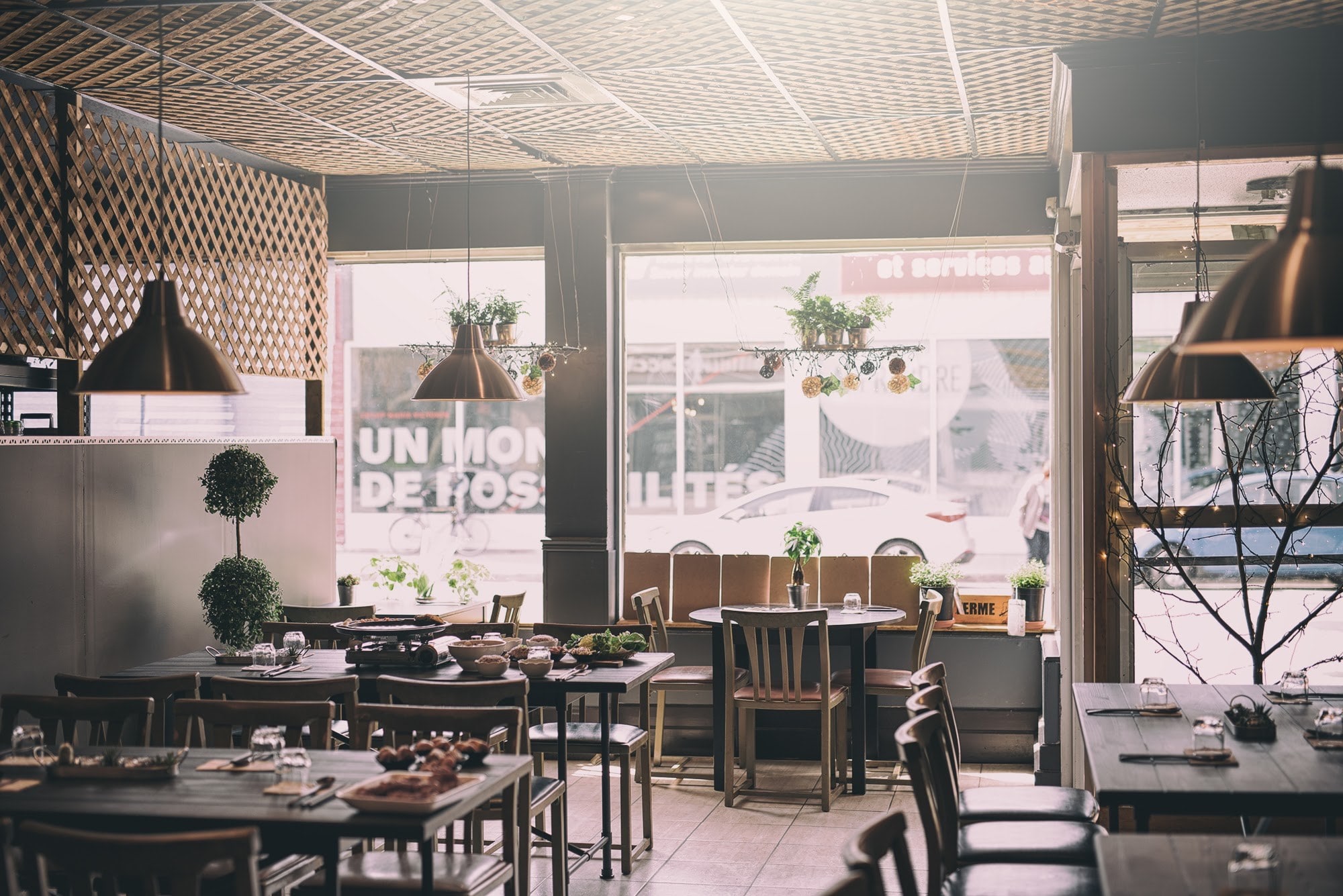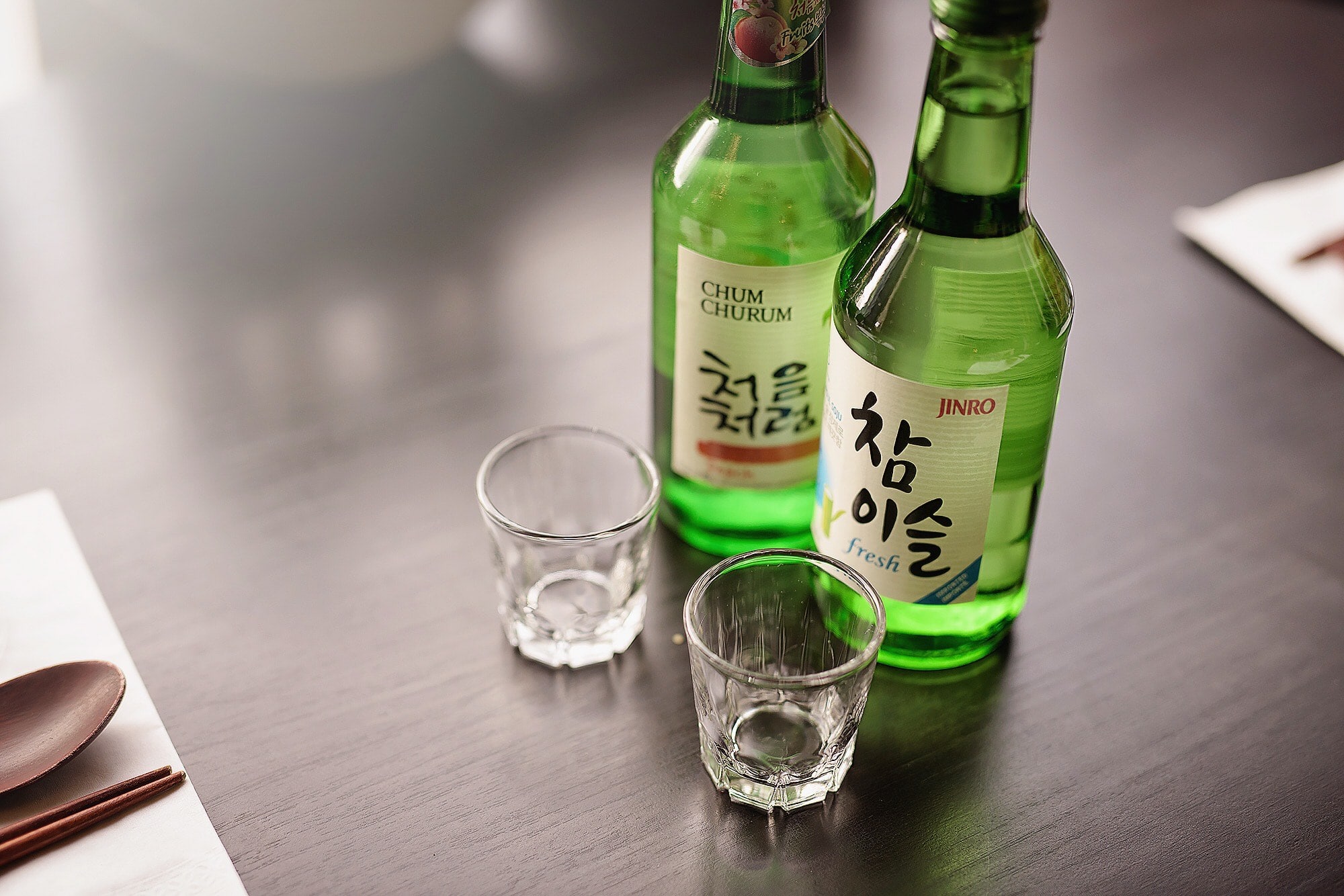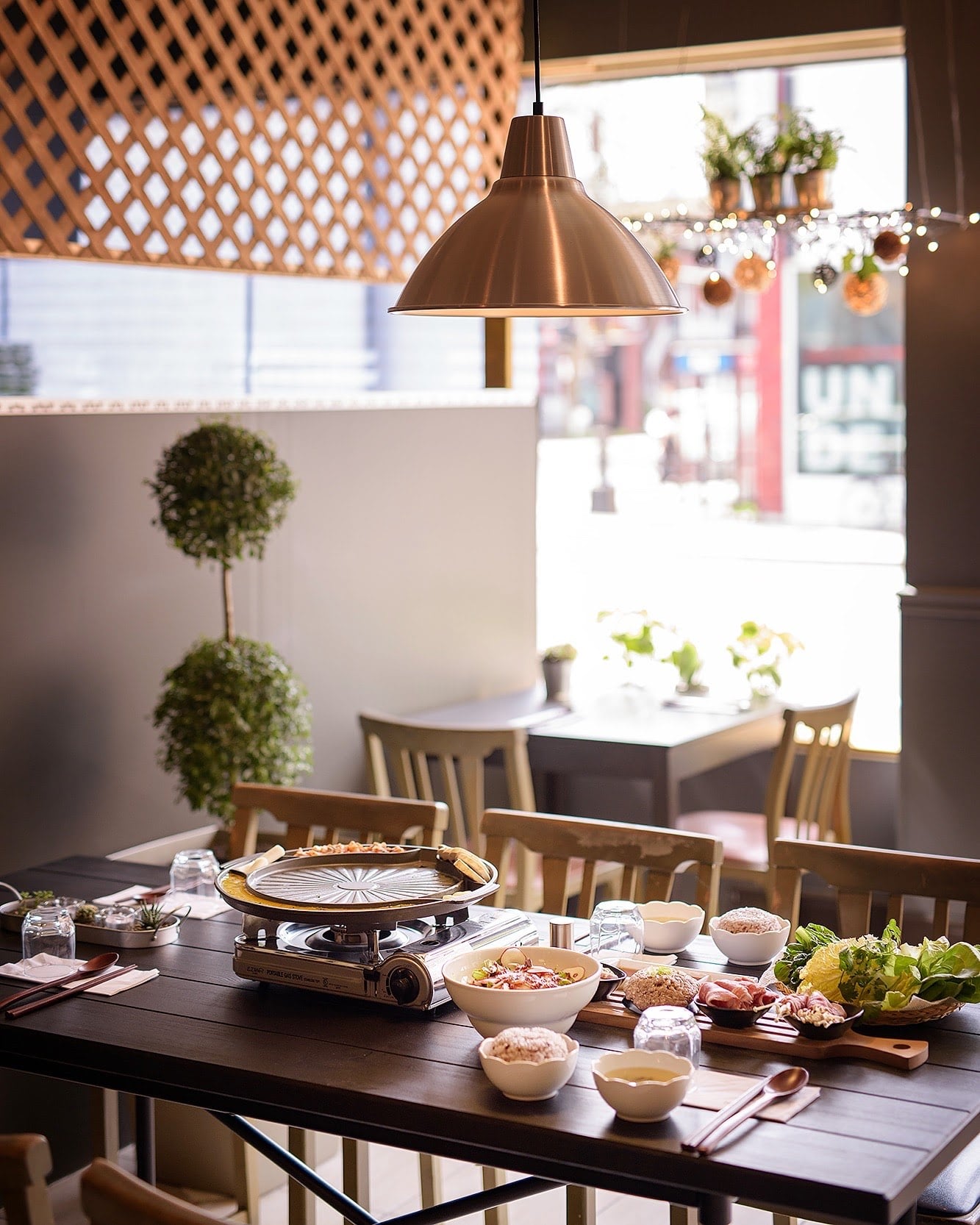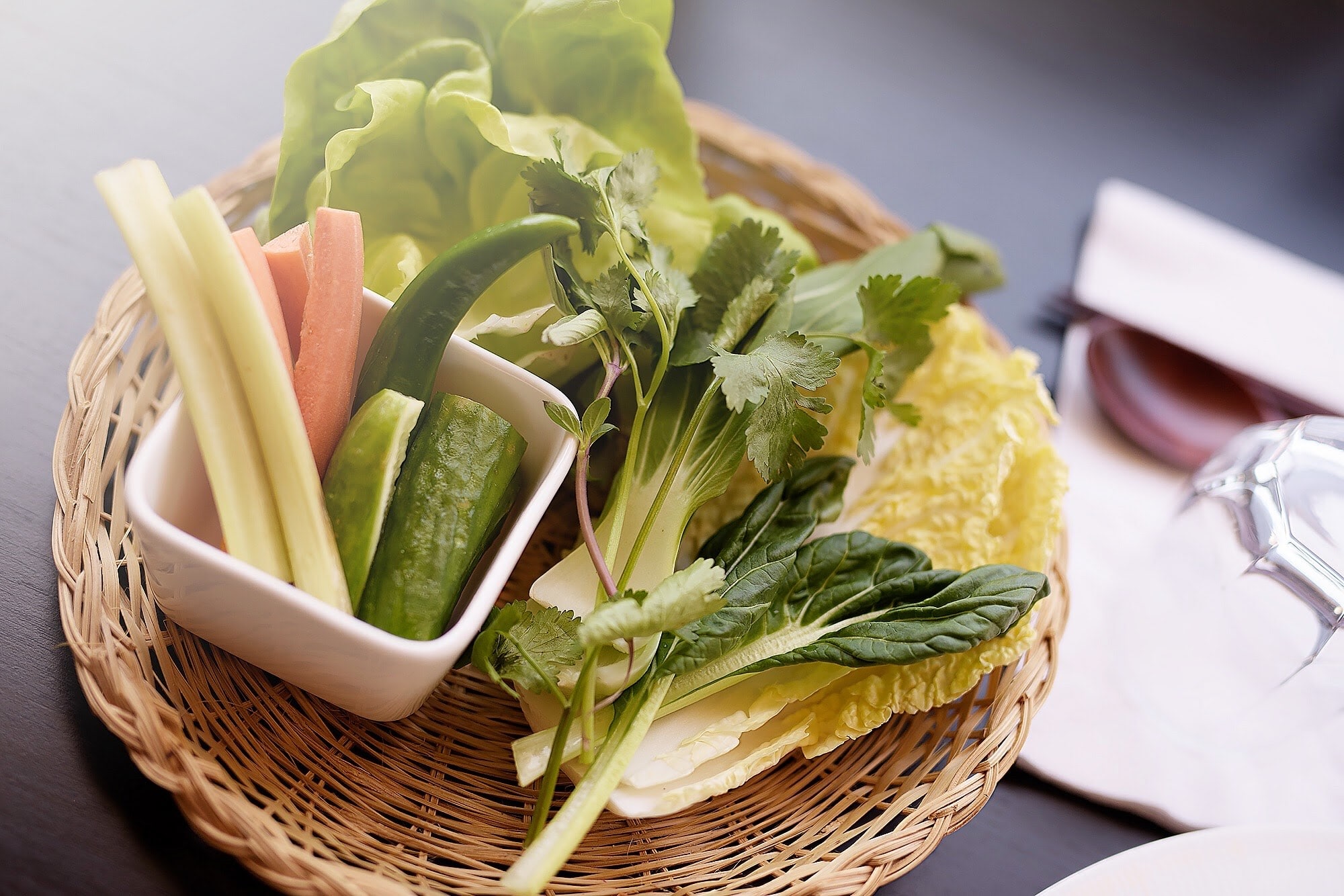 SSAM

$$
Monday: Closed
Tuesday: 5:00 – 9:00 PM
Wednesday: 5:00 – 9:00 PM
Thursday: 5:00 – 9:00 PM
Friday: 5:00 – 9:30 PM
Saturday: 5:00 – 9:30 PM
Sunday: Closed


Owner(s) Jade Seo
Chef(s) Jade Seo
Opened 2017

Accepts mastercard, visa, amex, cash, debit
40 Seats
Is accessible
One of the few Korean restaurants in the area, SSAM offers a warm immersion in South Korean cuisine.
In May 2017, chef-owner Jade Seo opened SSAM restaurant just steps away from Plaza Saint-Hubert. Ssam is the name of a traditional Korean dish; a piece of pork wrapped in lettuce, and seasoned with ssamjang sauce. Legend has it that the act of opening your mouth wide enough to bite into a large ssam is a sign of good luck for the household. While we can't guarantee Jade's cuisine will bring good fortune, we certainly know that it's delicious and comforting.
Jade is from Gwangju, a city known for its fermented dishes and annual kimchi festival. For her, kimchi is the heart of her restaurant. She tells us that her customers flood her with requests to buy her kimchi, but she always says no. Her kimchi is her secret. As a matter of fact, kimchi is the star of the menu at SSAM. It is at its best in the delicious jjigae, a kind of kimchi stew.
The house also offers the more classic Korean dishes: bibimbap (served in a hot pot), japchae, barbecue, and bulgogi. Of course, the famous ssam makes its way onto the menu as well. We also recommend the delicious fried chicken, among the best in town!
When it comes to drinks, SSAM has something for everyone. Jade has selected a few nice bottles of wine, in addition to several Asian beers, and six varieties of soju—a Korean spirit. The menu is completed with several Korean liqueurs and sakes.
Jade's brother-in-law, Brian Ku, is responsible for the decor of the space. The interior is simple, comfortable and doesn't try to do too much. The friendly staff in the dining room make the restaurant a dynamic place to be, and make a visit to SSAM a very pleasant experience.
On Bélanger Street in La Petite-Patrie, SSAM is a friendly neighbourhood restaurant that is sure to be a favourite.
Written by Sophie Monkman
Photography by Photos Brian Ku