St. John's Gourmet Trail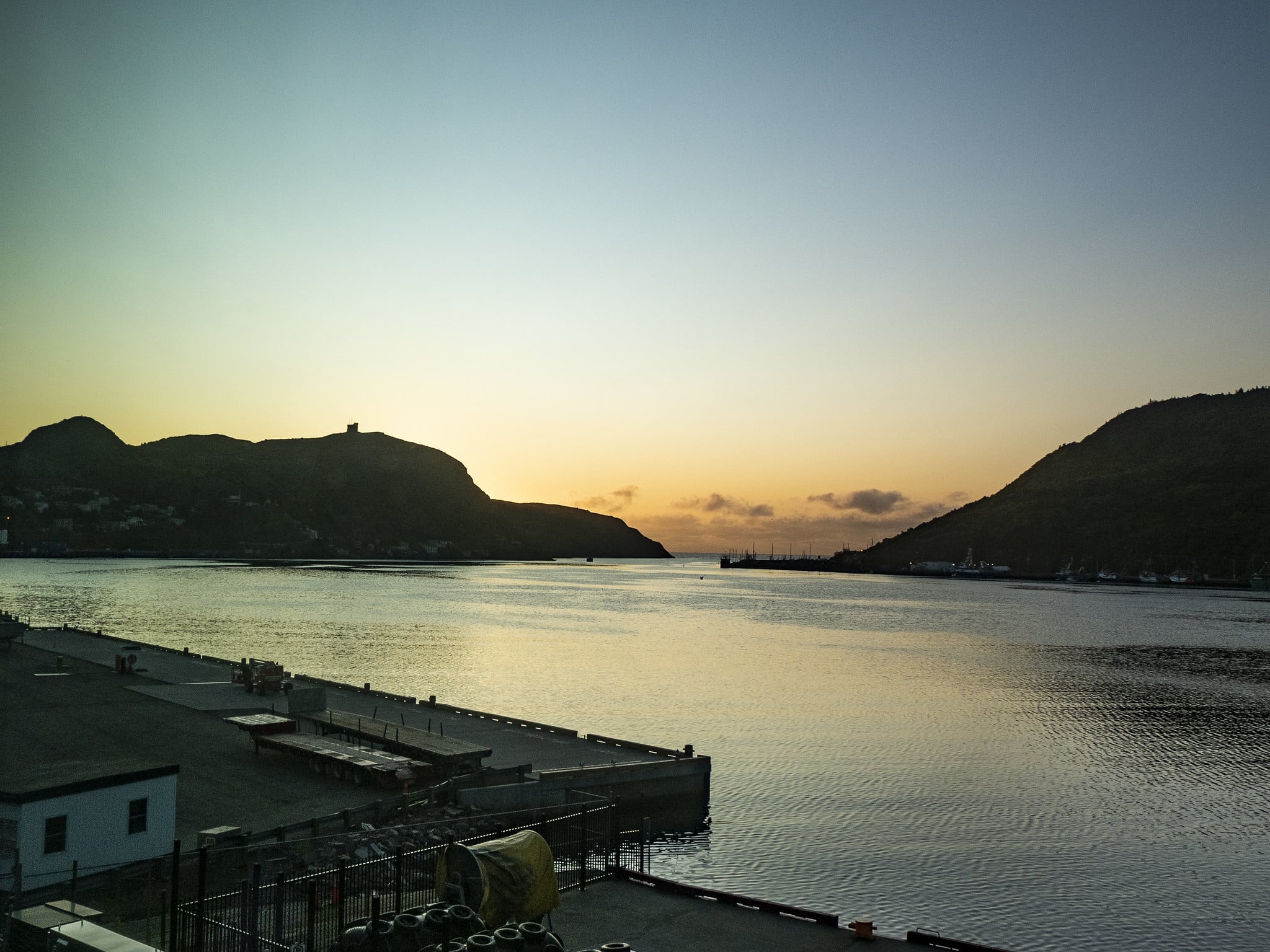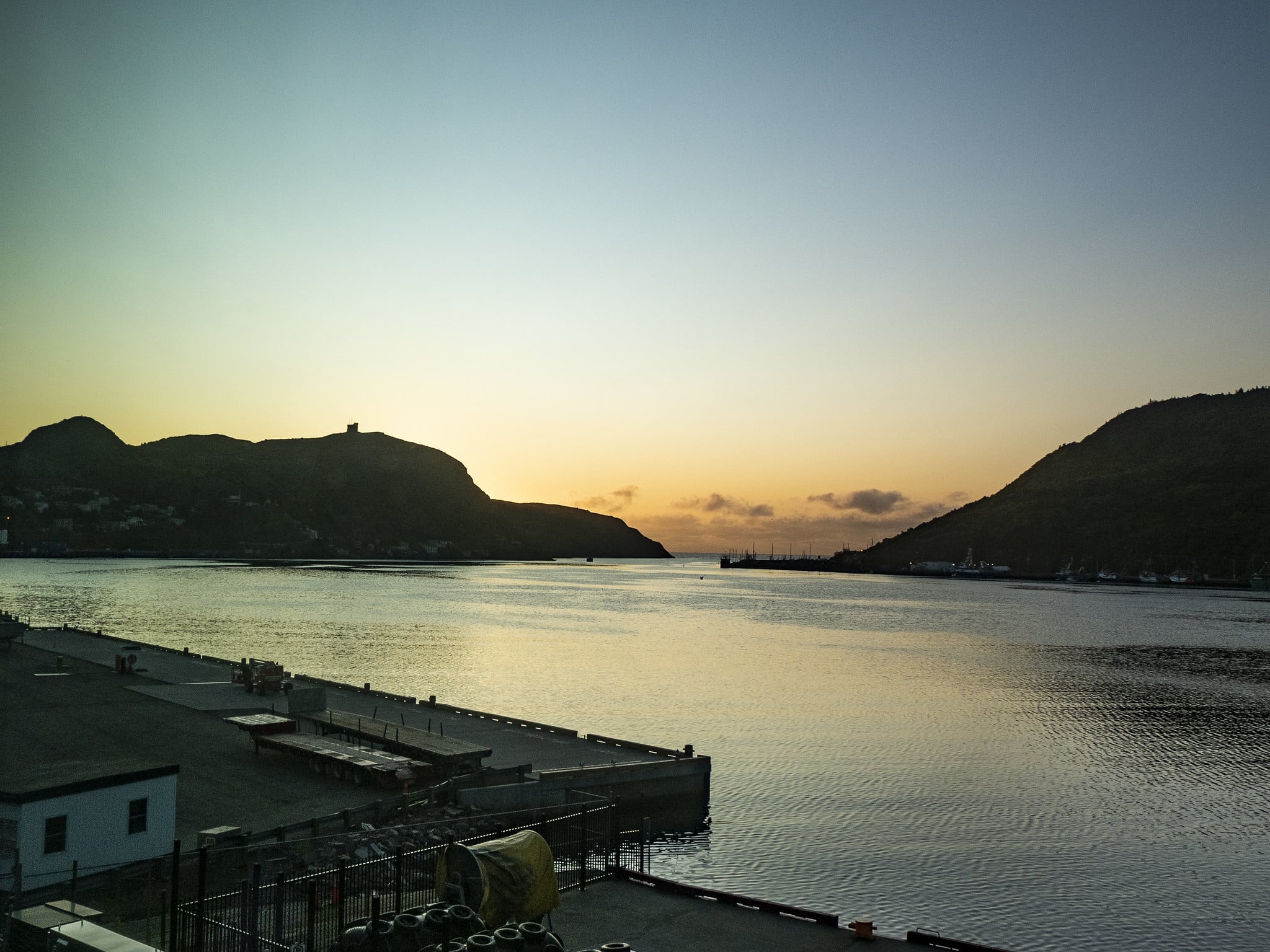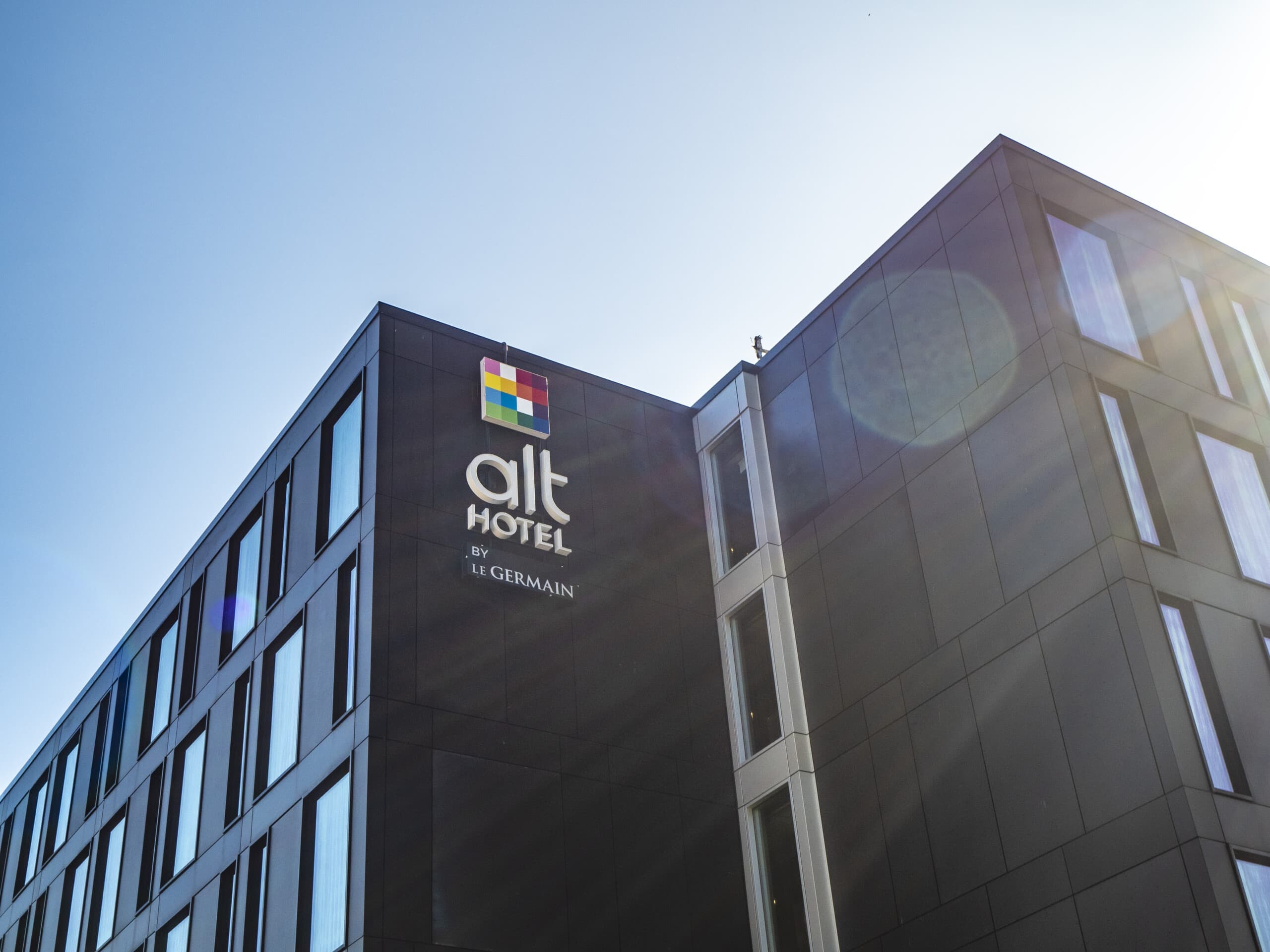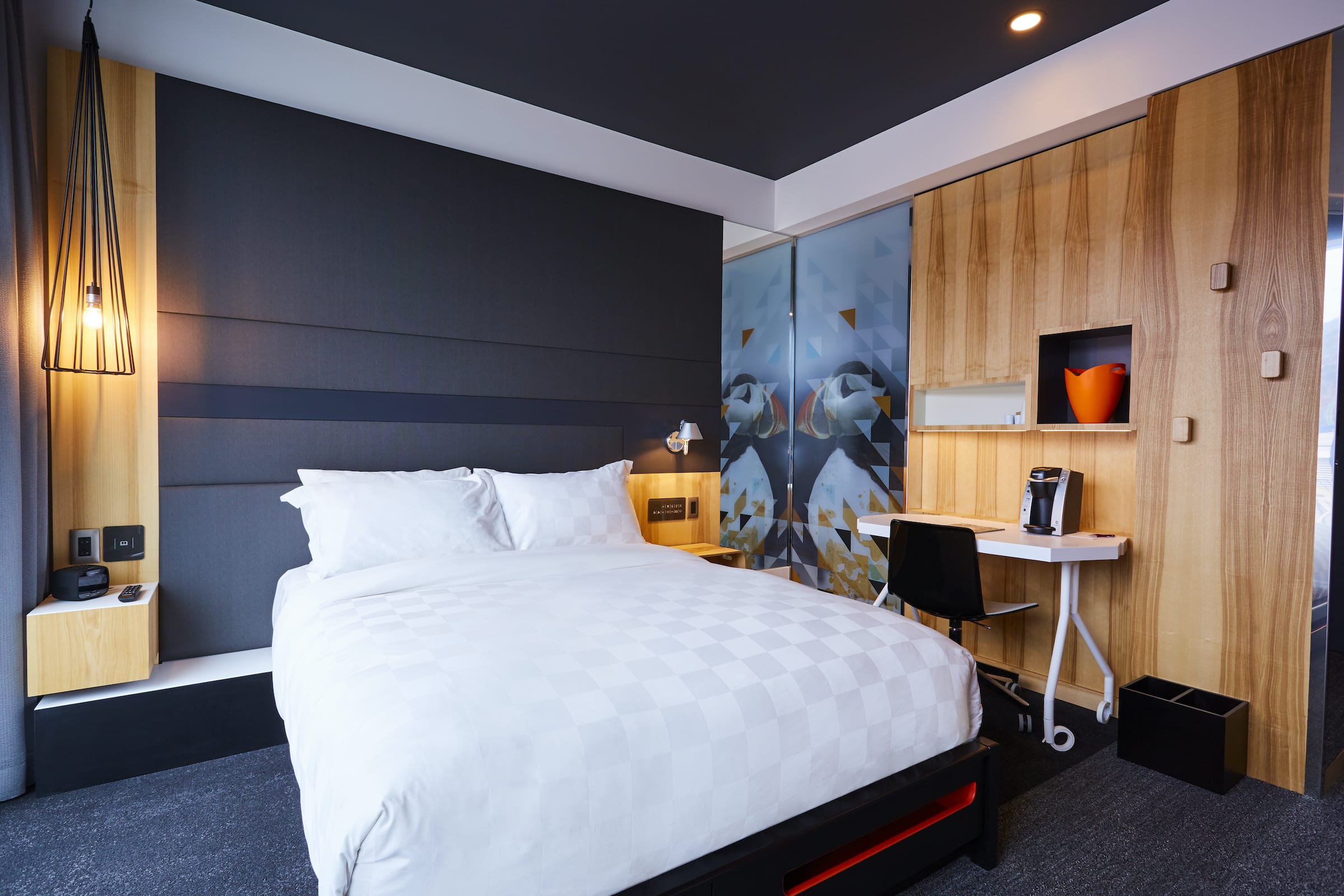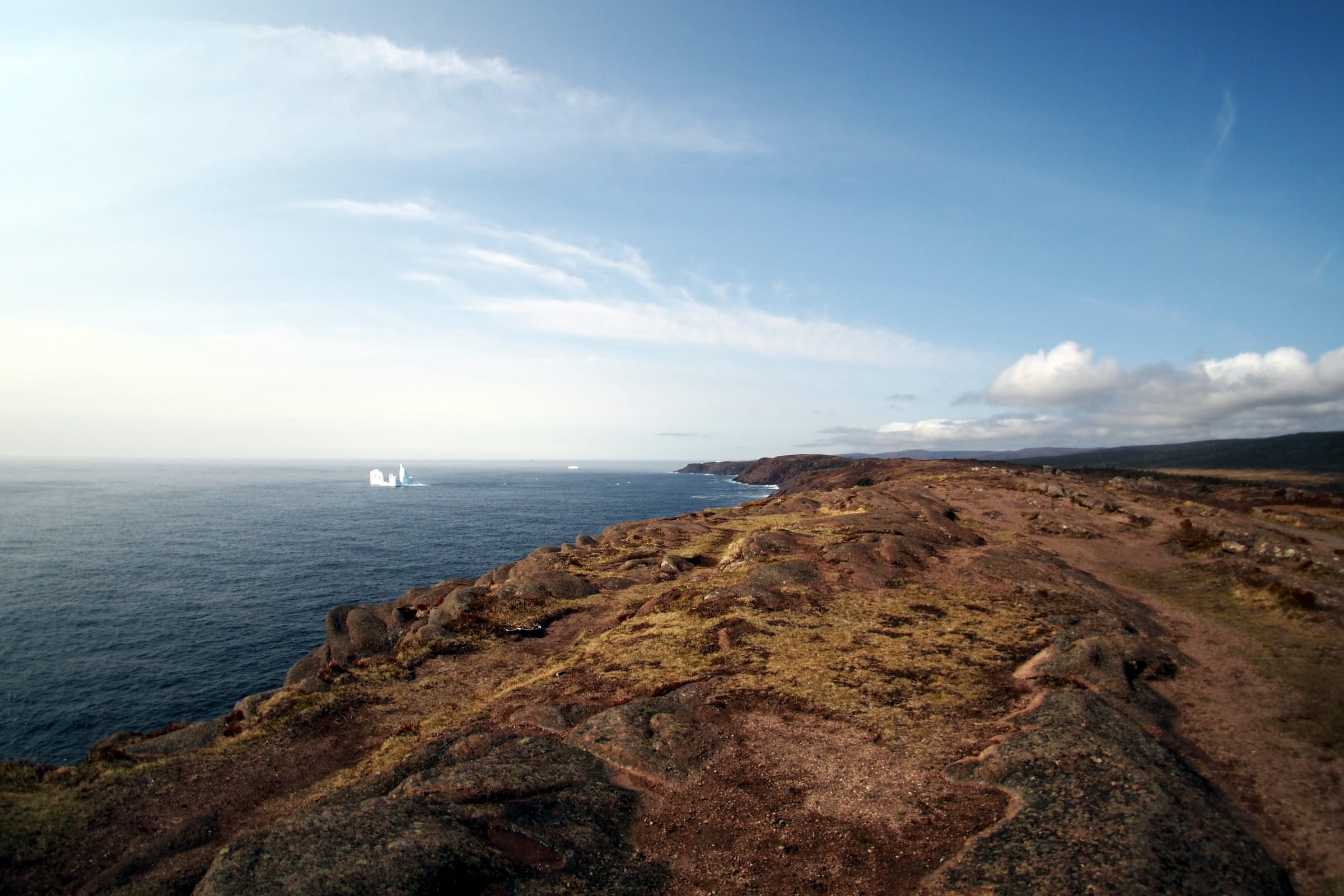 In collaboration with Germain Hotels and Alt Hotel St. John's, we invite you to discover the best foodie addresses in St. John's. All aboard!
St. John's is the beautiful capital of the province of Newfoundland and Labrador, and is home to just over 200,000 people. The city is named after Giovanni Caboto, or more commonly known as John Cabot; an Italian explorer who worked in the service of the British crown, and who discovered the region in the late 15th century.
Well known for its picturesque, colourful homes and breathtaking scenery, St. John's is full of little architectural gems and natural treasures. From Signal Hill to Jellybean Road to the historic village of Quidi Vidi, there is no shortage of attractions. We strongly suggest that you explore the city on foot to get the most out of the experience!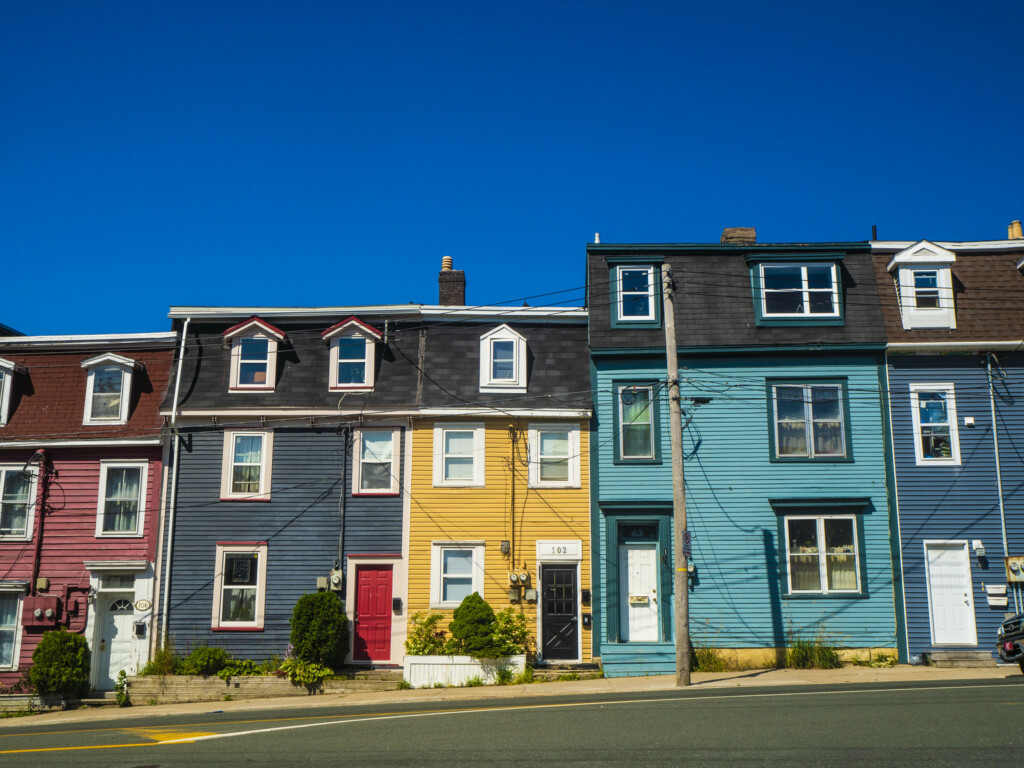 This rich heritage is particularly reflected in its gastronomic culture: the number of good restaurants per capita borders on the ridiculous. It's hard to decide which one to choose because there are so many establishments that are worth a visit. Don't panic, we are here to guide you!
With a breathtaking view of the Narrows, the Alt Hotel St. John's is ideally situated for exploring the capital. Its central location and modern comforts make it a great place to put down your bags while sightseeing in the beautiful city.
With the help of Clarah Germain, the hotel's accommodation manager, we have put together a short list of addresses not to be missed during your visit to the charming capital. Let us guide you and enjoy the beauty of the St. John's landscape!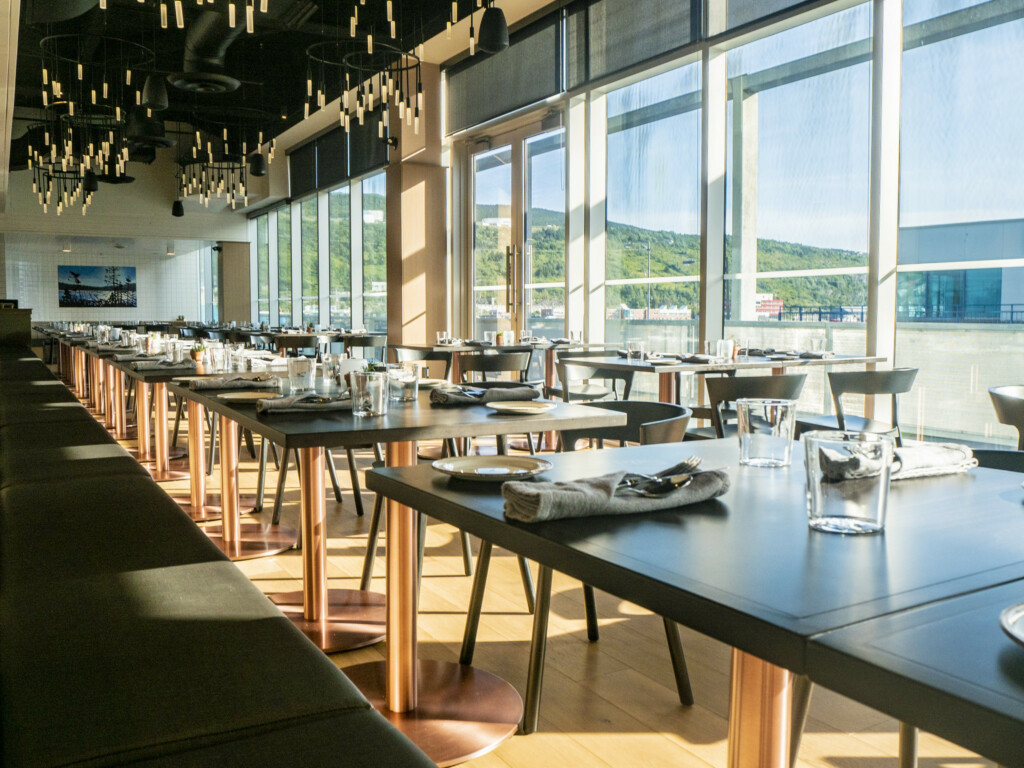 First stop: Terre Restaurant and Café, located in the Alt Hotel St. John's. Although the restaurant only opened in 2019, it has quickly established itself as a staple address for locals and tourists alike, as well as being named "Best Hotel Restaurant" by En Route magazine in 2021.
Behind this success is chef-owner Matthew Swift, who uses his imagination to highlight the region's rich terroir. Drawing on his past experiences at Joe Beef and Vin Papillon in Montreal, the chef is guided by the natural surroundings and offers an ever-changing menu that focuses on seafood and local Newfoundland foods.
Seasonal products inspire me, but they also dictate what's on the menu," he says. We're on an island and the harvest season is short, so we have to stay sensitive to our environment."
Very quickly, Matthew Swift was able to build a bond of trust with local producers. This is immediately evident in the freshness of the ingredients presented in the restaurant's dishes.
For an unforgettable experience, opt for the "We cook for you" formula. The chef and his team will concoct a personalized menu especially for your table.
On Sunday afternoons, they also offer afternoon tea; enjoy tea or cocktails accompanied by delicious bites.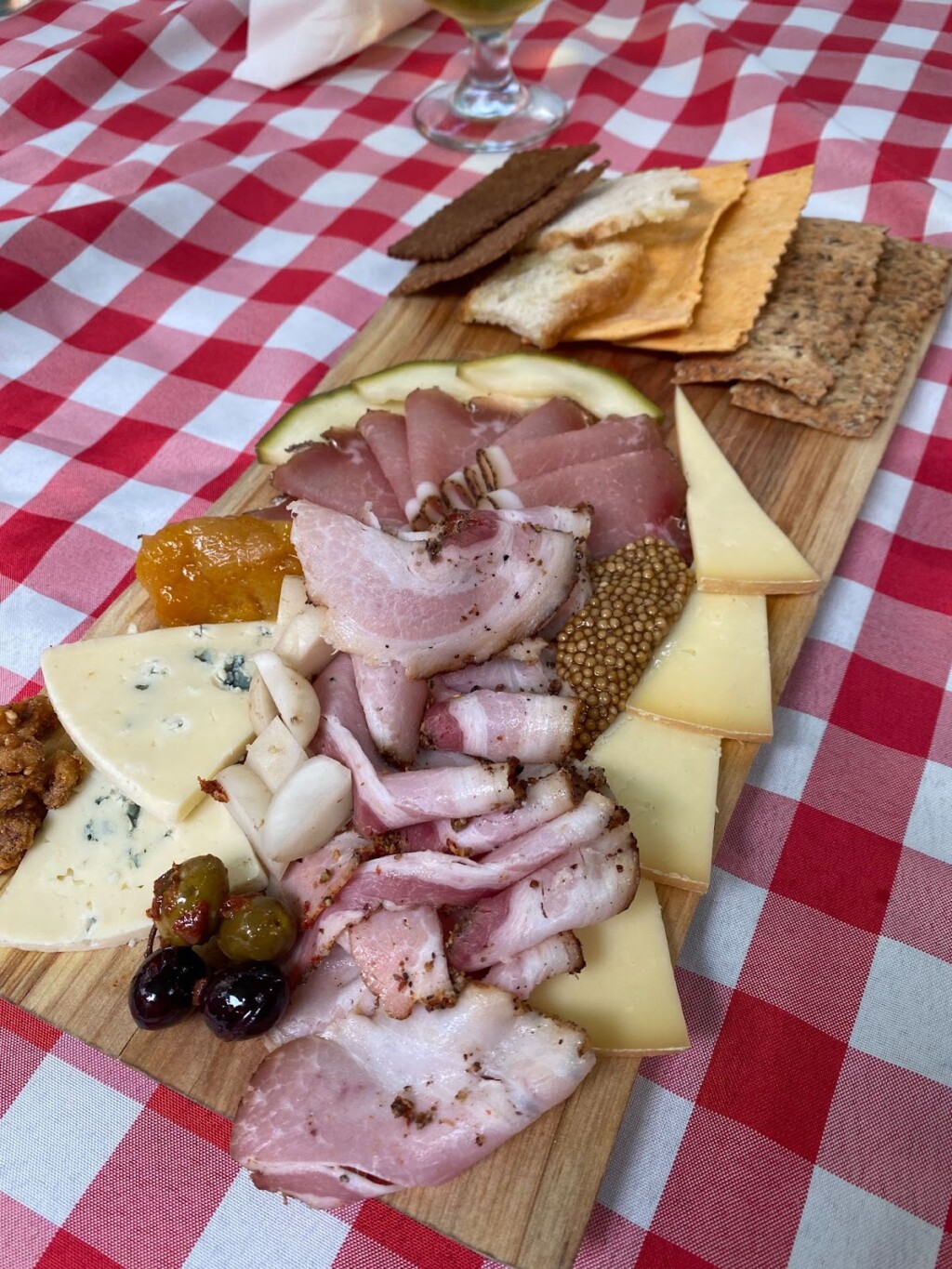 After a visit to the cultural center The Rooms or to the Basilica of St. John the Baptist, we go back down to Bates Hill, near Duckworth St., to have an apéritif at Chinched. It's the perfect place to settle in over a drink and a delicious platter of homemade charcuterie prepared by hand in the traditional way. The restaurant supplies the majority of the region's restaurants with charcuterie, and it's easy to see why!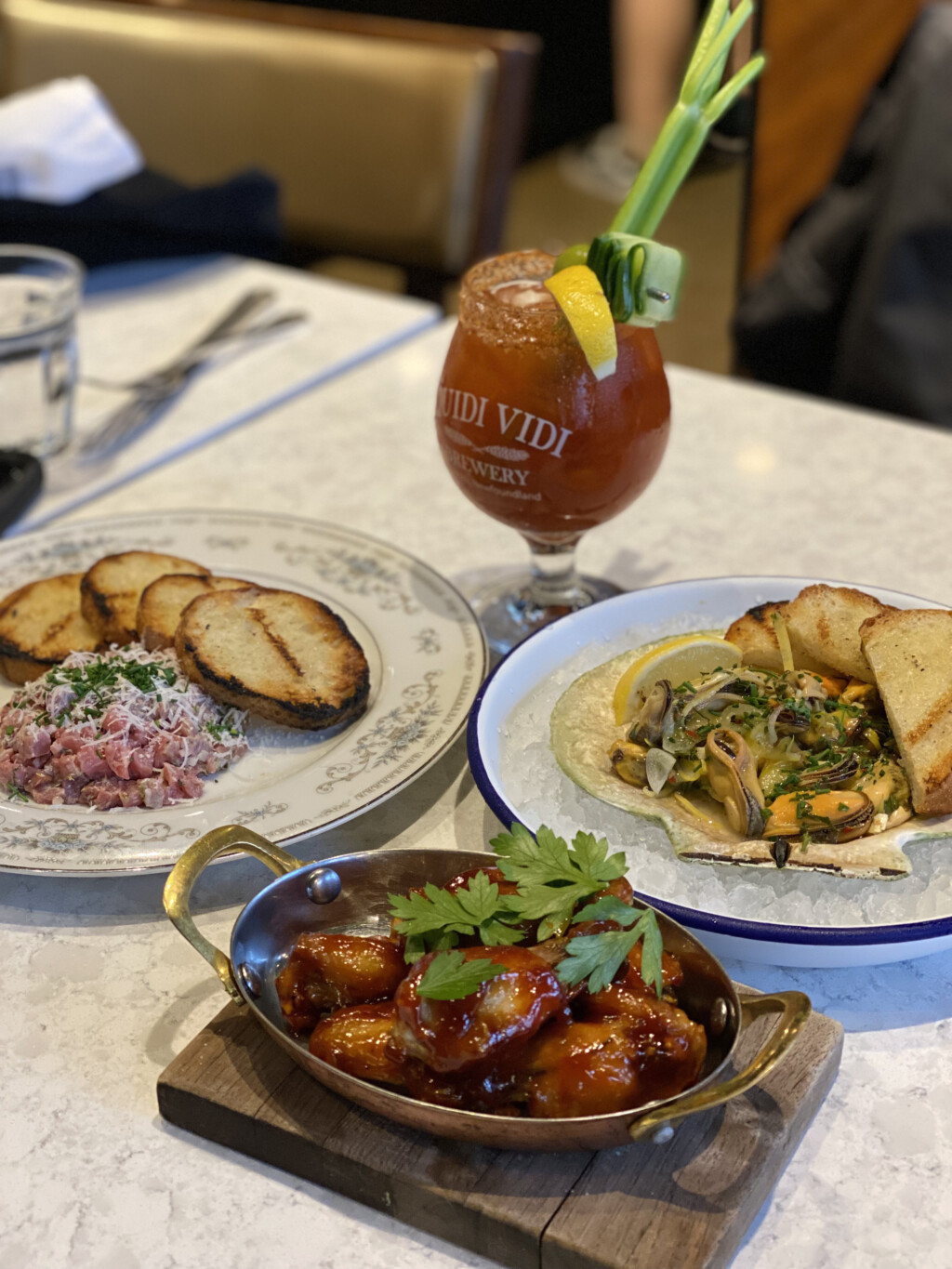 Featuring local and seasonal products, Merchant Tavern offers a menu that won't leave you hungry. Celebrity chef Jeremy Charles—two-time Air Canada Best New Restaurant Award winner—is behind this superb restaurant. A memorable experience!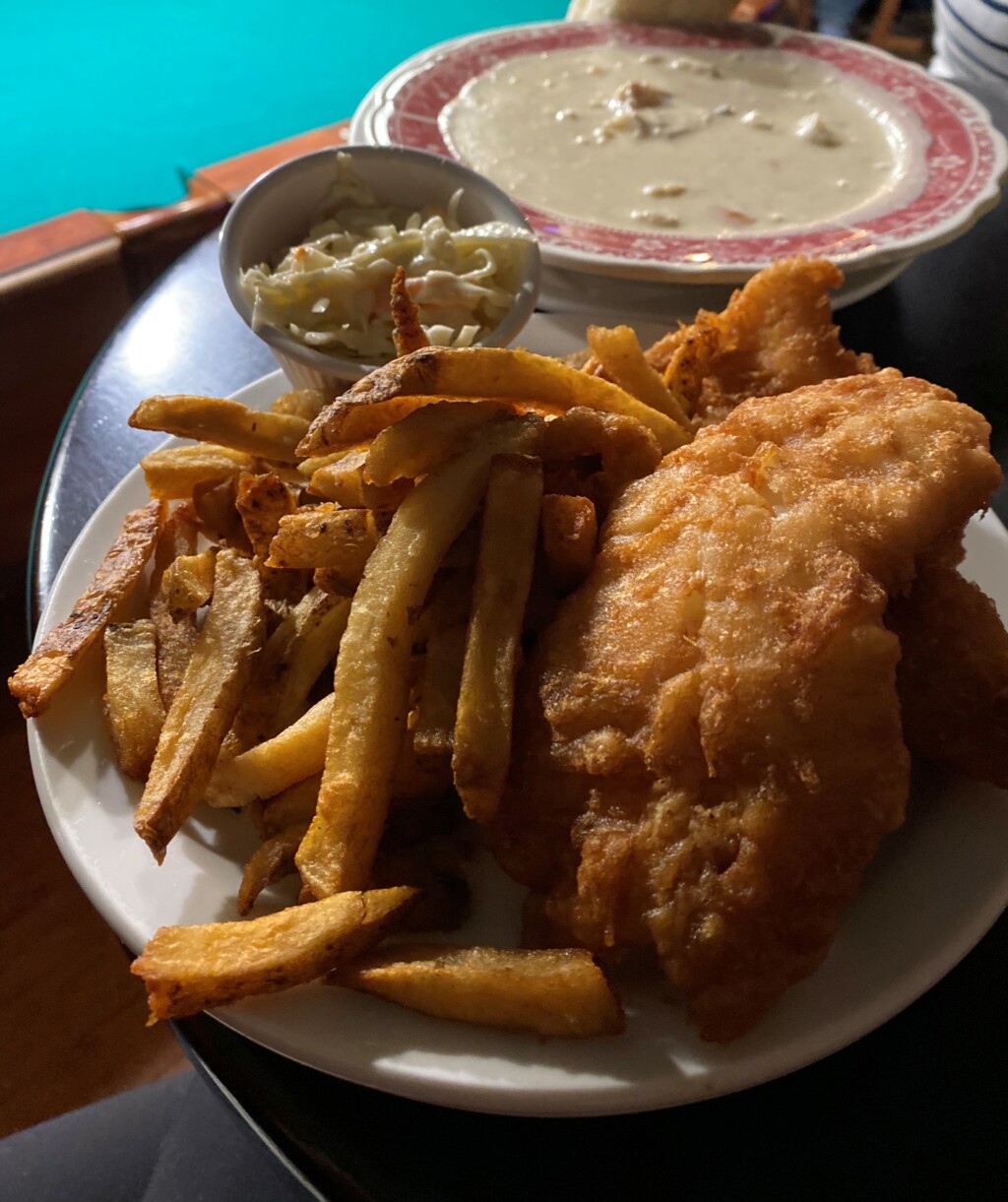 A true St. John's institution, the Duke of Duckworth pub is the perfect place to enjoy a cold pint. The pub boasts one of the largest selections of cask ales in Newfoundland. Their must-try fish 'n chips is worth a visit in and of itself.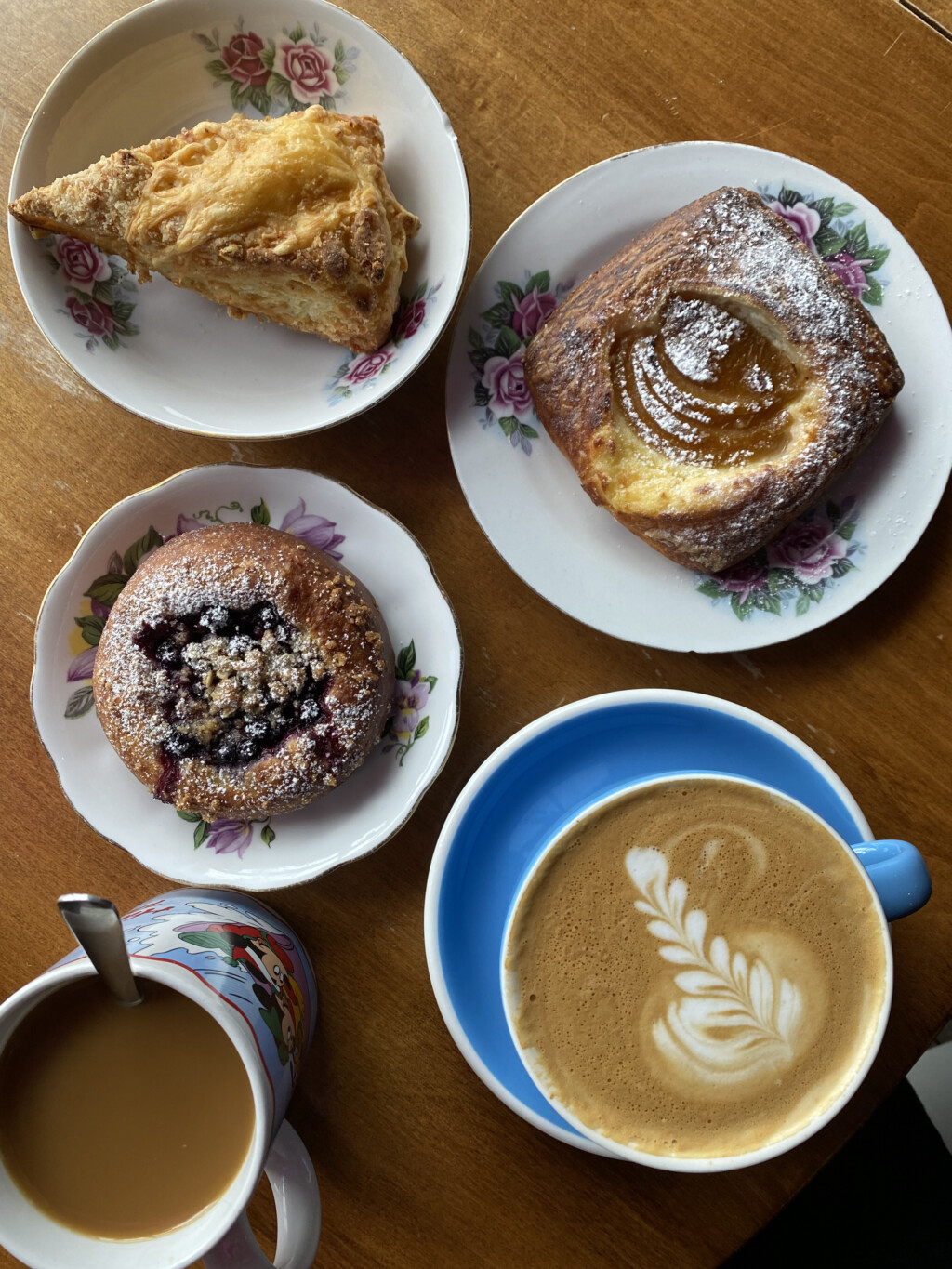 A favourite for locals and tourists alike, Toslow is a lovely café/restaurant that is known for its breakfast sandwiches and decadent donuts. Their pastries literally taste like heaven! Stop by after a walk down Jellybean Row to check out their daily treats.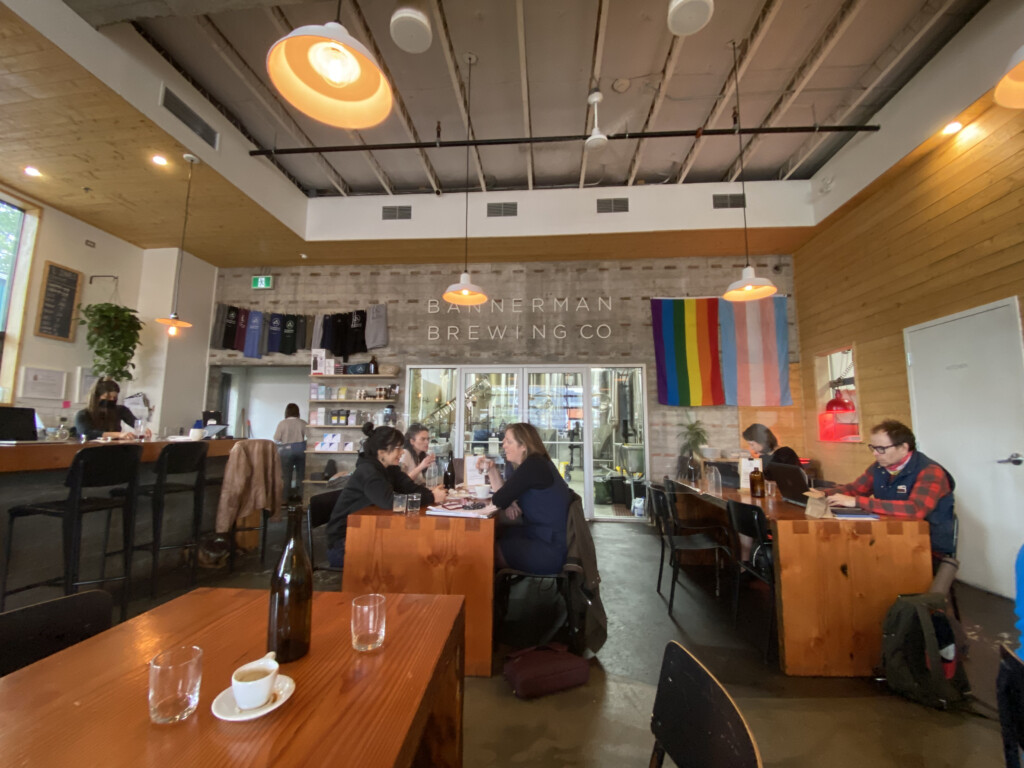 A little further down Duckworth, Bannerman Brewery Co. welcomes you in a former fire station. The brewery invites you to get to know your neighbours, as you enjoy your pint at one of their large communal tables. In addition to an incredible selection of craft beers, the address also offers NAMJIM's Thai-inspired delicacies with a local twist!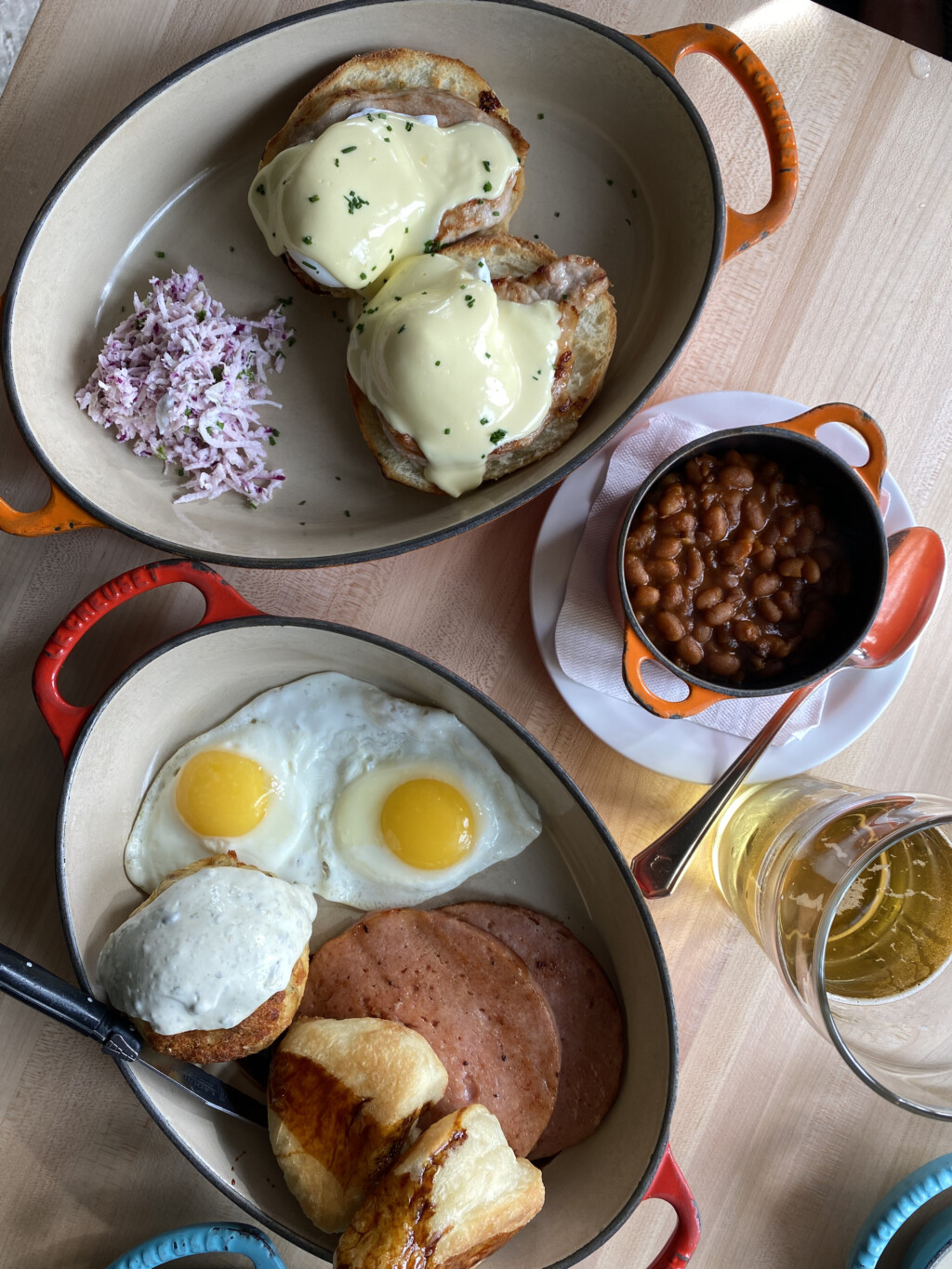 Now let's head to the other side of Signal Hill, to the neighbourhood of Quidi Vidi, an old fishing village perched on the shores of the lake and harbour of the same name. Once the home of a fishing family, Mallard Cottage is one of the oldest wooden buildings in North America. Unsurprisingly, the restaurant's décor and atmosphere is quite enchanting. The food served is delicious. The menu changes regularly with the arrival of wild game, fish and local vegetables.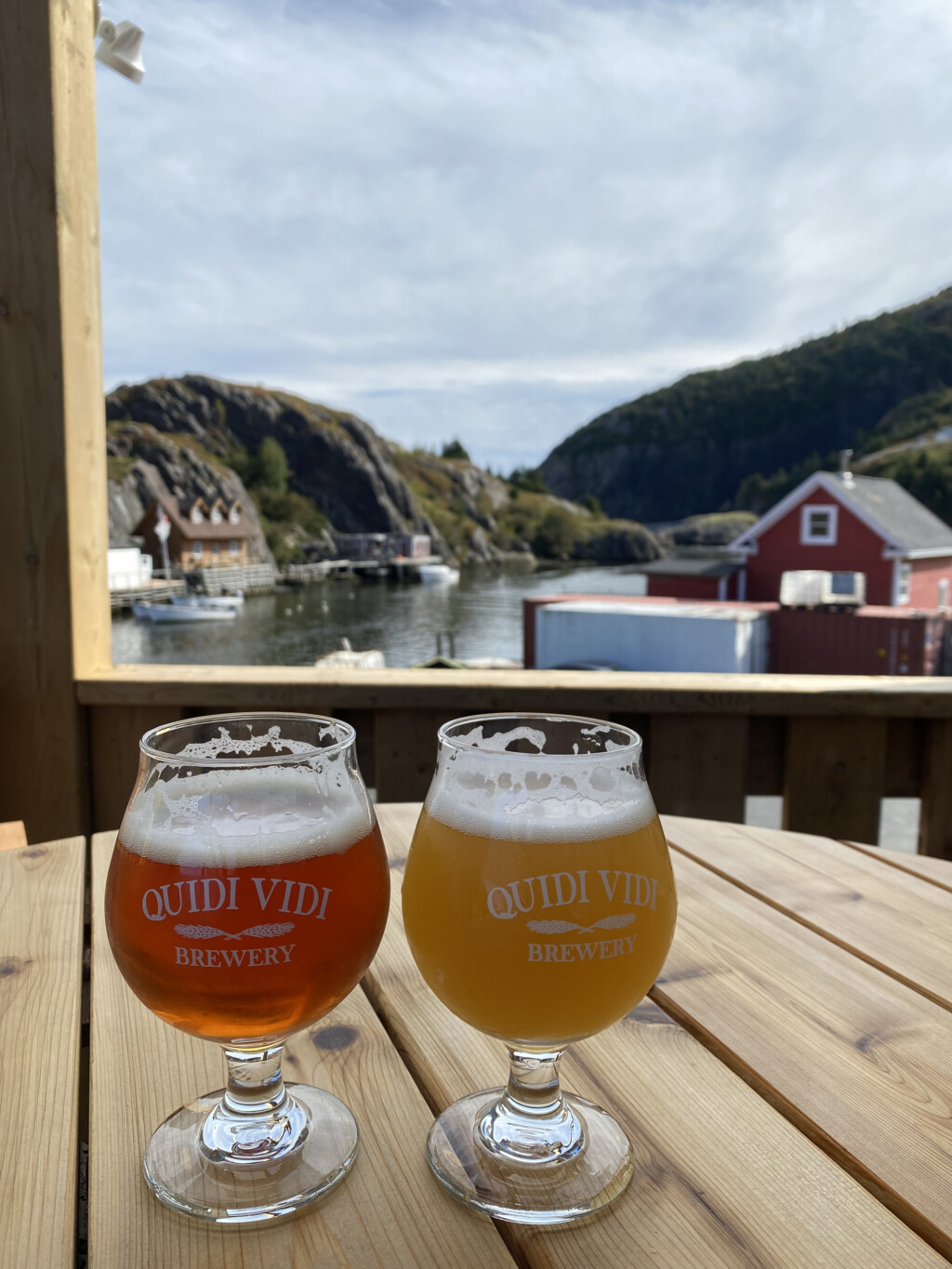 Finally, Quidi Vidi Brewing Company is a beautiful brewery located in a former fish processing plant with a breathtaking view of Quidi Vidi harbour. The brewery offers a wide selection of thirst-quenching and delicious casks, including a beer made from 20,000-year-old iceberg water and a rhubarb-strawberry sour. Does it get more refreshing than that?
Happy discoveries!
Written by Sophie Monkman
Photography by Germain Hotels