O Mercado Ferreira: A Mediterranean market not to be missed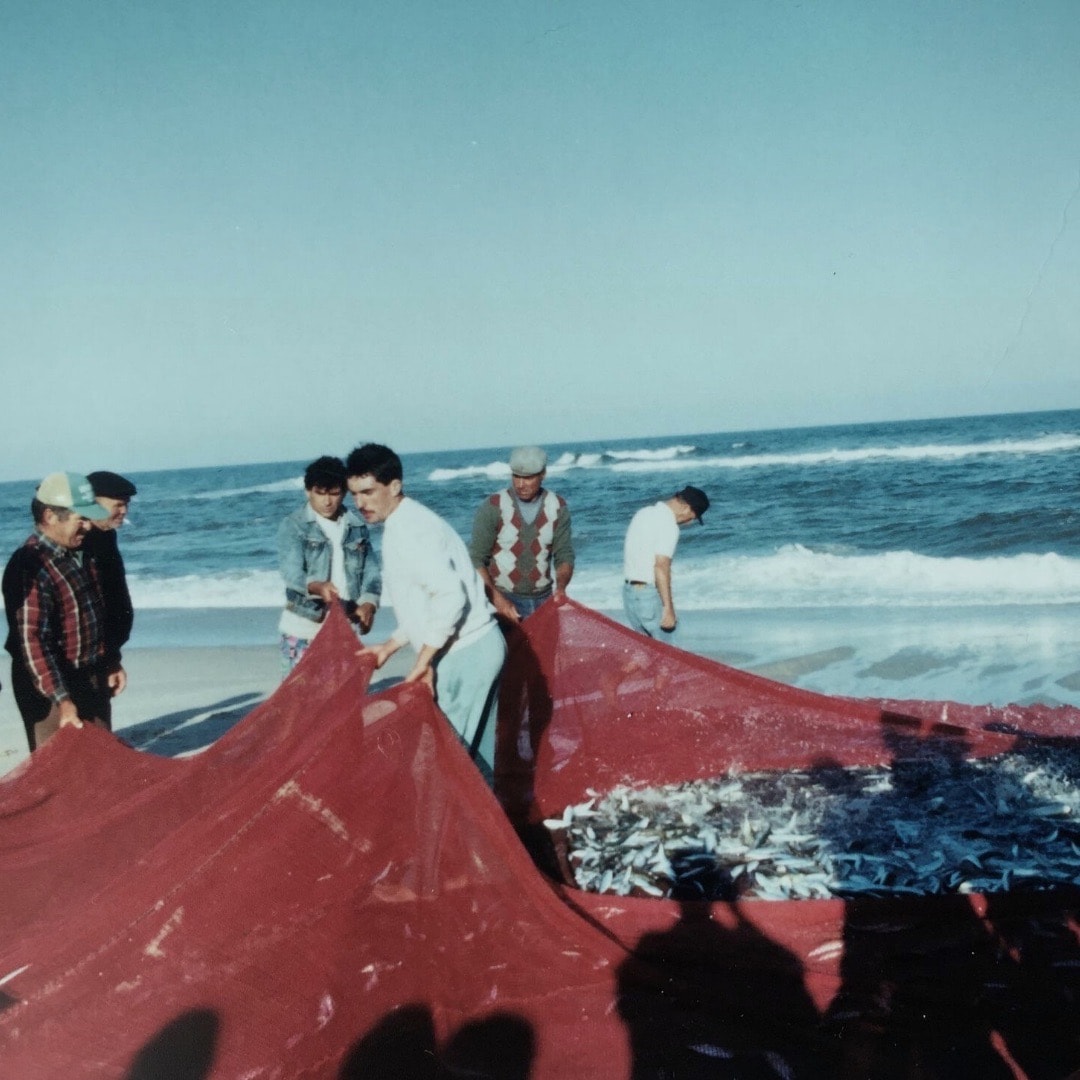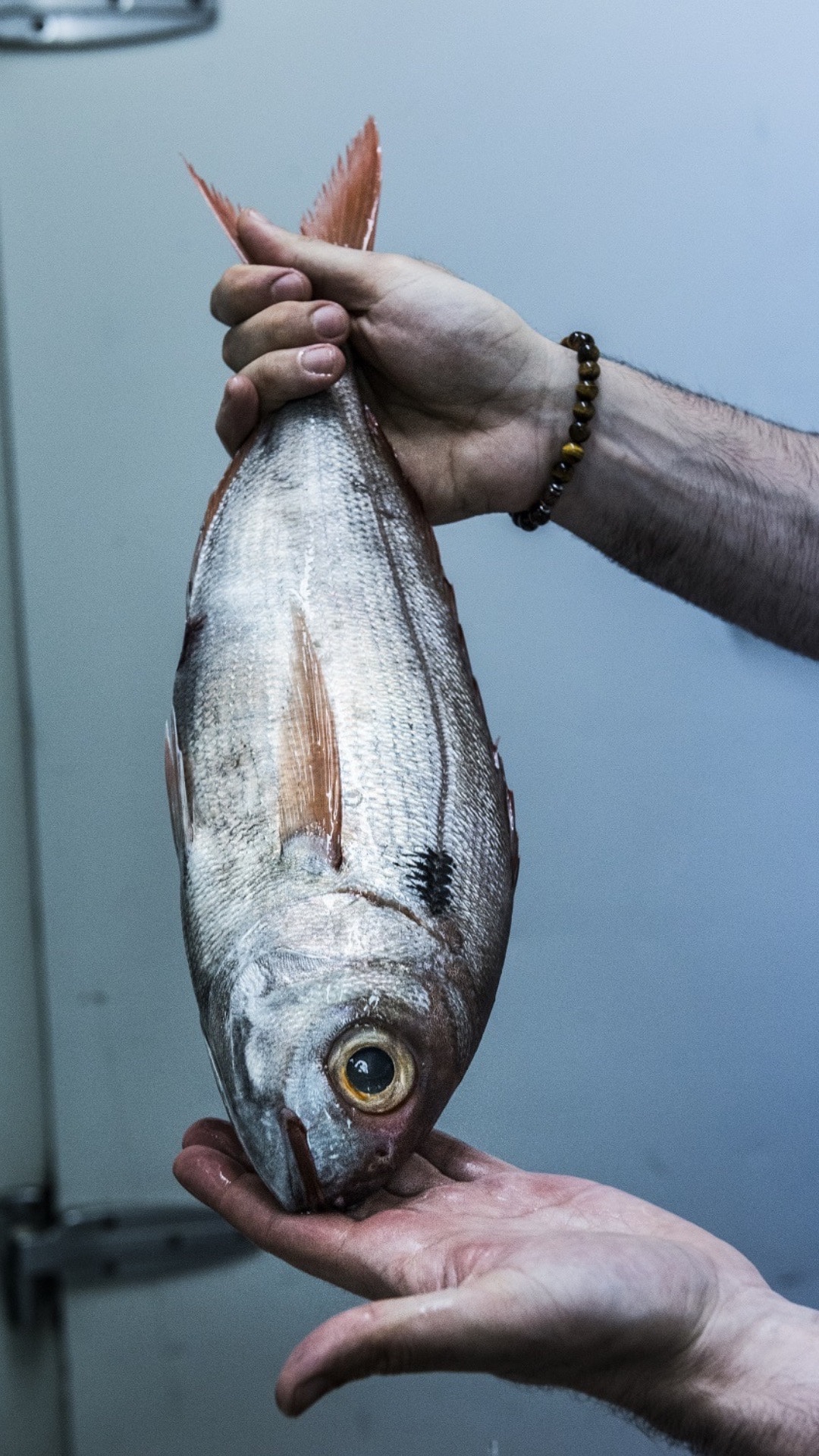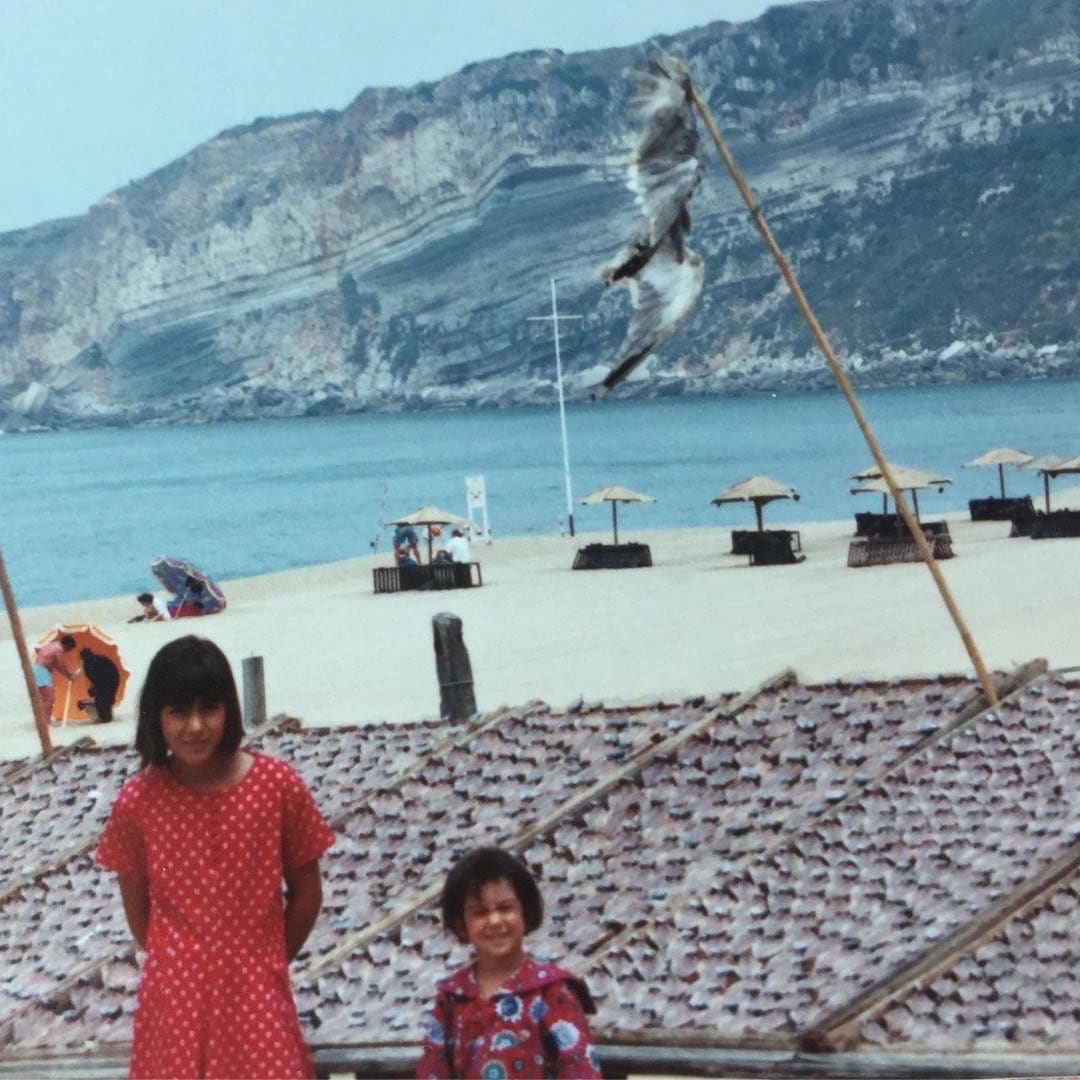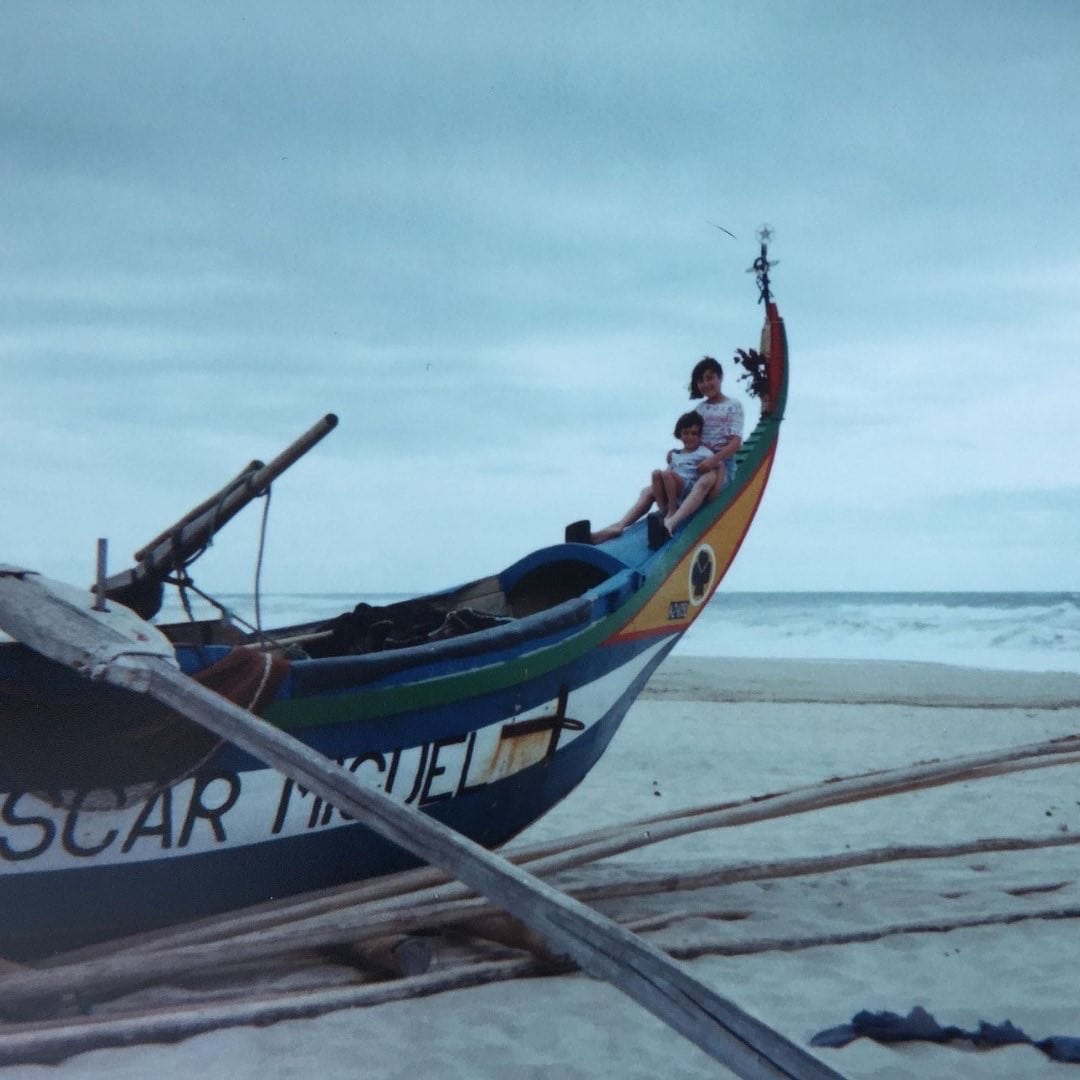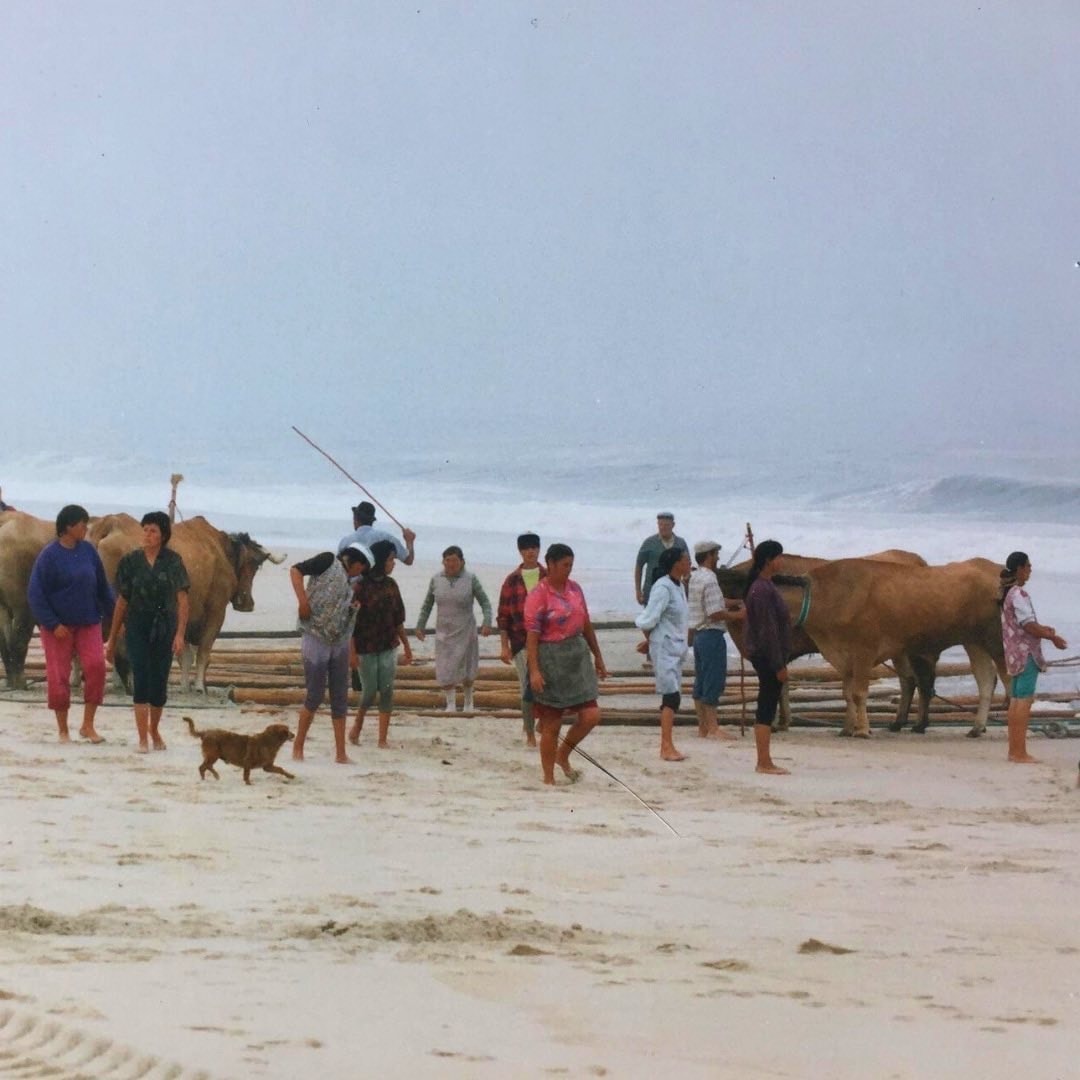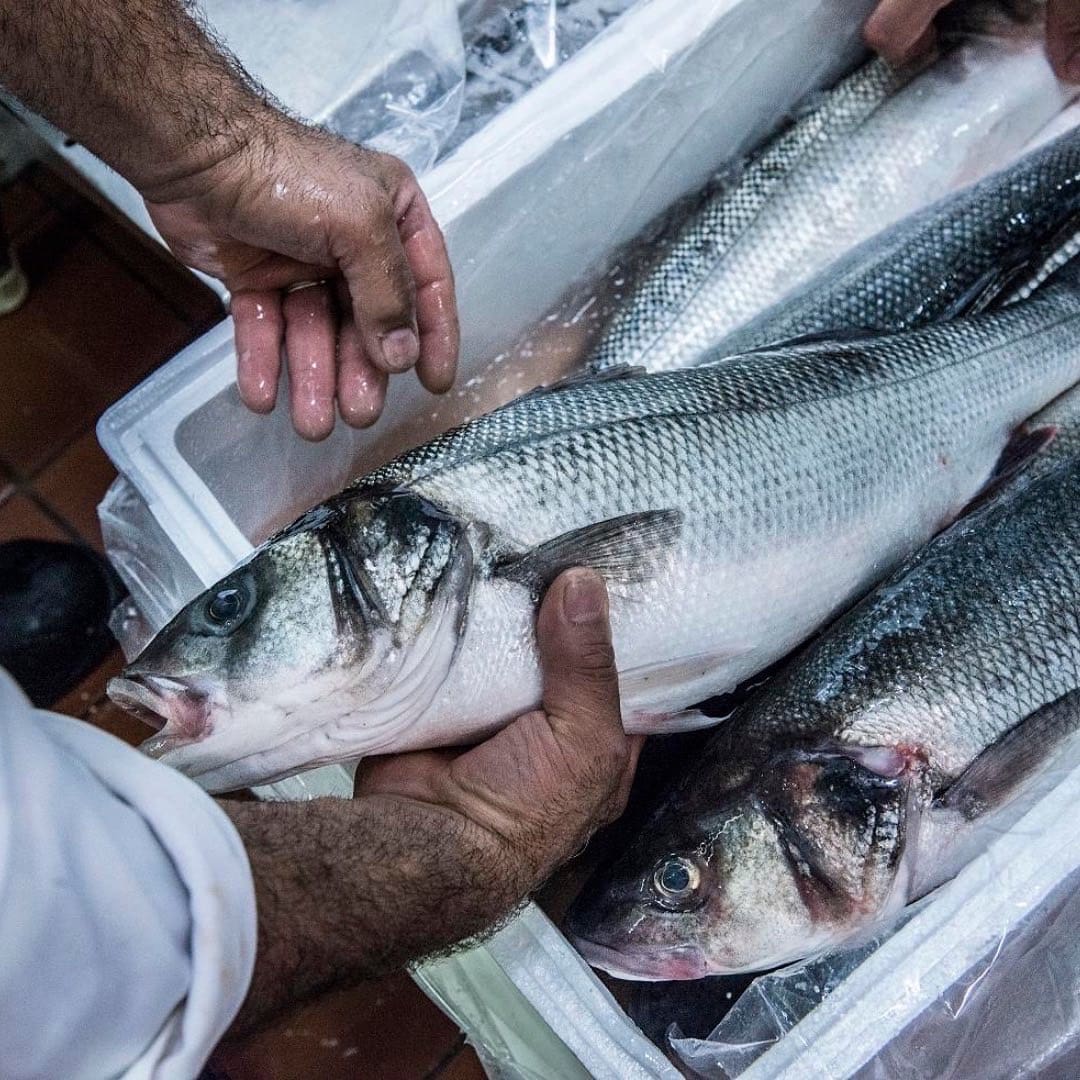 Ferreira is transforming itself into a market and fish shop for an evening!
The Mediterranean sun has nestled itself on Peel Street. In fact, the famous Ferreira Cafe is organizing a pop-up market on Wednesday, January 19, at the restaurant itself, to celebrate the arrival of a large shipment of wild fish. On the agenda: beautiful products under the Portuguese sun!
For one night and one night only, Ferreira will be transformed into a fish market with European flair.
How does it work? Simply choose the fish(es) of your choice from the large display established especially for the occasion. The selected products will then be cleaned on the spot, and you will choose the marinade that will perfectly accompany your fish under the expert advice of the team. This is the time to learn more about fish cooking techniques, so don't hesitate to ask for advice!
A special "Portuguese cooking" mix — made up of potatoes, various vegetables and other small delicacies — will also be offered to put a little more sunshine on your plate.
The market will also offer a station with the famous natas of the house. A return trip to Lisbon is guaranteed with these delicious freshly baked patisseries.
The whole Ferreira family will be well represented as the Ferreira market will also be the occasion to enjoy the ready-to-eat food of Campo, its Portuguese rotisserie, and the Vasco de Gama café. A sommelier will also be on hand to give you expert advice on your choice of wine.
Pre-order vacuum-packed dishes now to ensure availability of certain products, right here.
Finally, Avenue Laviolette will be present to offer beautiful bouquets. In fact, the former head caterer of the house, who is now a florist, will be on hand for the occasion to advise customers in their choice of floral arrangements.
Ferreira Café – Wednesday, January 19
1446 Peel Street, Montreal, Quebec H3A 1S8
4 pm to 8 pm
Written by Sophie Monkman