Campo: Quality Portuguese chicken in downtown Montreal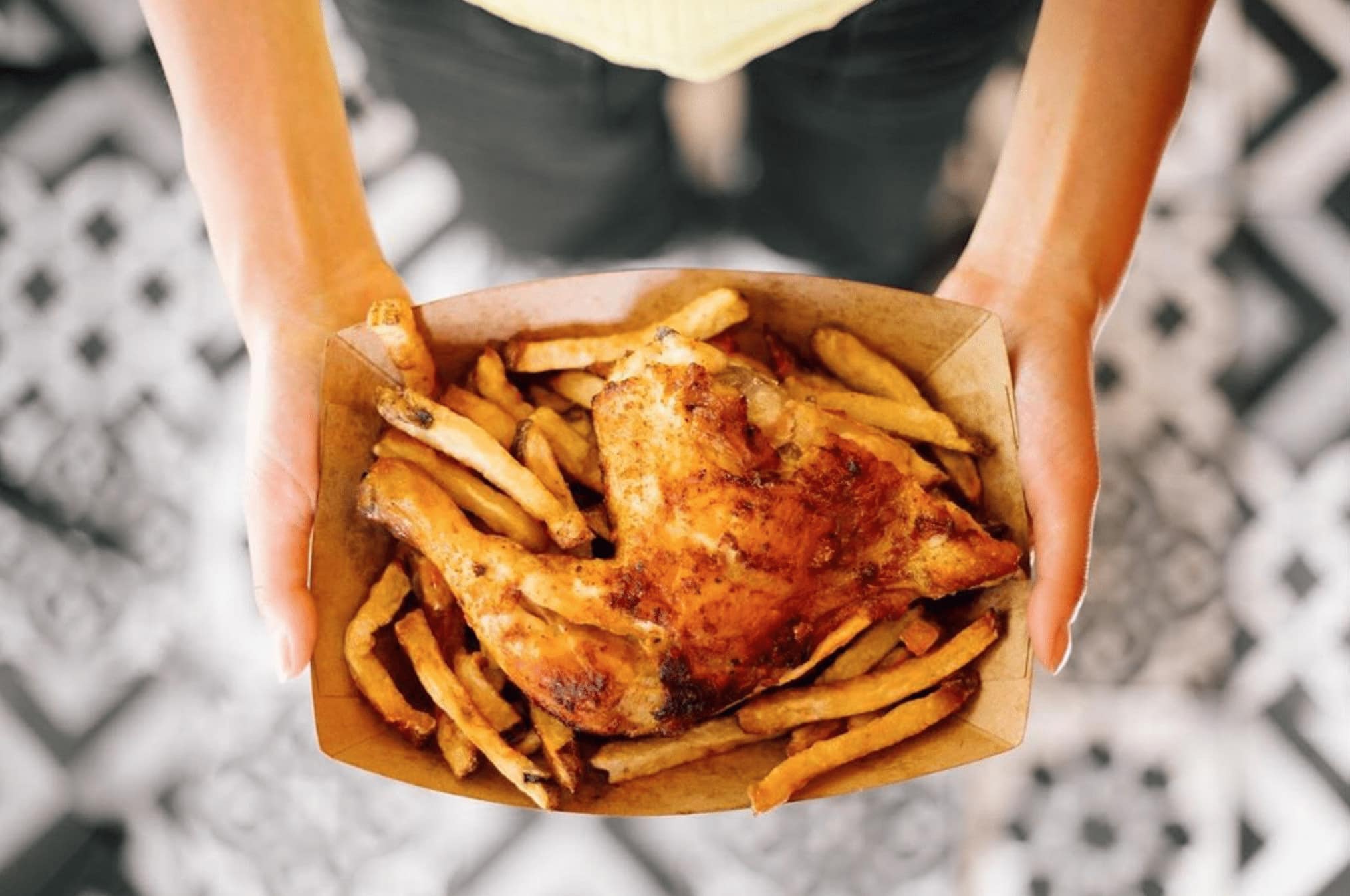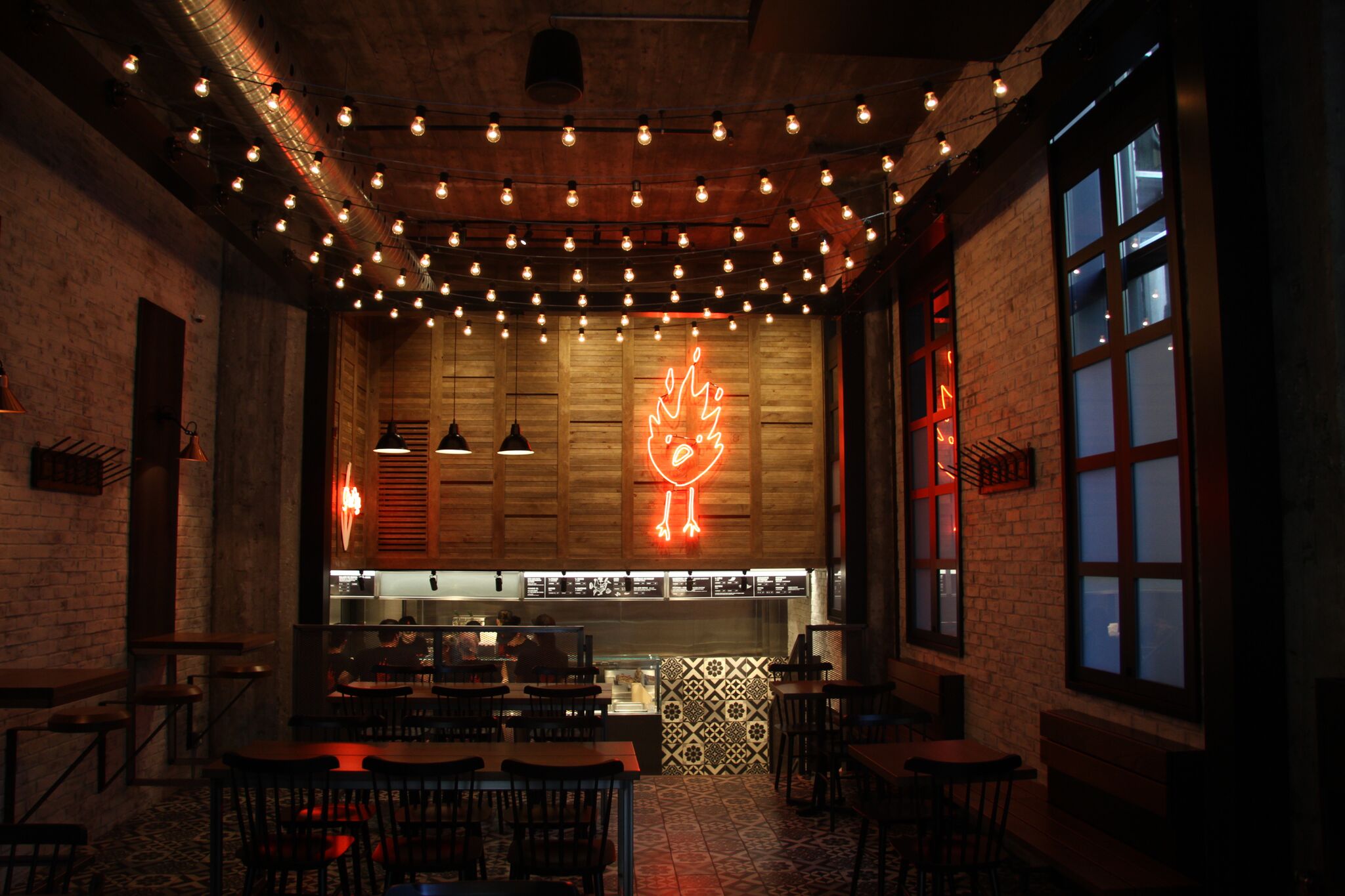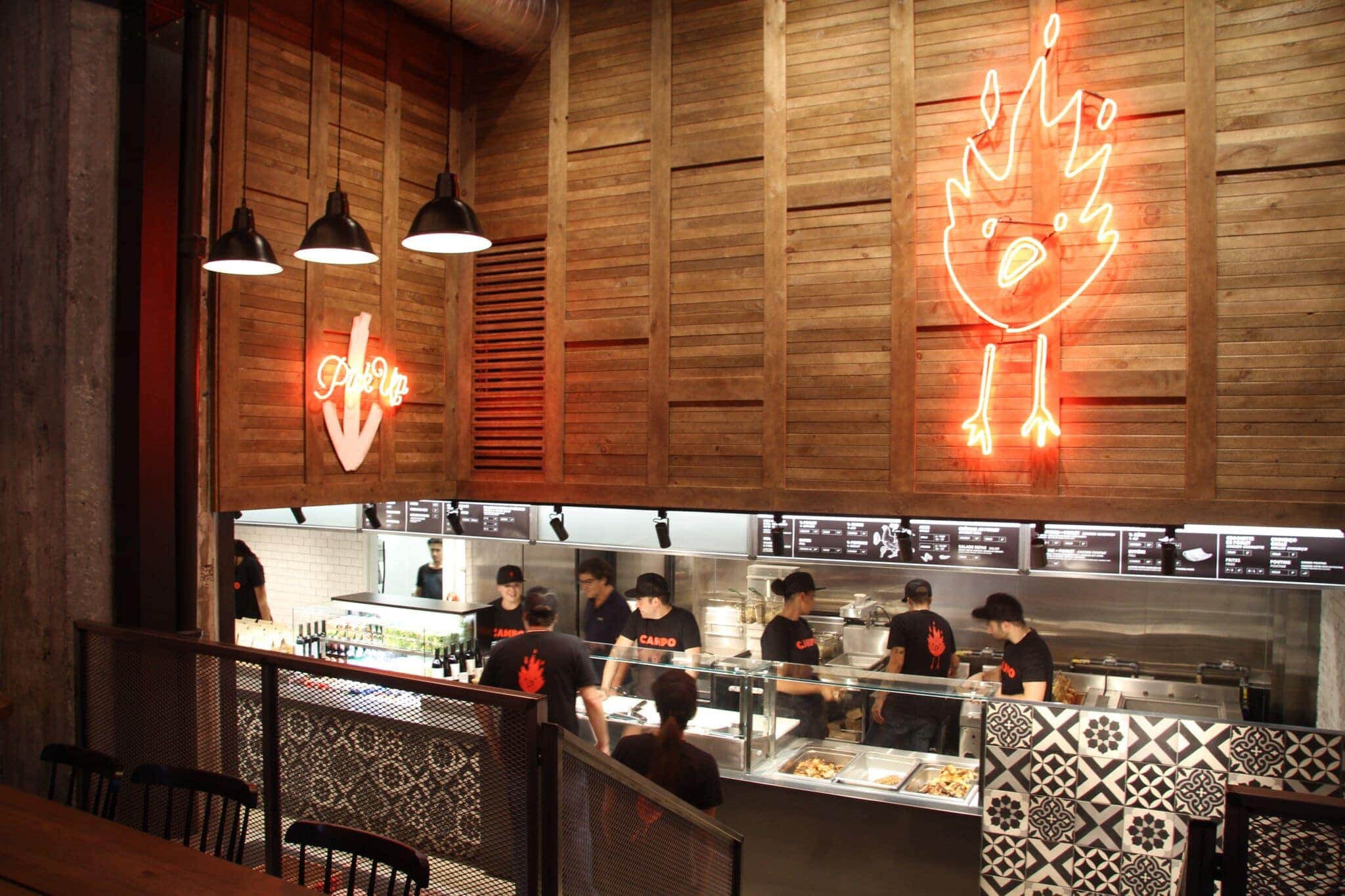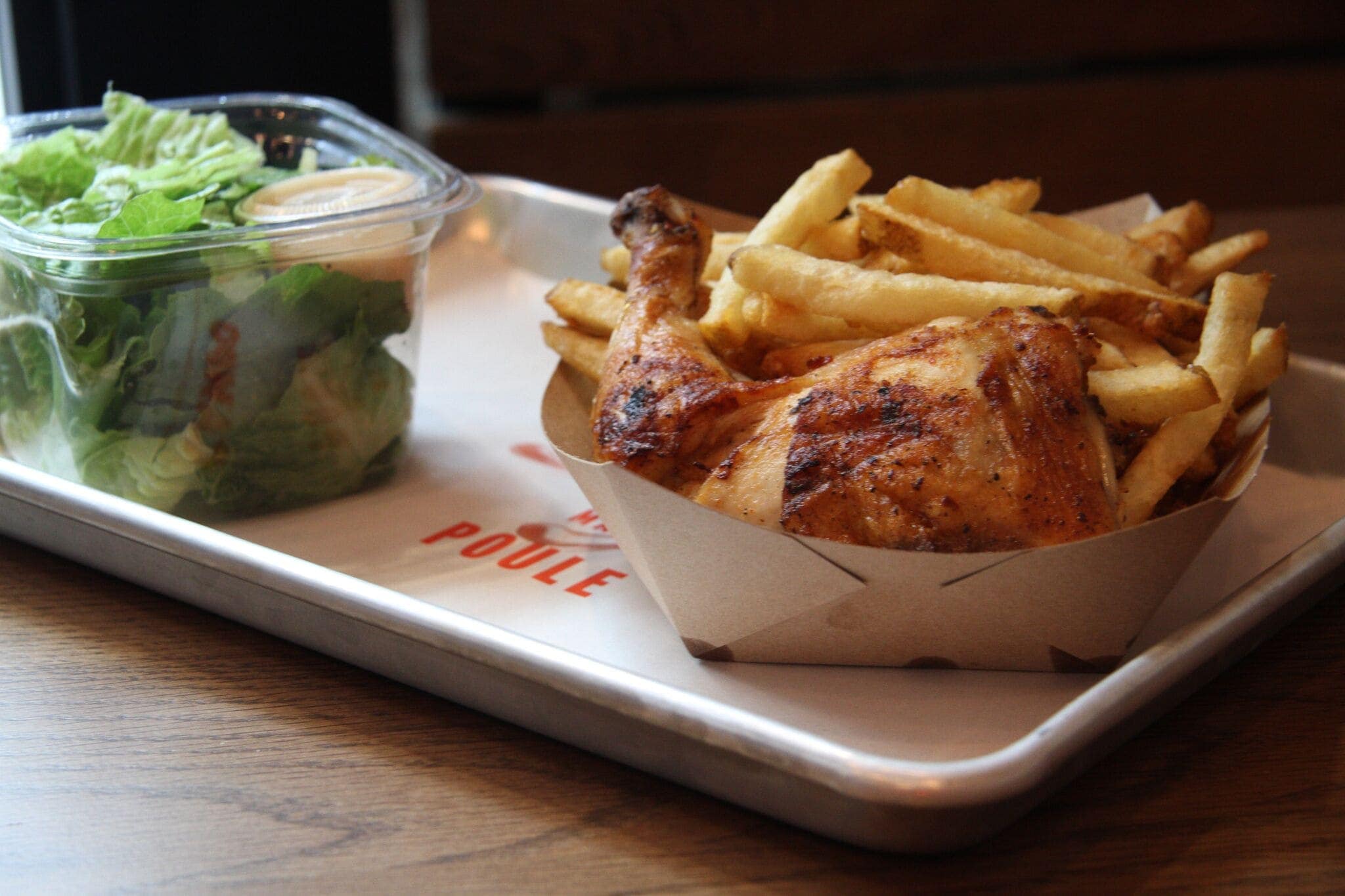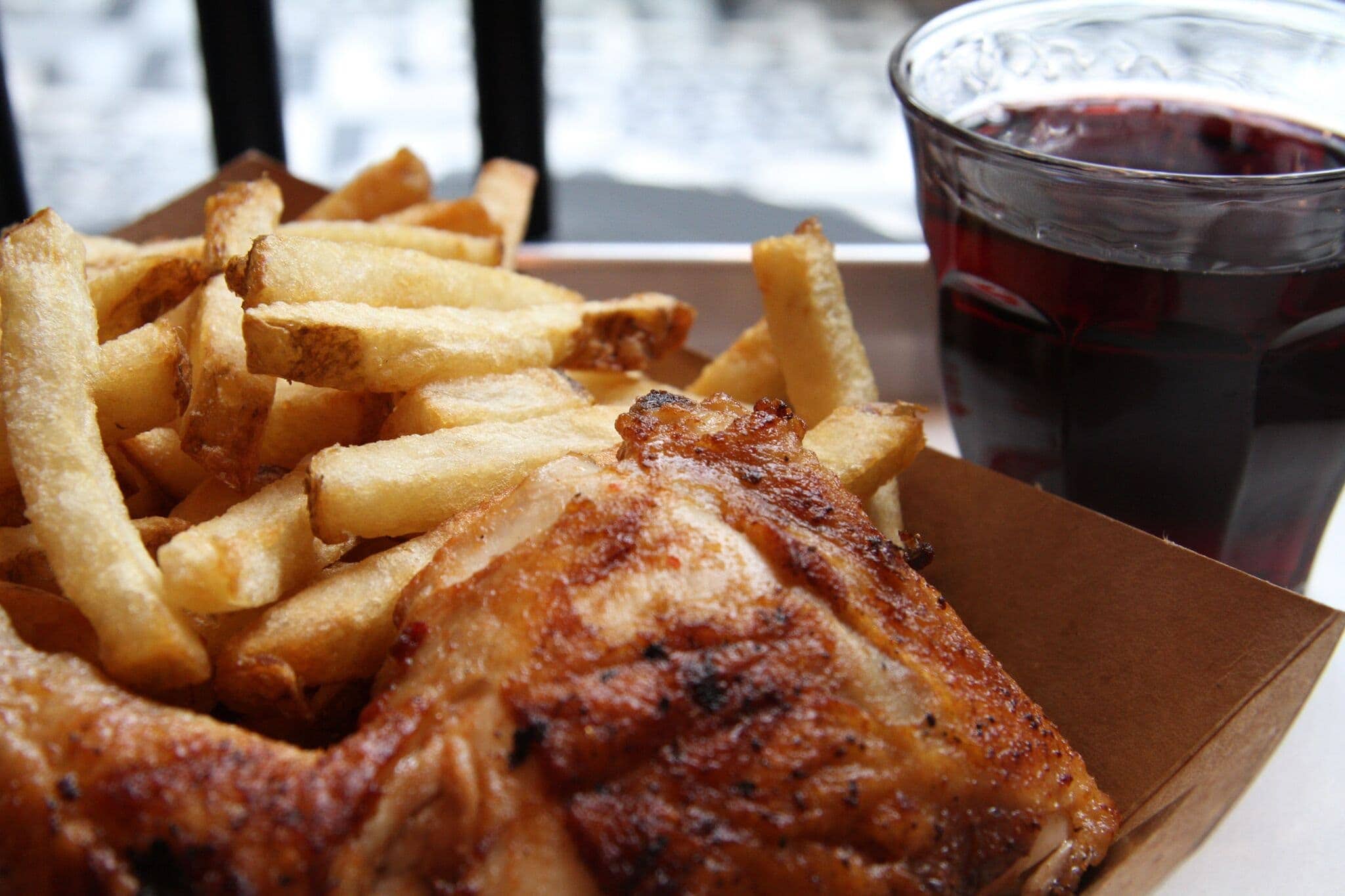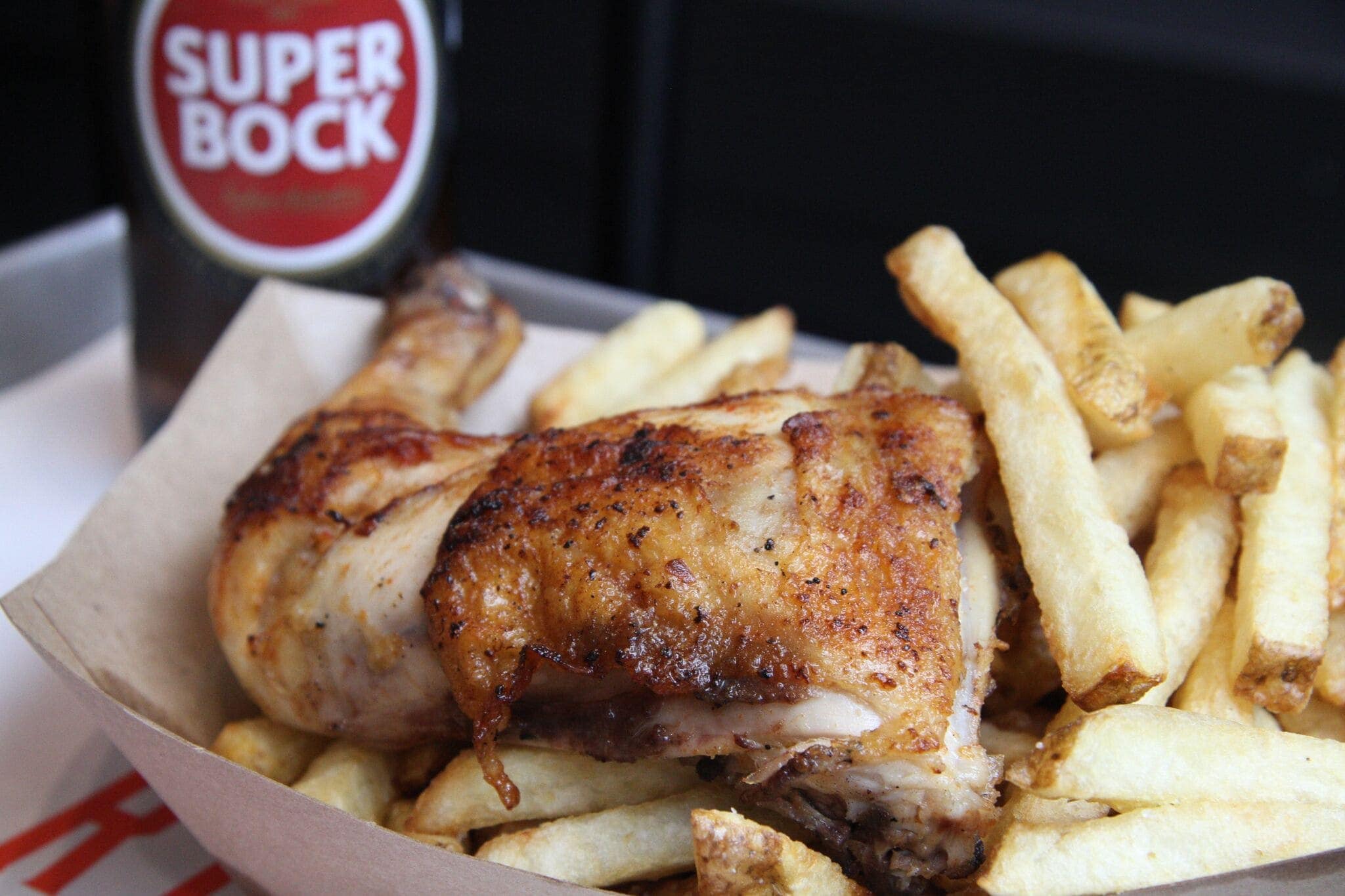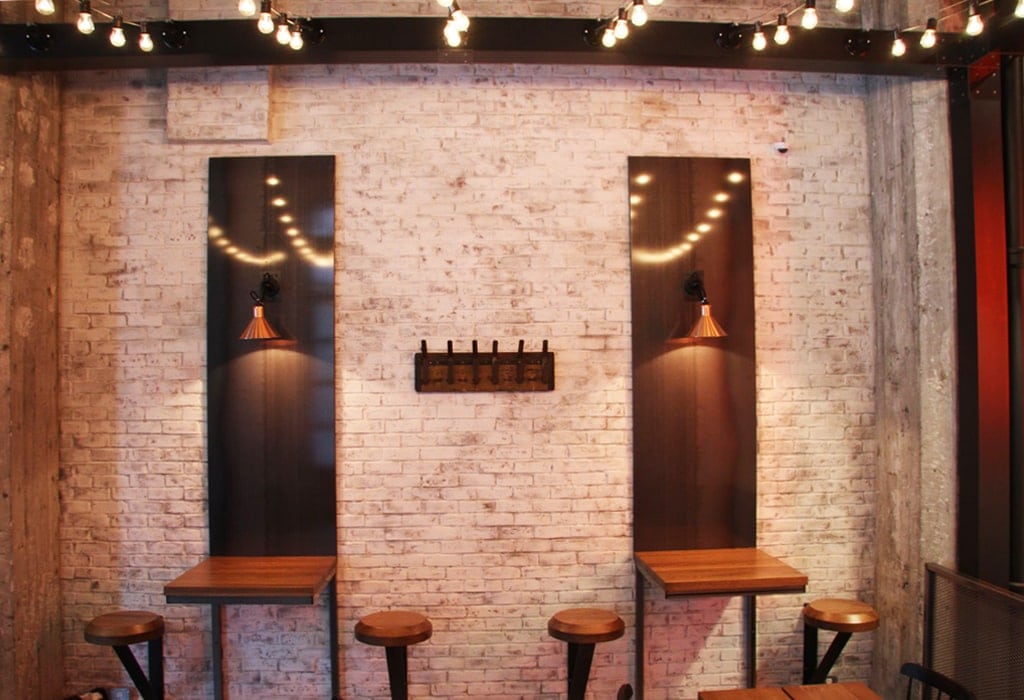 Campo

$$
Monday: 11:00 AM – 9:00 PM
Tuesday: 11:00 AM – 9:00 PM
Wednesday: 11:00 AM – 9:00 PM
Thursday: 11:00 AM – 9:00 PM
Friday: 11:00 AM – 9:00 PM
Saturday: 11:30 AM – 9:00 PM
Sunday: Closed


Owner(s) Sandra Ferreira, Carlos Ferreira
Opened 2016

Accepts mastercard, visa, cash, debit
35 Seats
Offers catering
Accepts groups
Campo translates to 'field' in Portuguese. « The chickens would run around in the fields because that's where the potatoes grow, and also where my father used to catch his family's chickens before slaughtering them! (laughs) So at Campo, we've come full circle with the fields and chickens by serving our great quality Portuguese chicken, » says Sandra Ferreira.
Campo opened in 2016 and since then, has been serving excellent quality Portuguese-style grilled chicken based on a fast food menu. This is the fourth opening from the Ferreira Group and again, a success! What is the concept of Campo? « Well … we make chicken! (laughs). All kidding aside, we wanted to take advantage of the taste of Portuguese chicken that Montrealers love so much, by using quality chicken that are grain-fed, hormone-free and 100% natural. »
And the excellent Portuguese chicken that Campo is serving, are just this. For a few years now, we've been asking ourselves why the beloved Portuguese community in Montreal have been longer to take up the practice of using 'smart food' and now Sandra Ferreira and her father are officially doing it. Well done because it is worth it!
Campo is such a friendly place and the branding additions like the hanging neon sign of a flaming chicken (by Polygraphe brand development studio), highlight some unique touches. This is a particularly nice space to come into, thanks to Provencher_Roy architecture design, who came up with the look of this 35-seat room. The welcoming atmosphere comes down to things like strings of lights hanging underneath the high wooden ceiling, the thoughtful decision to place coathooks on the white-painted brick walls, beautiful tiles on the floor, another wall hung with posters of Campo slogans, and the beckoning takeaway counter. The decision by Ferreira Group to choose this location was about its proximity to Vasco da Gama and Ferreira, the concept came later. At the back of Campo, Ferreira Group now has a new production kitchen, meeting the demands of its customers, and, if you will allow us …. something along the lines of « killing two chickens with one stone » !
The menu of Campo certainly reflects recipes with Portuguese accents albeit in a fast food format and these have come from the Executive Chef of Ferreira Group, João Dias. Everything is very tasty and affordable, especially for the downtown area. Meat can be ordered individually or in a combo (with fries, romaine salad or coleslaw). Campo proposes both a whole or half-portion Portuguese chicken, chicken wings, also in a combo format. More chicken options include a grilled chicken guédille (in a hotdog bun), a main course salad with grilled chicken, a grilled chicken sandwich (in a Portuguese bun with Campo's own sauce), grilled chicken poutine (with cheese curds, homemade chicken sauce, chorizo chips), ribs, classic poutines, some salads and a few sides – fries, chorizo, chicken croquettes. Muito obrigada for the invitation !
There is a selection of soft drinks, beers, wine (the affordably-priced F wine from Ferreira's own vineyards in the Douro Superior, Portugal) and it can be ordered by the glass, half or full litre. There are other Ferreira wines available as well – sparkling, rosé, white and red.
Campo's success lies in the well thought out concept of starting with a good quality chicken (remember: natural, grain fed & hormone free!) and finishing with the end product of a delicious Portuguese grilled chicken. It's a nice place to try and you can also order online. Congratulations to Sandra Ferreira, a young entrepreneur whose involvement in this project has been huge, and congratulations also go to Carlos Ferreira for another success.
Written by Élise Tastet