Le Petit Italien: Reopening of an Outremont classic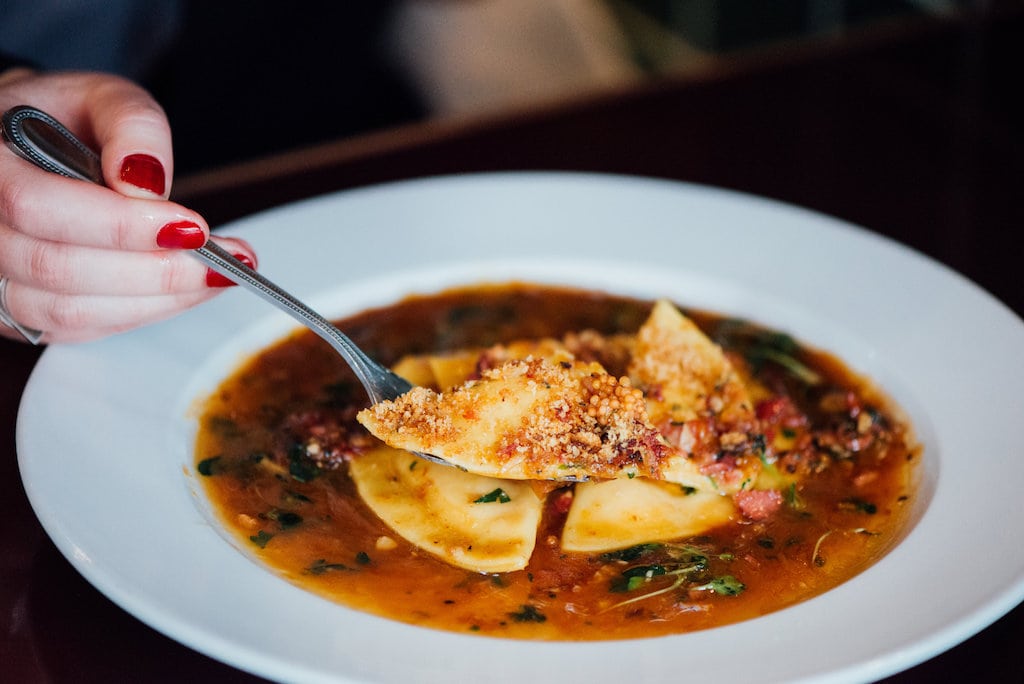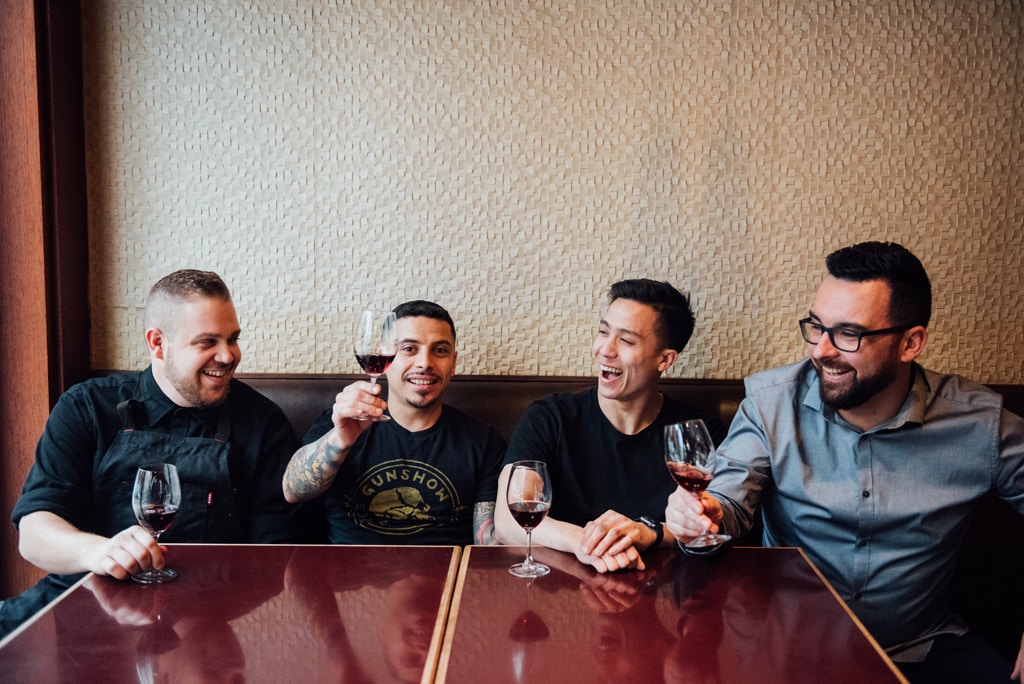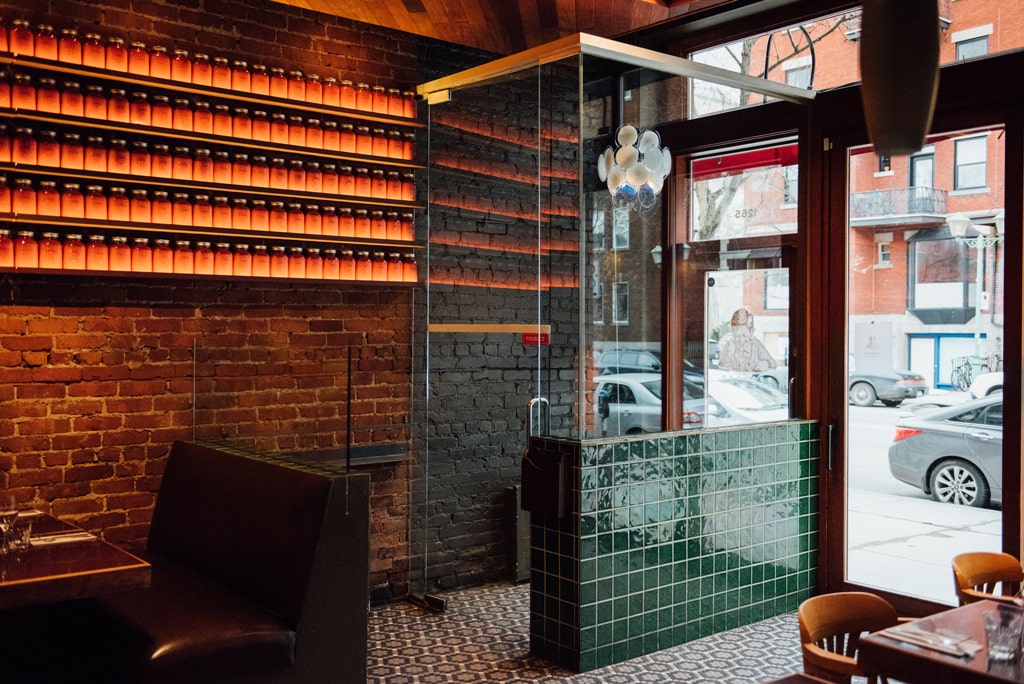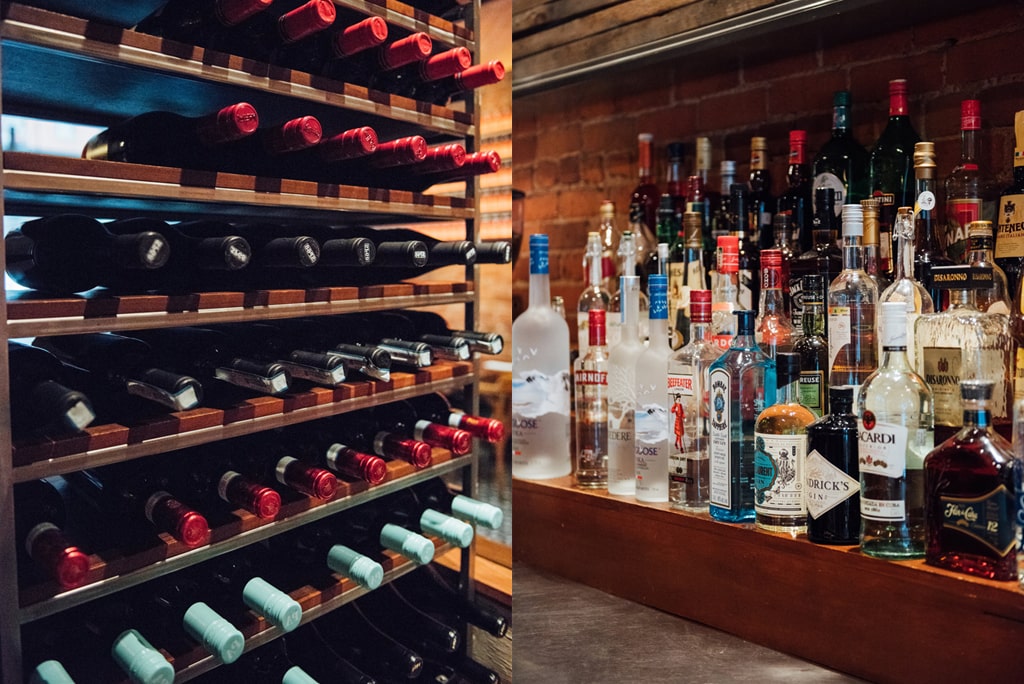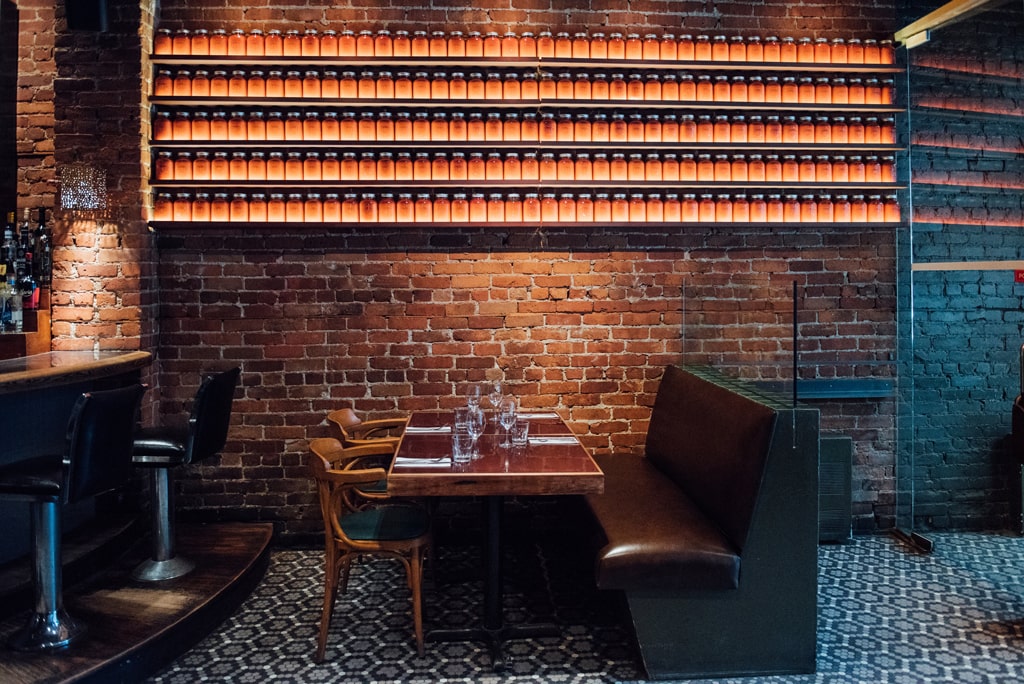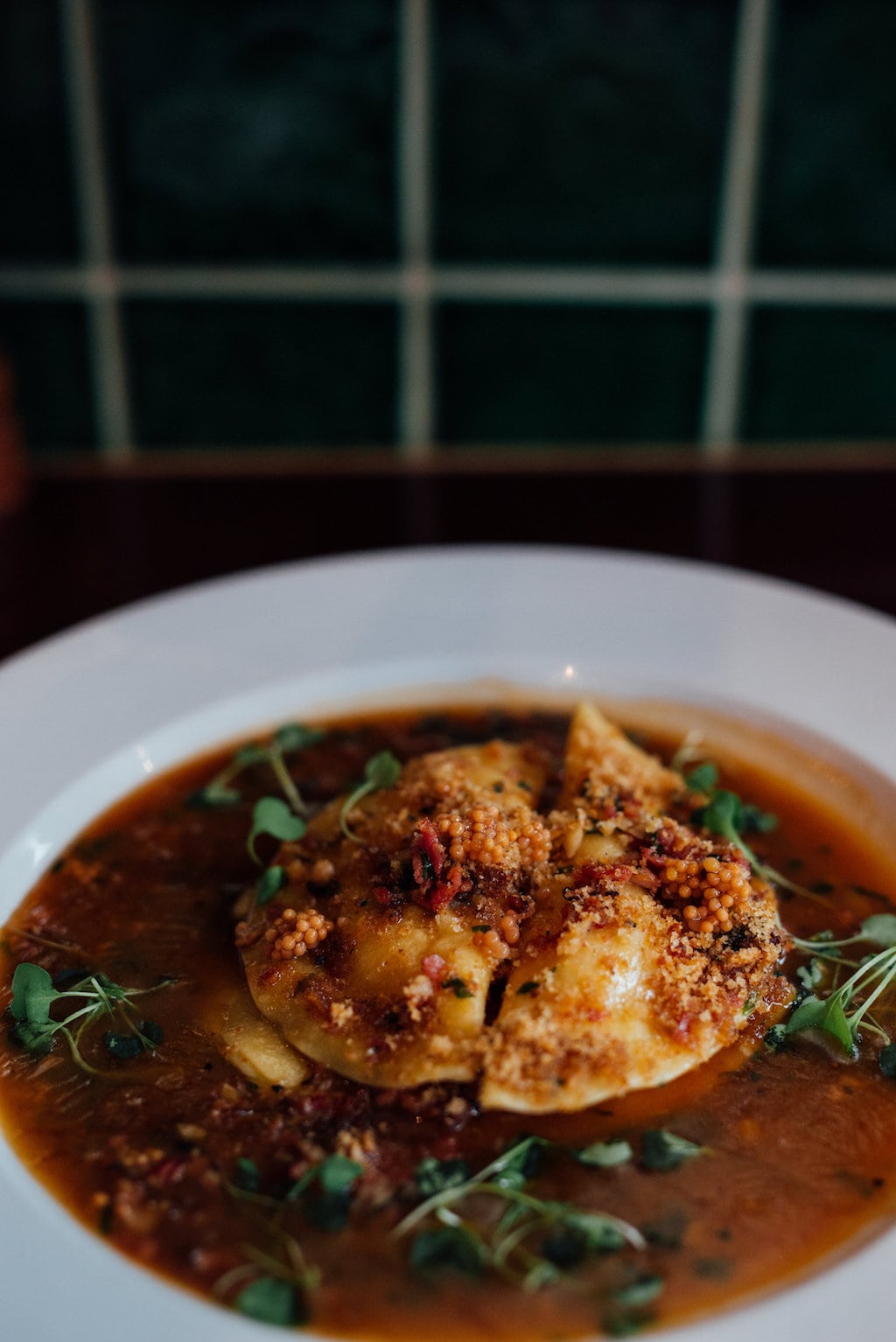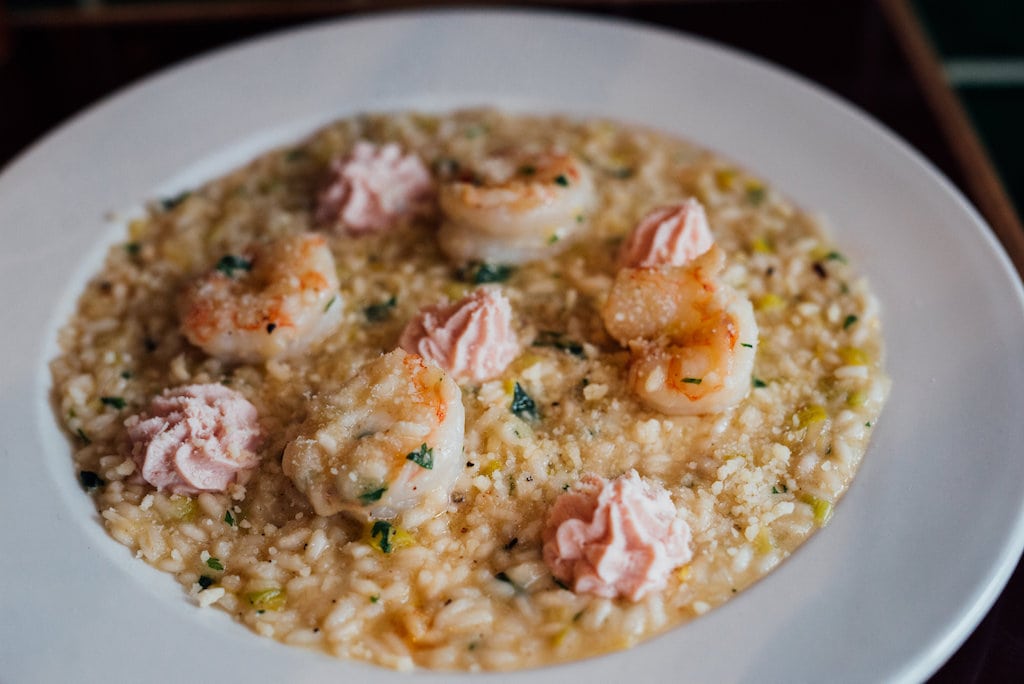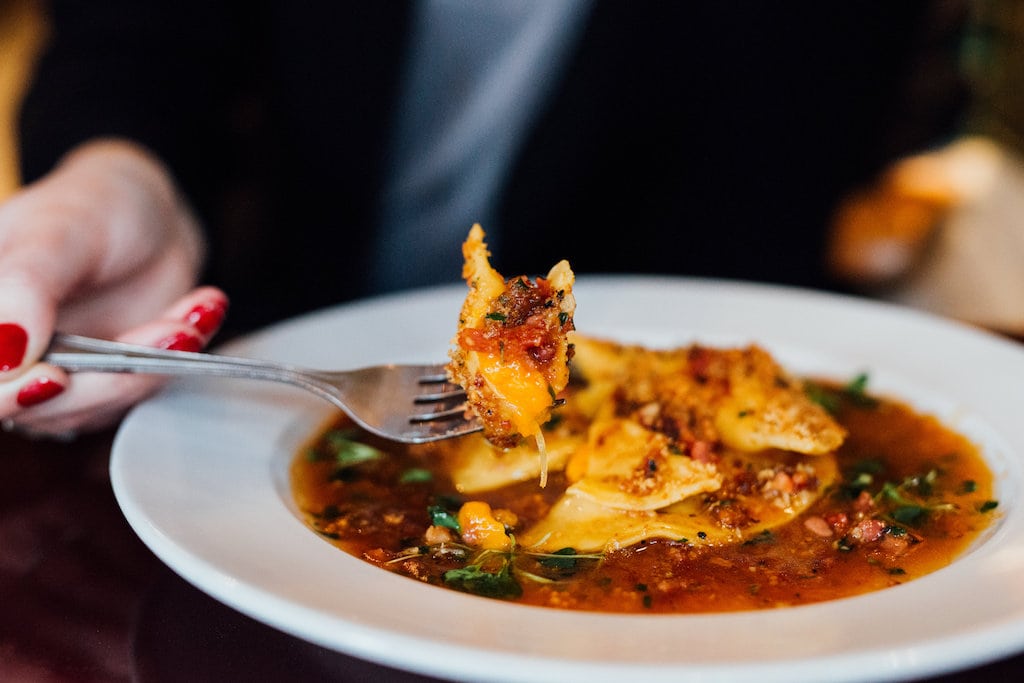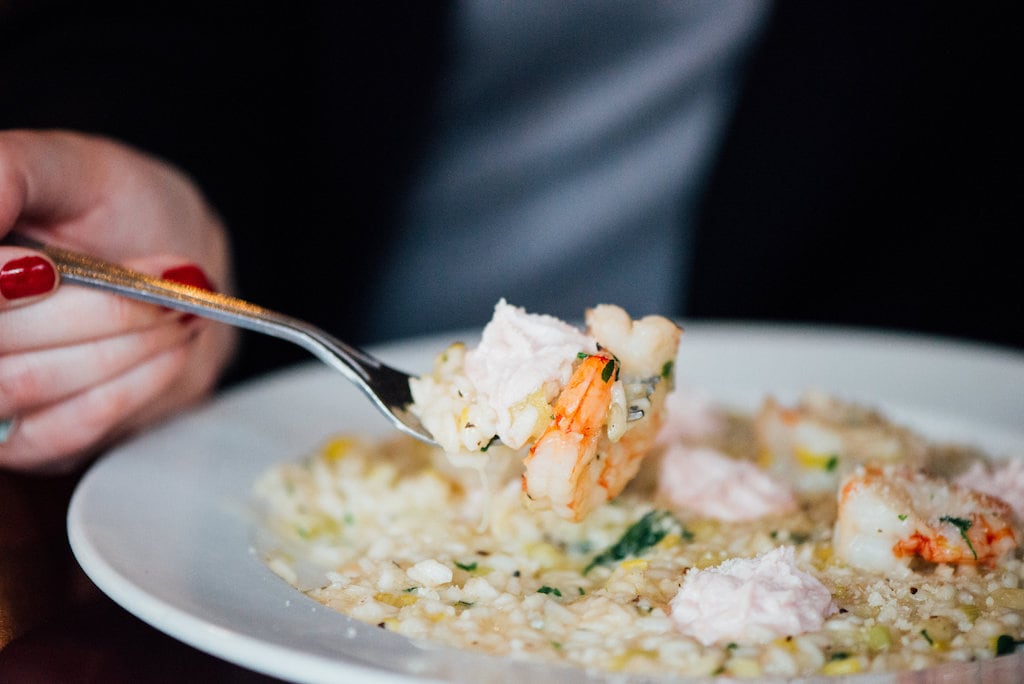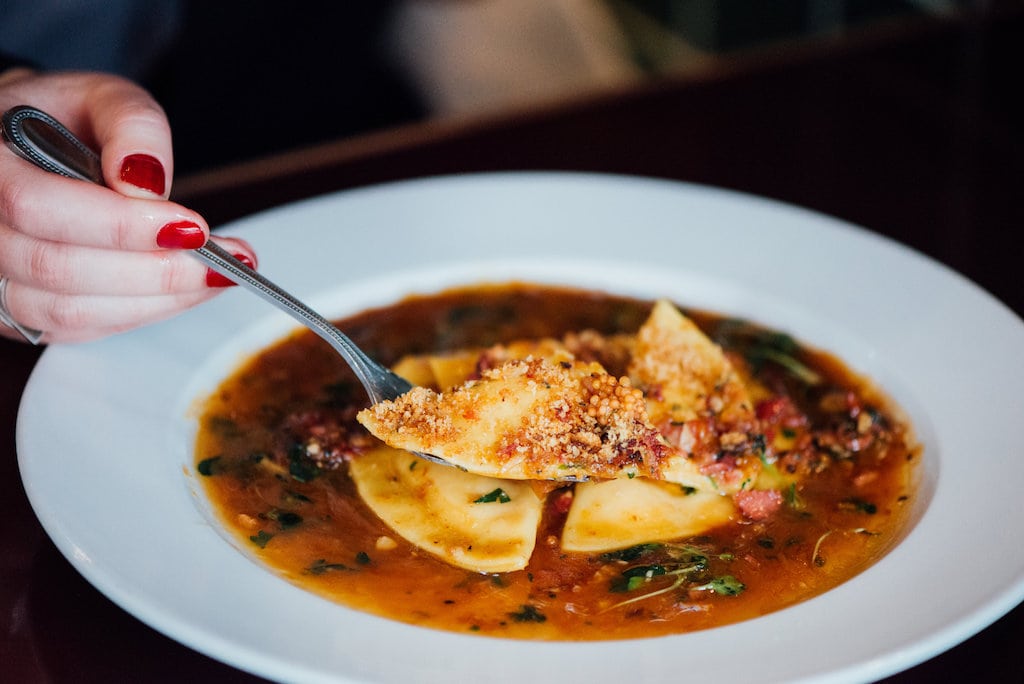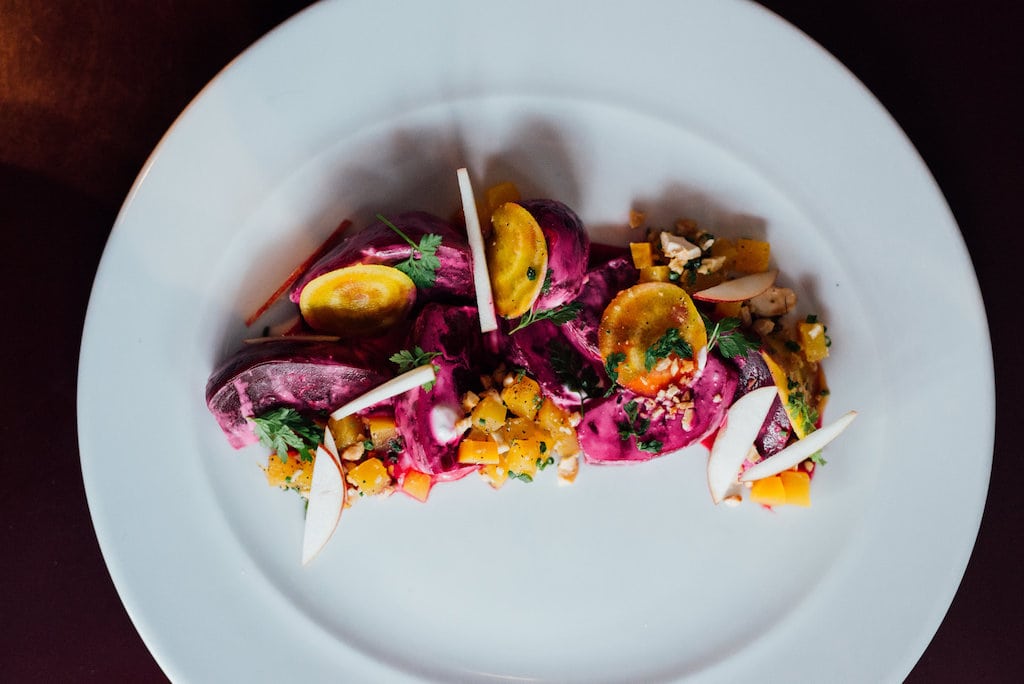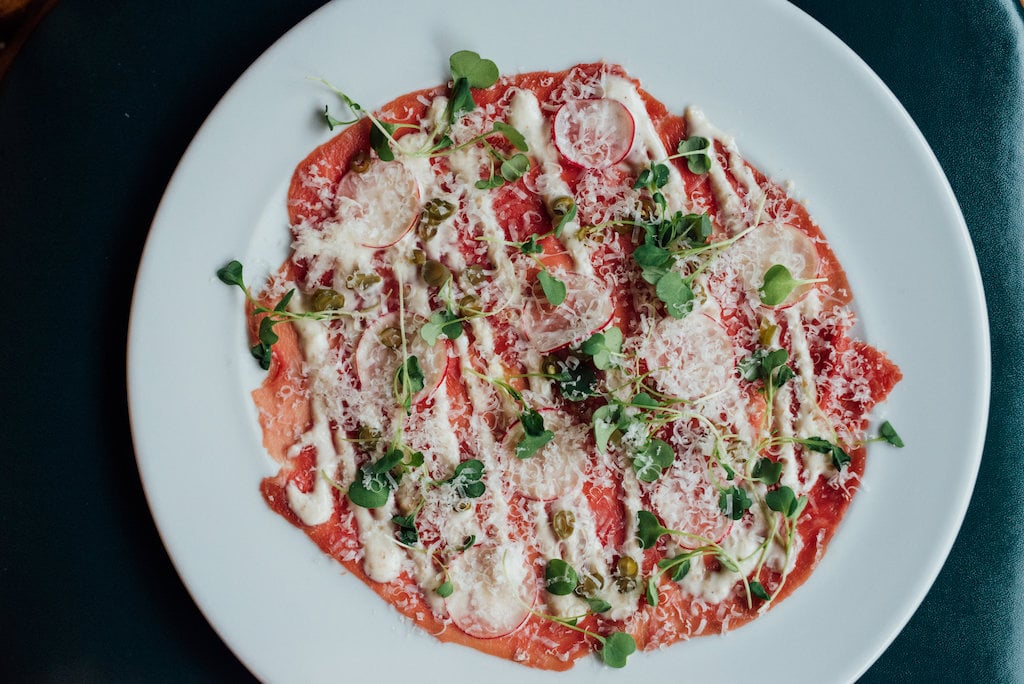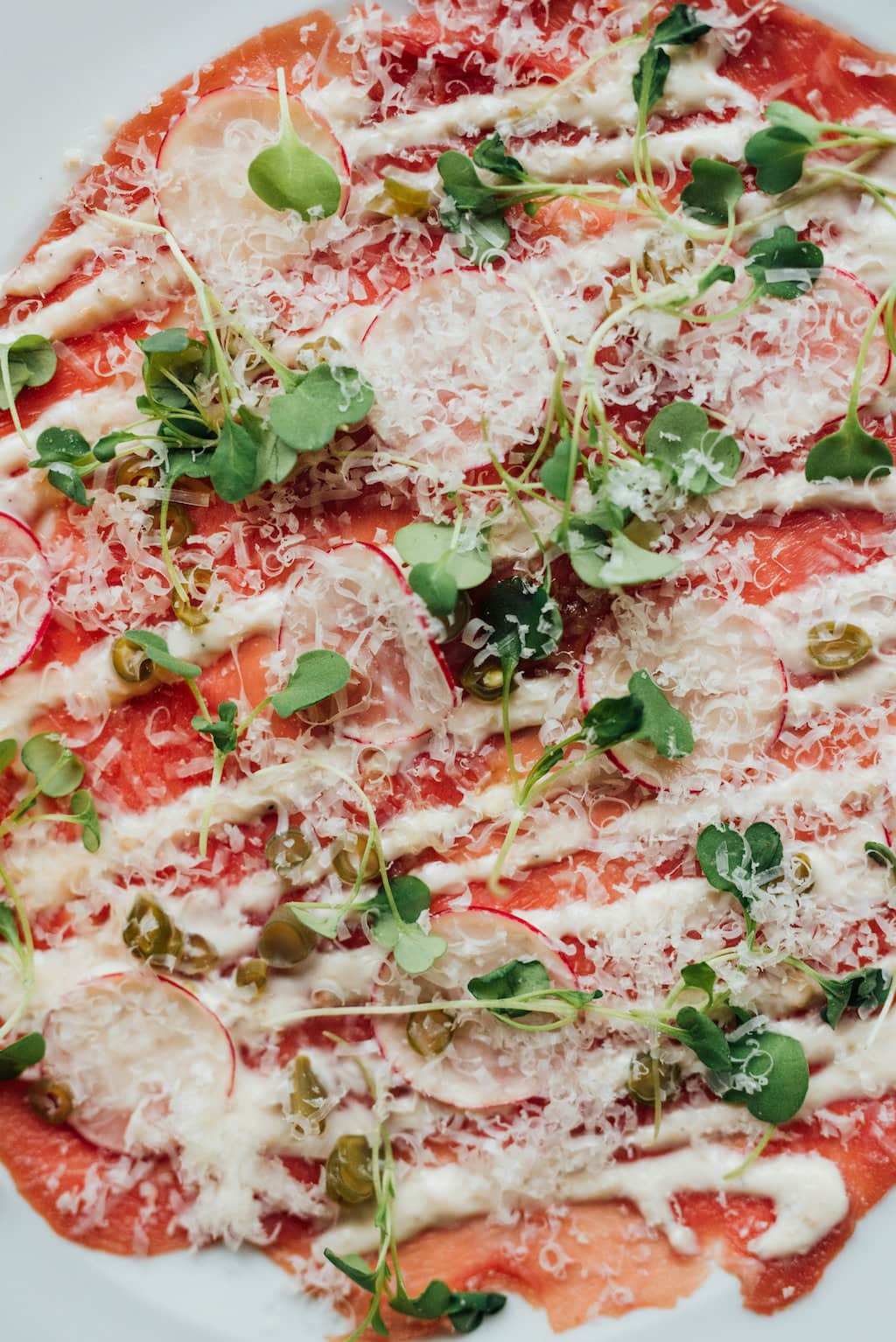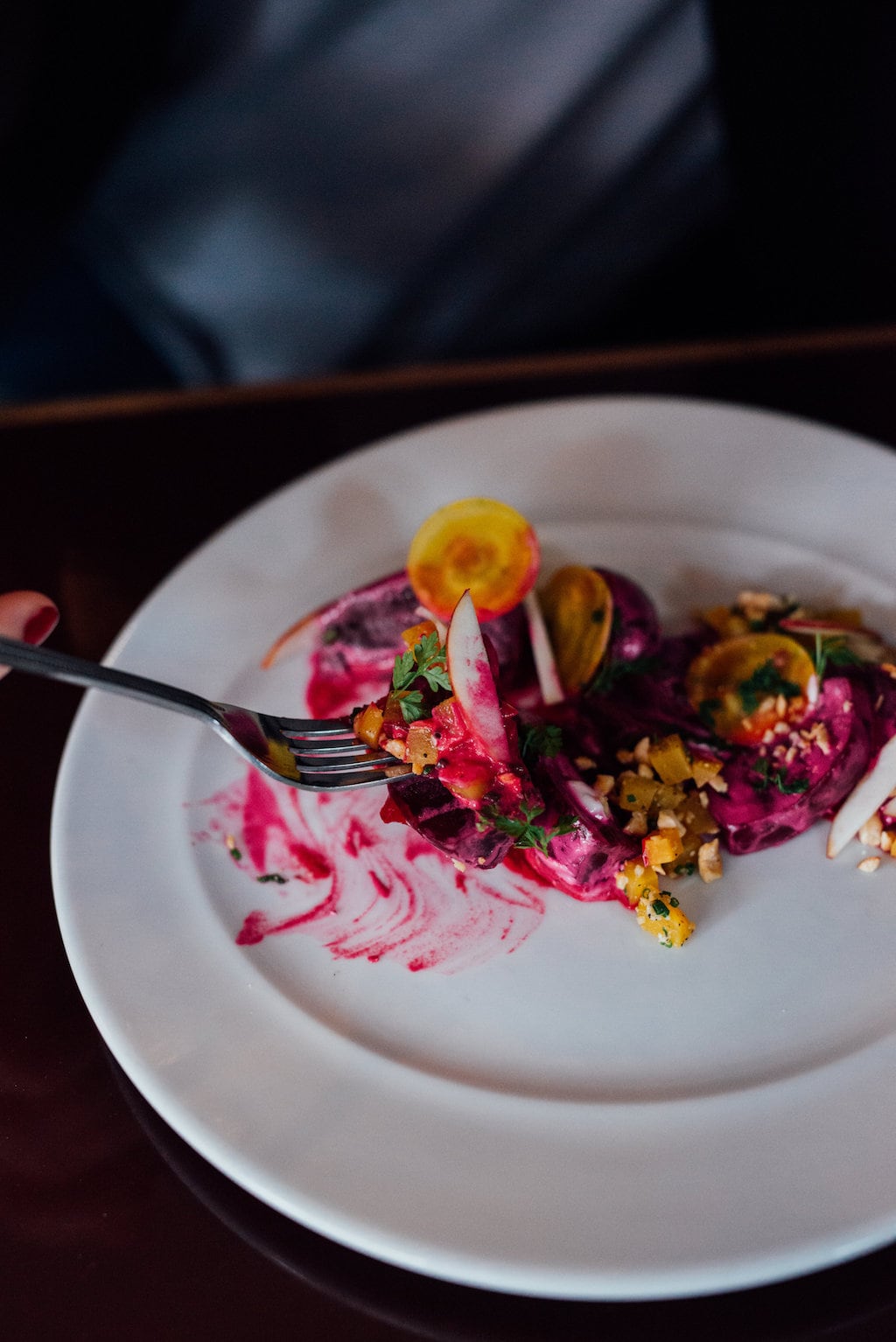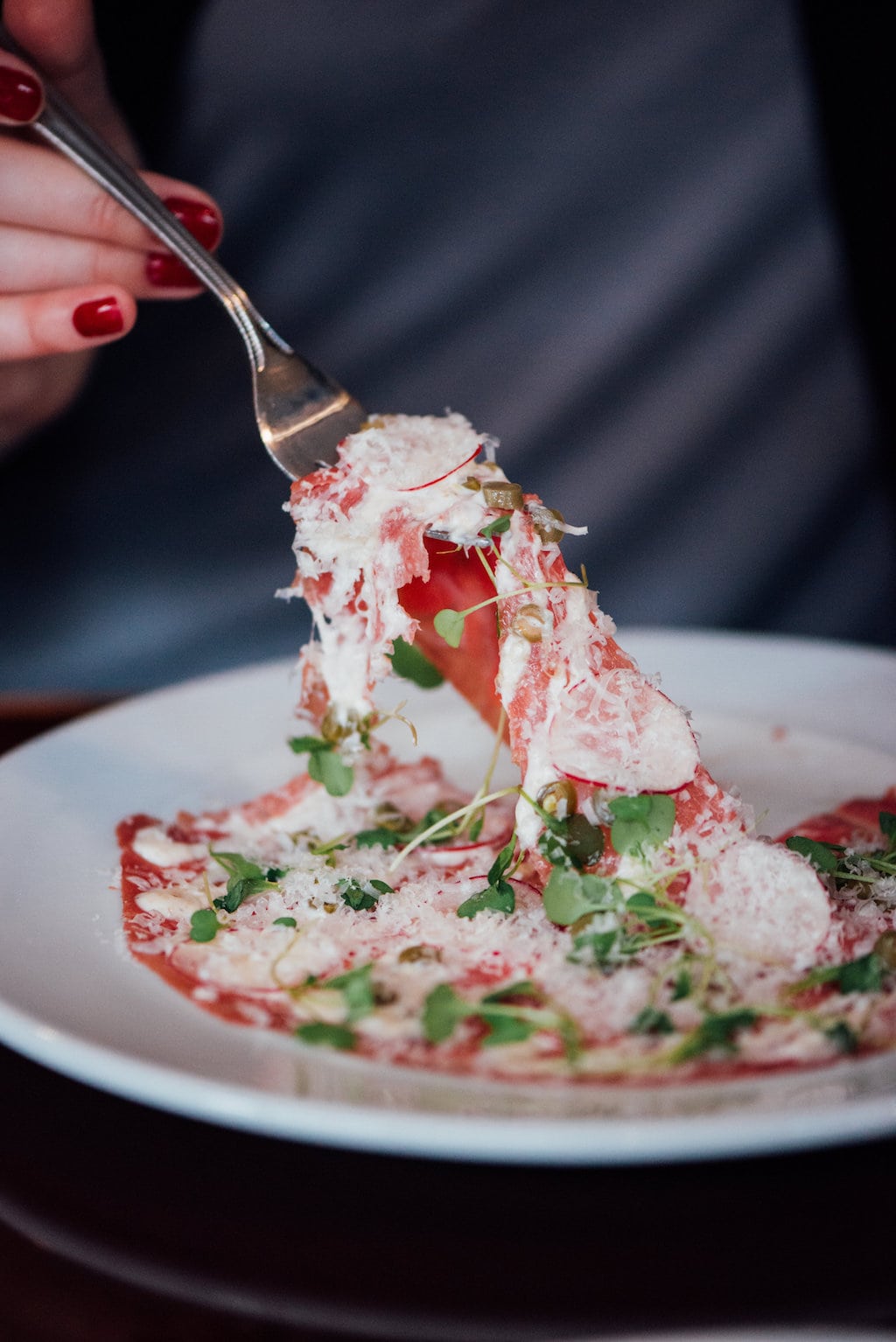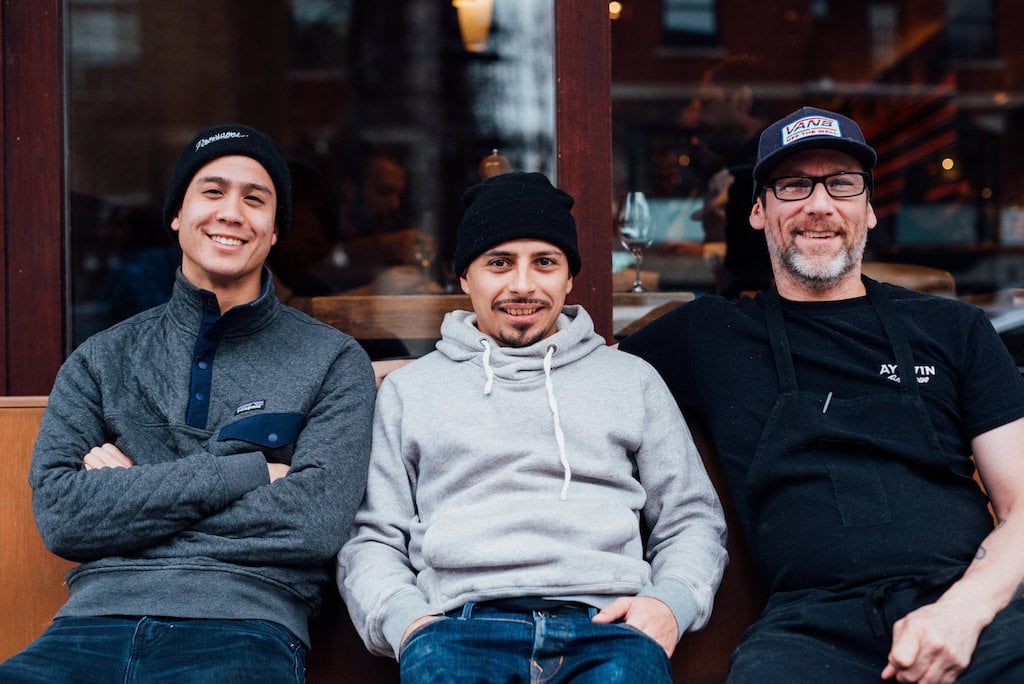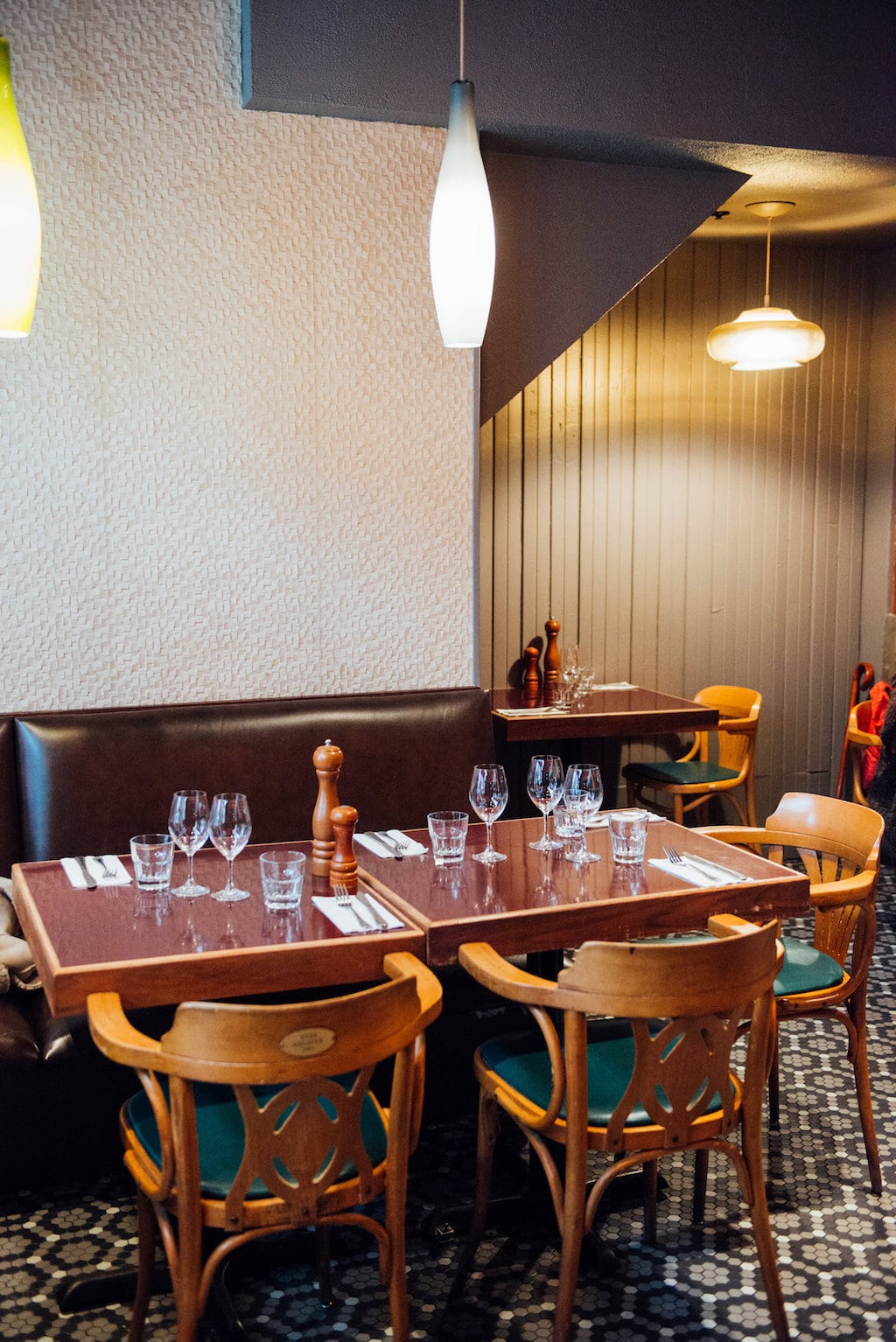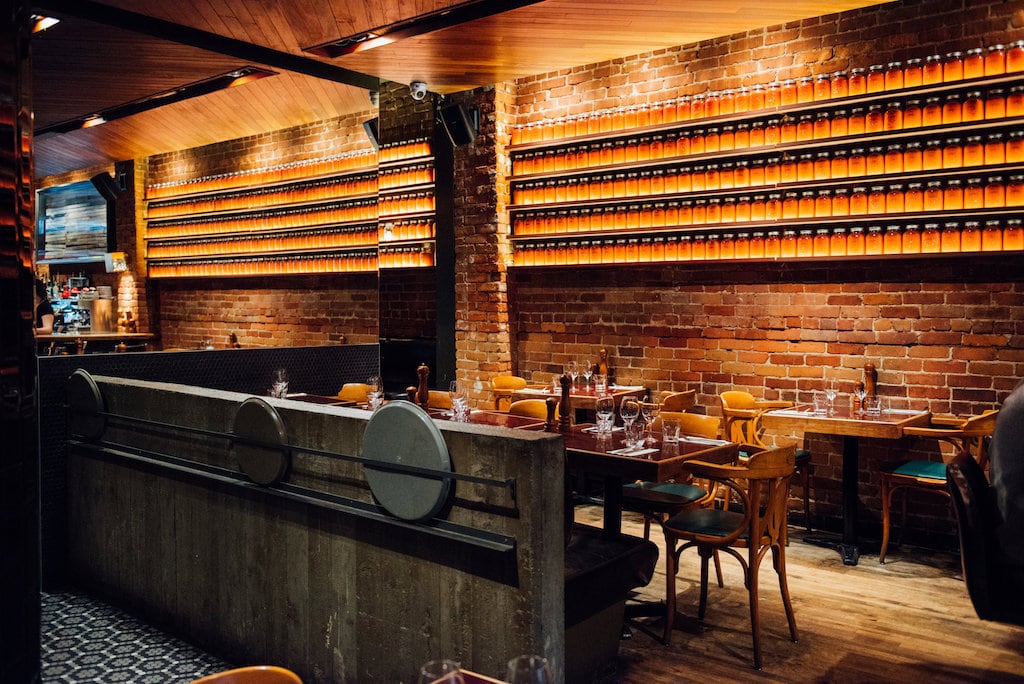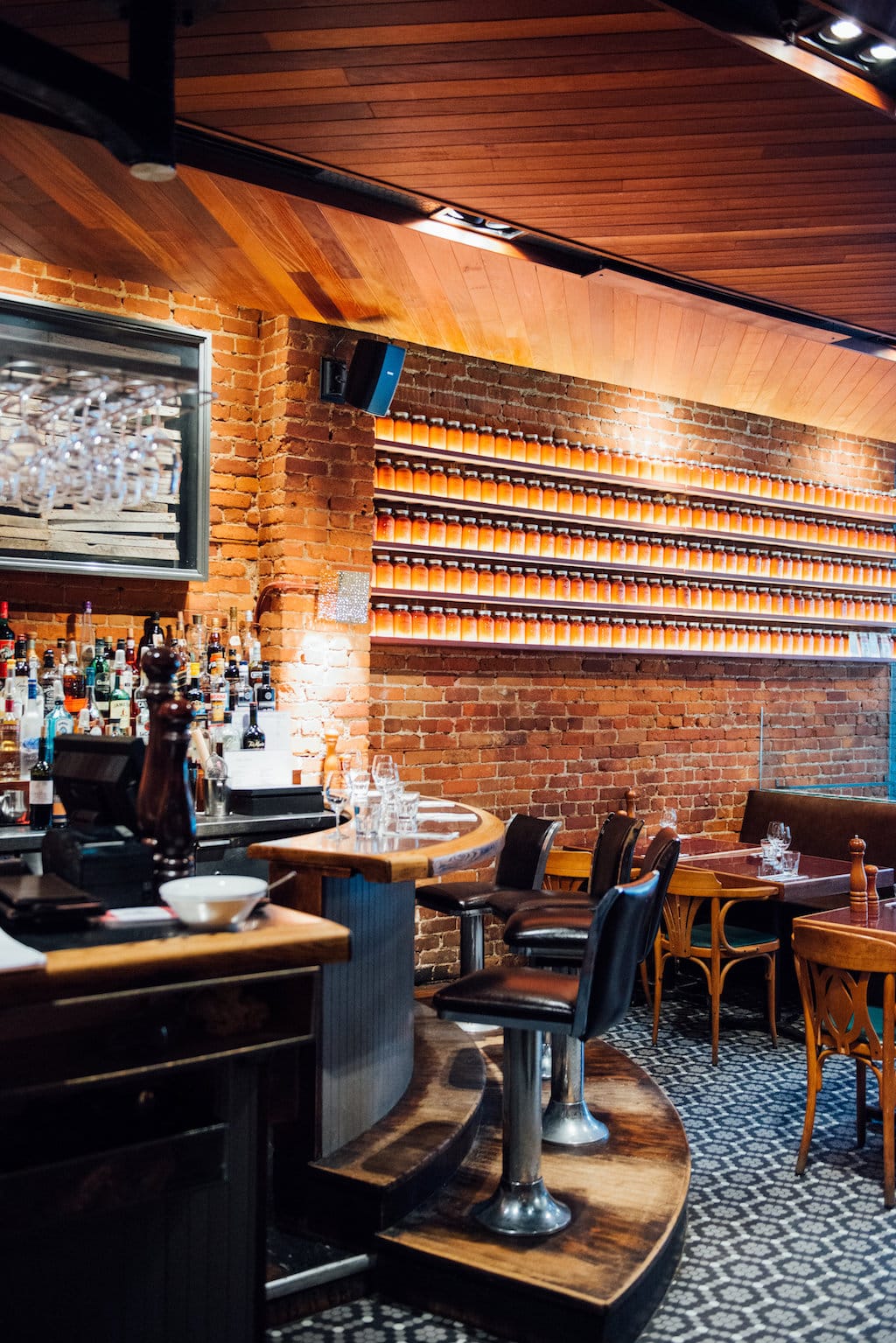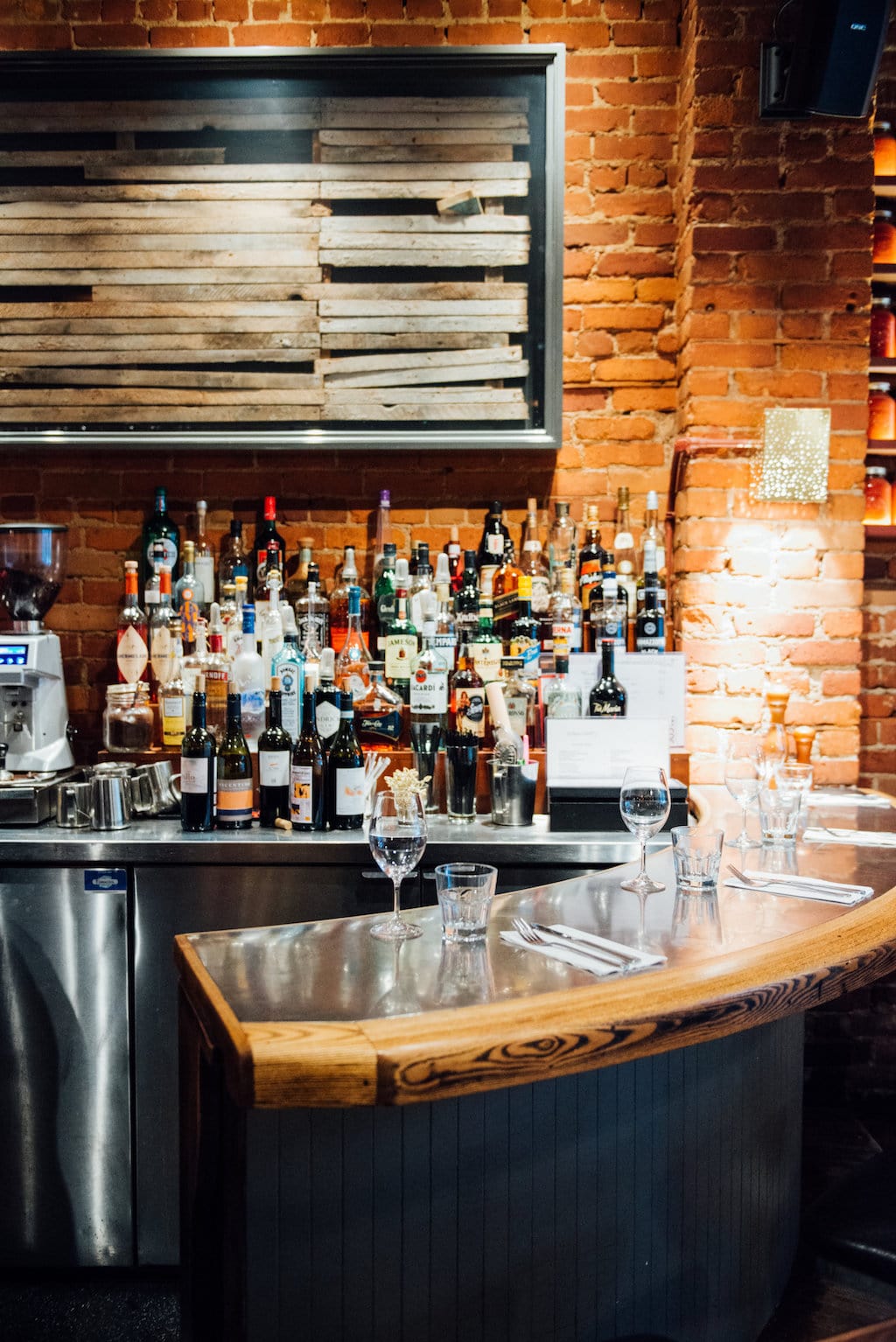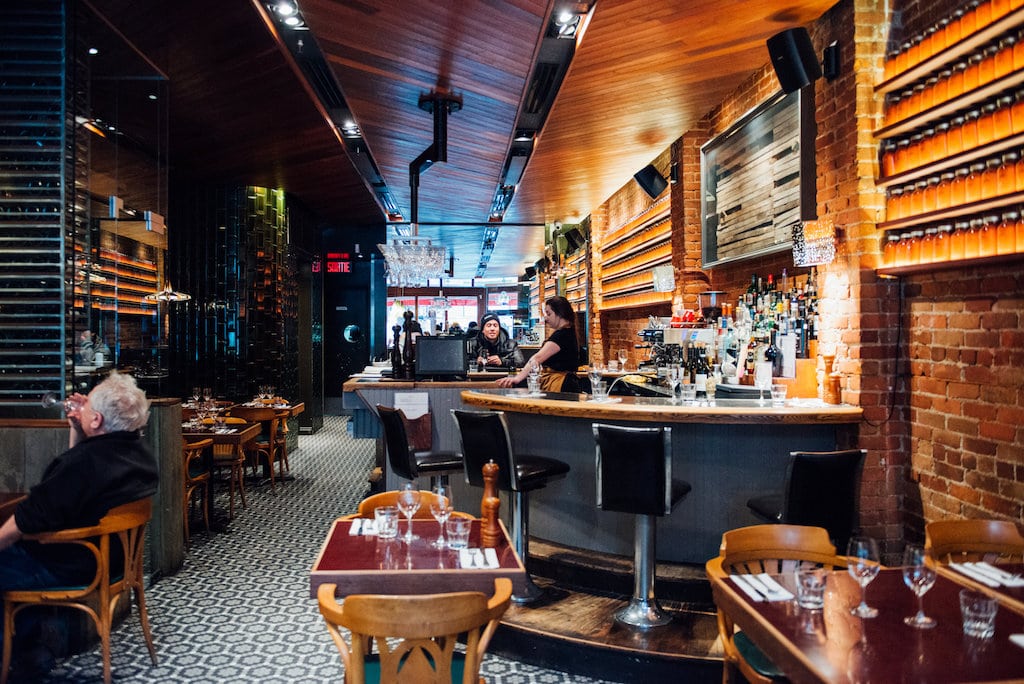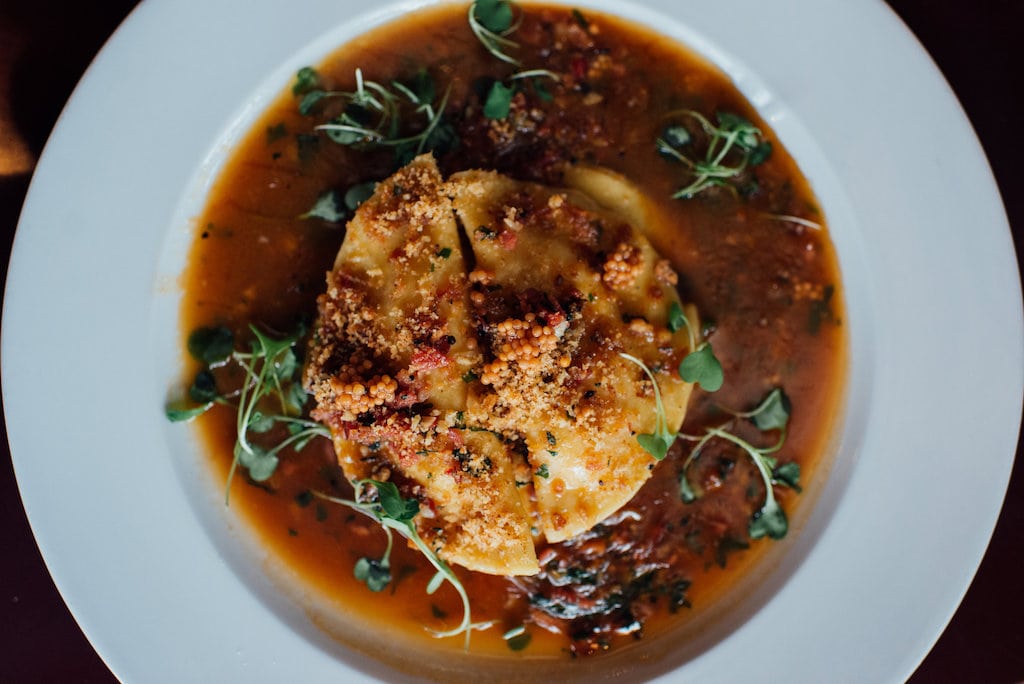 Note the date – March 2, 2018 marked the official return of Restaurant Le Petit Italien, where excellent pasta dishes and good wines will once again be served in fun and festive surroundings.
Le Petit Italien first opened its doors in 1999 and many renowned people from Montreal's restaurant industry have come and gone from this legendary address: Simone Chevalot, Catherine Bélanger, Jeffrey Finkelstein and Bruno Braën, to name but a few. The restaurant was one of the first interior design projects from Montreal's renowned Bruno. It was sold in 2006 and redesigned by Zébulon Perron (one of his first project also). It was a very cool and hip address in Montreal.  Everyone wanted to eat and be seen at Le Petit Italien. The restaurant then passed into the hands of new owners, and was sold again to a team that changed the name to Pinokio and they made some changes to the fabulous decor.
And now, thanks to Christian Bisson, Alain Starosta (Comptoir 21), Evan Gubersky and Pablo Rojas (Provisions), Le Petit Italien is back and running at full steam, just as it was at the time when Pablo and Alain were the chefs. "We're back with our local restaurant formula of good pasta, good wines, with simple and affordable Italian classics! Lunch is available five days a week, and dinner is served seven days a week, " explains Pablo.
The interior of Le Petit Italien has been returned to its original 2006 decor, still characterized by the jars of red tomatoes, lined up by the hundreds on shelves along the exposed red brick wall.  The shade of red is carried through onto the chair seats and adds a cheerful pop of colour.  And check out the design on the ceiling – lengths of wood laid in a chevron pattern.  There is also a crescent-shaped bar with some black swivel bar chairs.  The dining room can seat 55 people, and during the summer, another 75 on the terrace.  Pablo Rojas and Federico Martino are responsible for the menu which "is made up of Italian classics. It's nothing complicated; everything is super easy! Our dishes will change with the seasons, because we want to use as many local products as possible", says Pablo. Le Petit Italien is proposing a number of small plates to share, appetizers such as salads, soup, and delicious Italian classics like meatballs and sausages to beef carpaccio.  There are a dozen or so different pastas to choose from, in half- or full portions, and we can highly recommend the carpaccio, house risotto and those pastas currently listed on the menu.
Christian (former sommelier at the Mercuri) has put together a list of wines at affordable prices, a number of which are from private imports.  Le Petit Italien also proposes a selection of Italian cocktails but with a new twist and these too, will change with the seasons.
"I worked here for a long time," says Pablo, "and Le Petit Italien remains one of my favourite spots in the city.  It's all about simplicity, together with efficiency. I like the jars of tomatoes that decorate the walls, the wine cellar and in the summer, the terrace!"
By returning to Le Petit Italien, you allow yourself to sink back into the beloved atmosphere of this rue Bernard restaurant and most of all, to revel in their savoury Italian classics. This is an ideal place to spend a comfortable and enjoyable evening.
© Pictures Alison Slattery — Instagram
Written by Kashanti Sandy