Gourmet stroll in and around Old Québec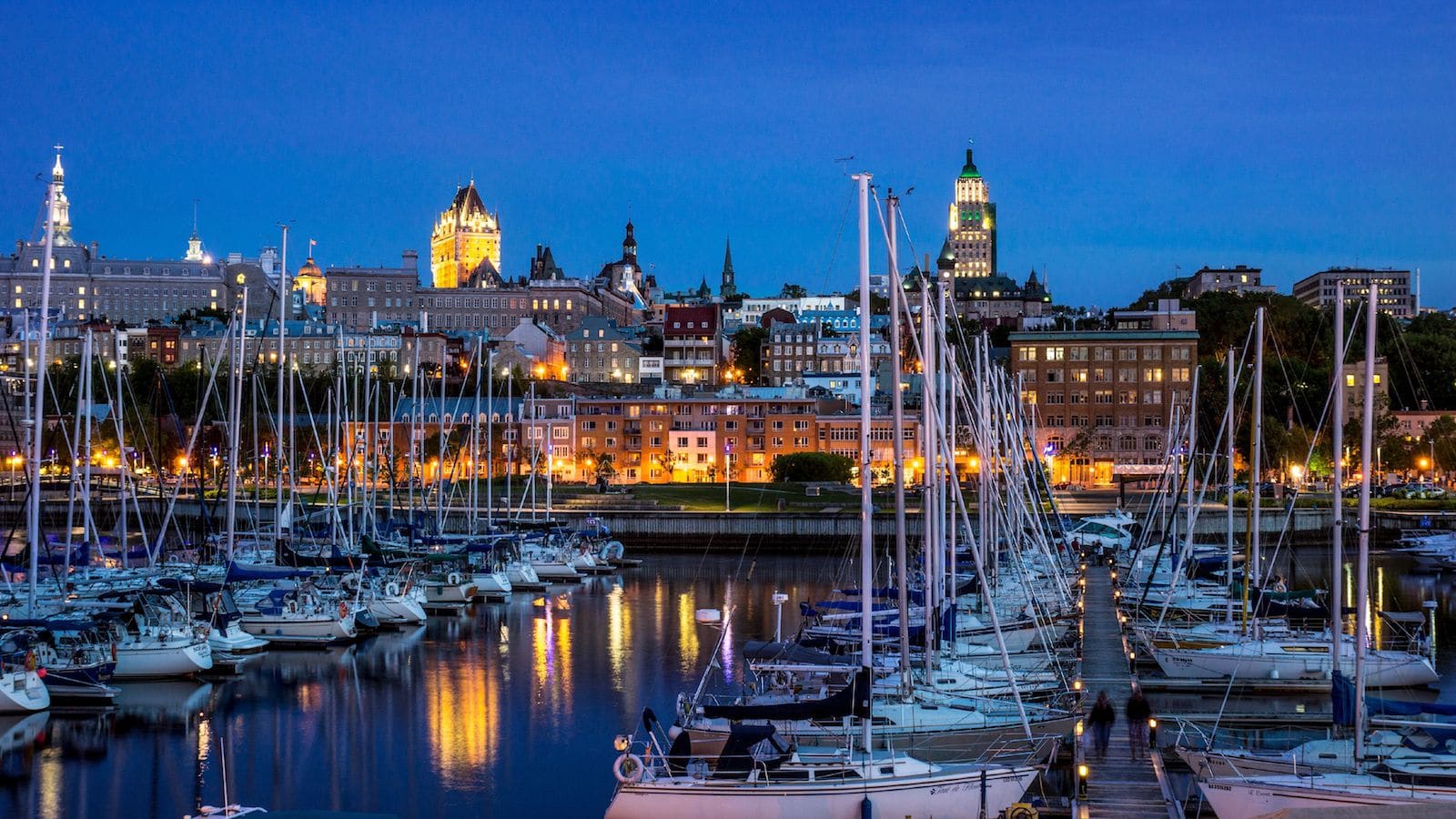 Gourmet stroll in and around Old Québec
Québec is a must-visit for anyone with an interest in the history of French America. A veritable open-air museum, the city is brimming with countless attractions that appeal to tourists and locals alike, from museums, monuments and theaters to the mighty St. Lawrence River. Stroll through Old Québec and the surrounding neighborhoods to learn about the rich history of this internationally-recognized cultural crossroads. In addition to their historical appeal, the districts are full of great places to stop for a bite or a refreshing drink.
Petit-Champlain
Petit-Champlain is home to Place Royale, one of the most emblematic historical sites in Québec whose foundation dates back to Samuel de Champlain's arrival in America. Local buildings bear witness to the city's history since its very inception. There are many fantastic eateries in Petit-Champlain, including La Tanière3 by Groupe la Tanière, whose menu is an ode to the province's terroir and boreal cuisine. Another address to discover is Café Maison Smith on Place Royale, which has a lovely terrasse from which you can watch the old city go by with a quick and efficient lunch.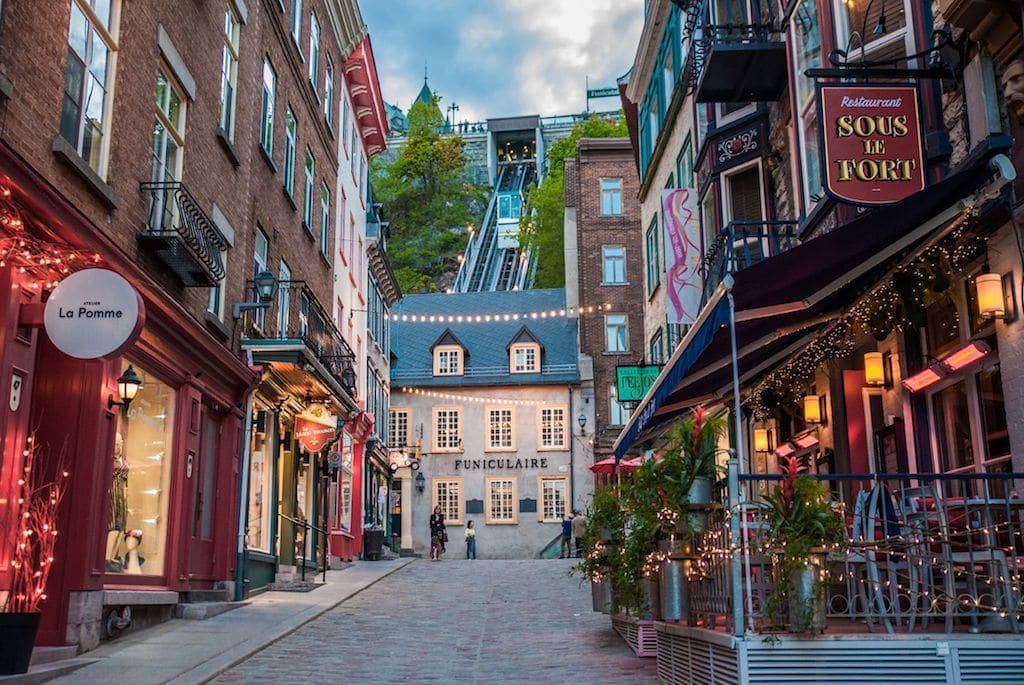 Old Port
The Old Port of Québec is the perfect destination for visitors who enjoy unusual discoveries. The area is home to antique stores and art galleries and offers view after view of the river that borders it. You'll be plunged into the picturesque essence of Old Québec as soon as you set foot in the neighborhood. While you're there, a stop at Chez Rioux et Pettigrew is always a good idea. Located in what was once a general store, the restaurant cooks up modern cuisine inspired by seasonal products. If you're more in the mood for a drink, try Louise Taverne & Bar à vin in a beautiful decor, it has a very nice wine list and delicious food crafted from local products by Chef Nikolas Couture, who prepares them wonderfully.
Saint-Jean-Baptiste
Walking through the Saint-Jean Baptiste district is like being on a movie set. The steep streets are lively and lined with colourful buildings that impart a festive character. The neighborhood also has its share of good gourmet addresses. If you have a hankering for ultra-fresh fish and seafood, you must try Albacore, the brainchild of the team behind L'Affaire est Ketchup. Another outstanding gourmet destination in the neighbourhood is Buvette Scott, with its choice of tasty dishes and terrific bottles. Led by a team of passionate professionals, the service there is always excellent.
Saint-Roch
Formerly a working-class neighborhood and now a trendy residential area, Saint-Roch shouldn't be missed. There are shopping and cultural attractions of all kinds and so many restaurants that are truly worth a visit, including Battuto, which was named Best New Restaurant in Canada by Air Canada's enRoute magazine in 2017 and one of Canada's Top 100 Restaurants. For delicious Japanese cuisine, try Torii Izakaya.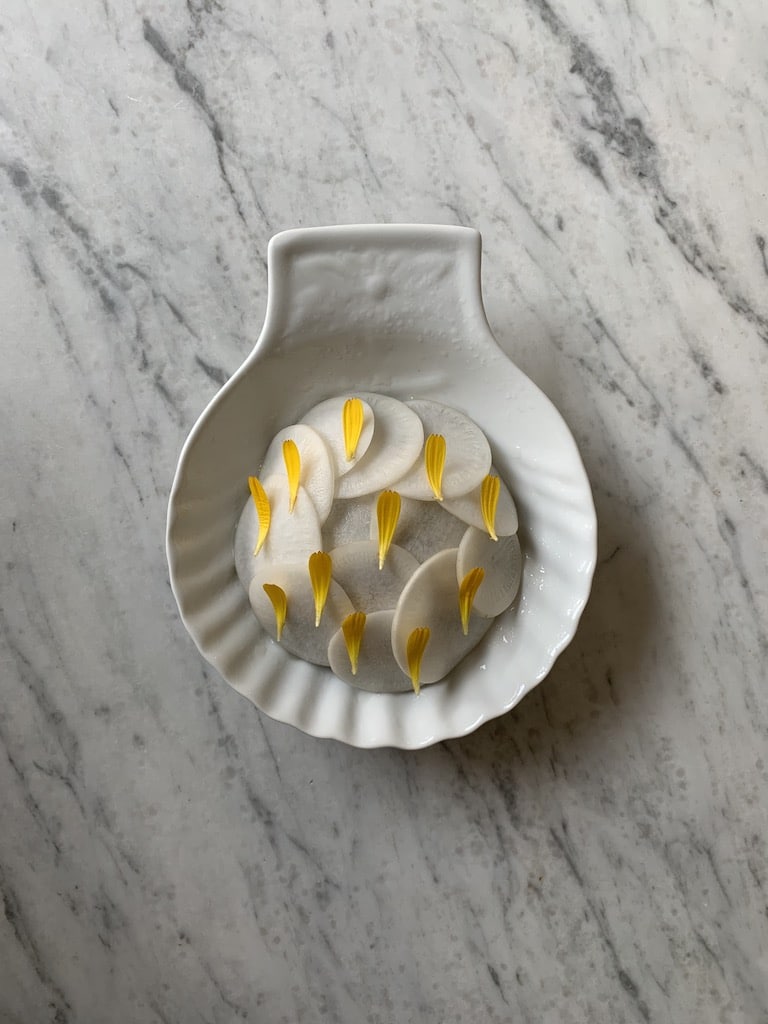 The neighborhoods in and around Old Québec are chock-full of great addresses, so don't miss the opportunity to discover all the area's charm. For more superlative suggestions to eat and drink in Québec, check out our list of the city's most beautiful terrasses and the best microbreweries in our national capital.
Head over here for even more ideas from Québec city tourism.
Written by Inès Duguen