Québec's Best Microbreweries: Where to go?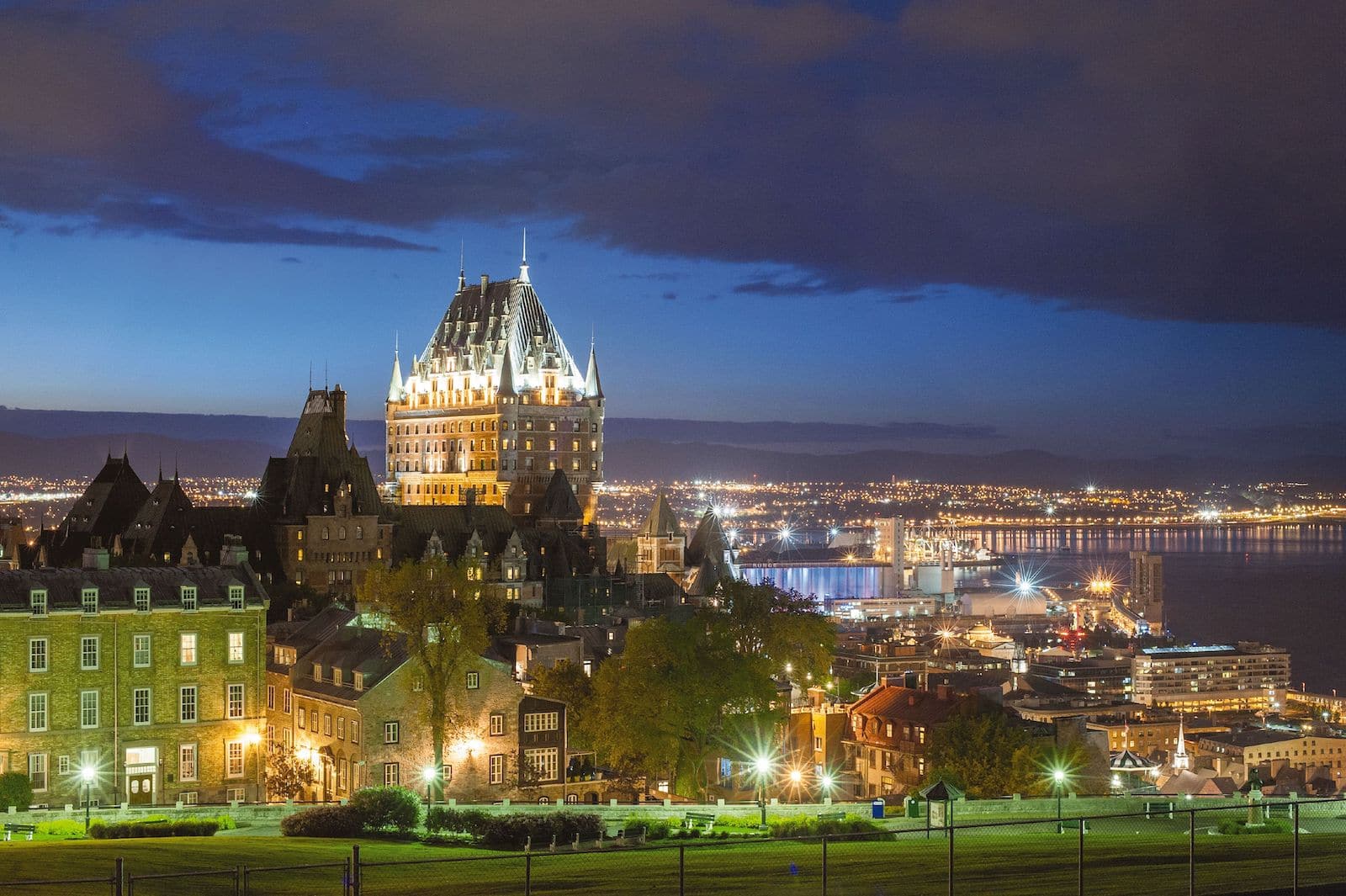 Over the past several years, the tiny universe of Québec's craft beers has expanded significantly to become a key part of the province's culinary and gastronomic landscape. While local brewing was a rather marginal activity not too long ago, excellent microbreweries are popping up in areas across Québec, including our national capital.
Québec is brimming with great places that serve local beers for an apéro on a sunny terrasse or with a delicious meal. If you're looking to spend an evening in good company enjoying a few beers in a fun atmosphere, Québec's microbreweries are exactly where you want to be! We love stopping by to sample their refreshing and unique creations. Increasingly complex and sought-after, local craft beers are a tasty alternative to convenience and grocery store offerings.
What converts the curious into regulars? A microbrewery's friendly atmosphere and its employees' passion for their beers. The perfect places to go on a warm summer afternoon or for an evening with friends or casual happy hour, Québec's microbreweries open their doors wide to patrons who want to discover local products and the artisans behind them.
Here's our list of Québec's absolute best microbreweries!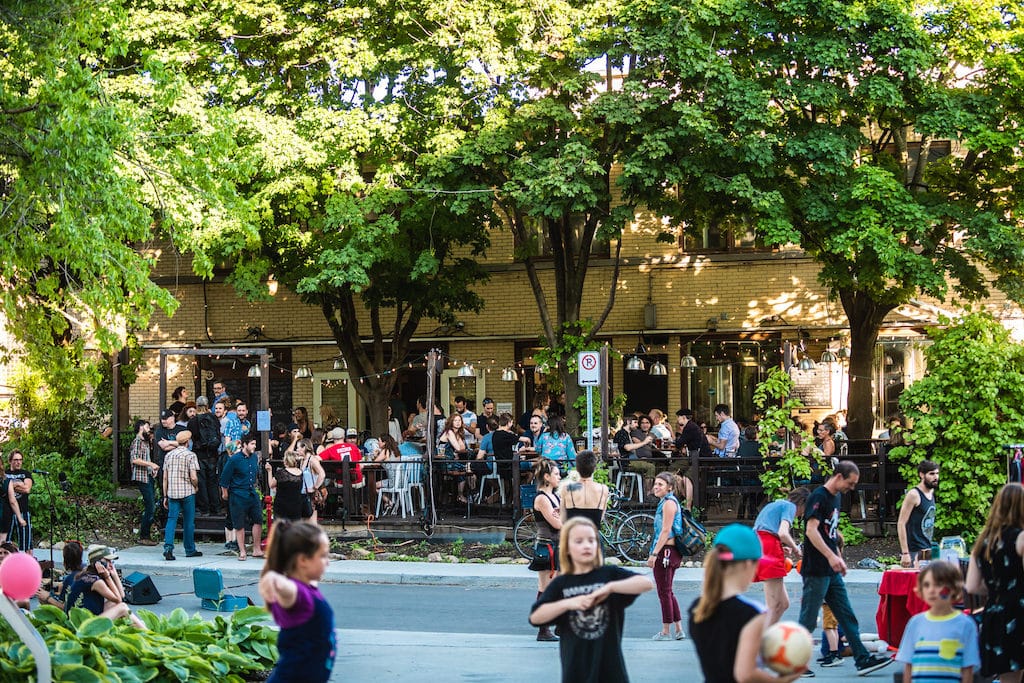 It's impossible to talk about Québec's brewers without mentioning La Barberie, whose tasting room features eight craft beers on rotation and its more established blends in bottles. On hot summer days, try the Blanche aux mûres blackberry wheat beer on the expansive terrasse in the Saint-Roch district. We like La Barberie for its delicious and original beers and especially because it's Québec's very first microbrewery cooperative!
310 Rue Saint-Roch
Québec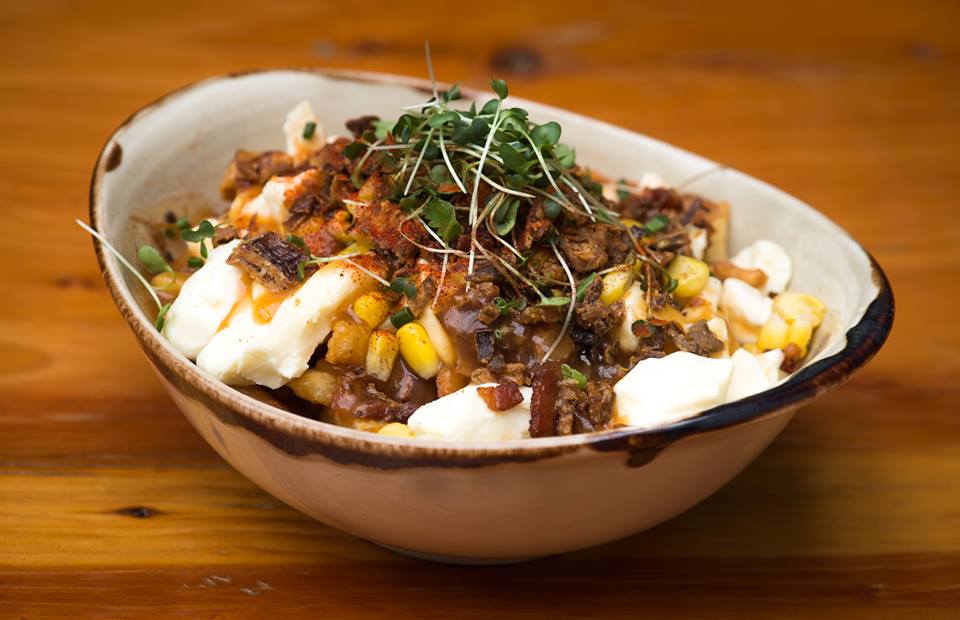 Founded in 2010, Korrigane is a craft brewery that serves great home brews in a relaxed atmosphere. Located in the Saint-Roch district, Korrigane has ten all-natural beers made without any preservatives on tap. Ask the owners, and they'll tell you it's their Kraken beers that really put them on the map. What makes the microbrewery so unique? The excellence of its products, its commitment to quality and accuracy and its drive to contribute to the growth of Québec's craft brewing community.
380 Rue Dorchester
Québec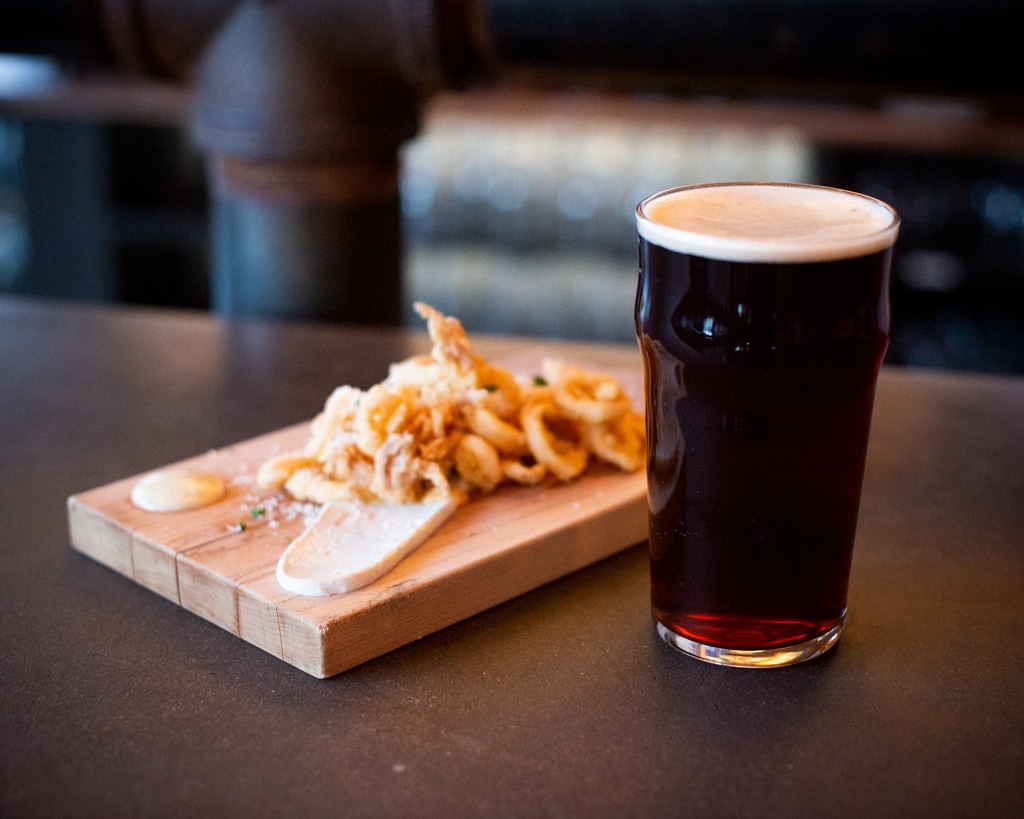 Headquartered in the Saint-Sauveur district, Griendel is a fantastic microbrewery that's all about good beer and good food! In the vast and homey space, you can taste a range of delicious house products. There are 24 beers on tap, half of which are Griendel's own. From IPA, to lager, stout, saison, kölsch, bitter and more, there's something for every palate. There's also a food menu chock-full of perfect pairings for the house brews.
195 Rue Saint-Vallier Ouest
Québec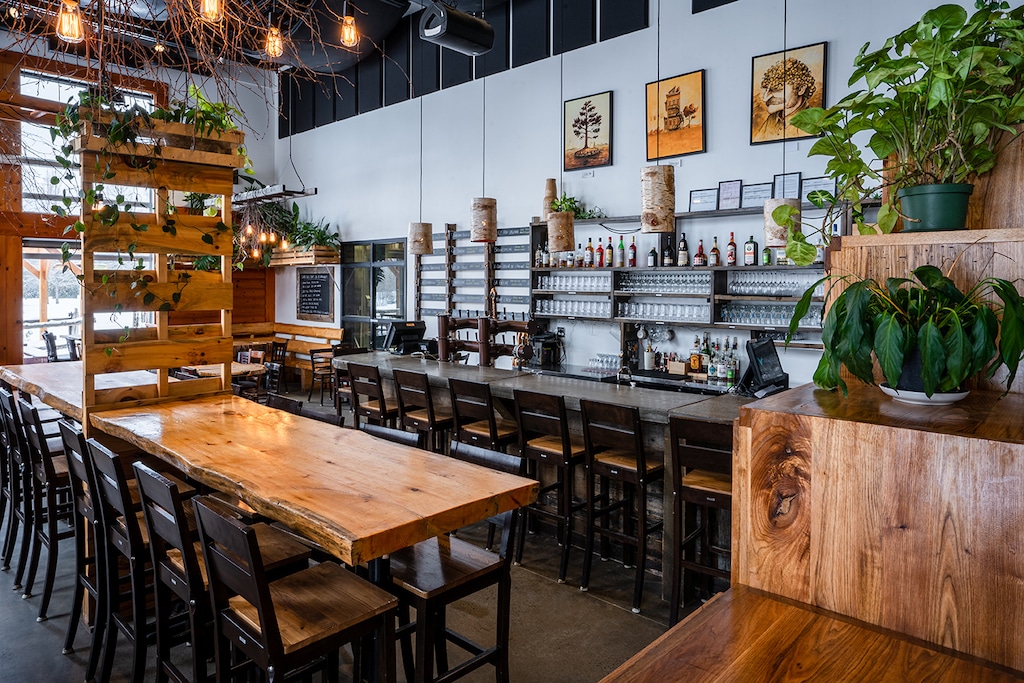 La Souche
While you may think it looks like any other bar from the outside, La Souche will change your mind with just one sip! With addresses in Stoneham and Limoilou, brewers have created 15 beers that stand out for their original ingredients. It's a great go-to in a largely residential area.
801 Chemin de la Canardière
Québec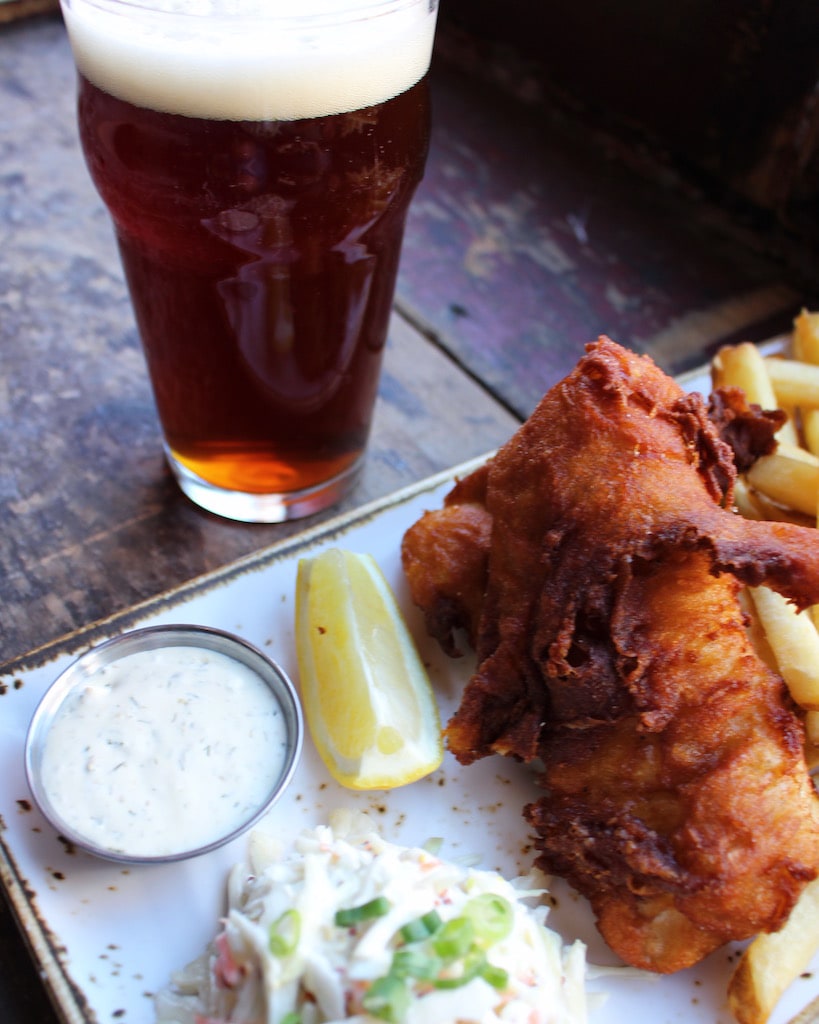 Le Projet isn't a microbrewery, but its name is still on all craft beer fans' lips. Located in the heart of Faubourg Saint-Jean-Baptiste, Le Projet is a friendly pub with a contemporary tavern menu. It's also THE place to taste the region's best microbrewery beers and a great way to immerse yourself in Québec's brewing world!  
399 Rue Saint-Jean
Québec
See on map
310 Rue Saint-Roch Québec G1K 6S2
380 Rue Dorchester Québec G1K 6A7
195 Rue Saint-Vallier Ouest Québec G1K 1J9
801 Chemin de la Canardière Québec G1J 2B8
399 Rue Saint-Jean Québec G1R 1N8
Photography by Olivier Lavigne-Ortiz