Québec city's most beautiful terraces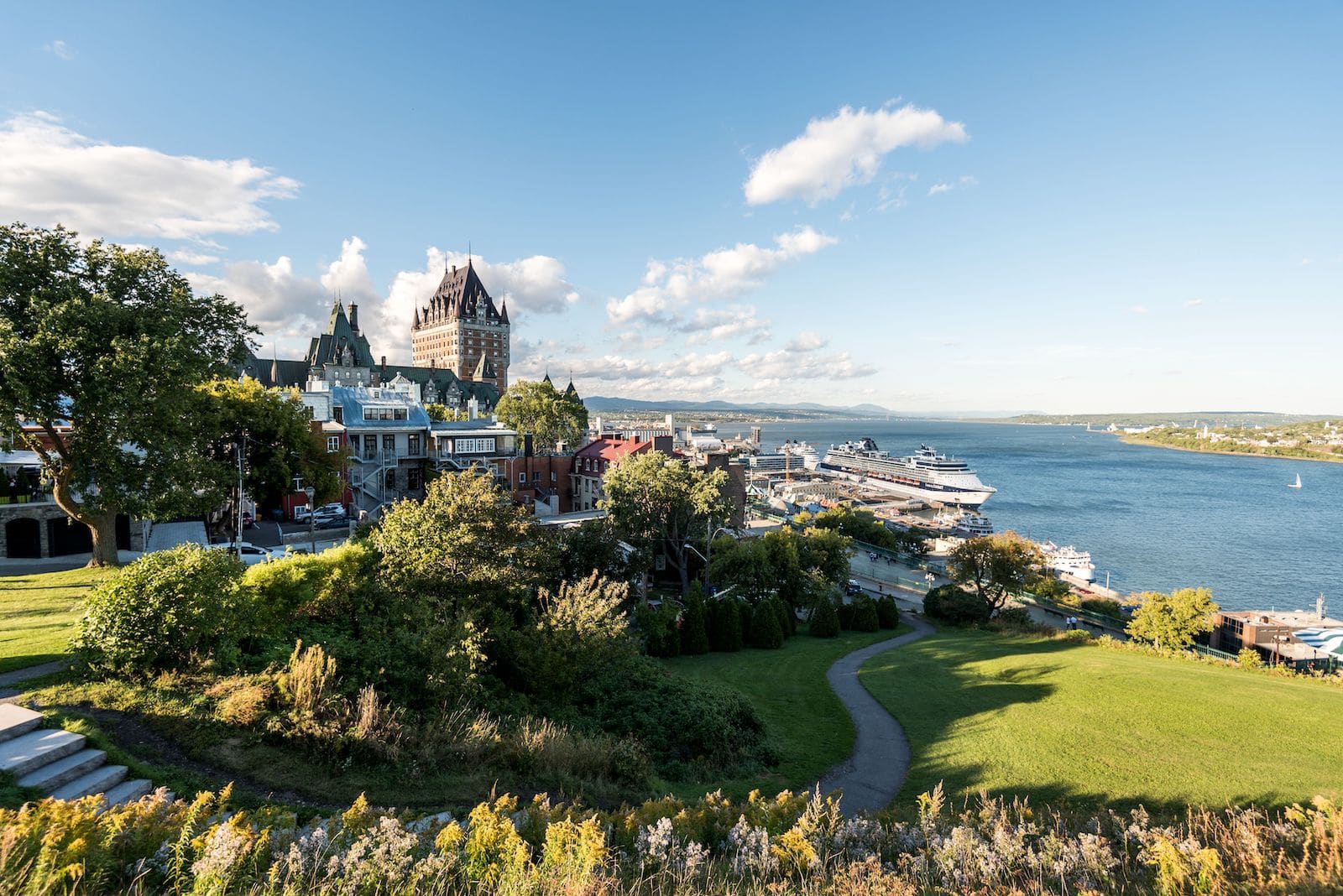 At the cultural and historical crossroads of French America, Québec offers so many great places to eat and drink. From a five-star gourmet meal to casual drinks with friends, there's something for everyone. In summer, the capital comes alive as tourists descend on the city and the streets transform into a pedestrian paradise. With its old town and breathtaking views of the river, Québec is perfect for people who like to eat out. In addition to the amazing food, enjoy the unique atmosphere and character of a city with over 400 years of history.
Again this year, Québec's municipal terrasse regulations have been relaxed to support the economic recovery in the restaurant sector. The easing of the health regulations brings us one step closer to a return to normal, and people are eager to get out and enjoy the summer. Interregional tourism remains popular, and Québec will finally be able to breathe a little easier when it starts welcoming new visitors. Whether you're travelling to Québec or call the city home, there's nothing better than strolling through the historical district and then kicking back on a terrasse. So, what are you waiting for?
Here are a few suggestions of lovely terrasses to try next time you're in Québec. We hope you'll discover more fantastic addresses in our national capital this summer!
*The photos in this list were taken before the pandemic.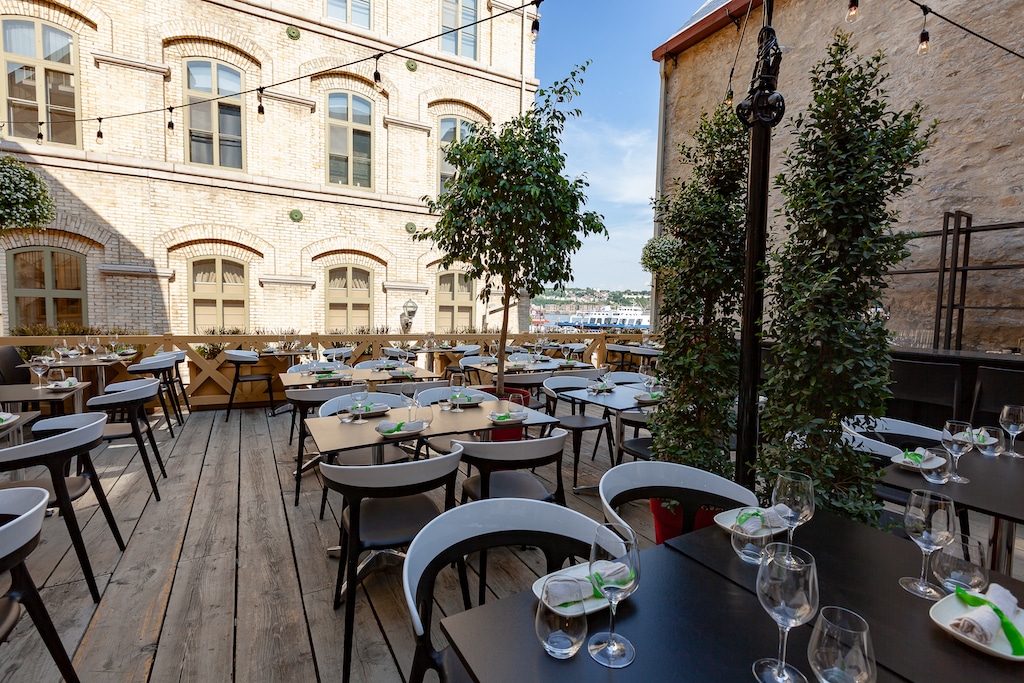 Adjacent to Place Royale, Bistro L'Orygine serves up colourful and local vegetarian and vegan fare. Framed by old buildings, the terrasse has fantastic river views. Chef Sabrina Lemay loves working with homegrown ingredients and knows how to concoct delicious dishes for meat eaters and vegetarians alike. And don't forget the dessert menu by Chef Jérémie Billy. The whole experience is definitely worth the trip! Groupe La Tanière
36 Rue Saint-Pierre
Québec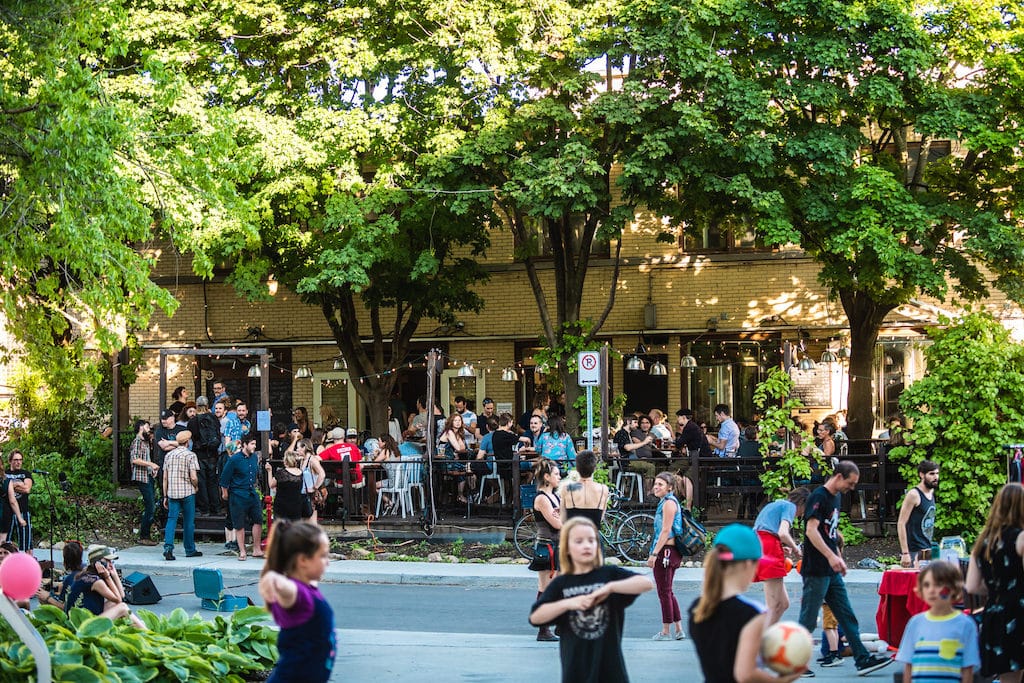 While there's no shortage of brewery cooperatives in Québec, La Barberie was the first to embark on the adventure in 1997. In addition to the excellent house beers, there's an amazing summer terrasse built by Urbainculteurs and Verdir Saint-Roch. The greenery that abounds isn't only decorative, since it also provides tasty fruits and vegetables. From Thursday to Sunday, enjoy a selection of dishes by Pastissimo catering service. Étienne Dionne
310 Rue Saint-Roch
Québec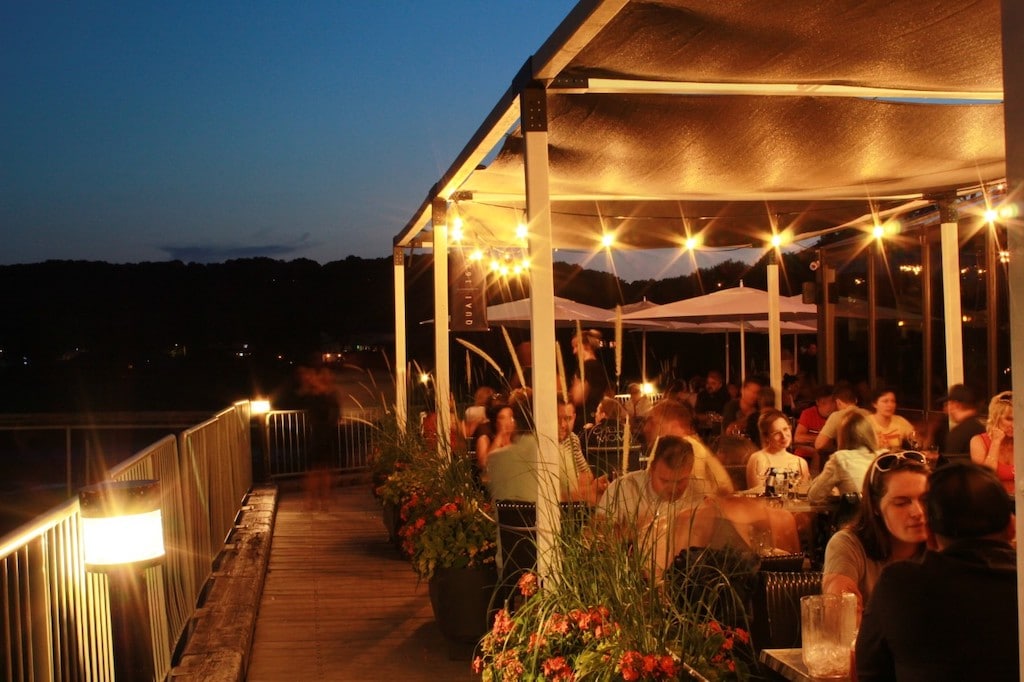 Quai 1635
With magnificent views of the river, the terrasse at Quai 1635 sits right on Jacques-Cartier beach. Enjoy the simple menu, craft beers, cool breeze and stunning views. Quai 1635
4155 Chemin de la Plage Jacques Cartier
Québec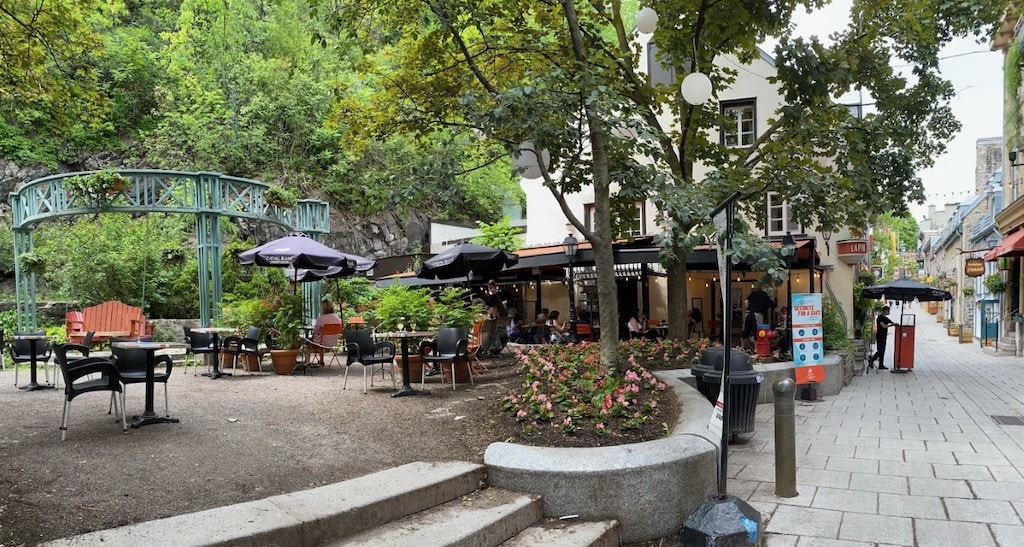 Le Lapin Sauté
Located in the Petit-Champlain district, Lapin Sauté serves weekend brunch. The neighbouring park's greenery and shade give the charming terrasse a welcoming and intimate feel.  Restos Plaisir
52 Rue du Petit Champlain
Québec
See on map
36 Rue Saint-Pierre Québec G1K 3Z6
310 Rue Saint-Roch Québec G1K 6S2
4155 Chemin de la Plage Jacques Cartier Québec G1Y 1W3
52 Rue du Petit Champlain Québec G1K 4H4