Dave Plant Food: Our first choice in The Village for local & organic countertop bites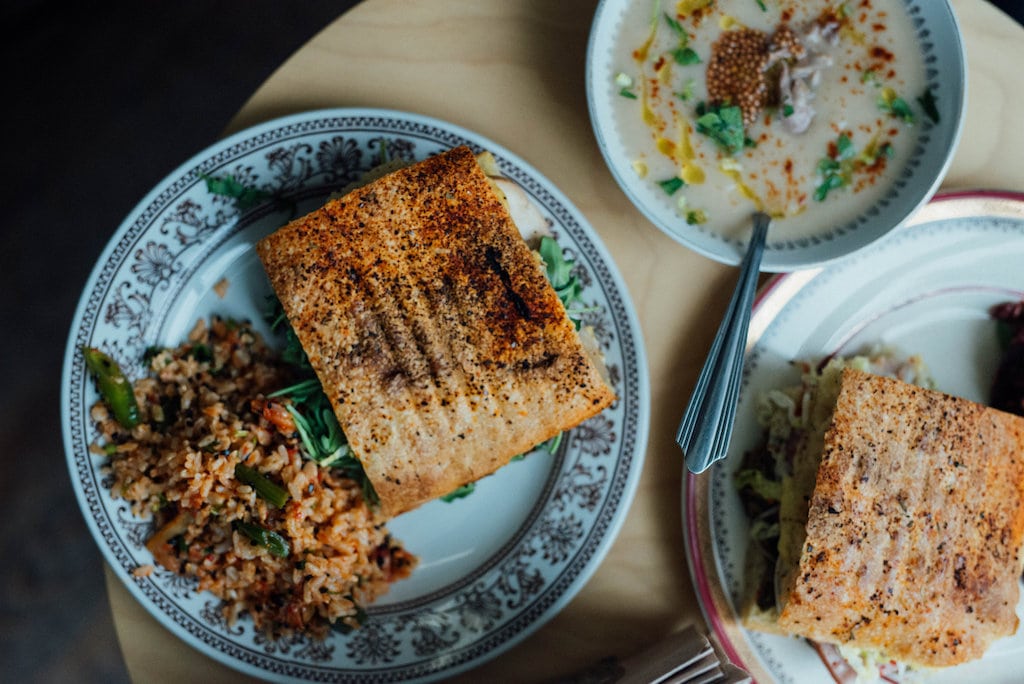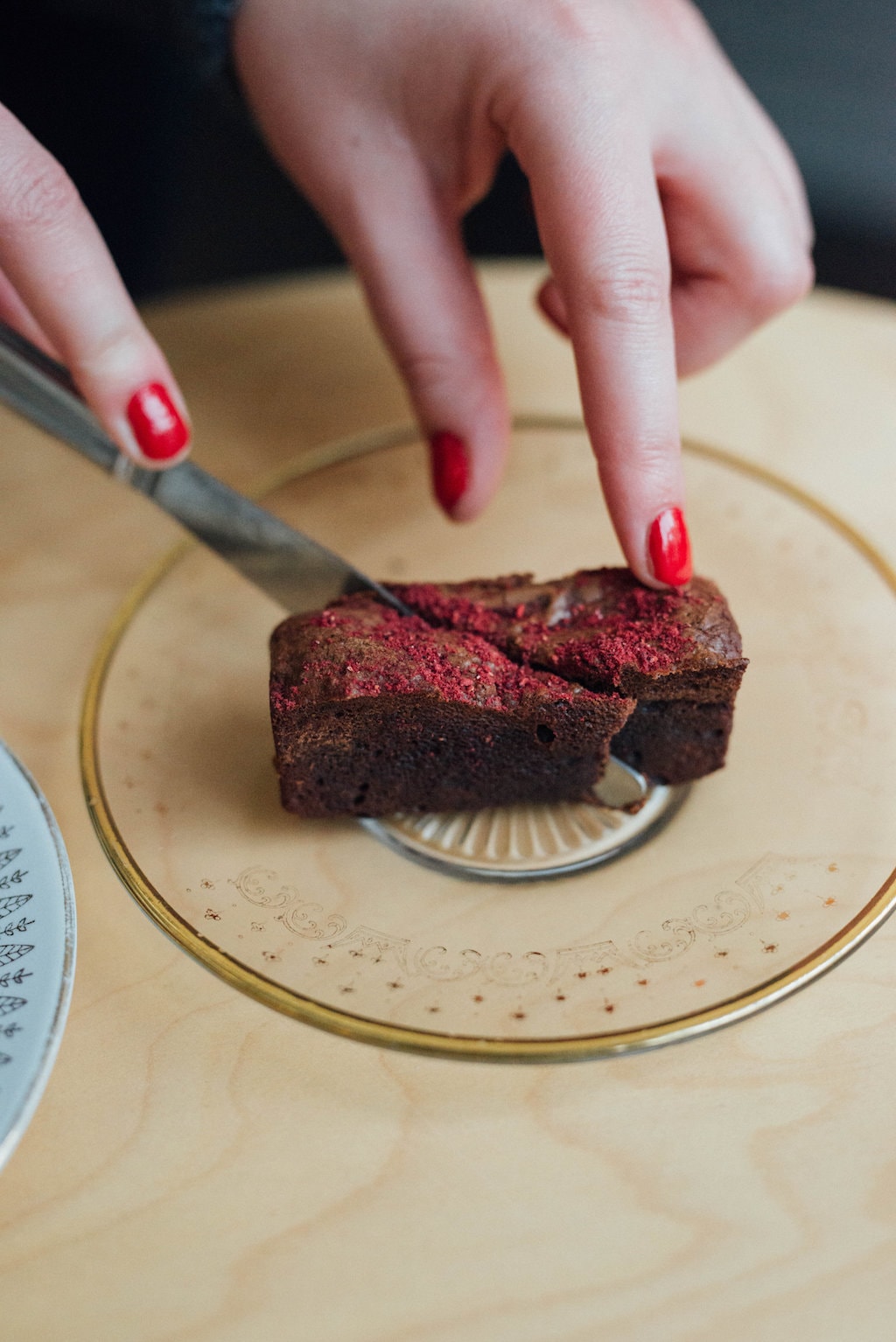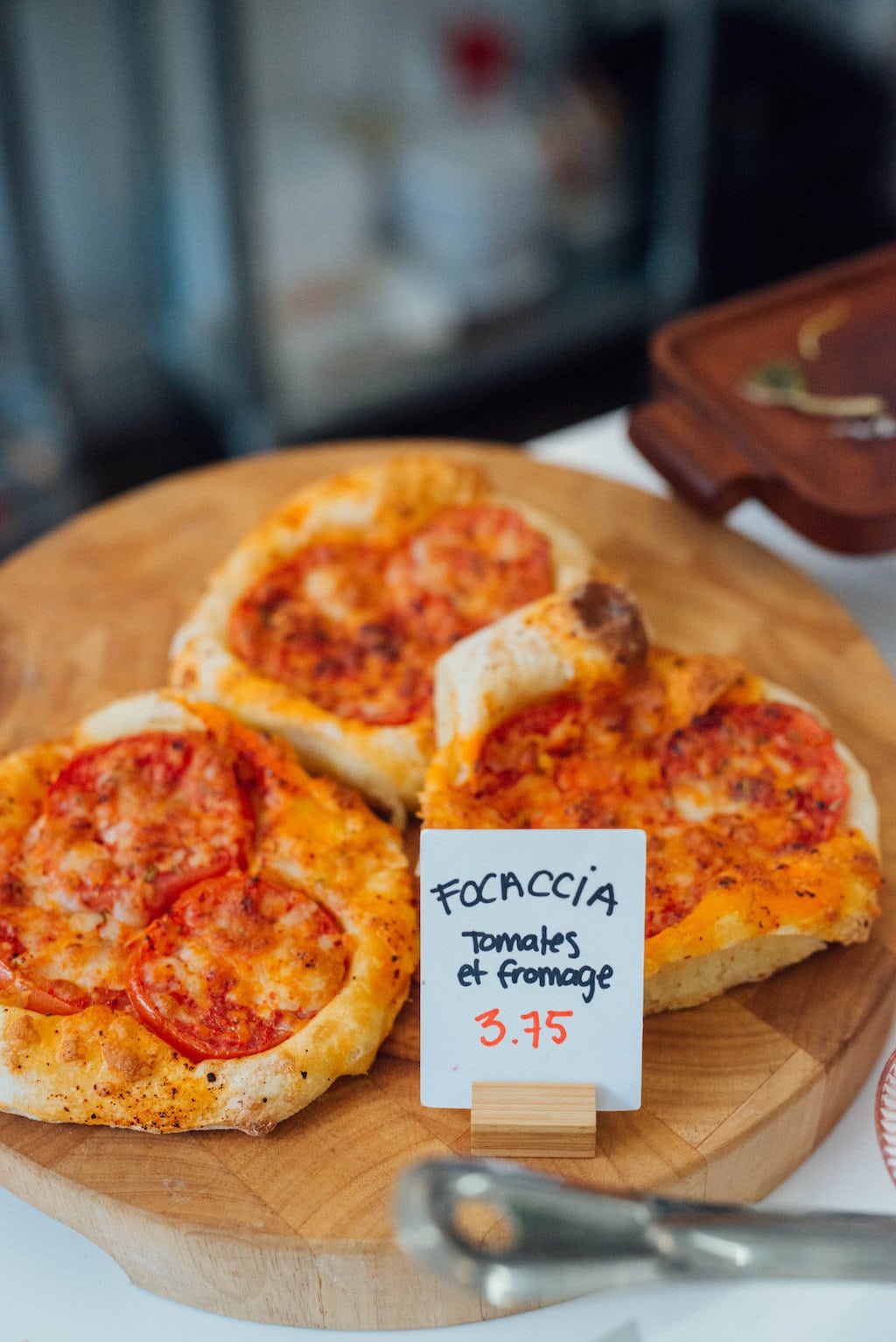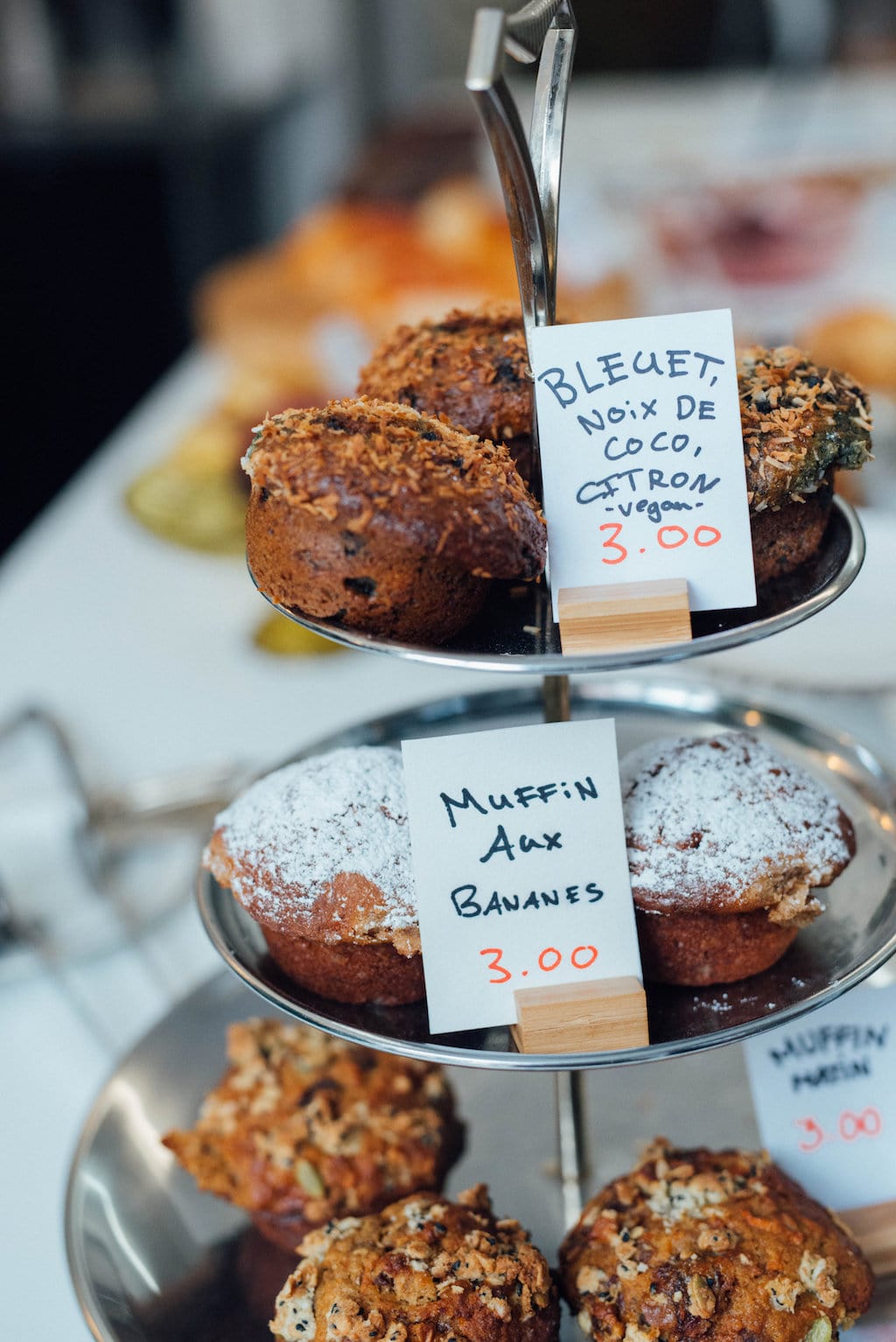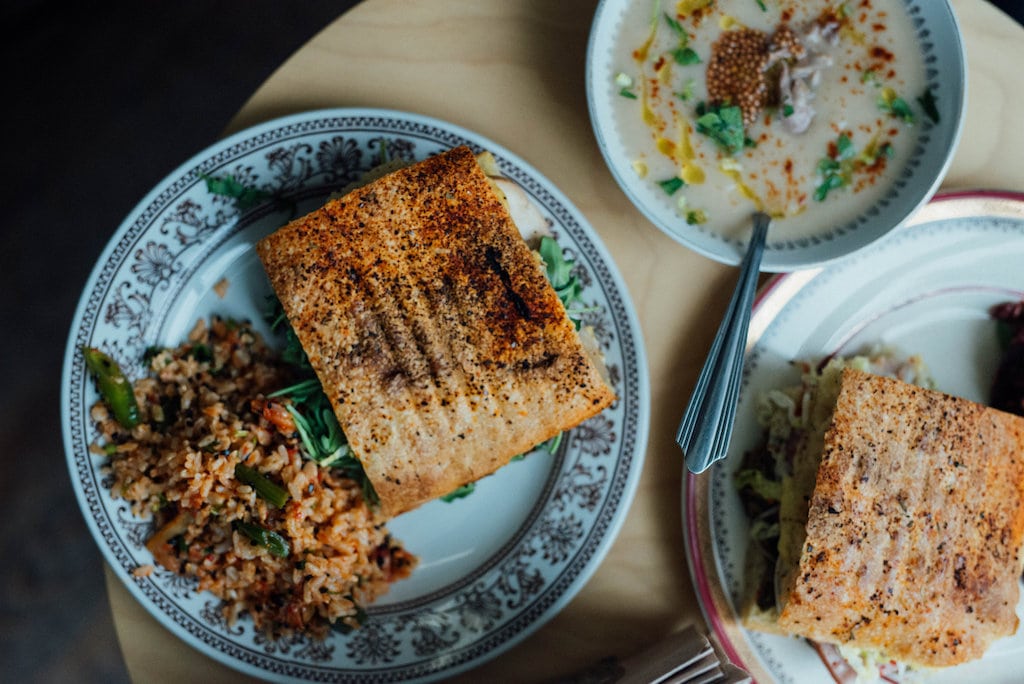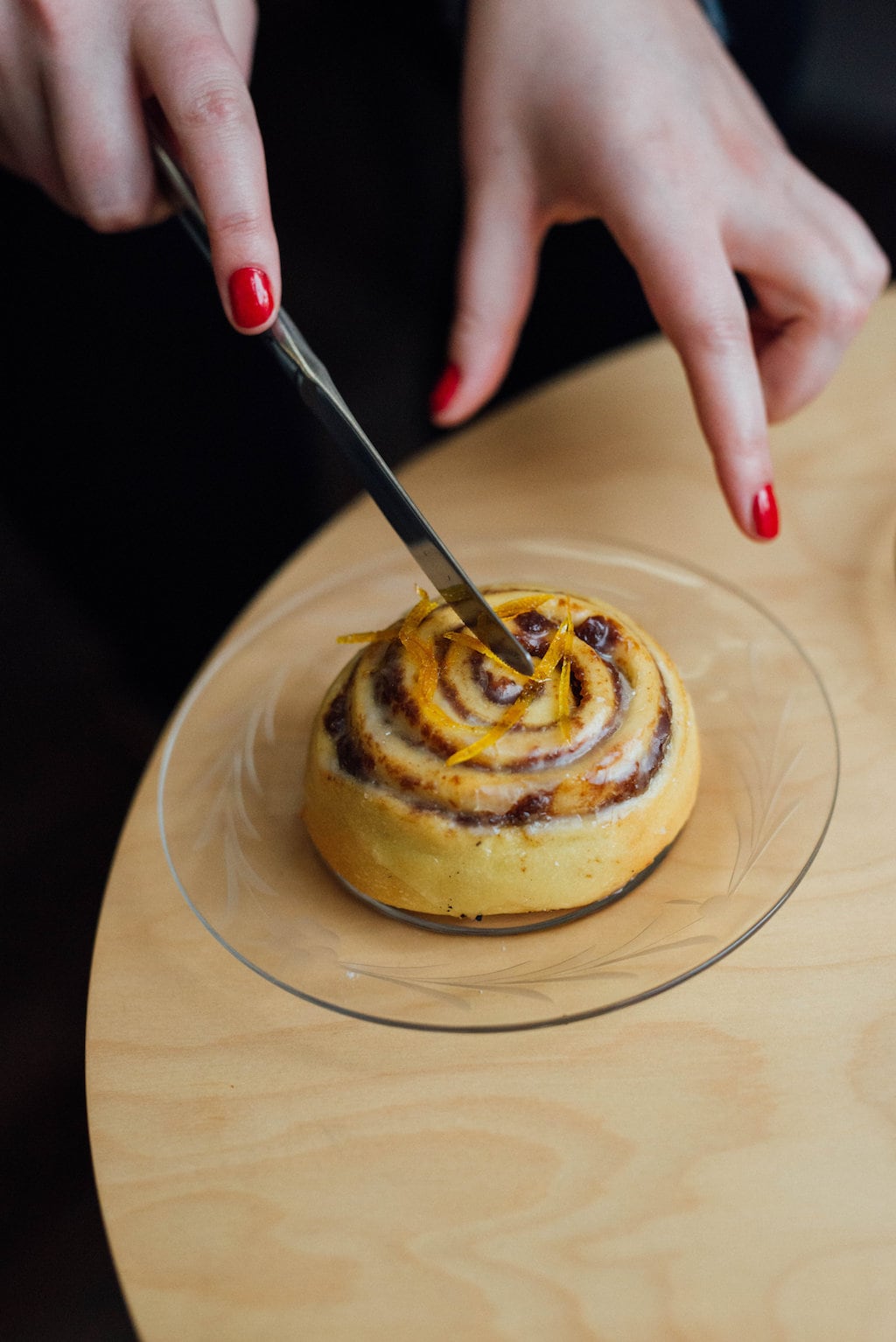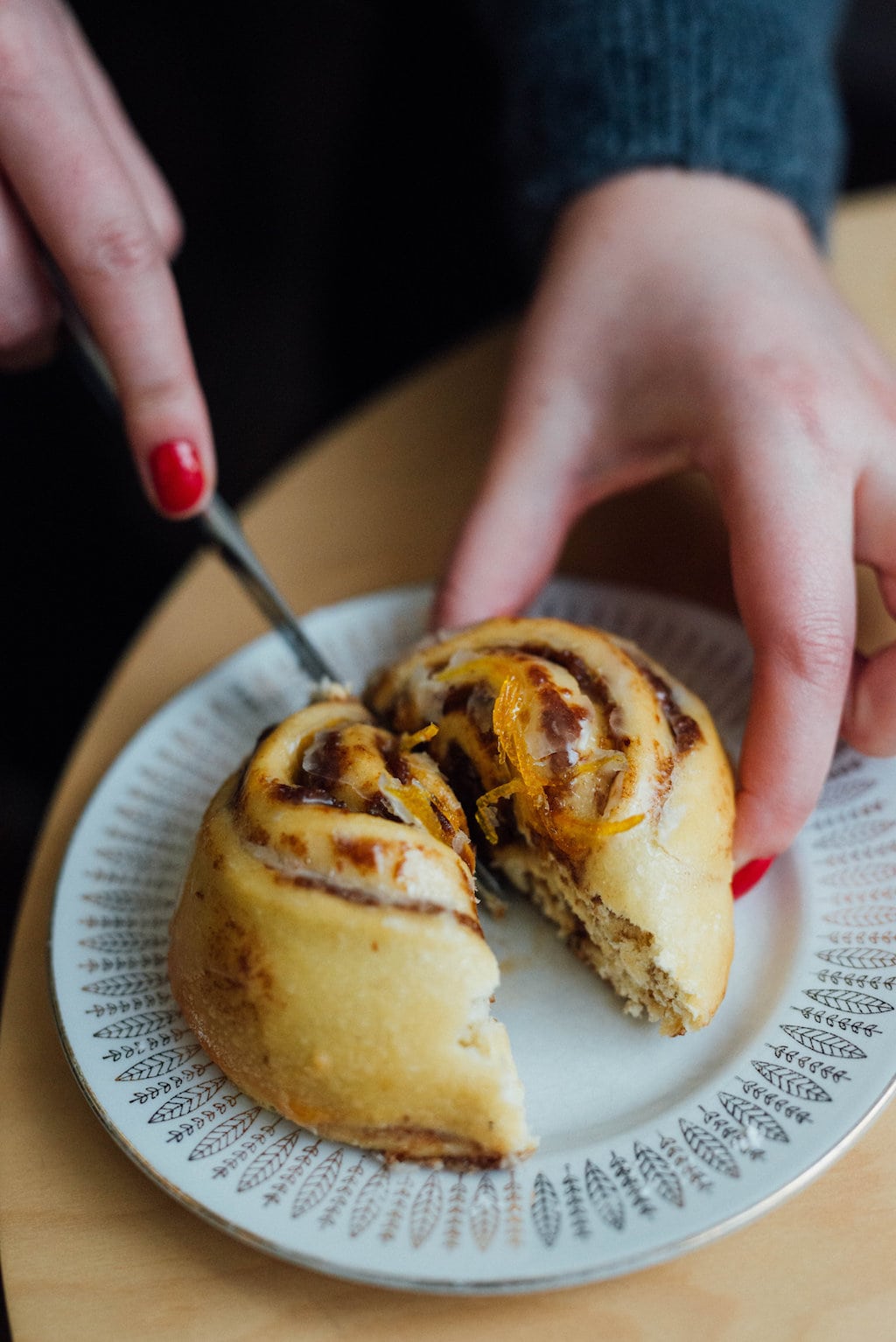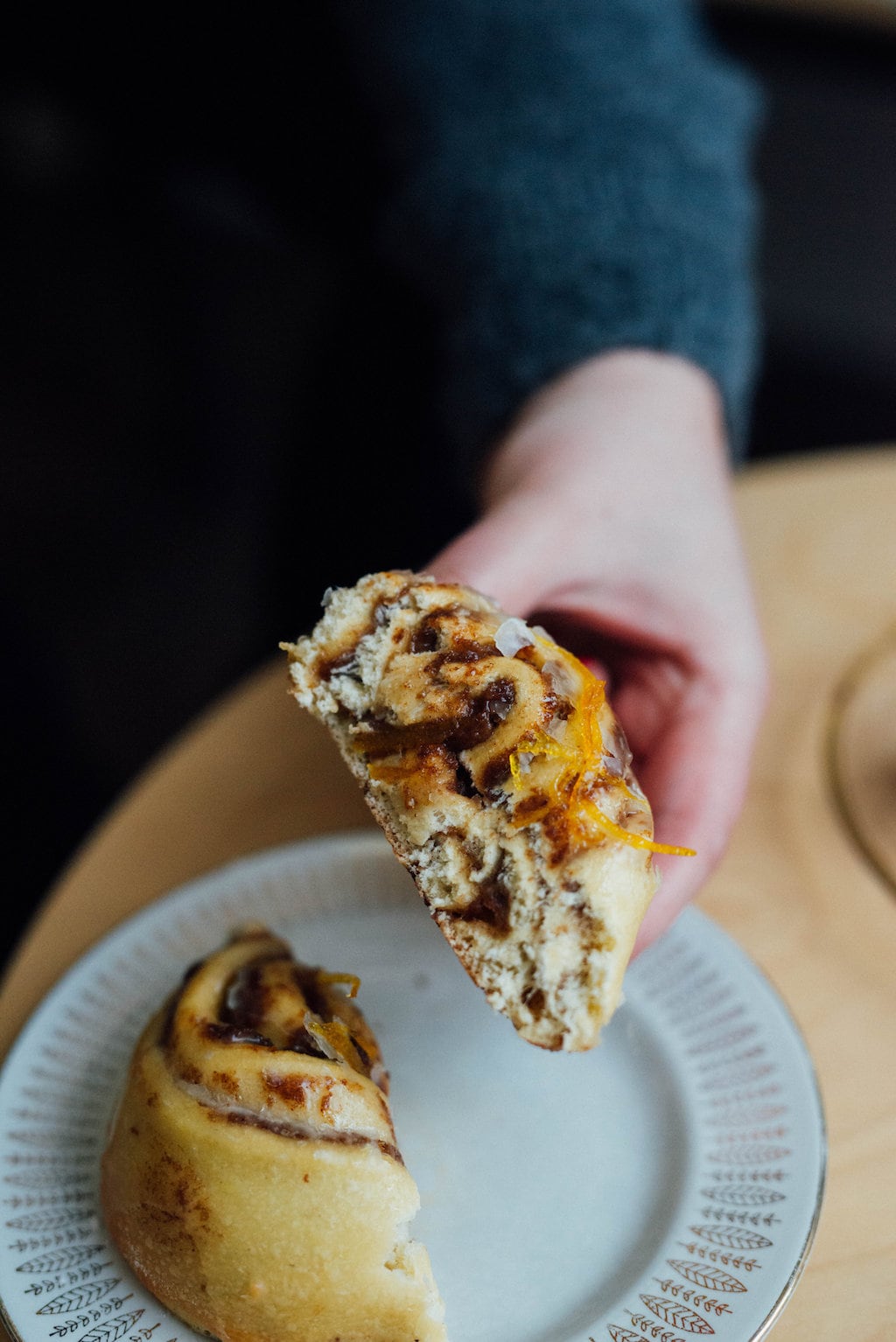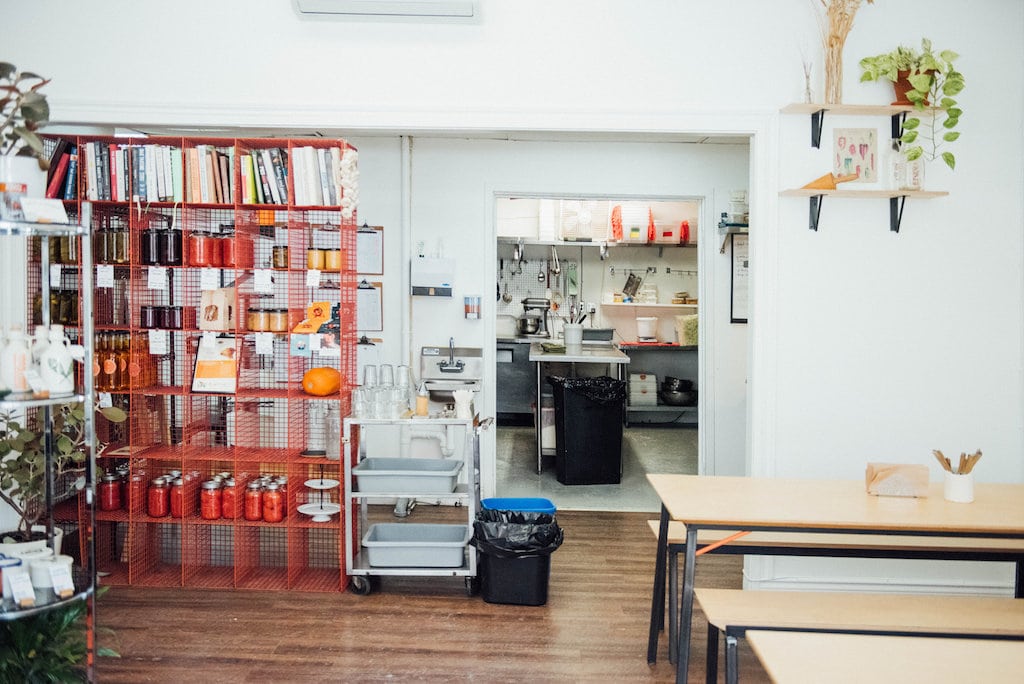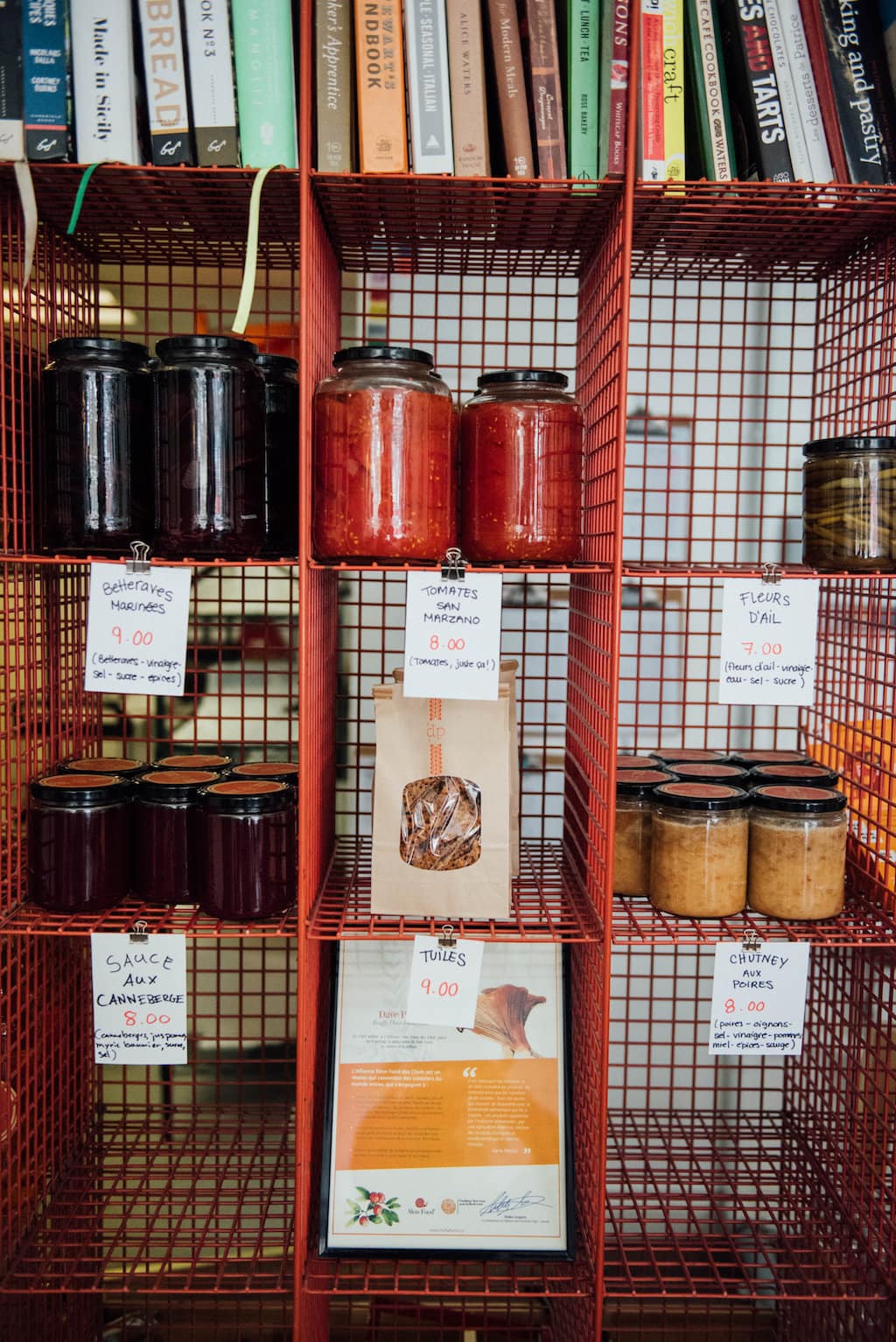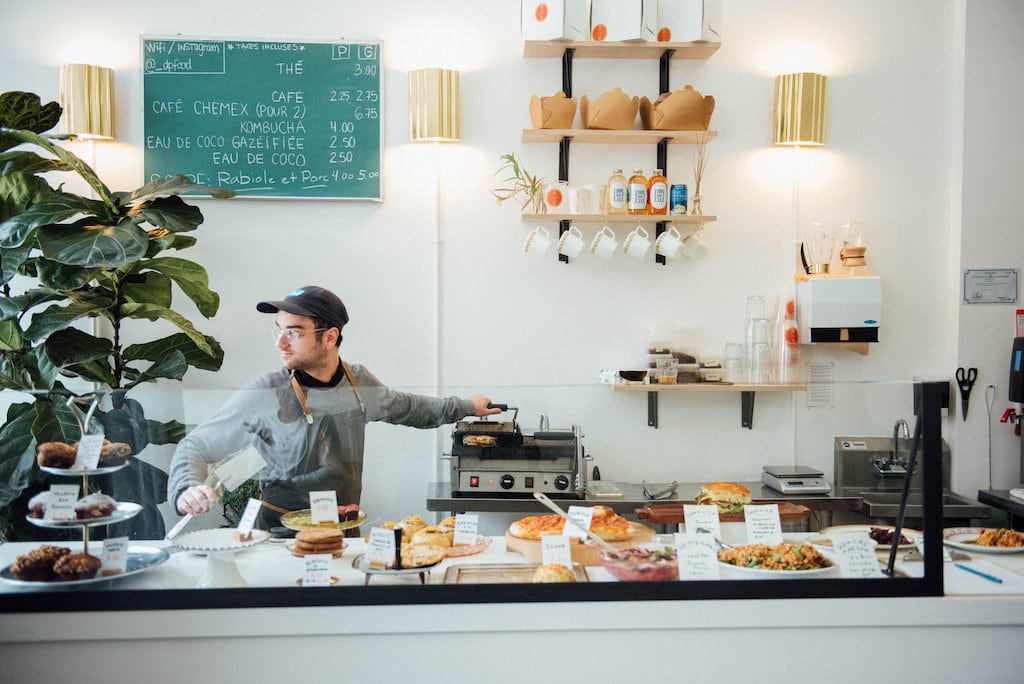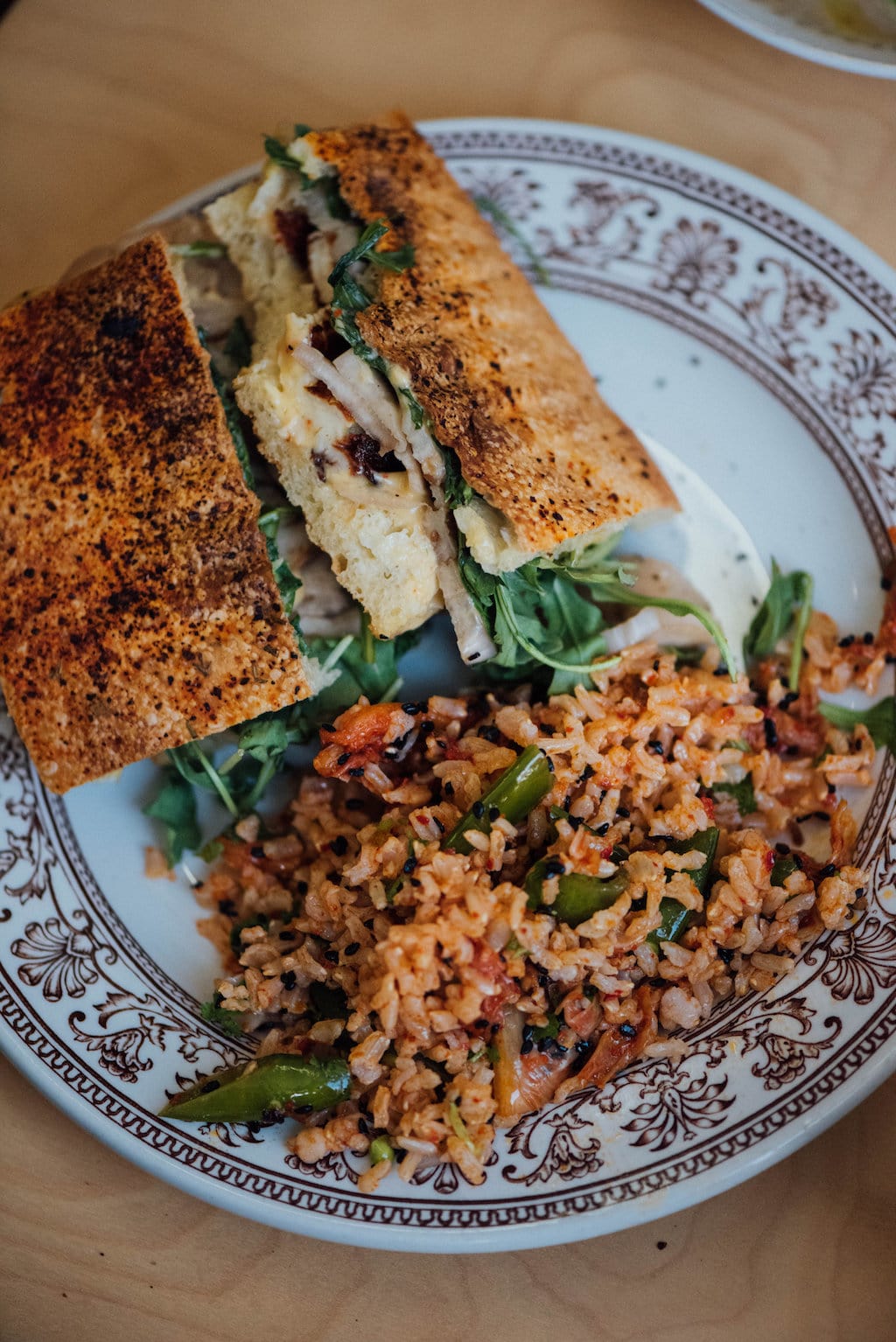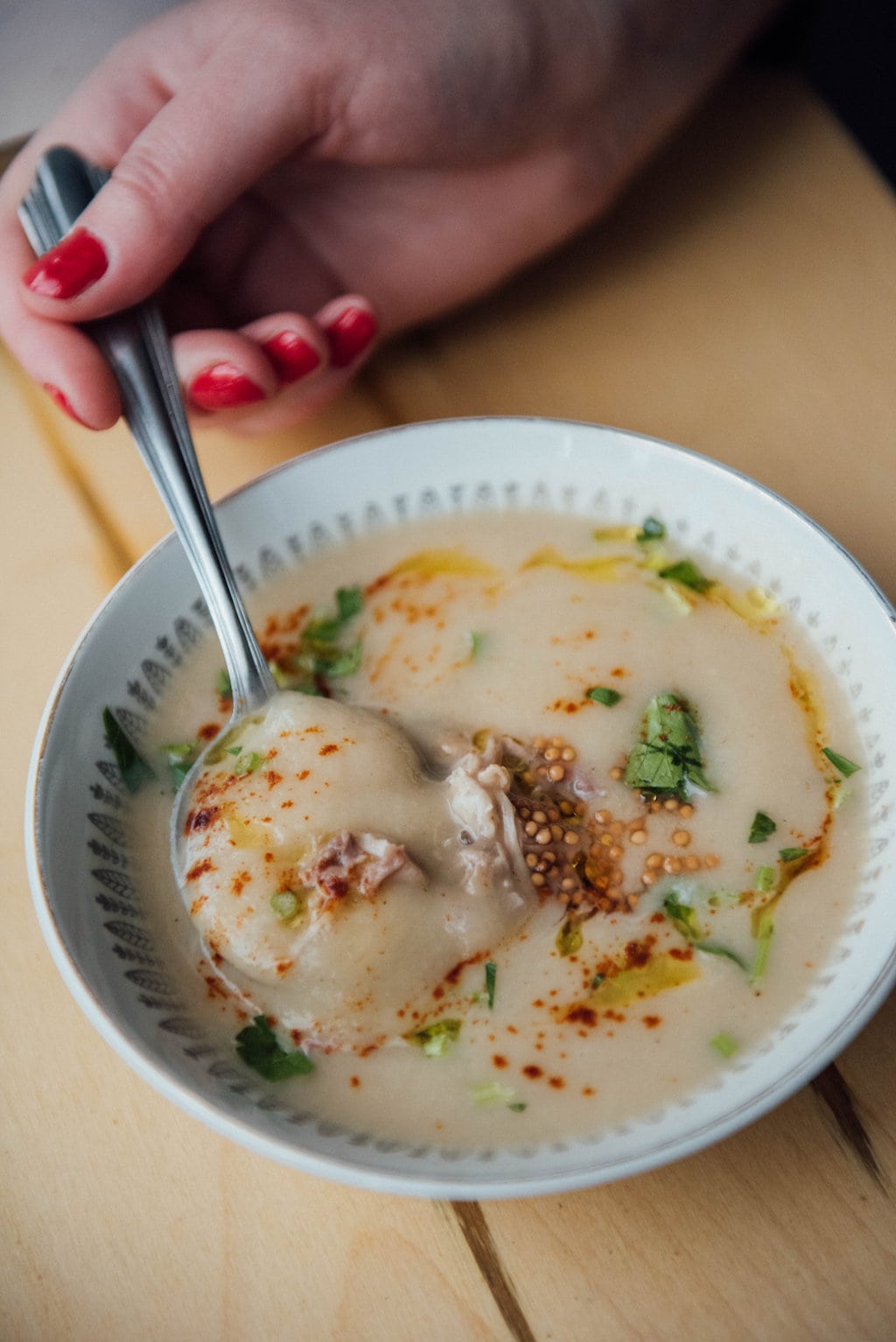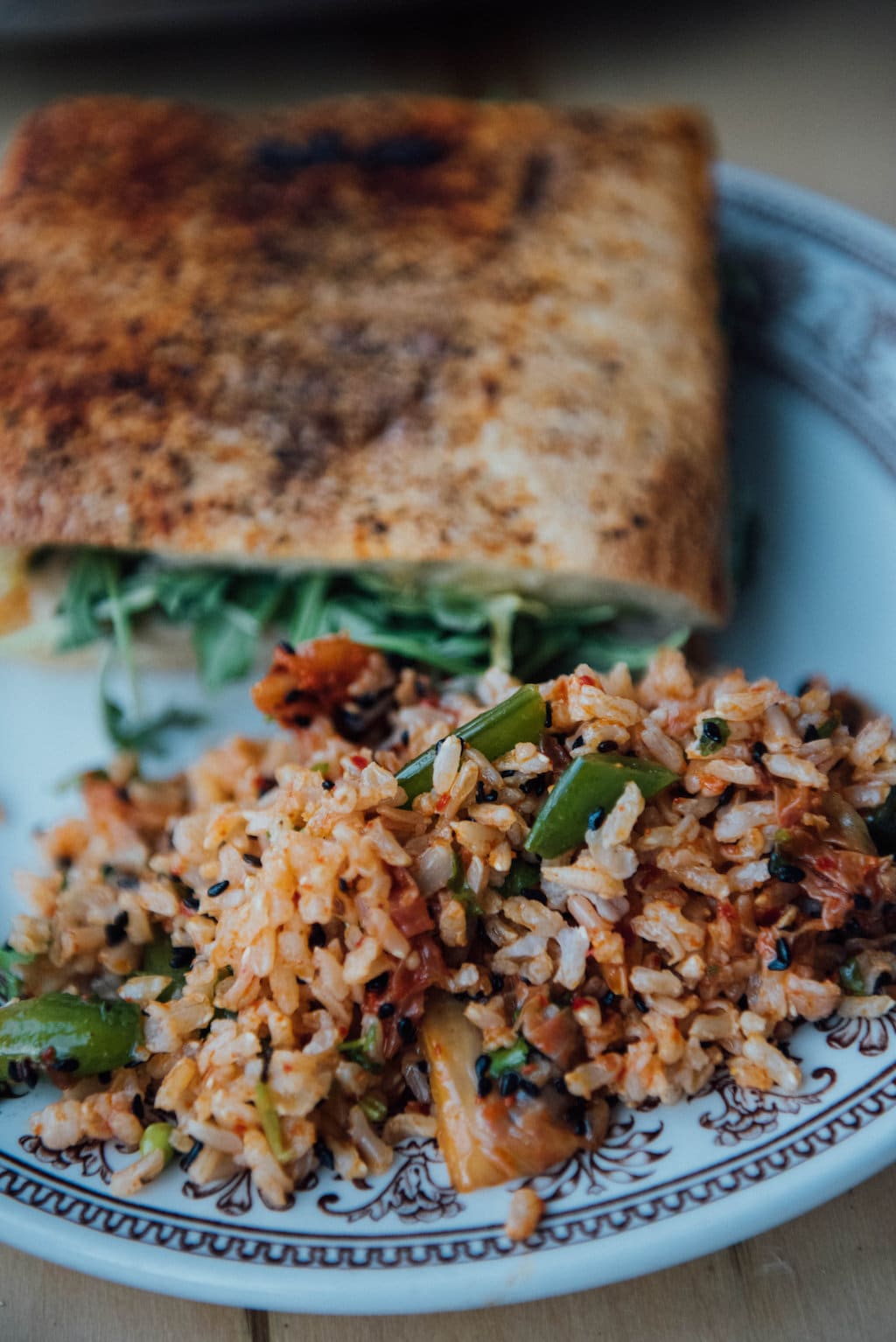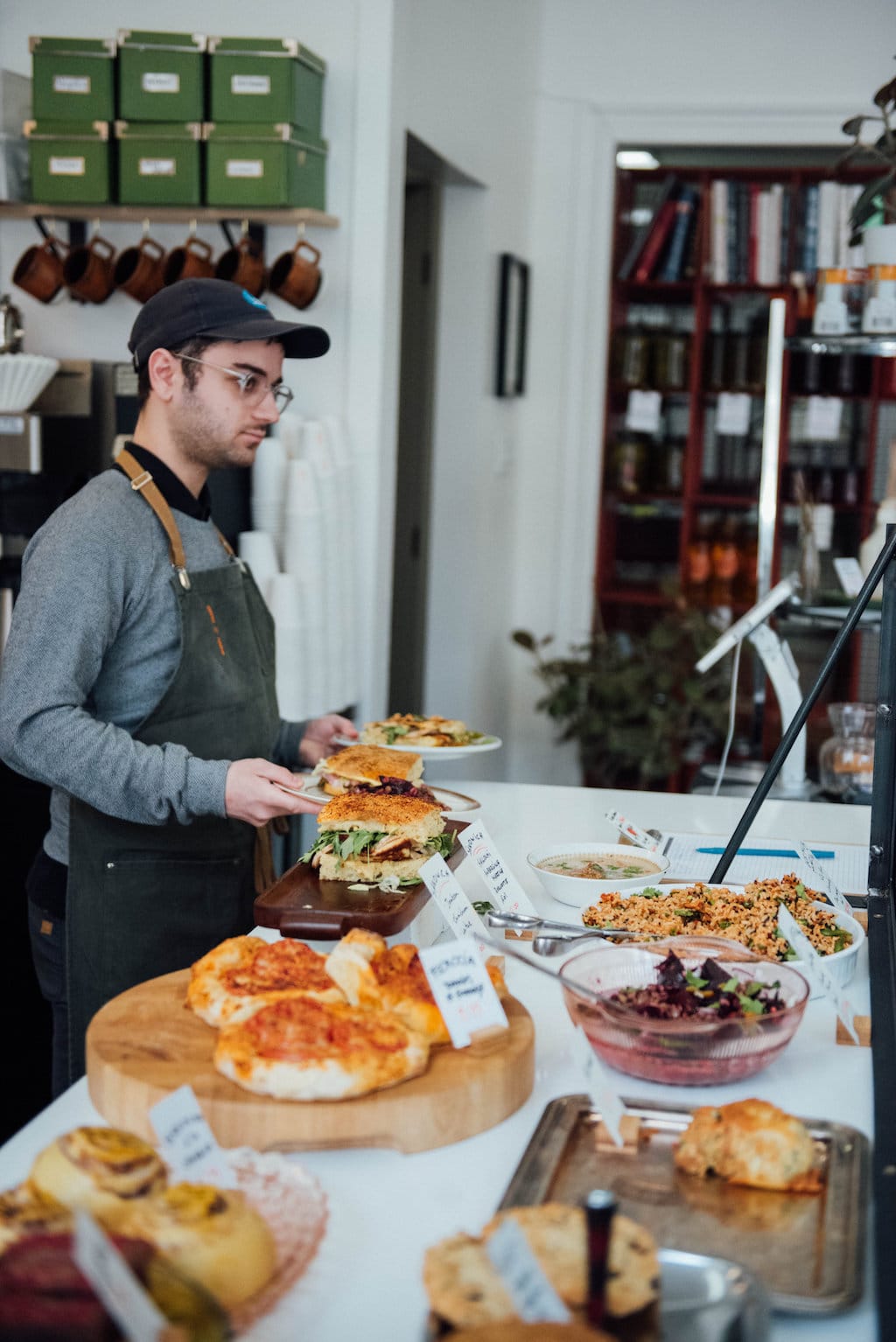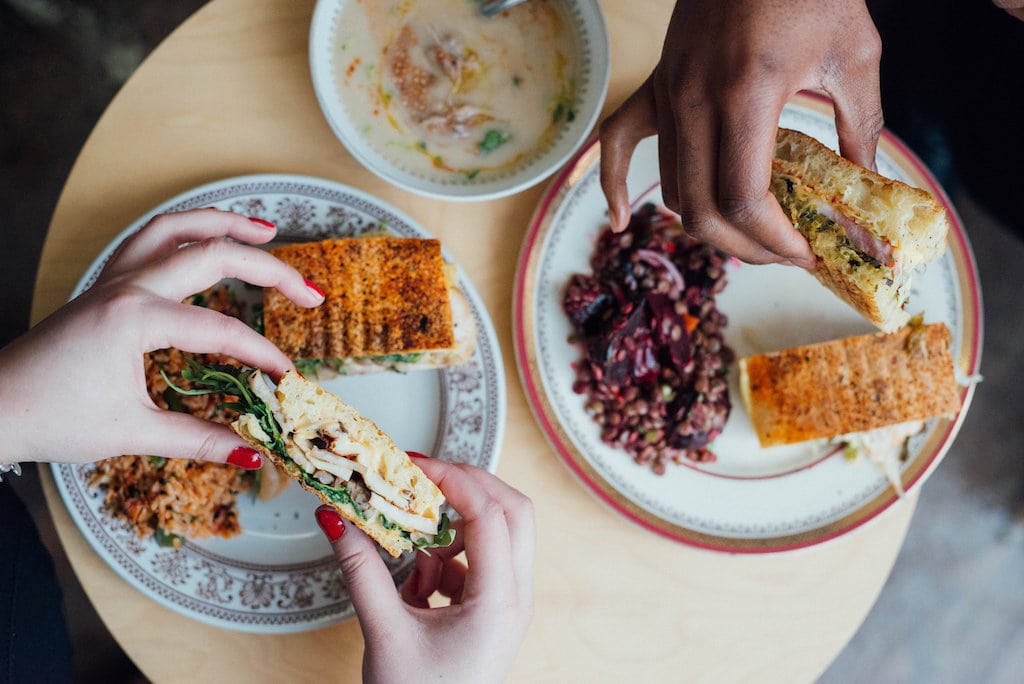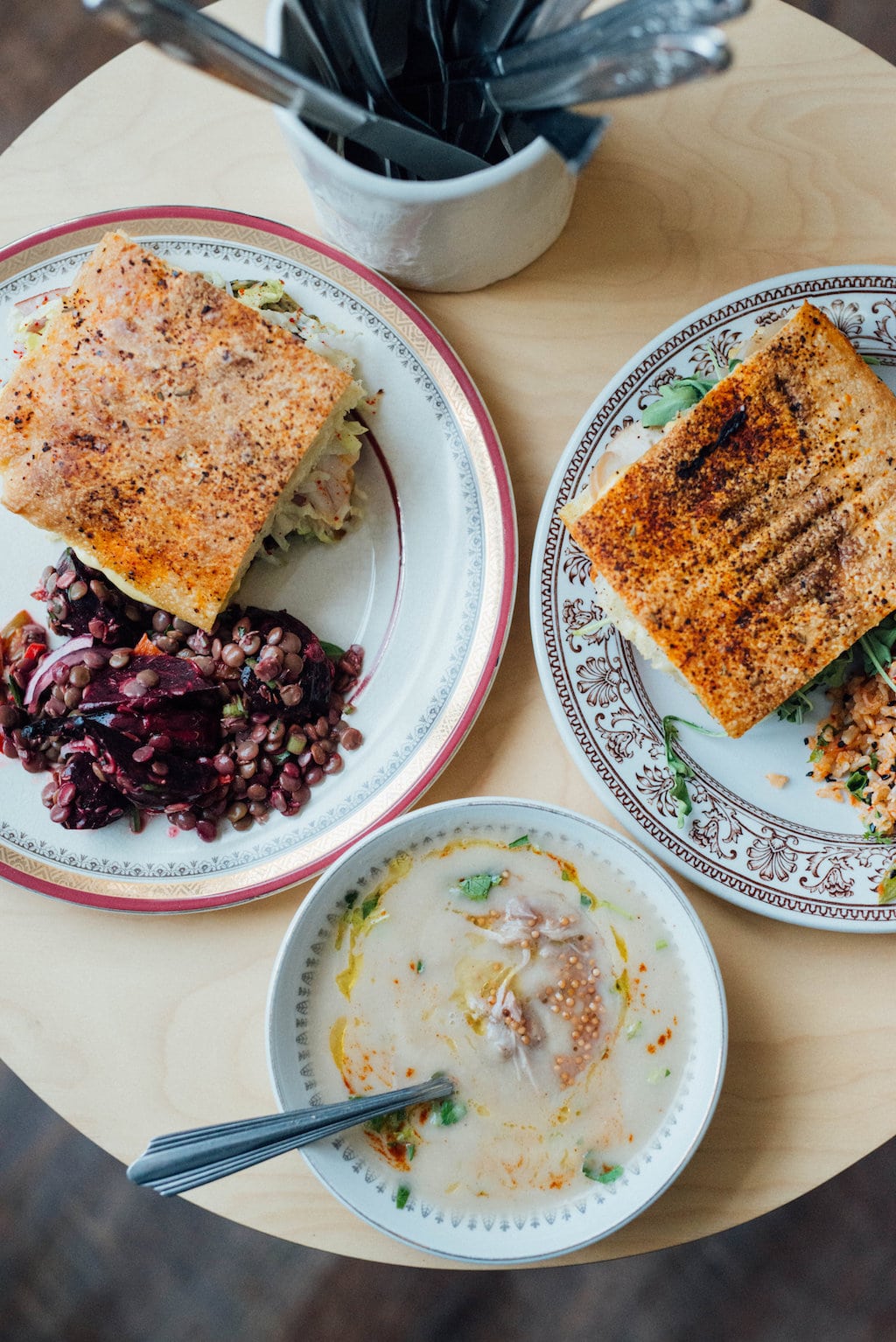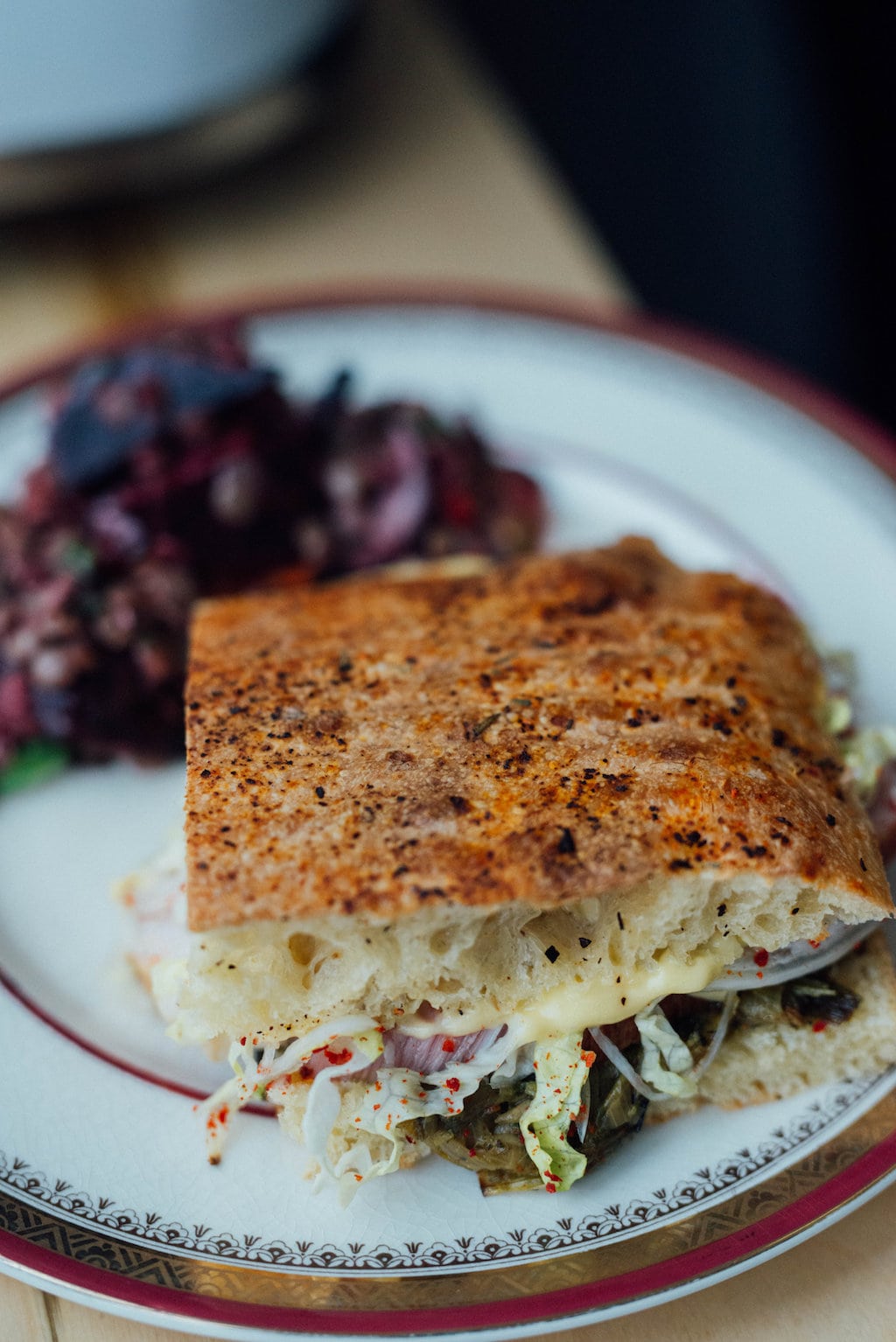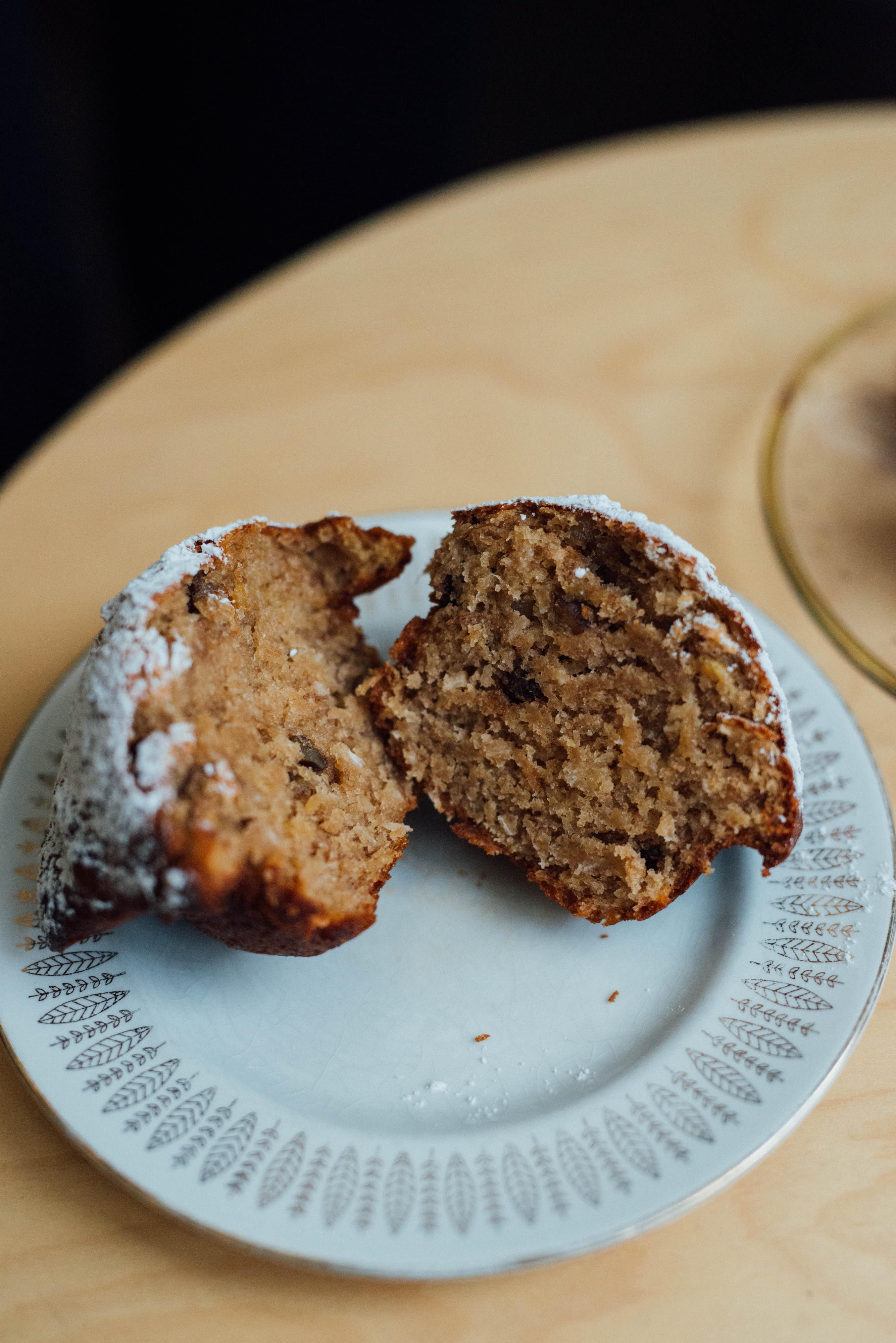 Dave Plant Food: Our first choice in The Village for local and organic counter-style sandwiches and salads, and delightful classic pastries.
Back from his days of working in London, England, Dave Plant became inspired by Ottolenghi to bring food closer to the public. "I wanted to remove the disconnect people here have with food", says Dave. "A lot of people simply stopped caring about what they were eating because it is so hard to come by healthy and organic options." Using a counter/cafeteria style service, Dave is making lunch breaks from the office – or a quick stop and go – both healthy and easy. Most of their produce comes from local farmers and organic as well.
Dave Plant's restaurant experience goes back 16 years (400 coups, Taverne Square Dominion). He first began catering his pastries to local 3rd wave cafés like Dispatch, Darling and Furco, and in 2017, opened Café June. "It took a while for us to get here," laughs Dave. "Every year I slowly stocked up on kitchen equipment and small decor pieces with my girlfriend." The overall ambiance at Dave Plant Food is very relaxing and calming, and ideal for dropping in after say, a walk. Much of the decor is inspired by the 50's. Low tables and accessories of mixed accents such as gold and stone blend with the natural exposed white walls and soothing folk music, emanating a calm ambiance. Much like the decor, the menu of Dave Plant Food offers classic items with a modern twist. Things such as chocolate chip cookies are infused with chilies, adding a wonderful warmth to their sweetness. However, our top pick is still the brownie! Completely decadent and chocolatey, then dusted with dehydrated raspberry powder for an explosion of contrasting flavours. If anything, this is the reason to drop by Dave Plant Food.
Dave Plant Food is the place to go for sandwiches made with local and organic ingredients (together with the amazing focaccia, made in-house!) and decadent pastries. Dave offers a variety of salads and sandwiches inspired by the multiplicity of cultures found in Montreal. "I wanted to reflect North America's mixed culture and translate it into the food," says Dave. Middle Eastern inspired salads such as roasted beet and lentil, or classic Italian pizzas are just some of the healthy finds here. With a menu that switches up now and then, Dave Plant is using seasonal produce to their fullest extent and keeping the menu light and easy, another reason why this is a great place to stop by!
If you find yourself passing through The Village or close by on a work break and feeling peckish, be sure to check out Dave Plant Food.  This is a local spot offering amazing pastries and creative sandwiches made with healthy local produce, so you can't go wrong with any choice!
Written by Kashanti Sandy