Café Sfouf : Montreal's comfort café on Ontario East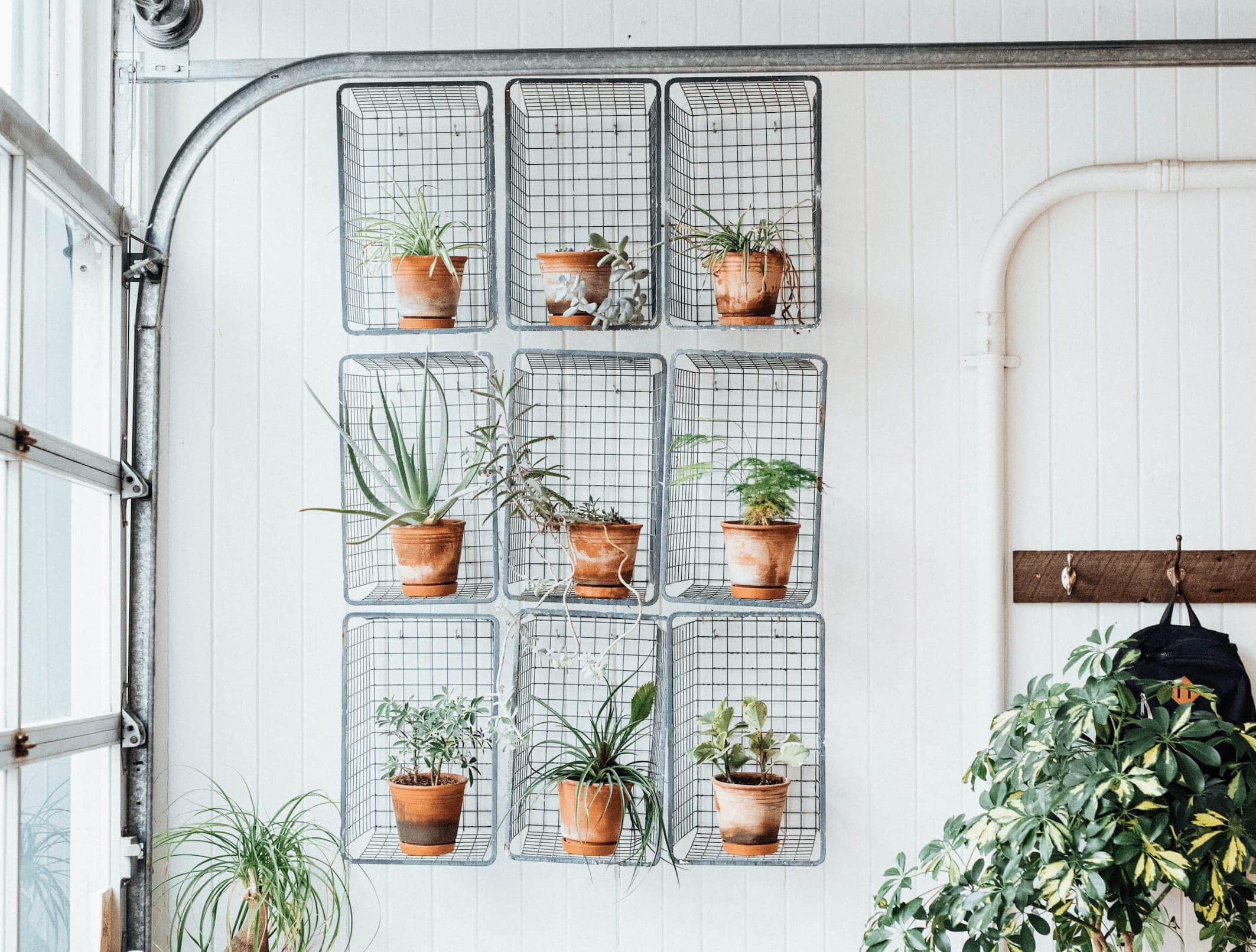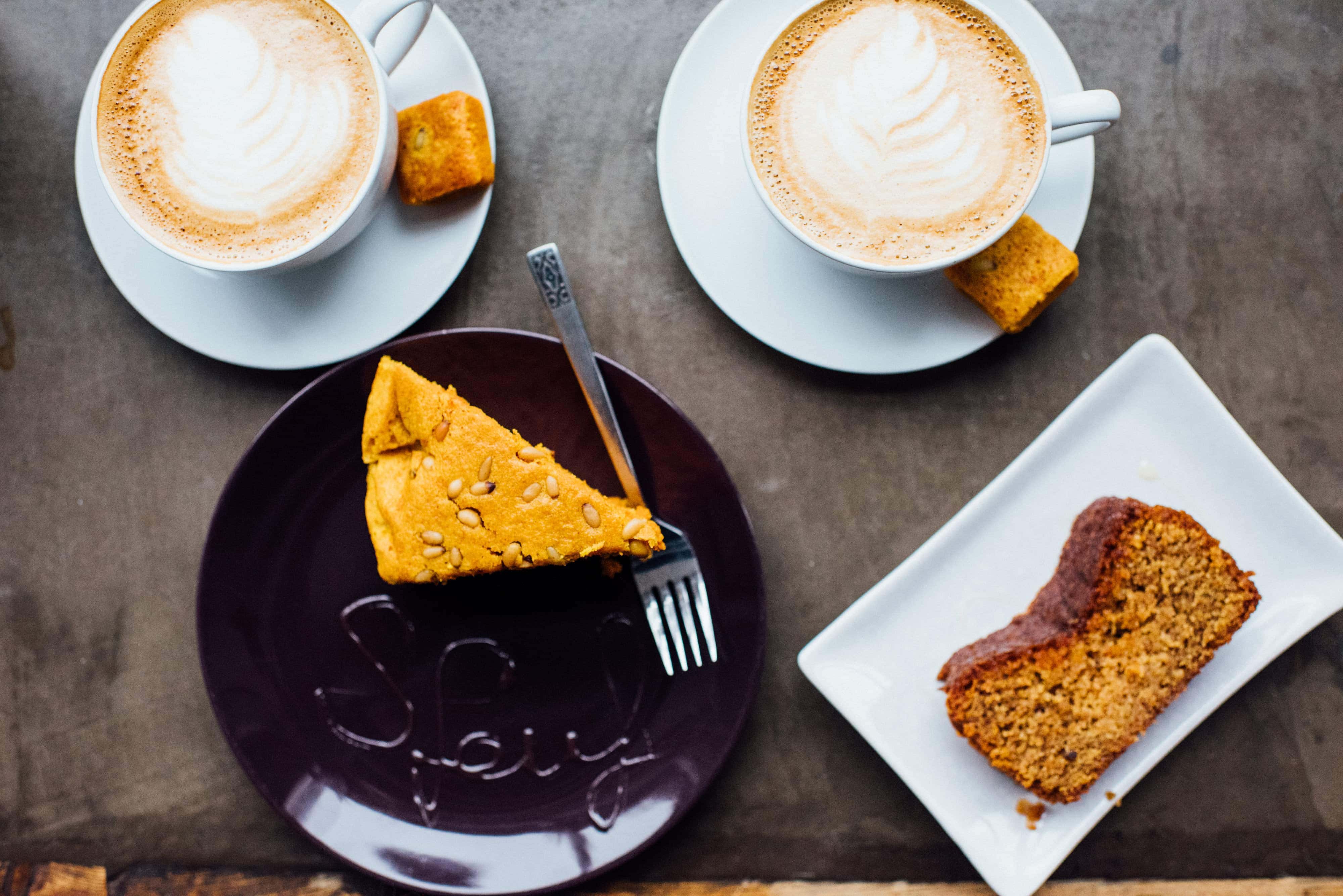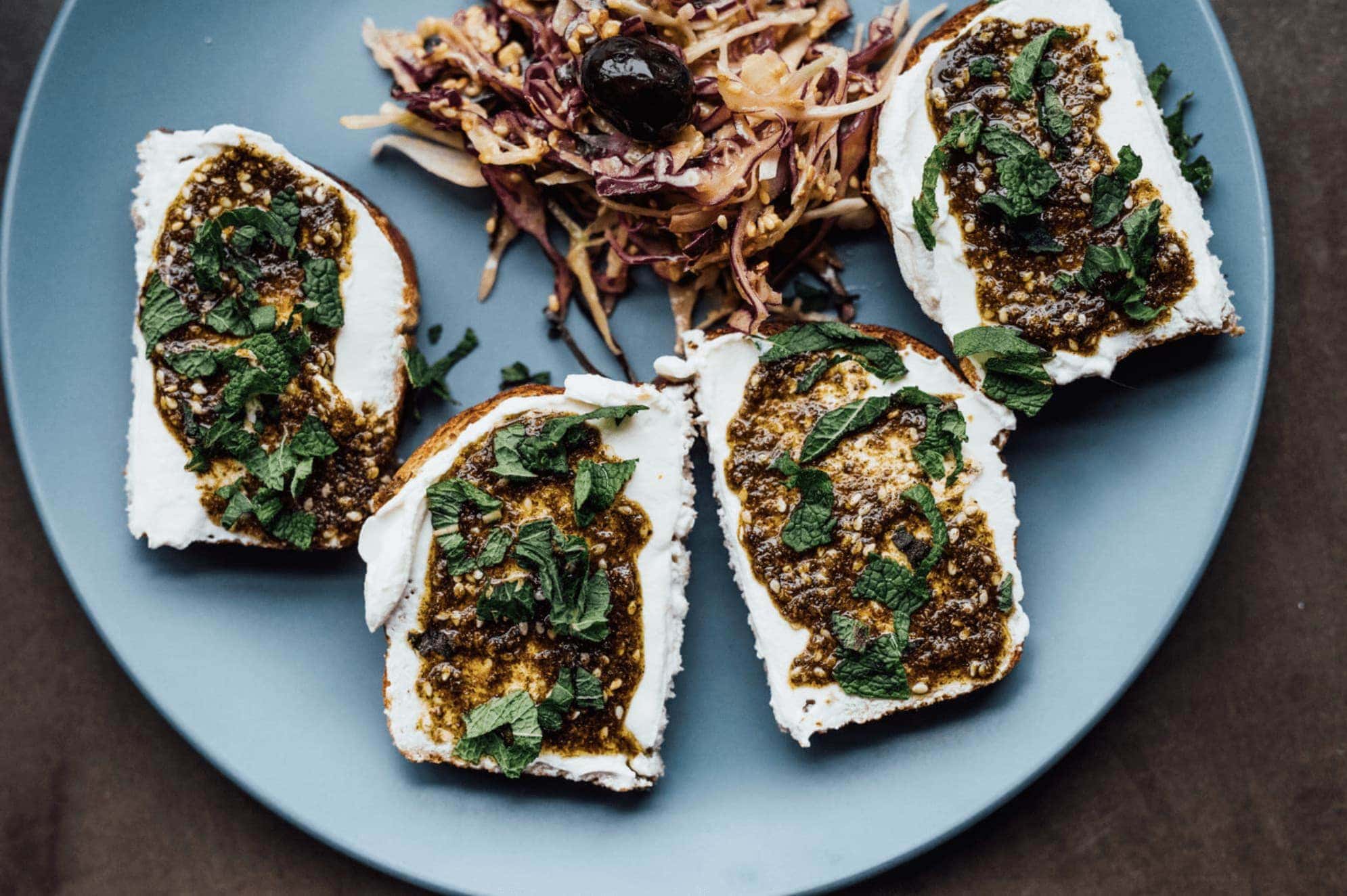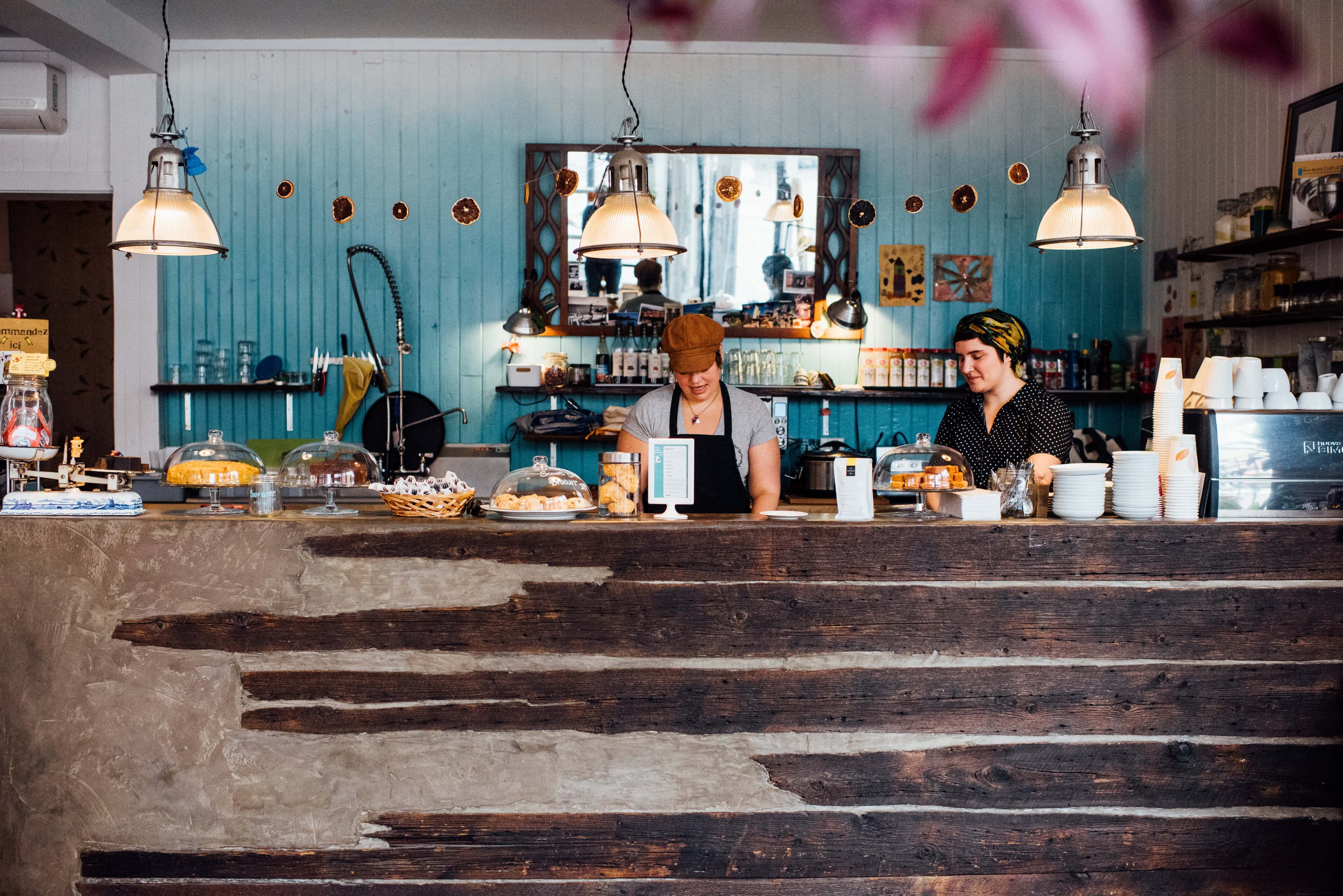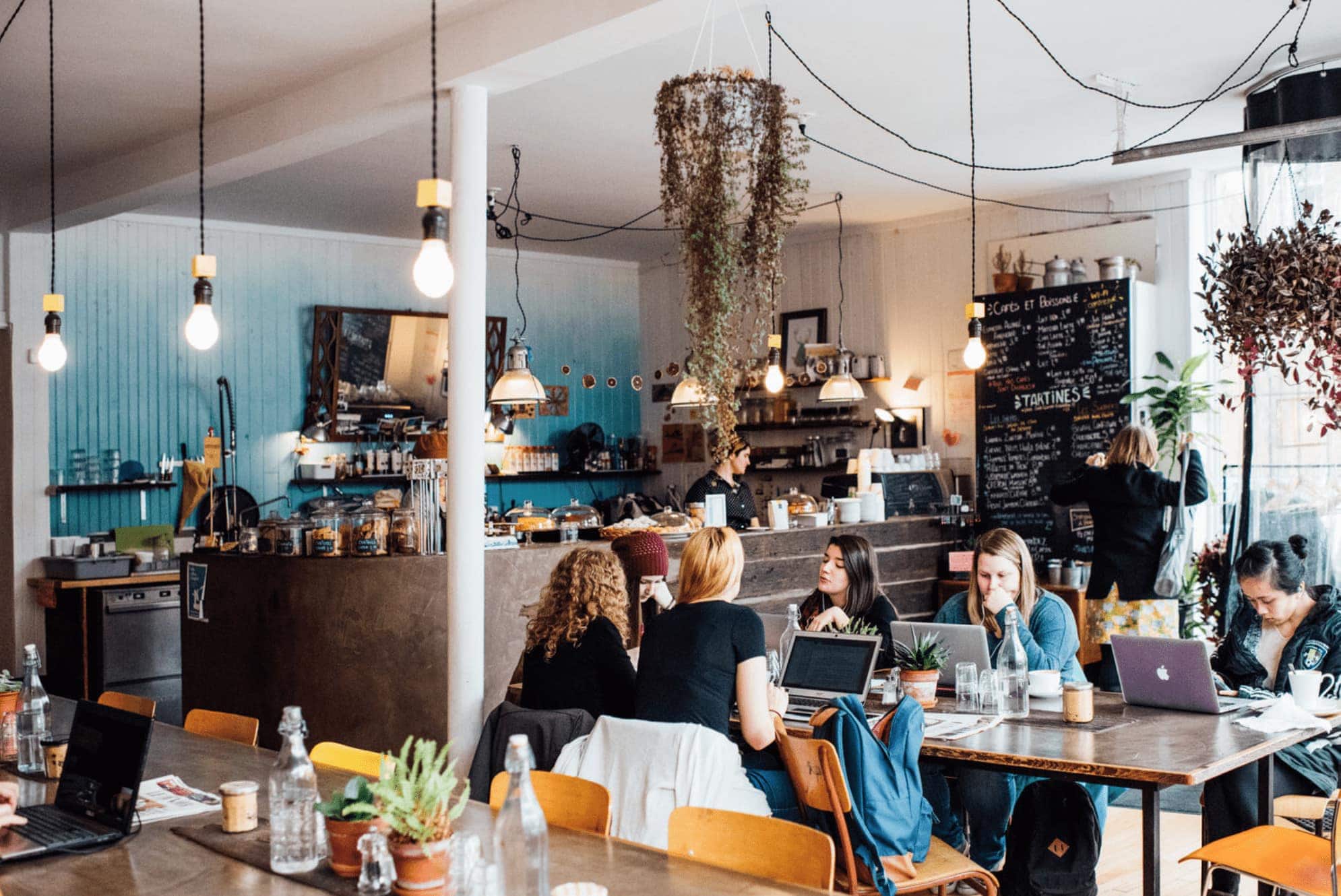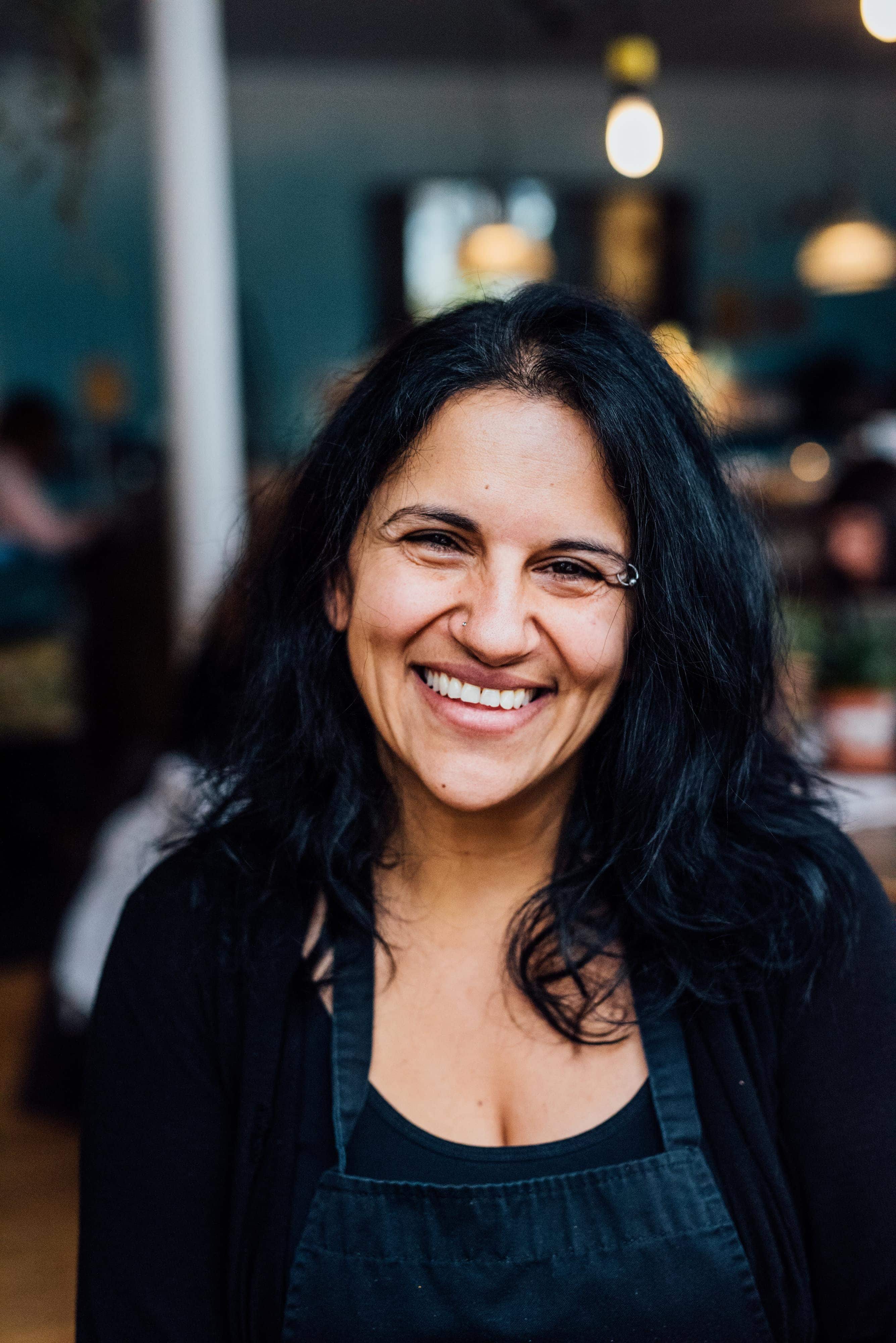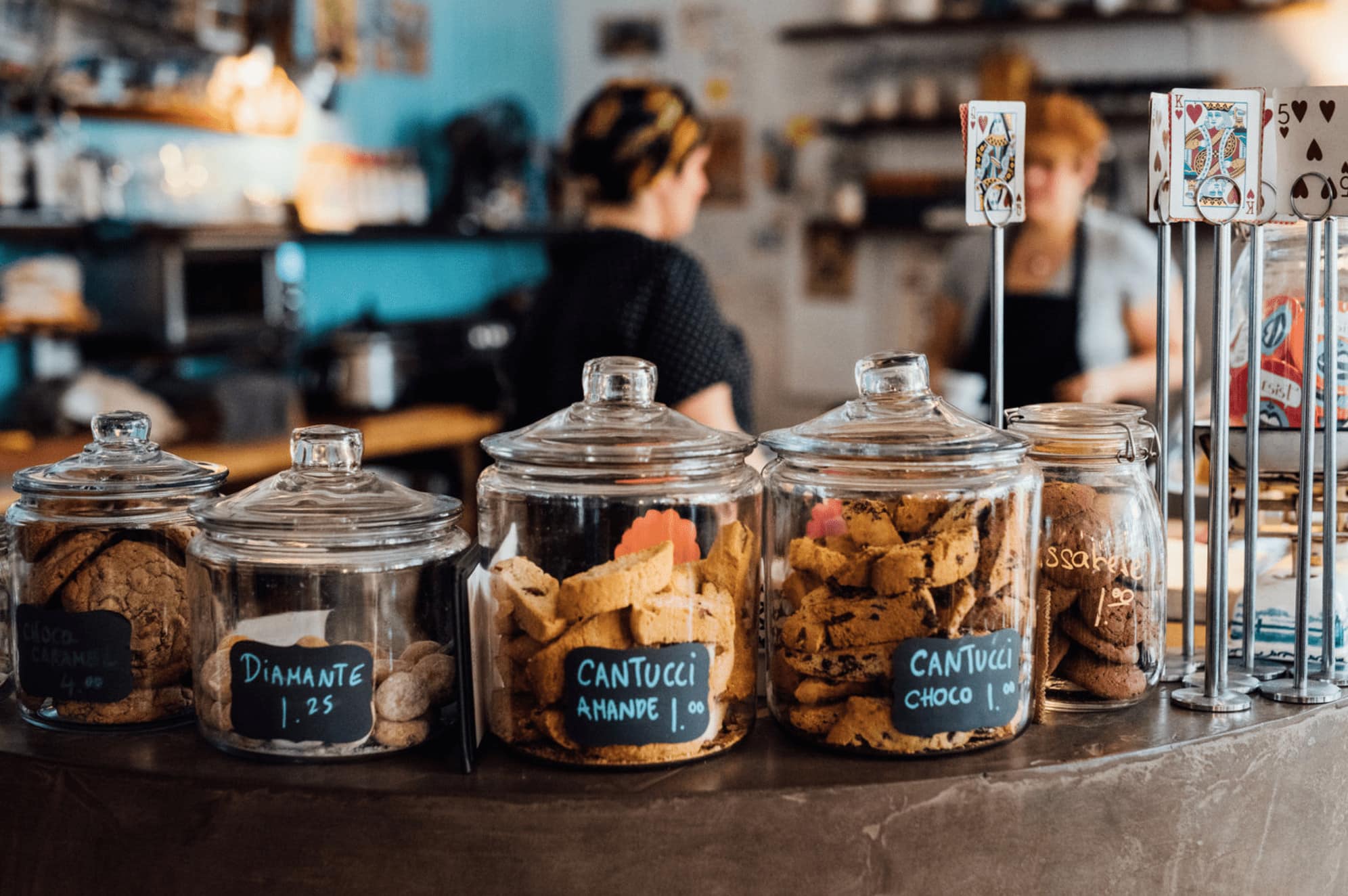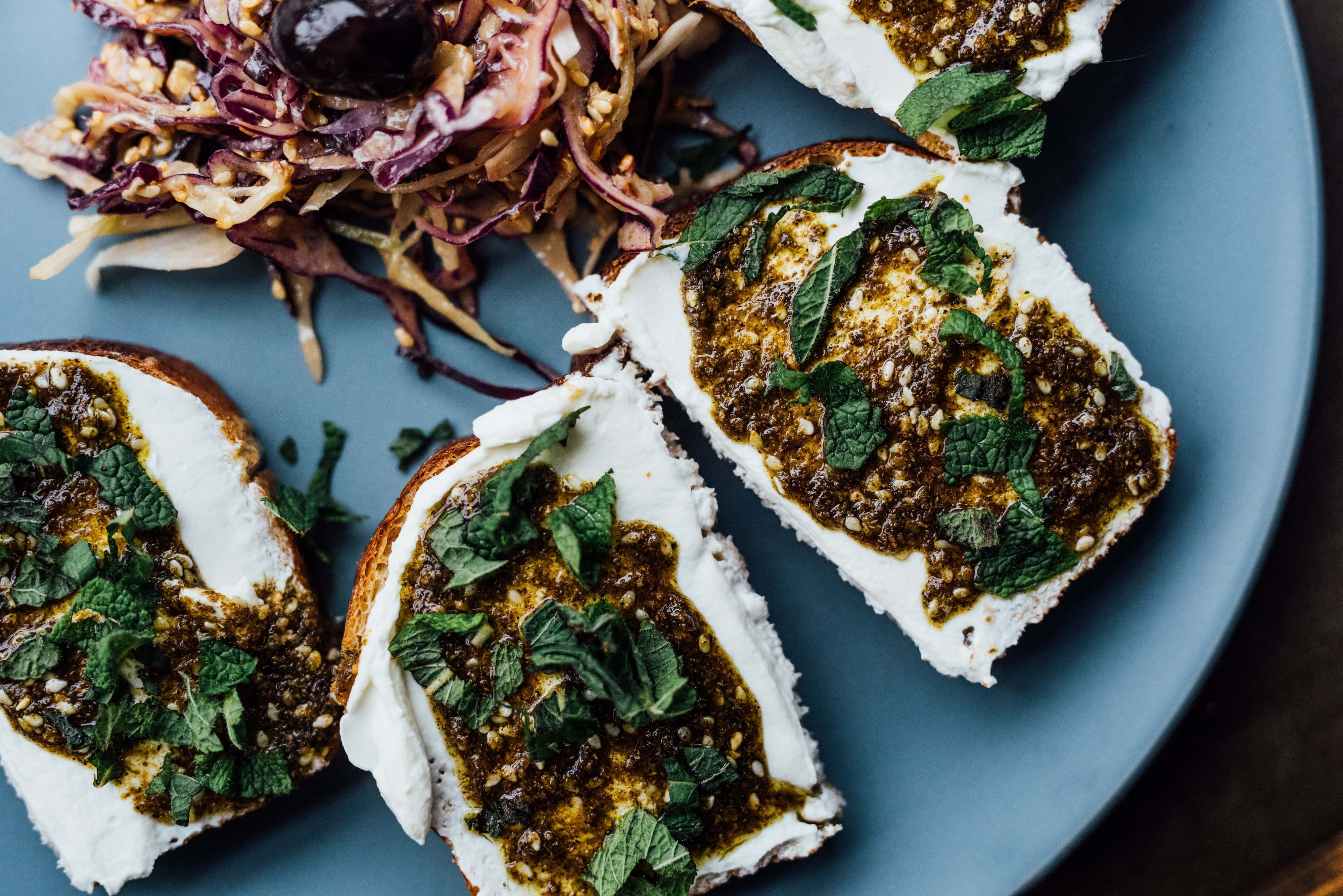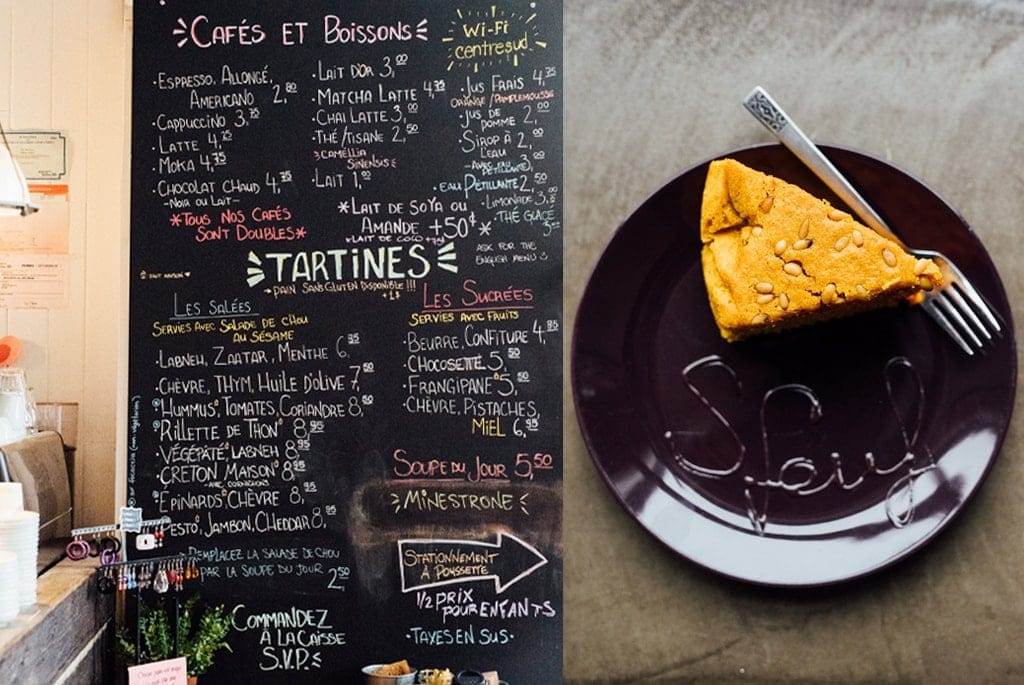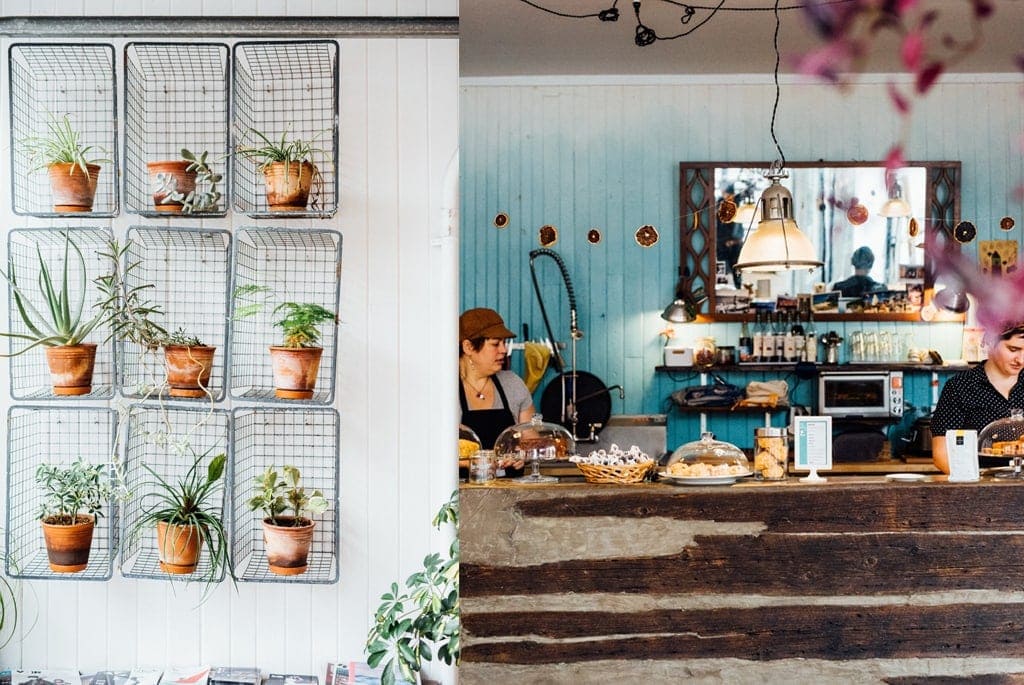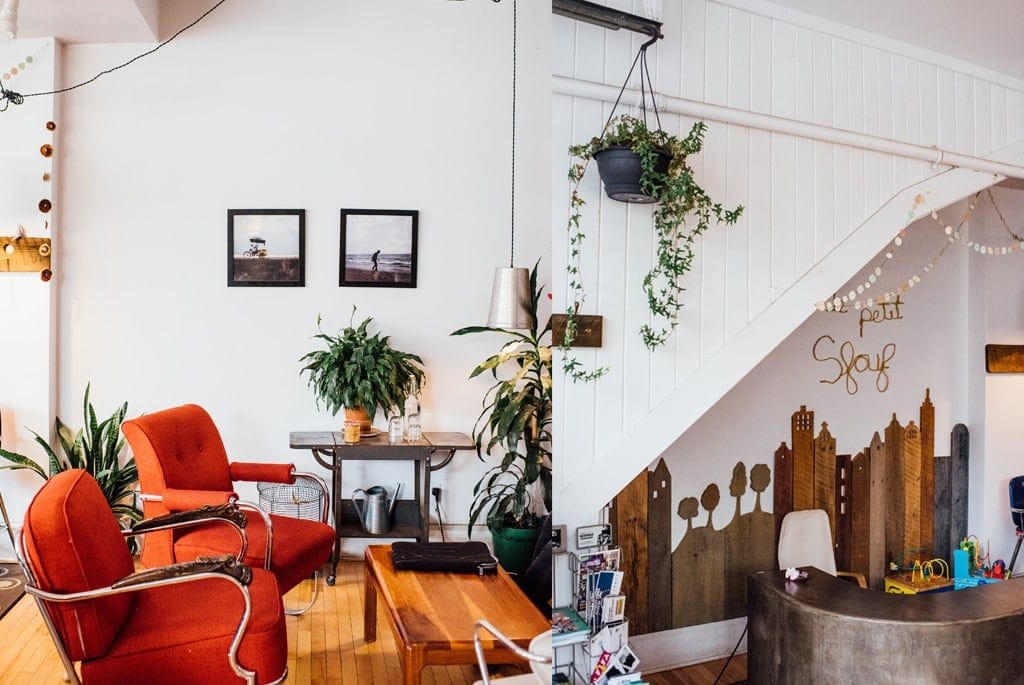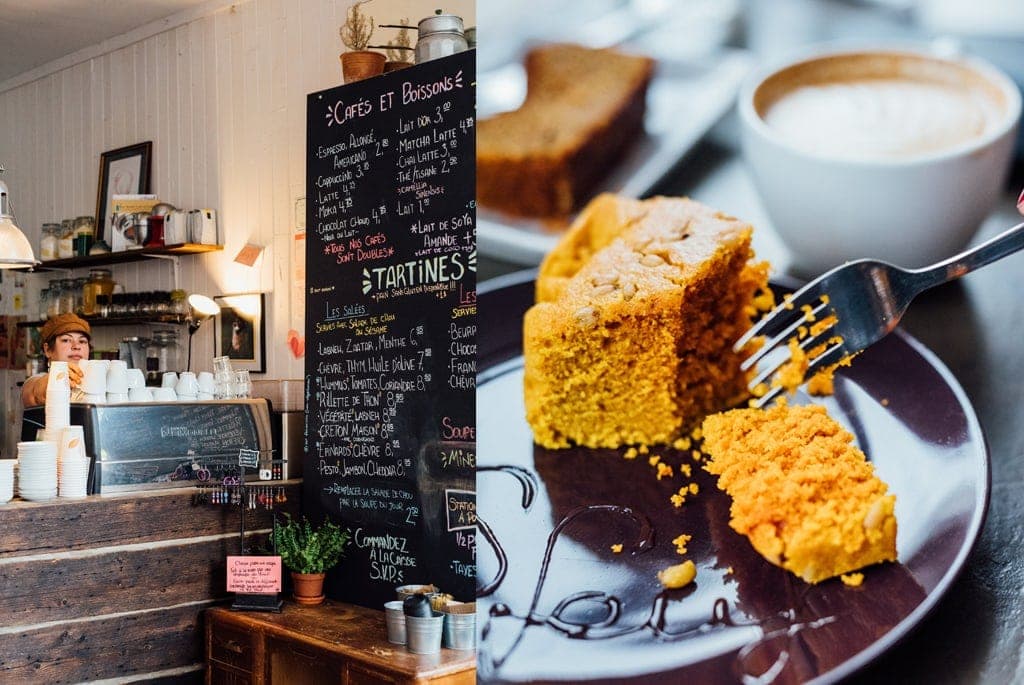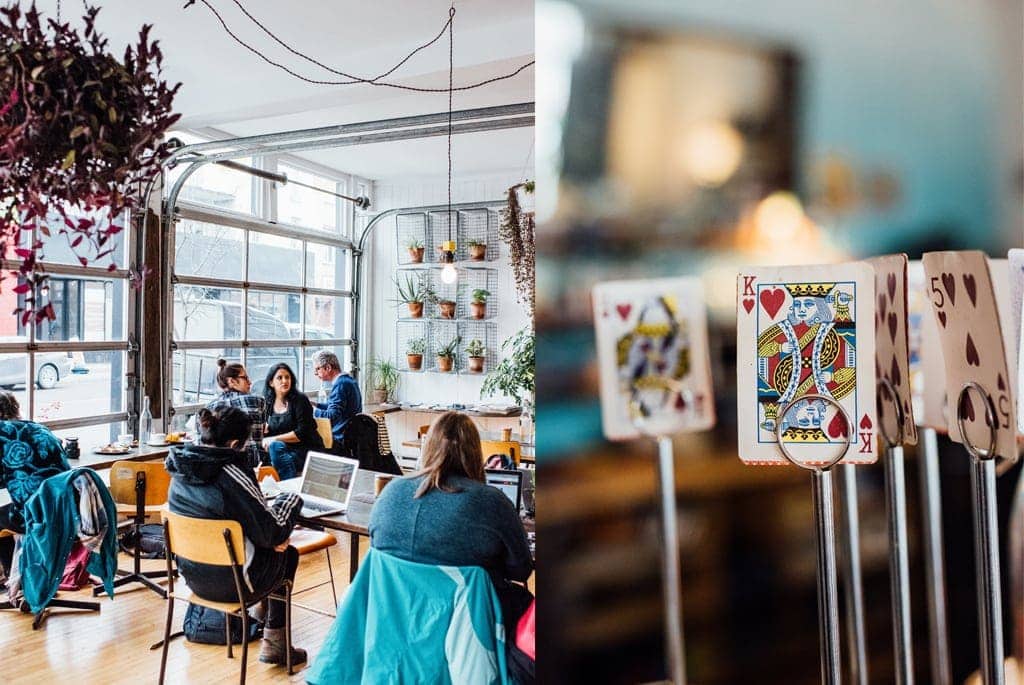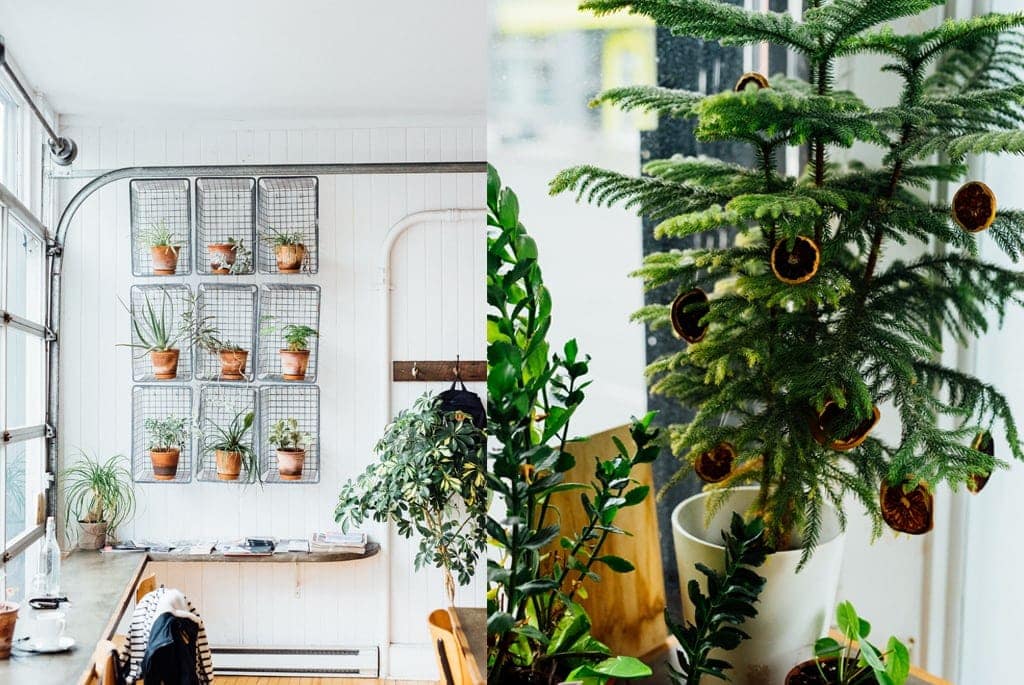 Café Sfouf is a small café that opened in 2014 on Ontario St East. Like Montreal, Café Sfouf is just as welcoming, multicultural and laid back.
Gaby Kassas is from Beirut but she grew up in Italy before moving to Montreal. She had two children, ran a B&B and found herself "bored with welcoming people, hospitality and reception".
Against all odds, she still decided to open a café in the Centre-Sud Montreal, her neighbourhood of 16 years. "People told me it wasn't a good idea, it was too risky, but it's my neighborhood and I love it; I absolutely wanted to open here." As a mother of two children, she was aiming for an intergenerational space. "I wanted children, parents, friends or grandparents to be able to come here and work, have coffee or a bite to eat, without anyone feeling excluded." It's succeeded: the café offers space for young and old alike.
"Sfouf " is a Lebanese vegan cake of wheat semolina, turmeric, pine nuts and water – and is served as a specialty of the house. On the Café Sfouf menu, you can choose from coffee, hot drinks, homemade cakes, savoury or sweet open-faced sandwiches, costing between $6 and $9. The menu is simple, but good! "I don't have any culinary training; I wanted a menu that is easy to adjust without being pretentious but still high quality. Hence, the idea of the open-faced sandwiches is to offer something simple and easy to switch around, suiting people's tastes and according to availability … and for sure, children's tastes."
If you want to come here just for a change, note that Café Sfouf also attracts people who love beautiful spaces, thanks to its superb natural light with a simple and colourful decor. It is one of our most beautiful cafés in Montreal. Together with her carpenter friend Romain Servillat, and his friend Patrick Thibault, Gaby designed and created the space. This is where you find the famous green wall, the pretty corner with the red sofas, the wood counter in front of the blue sloping wall and the large garage door windows, which open during the summer months letting in even more sunshine! "This room is truly a blessing and the light is extraordinary."
"What I like are the relationships we have with our clients and how we care for each other. The day I don't like it here anymore, is when I will leave. In the meantime, I enjoy every day." And you can sense this in Café Sfoufa : it is always a pleasure to come here.
Written by Élise Tastet