A gourmet getaway on Île d'Orléans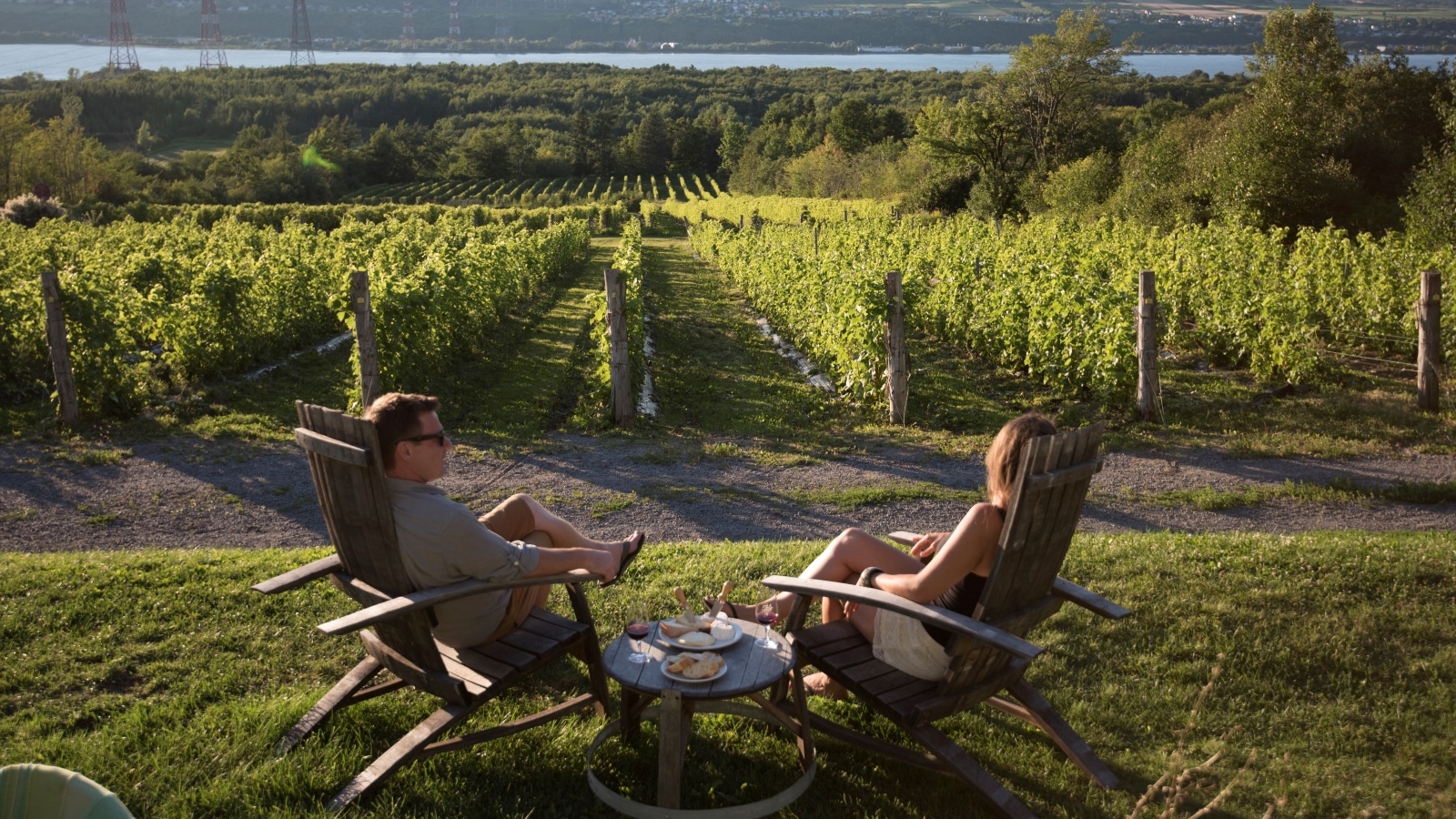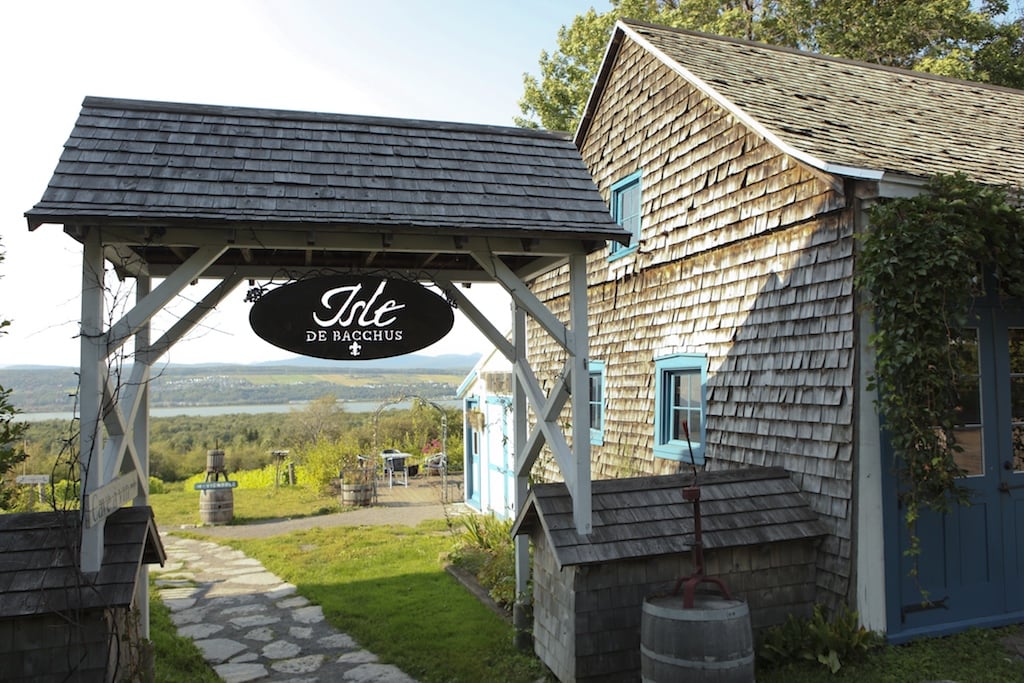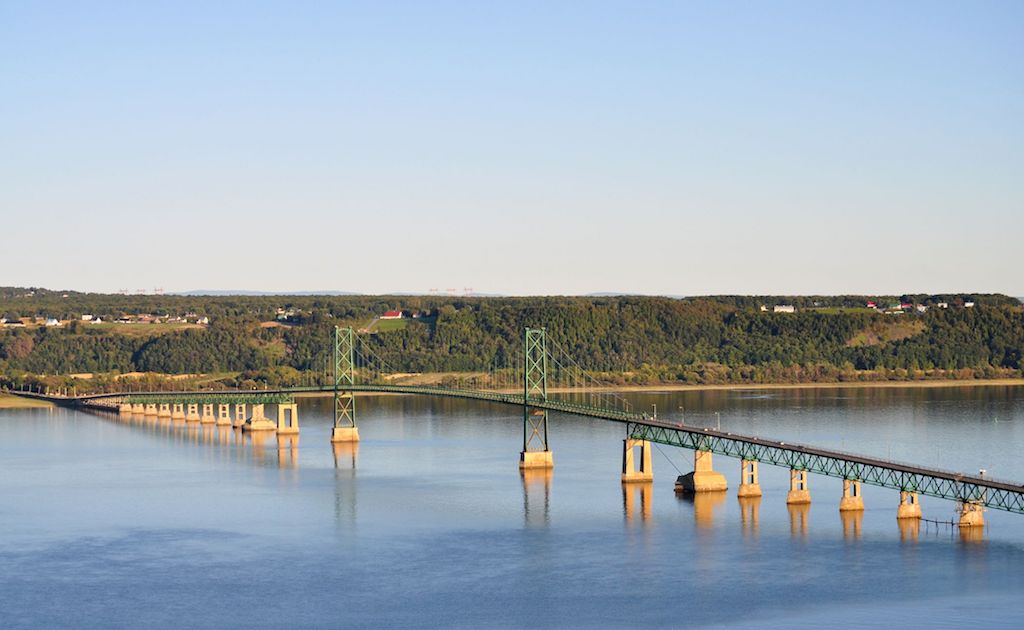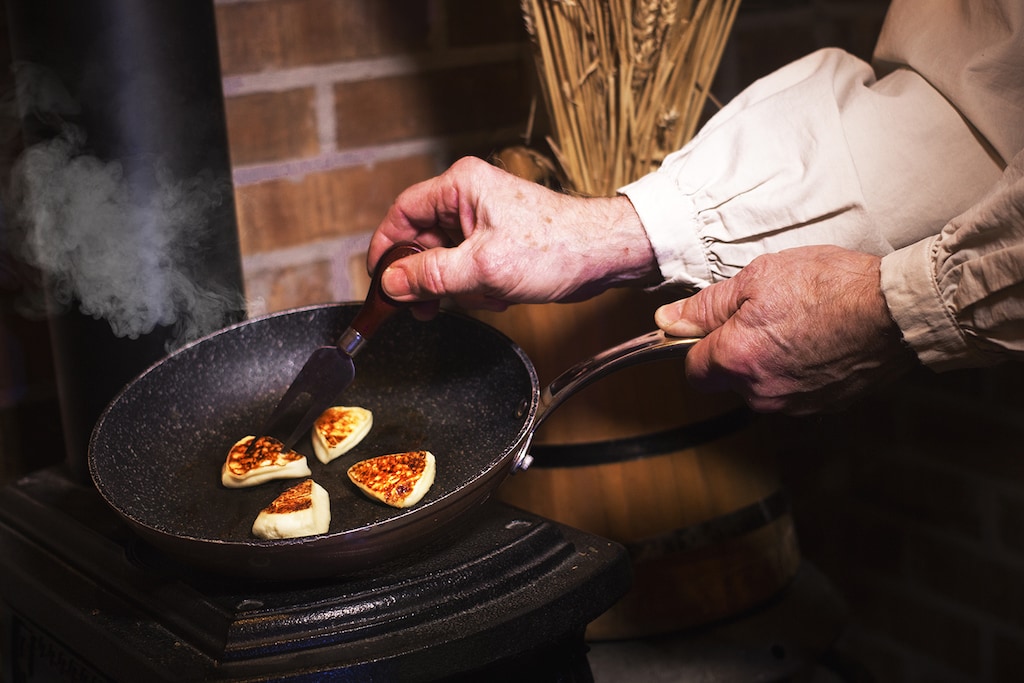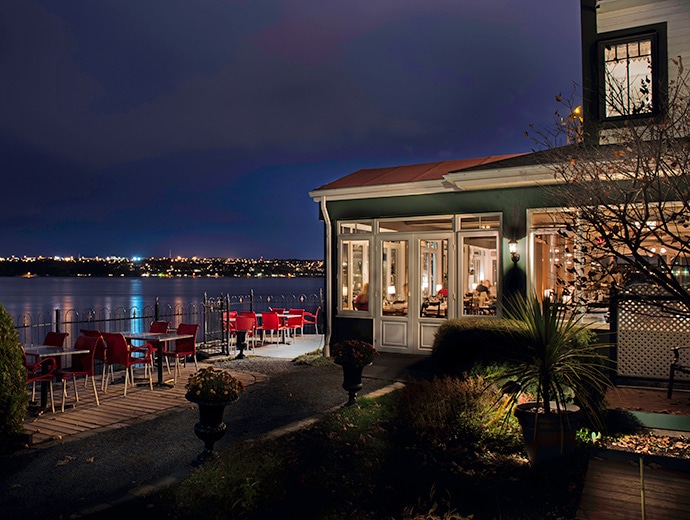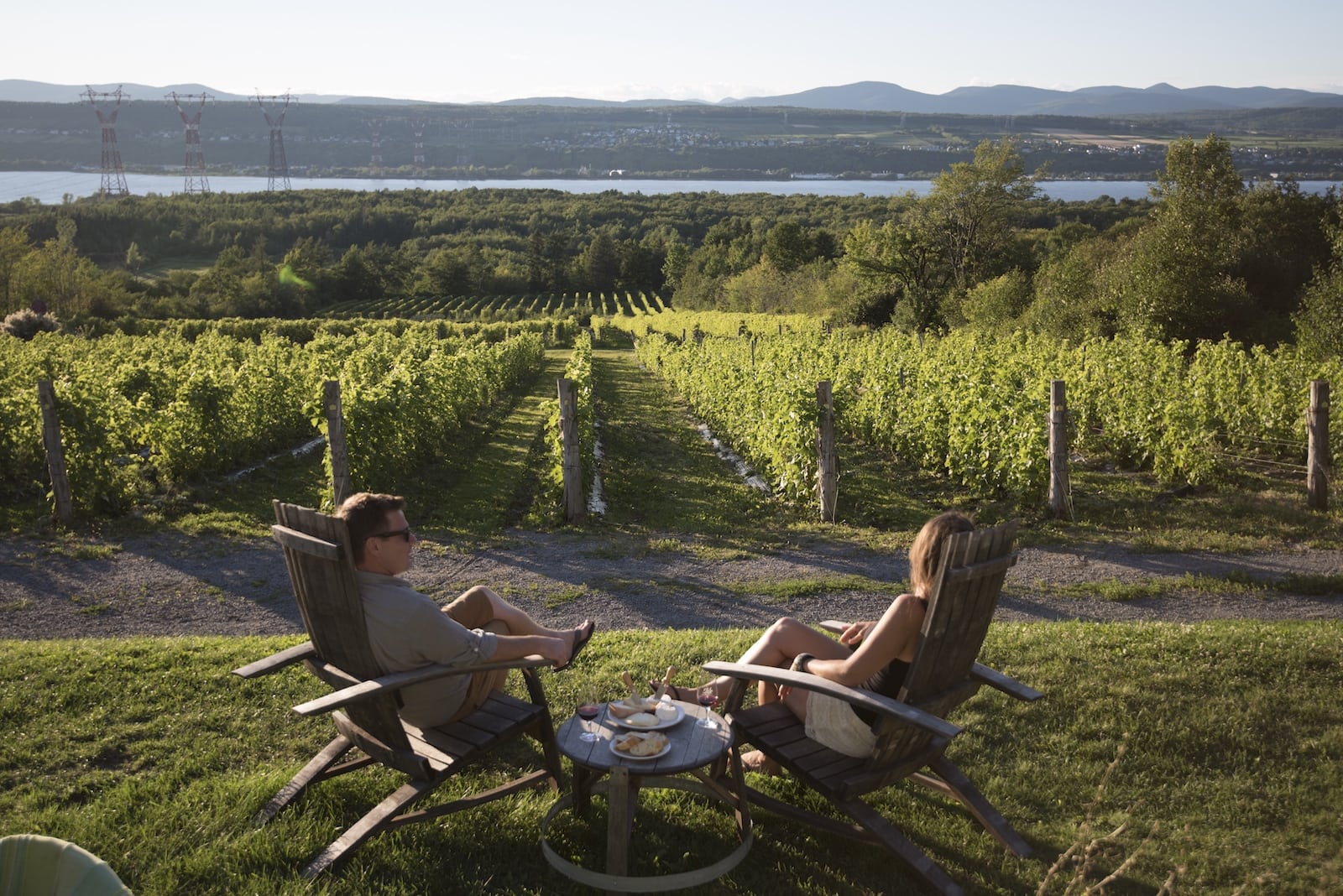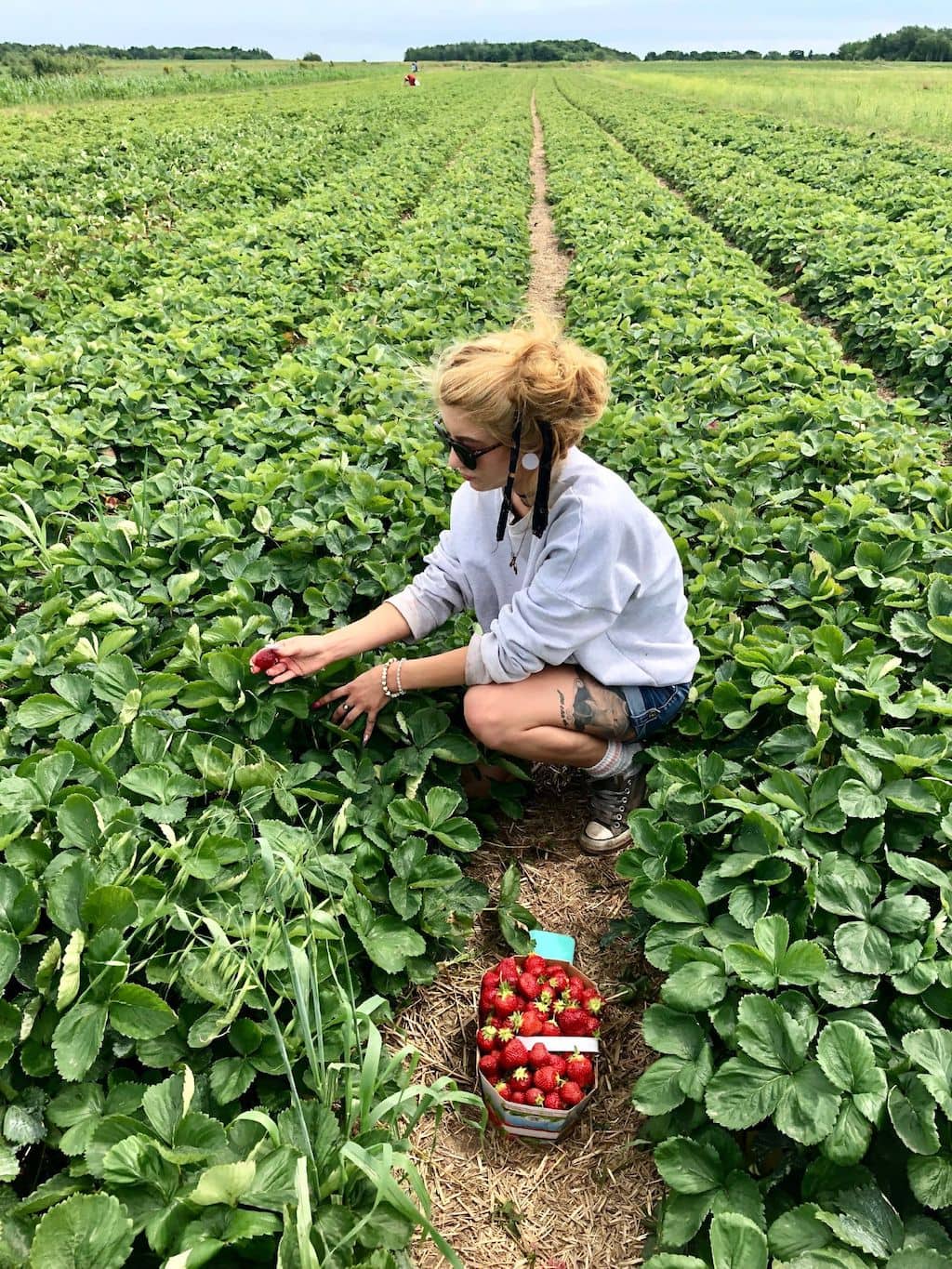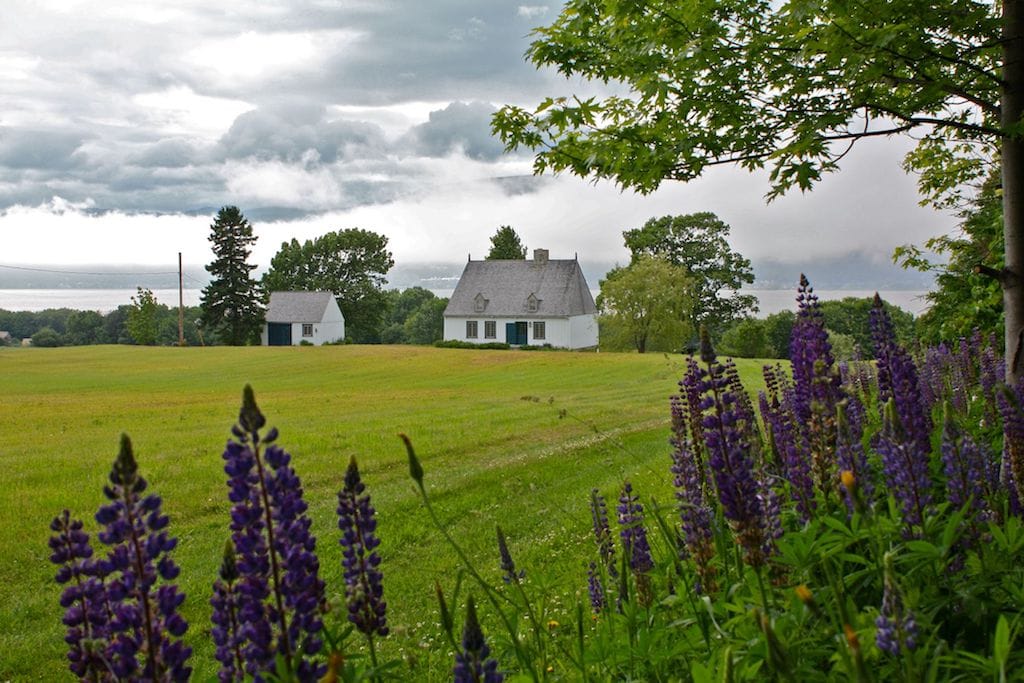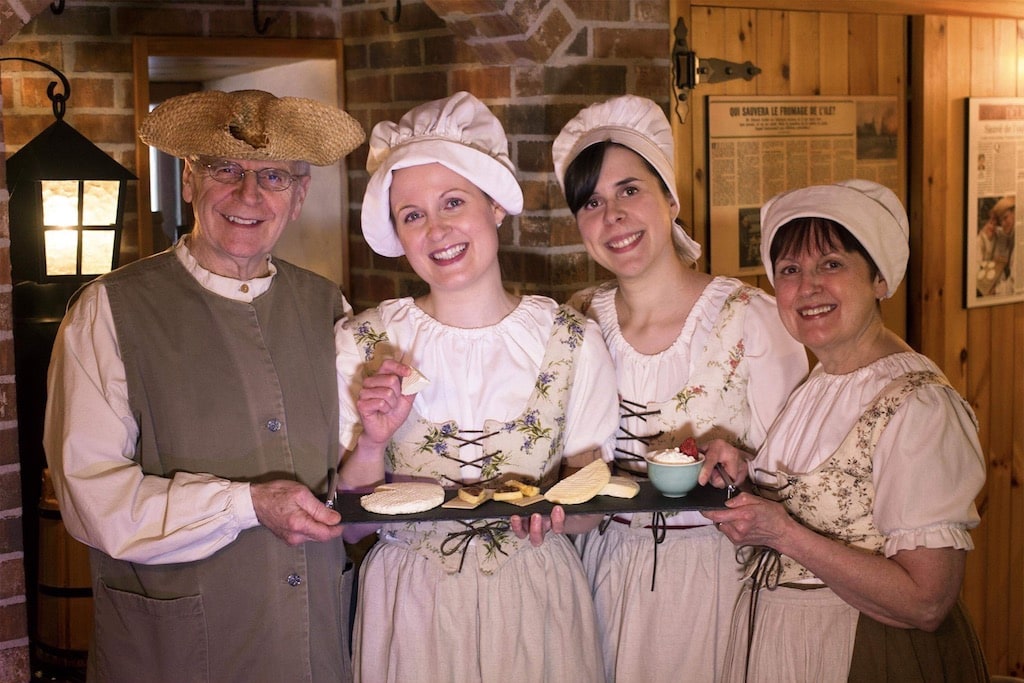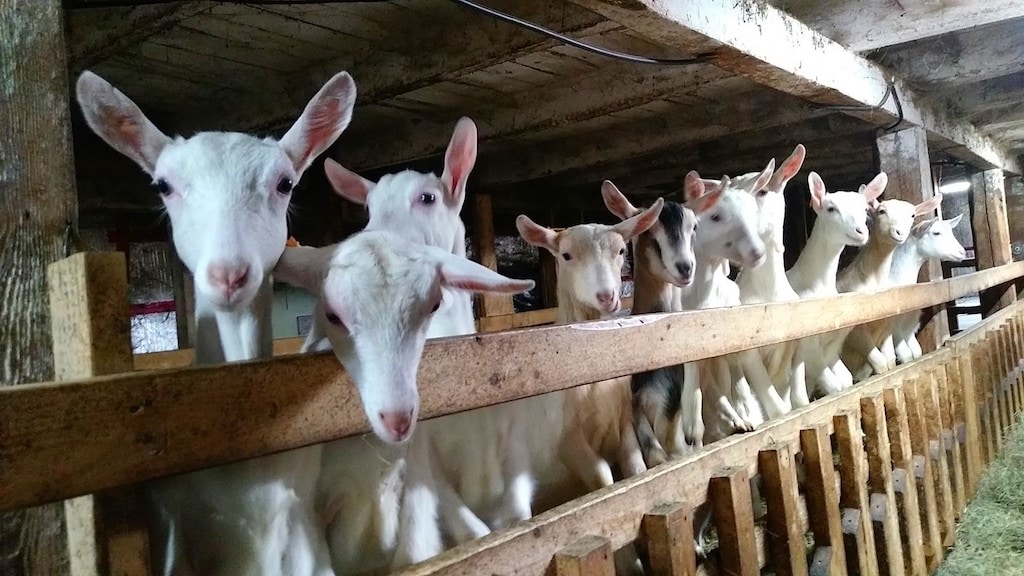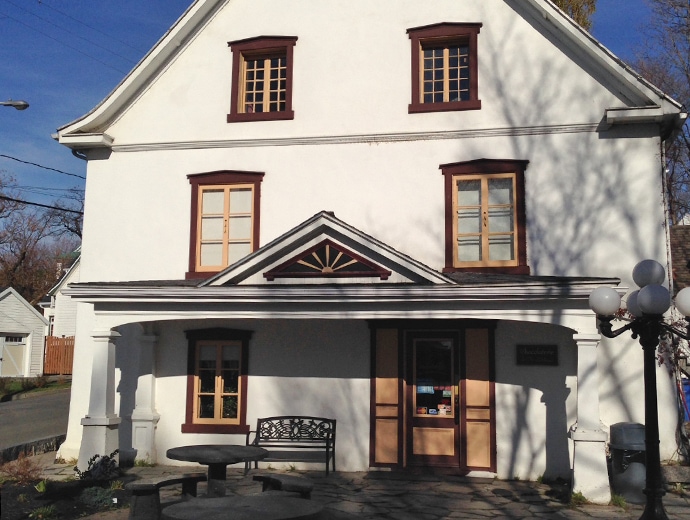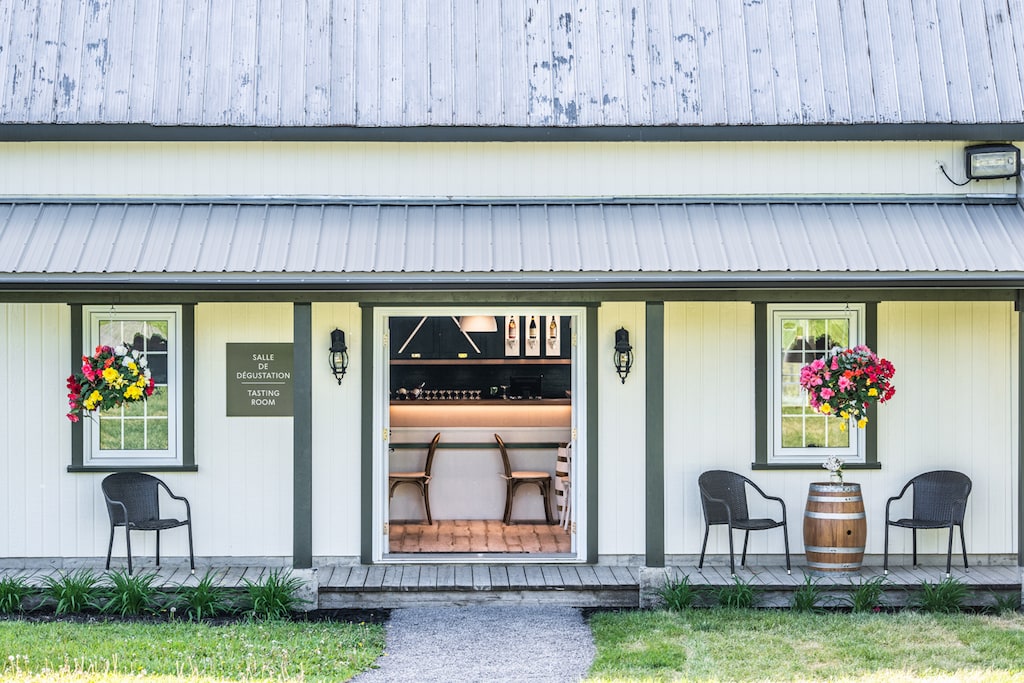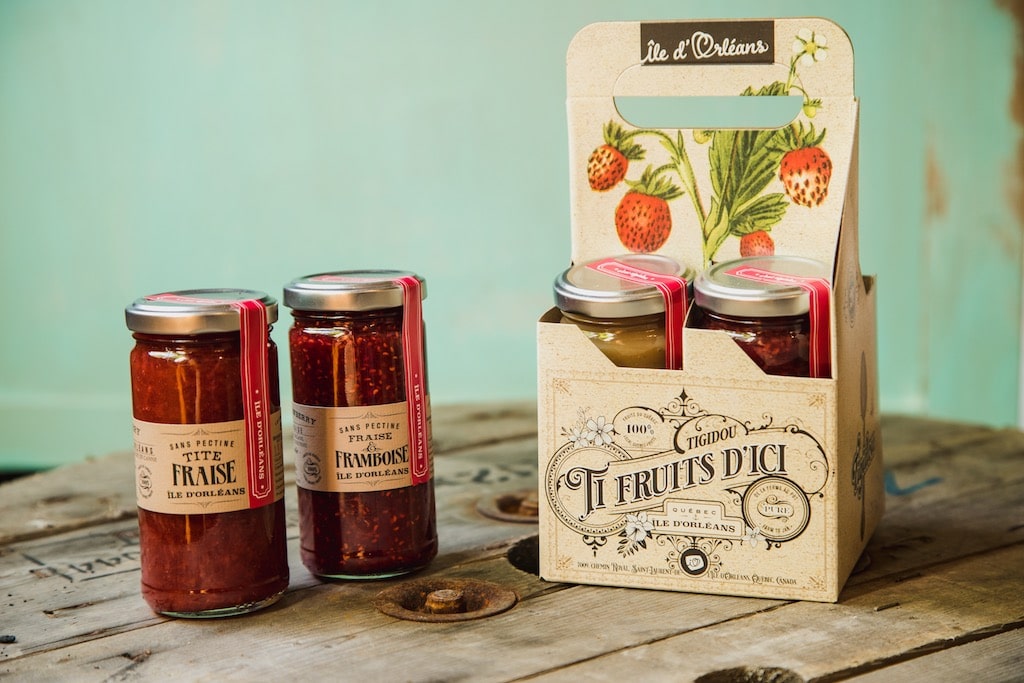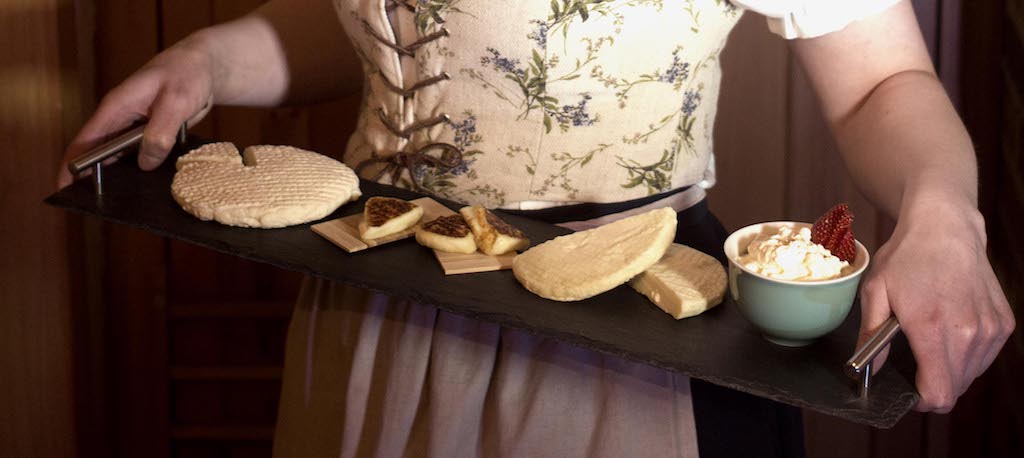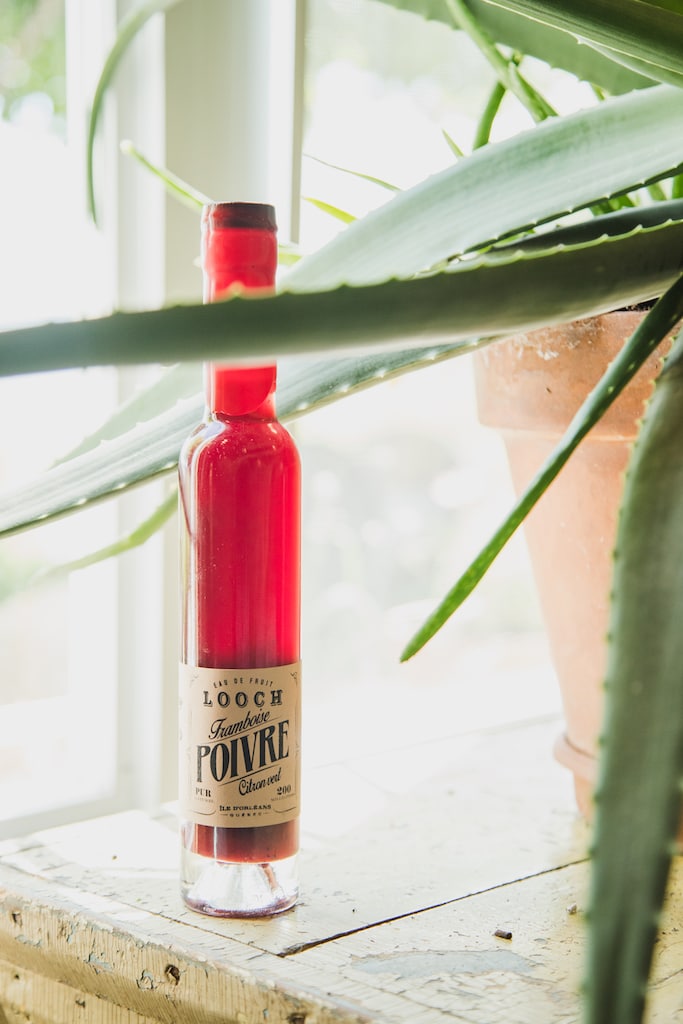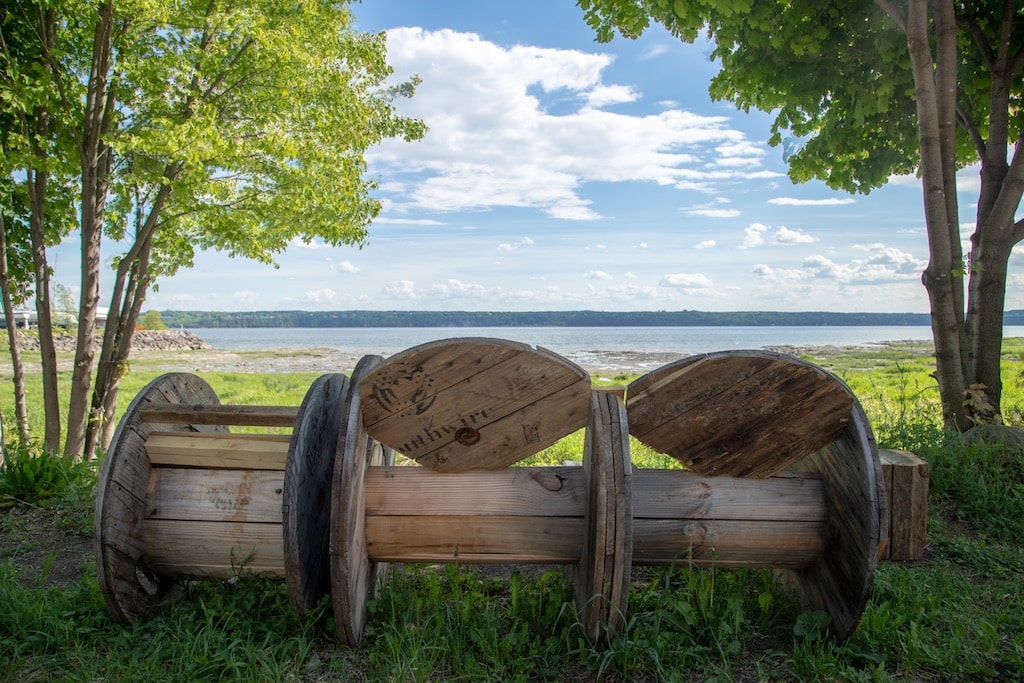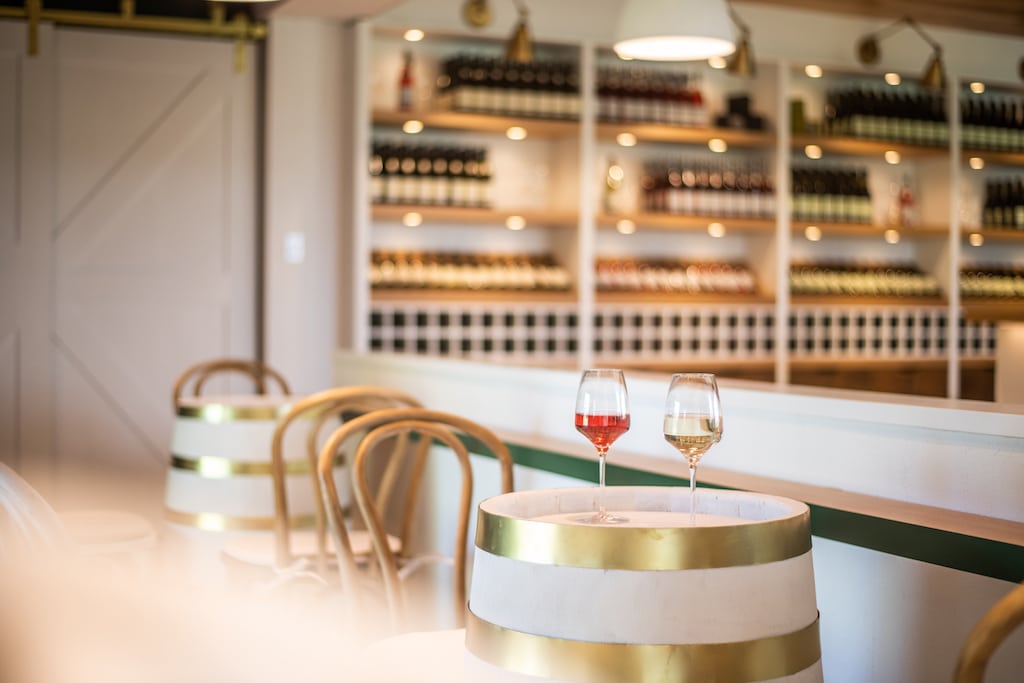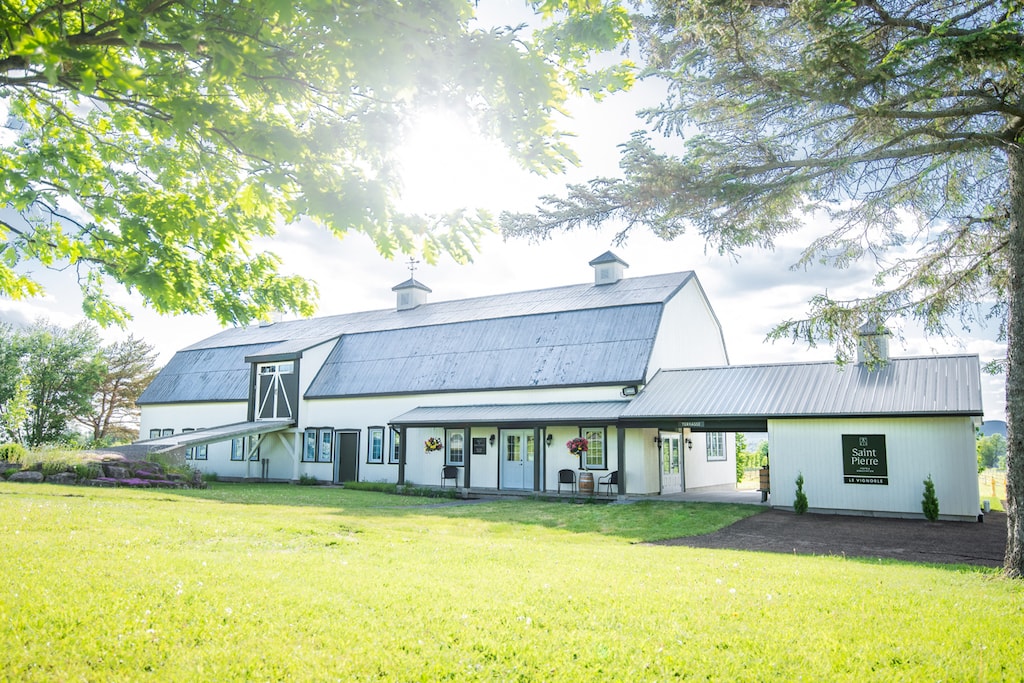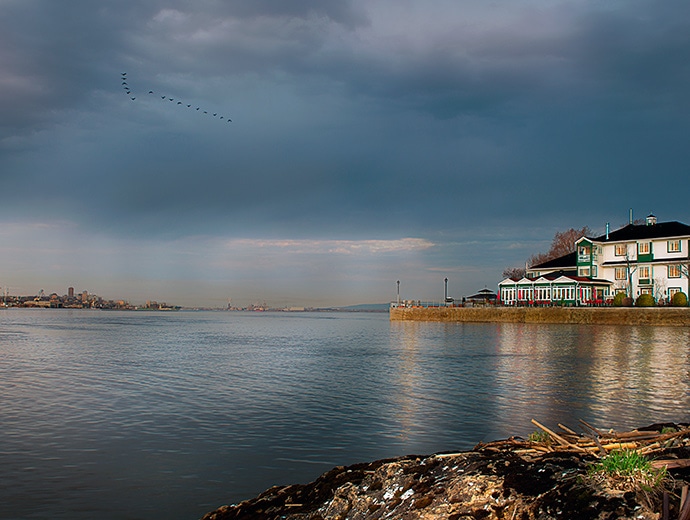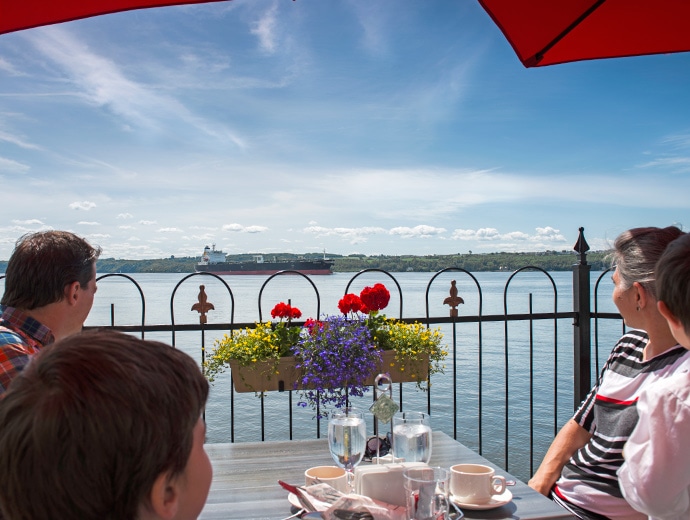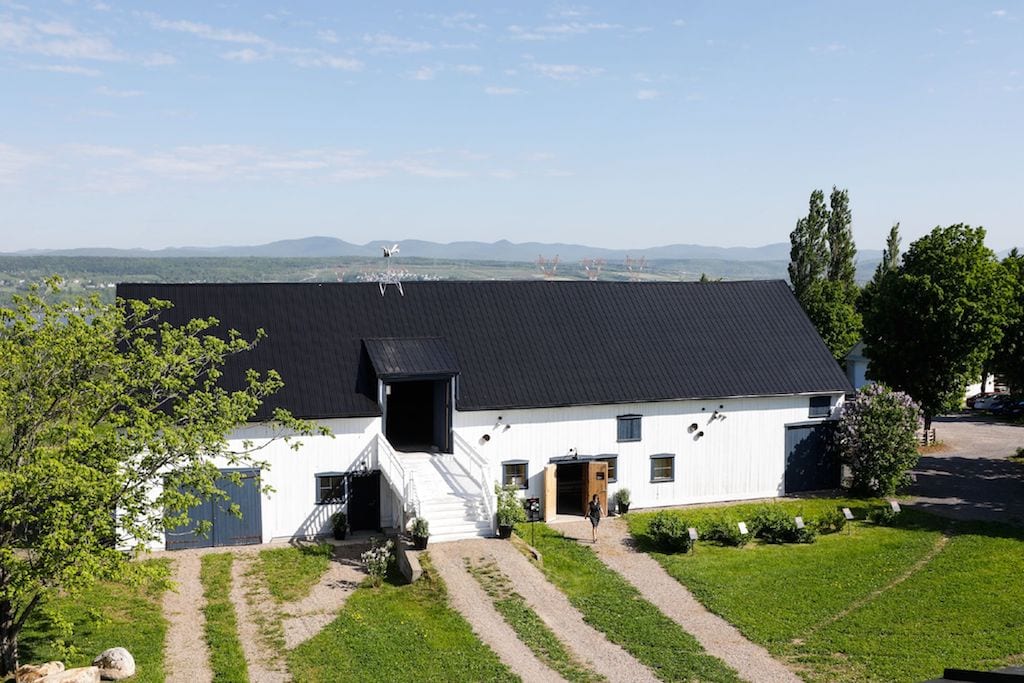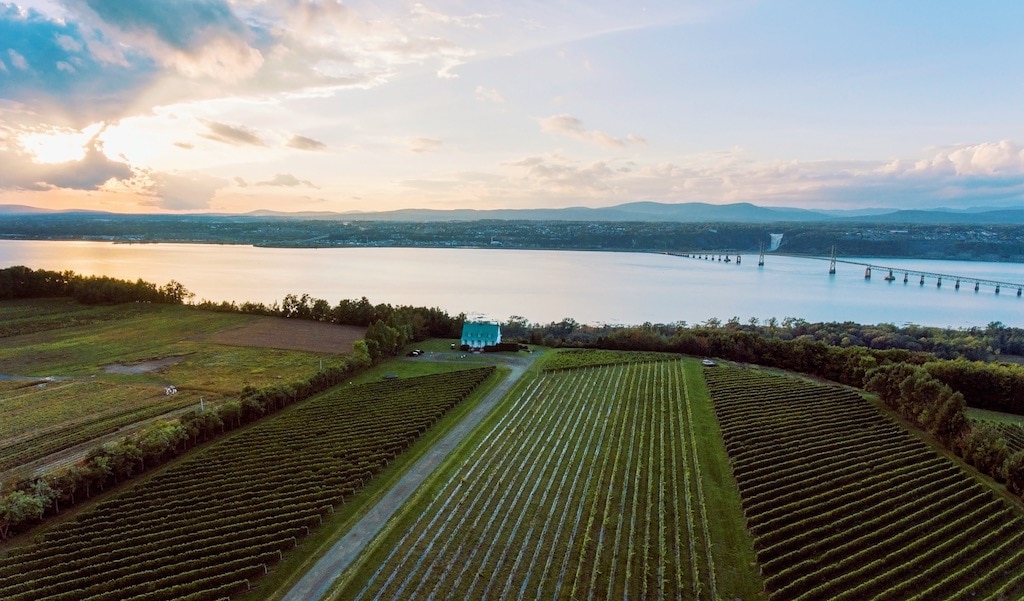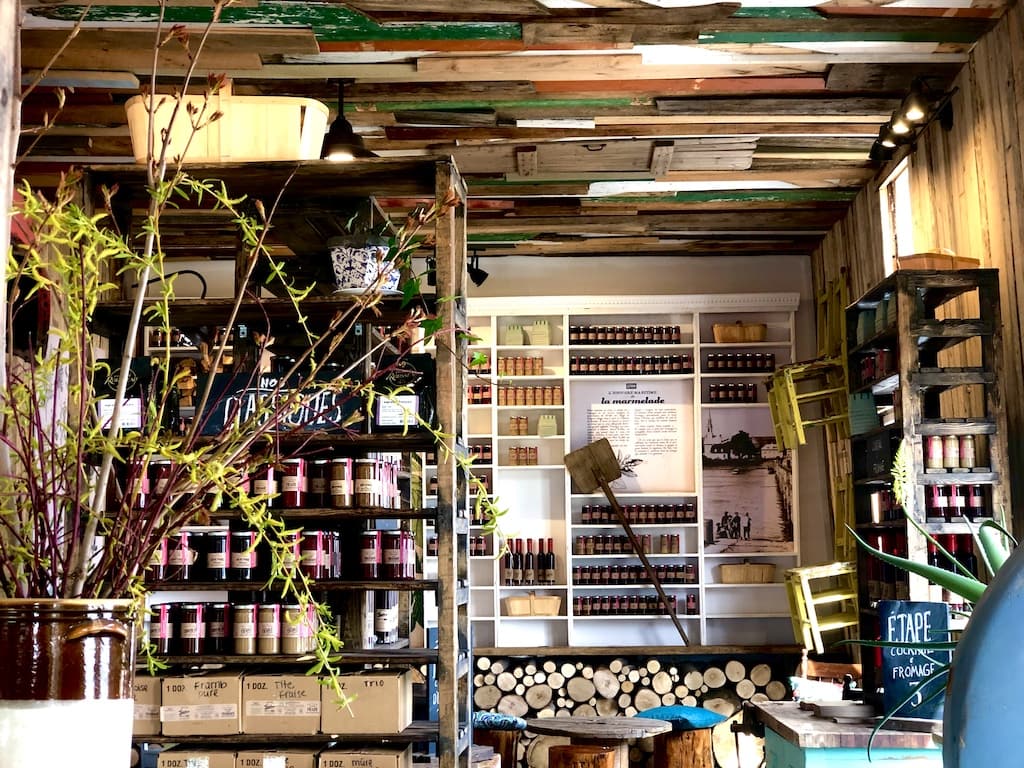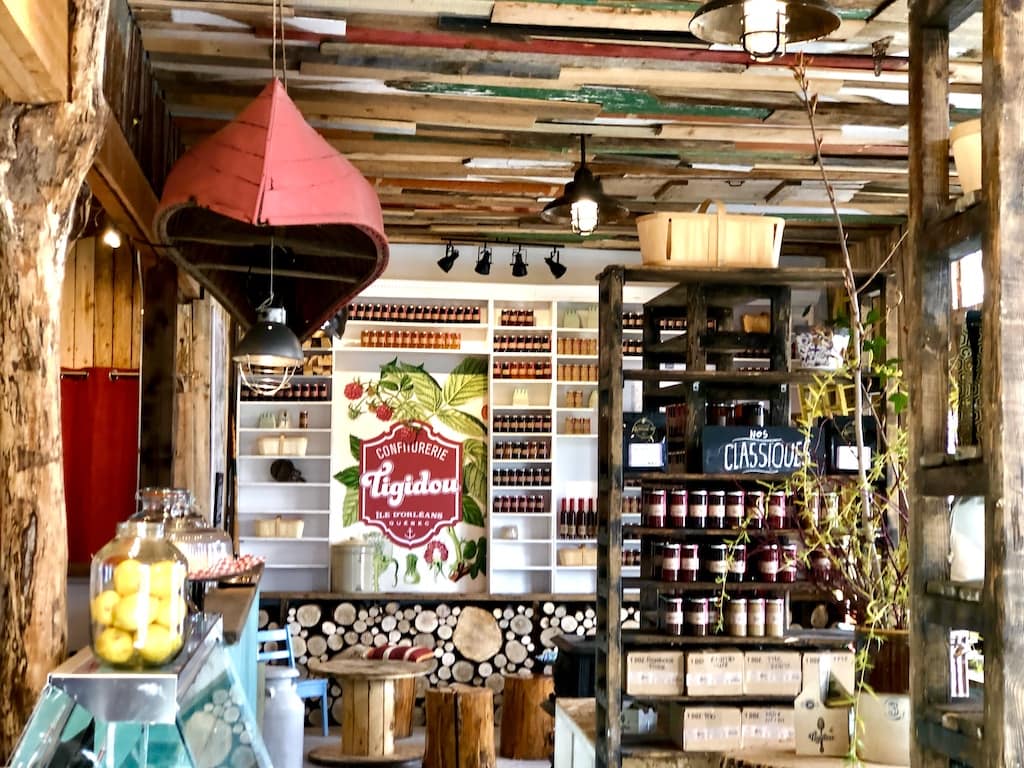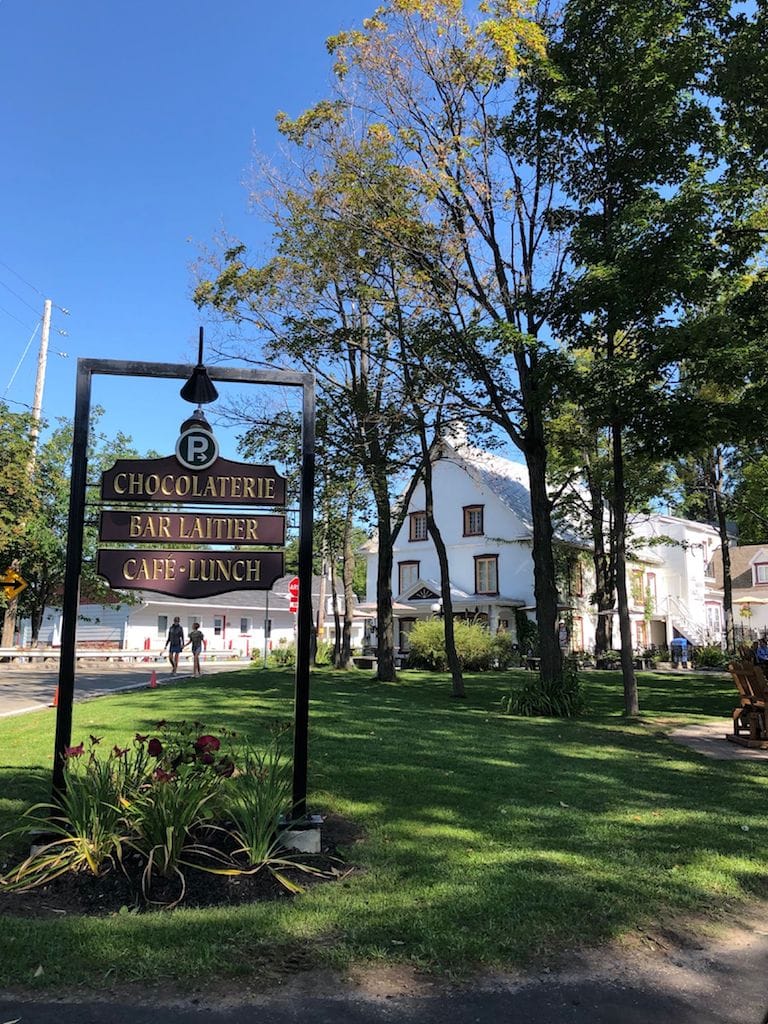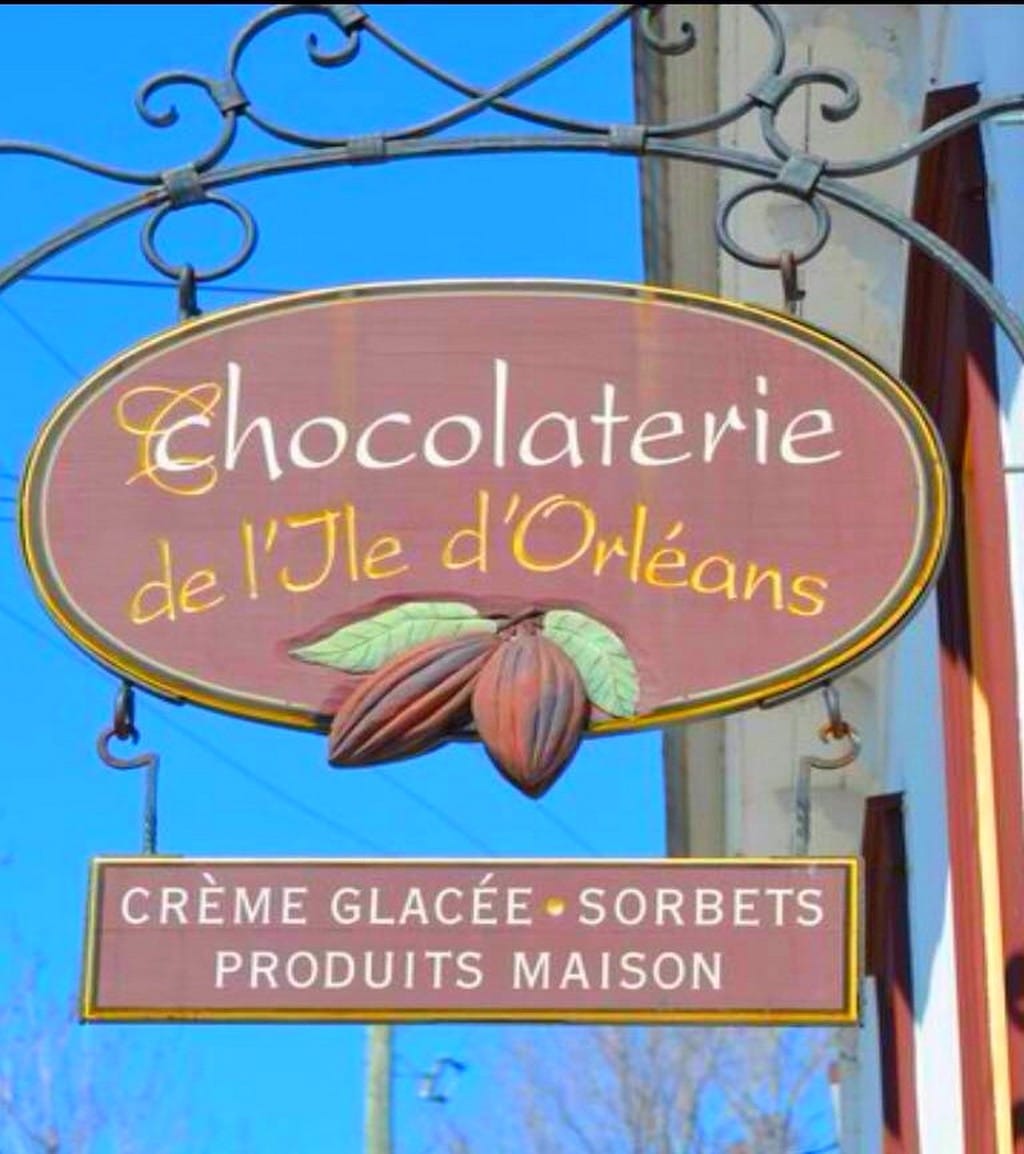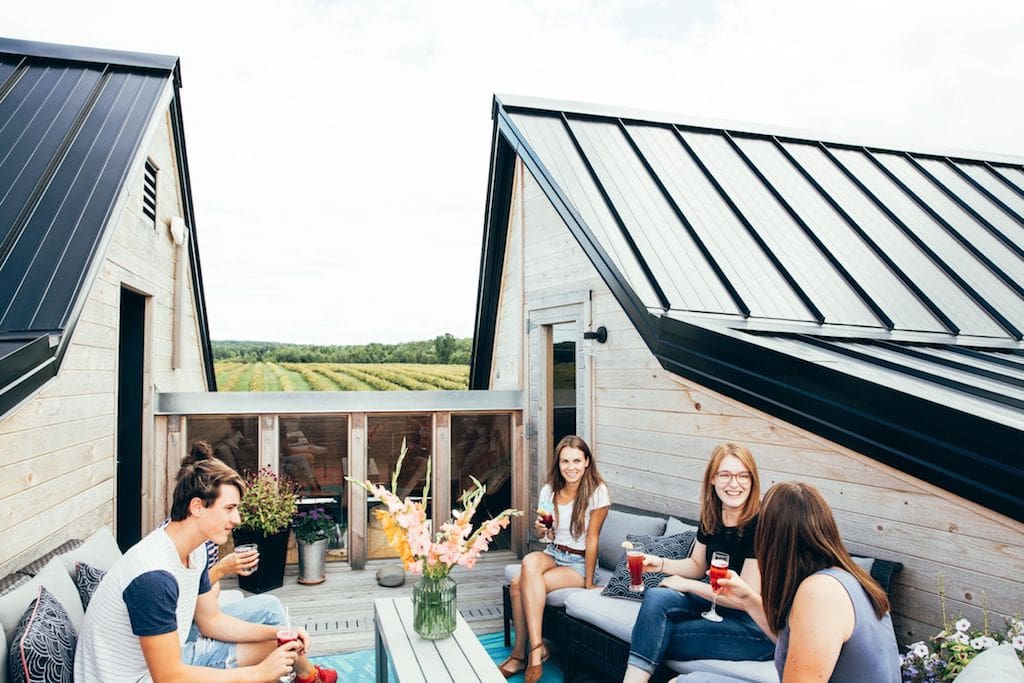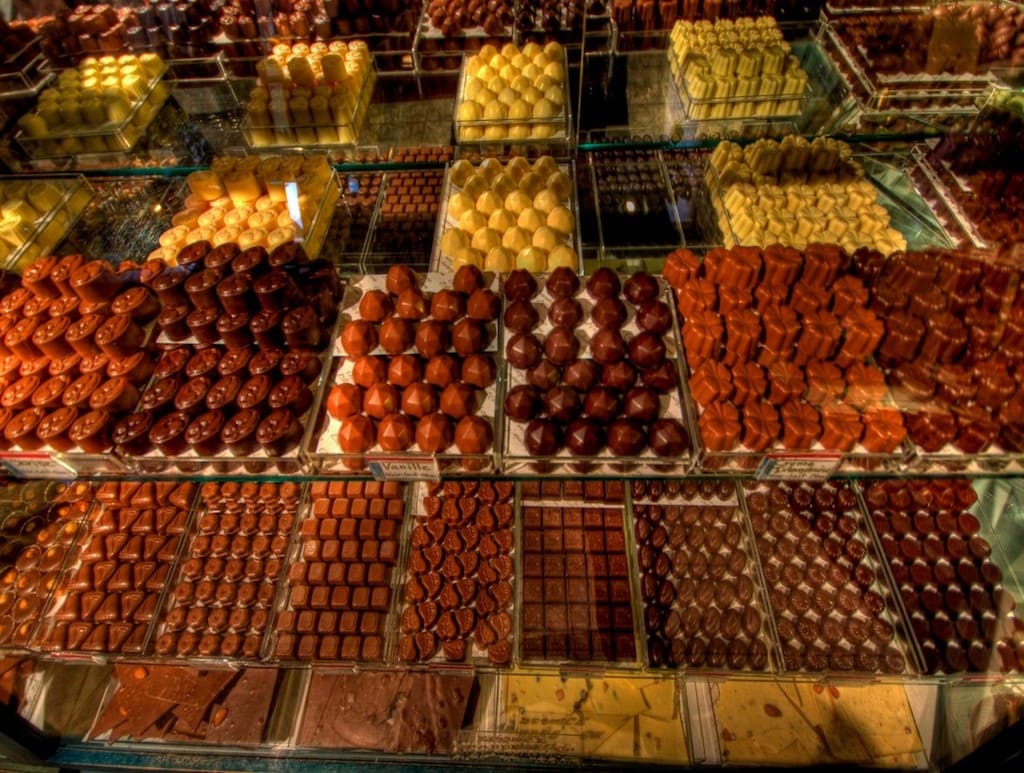 The epicenter of French-speaking North America, Québec is rich in history and culture with its Indigenous, French and British roots. There is always something to do, something to see and, most importantly, something delicious to eat in the city! Québec is chock-full of great sites and dining experiences but have you ever been to Île d'Orléans?
With its breathtaking views and remarkable artisanal products, Île d'Orléans is certainly one of the most beautiful places in Québec. The gateway to the island is only 15 minutes from downtown Québec, making Île d'Orléans perfect for a day trip (or a two-day trip!). Once you cross Île d'Orléans Bridge, you won't want to turn back!
To help you discover the best of the island, we have drawn up an itinerary with all the gourmet stops, including must-see places like Chez Mag snack bar and Ste-Pétronille vineyard. From June to October, Île d'Orléans—and its merchants—truly shine. Maybe it's the island vibes or charming landscapes, but you can't help feeling like you're on holidays on Île d'Orléans!
DAY 1
Get ready to discover all Île d'Orléans has to offer. You have a very full day, but make sure your stomach is empty because a ton of gourmet stops await!
Cassis Monna & filles
Your very first stop as you enter the island is Cassis Monna & filles, a family enterprise that showcases products made from black currant. It's also a restaurant and ice cream shop if you're feeling a bit peckish. Don't leave without a bottle of the house speciality: crème de cassis!
Auberge La Goéliche
Next, drop your bags in one of the 15 air-conditioned country chic rooms at Auberge La Goéliche. As a bonus, the inn offers views of the St. Lawrence River and Québec that are splendid by day and night.
Confiturerie Tigidou
Tigidou is a jam company that makes delectable spreads with fruit from all over Île d'Orléans. Make these delicious local products part of your new breakfast routine.
Fromages Ferme Audet
Ferme Audet is known for its goat milk products. Take a guided tour of the farm and taste the excellent goat cheese! You can also stock up on soaps and cosmetics.
Les fromages de l'isle d'Orléans
If you like cheese as much as we do, Les fromages de l'isle d'Orléans will blow you away! There, you'll find Faisselle fresh cheese, Paillasson de l'Isle, which meant to be heated, and Raffiné, a soft cheese that's only available at the dairy. Did you that locals have been making cheese on Île d'Orléans since 1635?
Chez Mag
Casse-croûte chez Mag No visit to Île d'Orléans is complete without a stop at the legendary Casse-croûte chez Mag snack bar for the island's best fries. This family-run restaurant can't be beat. We're still dreaming about the lobster roll!
In the mood for a microbrew? Just a few minutes' walk from Mag's is Pub Le Mitan, which has a great selection.
DAY 2
After a fantastic day full of surprises, it's time to head back on the road. Day 2 is all about tastings!
Chocolaterie de l'Île d'Orléans
Start out at Chocolaterie de l'Île d'Orléans. If you have a sweet tooth, the chocolate factory is a must for local bites made with Belgian beans and no additives.
Ste-Pétronille Vineyard
Ste-Pétronille vineyard is known throughout the province for its excellent wines and incredible views of Chutes Montmorency! Since 1988, wine-growers have been cultivating more than 12 different varieties on 5.1 hectares. The domaine produces mostly white, but also sparkling, rosé and red. Hungry? Flag down the Panache Mobile!
Vignoble Isle de Bacchus
Isle de Bacchus vineyard is a nod to Jacques Cartier, who compared Île d'Orléans to the Roman god's enclave. The magnificent vineyard extends over 11 hectares with grape varieties that are adapted to Québec's climate. Enjoy a tasting on the beautiful terrasse!
Saint Pierre Le Vignoble
In the afternoon, Saint Pierre Le Vignoble is the perfect place for an aperitif! The wines are a delicious reflection of Île d'Orléans' terroir thanks to the know-how of winemakers who respect the land and vines. The terrasse offers superb views of the river, so time your visit to catch the sunset.
You've reached the end of our jaunt, and we hope Île d'Orléans has conquered your heart and your stomach! If you're looking to broaden your cultural experience, remember that Old Québec and all its gems, from Château Frontenac to Petit-Champlain, Place Royale and the National Assembly, are just a few minutes away.
Written by Inès Duguen