Villeray: The best restaurants in the neighbourhood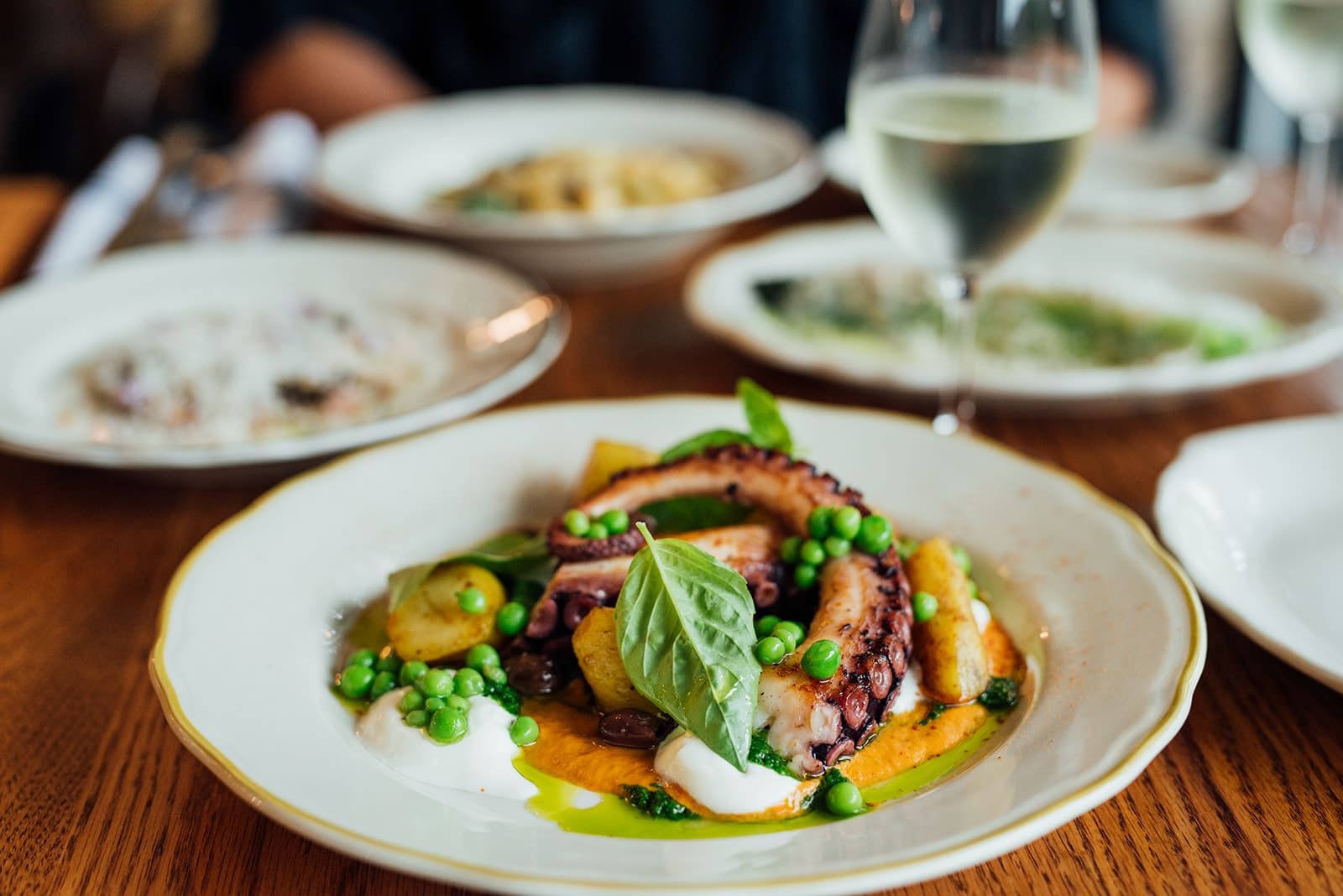 Once a very quiet and somewhat overlooked neighbourhood, with the exception of one or two addresses, Villeray has seen the arrival of a host of young chefs over the past few years. They've created a gourmet atmosphere that attracts a lively clientele.
Excellent restaurants, many of them Italian, but also South American, Asian, Middle Eastern and even Spanish.
This exciting culinary movement has been joined by excellent cafés, bakeries and high-quality grocery stores. Today, people come from all over the city to eat in Villeray, sometimes just hoping to find a table if they haven't made a reservation. And once they've had their fill, they leave thinking that this new Villeray really does have a lot of charm.
See on map
7495 Rue Saint-Denis Montréal H2R 2E5
1380 Rue Jean-Talon Est Montréal H2E 1S2
206 Rue Jarry Est Montréal H2P 1T5
511 Rue Villeray Montréal H2R 1H5
801 Rue Jarry Est Montréal H2P 1W6
586 Rue Villeray Montréal H2R 1H6
191 Rue Jean-Talon Est Montréal H2R 1S8
232 Rue de Castelnau East Montréal H2R 1P5
519 Rue Faillon Est Montréal H2R 1L6
1370 Rue Villeray Montréal H2E 1G6
301 Rue Guizot Est Montréal H2P 1M5
7221 Rue Saint-Hubert Montréal H2R 2N2
767 Rue Villeray Montréal H2R 1J2
241 Rue Jarry Est Montréal H2P 1T6
640 Rue Jarry Est Montréal H2P 1V7
709B Rue Jarry Est Montréal H2P 1W2
751 Rue Jarry Est Montréal H2P 1W3
7349A Rue Saint-Hubert Montréal H2R 2N4
432 Rue de Castelnau East Montréal H2R 1R3
426 Rue Faillon Est Montréal H2R 1L4
244 Rue Jarry Est Montréal H2P 1T5
8521 Boulevard Saint-Laurent Montréal H2P 2M9