Ferlucci café: Villeray's charming Italian coffeeshop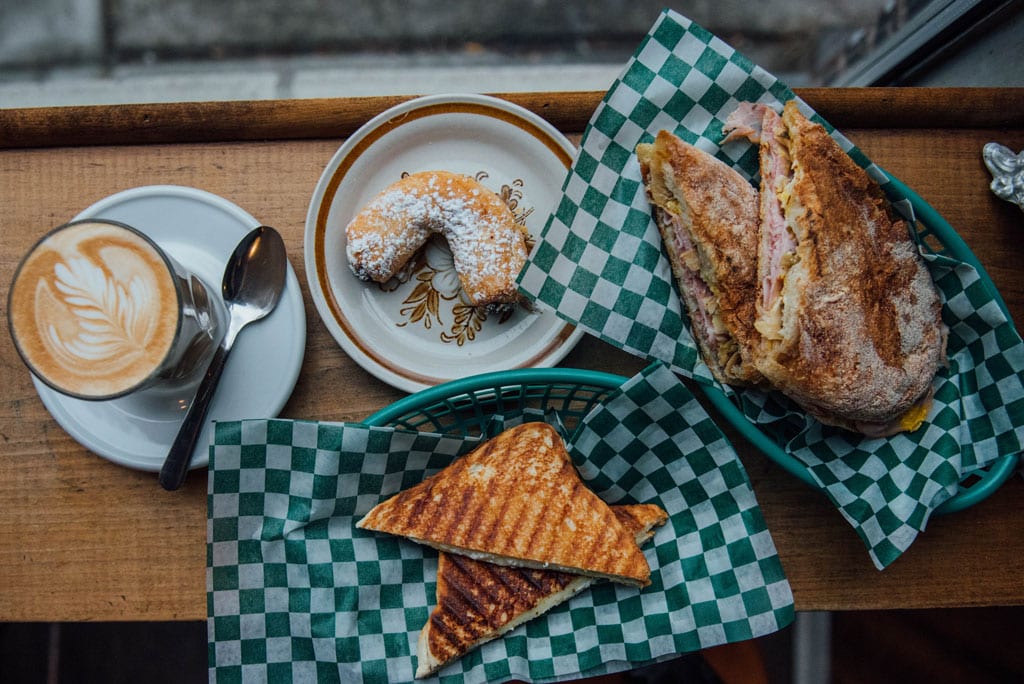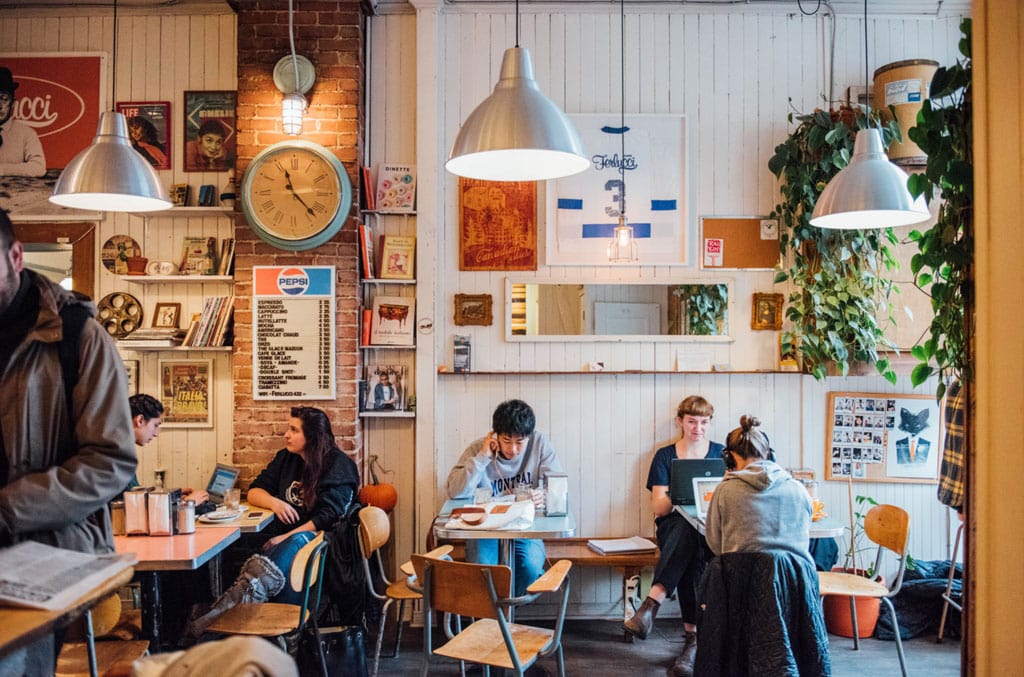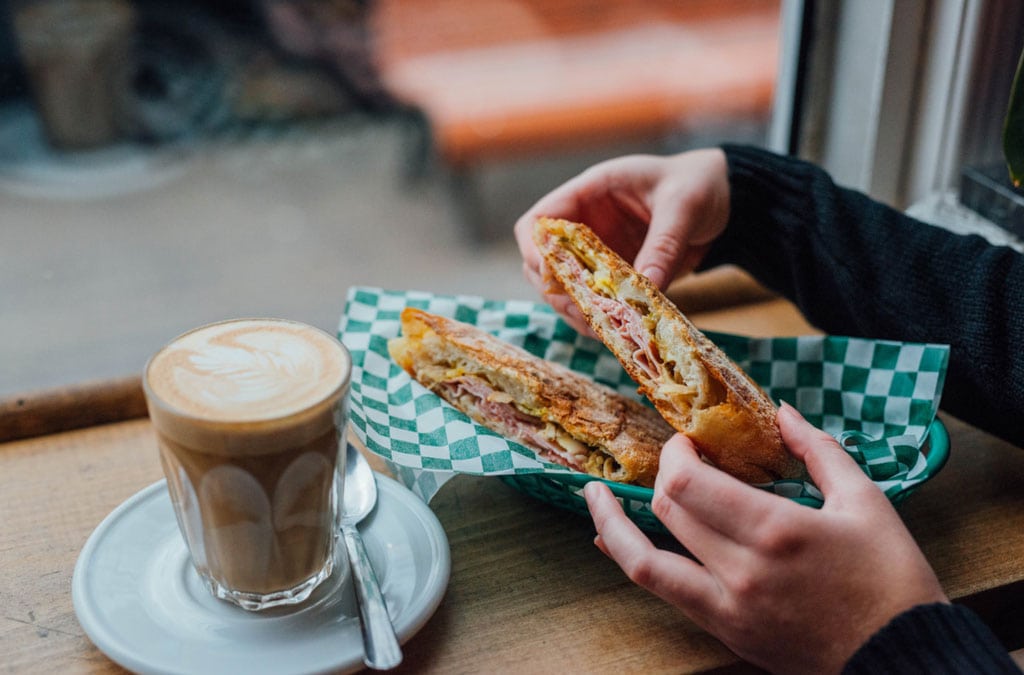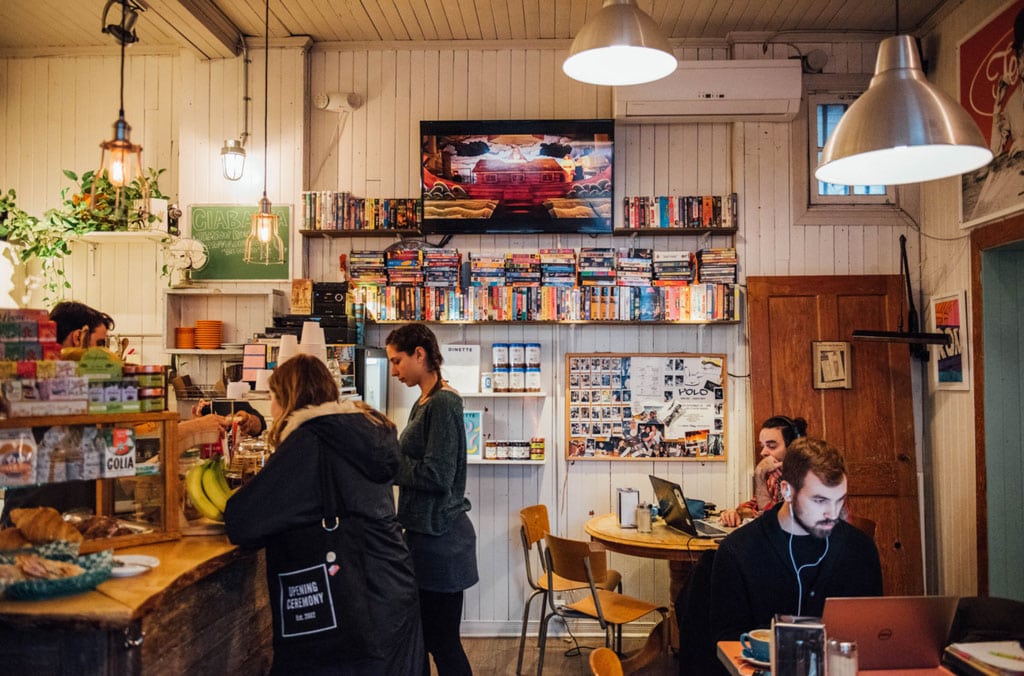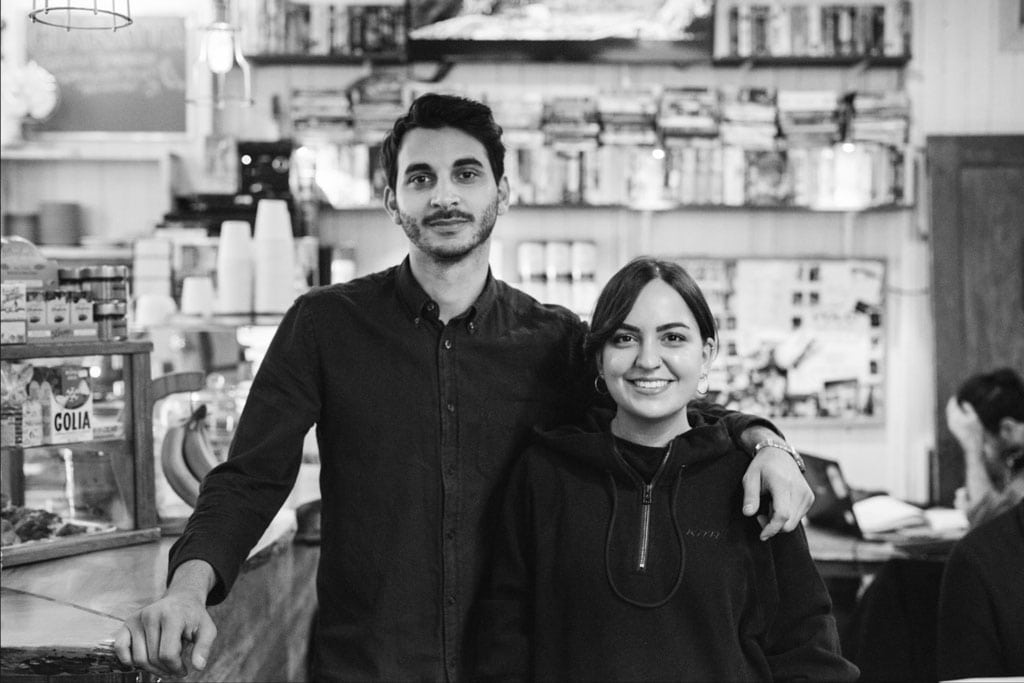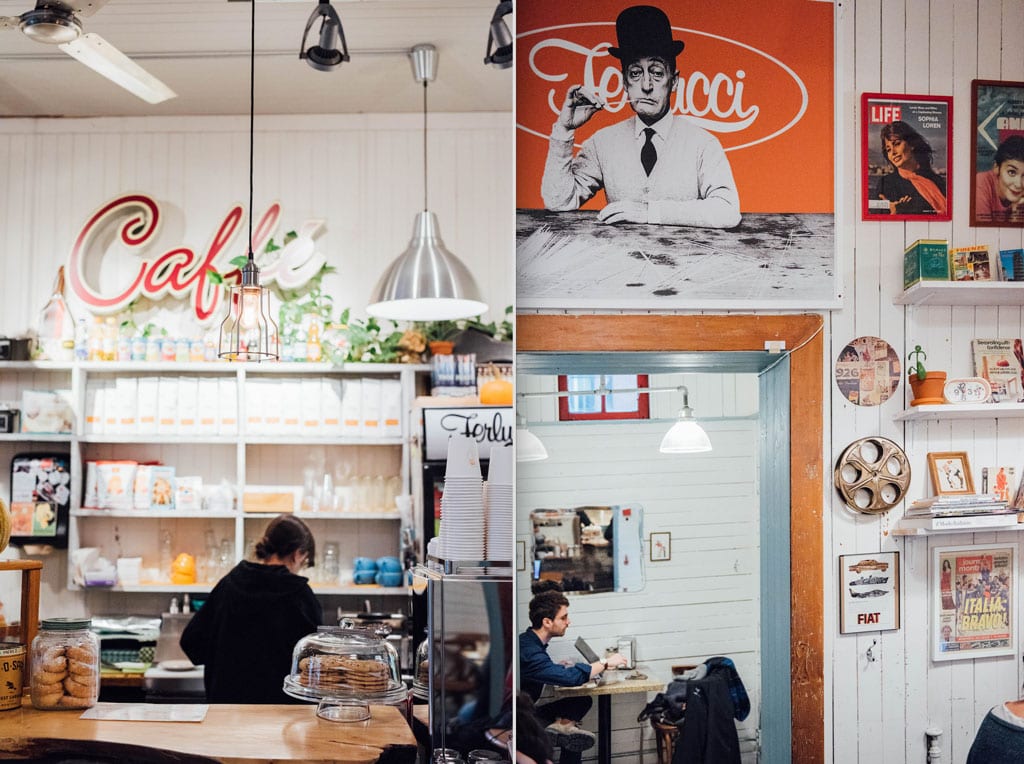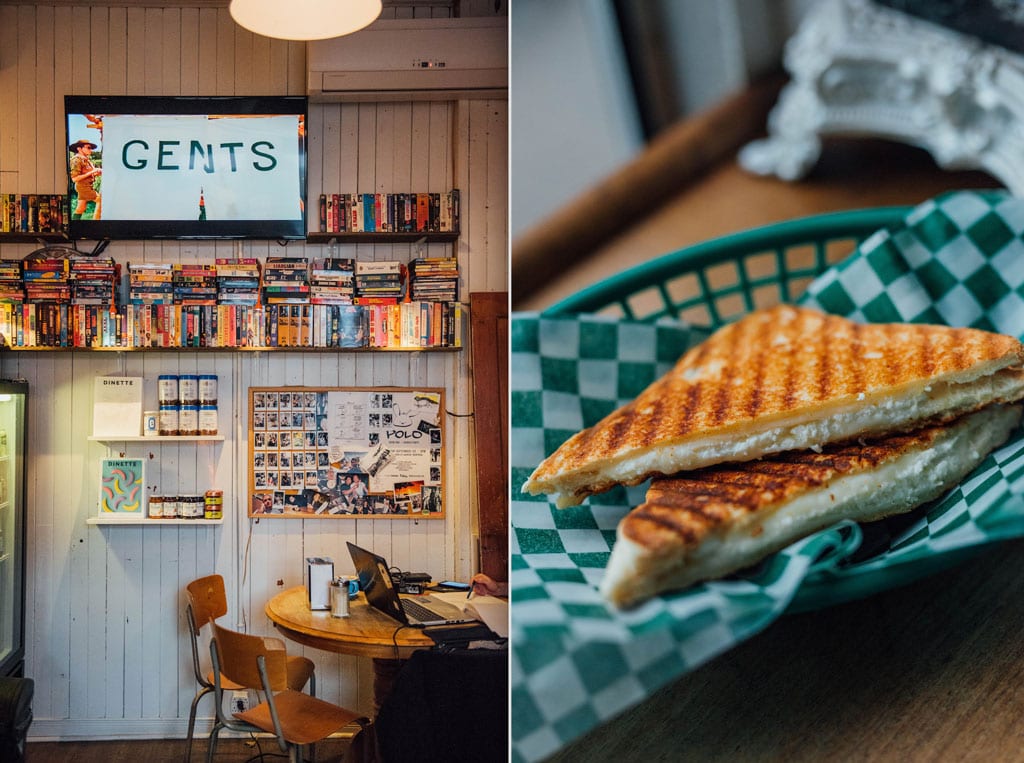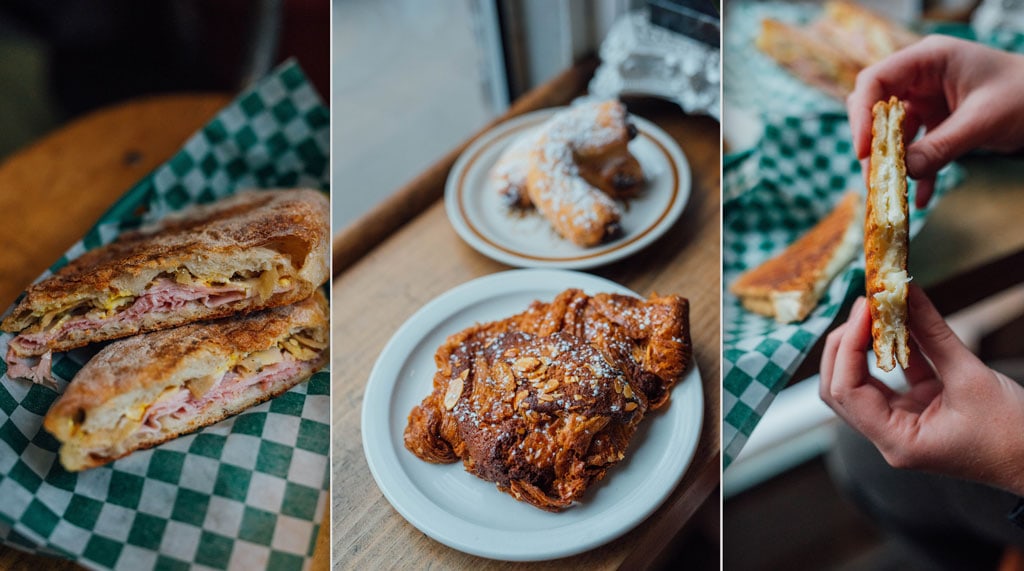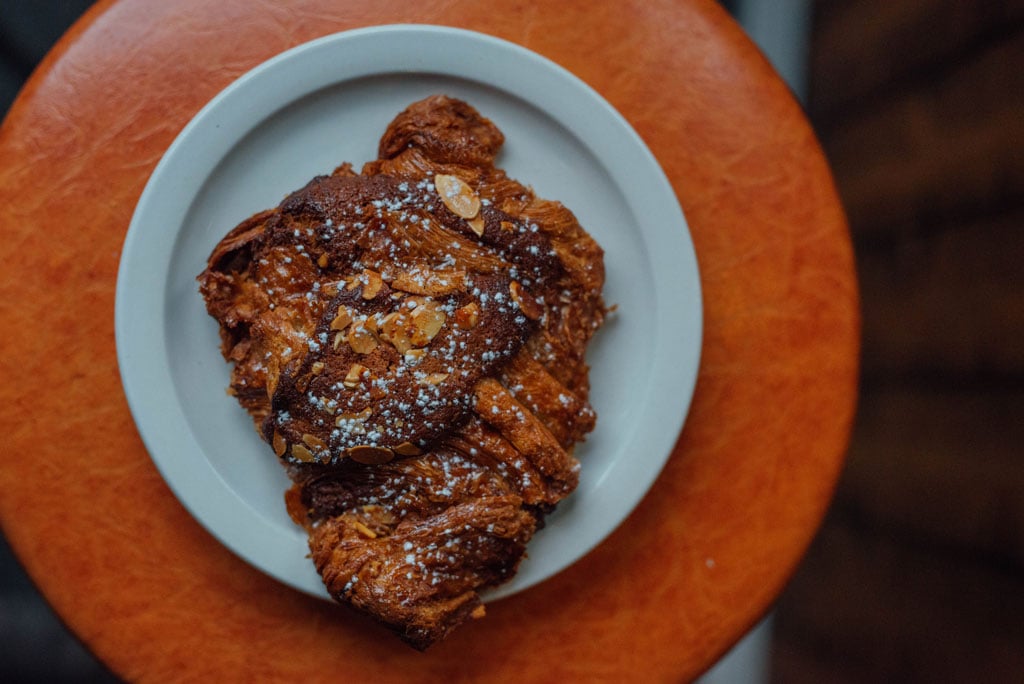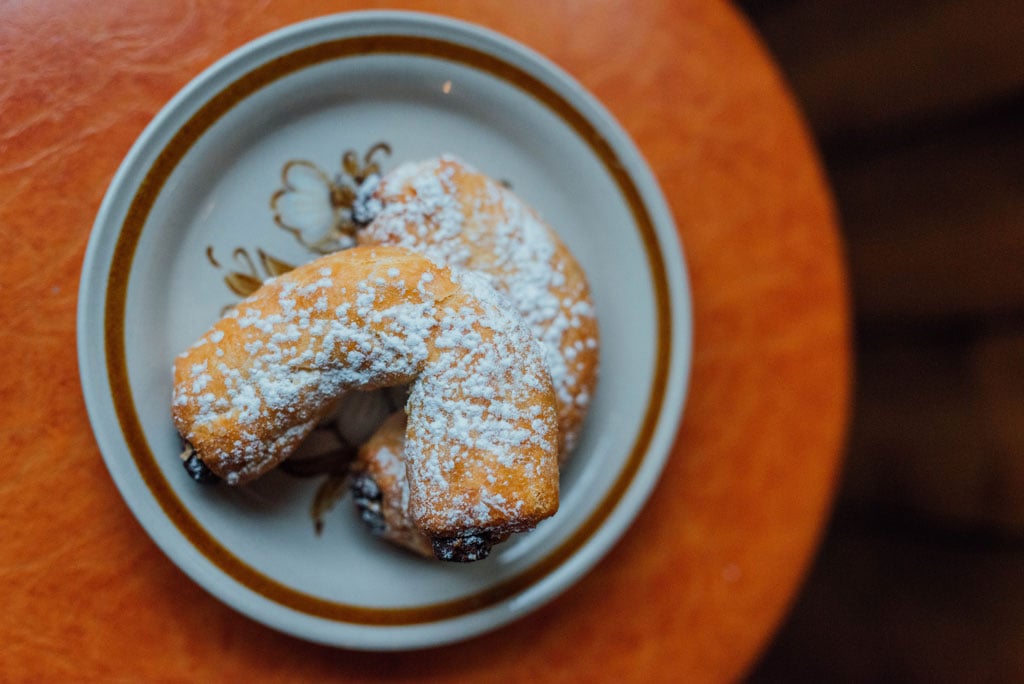 Café Ferlucci

$
Monday: 7:00 AM – 9:00 PM
Tuesday: 7:00 AM – 9:00 PM
Wednesday: 7:00 AM – 9:00 PM
Thursday: 7:00 AM – 9:00 PM
Friday: 7:00 AM – 9:00 PM
Saturday: 8:00 AM – 9:00 PM
Sunday: 8:00 AM – 9:00 PM


Owner(s) Megan Verdone, Gianni Pezzullo
Opened 2015

Accepts mastercard, visa, cash, debit
25 Seats
Located on rue Castelnau Est, Café Ferlucci is an wonderful small café serving very good Italian coffee! This address is even featured on our list of the best Italian cafés in the city!
'Ferlucci' is taken from the former Ferlucci Jeans Inc, a Canadian clothing company belonging to Gianni's father. « We wanted to keep it, » says co-owner Megan Verdone, « because for us it has a sentimental value and the name carries its own history long before we came along. ». The café opened in 2015 as the project of Megan and her cousin Gianni Pezzullo. Both are passionate about Italian coffee and they wanted to open a place with great coffee and encourage customer interaction.
The small space is a real museum! There are many vintage items and authentic objects, all part of a decor that has been put together by the owners and the look is constantly changing when different objects or paintings are added. « When you add an item to the café, the customers notice it right away and start asking us questions. This often feeds into a new discussion .» You can't help but notice the VHS collection on the shelves when you walk in and every day different videos are played. « Sometimes customers bring us their tapes! » Recently, the hat- and shoemaker Caldaroni retired. The business was just next door so the owners purchased the premises, allowing them to expand the café. Caldaroni's had occupied the space since 1938 and this new addition to Café Ferlucci includes several elements of this former business such long mirrors, chairs and some other items like the vintage hat molds. In short, the atmosphere is very welcoming and family friendly.
At Café Ferlucci, the Italian coffee is roasted by the Montreal company Café Barrista; « … it's always fun to support local companies! » The blend of beans has been chosen by the two owners. « This blend reflects us and it's always super easy to change, if we want. » This Ferlucci coffee is semi-dark with chocolate overtones, so it is strong and rich in taste. The espressos, lattes, capuccinos are very good and for any Nutella fan, Café Ferlucci prepares a decadent 'Nutellatte' !
There are some delicious sandwiches to eat with your coffee, for example ciabattas and grilled cheese with Italian flavours. The counter also displays some pastries that come from various shops. We like the Sophia ciabatta (smoked turkey, Provolone cheese, marinated aubergines, hot peppers, mustard and mayo) and grilled cheese (made with Provolone, mozzarella, ricotta and olive oil).
« It is truly an honour that customers choose our café every day! We've become part of their routine now and we're really lucky! » We do enjoy coming to Café Ferlucci which is also included in our list of Montreal's best Italian cafés. We also like the staff, the very dynamic and friendly owners and the eclectic decor!
Written by Élise Tastet