Fine Grocery Store Suggestions: Encourage local businesses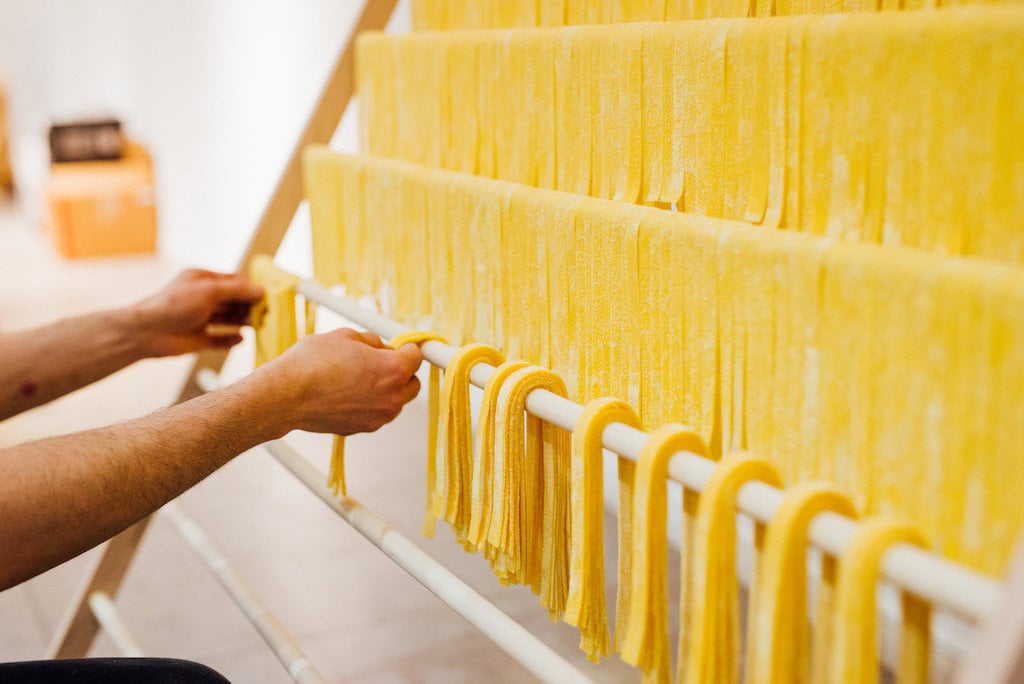 The city is full of fine grocery stores where you can find quality gourmet products that may be hard to come by elsewhere. These small addresses often feature local products, so they are an excellent way to encourage local artisans. If you're seeking some inspiration or a touch of originality for your next apéritif, dinner party, or weekday meal, you'll be sure to find it at one of these shops.
For most food lovers, grocery shopping is a stimulating activity; we can let ourselves be inspired by the freshness and availability of ingredients to prepare a meal worthy of the greatest restaurants.
Whether you're looking for ready-to-eat or frozen homemade meals, preserves, fresh pasta, charcuterie, cheese, fresh vegetables, specialty products, desserts, or alcoholic beverages, you will be sure to find what you are looking for in this list of fine grocery stores. The best part? Each of the addresses also offers products from other establishments, such as Luciano's tomato sauce at La Vieille Europe, Anicet's honeys at Veux-tu une bière?, and good Quebec wines at Épicerie Butterblume. Don't hesitate to ask for advice from the passionate people who welcome you at each of these addresses, that's what they're there for!
For your cooking breaks, to encourage your favourite restaurants or simply to spoil yourself because you deserve it, check out our list of restaurants open for take-out.
Without further ado, here are a few fine grocery store suggestions that are sure to inspire:
See on map
6604 Rue Saint-Hubert Montréal H2S 2M3
4556b Boulevard Saint-Laurent Montréal H2T 1R3
5836 Boulevard Saint-Laurent Montréal H2T 1T3
3855 Boulevard Saint-Laurent Montréal H2W 1X9
5237 Boulevard Saint-Laurent Montréal H2T 1S4
244 Rue Jarry Est Montréal H2P 1T5
232 Rue de Castelnau East Montréal H2R 1P5