Mui Mui: Superb Asian-inspired address by the former chef of Orange Rouge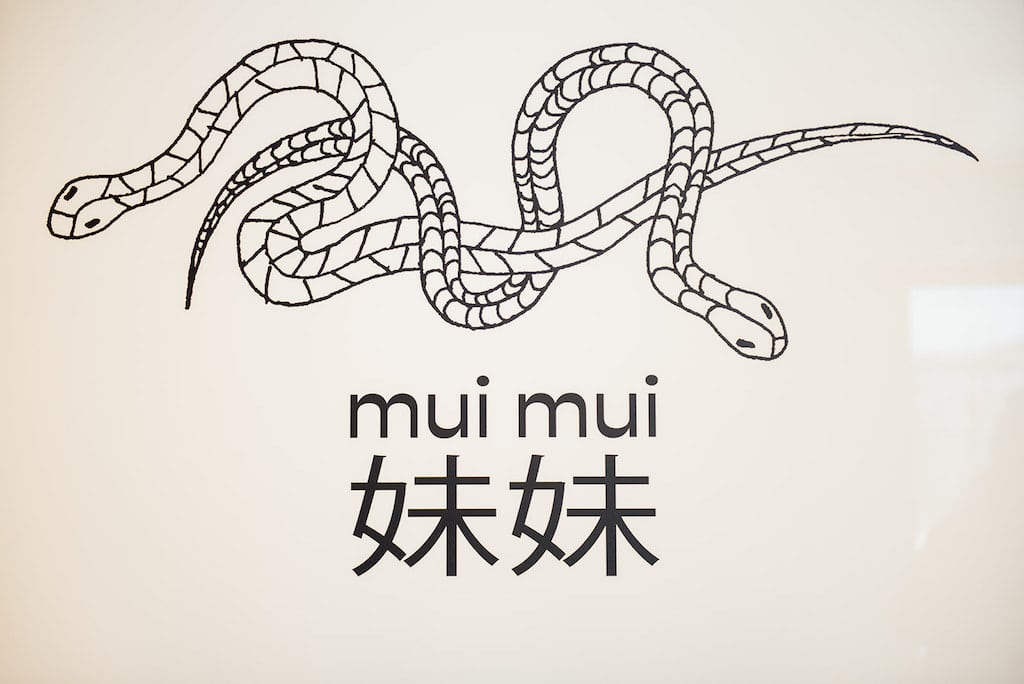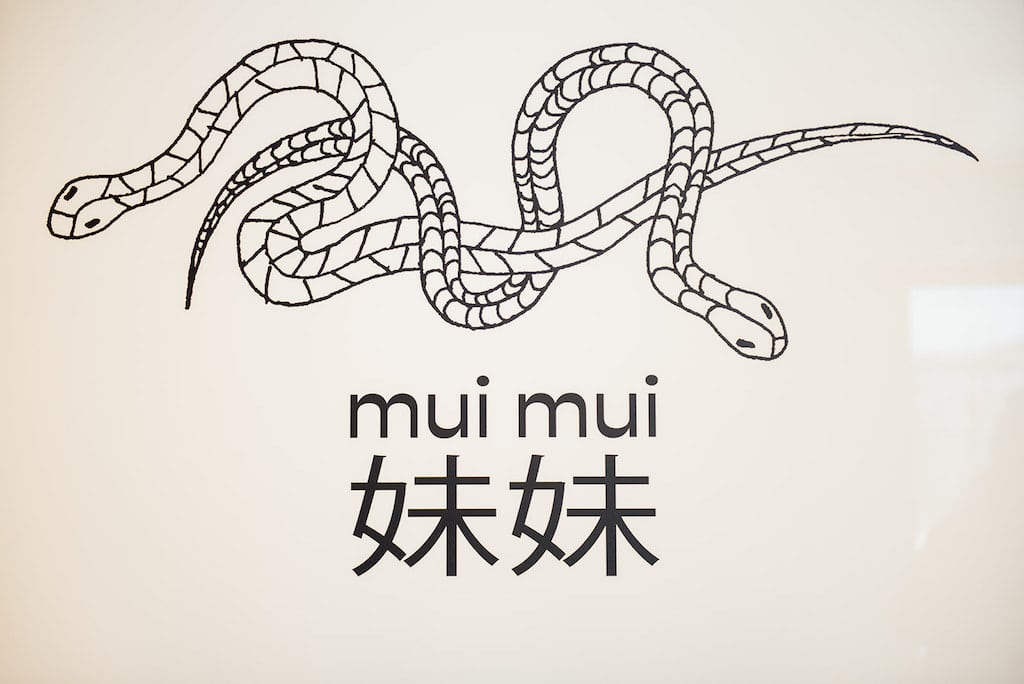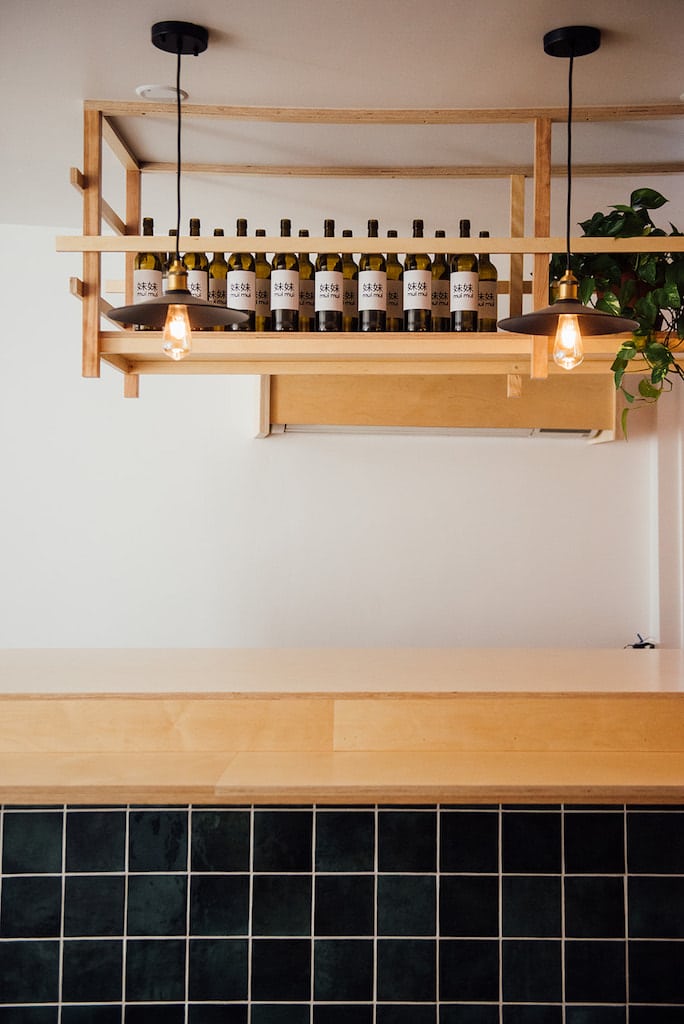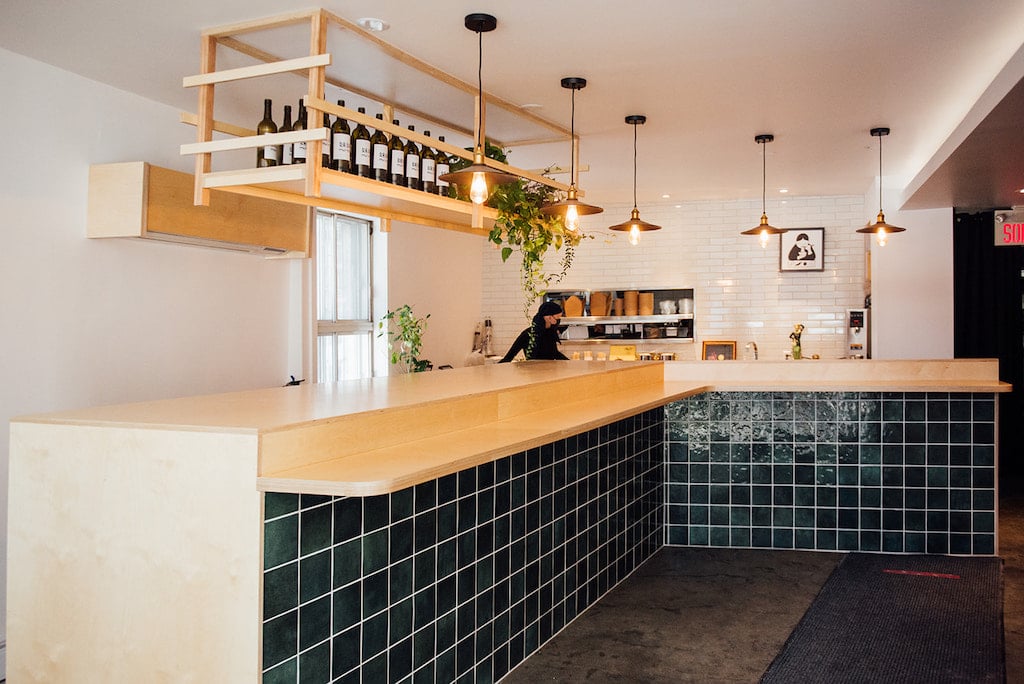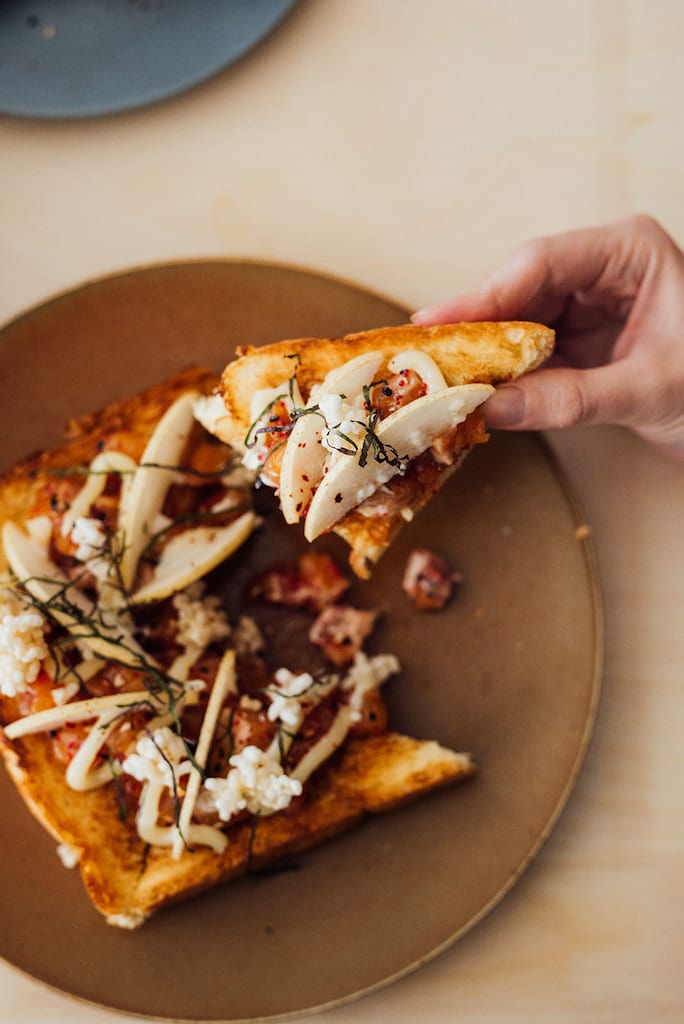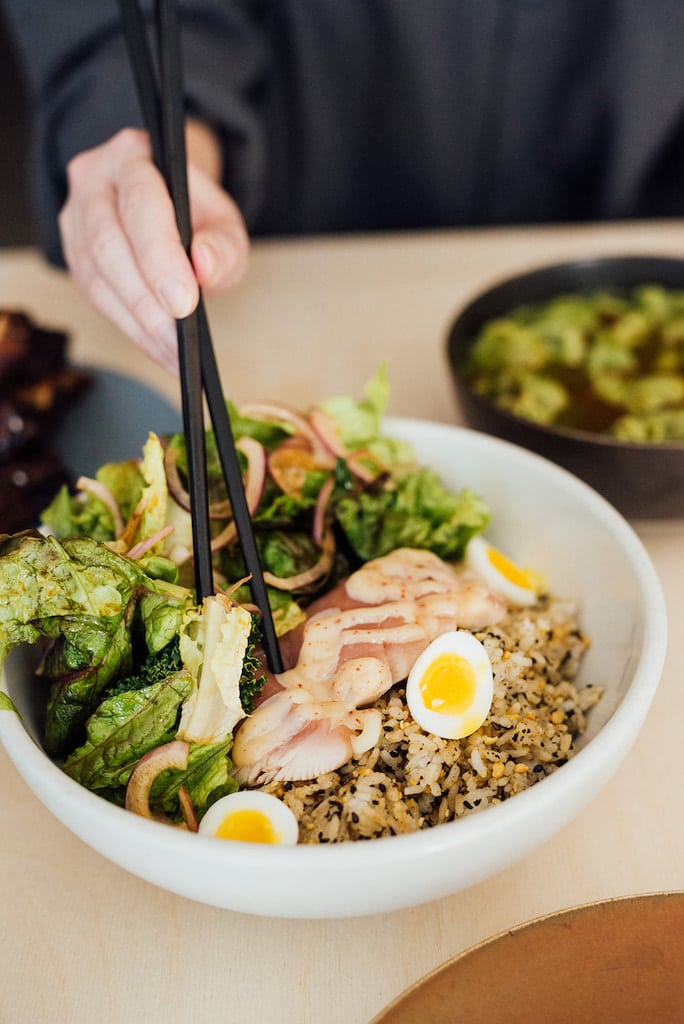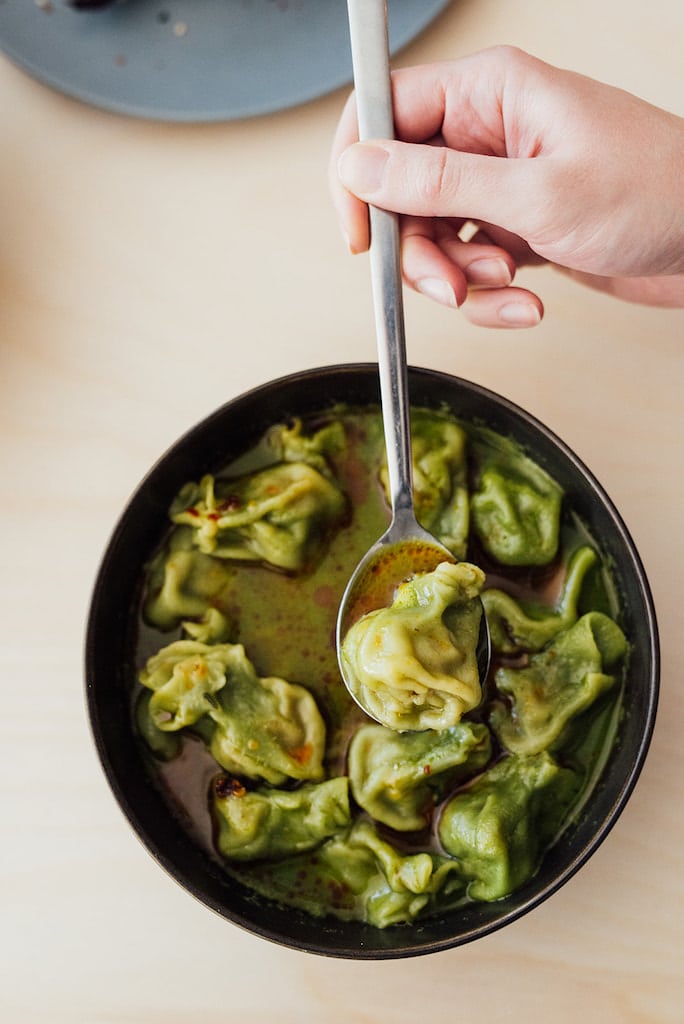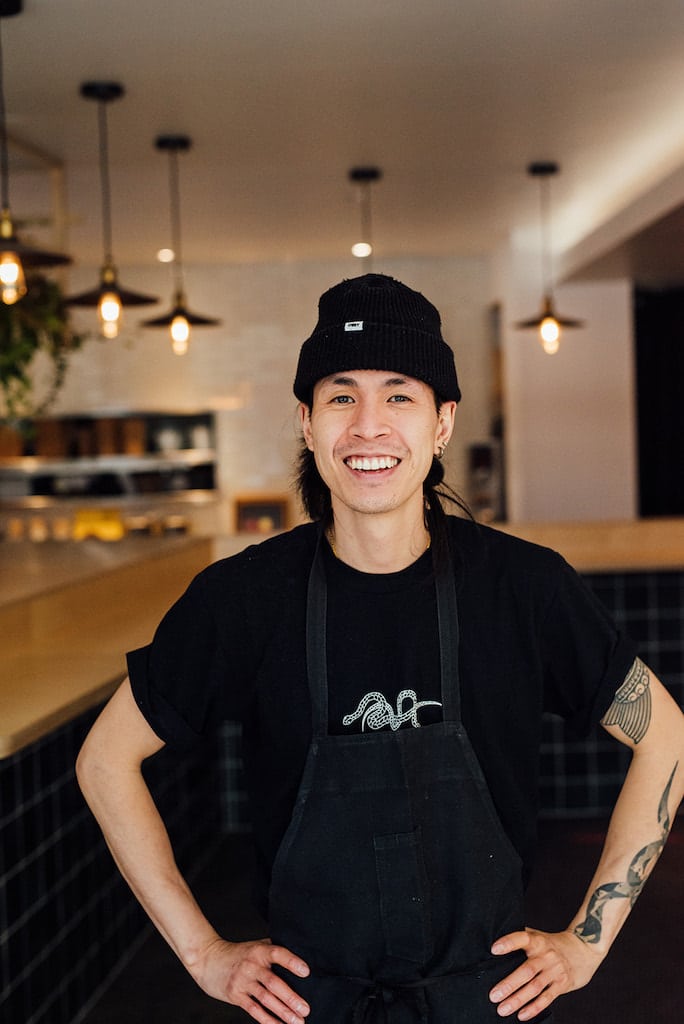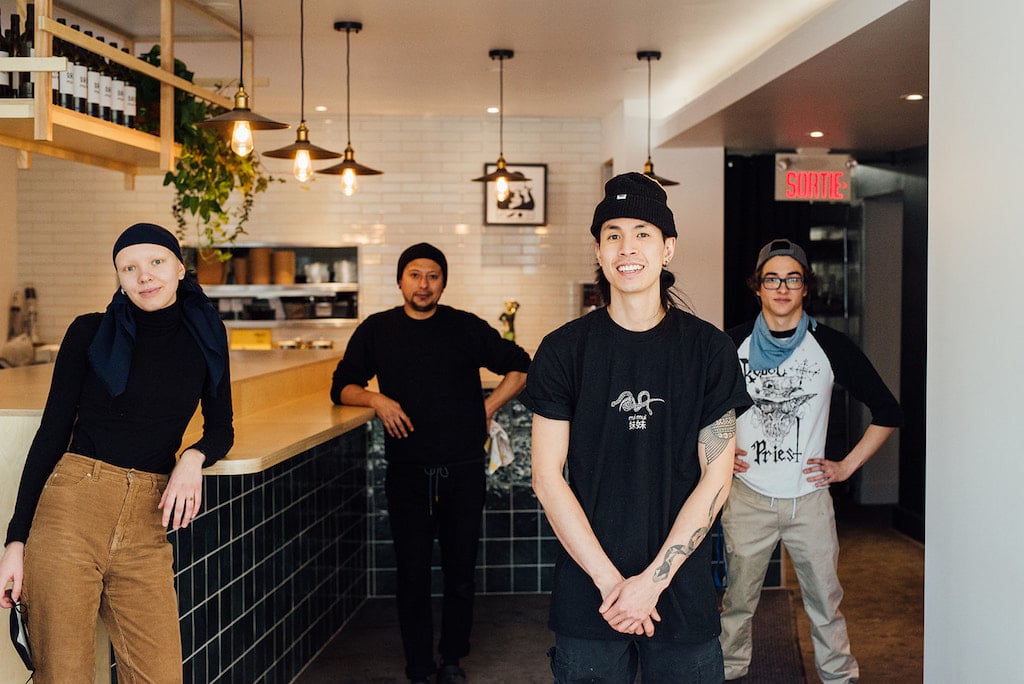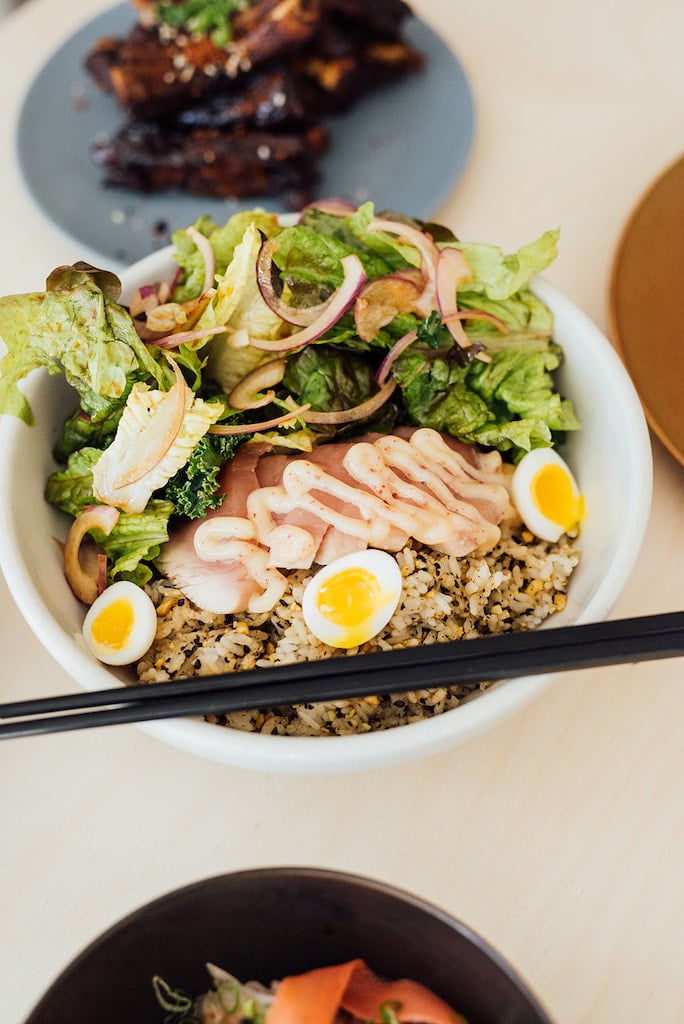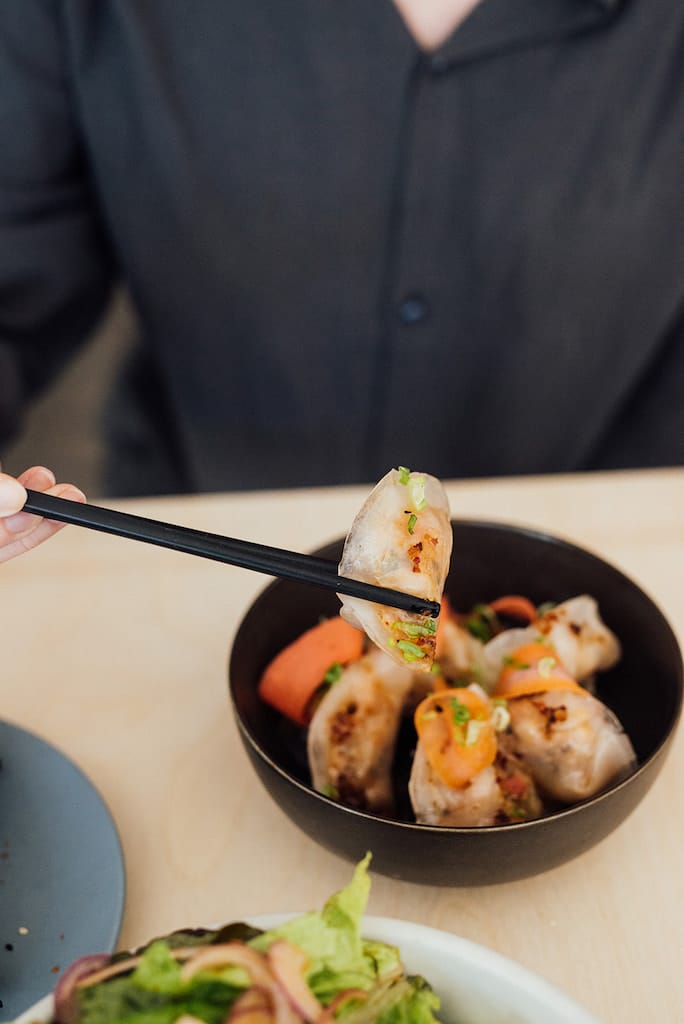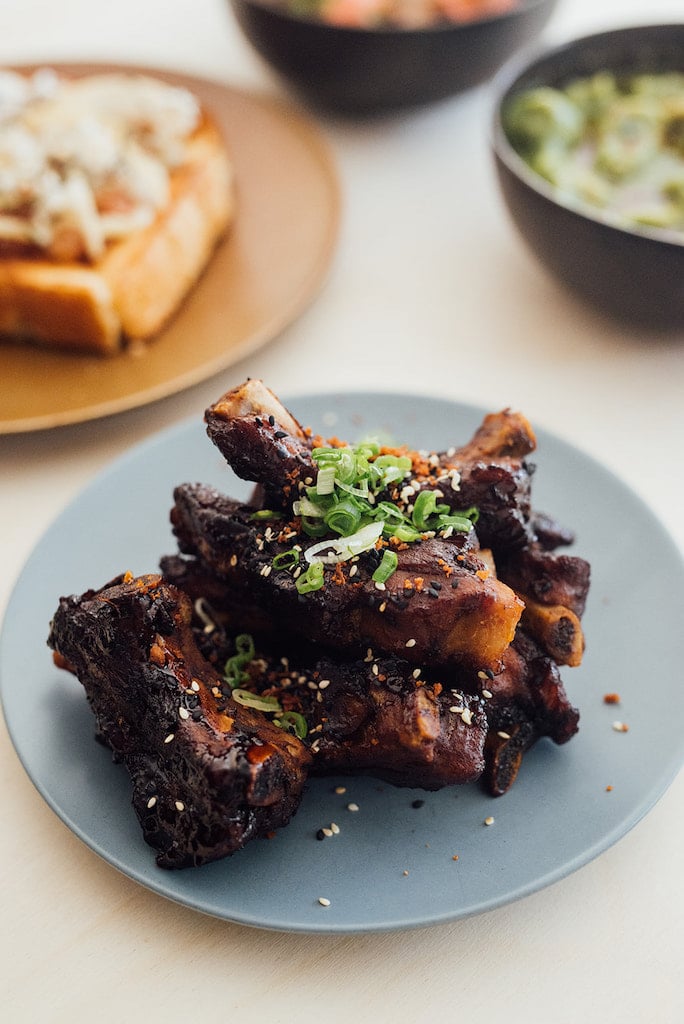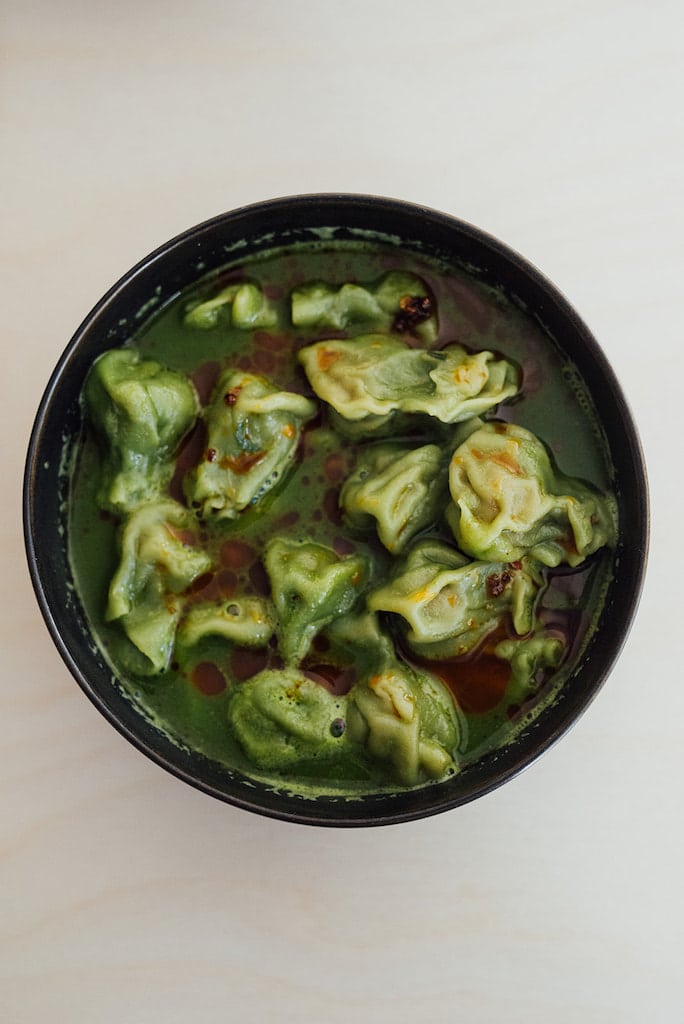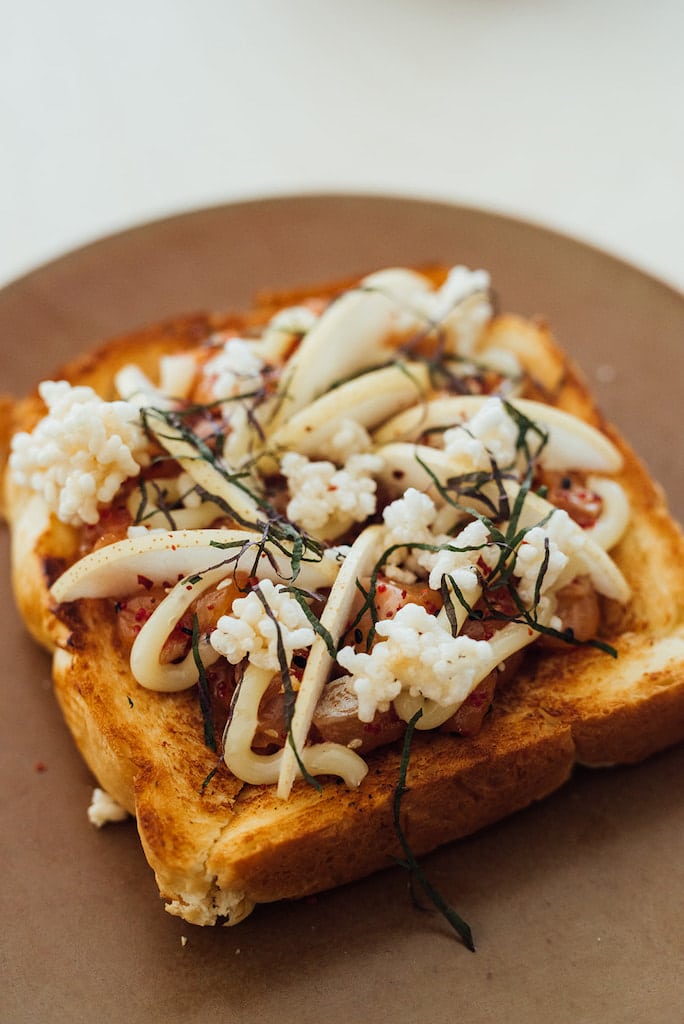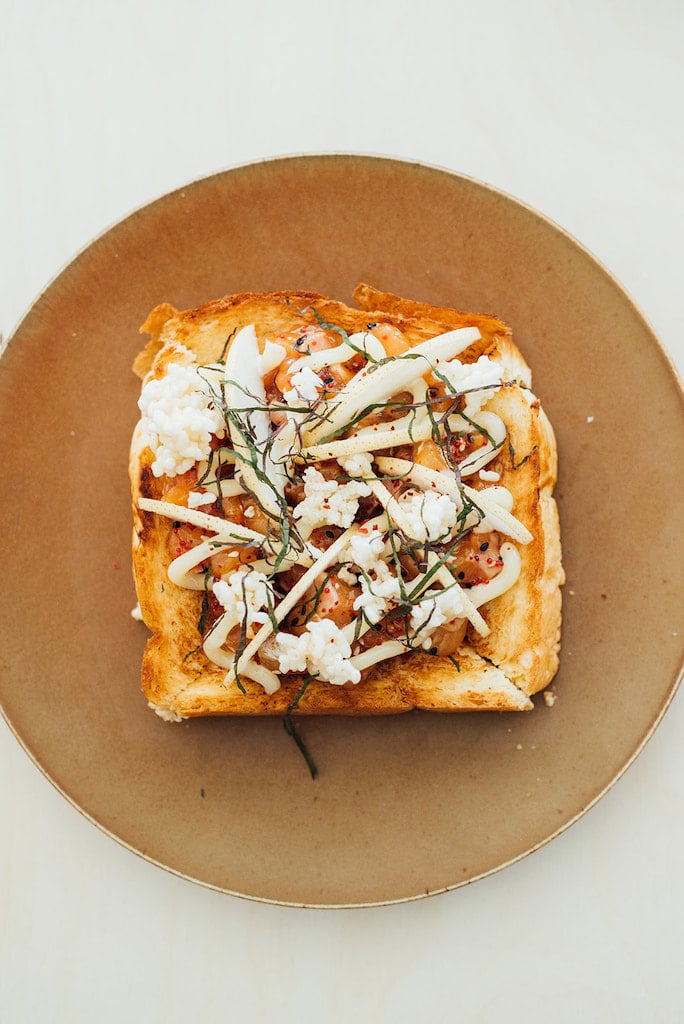 Mui Mui

Monday: Closed
Tuesday: Closed
Wednesday: 5:30 – 10:30 PM
Thursday: 5:30 – 10:30 PM
Friday: 5:30 – 10:30 PM
Saturday: 5:30 – 10:30 PM
Sunday: Closed


Owner(s) Minh Phat, Millie Maude Desgrange, Thierry Justin, Alexander Des Rosiers
Chef(s) Minh Phat
Opened 2021

Accepts mastercard, visa, cash, debit
50 Seats
Accepts groups
Is accessible
Another lovely address has recently opened in Parc-Extension at the edge of Villeray. This time, it's a restaurant with Asian flavours called Mui Mui, and is located on Jean-Talon Street West.
Mui Mui has brought much life to the former space of Jiep Jiep with a kitchen brimming with flavours and colours. Behind this beautiful project – as well as in the kitchen – is the former chef of the Chinatown restaurant Orange Rouge which closed its doors last year because of the pandemic.
"Mui Mui" means "little sister" in Cantonese. And so, the new address is following in the footsteps of her sister restaurant, Orange Rouge.
Chef-owner Minh Phat is accompanied by long-time friends Millie Maude Desgrange, Thierry Justin, and Alexander Des Rosiers, who are helping him make this dream a reality.
The menu, developed by Minh, does not reflect a traditional Asian cuisine in particular but rather a fusion of Asian cuisines, resulting in a delicious, inventive, and original tasting experience. As for the iconic dishes that once made the reputation of the Chinatown restaurant, it was out of the question to say goodbye to them. The menu thus includes dishes that have marked the chef's past years at Orange Rouge, such as ribs glazed with soy, sugar and Gochujang, and yellowfin tuna on sesame rice with peanuts. Other small delicacies complete the menu in the categories of vegetables dishes, proteins, and dumplings. Since the menu has been developed to be shared, we let ourselves be tempted by many things; this included, for instance, the burnt beet salad with mint leaves, goat cheese, and a black vinegar and spicy oil vinaigrette, the chicken à la plancha, and a variety of revisited dumplings.
While waiting for their alcohol license, the house is gearing up to host a nice wine list, mostly made up of privately imported vintages.
The restaurant strongly encourages pre-ordering to keep everyone happy.
Get your way over there soon, and enjoy!
Written by Inès Duguen