Comptoir Sainte-Cécile: Charming counter and épicerie in Villeray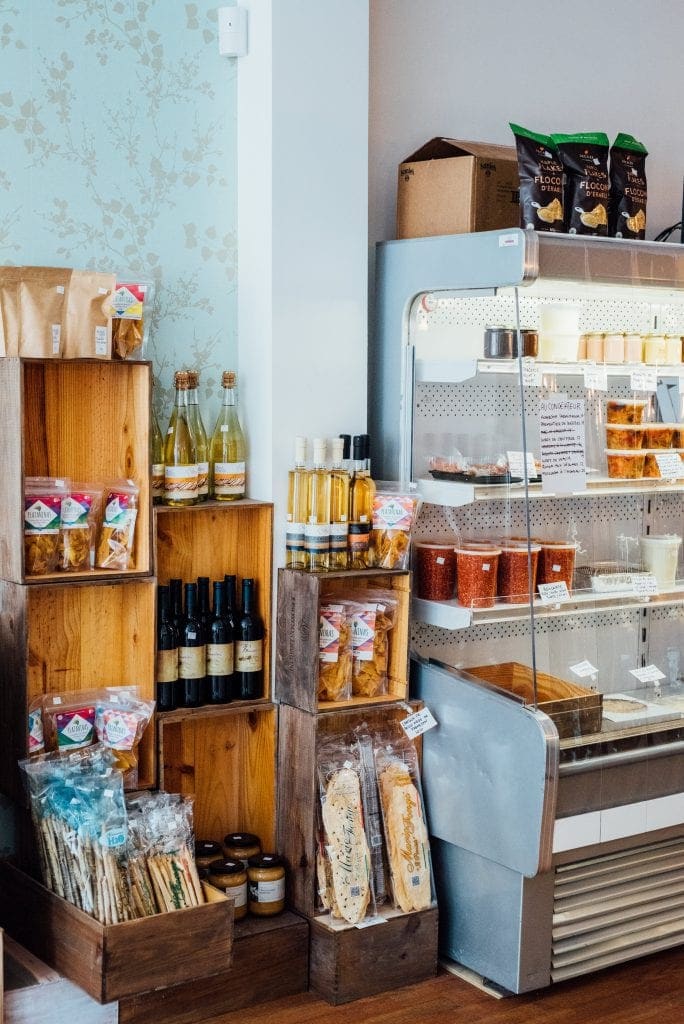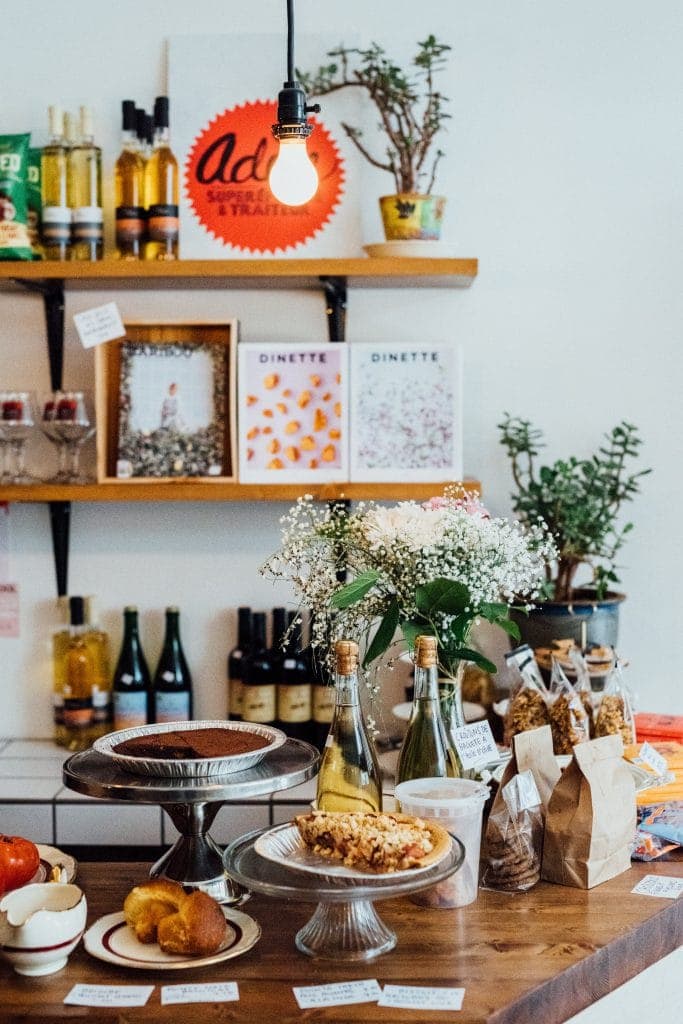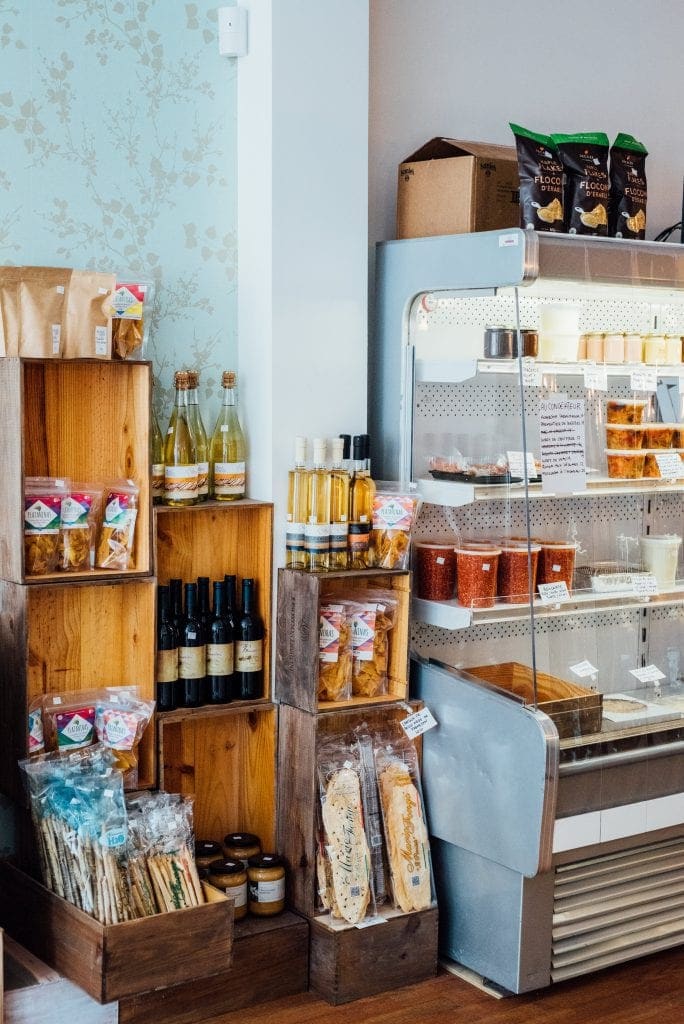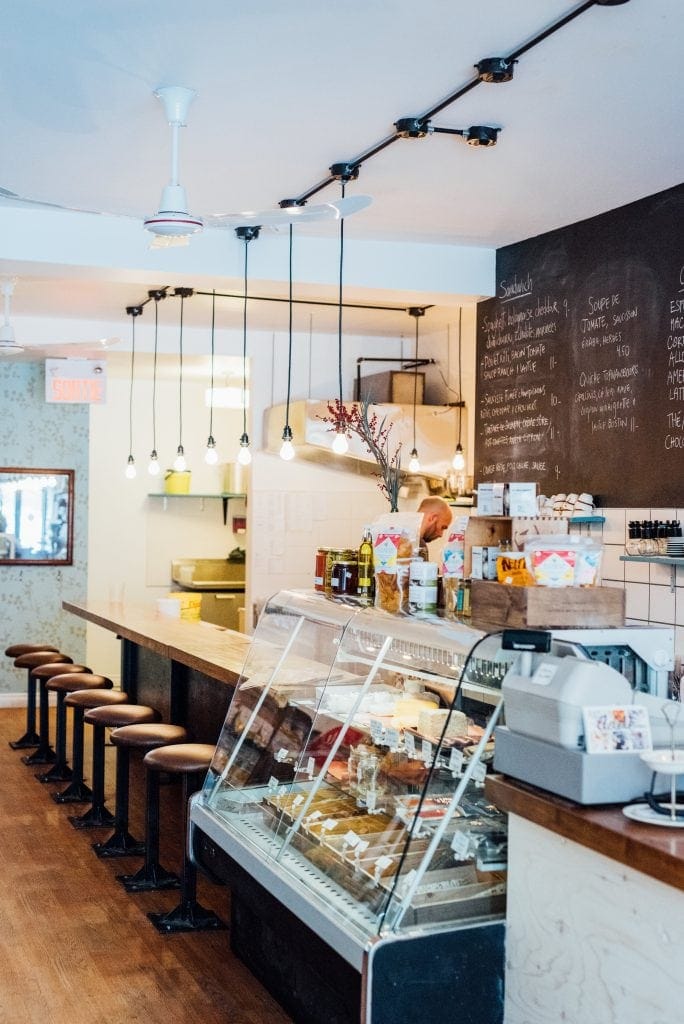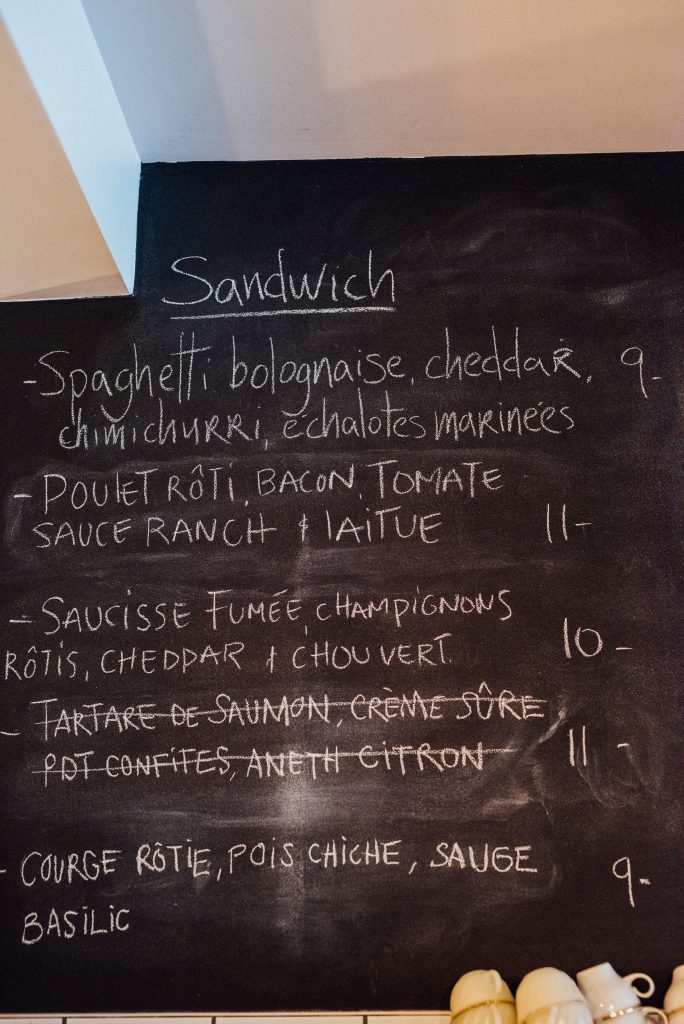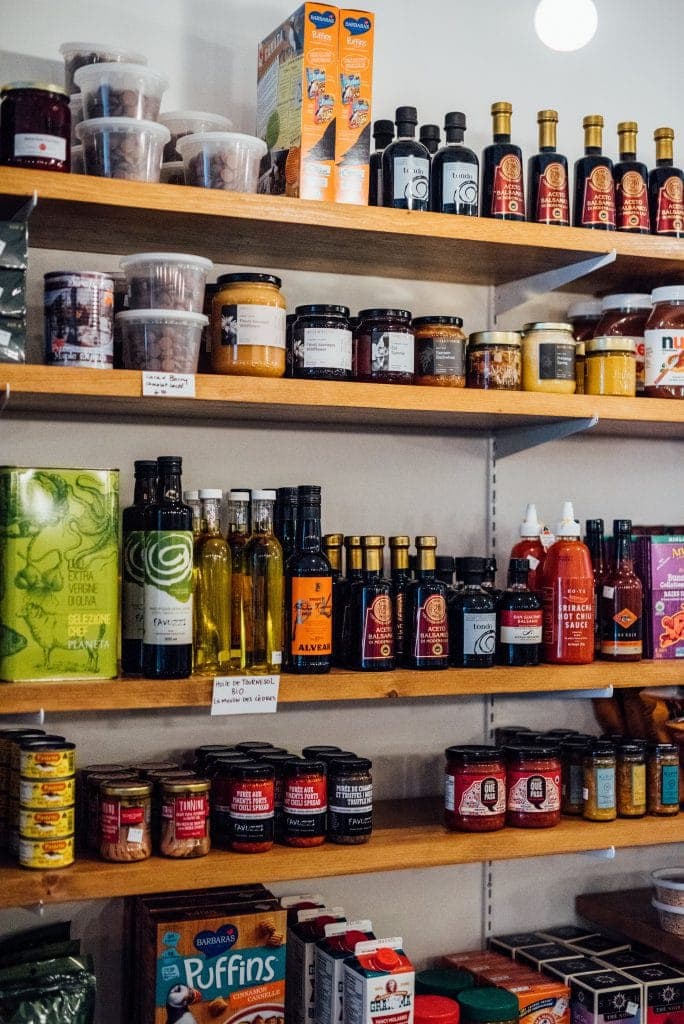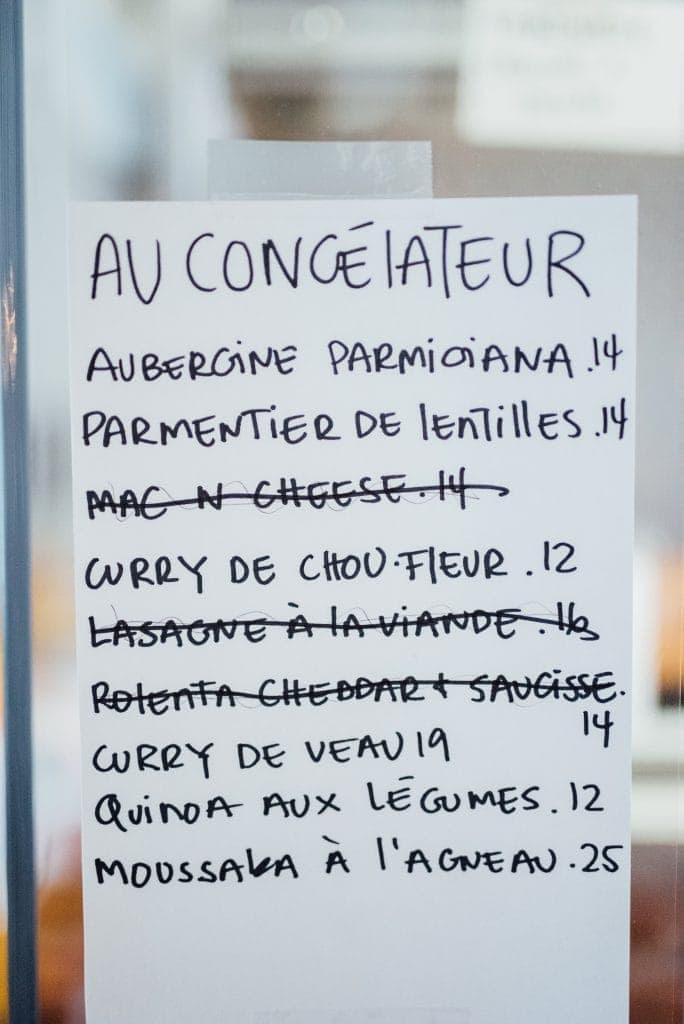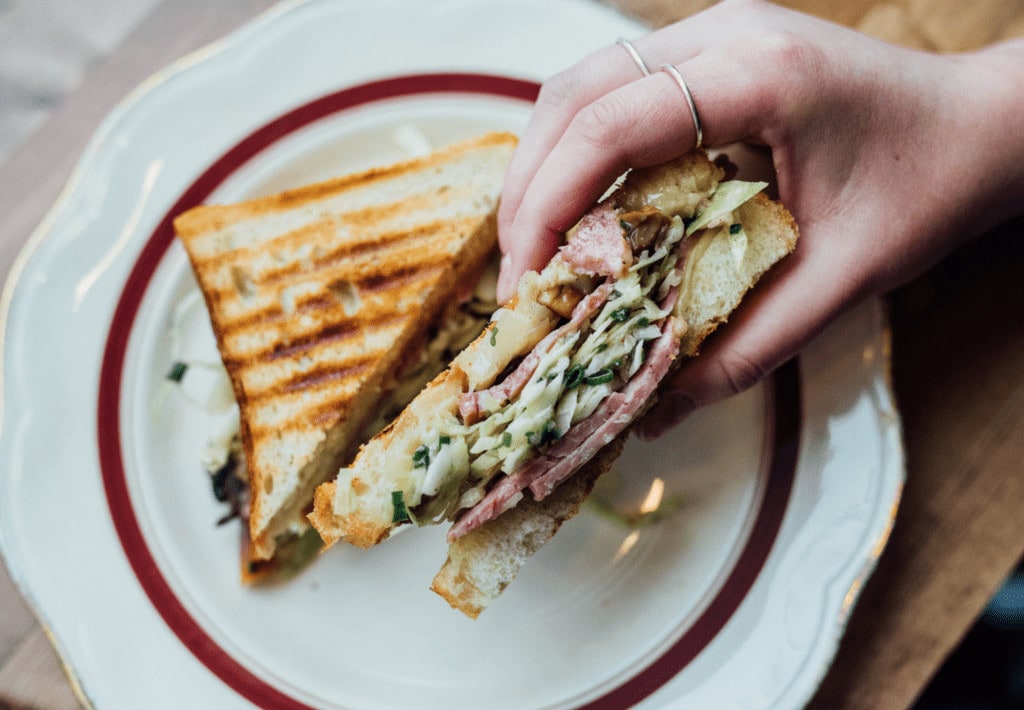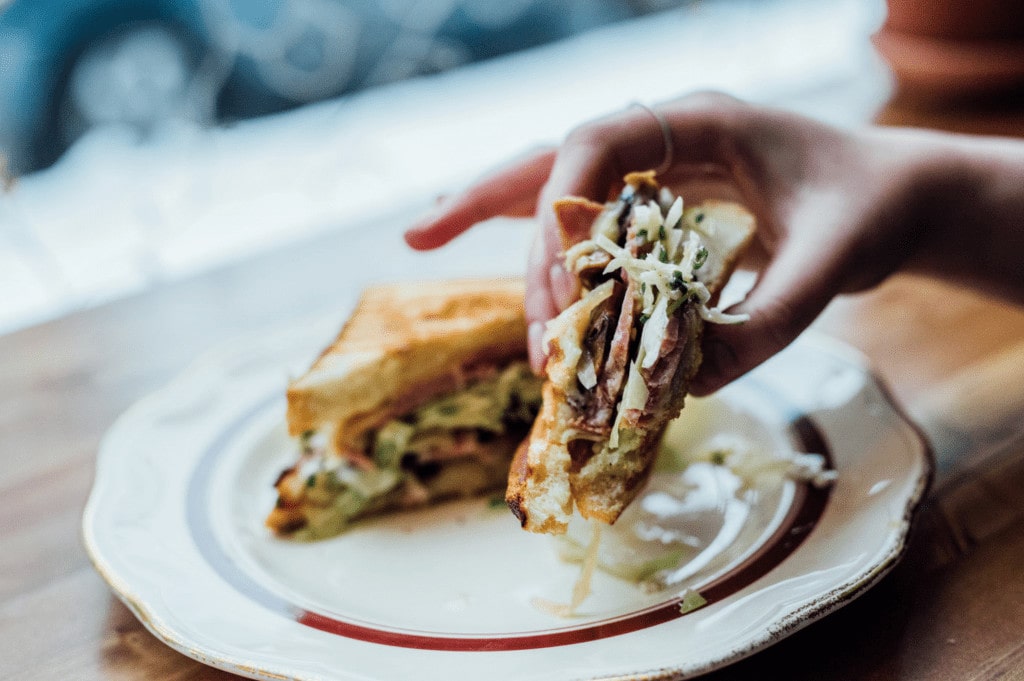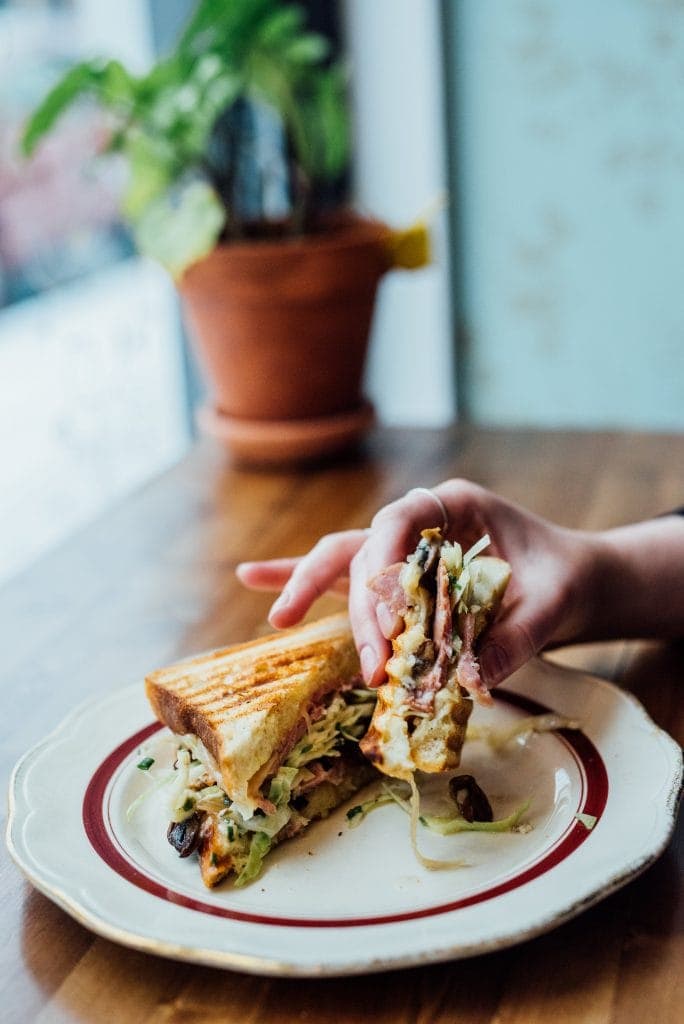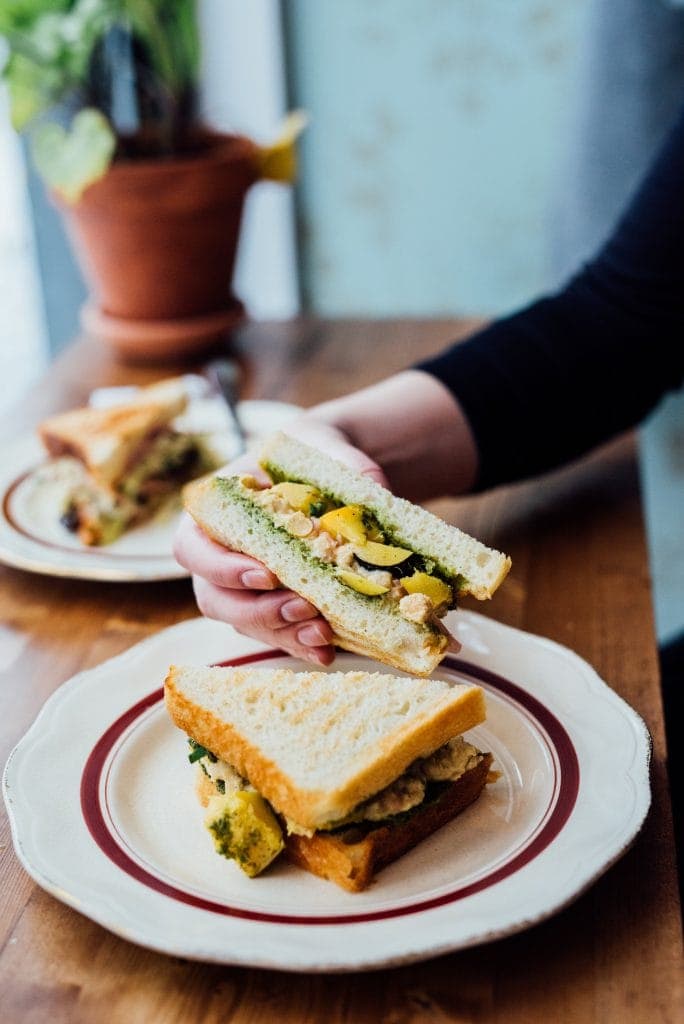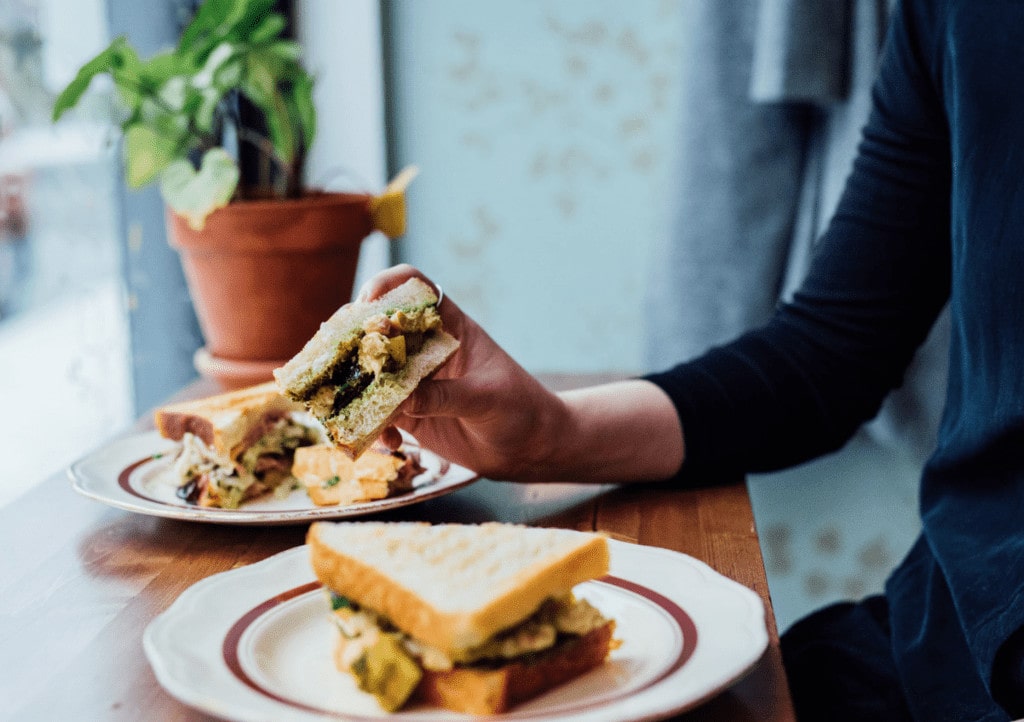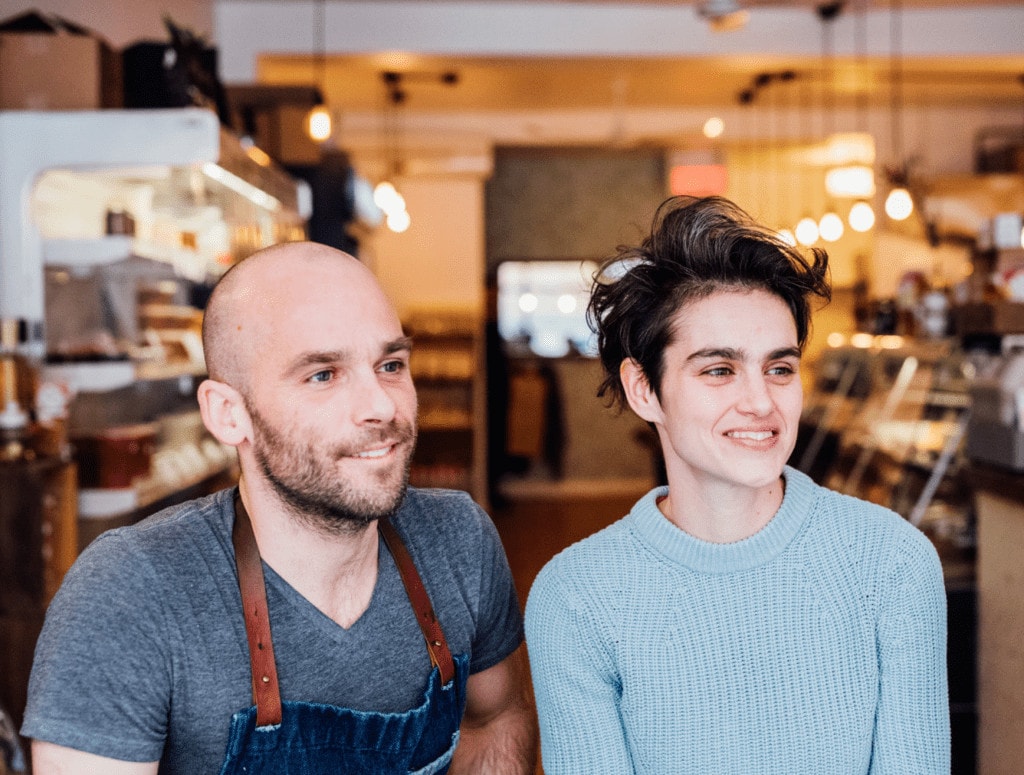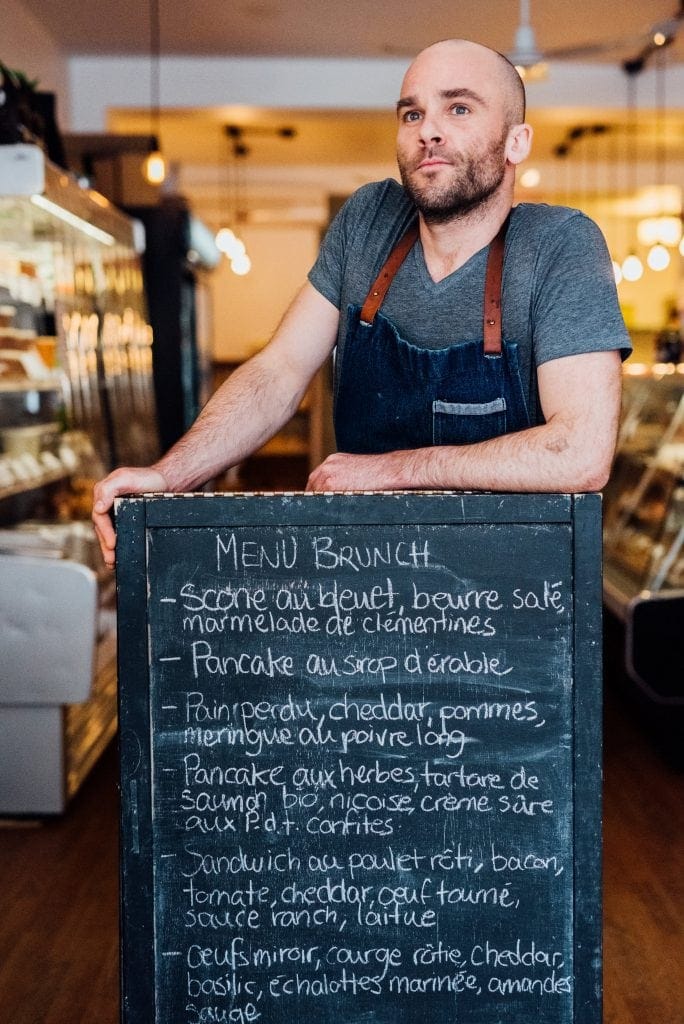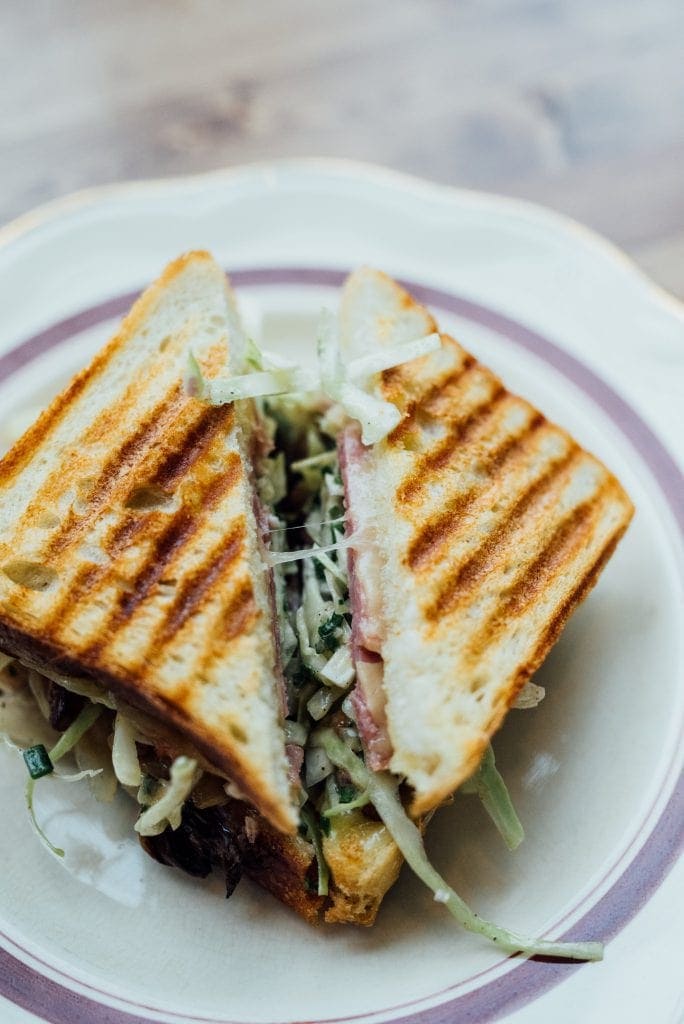 Comptoir Sainte-Cécile

Monday: 11:30 AM – 6:00 PM
Tuesday: 11:30 AM – 6:00 PM
Wednesday: 11:30 AM – 6:00 PM
Thursday: 11:30 AM – 6:00 PM
Friday: 11:30 AM – 6:00 PM
Saturday: 11:30 AM – 6:00 PM
Sunday: 11:30 AM – 6:00 PM

Comptoir Sainte-Cécile is a small counter and épicerie that opened in December 2016 near the Jean-Talon market. They offer delicious sandwiches, ready-made meals, and a nice selection of local products for sale-out near the Jean-Talon Market.
Saint Cécile is owned by Ségué Lepage and Adèle Prud'homme (Adèle Super Épicerie, formerly Comptoir vins et charcuteries). "Saint Cécile is like a pop-up that stayed open. It's a hybrid project that will evolve a lot over the next few years," says Ségué. The establishment is located in front of the Sainte Cécile parish; hence the name of the fine grocery store.
Initially, Ségué and Adèle wanted to sell products from Adèle's Super Épicerie, distribute homemade charcuterie, and promote the local area under one roof. From these initial ideas came lunches, brunches and future projects.
Why Castelnau East? "Adele lives in the area, and the neighbourhood life is unique here. Our customers are so loyal, it's crazy. The decor was designed by Ségué; it's fairly simple, but rather cozy. There are a few window seats, floral wallpaper, refrigerators and shelves filled with local products for sale, and a long bar in front of the open kitchen. On the shelves and in the fridges, you'll find fine local products – homemade charcuterie, Quebec cheeses, Quebec wines, beers, and ciders, chocolates, preserves, jams, chips, breads from Boulangerie Guillaume. "We want to promote local with good products."
And so, we come to Sainte Cécile to do some epicurean shopping or to spoil ourselves with a good little dish to take-out. All the recipes of the charming address are developed by the two owners. The take-out dishes will change according to demand, but you may be able to find, for example, eggplant parmigiana, lentil parmentier, mac n cheese, cauliflower curry, lamb moussaka, etc. – all between $12 and $25. We also come to Saint Cécile's for the delicious sandwiches. There's a roast chicken and bacon sandwich, a smoked sausage sandwich, a salmon tartare sandwich and a roasted squash sandwich – options range from $9 to $13. Our sure favourite is the smoked sausage sandwich! Also, we come to Saint Cécile for the wonderful weekend brunches. On offer, we find homemade scones, pancakes, French toast, pancake with salmon tartare, chicken sandwiches, eggs of all kinds, and more. Throughout the week, you can also stop by for a coffee from Kittel coffee.
"I really like the fact that the place is so hybrid. It's going to evolve a lot over time and with the customers. We have all kinds of plans: wine shops, lunch boxes, picnic baskets for Jarry Park, culinary pop-ups, it's very exciting to think we can do whatever we want." We can't wait to see how the project develops. We love Saint Cécile épicerie for the quality of the products used, as well as for the lunches, brunches and take-out dishes that are very well done. The place is a real little epicurean haven!
Written by Élise Tastet
Photography by Alison Slattery