Lundis au soleil: A lovely local address in Villeray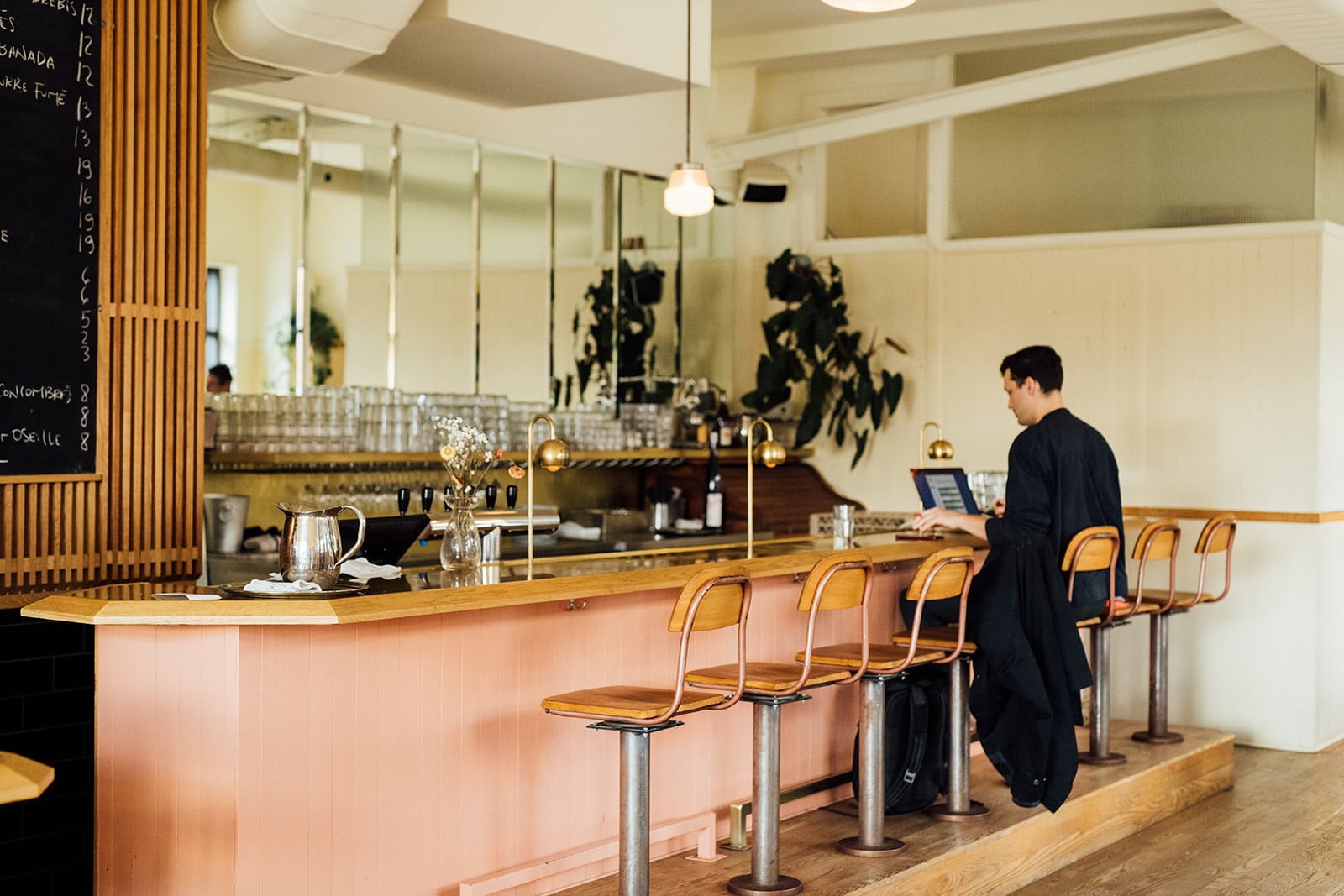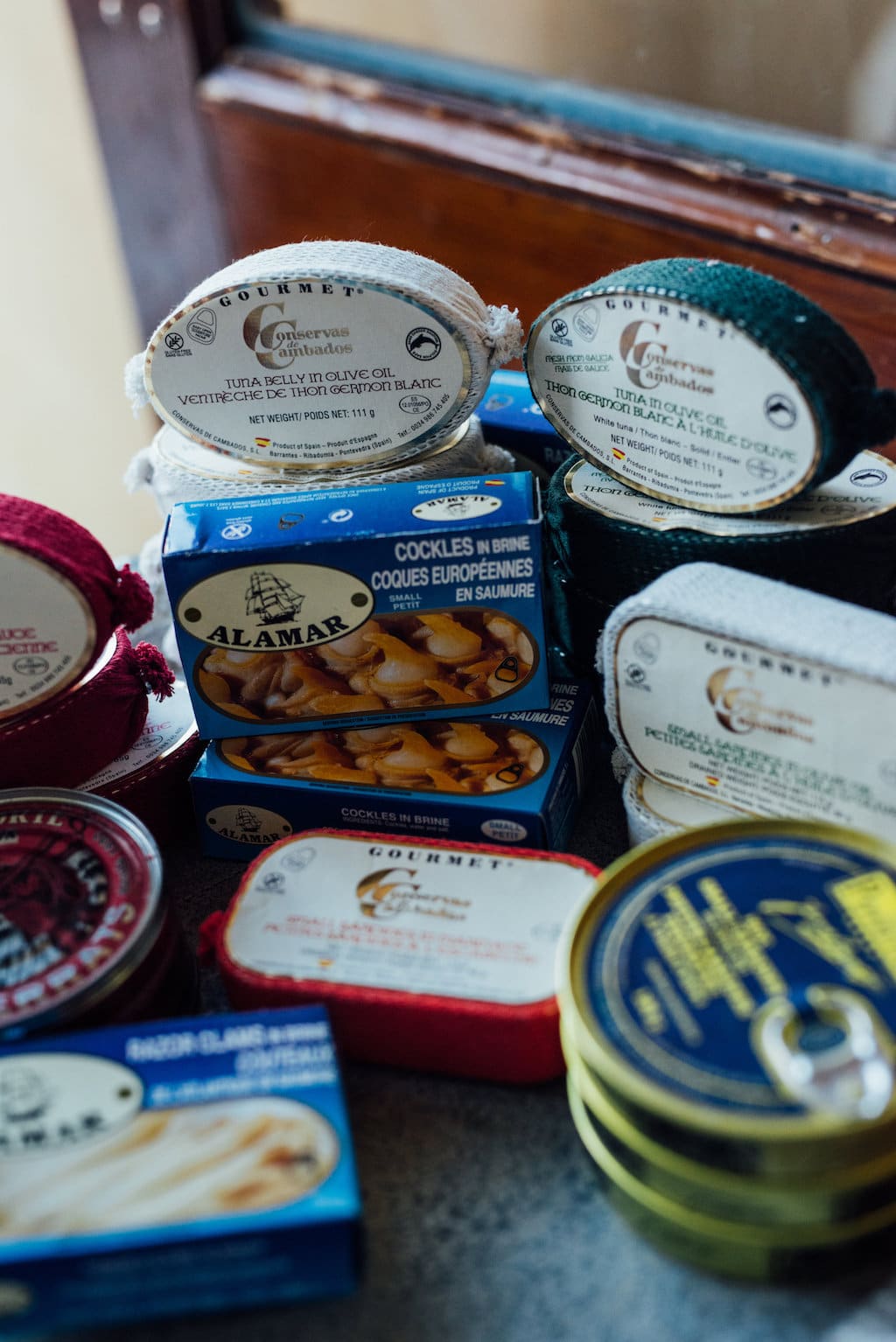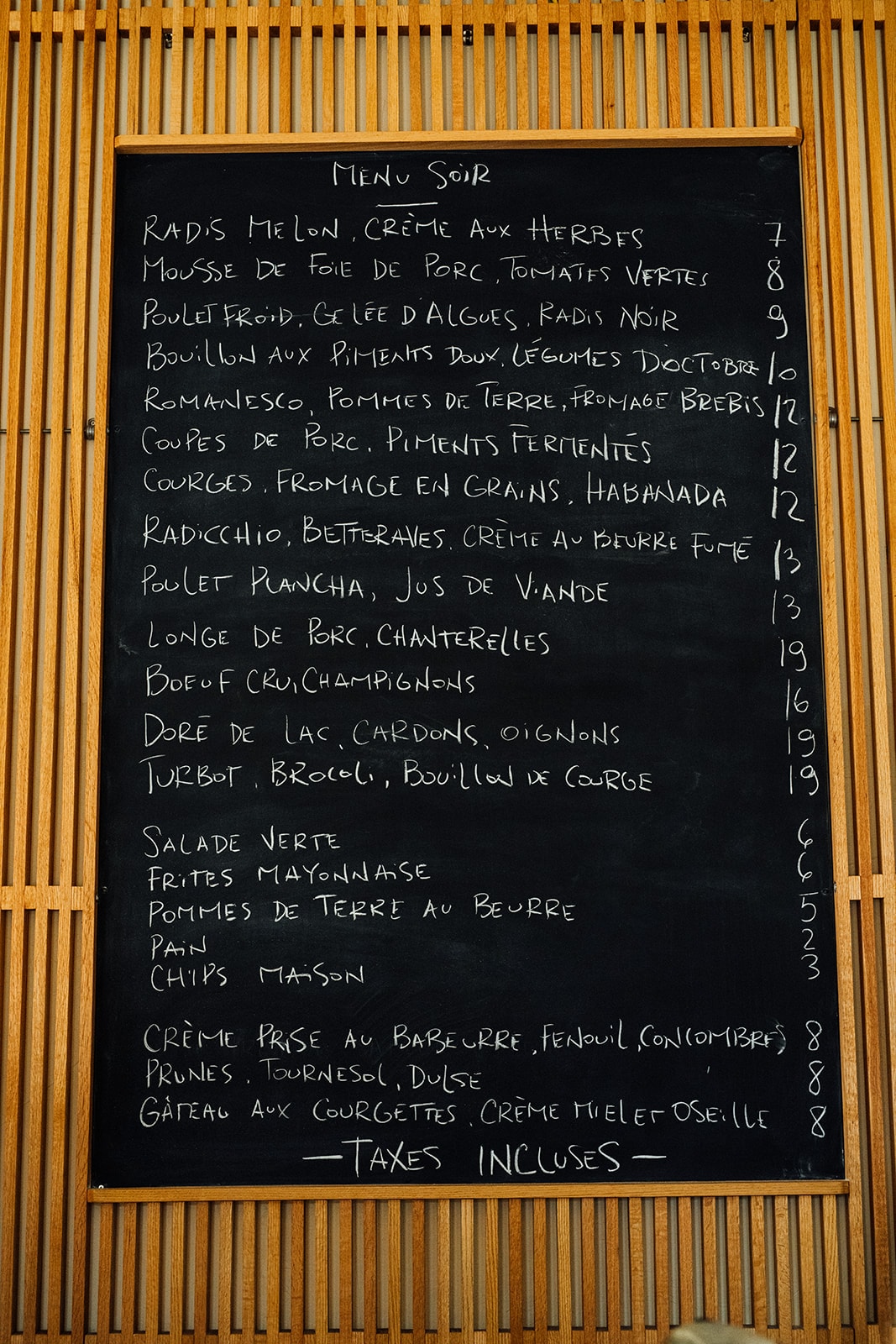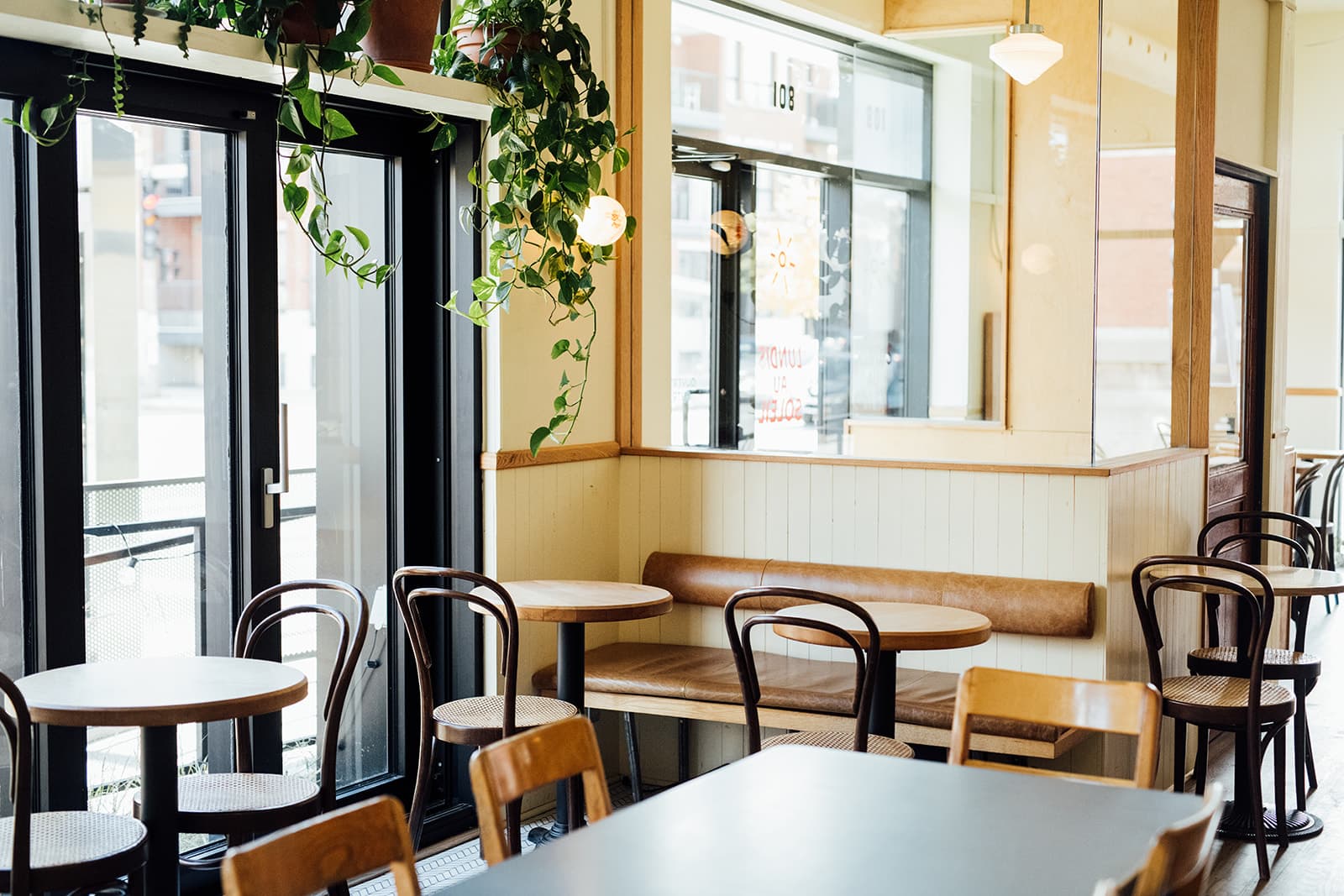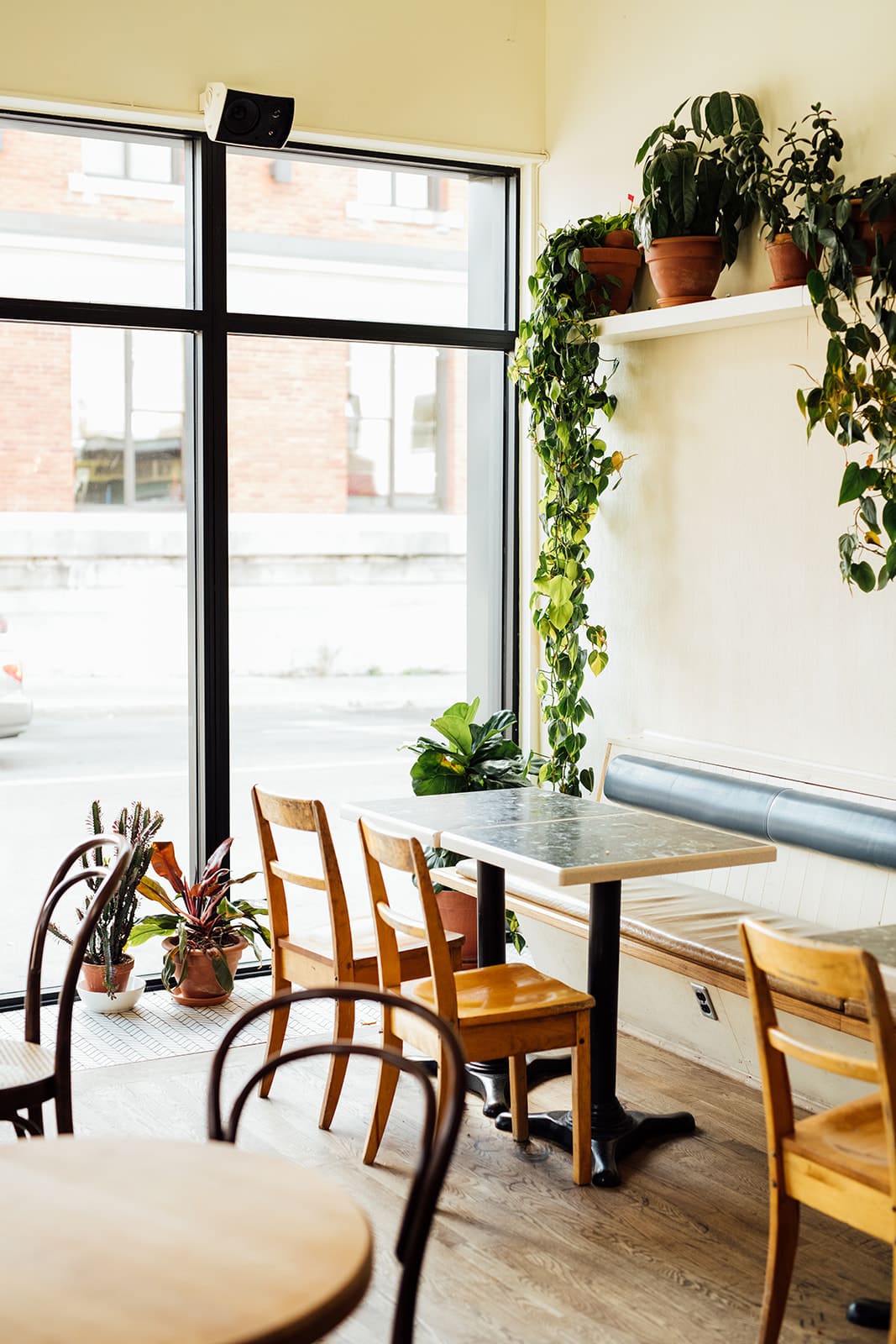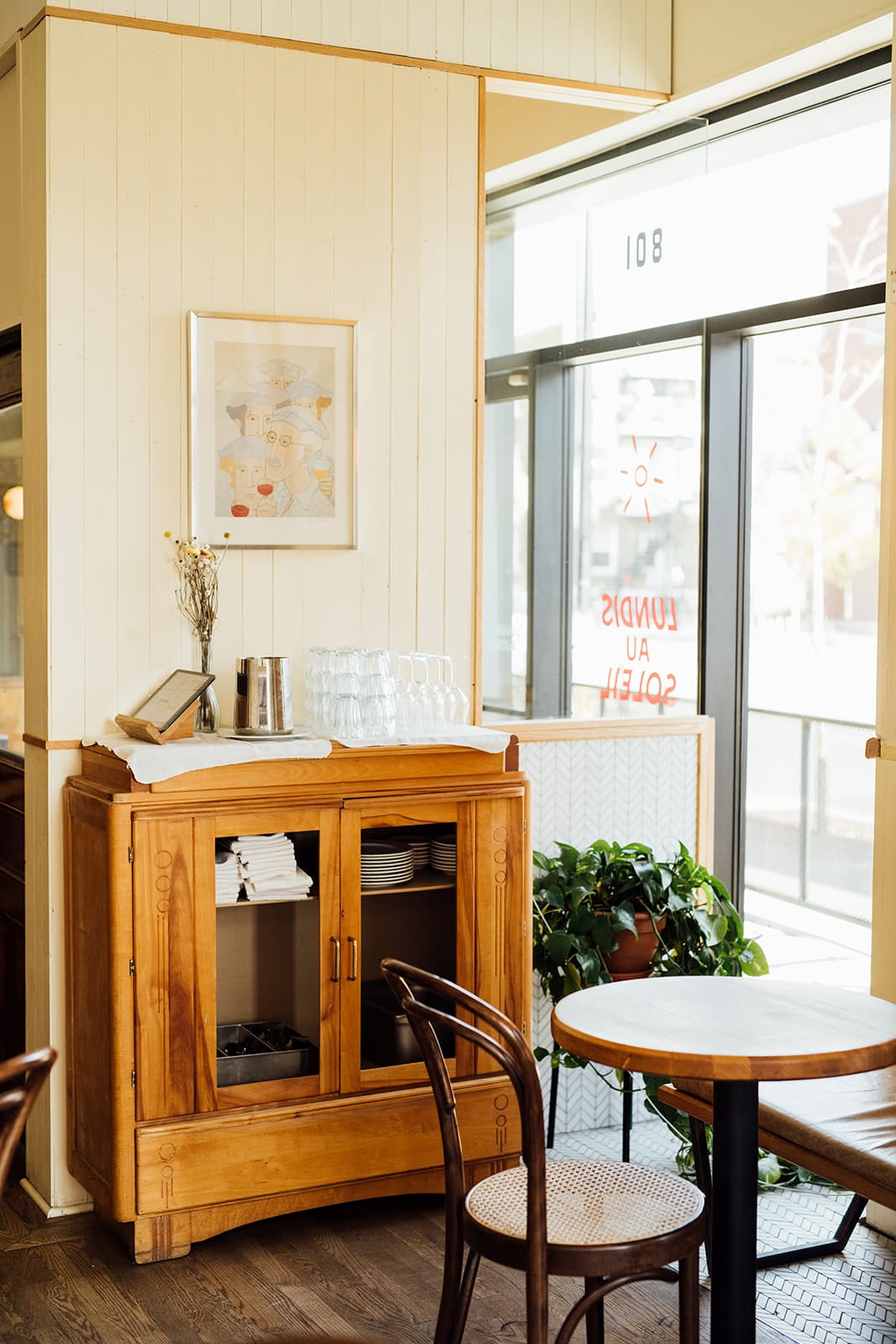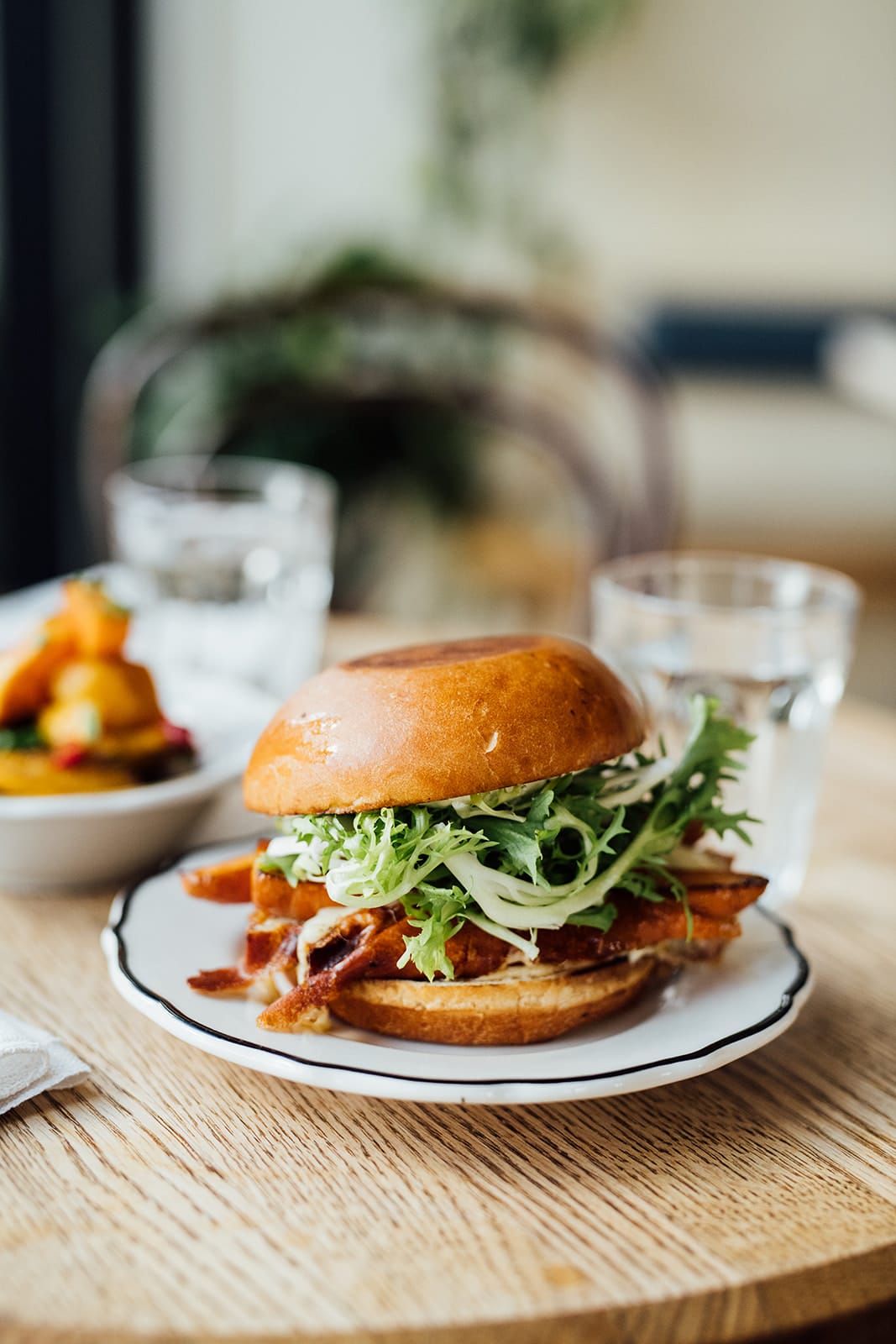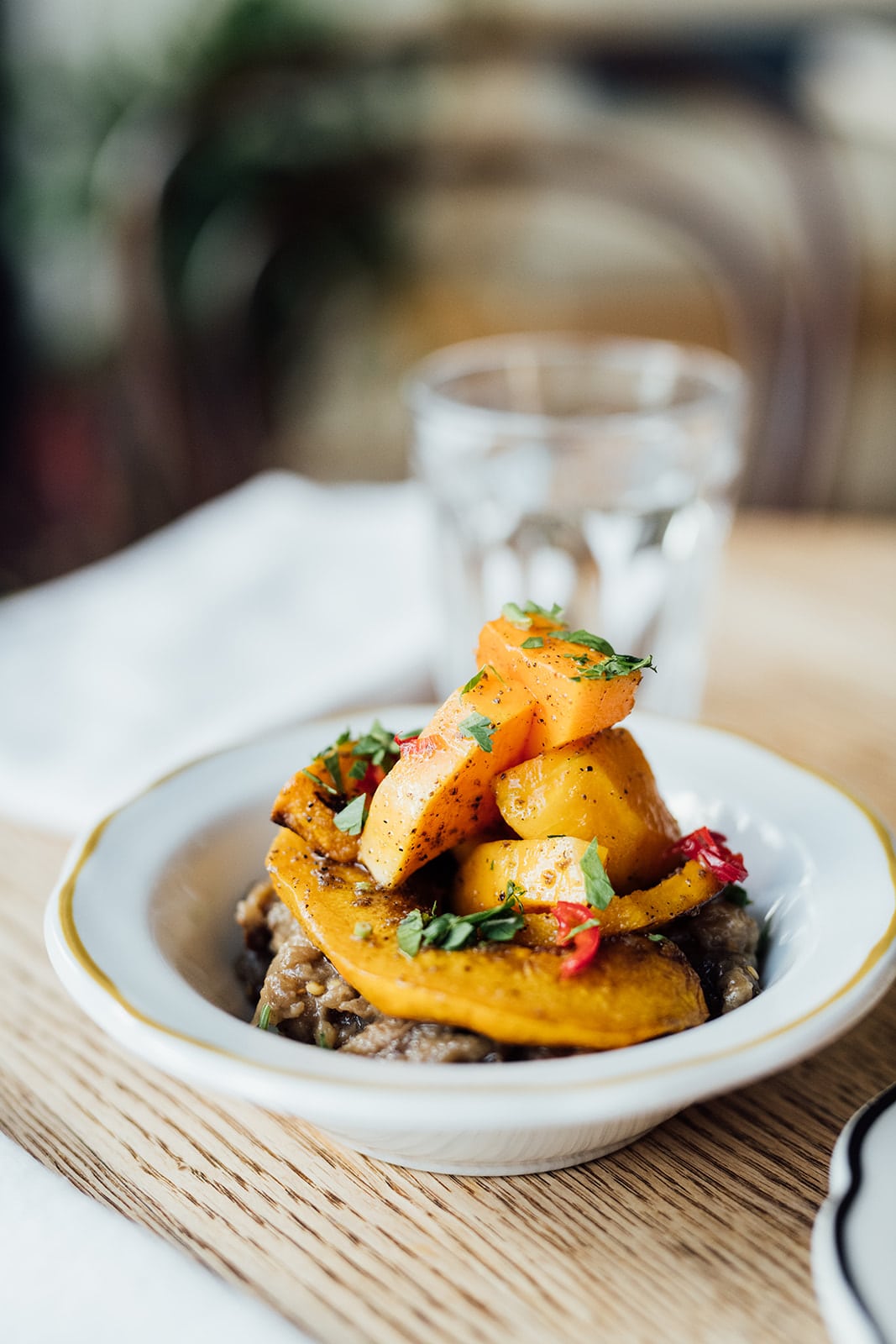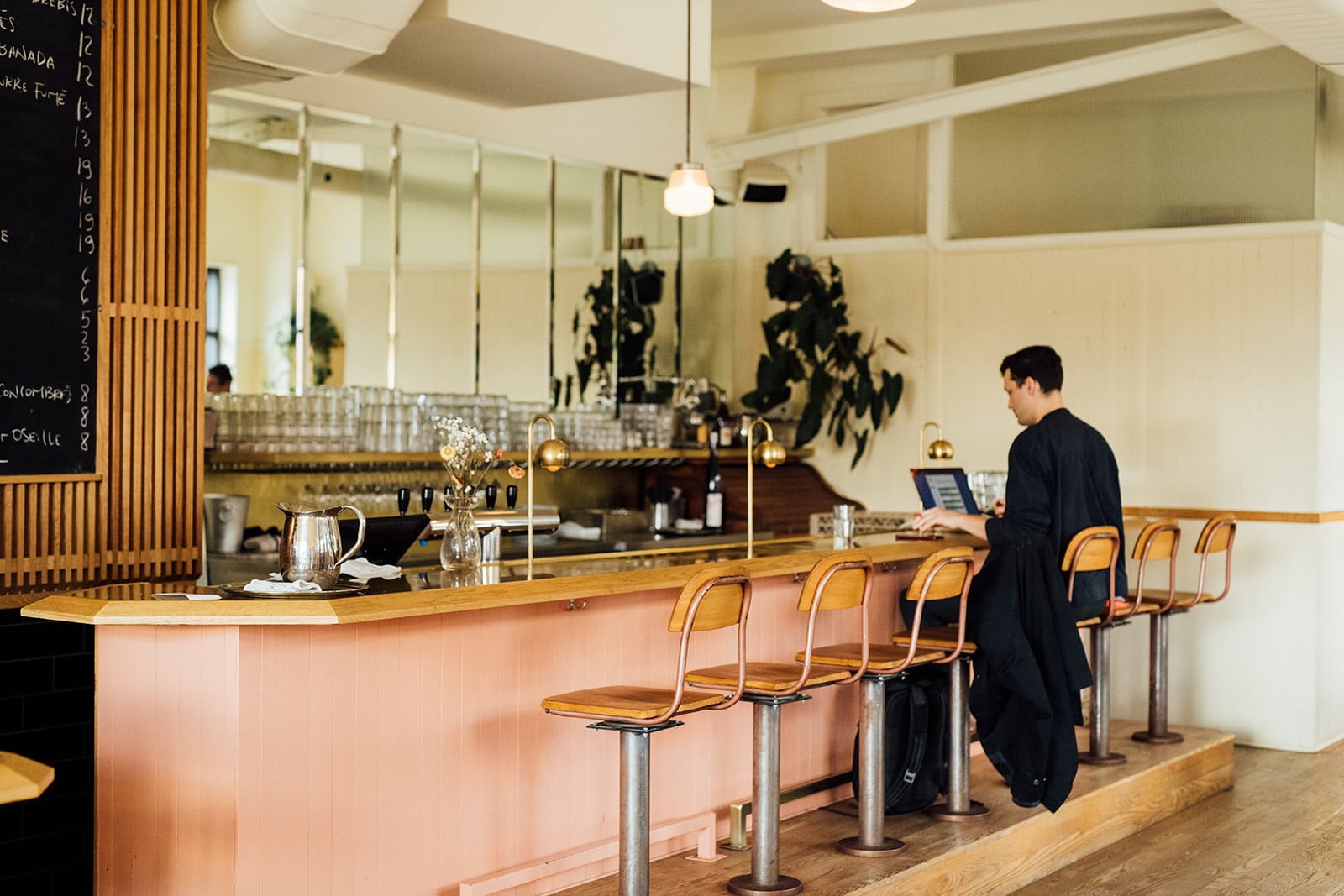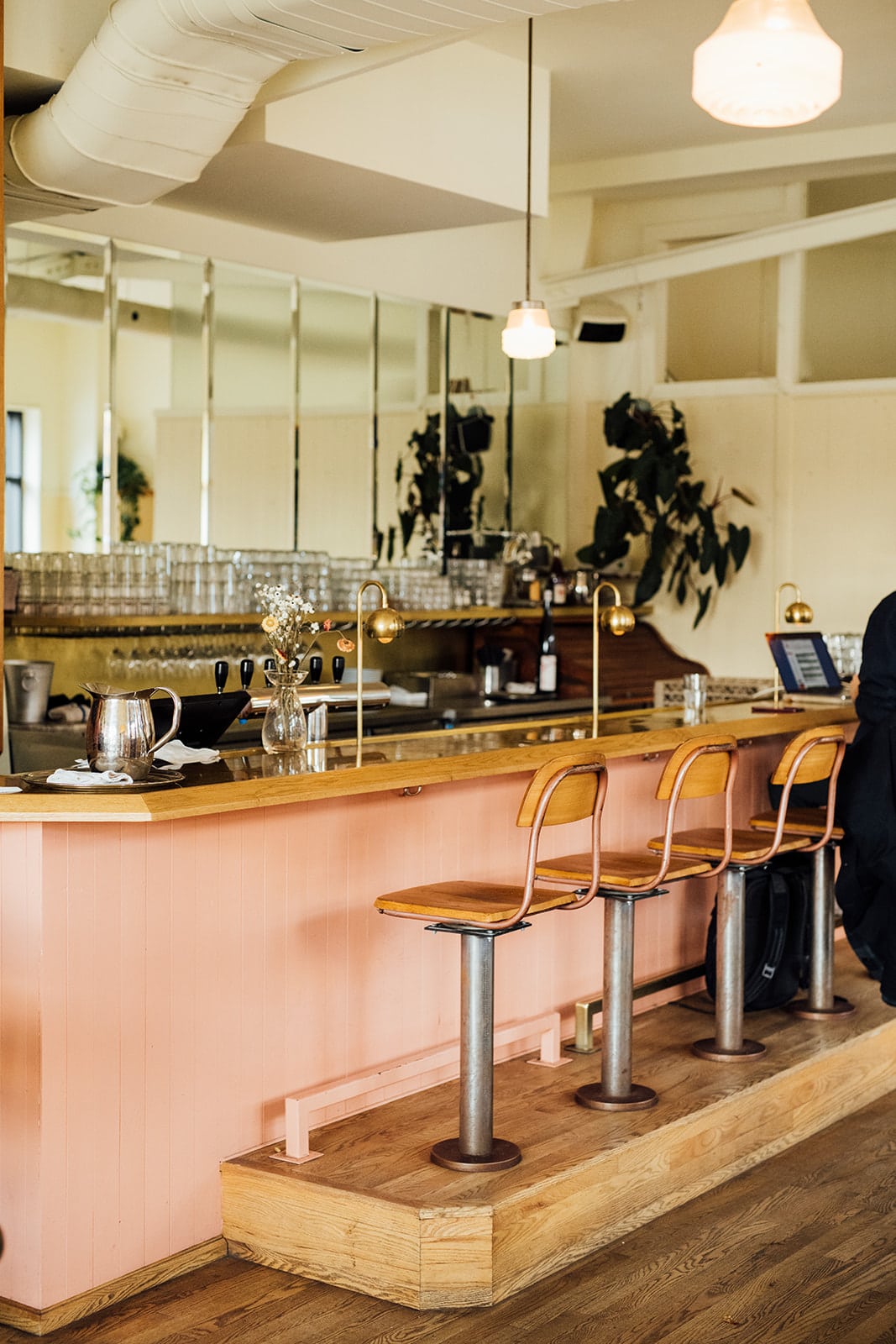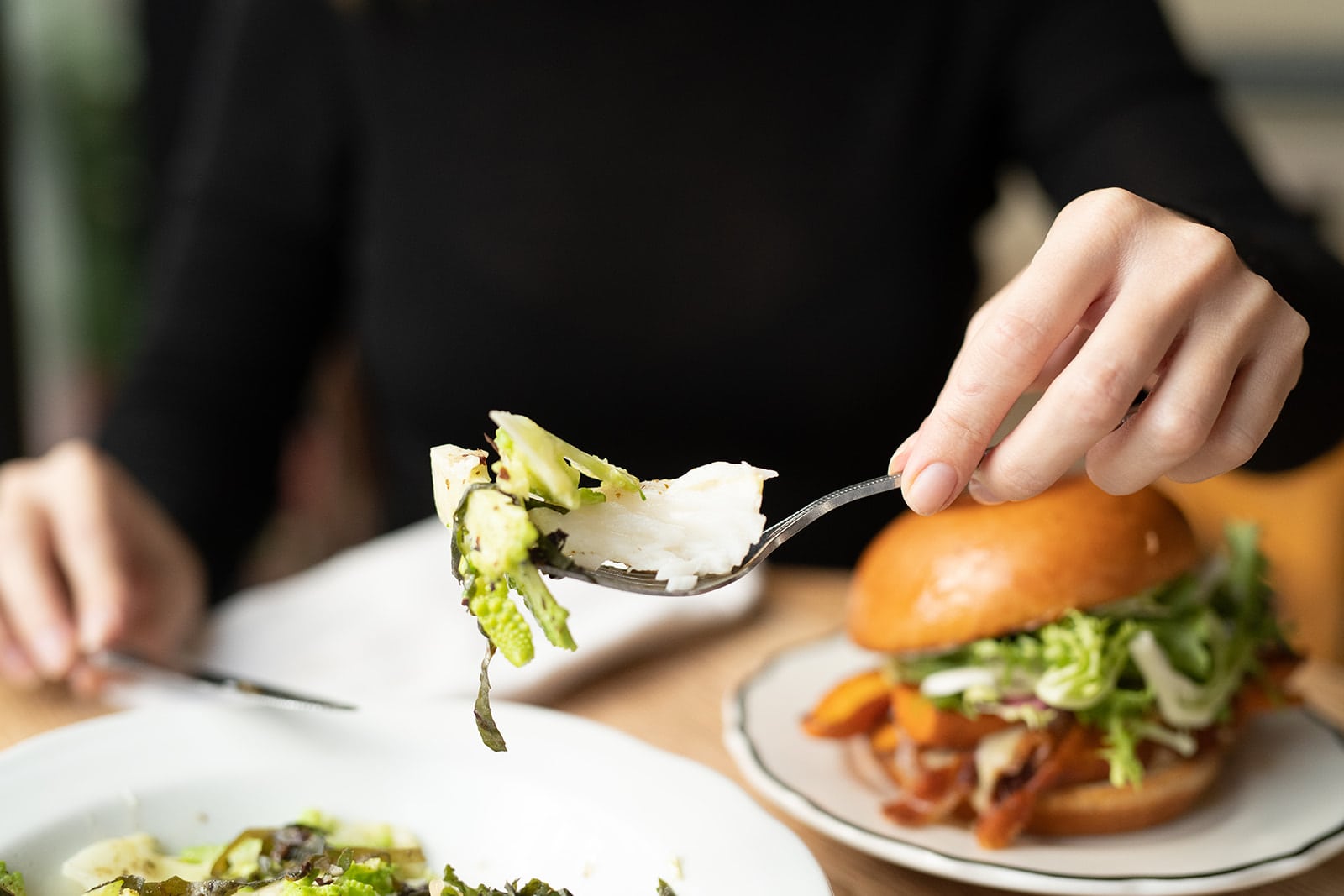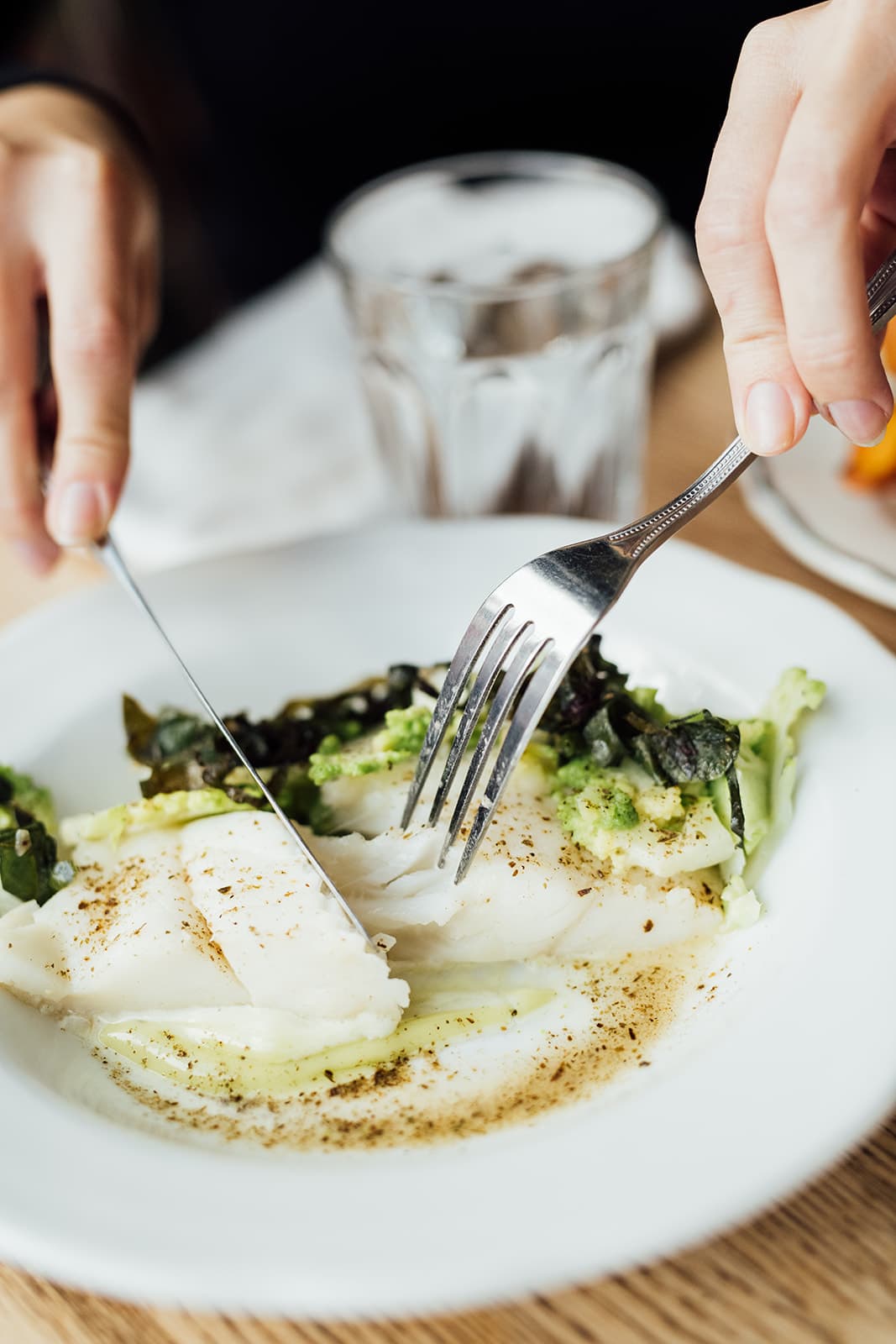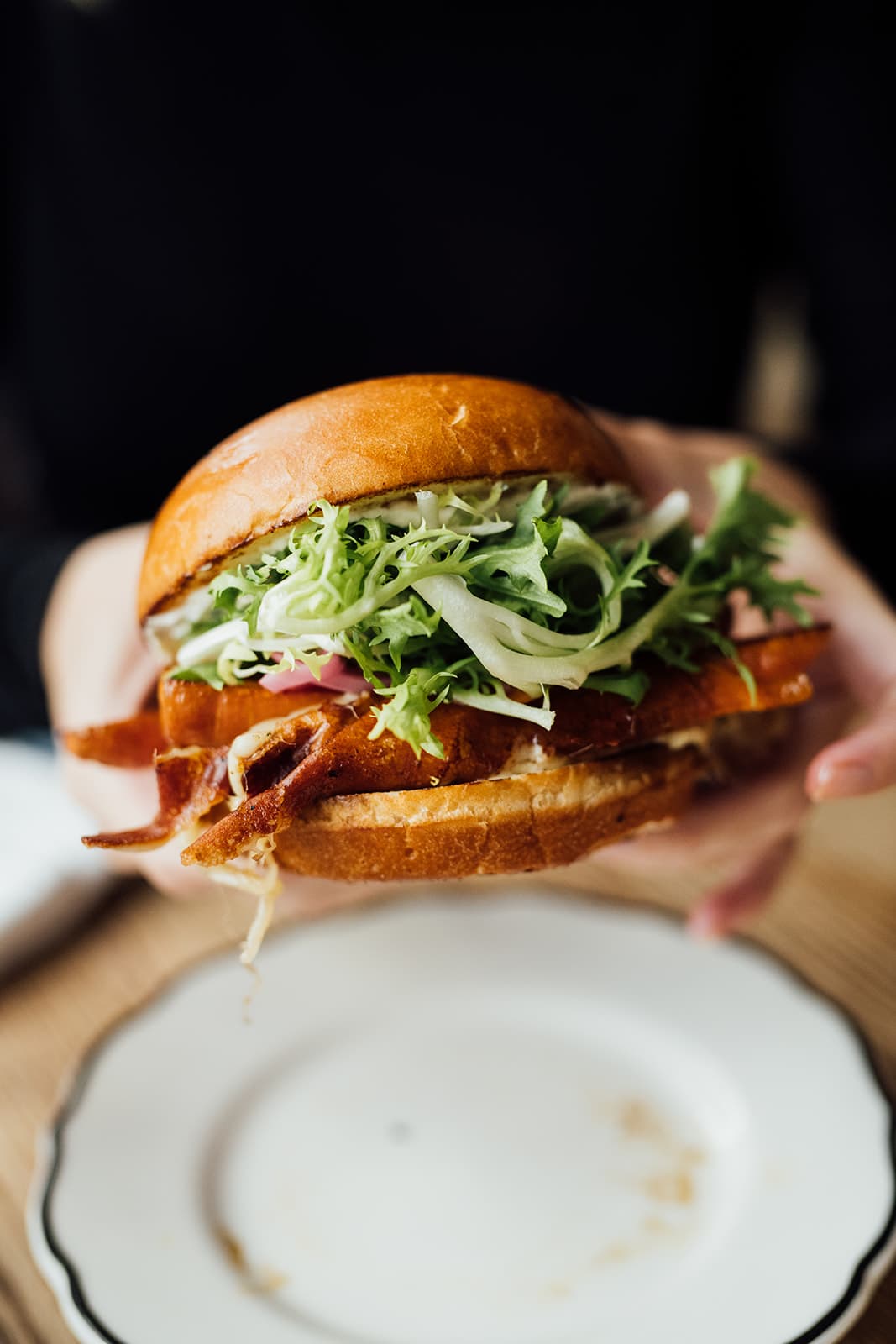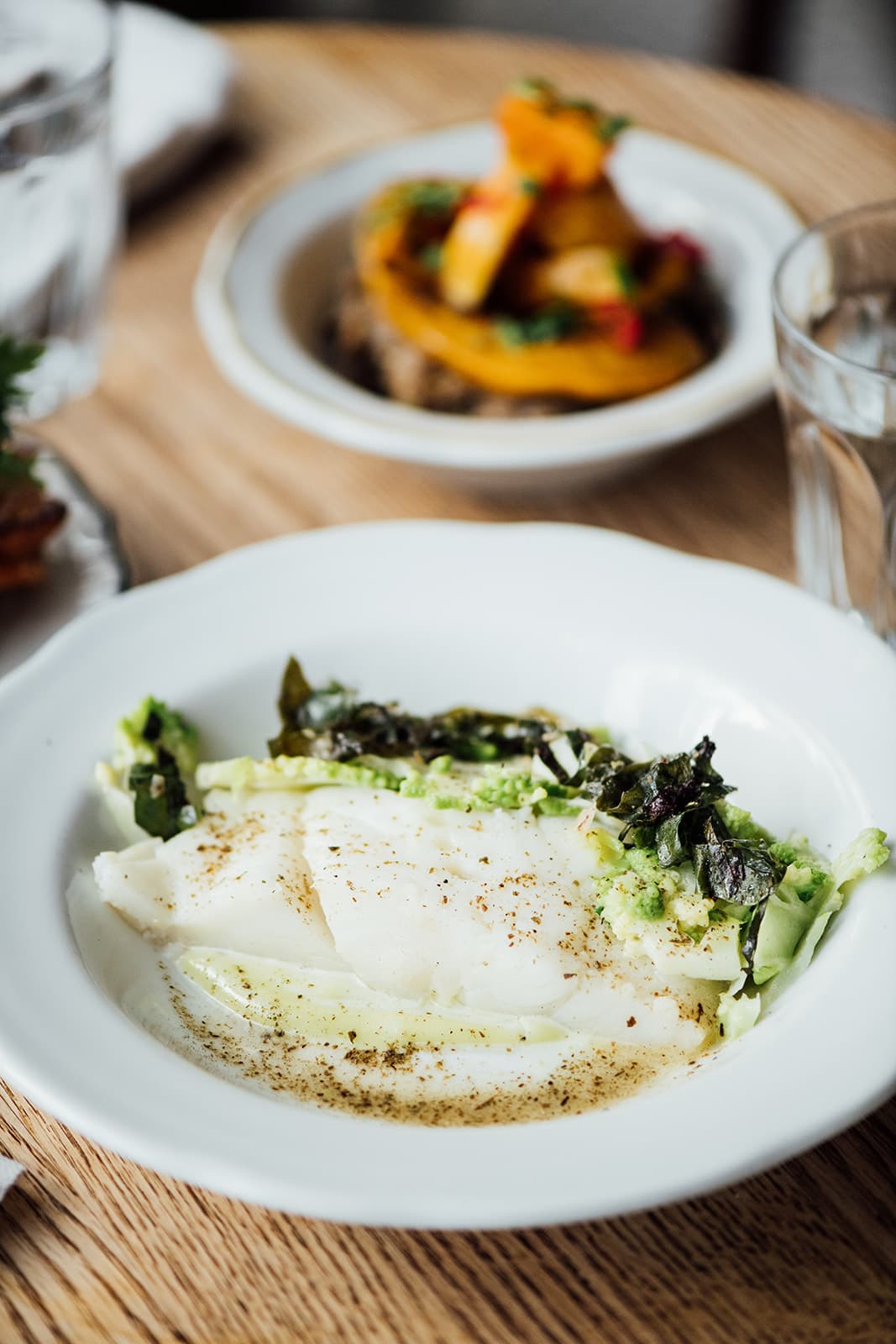 Lundis au soleil

Monday: 4:00 – 11:00 PM
Tuesday: 4:00 – 11:00 PM
Wednesday: 4:00 – 11:00 PM
Thursday: 4:00 PM – 12:00 AM
Friday: 4:00 PM – 12:00 AM
Saturday: 4:00 PM – 12:00 AM
Sunday: Closed

Lundis au soleil opened early on in the pandemic, bringing a welcome ray of sunshine into the neighbourhood of Villeray.
Well before anyone had heard of Covid-19, long-time friends Olivier Martinez, Karina Tétrault, and Charles Thibault decided to embark on a project together. Not backing down from anything, they persevered with the opening of their small address, and we're so glad they did.
The origins of the project lie in their affection for the old continent. All three of them have a particular attachment to Europe, respectively in Spain, France, and Italy. Thus, Lundis au soleil resembles the small European cafes/buvettes that can be found on almost every street corner. Among the many ideas for the name of the space, one was Ultramarinos, a concept of imported products similar to a delicatessen where you can eat small dishes to share with a glass of wine. They were finally inspired by the Spanish film Lunes al sol, translated into French as "Lundis au soleil".
In the era of COVID-19, the address cannot blossom as originally planned. For the moment, they're offering ready-to-eat meals, fine groceries, and a very nice selection of privately imported wines to bring home, all at friendly prices. To energize your aperitifs, the address also sells conservas of berberechos, navajas, small sardines in oil, and tutti quanti.
You can also order directly online and choose a time to pick up.
In these unprecedented times, the establishment lives up to its name; Lundis au soleil brings a little comfort to the neighbourhood. Whether it's in the form of a delicious ready-to-eat dish or a nice bottle of private import, the address is sure to introduce you to beautiful products.
Written by Inès Duguen
Photography by Alison Slattery